Haukelifjell Pass, Ståvatn Lake
After leaving the cozy green valley of Lake Reldalsvatnet, we head higher and higher into the mountains. The road climbs to the Haukelifjell plateau located in the mountain system of the same name.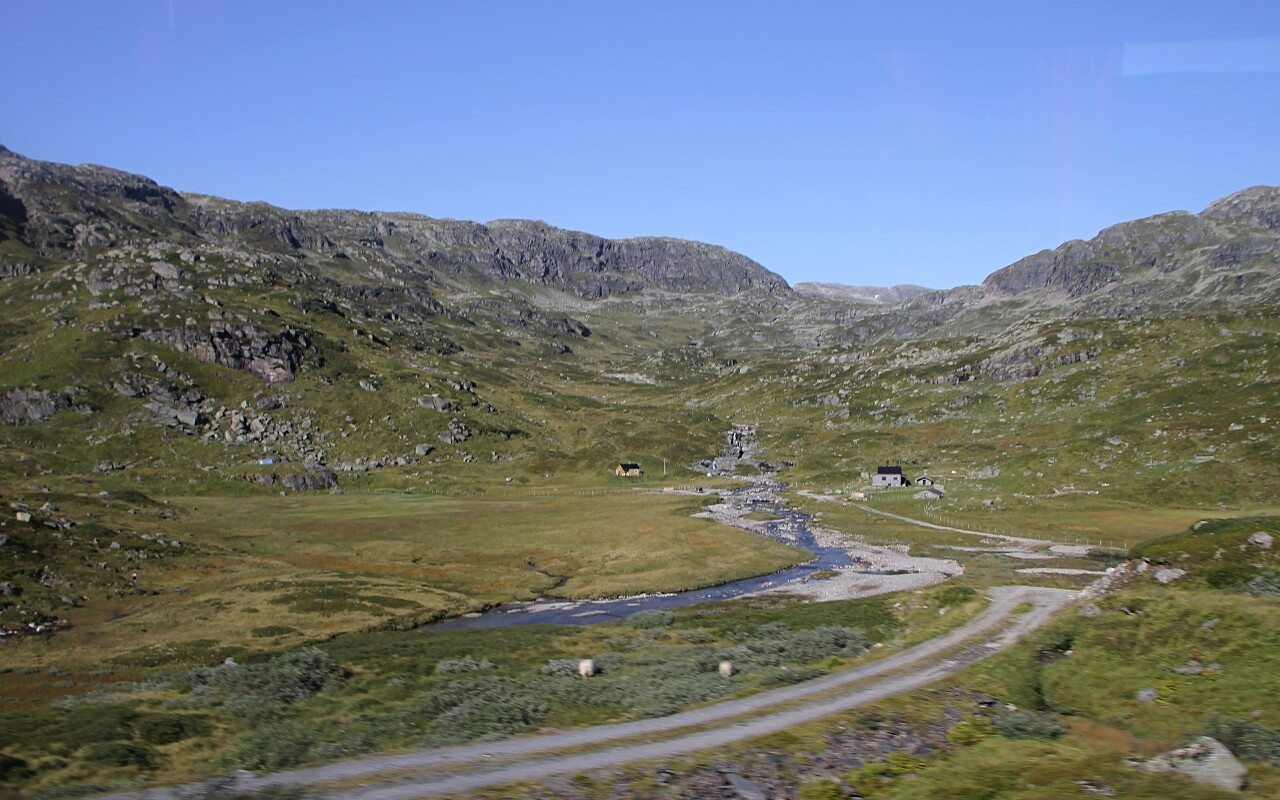 The road through this pass was built in 1886, and now it is the main highway connecting Haugesund, the westernmost county of Norway, with Oslo.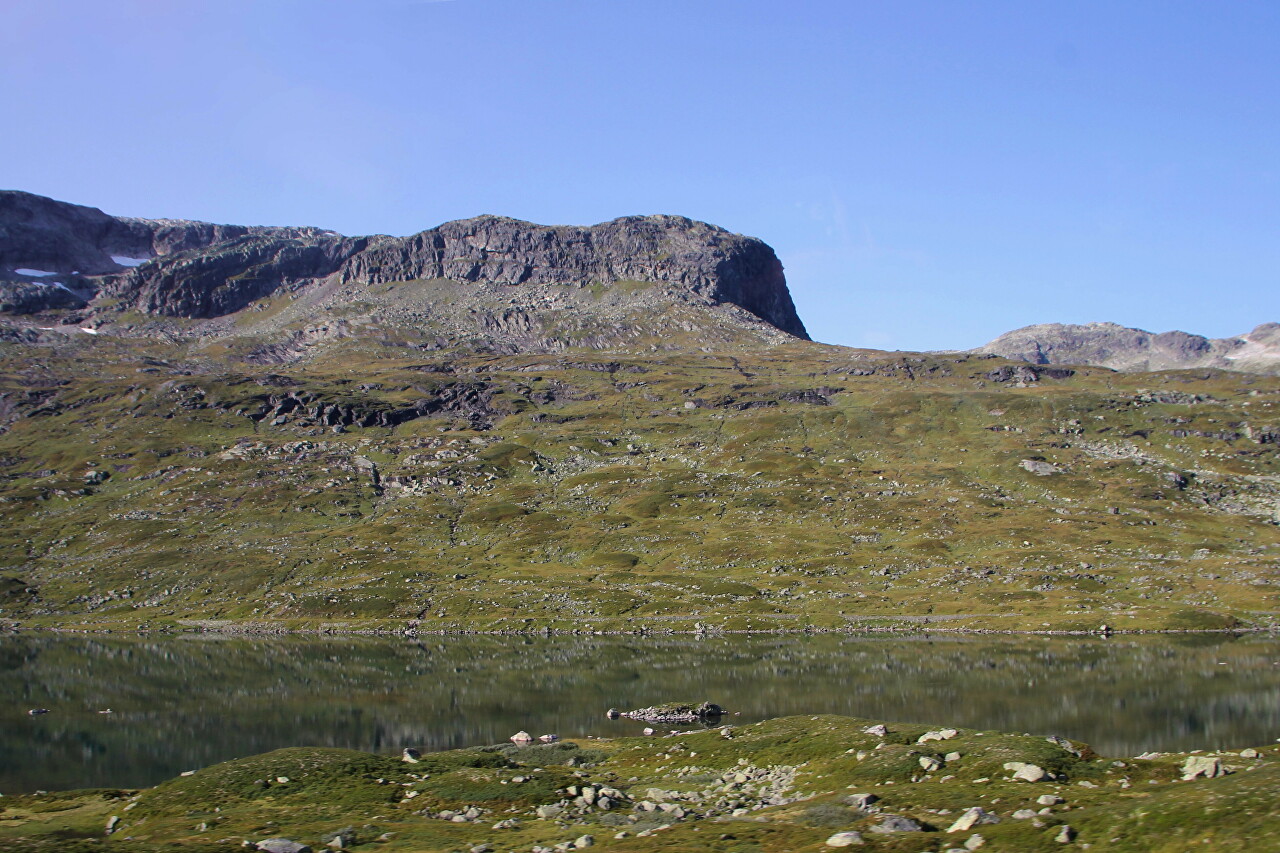 The highest section of the road passes at an altitude of 1000 meters above sea level, along the valley of Lake Stavatn (Ståvatn).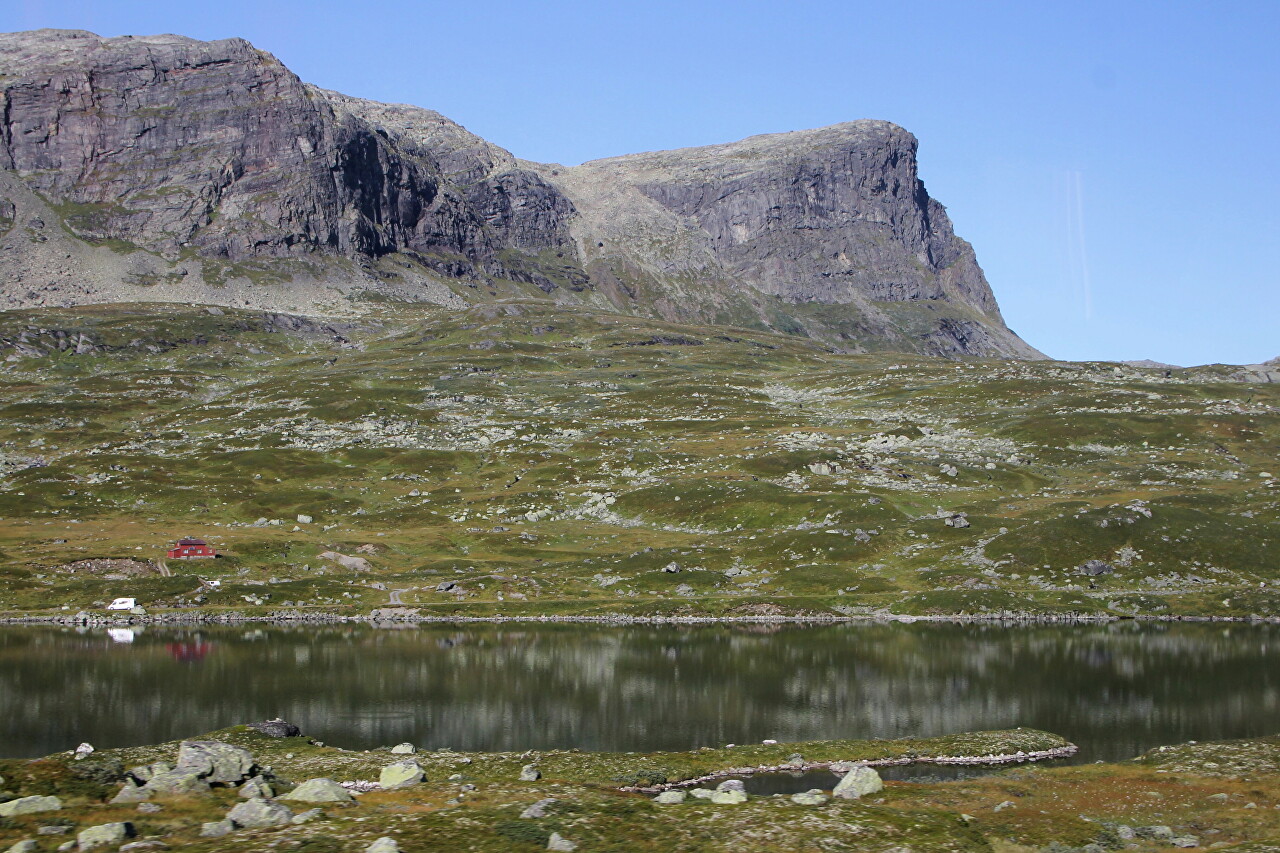 The road passes right through the center of the lake, along a chain of islands connected by bridges.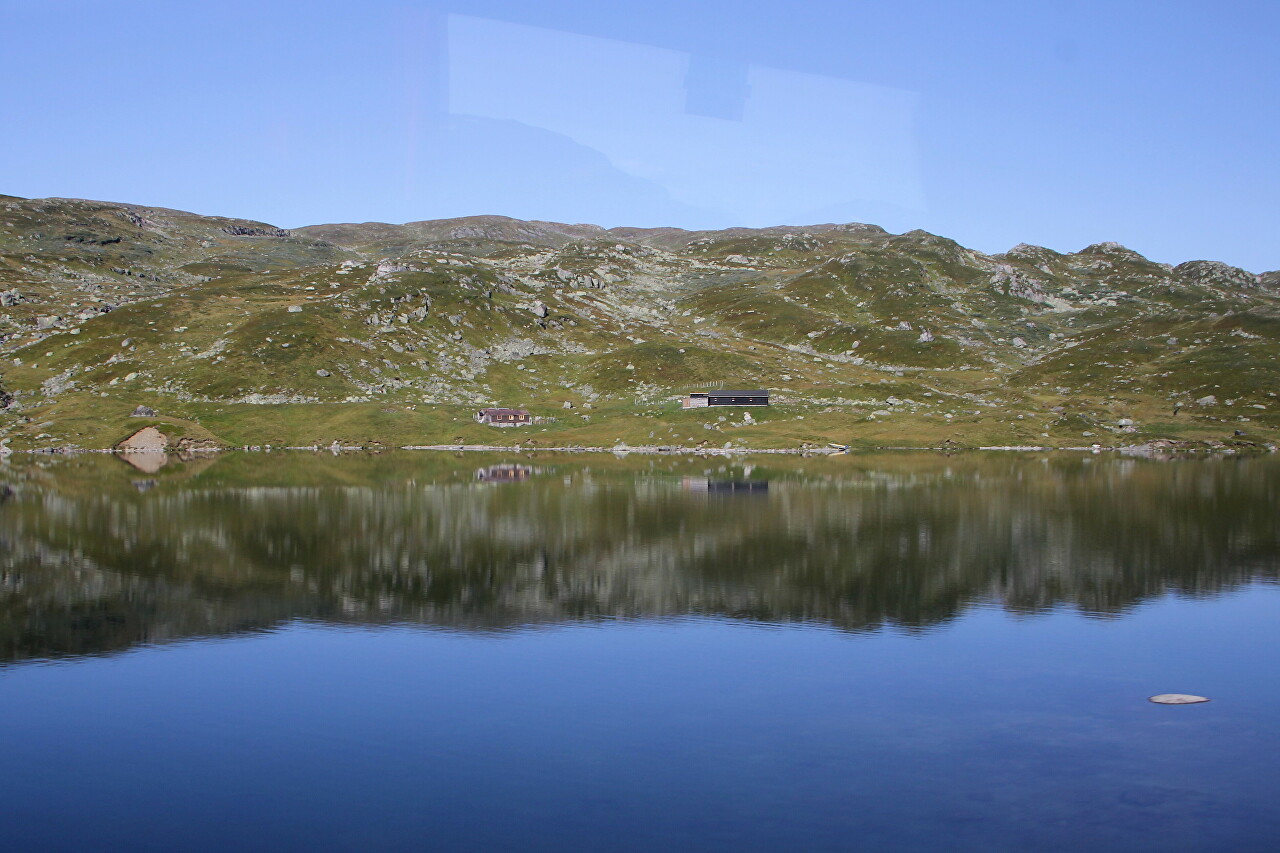 At this height, only grass remains of vegetation, trees and shrubs do not grow here, since the roots have nothing to catch on to, the soil layer is very thin, and there is a solid rock under it.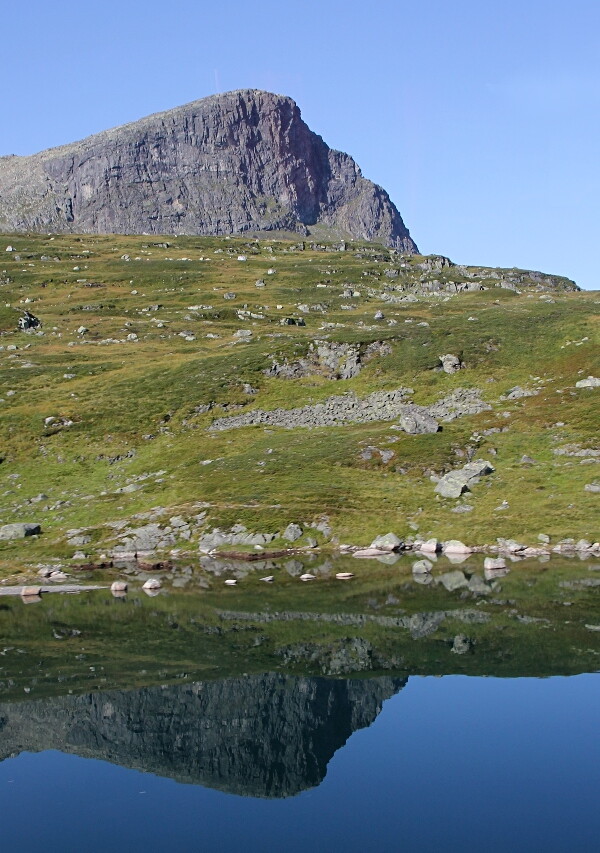 In these desolate, bare places, there are single guest houses and small hotels. Transparent mountain lakes attract fishing enthusiasts to the highlands.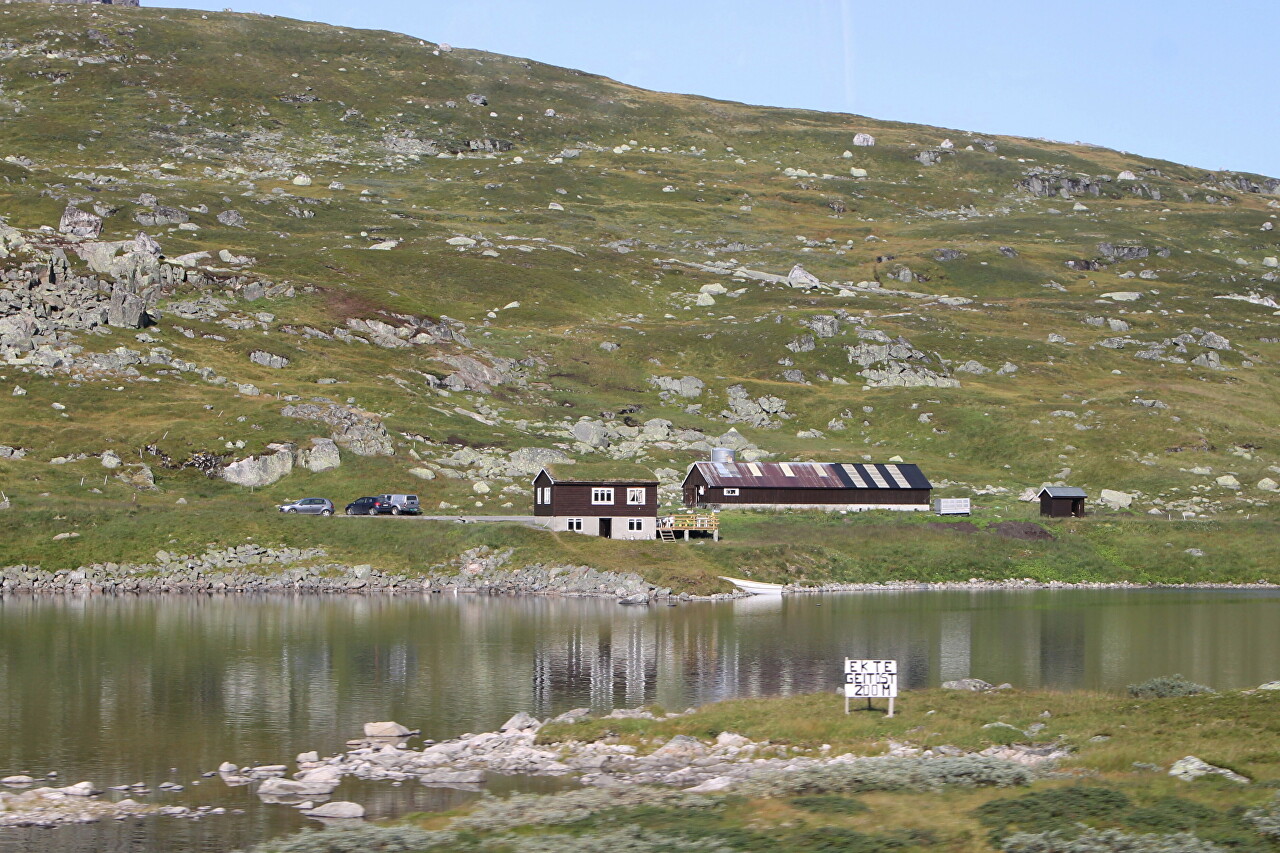 In the east of the valley, there are ski resorts for mountain skiers, which are not empty even in summer - there are many hiking trails.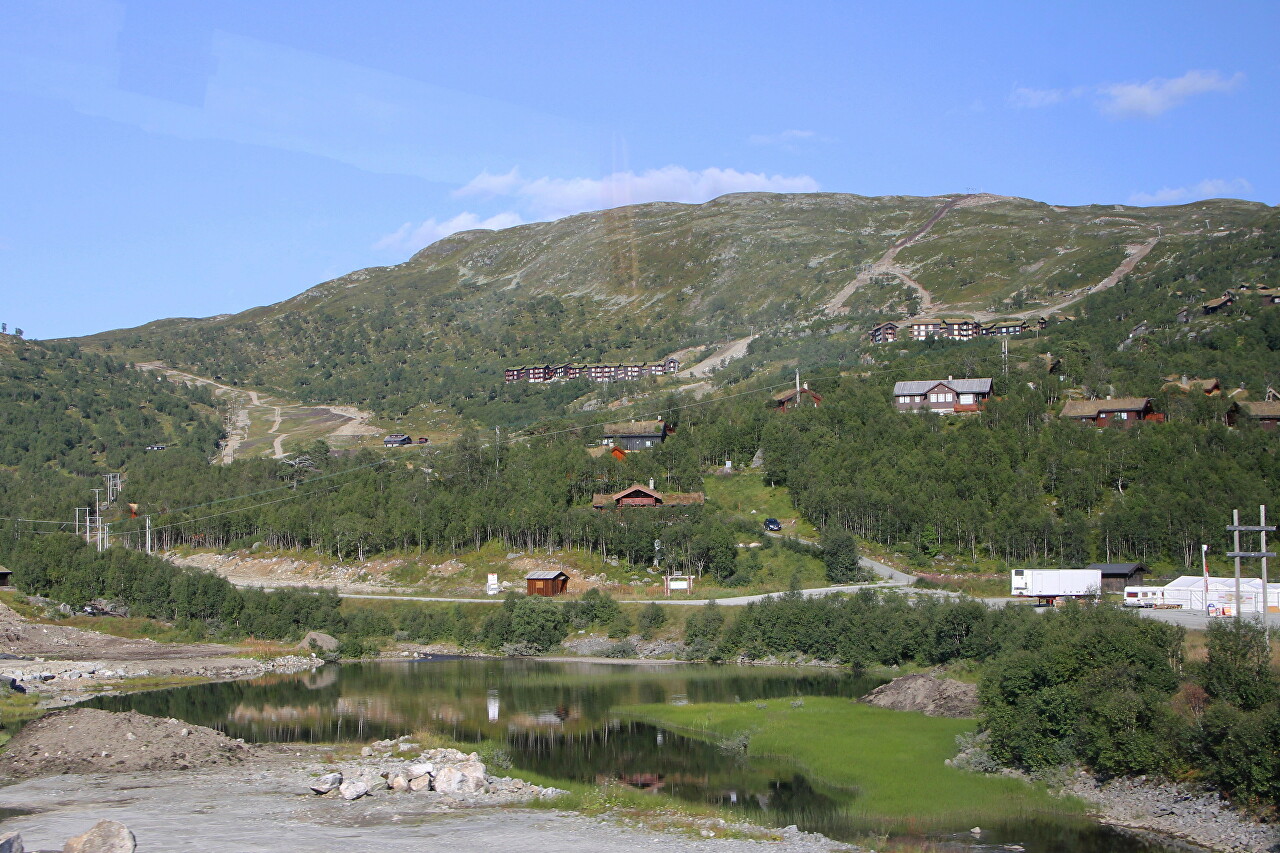 The road goes down to the Haukeli Valley, where Telemark Province, the central region of Norway, begins.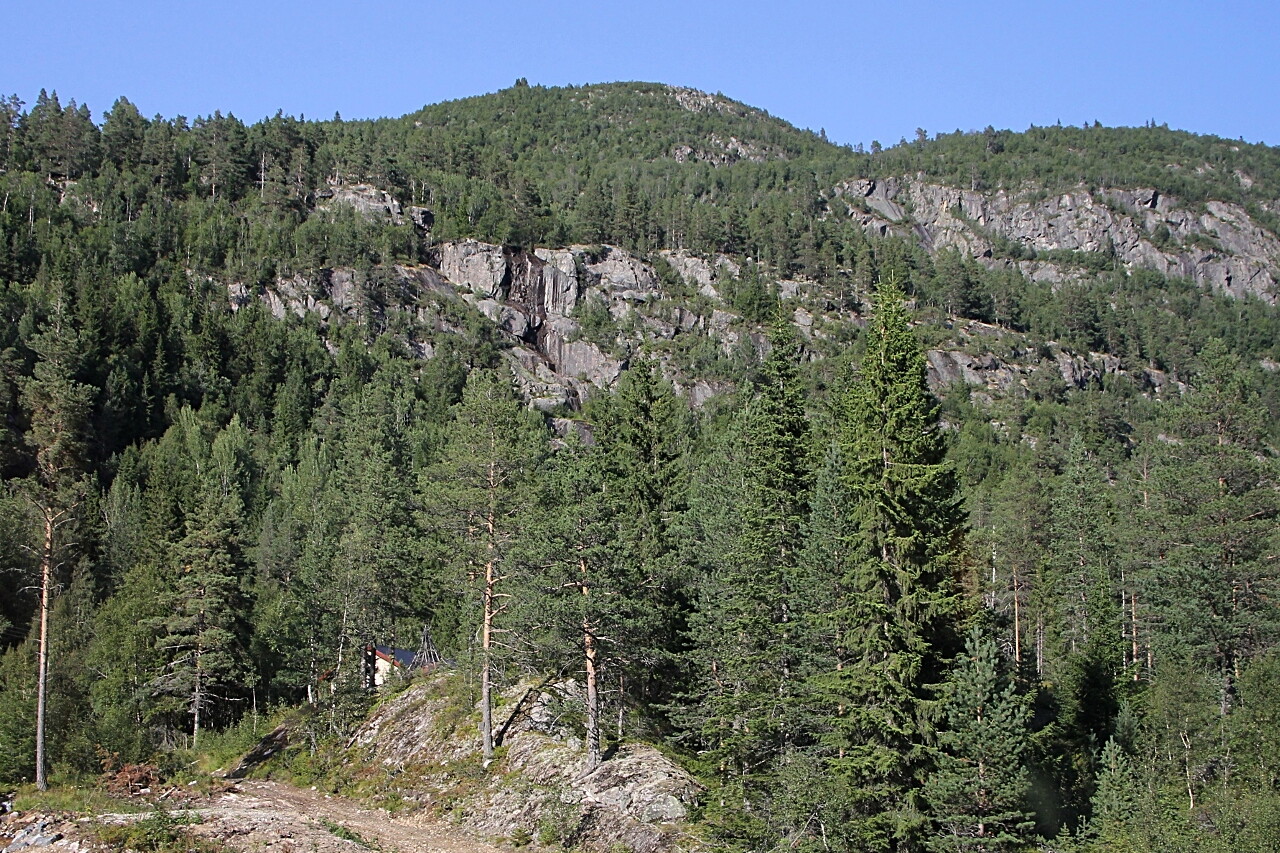 On the right side are the steep rocky slopes of the Vågsliheii plateau with an average altitude of 1,100 meters and a large number of lakes.