Vår Frelsers kirke and Around, Haugesund
The city's church of the Saviour (Vår Frelsers kirke) is located next to the Scandic hotel, where you can start your walk around Haugesund. The building is not too old, built in 1901 in the Neo-Gothic style. Architect Einar Halleland. The church accommodates 1,050 parishioners.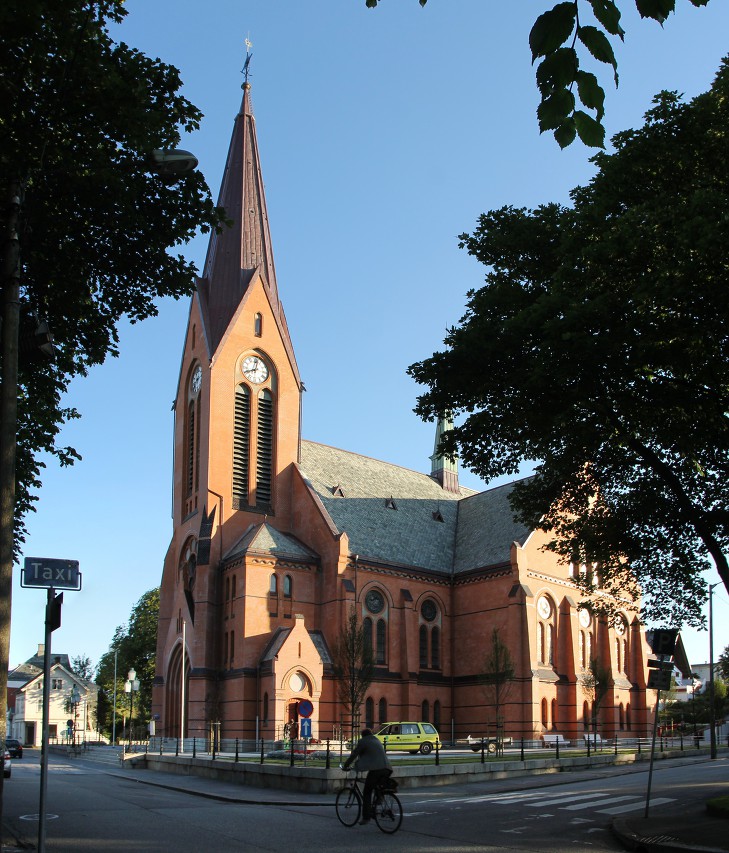 The tower ends with a sharp Gothic spire 53 meters high, it is the tallest building in the city.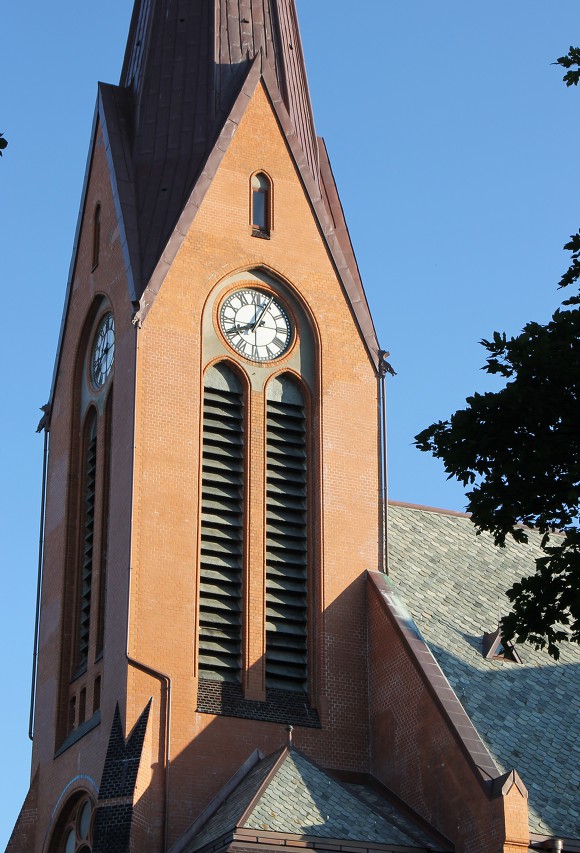 Above the traditional cross - a cheerful cockerel-weather vane. It is a common decoration of Lutheran churches in Northern Europe, but is also found on Catholic, Protestant, and Orthodox churches in various countries. There are many biblical interpretations of this image, but probably everything is much simpler - the silhouette of a rooster is well suited as a weather vane.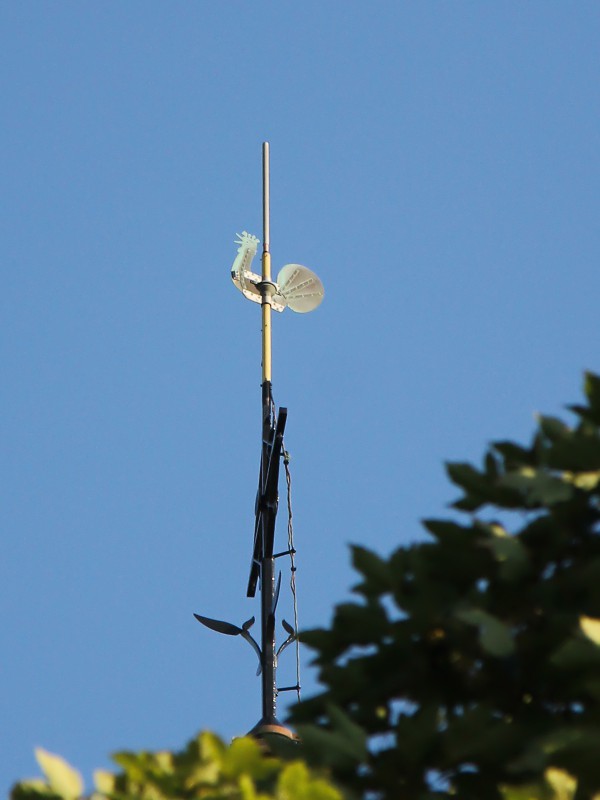 The tower has a clock-chimes, their bells sound at noon and midnight. Gargoyle drains can be seen at the corners of the tower. Usually in Scandinavia they are shaped like dragons, but in the fishing Haugesund drains are made in the form of fish.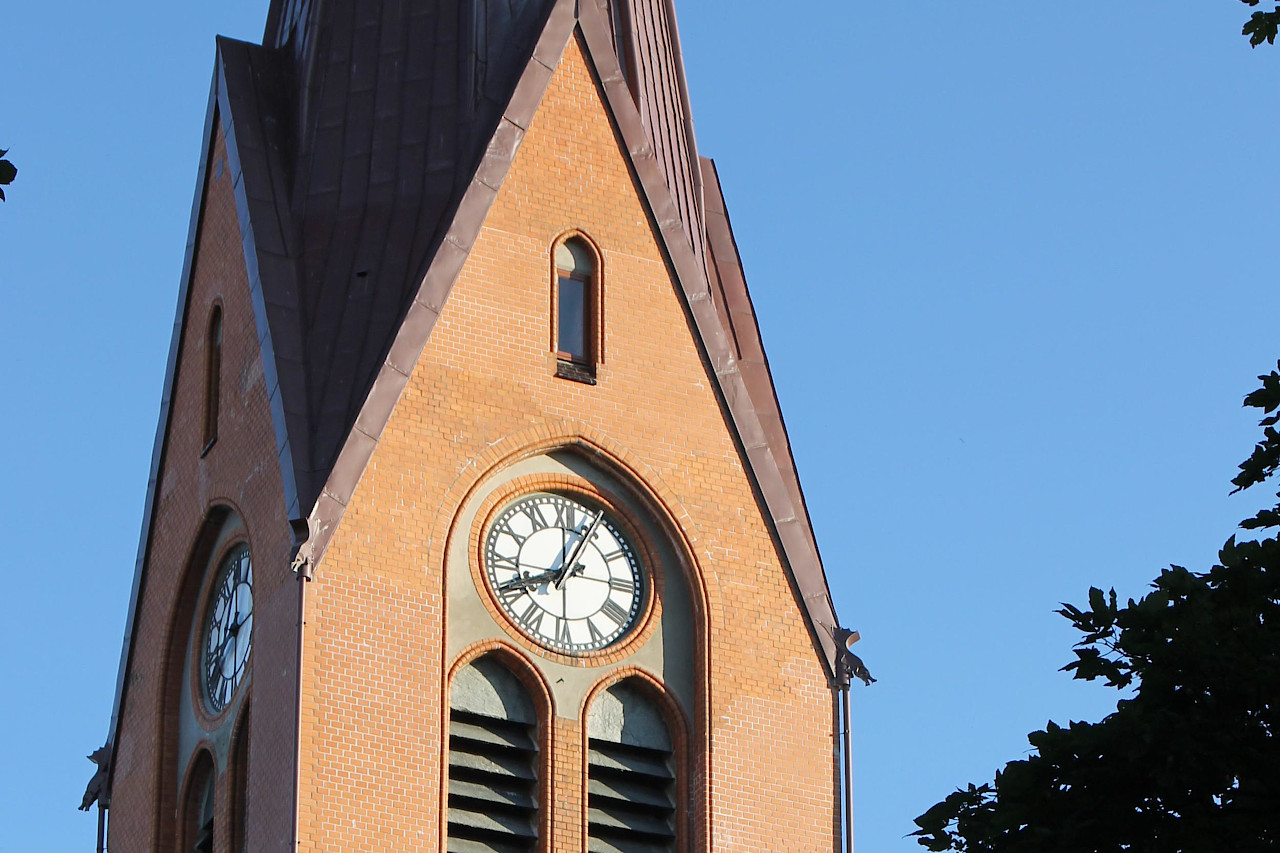 To the right of the church is the modern building of the church community council (Haugesund kirkelige fellesråd).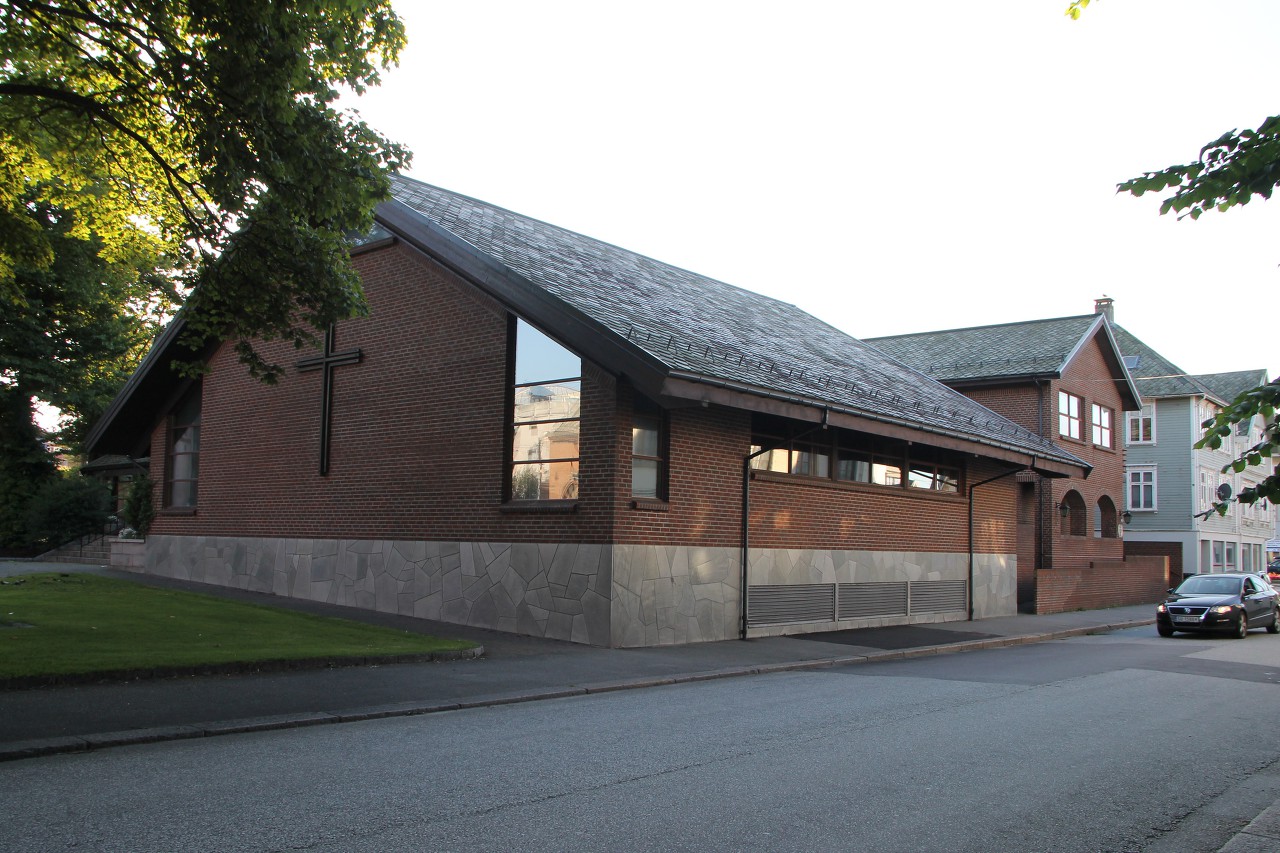 A bust of Haakon Magne Valdemar Wrangell, the owner of the shipping company of the same name from Haugesund, who did a lot for the development of The city, is placed in front of the Council of the Church community. Behind it we see the building of the public library (Haugesund folkebibliotek). The library was founded in 1893, but for three-quarters of a century it was located in temporary places. In 1967, the library received a new building. Architect David Sandved designed the facade in the form of book volumes on a shelf.