Albatros III Patrol Boat, Torrevieja
The Albatros III speedboat belonged to the Spanish customs control Service (Servicio de Vigilancia Aduanera). In 2006, the ship, which served for 33 years, was transferred to the Museum of the Sea and Salt.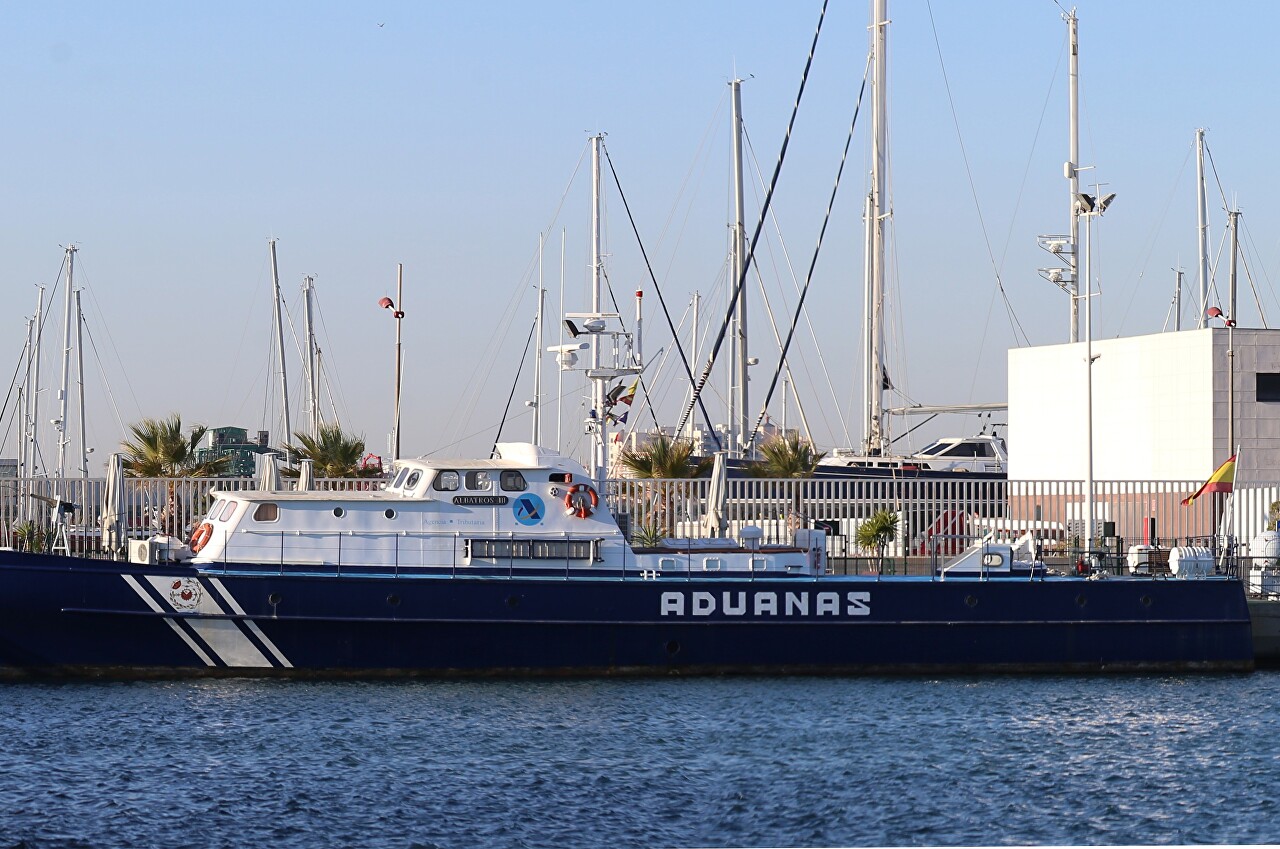 The Albatros class coastal patrol boats were built in France at the C.M.N. shipyard in Cherbourg, commissioned by Spain. A total of three ships were built. Albatros III was the last in the series and launched in 1972.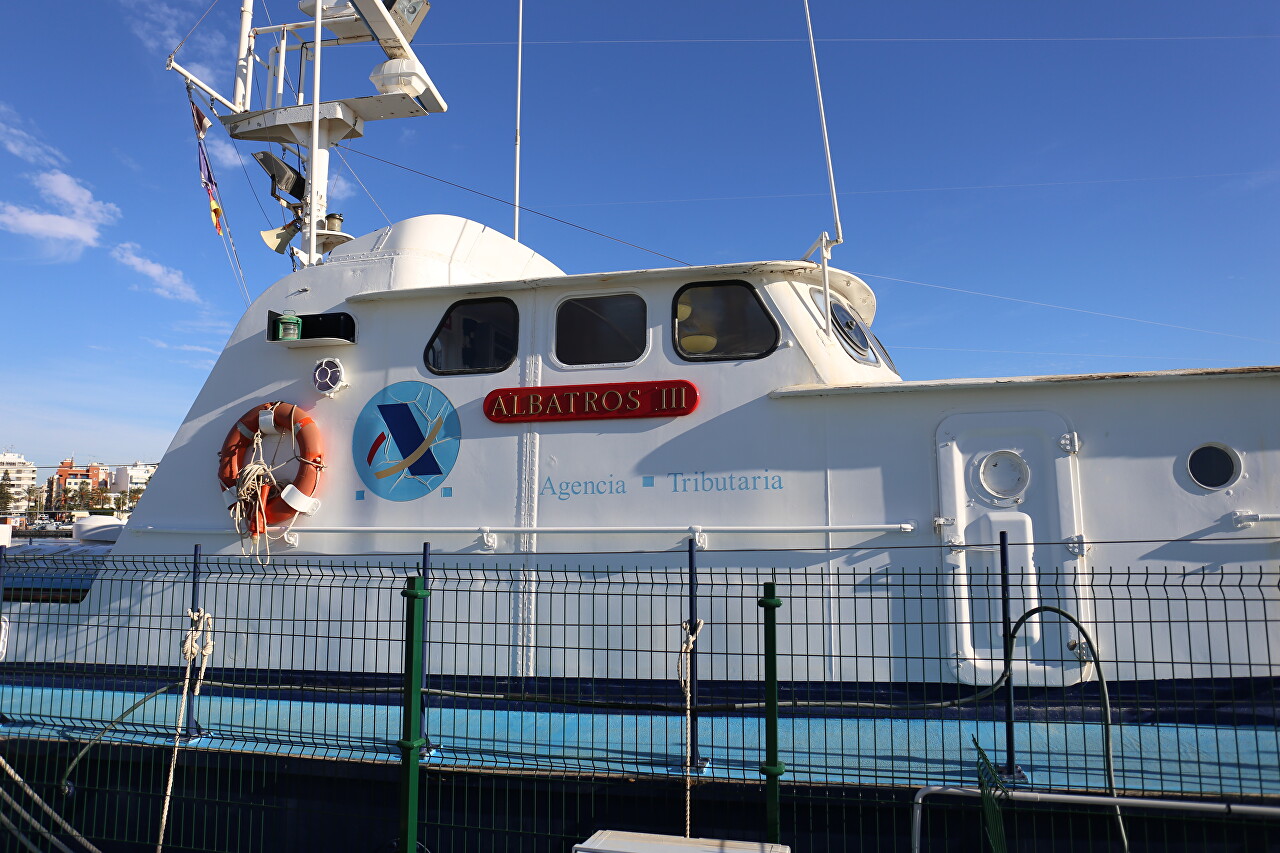 The boat is 32.25 m long, 5.38 m wide, 1.7 m draught, and has a total displacement of 85 tons. The main power plant included two Mercedes-Benz diesels with a capacity of 2,700 HP, a maximum speed of 30 knots, a fuel reserve of 10 tons provided a range of 1,500 miles at a speed of 15 knots. The crew of 15 people.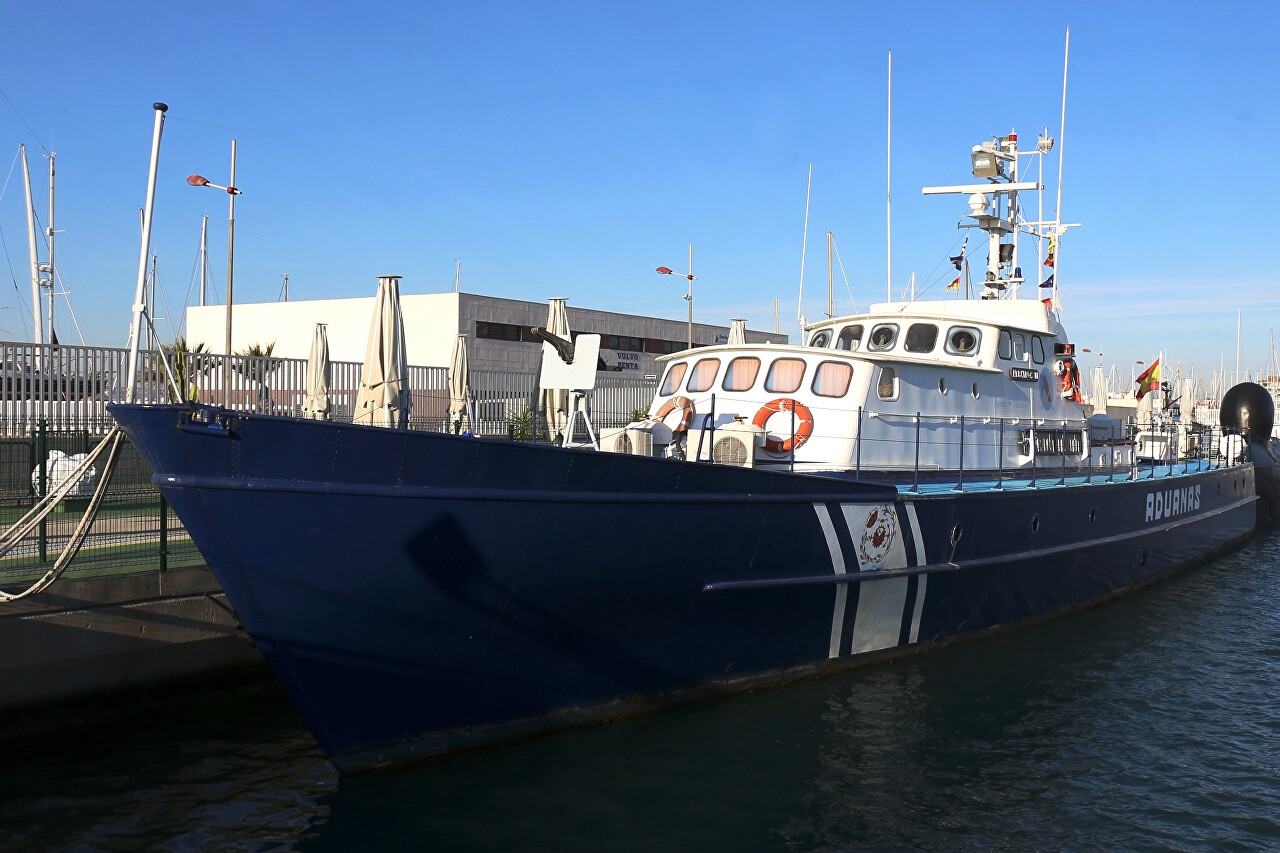 Armament consisted of a single Oerlikon 20mm/70 Mk4 automatic gun, now you can only see the turret with a shield.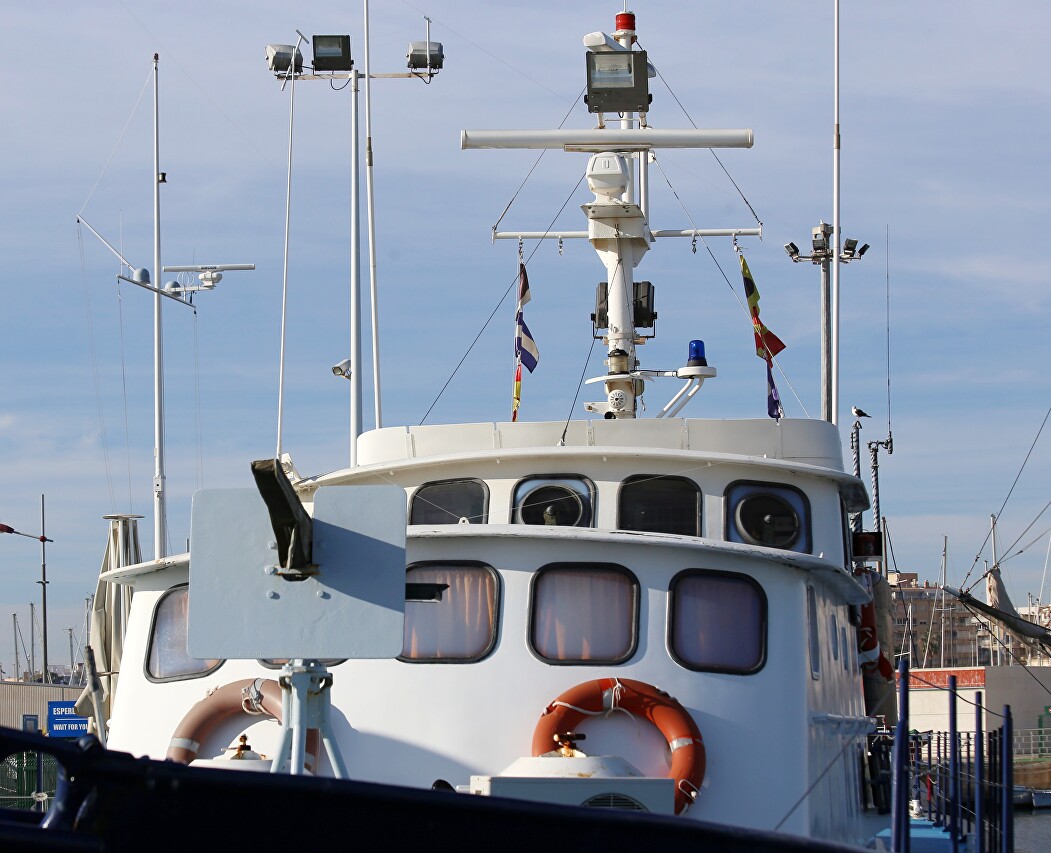 Through the aft hatch we descend to the lower deck. The first room is a galley, surprisingly spacious for such a small ship.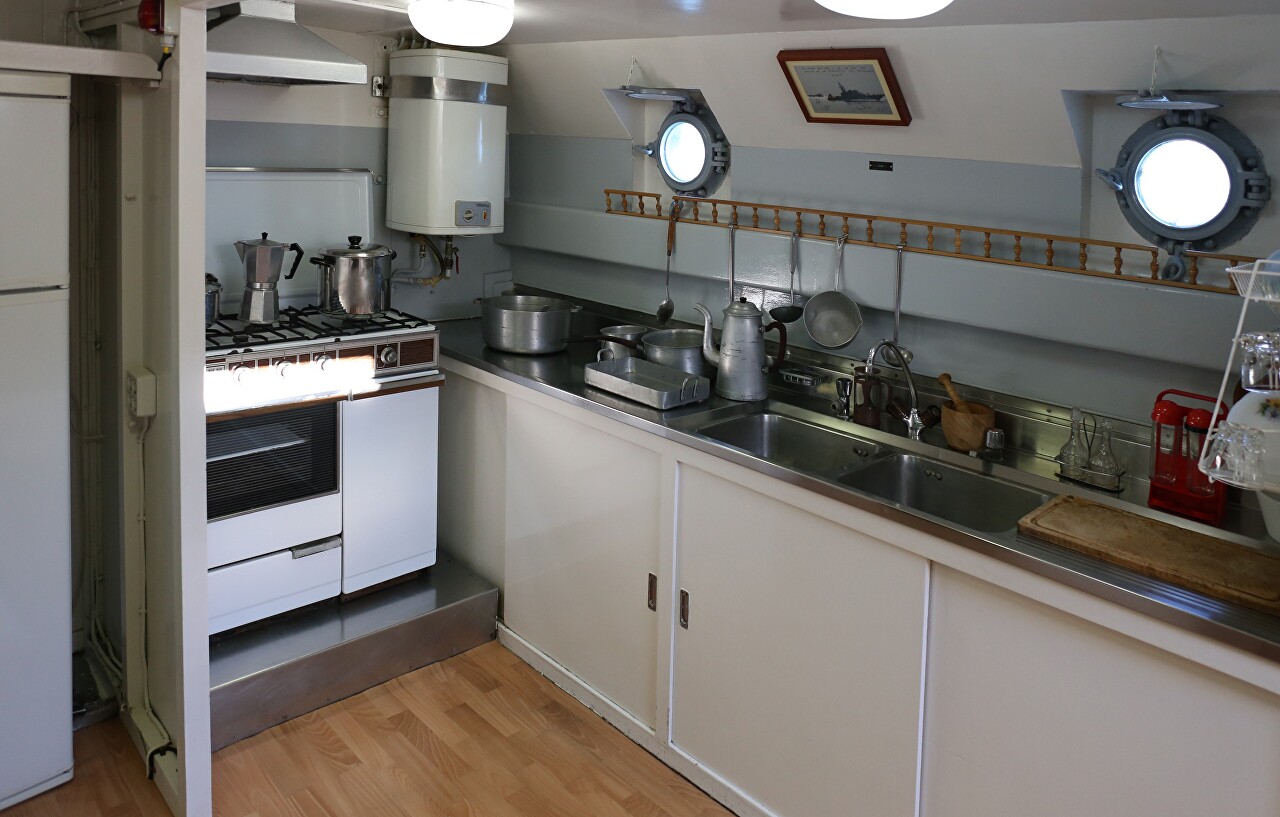 Nearby there are double cabins for sailors. It's a little cramped, but it's comfortable.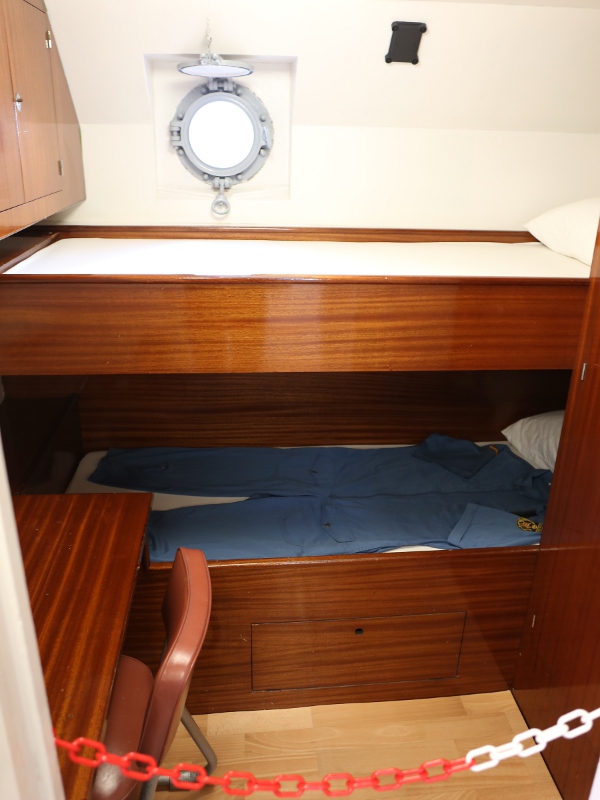 The galley is adjacent to the wardroom.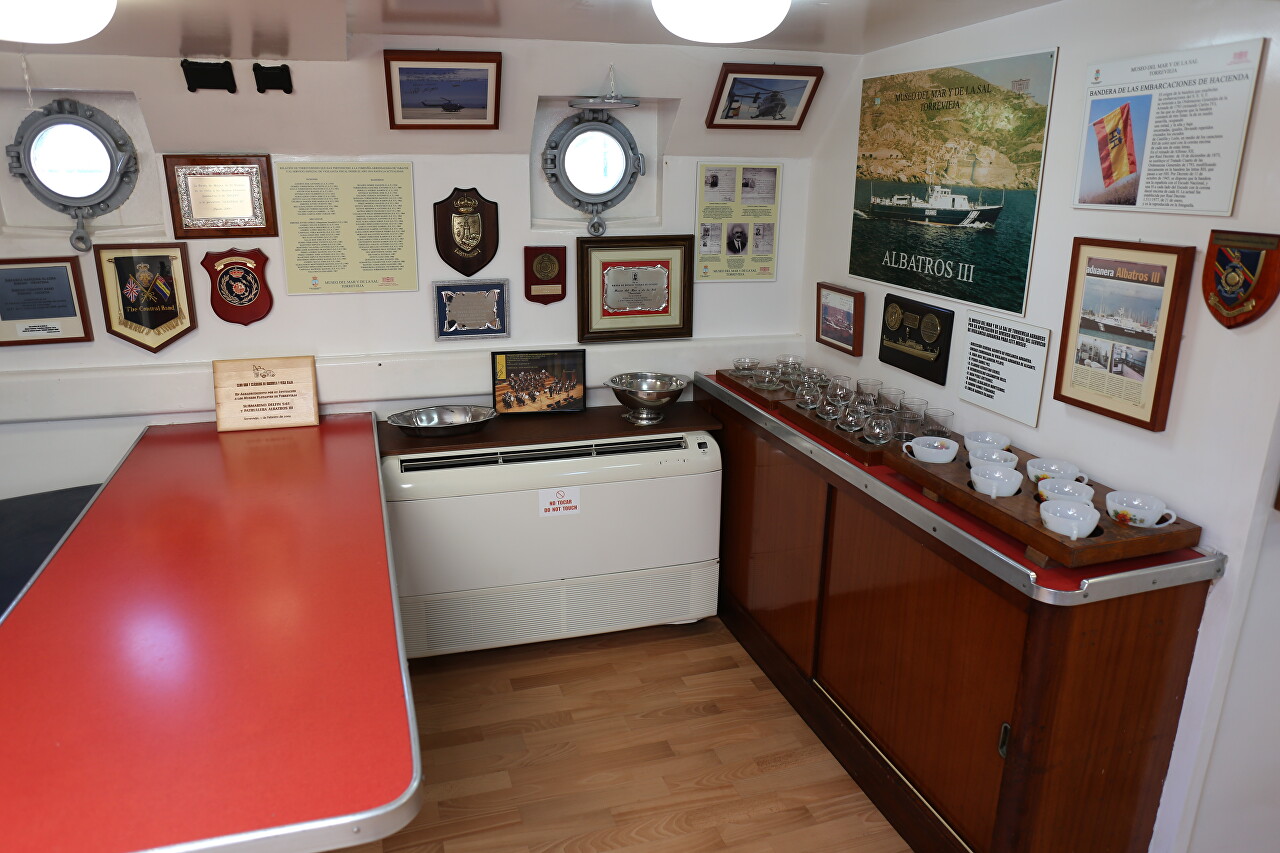 The engine room has been converted into a small Museum, where the equipment of the boat's crew is displayed.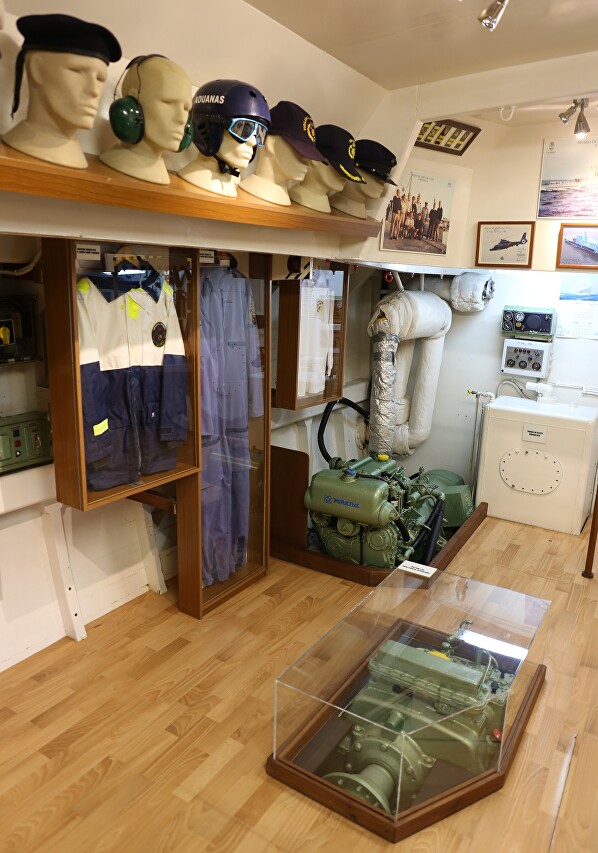 Officer's cabin.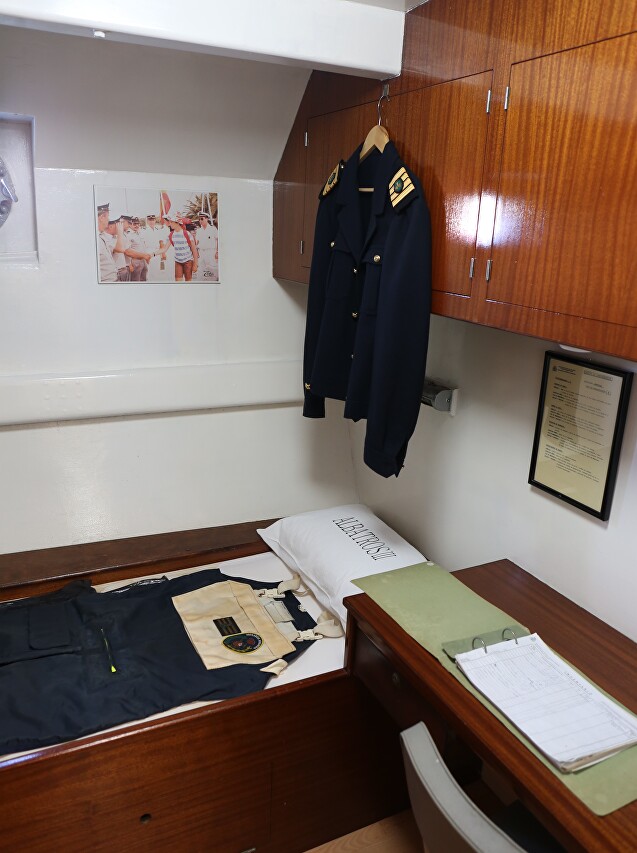 This photo shows the moment the monarch visited the boat in the port of Palma de Mallorca. This teenager is none other than the current king of Spain, Philip VI, then crown Prince and a college student traveling during the holidays. Just like that, with a backpack, without motorcades and bodyguards.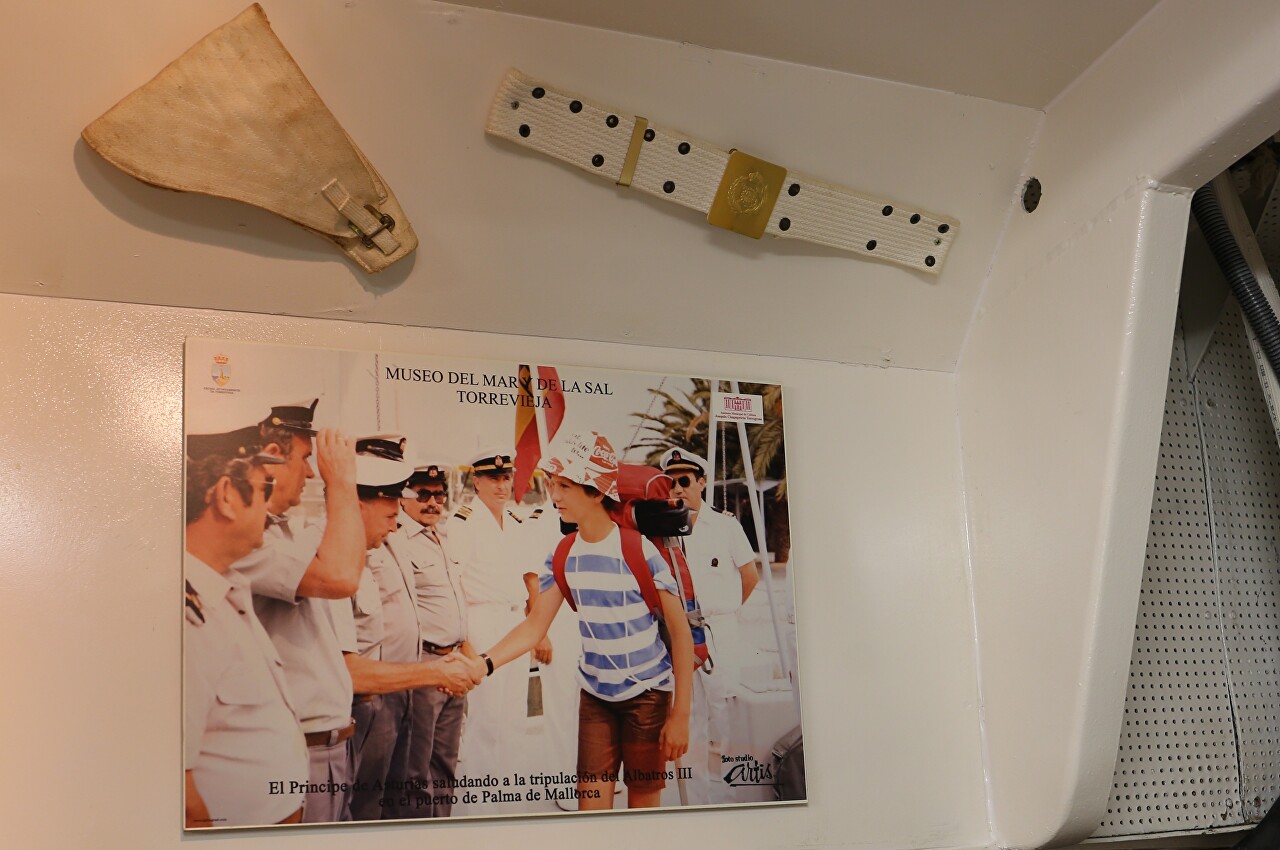 Let's look in the bow, where the ship's storeroom is located.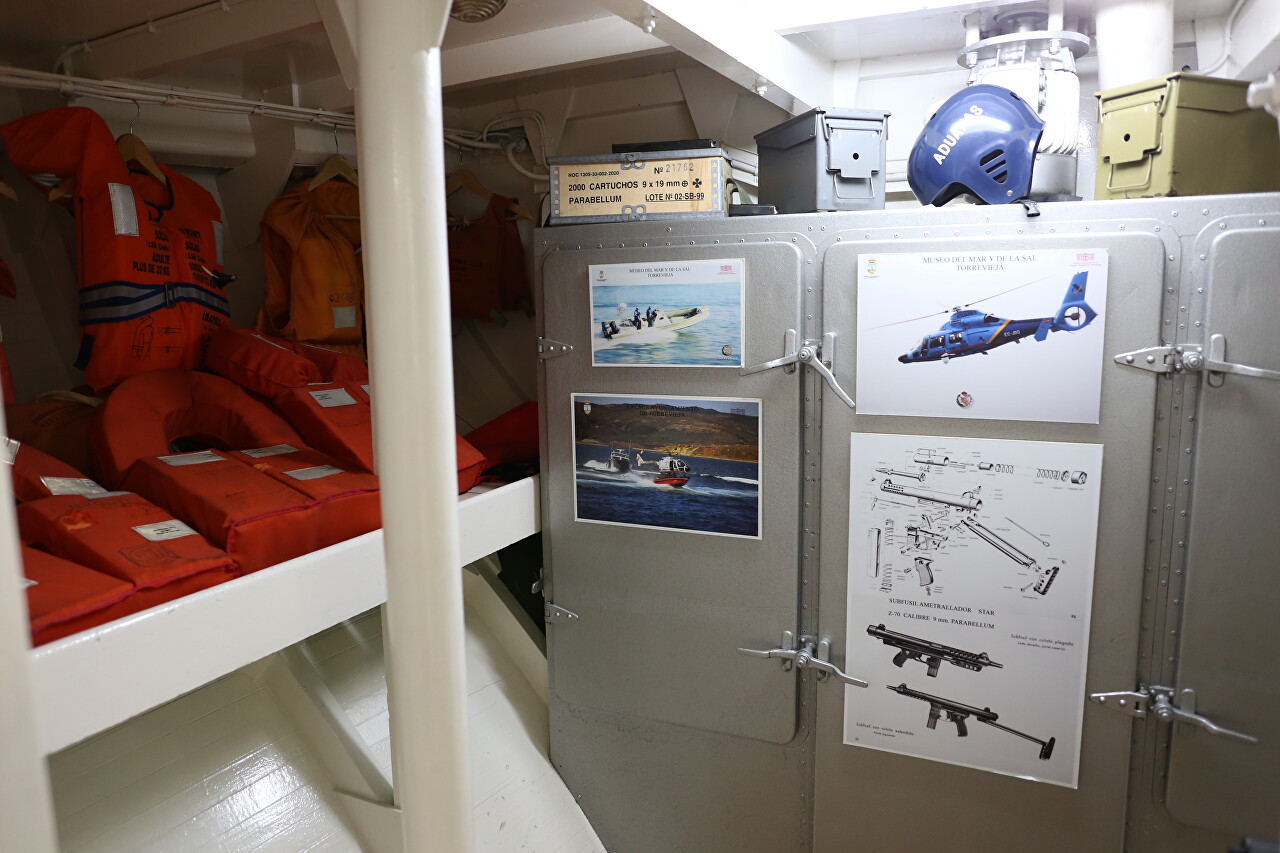 We go up to the superstructure. In the front of it is the captain's cabin.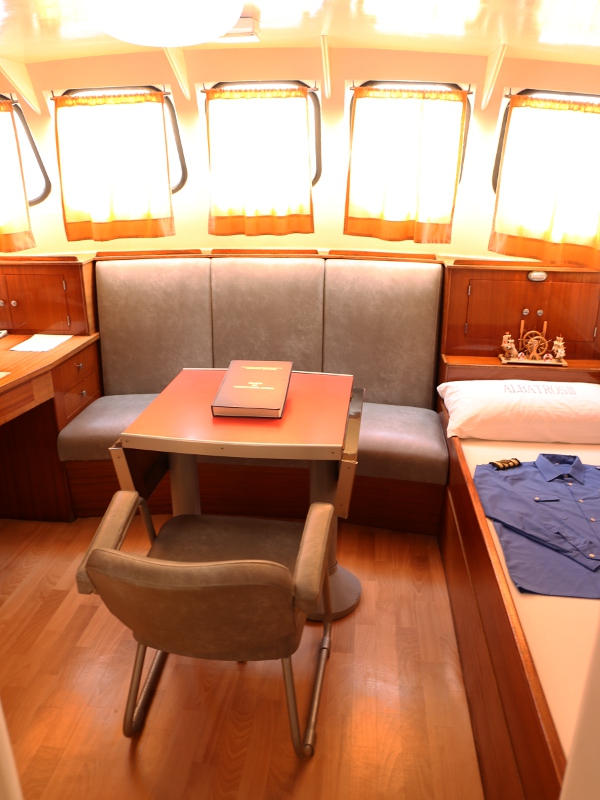 Radio room with a Harris radio station with the boat's call sign and a teletype machine.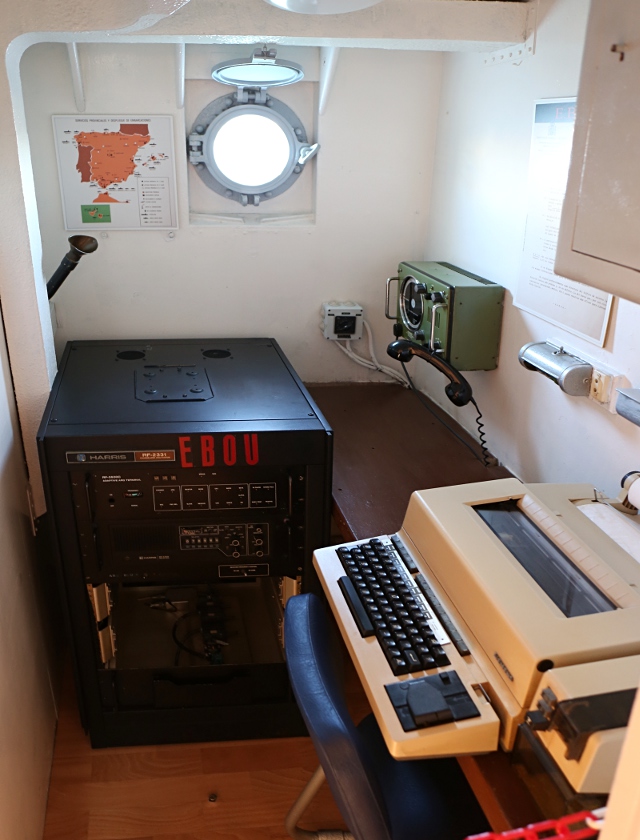 The little tour ends on the bridge. On the center console, the classic steering wheel with binnacle and controls for the main engines - handles of power and screws pitch.