Christian Radich Training Sailing Ship
In the Pipervika harbor of Oslo near the walls of the Akershus castle located the pier of sailship Christian Radich. You can not always catch him, he is often in swimming, but today I was lucky.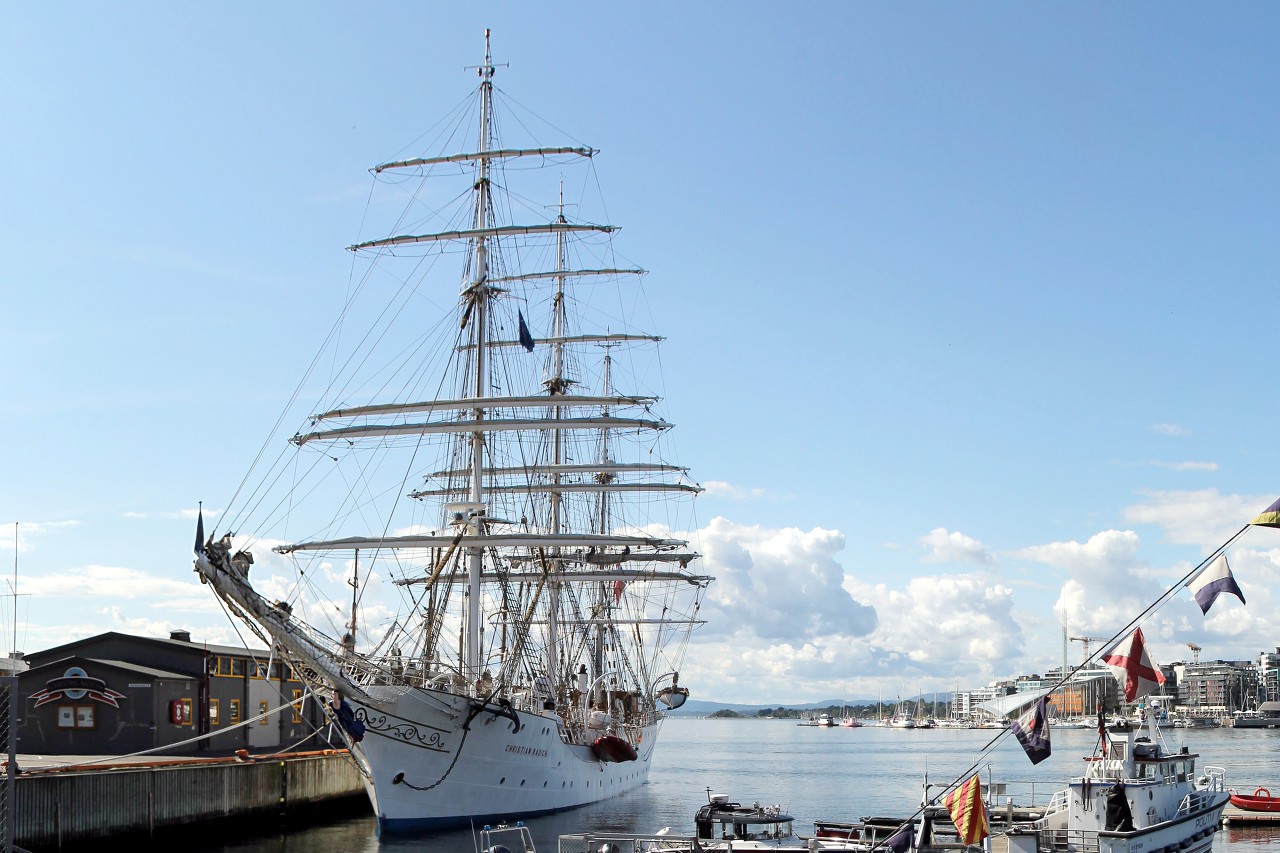 The sailboat was built in 1937 at the shipyard Framnæs Mekanikske Værksted in Sandfjord at the expense of Christian Radic, timber and philanthropist. The ship was used as a training vessel for training merchant seamen.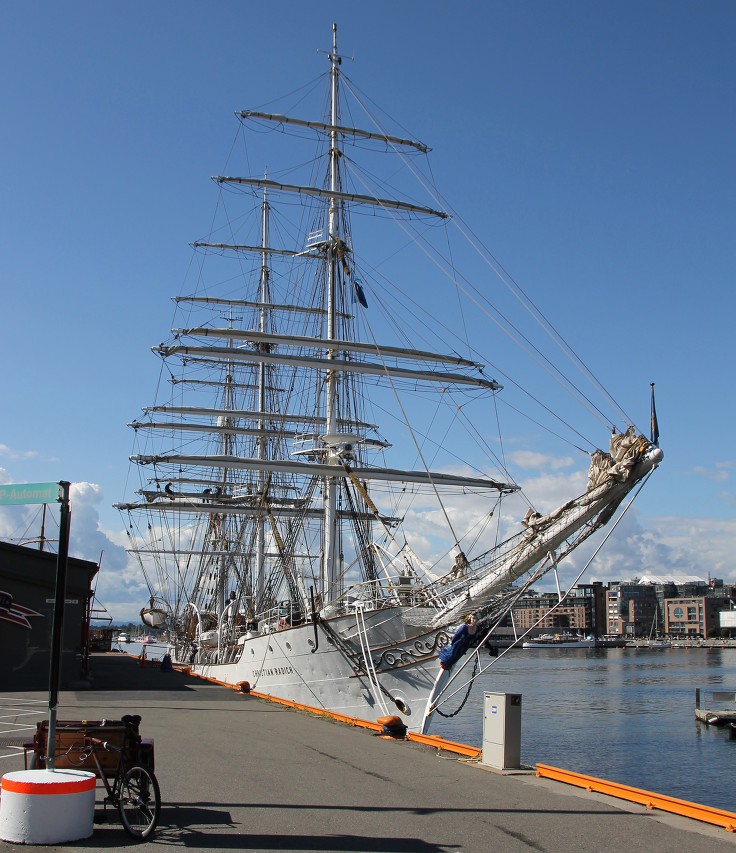 During the occupation of Norway, the sailboat was requisitioned by the German Navy and used as a submarine base. At the end of the war, the ship was hit by bombs in the German port Flensburg, turned over and lost the mast. After the war, the sailboat was restored and in 1947 again took on board the cadets.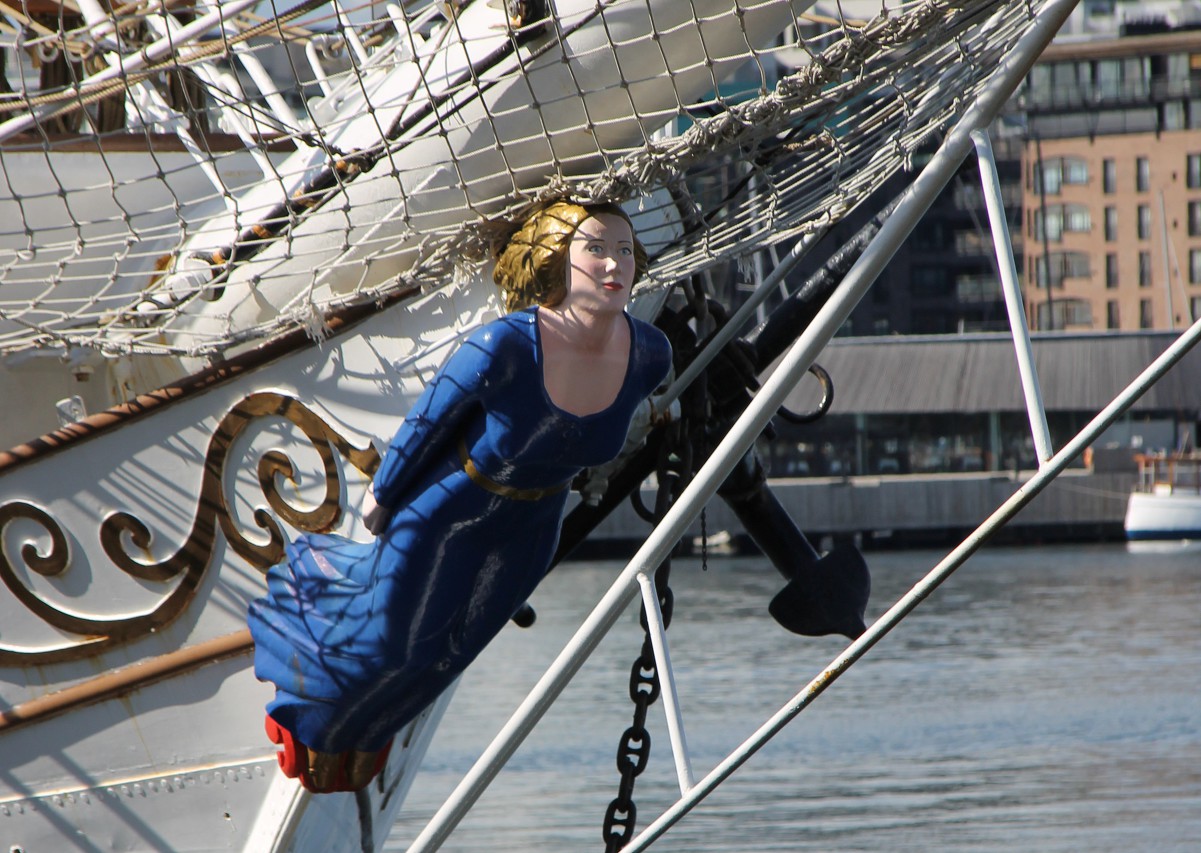 The Christian Radich is an indispensable participant of sailing races. Since 1956, the sailboat has received more than 30 awards. In 1976, he participated in the transatlantic race to mark the 200th anniversary of the United States, then passed through the Great Lakes to Duluth on Superior Lake.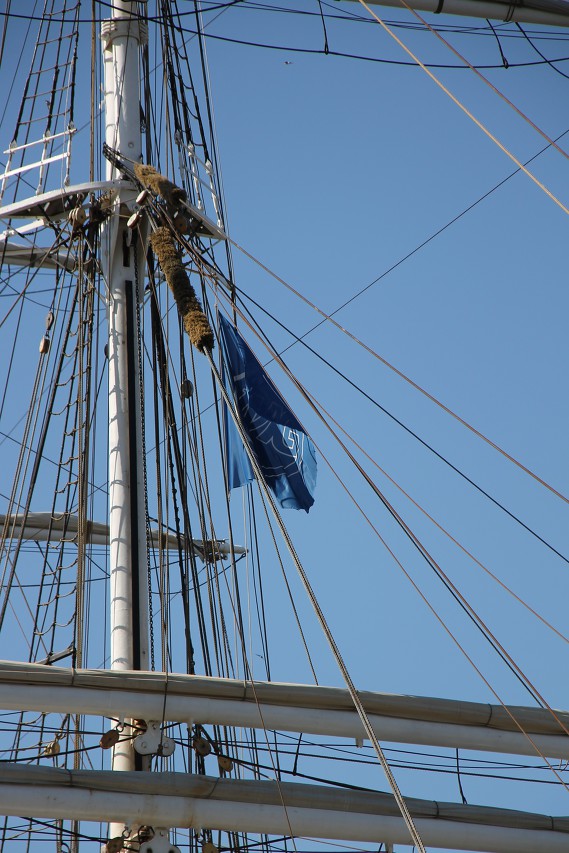 In 1978-1980, the ship made a long expedition to the West Indies and passed along the Western and Eastern coasts of the United States. In the early 80's the ship was overhauled and modernized, and again went to sea in 1983. In 1986, the sailboat again visited new York on the occasion of the centennial of the statue of Liberty.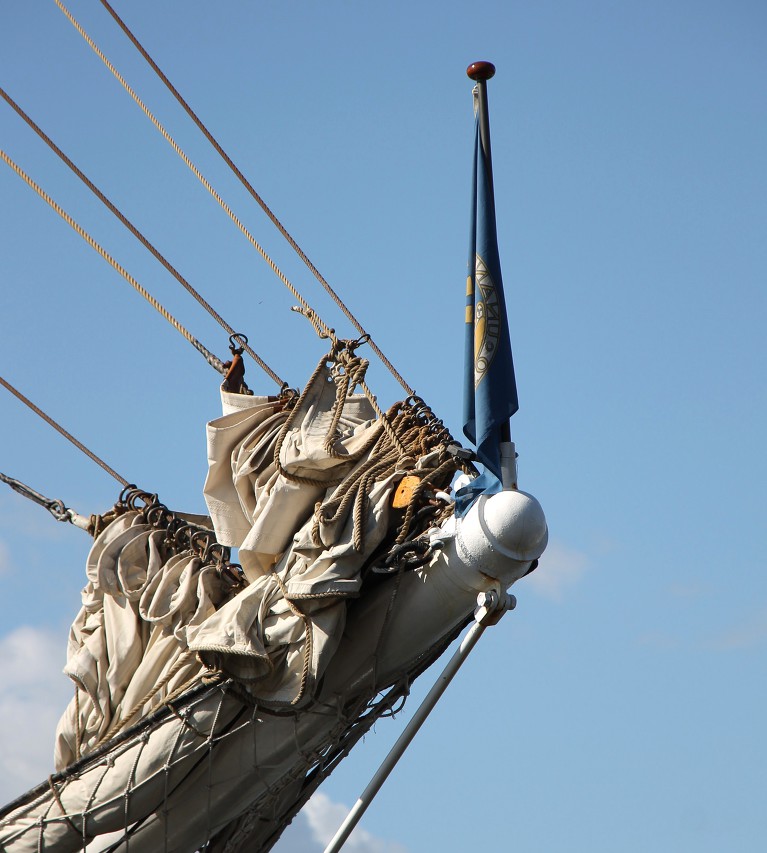 Over time, the tonnage of the fleet grew, and the number of crews, thanks to modern technology, has decreased significantly. The fleet became more need for engineers than sailors who are able to cope with the sails, and public financing of Maritime schools has been reduced. The sailboat took custody of the Christian Radic Foundation, created to preserve the ship and Maritime traditions.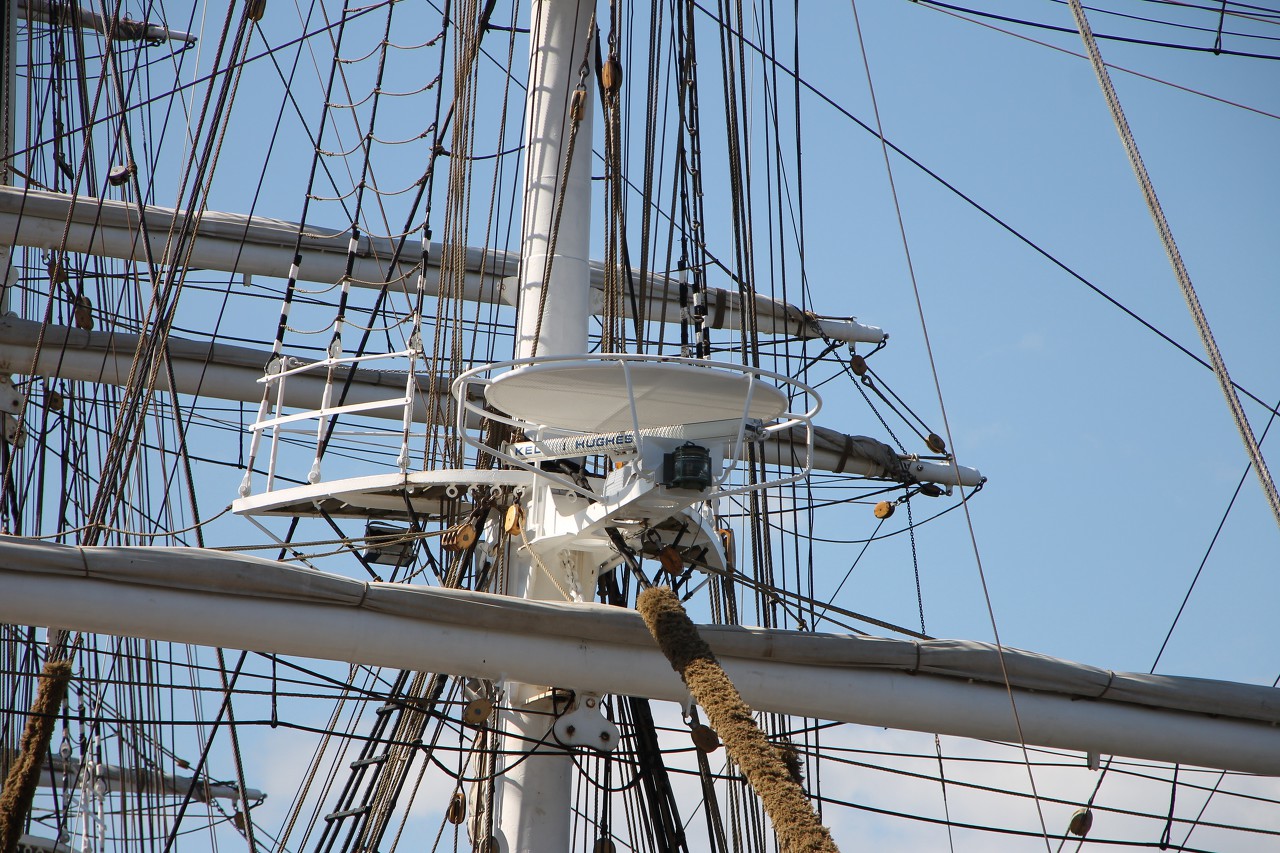 To recoup some of the costs, the sailboat began to make cruise flights. During the same period, the ship participated in "the Windjammer" filming.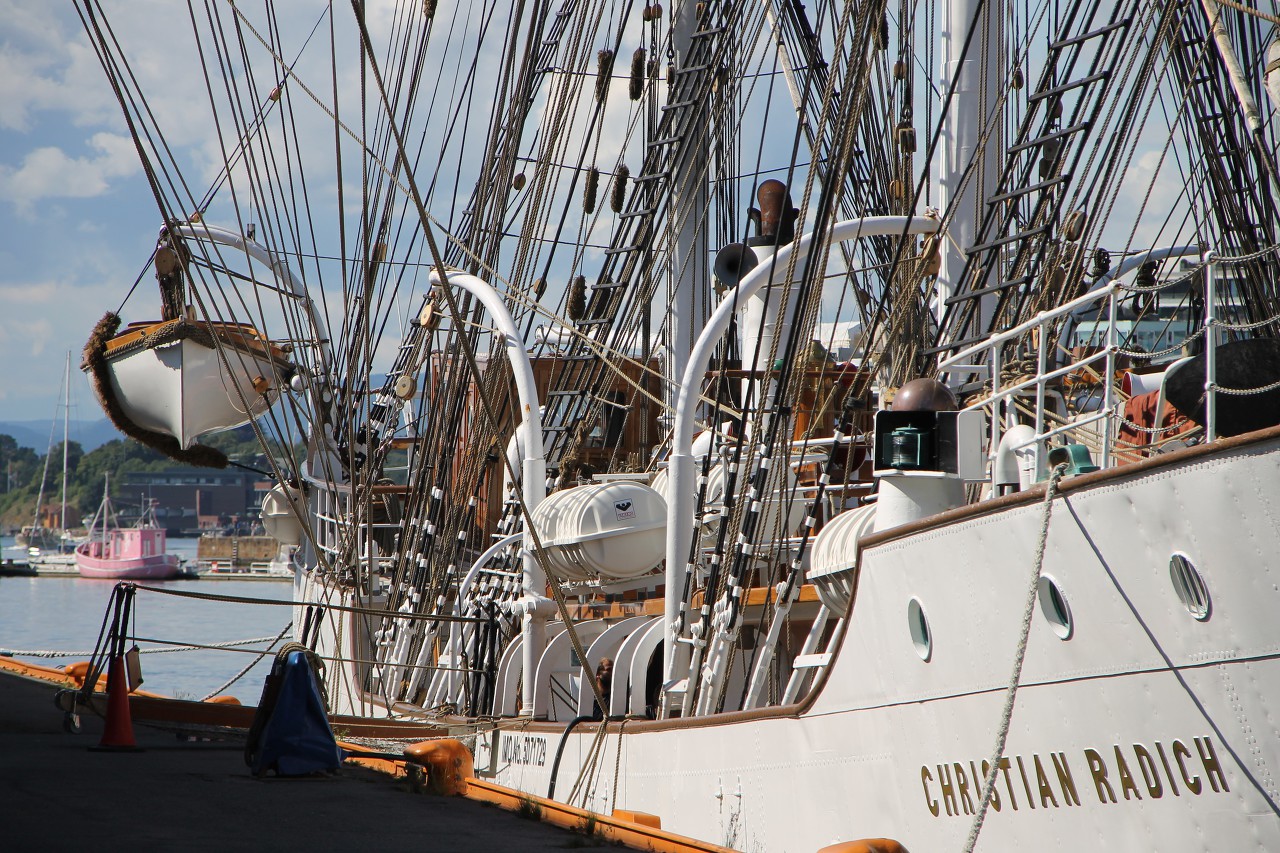 In the 90s in winter the ship went on cruises to the Canary and Azores, and in the summer of the Mediterranean sea with cadets 16-18 years old, who were taught as General subjects and Maritime practice.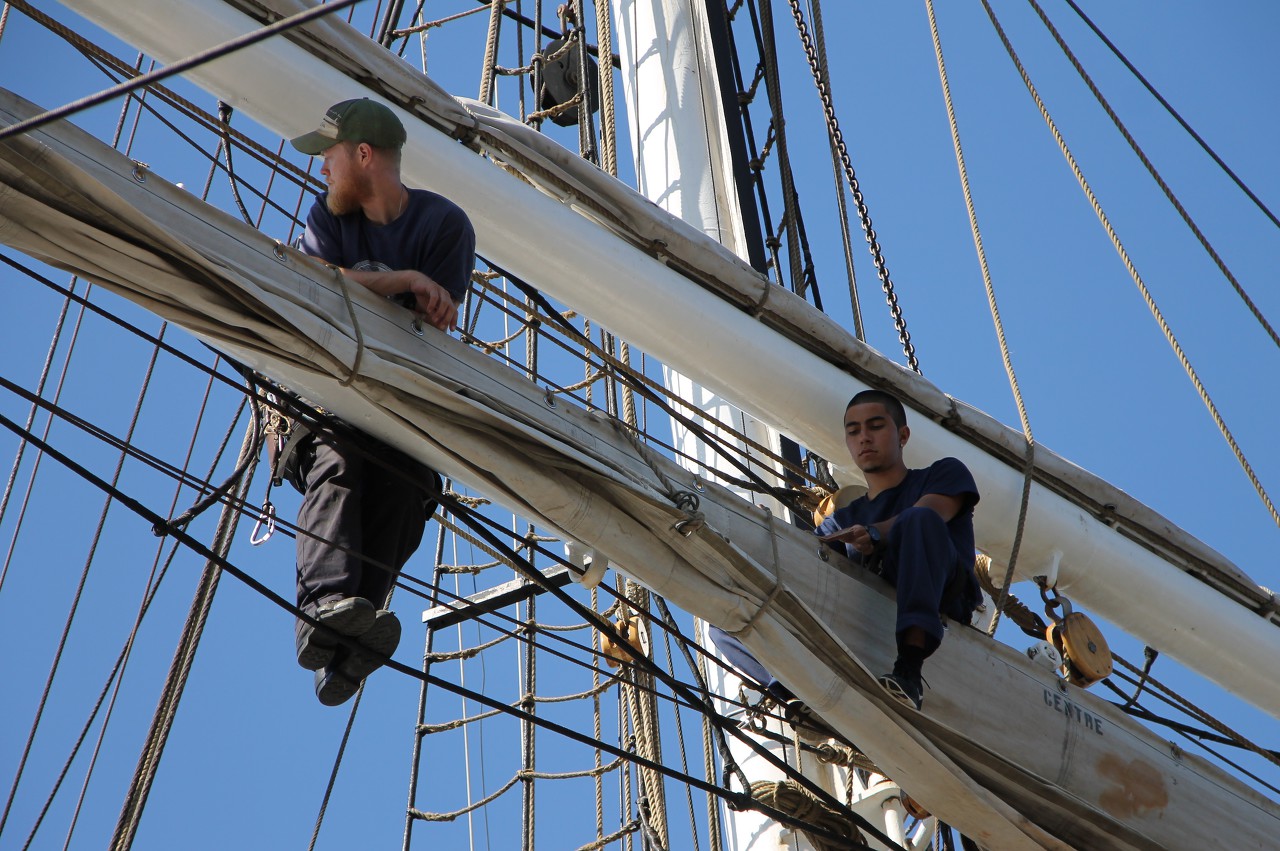 Since 1996, the ship has become available for everyone to join the sailing romance, and the age limit bar is lowered to 12 years. Also there are no restrictions for the fair sex-in the cadets a lot of women.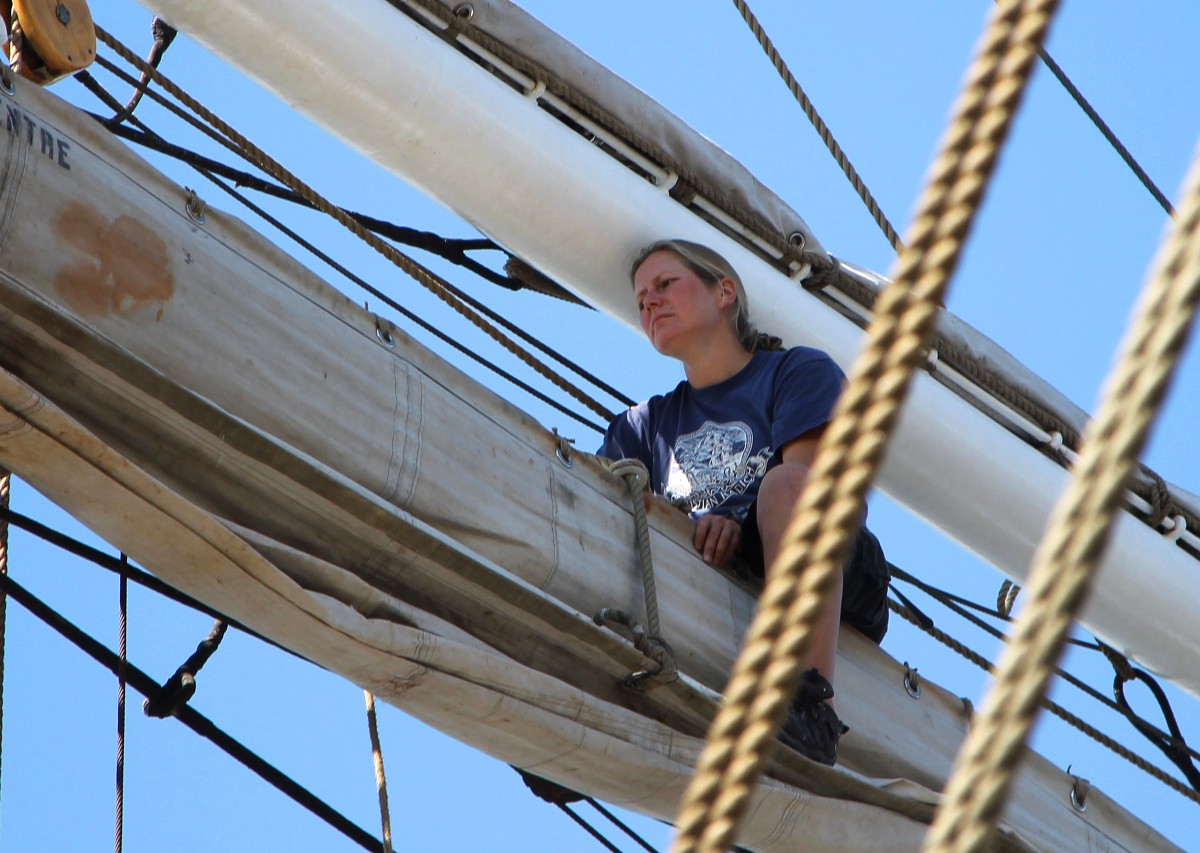 The sailboat has a displacement of 1100 tons, a total length of 73.5, the length of the hull 62.5 meters. The width of 9.76, a draught of 4.72 metres. The area of sails is 1360 square meters. Engine 450 HP.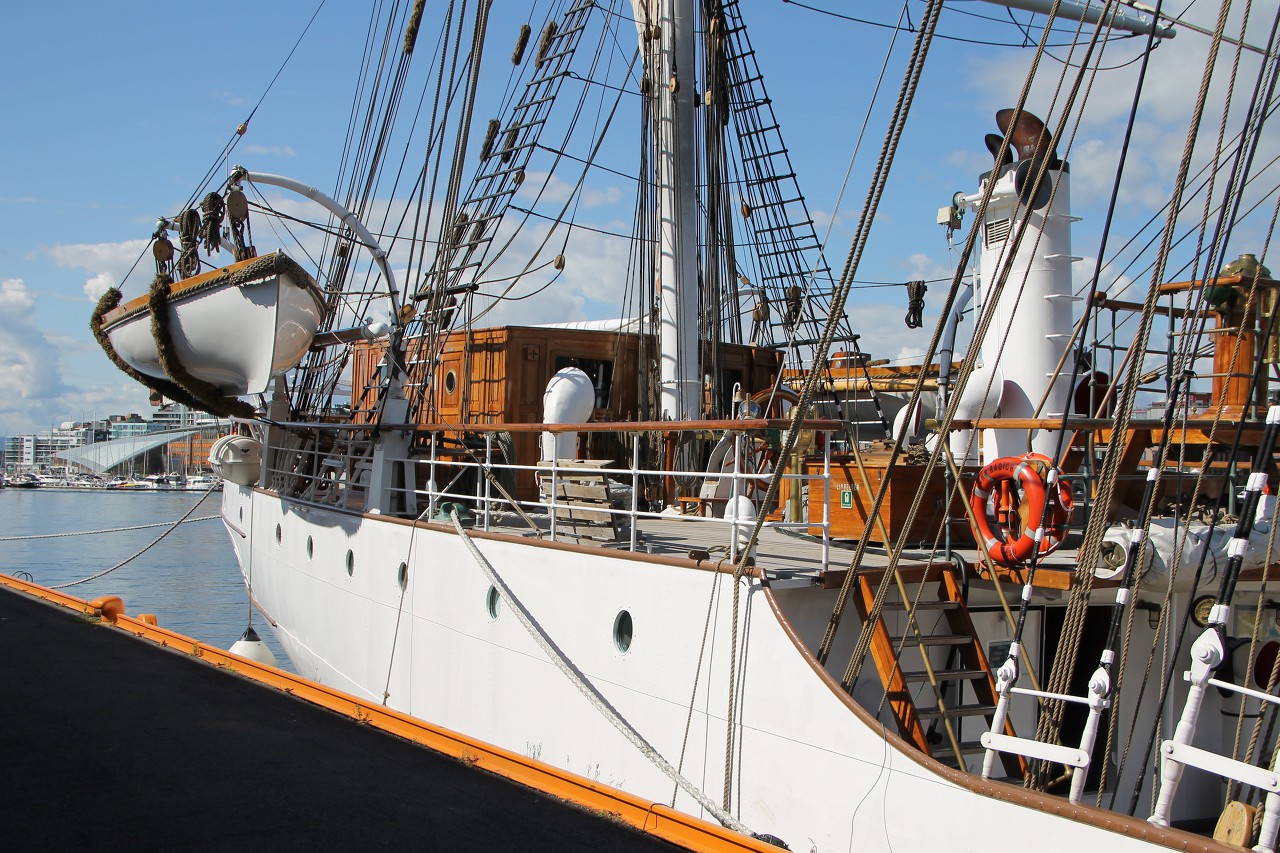 The permanent crew of the ship consists of 16 experienced seafarers-instructors, in training voyages in kubriks there are up to 88 cadets.