Paseo Marítimo Pablo Ruiz Picasso, Malaga
The seaside boulevard of the eastern part of the city stretches for almost two and a half kilometers from the Malagueta quarter to the El Morlaco Park. At the beginning of the boulevard are two 17-storey residential complexes El edificio Luz and Edificio Miramar, built in the mid-seventies. Here you can rent a house, but it is very expensive, one-bedroom apartments cost 250 euros per day and above, and you need to book much in advance.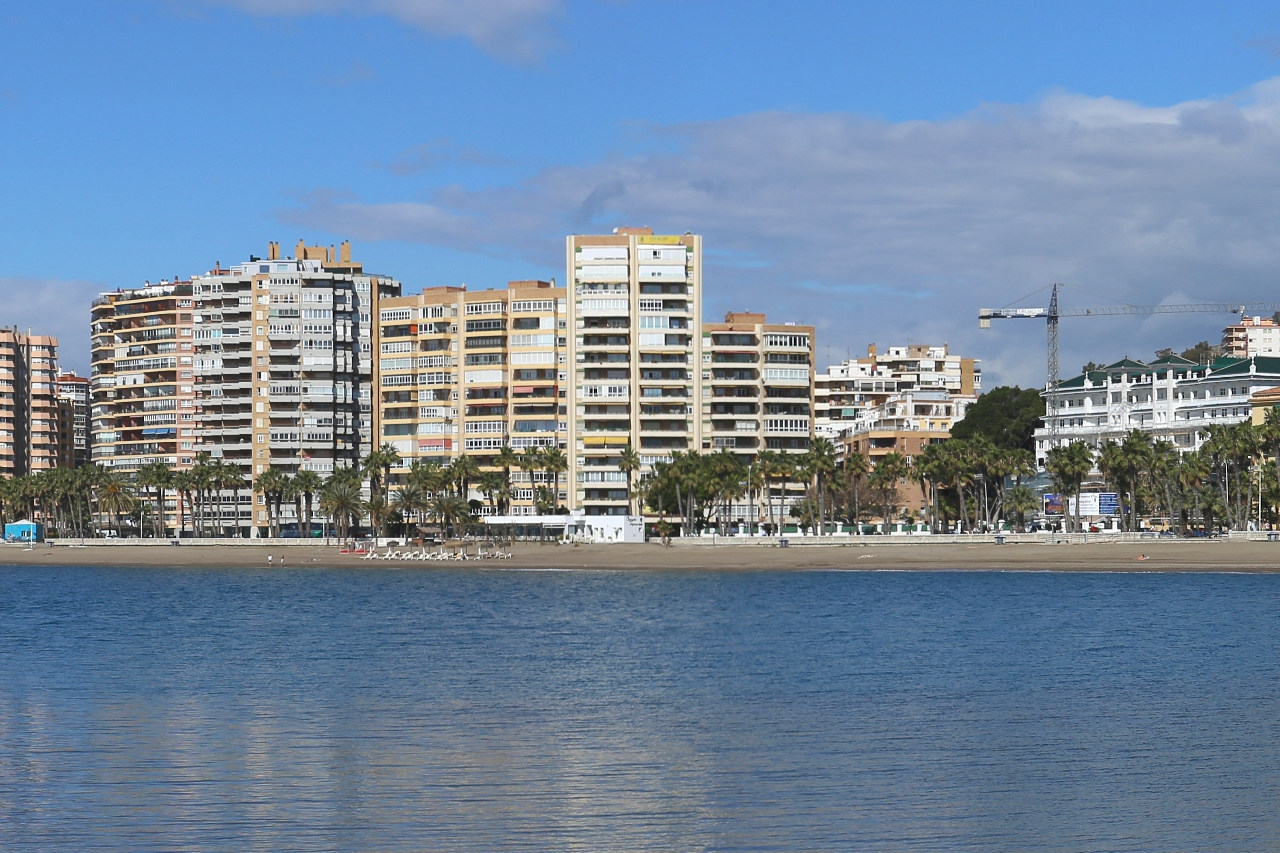 Then a whole block is occupied by a luxury hotel with a park, built in 1926, designed by Fernando Guerrero Strachan. It was originally named after the Prince of Asturias (Hotel Príncipe de Asturias). From 1987 to 2007, the Palace of Justice was located here, then there was a long renovation and in 2016 the hotel opened under the name Grand Hotel Miramar. A standard double room here costs from 300 euros per night.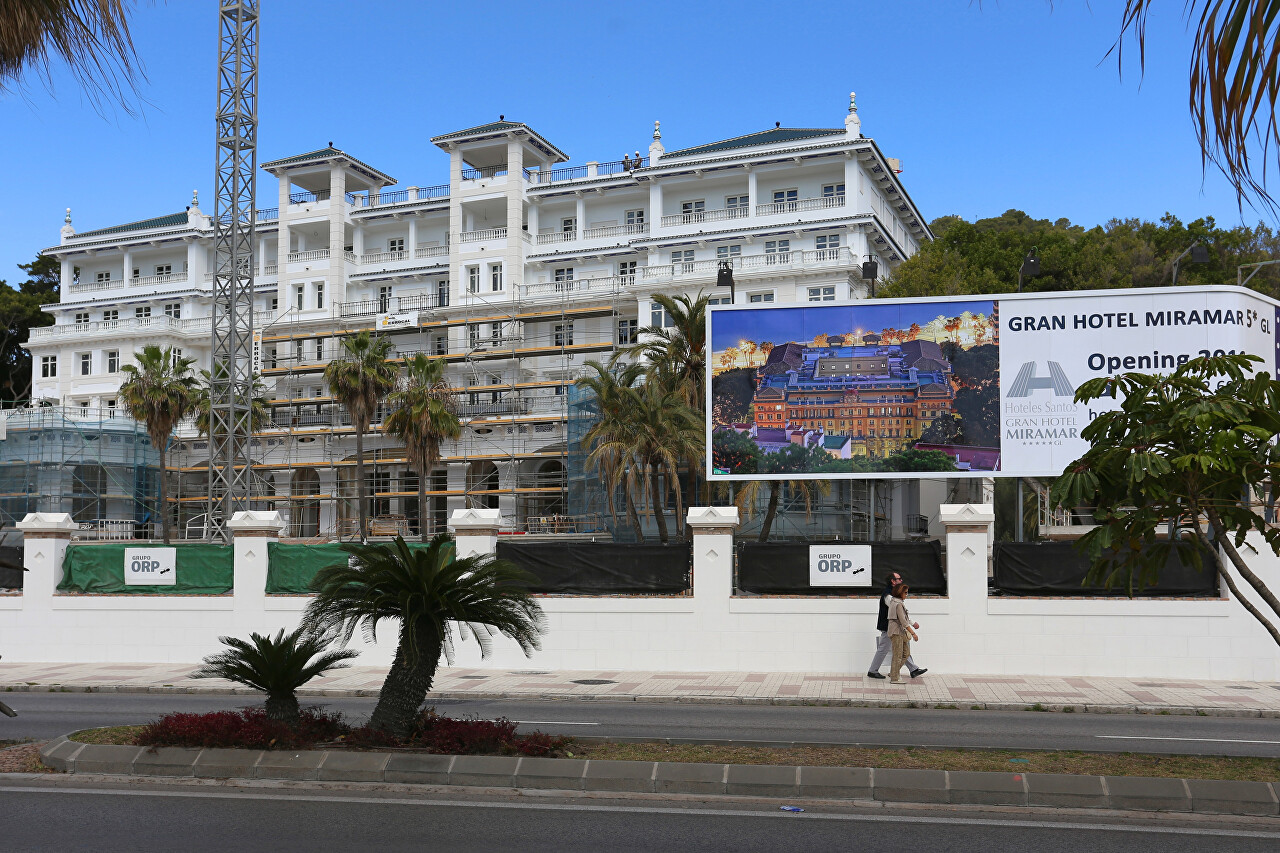 La Caleta starts to the right of the hotel, with Mount Hibralfaro at the rear.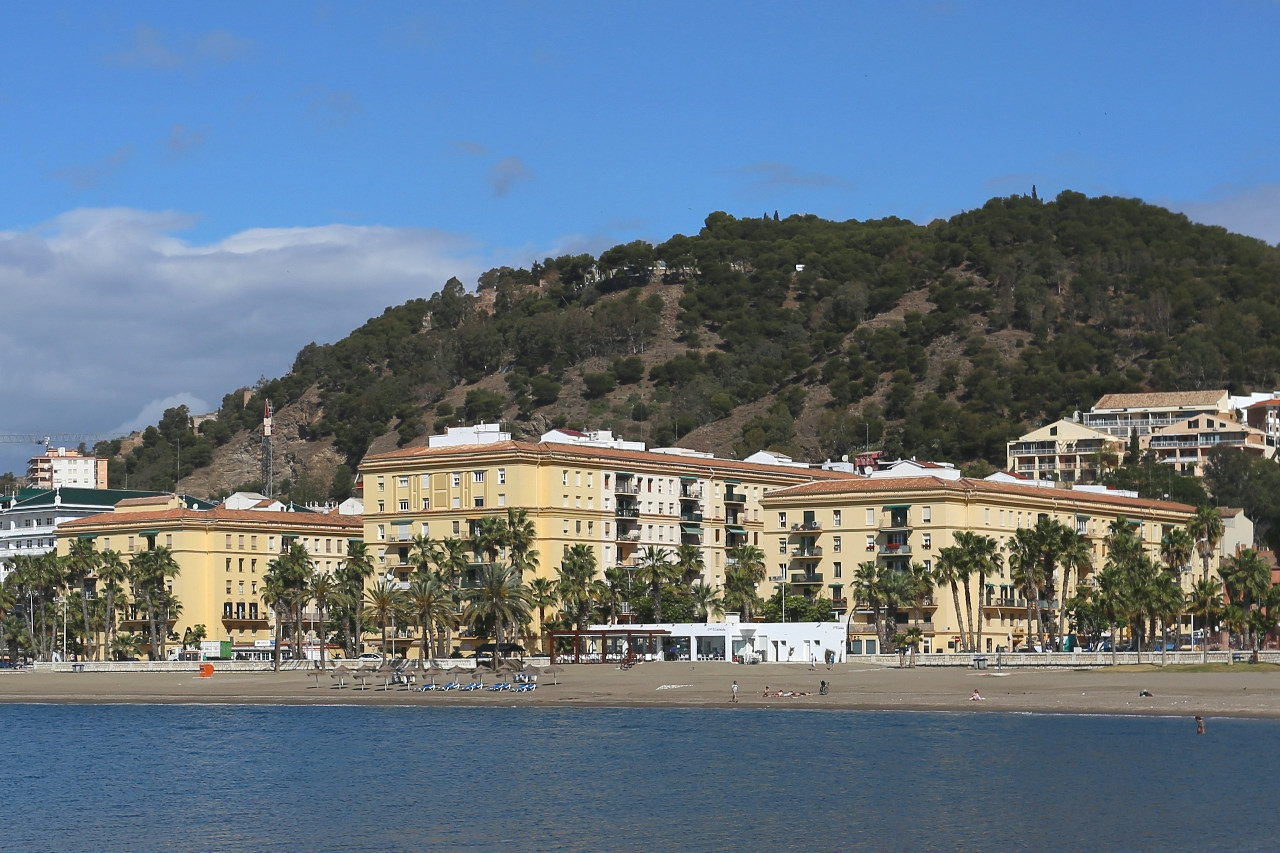 Despite the fact that there is an excellent beach, there are practically no hotels in this area, but you can try to rent an apartment or a room, although there are very few offers and prices start from 200 euros per day.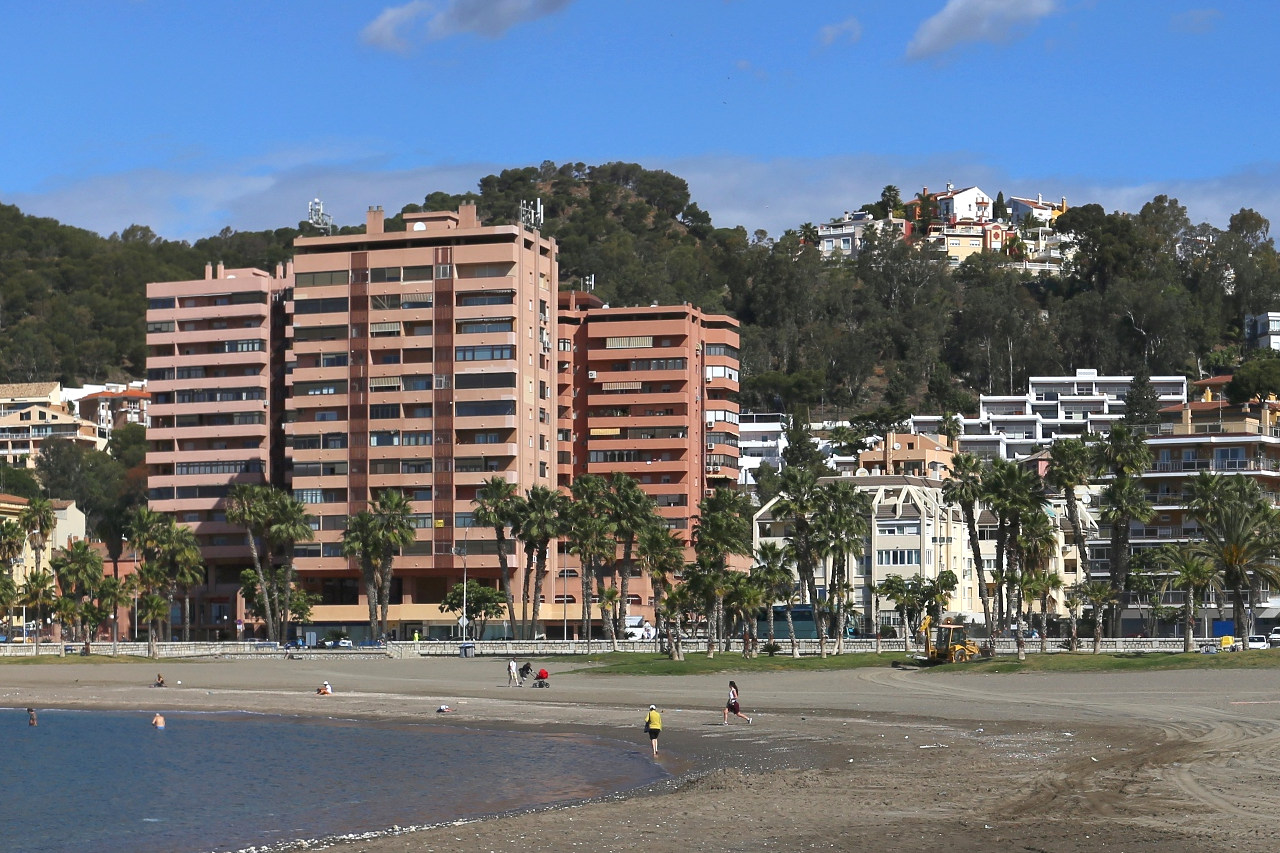 Monte Sancha Villas are hidden behind modern multi-storey buildings on the first and second lines.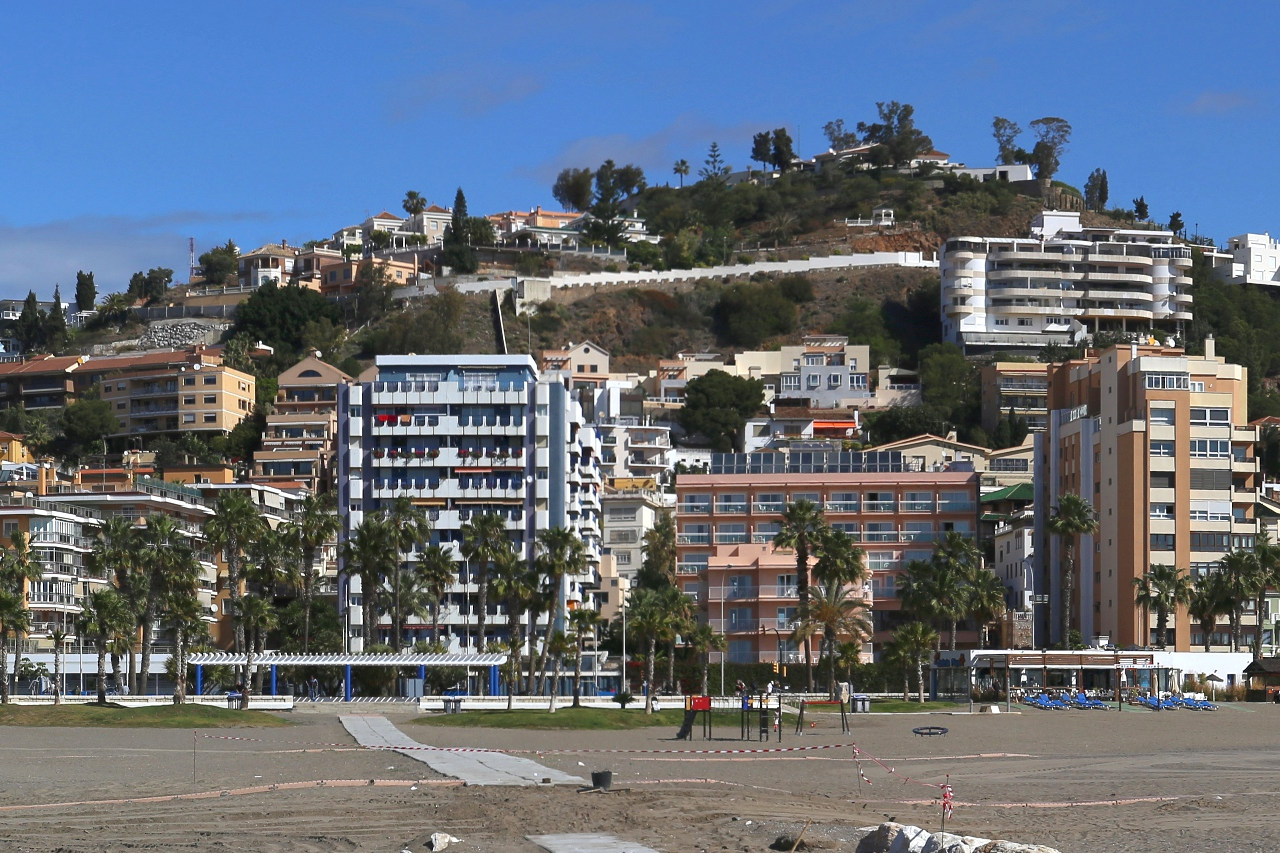 Further to the east, the number of storeys of buildings is gradually decreasing, as is the possibility of renting housing.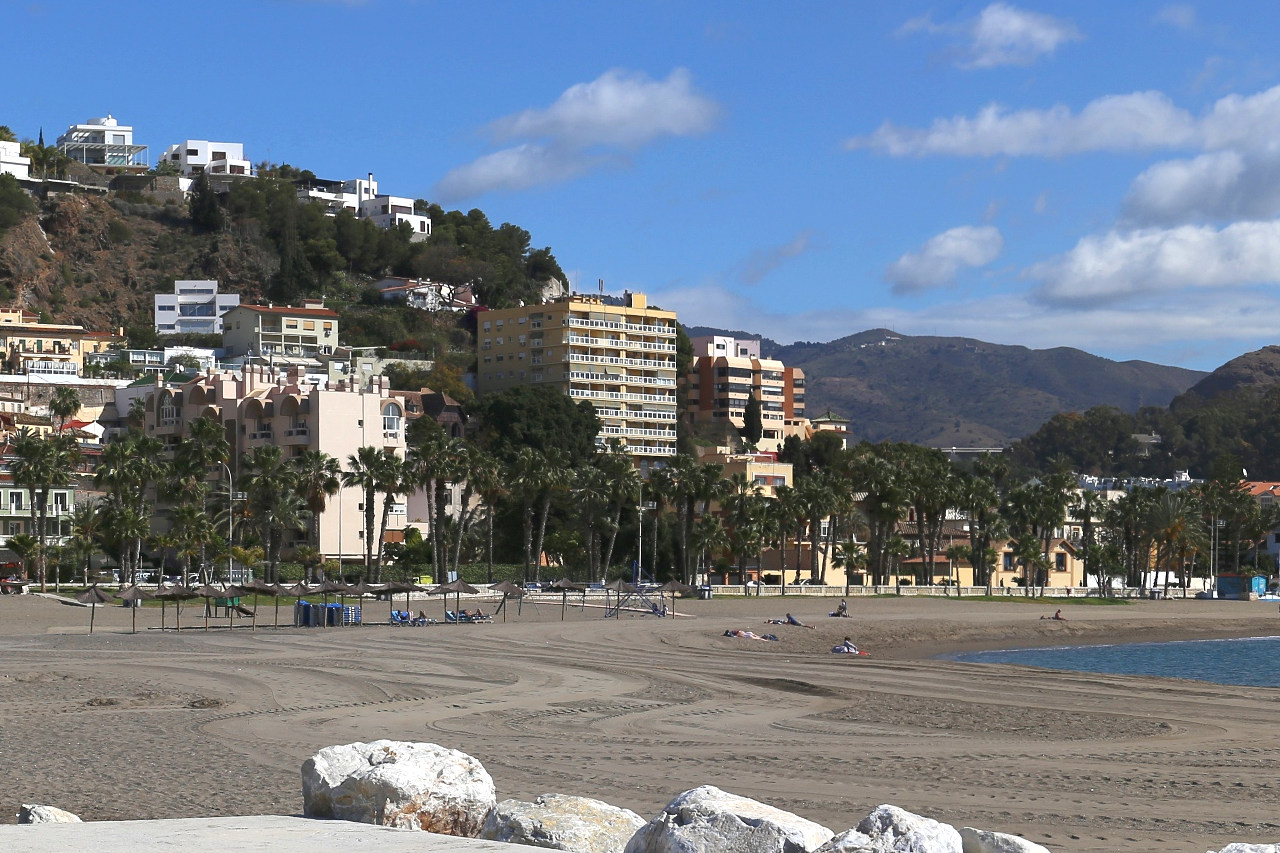 About half a kilometer from the beginning of the boulevard, medium-and low-rise buildings begin, the buildings are surrounded by capital fences, and the wealthy public lives here.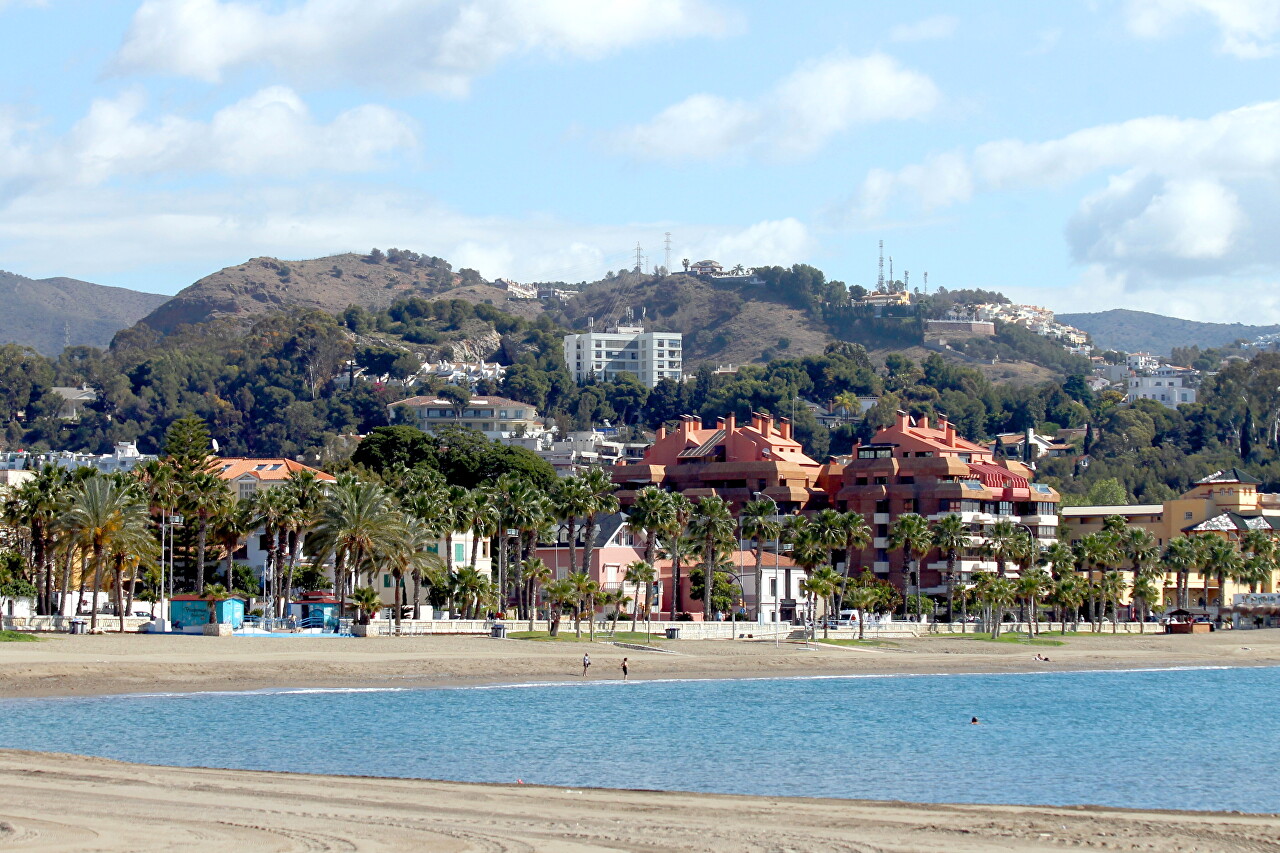 Then the boulevard goes along the Bellavista and Torrekilla neighborhoods and ends with a mountain with the El Morlaco landscape Park.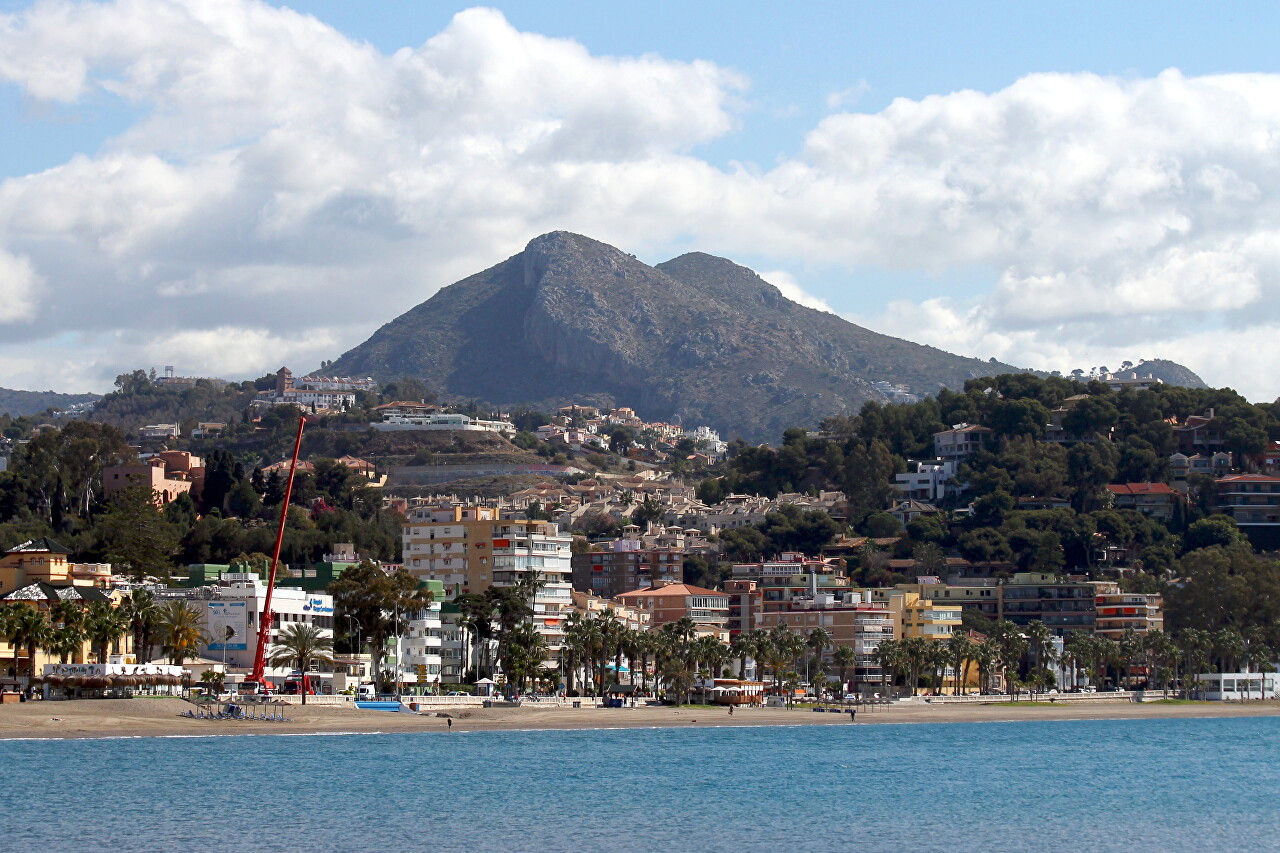 Picasso Boulevard runs along two beaches: closer to the center is La Malagueta beach, equipped with umbrellas and sun beds.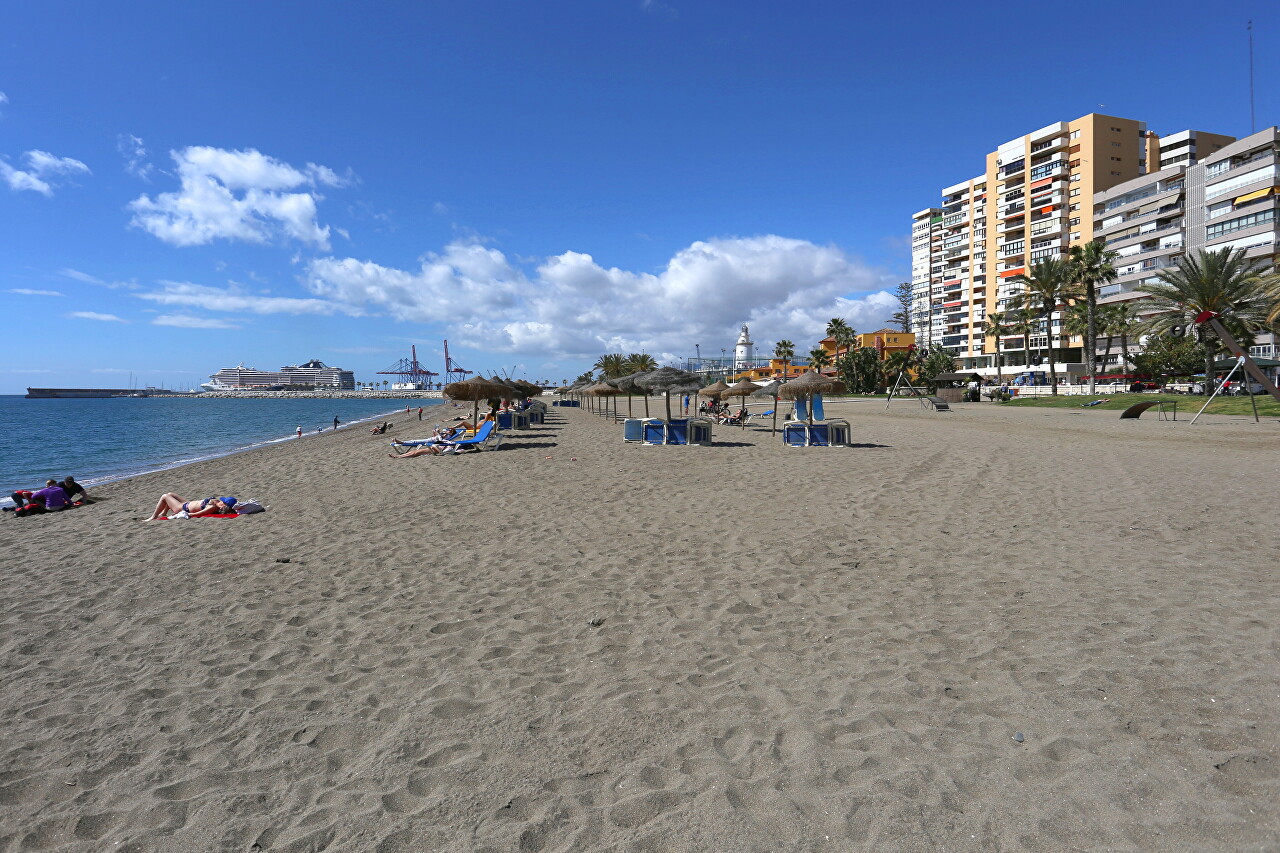 The next beach, La Caleta, is less well-maintained, but well-suited for those who avoid the hustle and bustle. On the first line, housing is hardly possible to rent, but you can find it within a hundred meters from the beach.