Night Marbella, Avenida del Mar
Marbella's Marine Boulevard is decorated with a large collection of sculptures by Salvador Dali. On a completely deserted night square in the bright light of lanterns, the creations of the great surrealist take on a truly mystical look.
Perseus with the head of Medusa.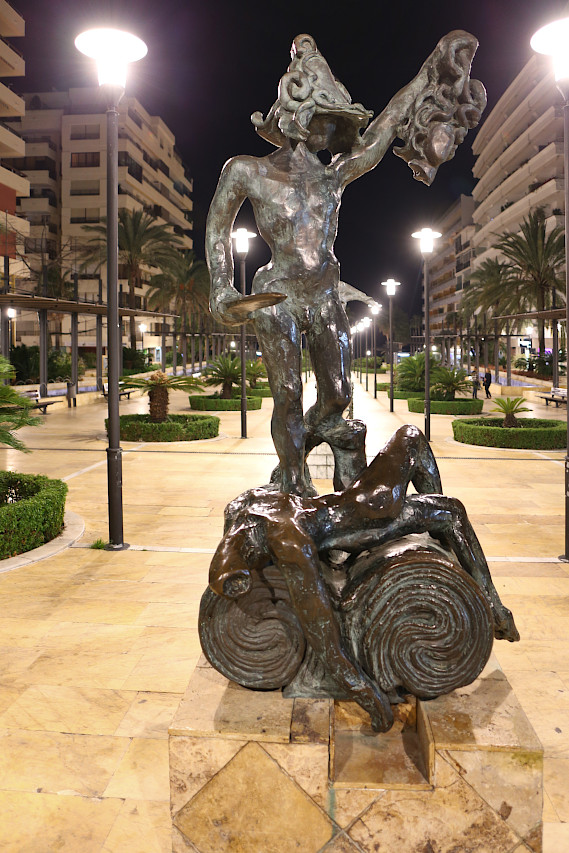 Gala Gradiva.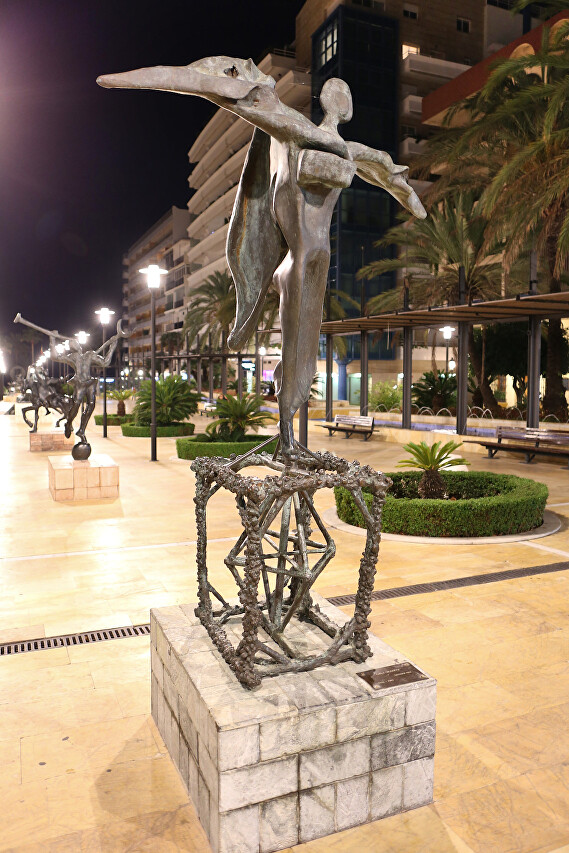 Mercury.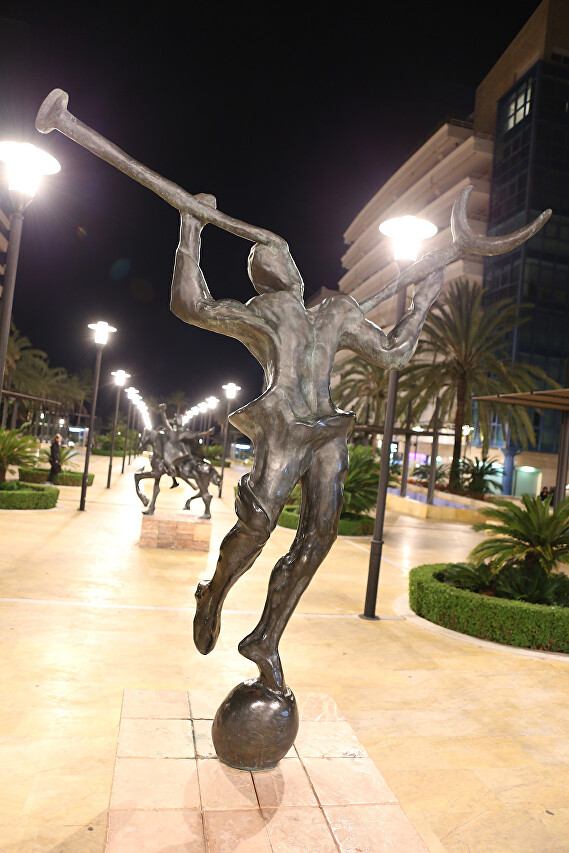 Emperor Trajan on horseback.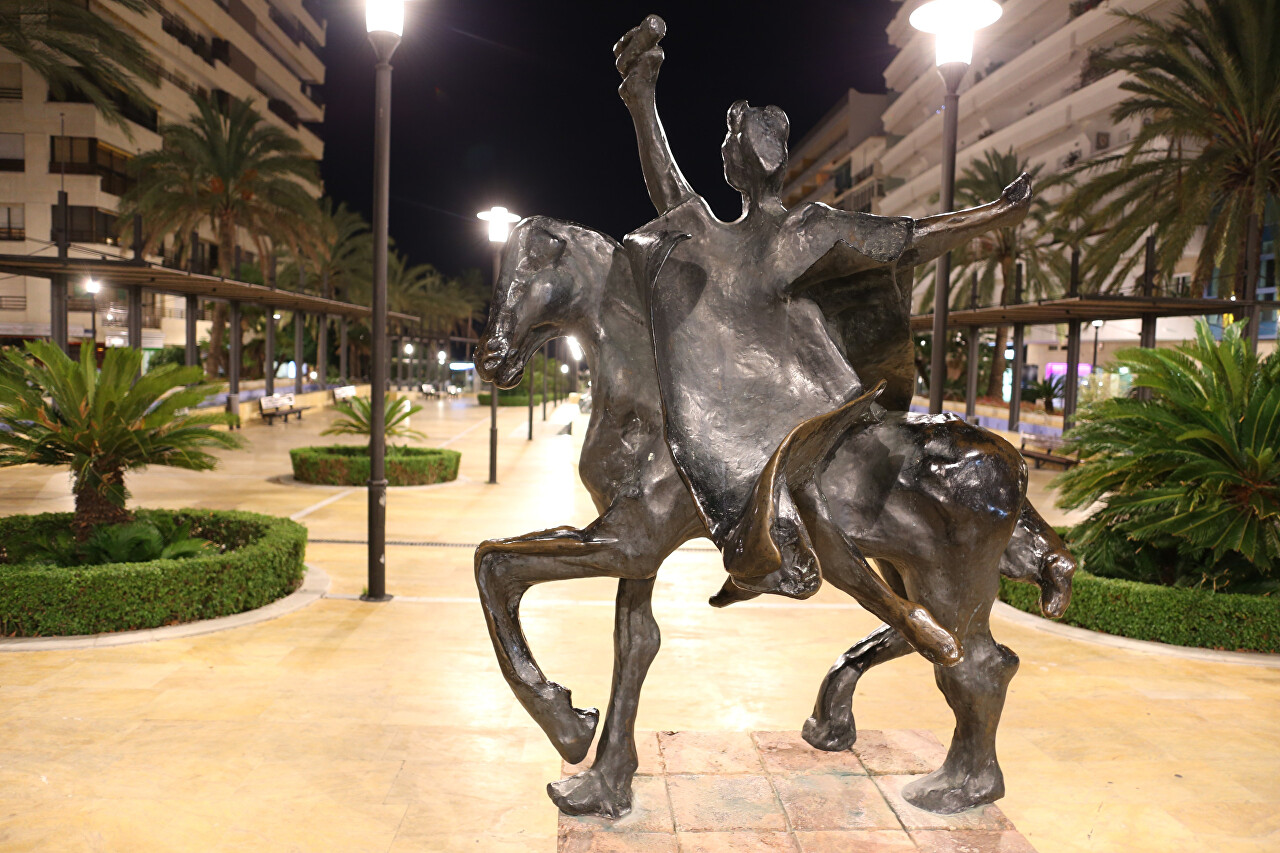 Gala in the Window.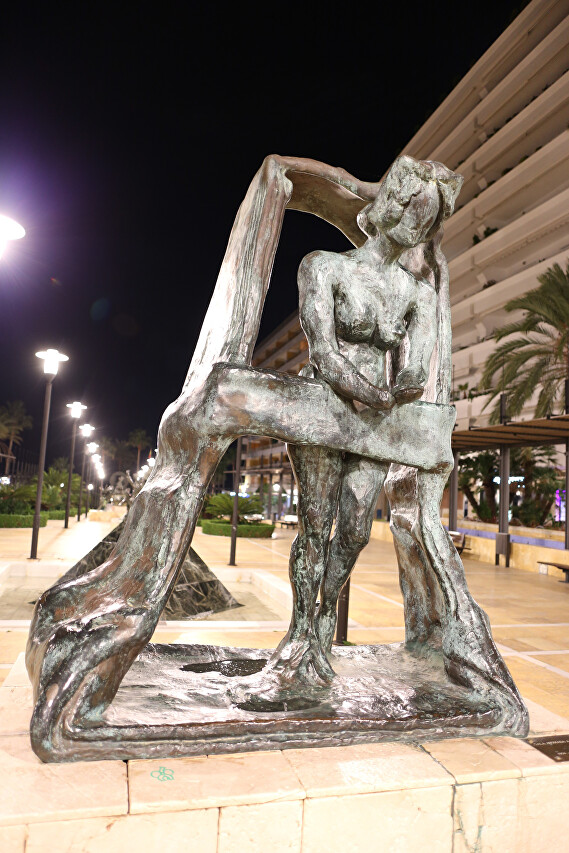 Horse and rider stumble.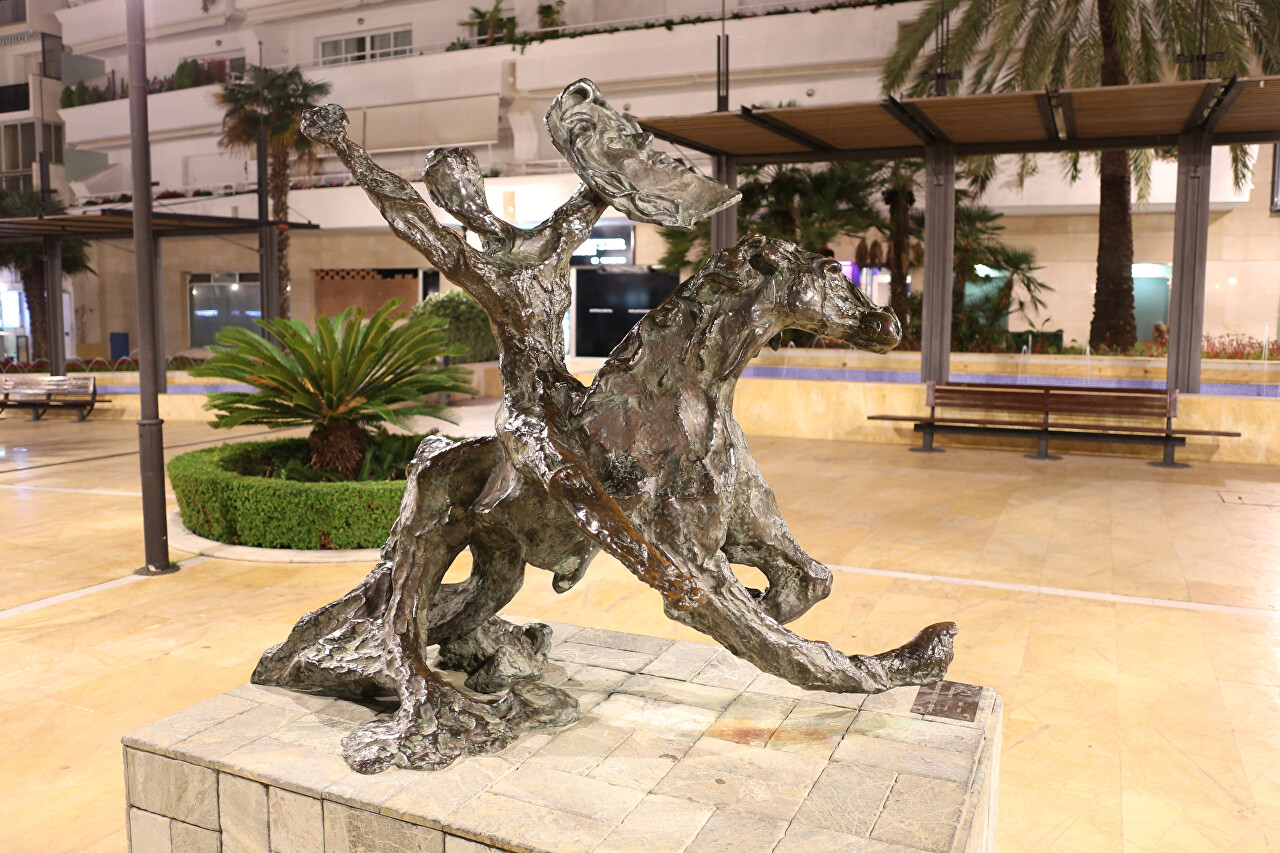 Space elephant.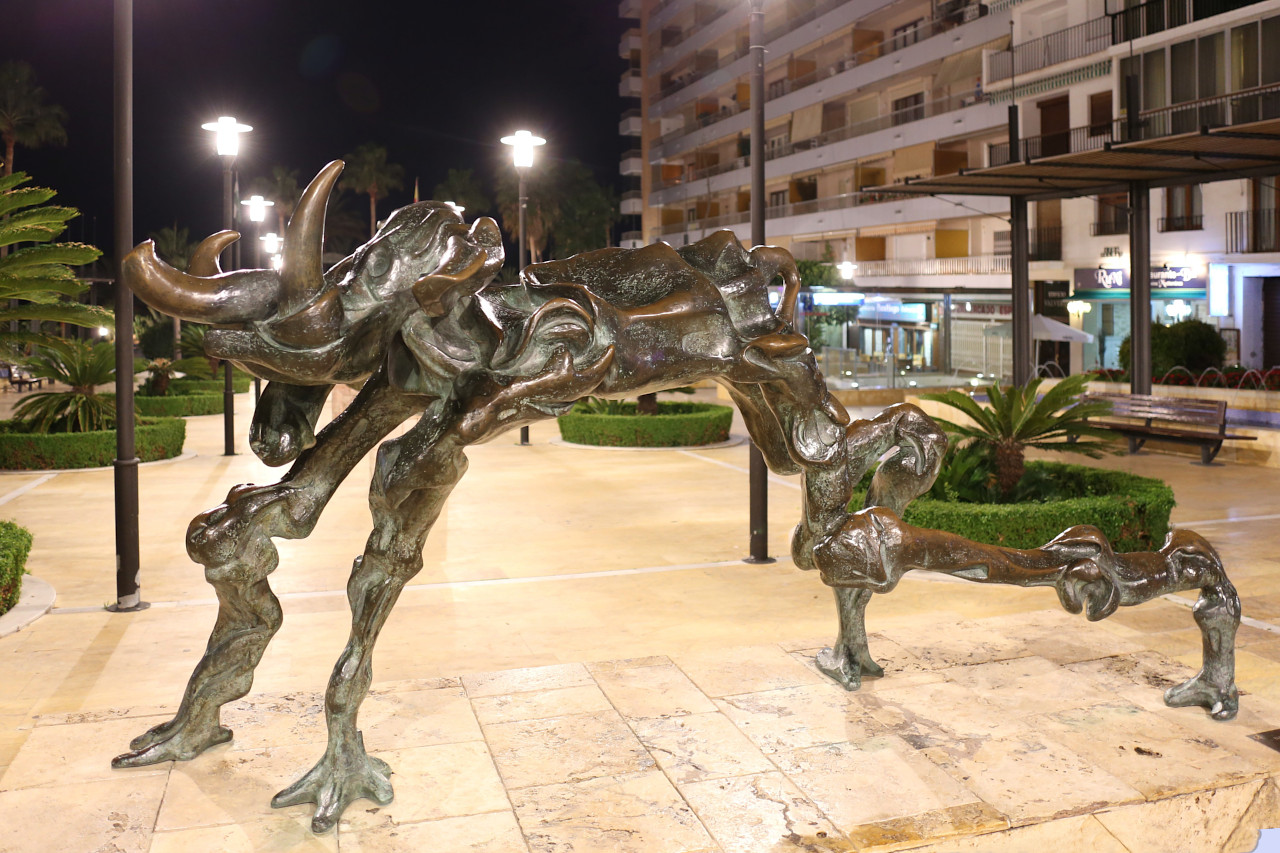 Space elephant.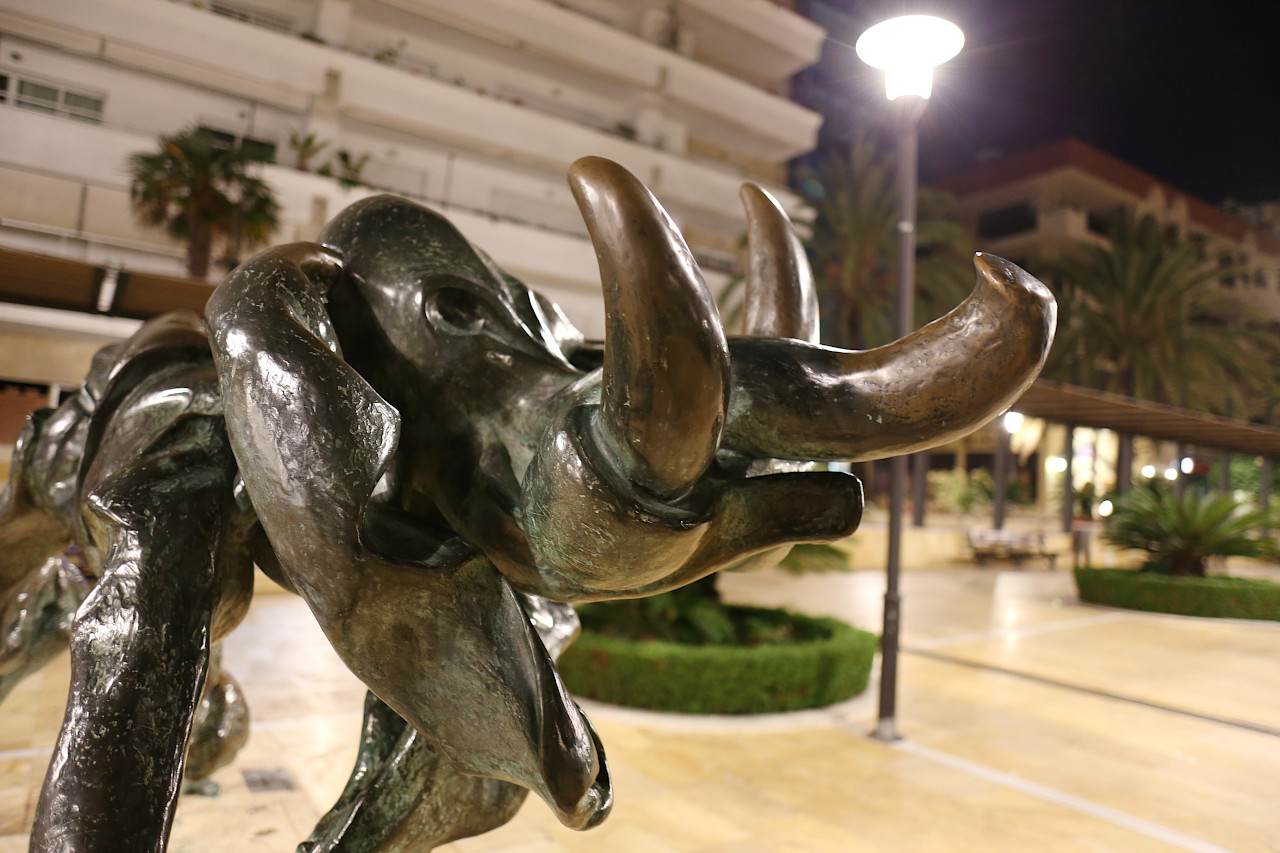 A naked woman climbs the stairs.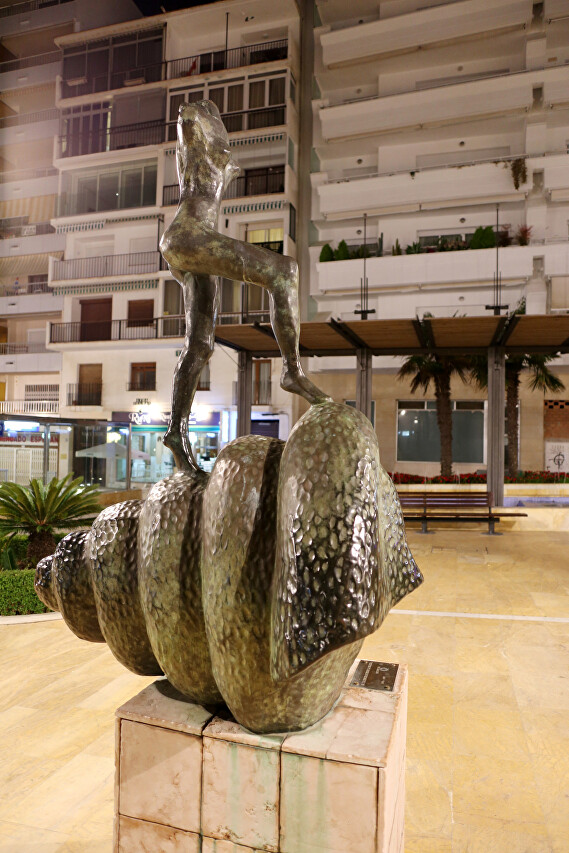 Sitting Don Quixote.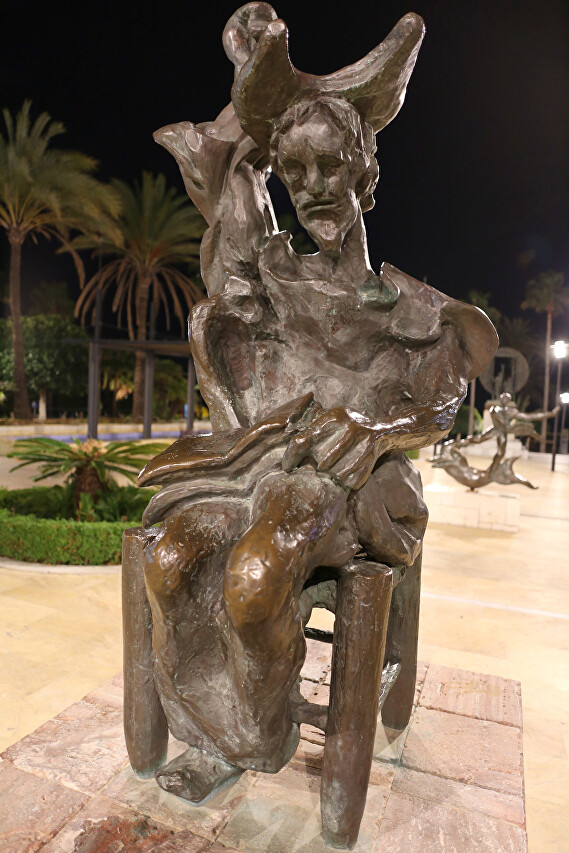 The man on the dolphin.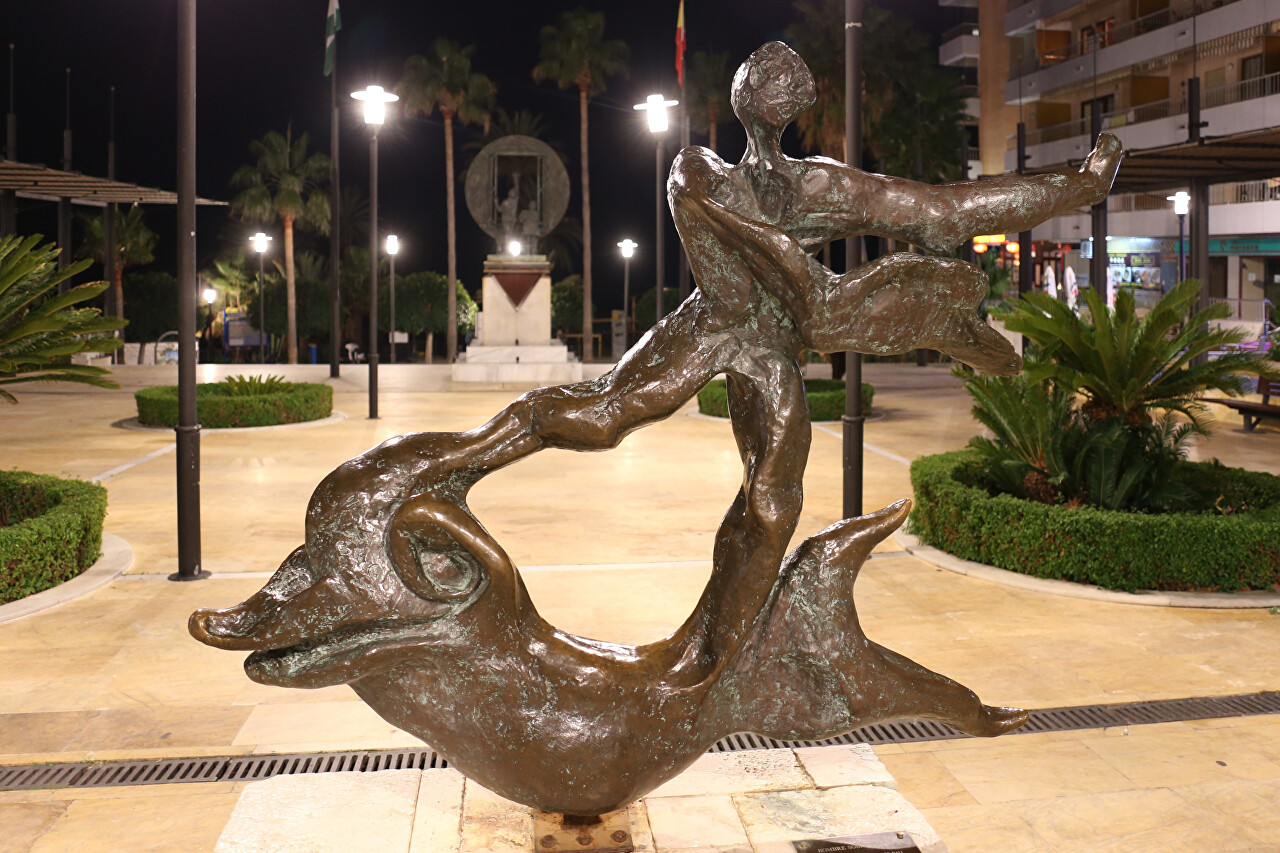 Monument to Freedom of Speech by Eduardo Soriano.