Höpken Bastions, Suomenlinna
After passing the Adlerfelt restaurant, turn right and see the fortification protecting the northern edge of the Large Courtyard that was the center of the fortress.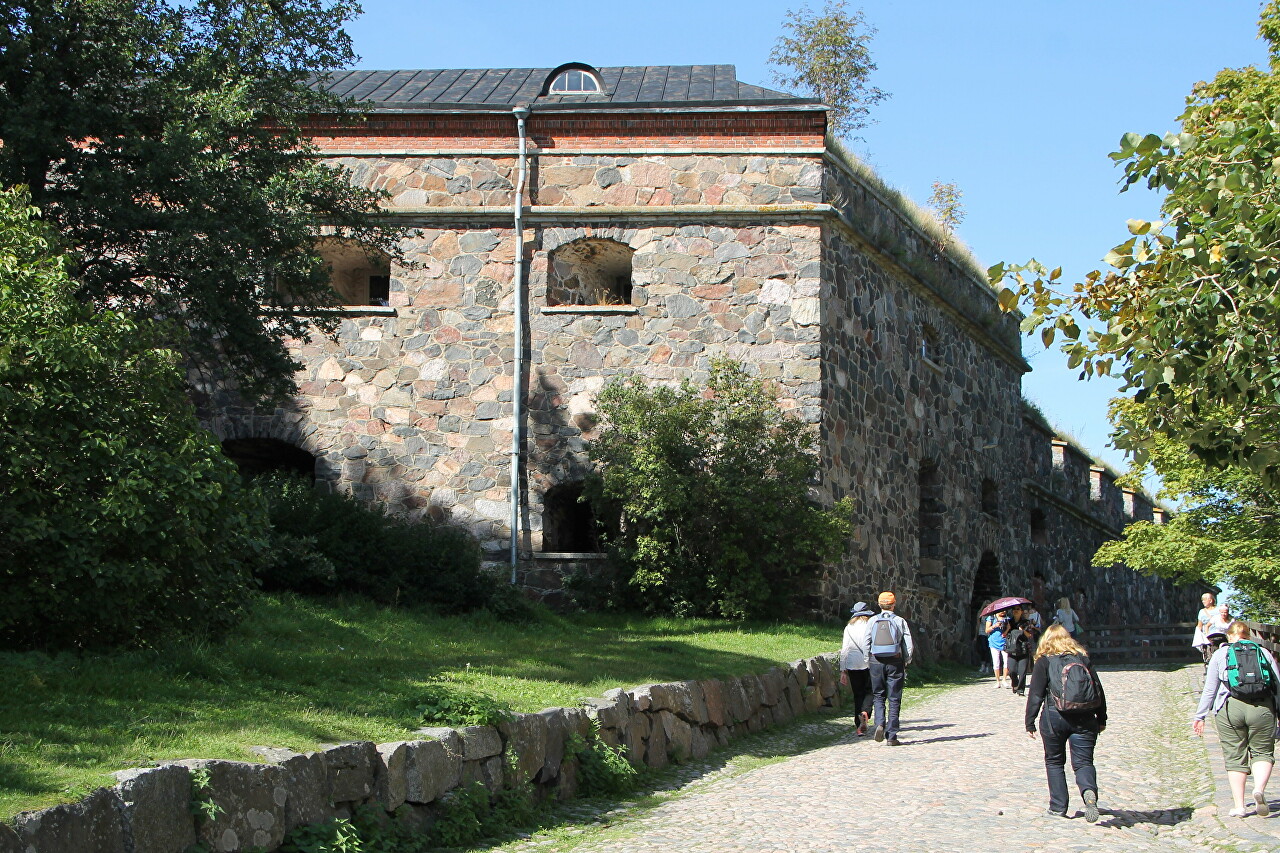 The construction of the Hohpken bastion began in 1750 at the same time as the construction of the Ekeblad bastion on the south side of the courtyard. The fortification, which included seven casemates and a gate, was completed in 1756, and the upper artillery platforms were completed for another 3 years.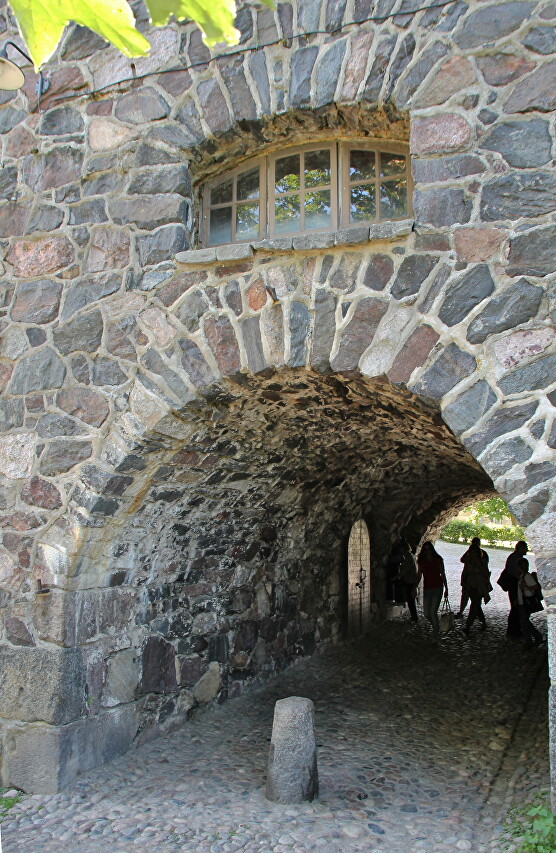 Embrasures in the bastion were aimed at the shipyards, in case the enemy broke into the Large Courtyard, on the inner side of the bastion there were loopholes for small arms.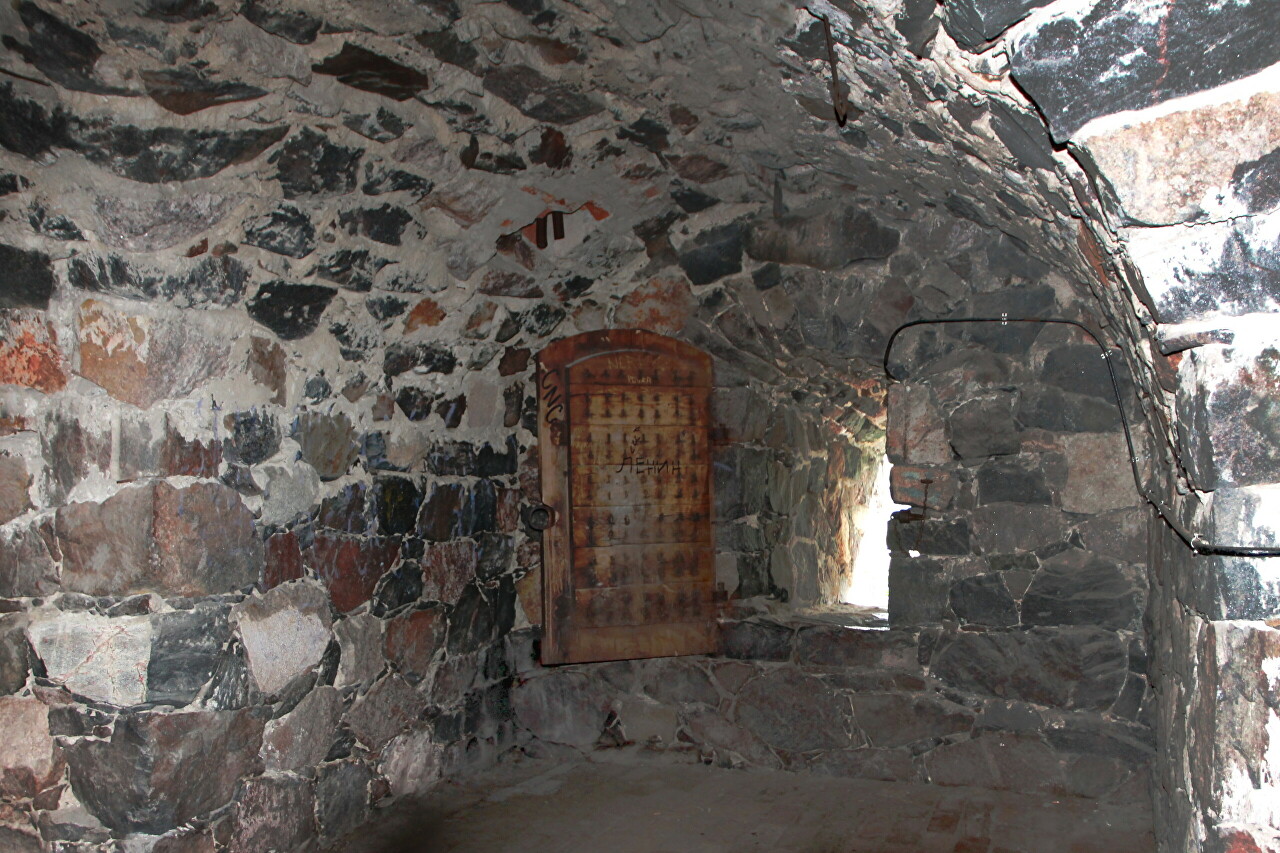 In 1768-1771, the bastion underwent a number of changes: The large gun embrasures facing the shipyard were bricked up and only narrow loopholes were left.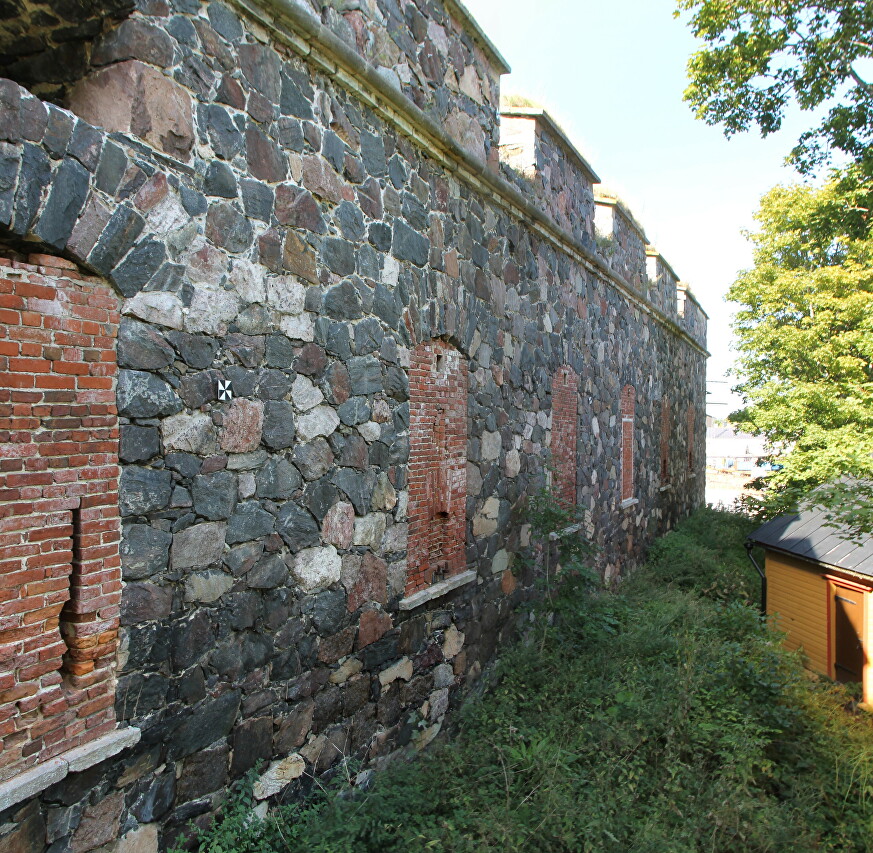 In the Russian era, the bastion was used as a glacier and a woodshed, some of the casemates were empty. During the Civil War, the casemates were used as a prison, first by communist and then nationalist forces. In 1972-1976, the bastion was reconstructed and acquired the appearance of the Swedish era.