Sammonpuistikko Garden, Helsinki
A hundred meters to the west of the Temppeliaukio Church is a cozy Sammon Square (Sammonpuistikko). This place does not belong to tourist sites, but buses stop here, bringing tourists to the Rock Church, so do not miss the opportunity to walk around the typical non-tourist Helsinki. There are many such green corners, parks and alleys in the city. Finns prefer to live in harmony with nature, so Helsinki is completely different from the urban capitals of other countries.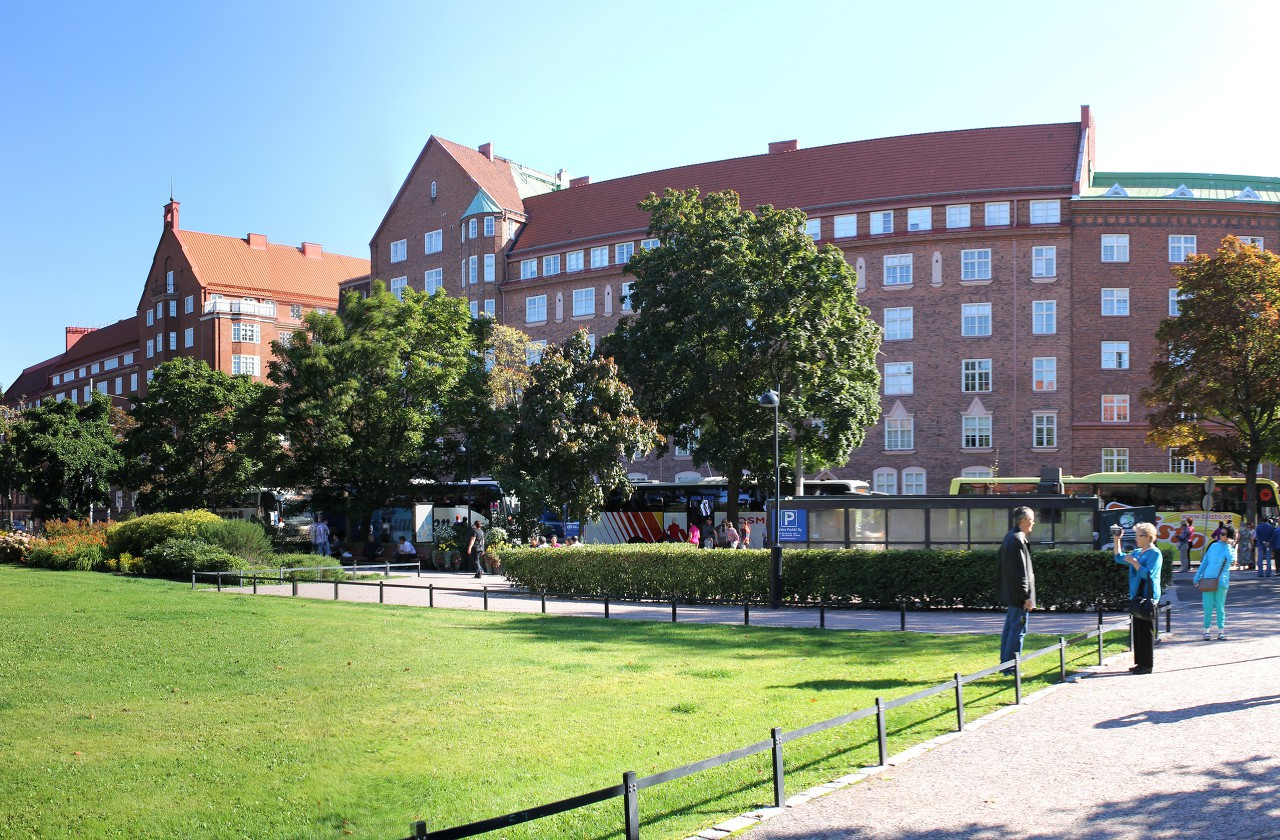 The garden is named after the object of Finnish mythology Kalevala. Sampo or Sammon means a certain magical object that brings happiness and wealth.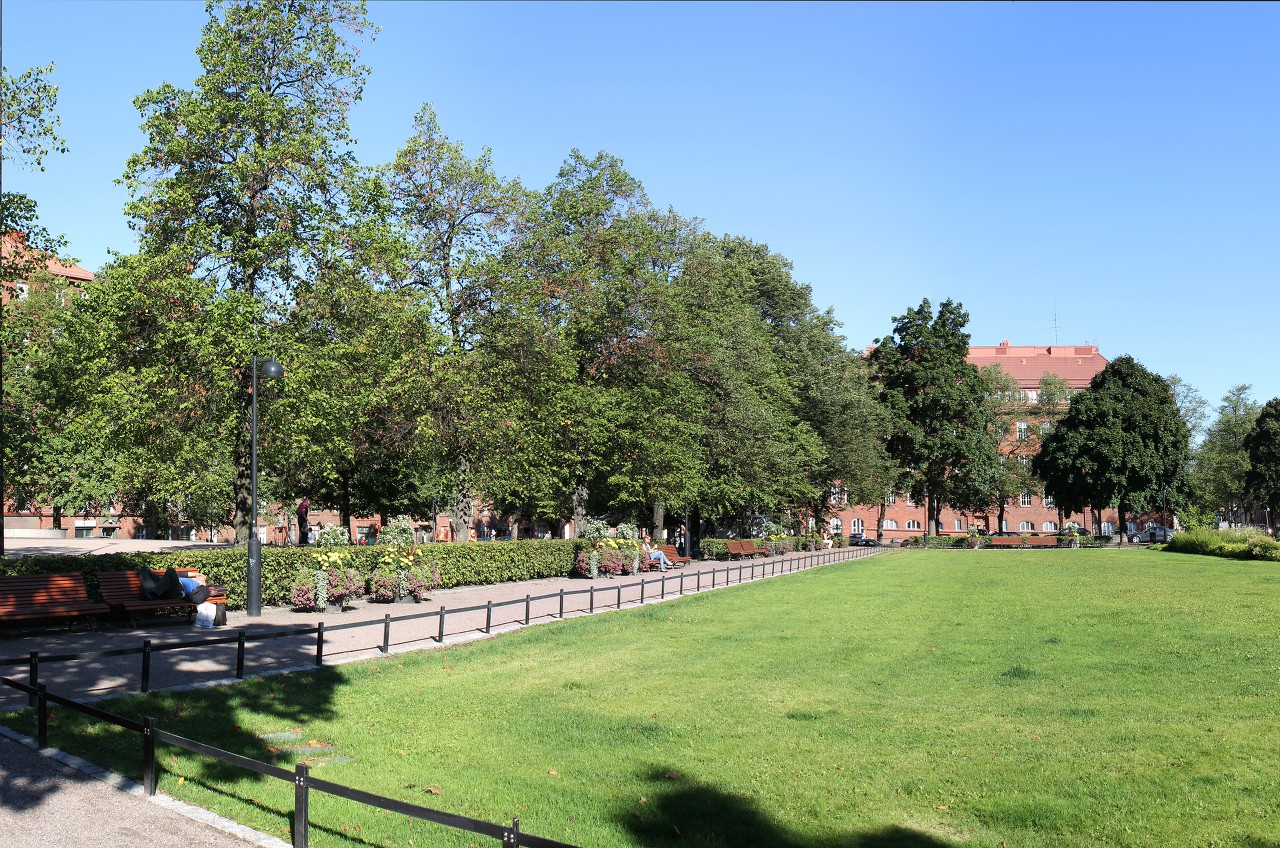 The square is surrounded by massive red brick buildings reminiscent of the Jugend style, although they were built much later and are practically devoid of decor.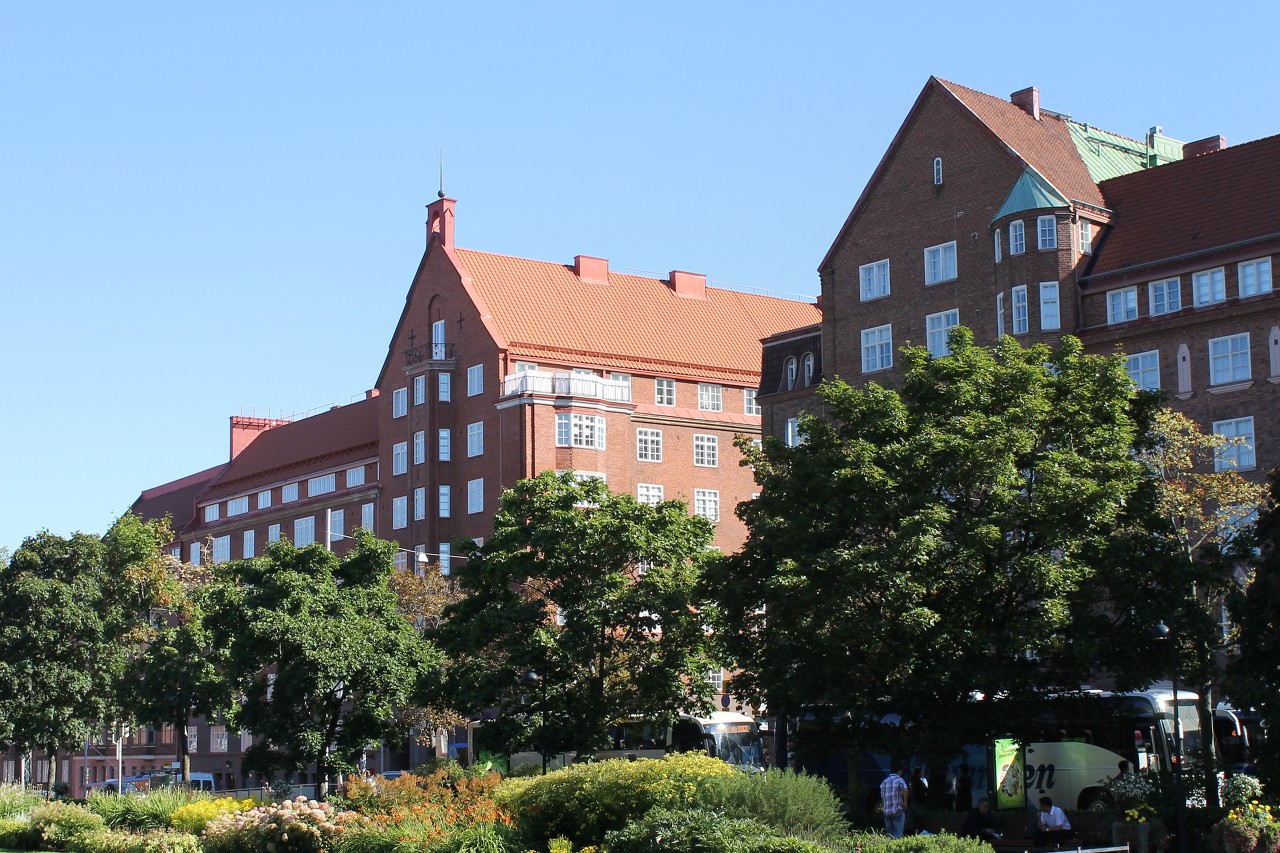 These quarters were built up in the 30s of the 20th century and the influence of the "Speer style", typical of architecture for Nazi Germany, which absorbed the features of neoclassicism and rationalism, is clearly visible in their appearance.