Halkolaituri Sailing Pier
After walking a couple of blocks down the Kyrkkugatan from the Estates House, you can reach the Pohjoisranta embankment, just opposite the Halkolaituri Sailing Pier. The wooden pier was built in 1889-1891 and stretches along the embankment for more than 200 meters. Ships that brought wine, salt and fruit to Helsinki were moored here.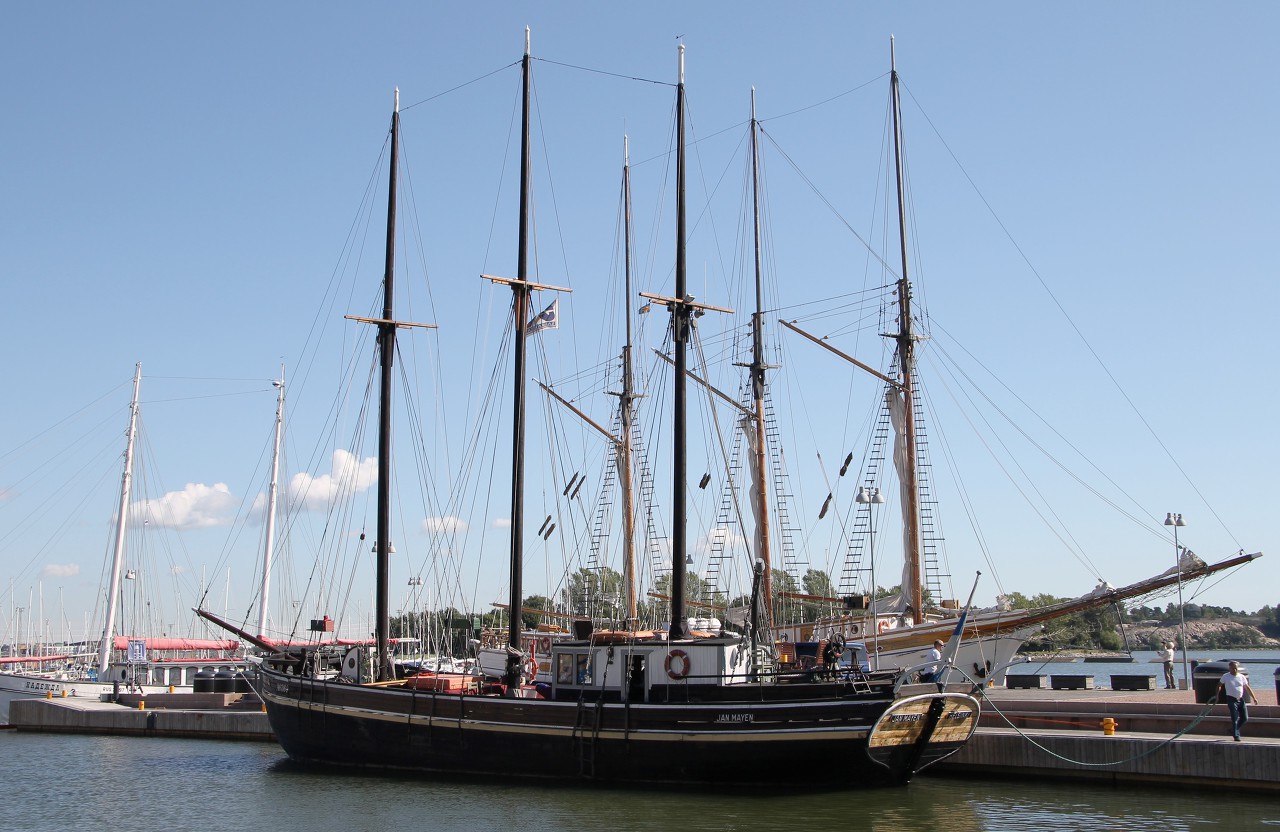 During the period of use, the berths were repaired several times and reinforced with reinforced concrete, and port cranes were installed here. Over time, the size of the ships increased and cargo operations required access railway tracks. However, by that time, the Pohjoisranta embankment had become one of the most prestigious residential areas and construction of which was no longer possible.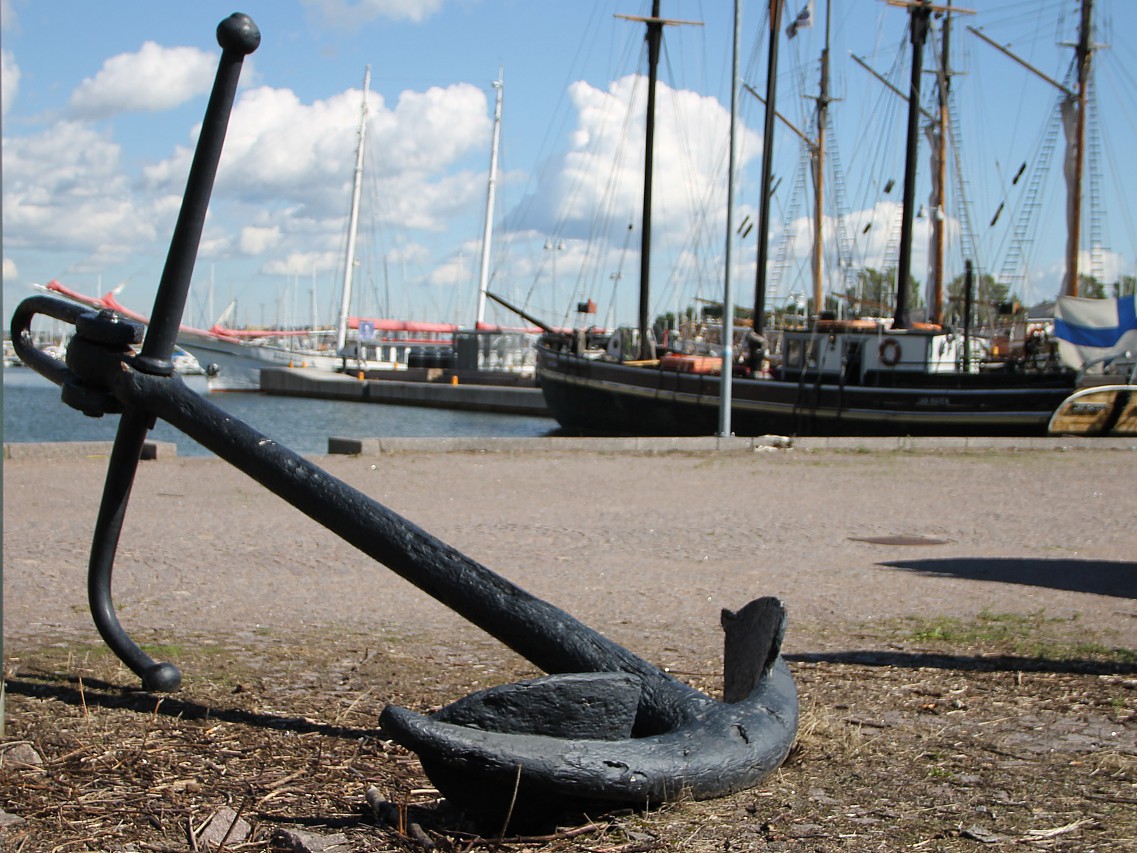 In the late seventies of the twentieth century, the pier took over the last merchant ship, after which it was abandoned, gradually falling into disrepair.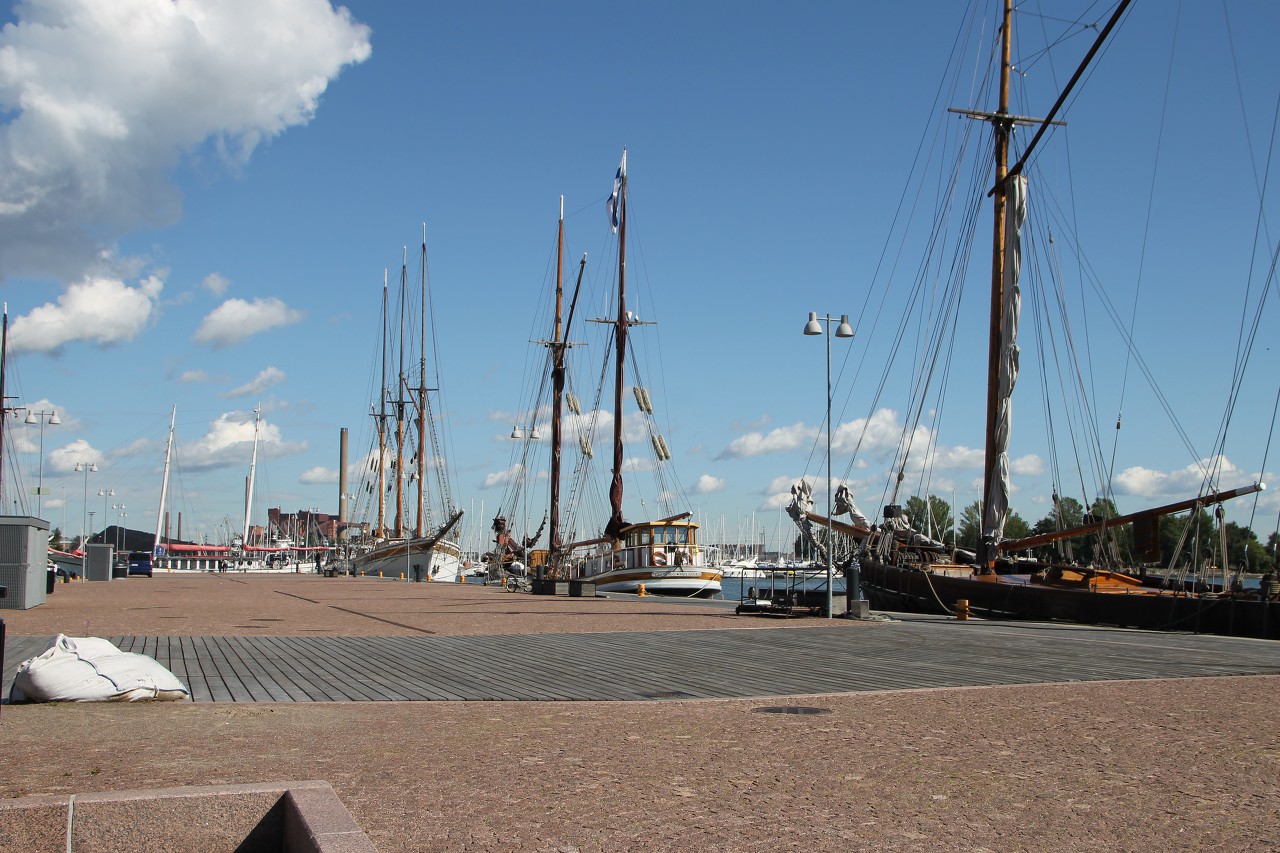 Now the pier is used as a parking lot for classic sailing ships, some of which are rare, and some are built today and are copies of ships of the nineteenth and early twentieth centuries.