Pohjoisranta Embankment, Helsinki
From the Halkolaituri sailing pier, you can enjoy a wonderful view of the Pohjoisranta embankment, which means Northern Embankment in Finnish. Since the 17th century, there was a seaport here, now it is a prestigious residential area and the sea facade of Helsinki, built up at the turn of the 19th and 20th centuries.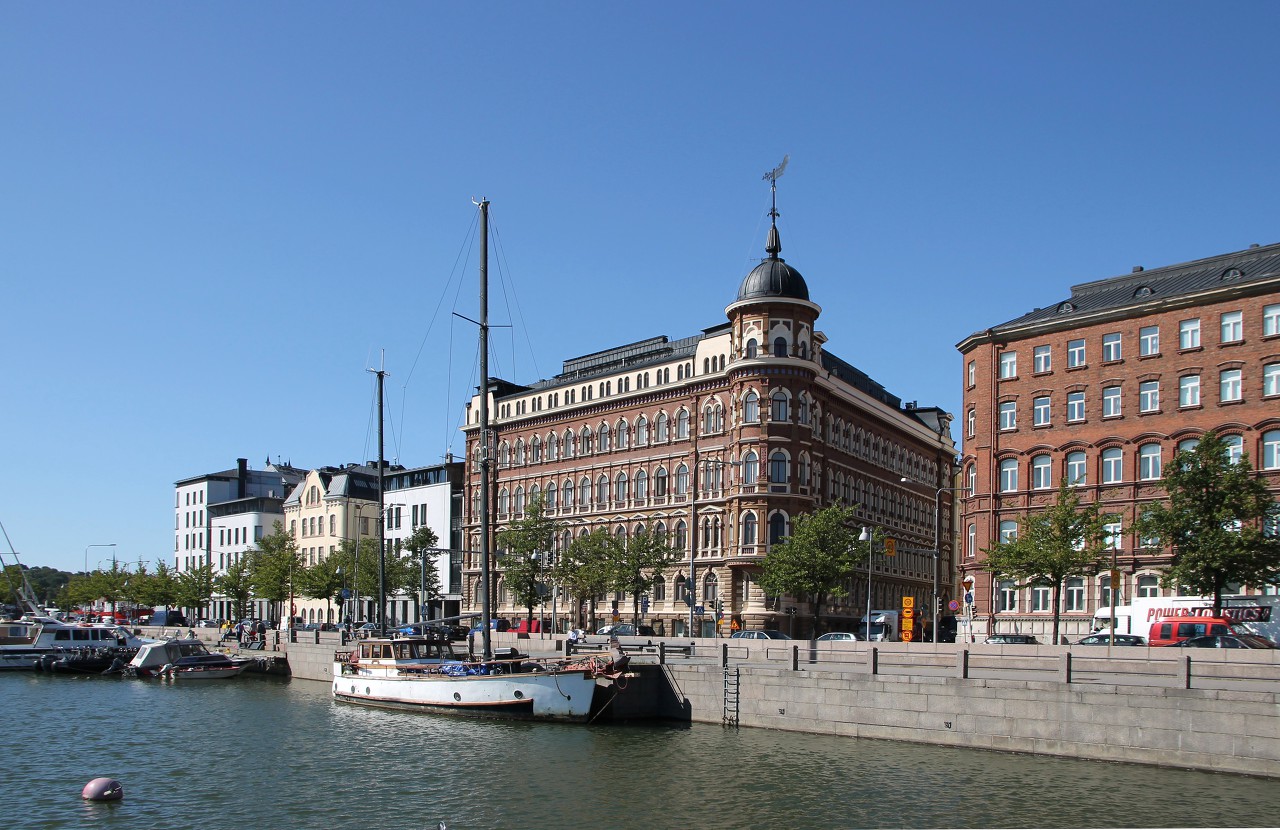 The elitism of local residential buildings is indicated by the fact that you can buy an apartment in some of them only after personal acquaintance with future neighbors and their consent.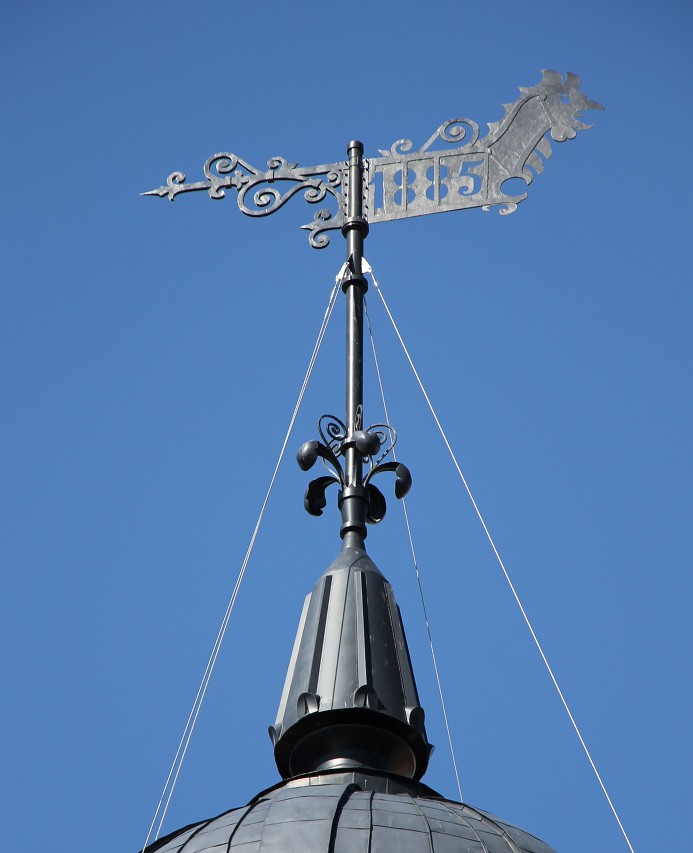 Directly opposite the pier is a building that has features of early Art Nouveau and eclecticism of the late 19th century. The house was built in 1900 by famous Finnish architects Lars Sonck and Onni Tarjanne.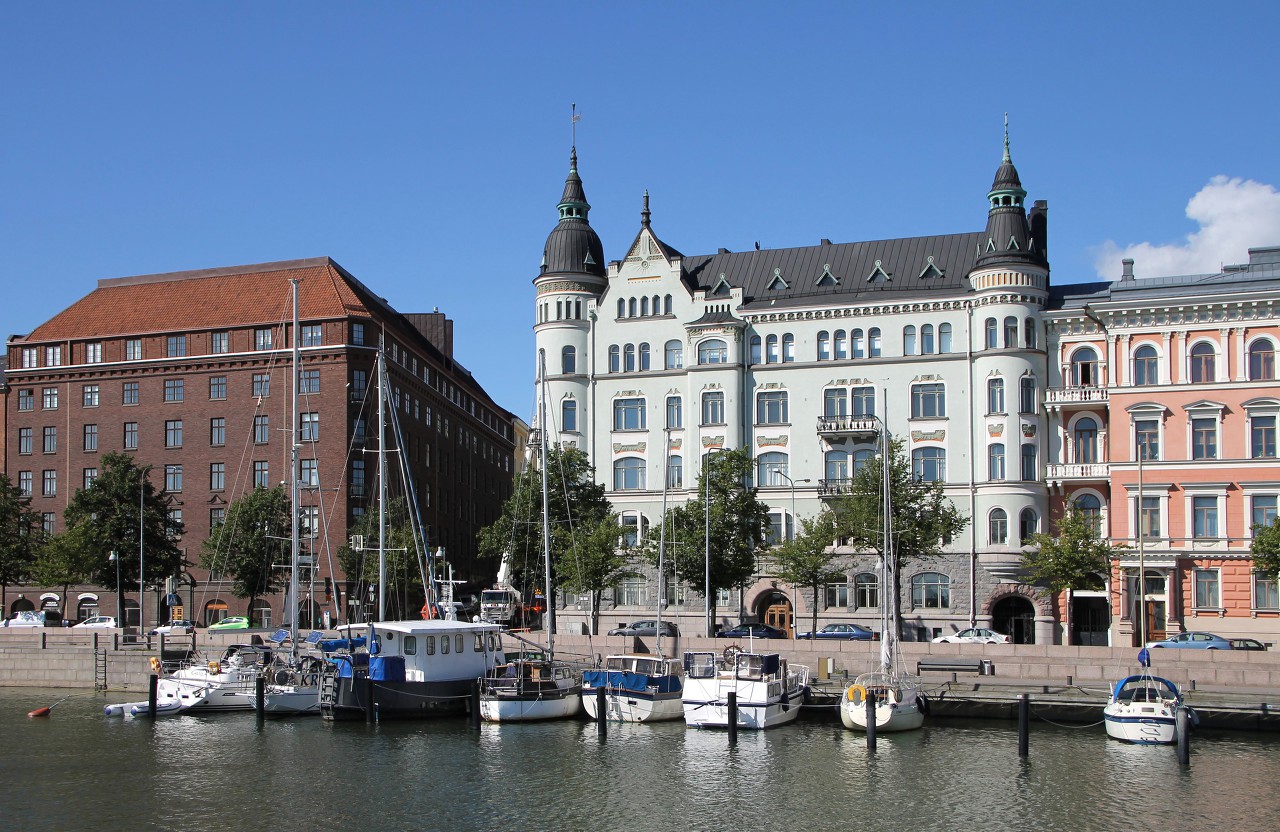 Residents of the Finnish capital call this house the pearl of the Kruununhaka district. In 2007, according to the results of an online competition, the house won the title of the most beautiful Art Nouveau building in Helsinki.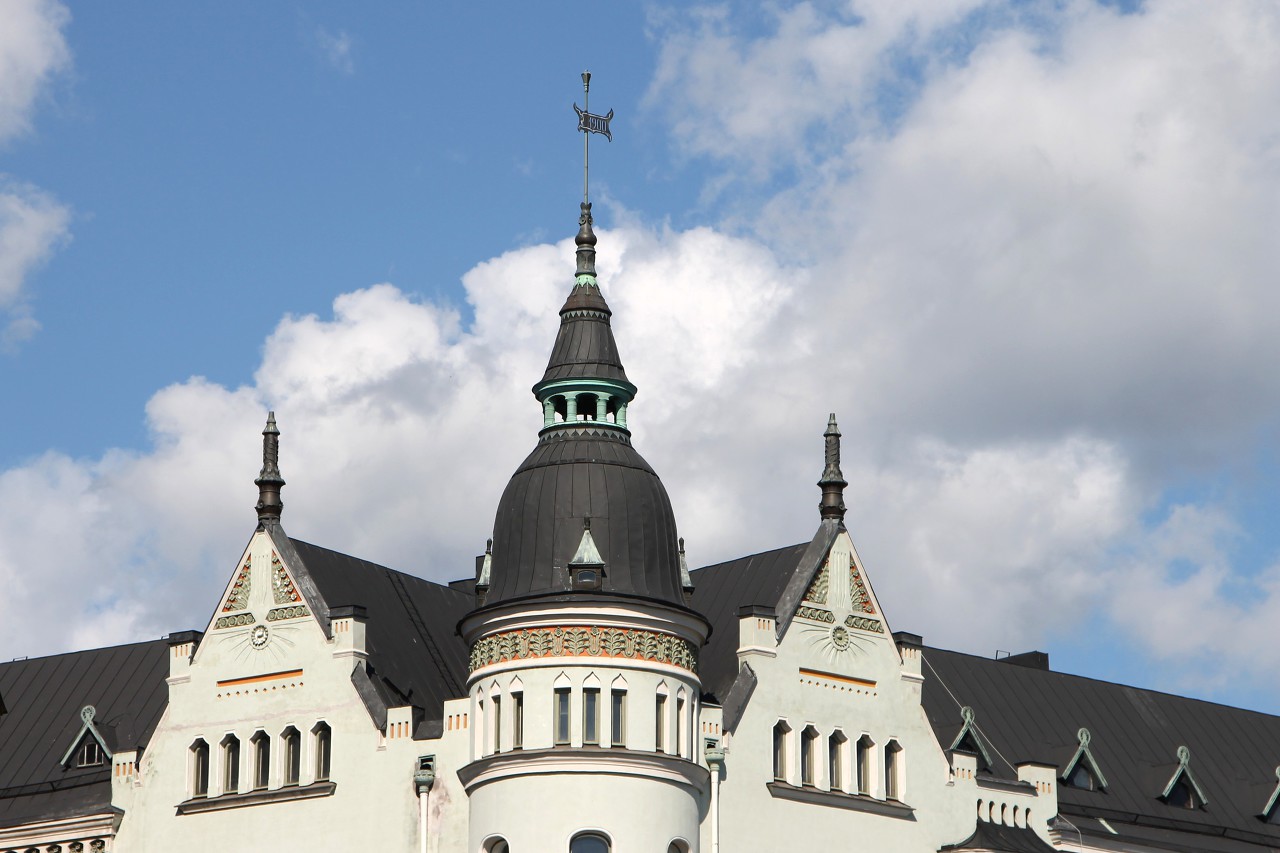 The southern part of the embankment ends at the island of Katayanokka, dominated by the Assumption Orthodox cathedral (Uspenskin katedraali).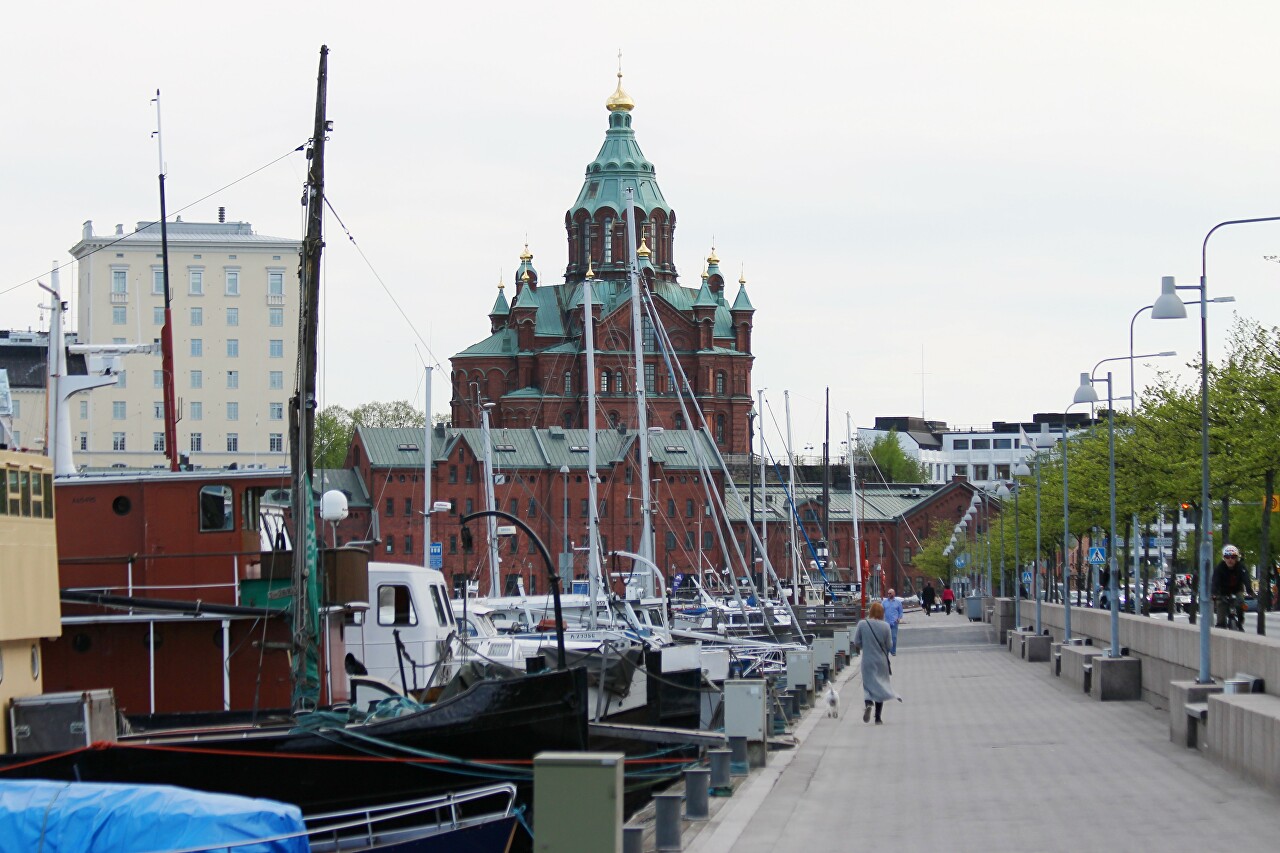 At the eastern tip of the island is the summer parking lot of the Finnish icebreaker fleet.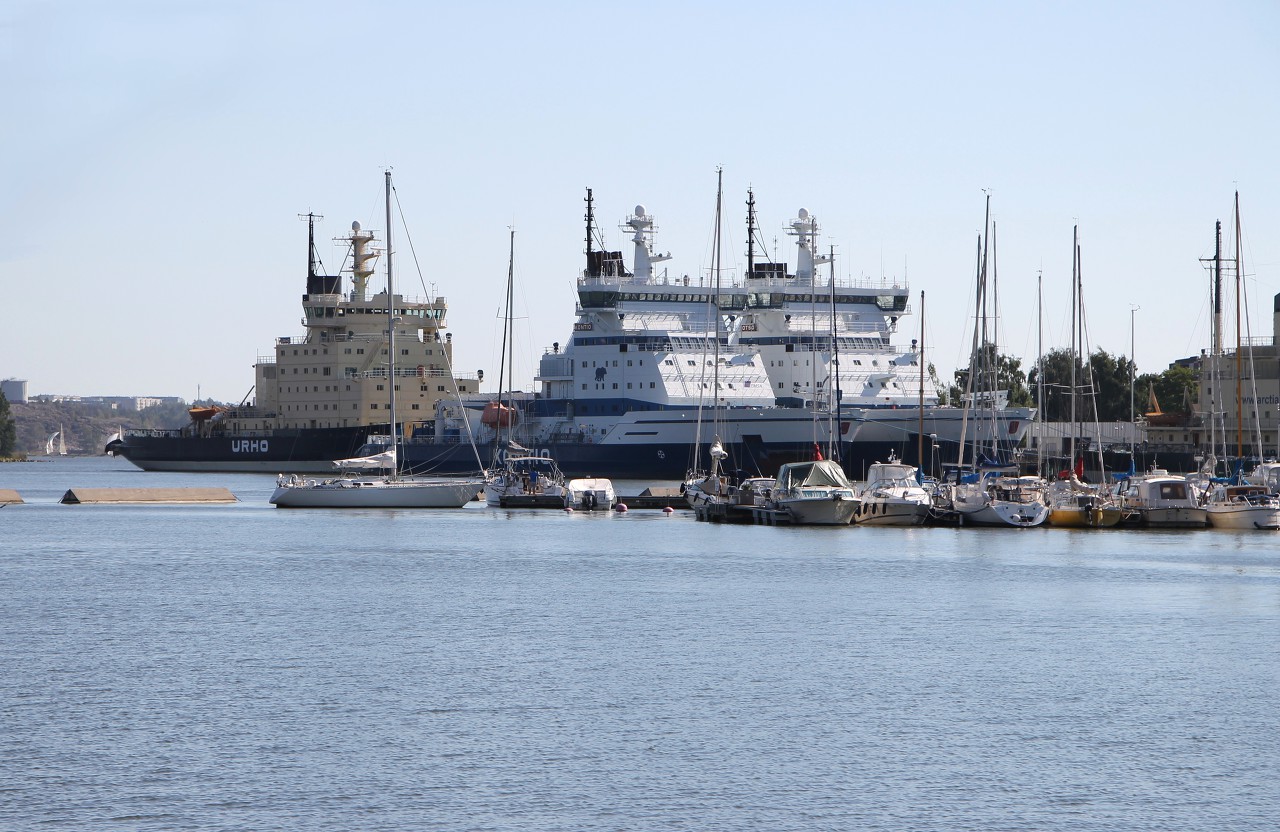 If you look to the north, you will see an industrial area with the Hanasaari power station. The first power plant on this site appeared in 2009, this is the third power unit built in 1974. The height of its chimney is 150 meters. The power plant runs on coal, but no traces of its use are visible: fuel reserves are stored in huge bunkers and the combustion products are cleaned to such an extent that even a faint haze is not visible above the pipe.