Esplanada. Townspeople and guests of Helsinki
After walking under the lime trees of the Esplanade and looking at its monuments, you can sit, relax, breathe fresh air.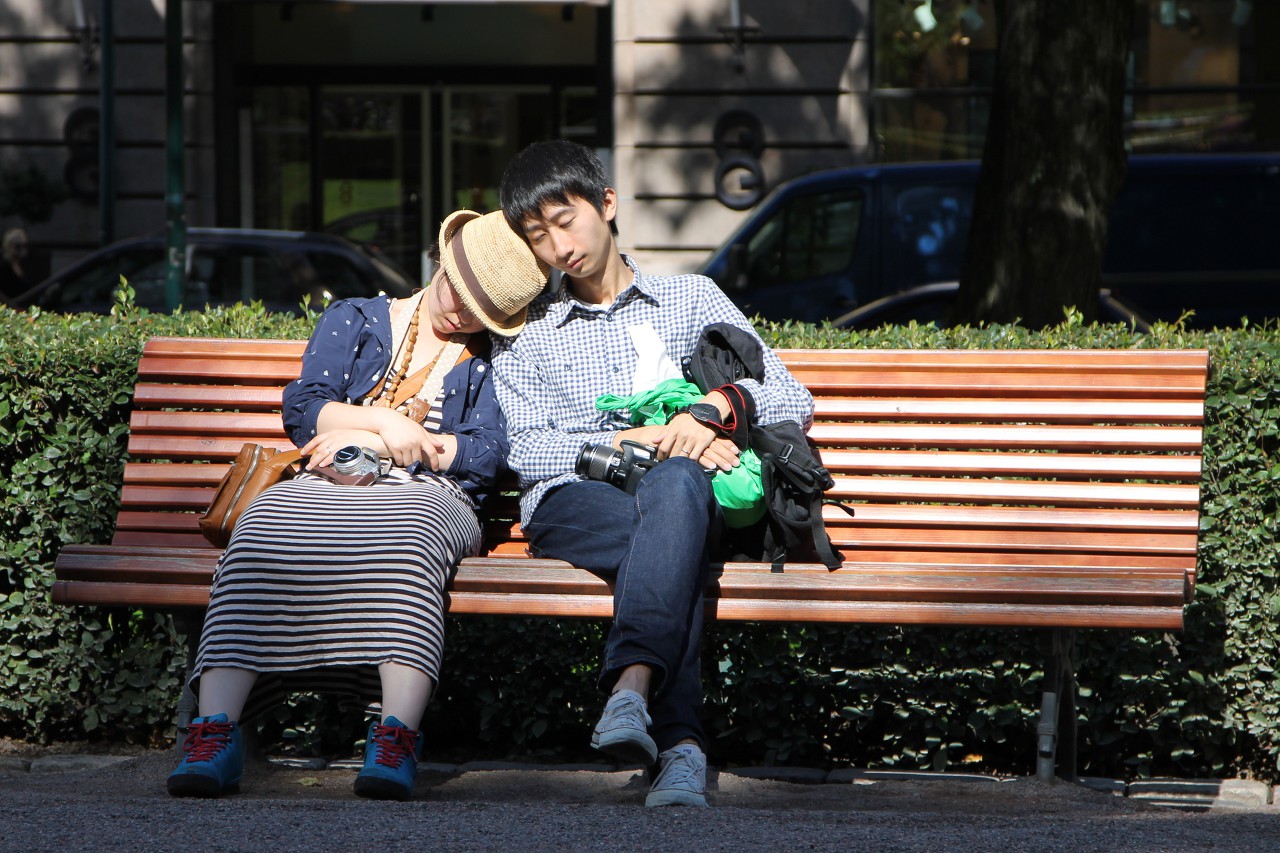 The park is located near the main attractions, and therefore is popular among tourists. The Esplanade is also adjacent to the Kluuvi shopping district, where shoppers can catch their breath after running around Stockmann and other famous shops.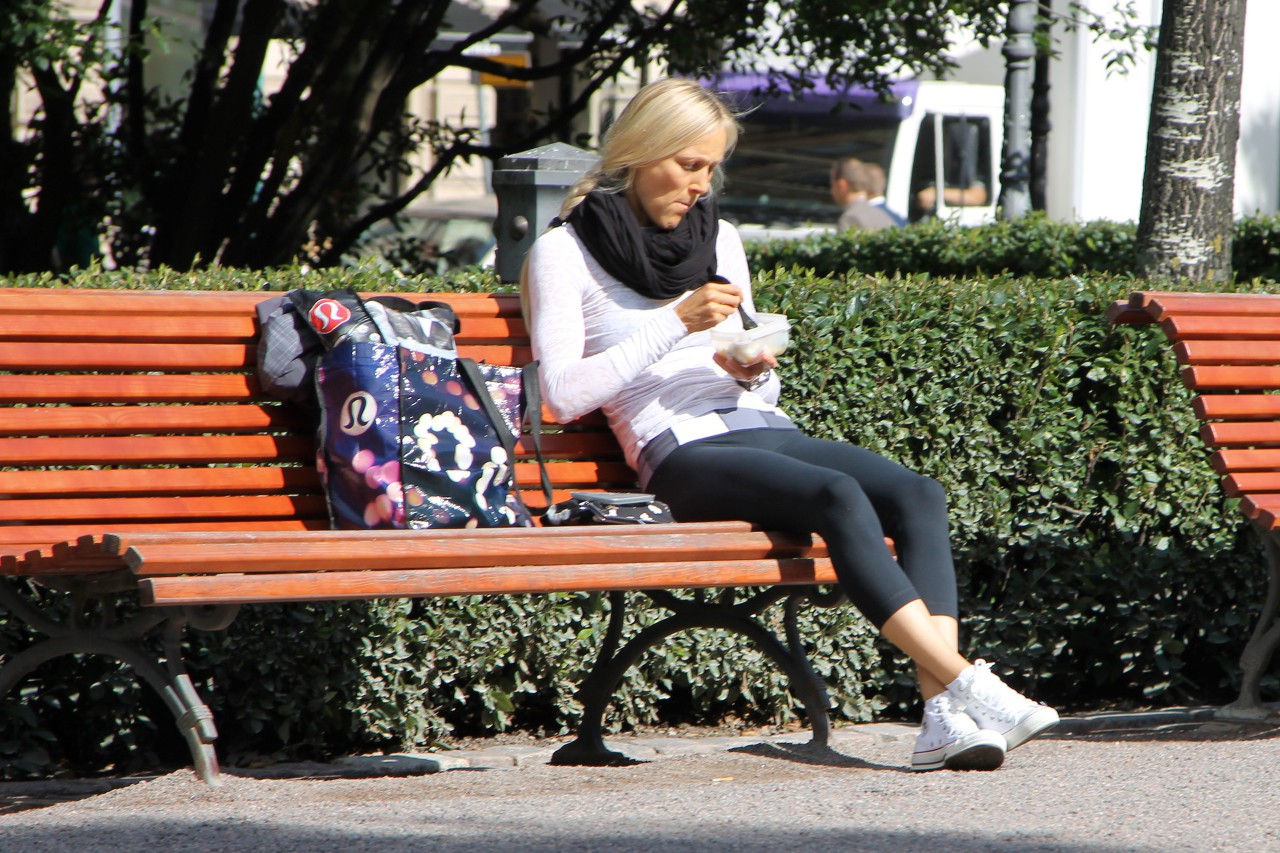 But most of all, the shady alleys are appreciated by the residents of Helsinki, for whom this place is the real heart of the capital.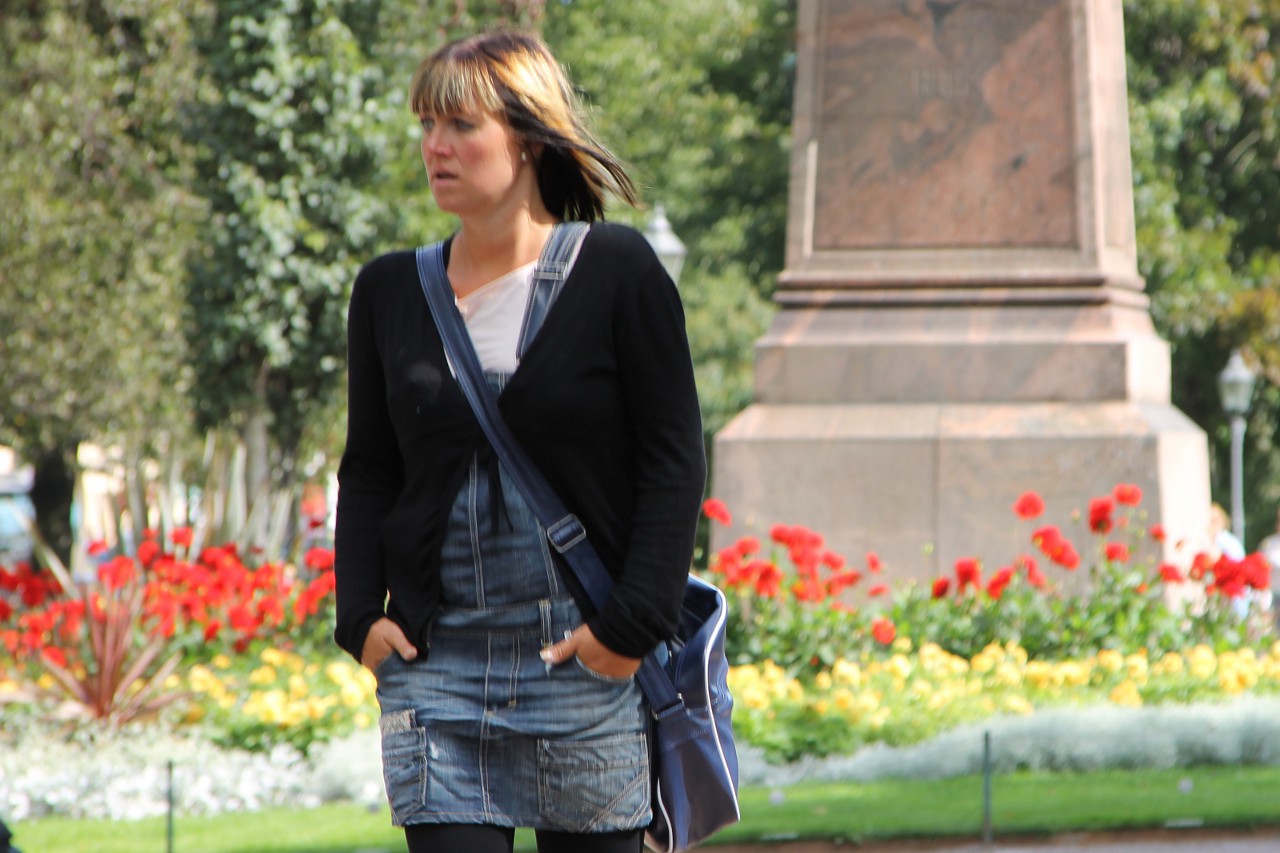 Here they like to spend their free time, calling the park by the short word "Espe"at home.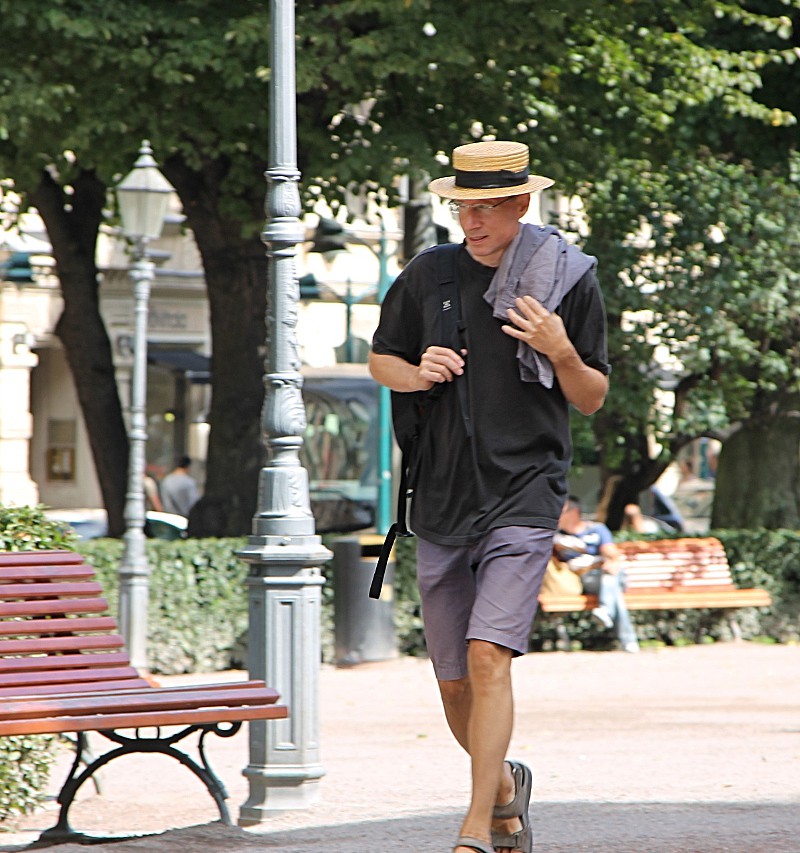 Vacationers are entertained by street performers, who are not often seen in the Nordic countries.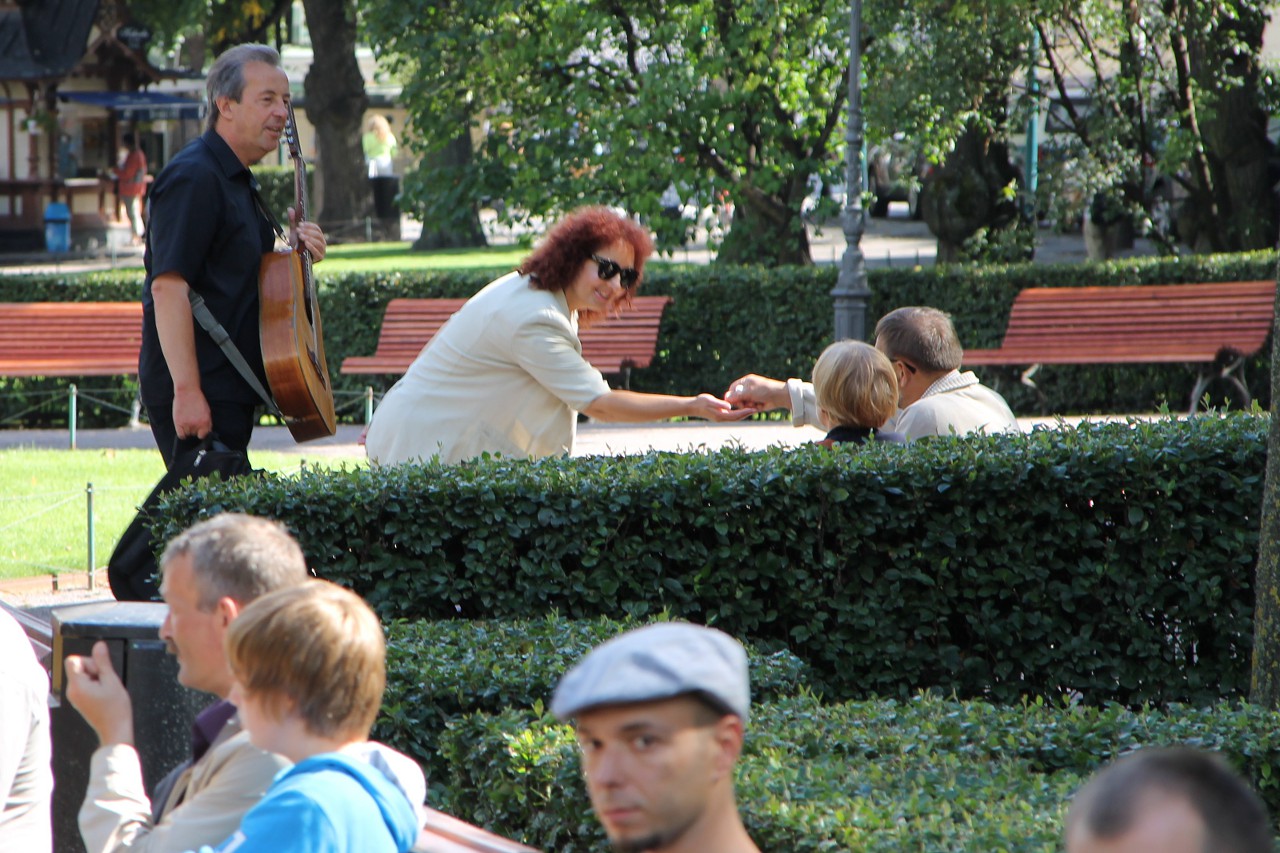 If you come here, I recommend you try the ice cream that is sold in the kiosk, built in 893.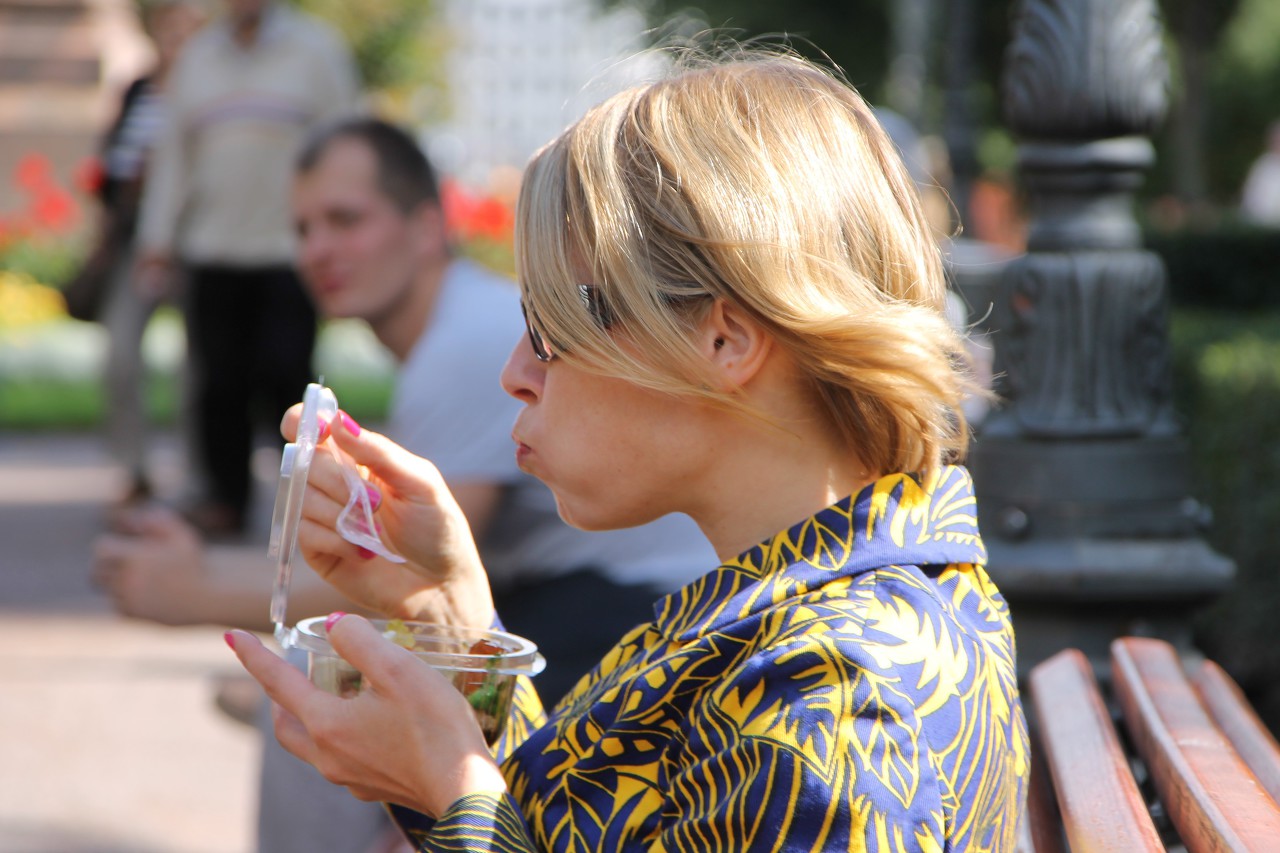 The park is slowly patrolled on horseback by smiling policewomen. By the way, this is the only time I've ever seen the police in Finland.