North station (Estación del Norte)
The history of the North station (Estación del Norte on map) began in 1852, when it was decided to build the Zaragoza-Barcelona railway line. The competition was won by the railway company of the same name, which received land previously owned by the military (Fort PIO and the Citadel), for the construction of the terminal station. Construction of the line lasted almost 10 years , and the station building began to be built closer to its completion. Work under the direction of engineer Pere Andrés Puigdollers began in 1861, and was opened on may 21, 1862. Then the station got its current name.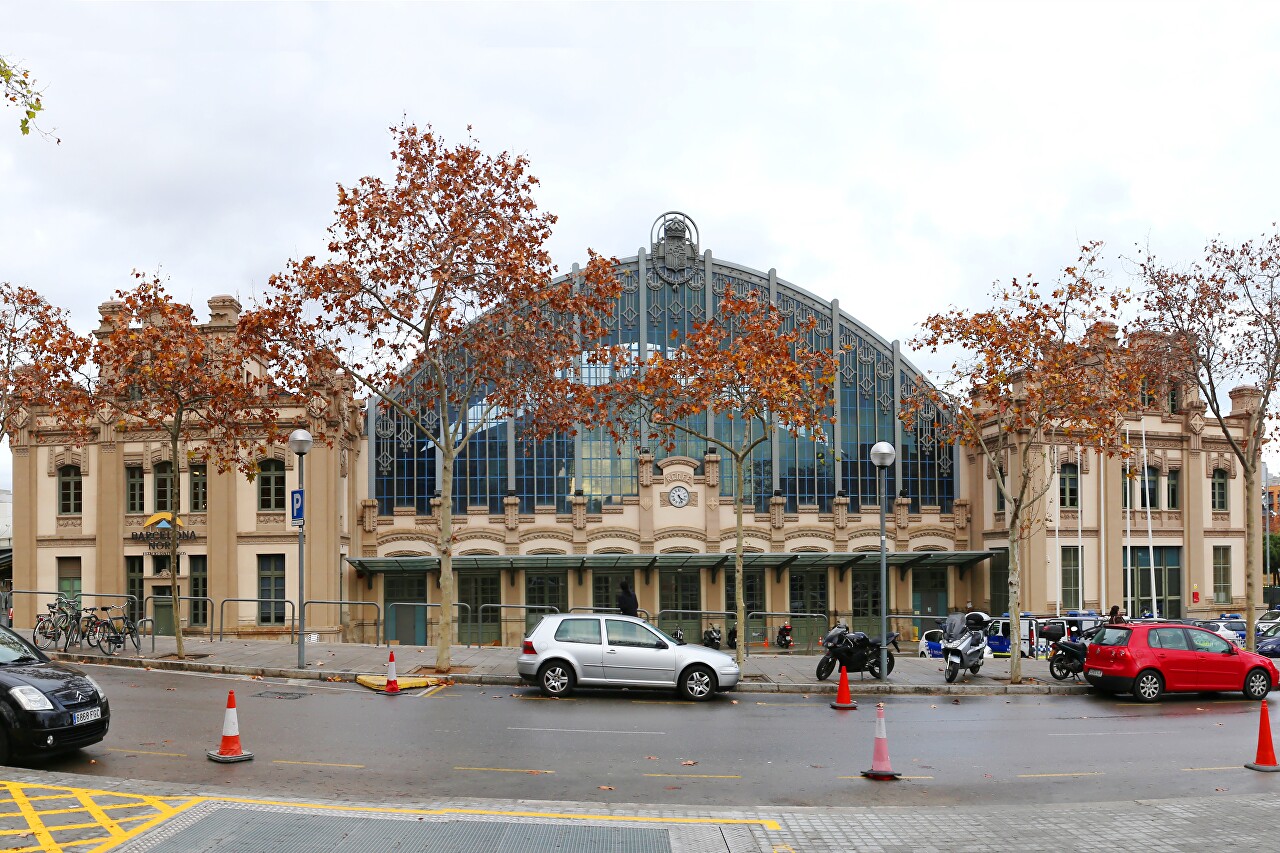 At the beginning of the new century, the building was reconstructed - in 1910, a roof on a steel frame was built over the tracks, and in 1912 the facade was updated . The project was made by Demetrio Ribes, the author of Valencia Norte Station. In 1941, the Spanish Railways were nationalized and the station became known as RENFE Barcelona-Vilanova .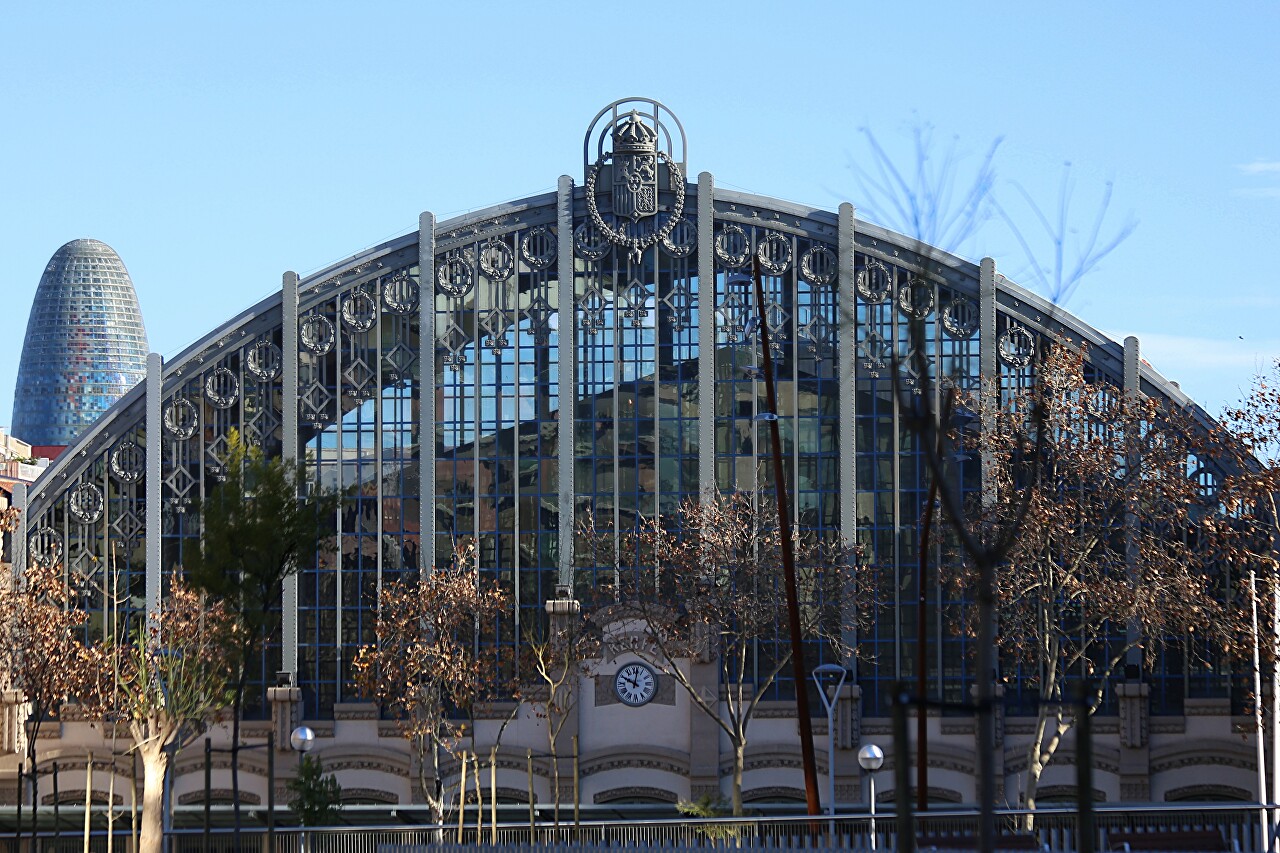 In 1972, it was decided to close the station , as the main passenger traffic went through the large estación de Francia station , opened in 1929. The last train from platform Estacion del Norte went to Madrid at 10 o'clock in the evening of 23 September 1972. After the closure of the movement, the building was empty for more than 10 years , until the administration of Barcelona bought the building from RENFE with the surrounding territories. The authorities planned to use the building as an intercity bus terminal, but the project was not implemented at that time.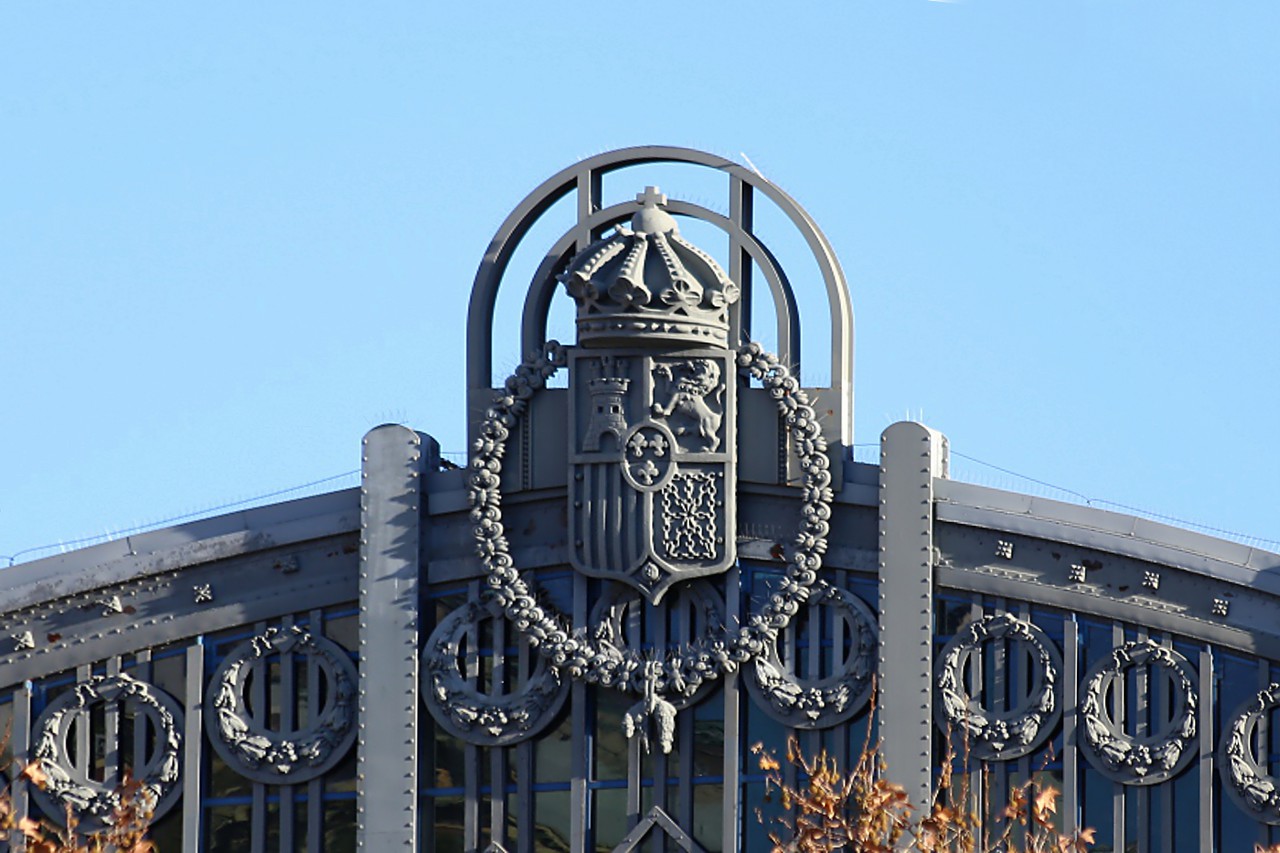 In 1987, the old station was used by the organizing Committee of the Olympic games in Barcelona, offering to use it as a sports arena for table tennis. The work was led by architects Enric Tous and Josep Frags( Enric Tous, Josep Maria Fargas). the project included landscaping of the surrounding area, where the artist Beverly pepper's Park of culture was laid out. In November 1991, the new sports facility hosted the world table tennis Team Cup. After the Olympics, in November 1902, the bus station was still opened, occupying the left wing of the building, and the tennis stadium became a municipal sports complex. Part of the left wing is occupied by the City guard (the so-called municipal police in Barcelona) of the Eixample district. Currently, a transport hub has formed in the vicinity of the station, consisting of an intercity bus station, the Estación de Arco de Triunfo metro station, where three lines converge, and the stations of the regional railway line R12 Hospitalet-Lleida.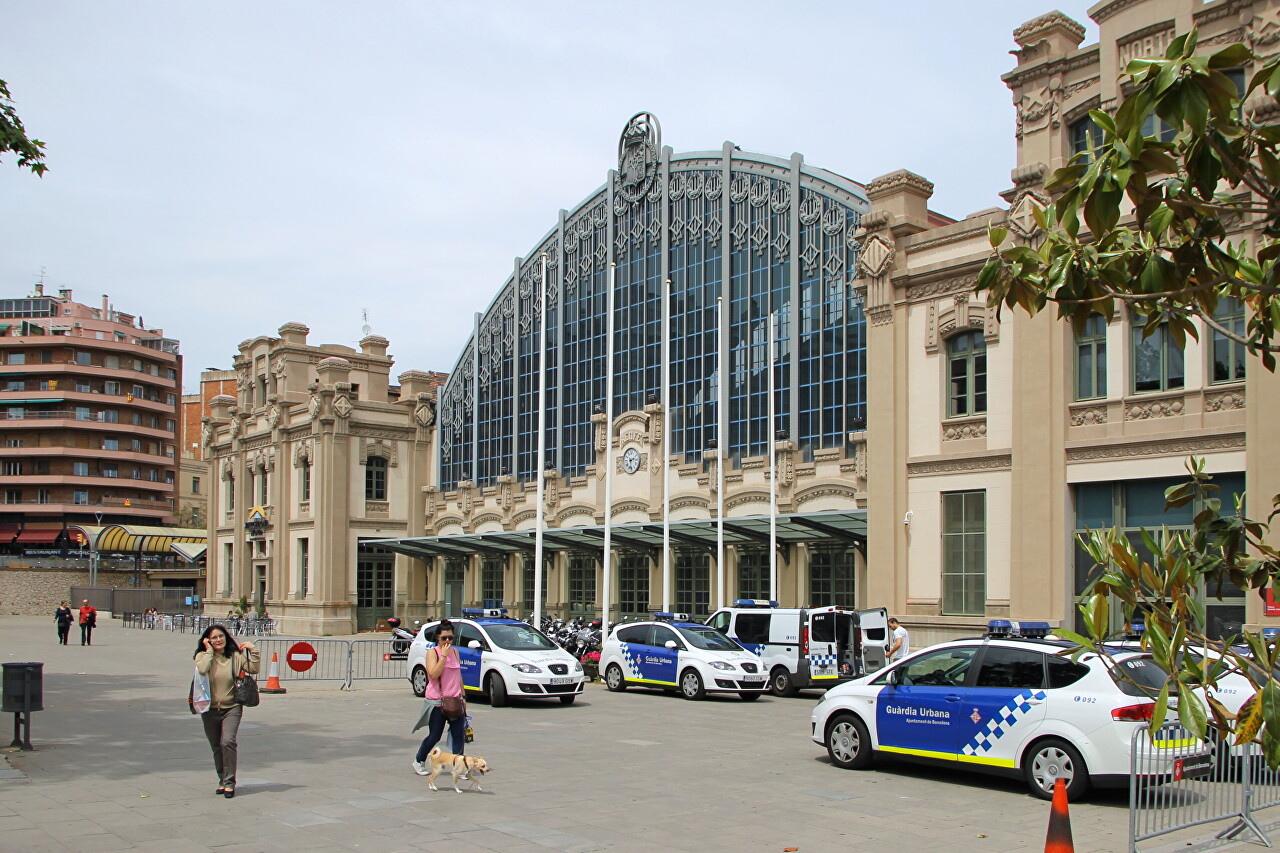 A stadium belonging to the municipal sports complex was built on the site of the access roads of the Northern railway station.