Peugeot 504 GL 1800
This model was first presented at the Paris salon in September 1968, and the following year was awarded the title "European car of the year".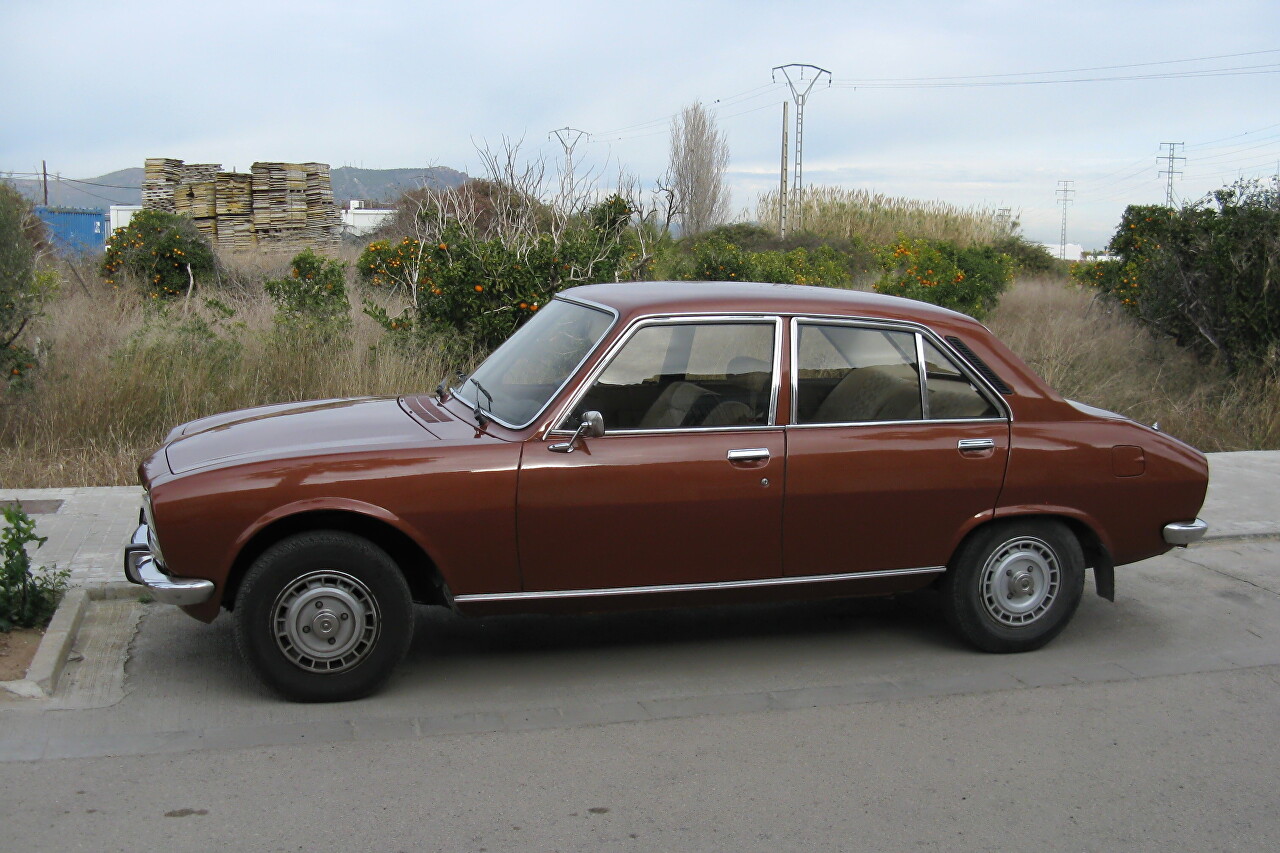 The Peugeot 504 originally had a four-door sedan body and was equipped with a four-cylinder carburetor engine of 1796 CC and 79 HP. Later, there was an injection engine with the same characteristics, a 5-door station wagon, a 2-door pickup, a coupe and a convertible. Some sedans were equipped with diesel engines of 56 HP, coupes and convertibles had a V6 with a capacity of 144 HP and a 5-speed transmission.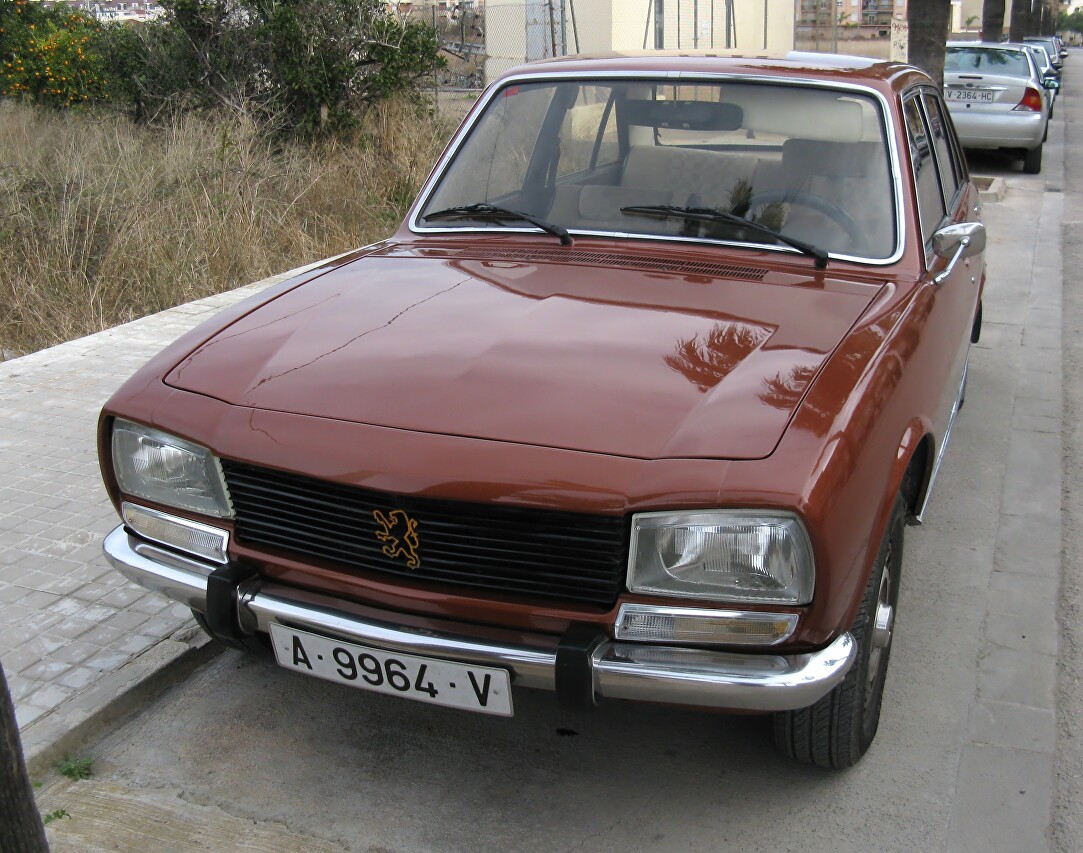 The Peugeot 504 was produced in Europe for 15 years (more than three million), and was produced under license in Spain, Argentina, China, Taiwan, and Nigeria.the last car was assembled in 2006. The absolute record for the longest production time belongs to Kenya, where the car was produced from 1968 to 2004. The car was characterized by incredible strength and reliability, had a large suspension stroke, so many times won victories in various rallies and is still very popular in countries of Africa and Latin America, which were not distinguished by good roads.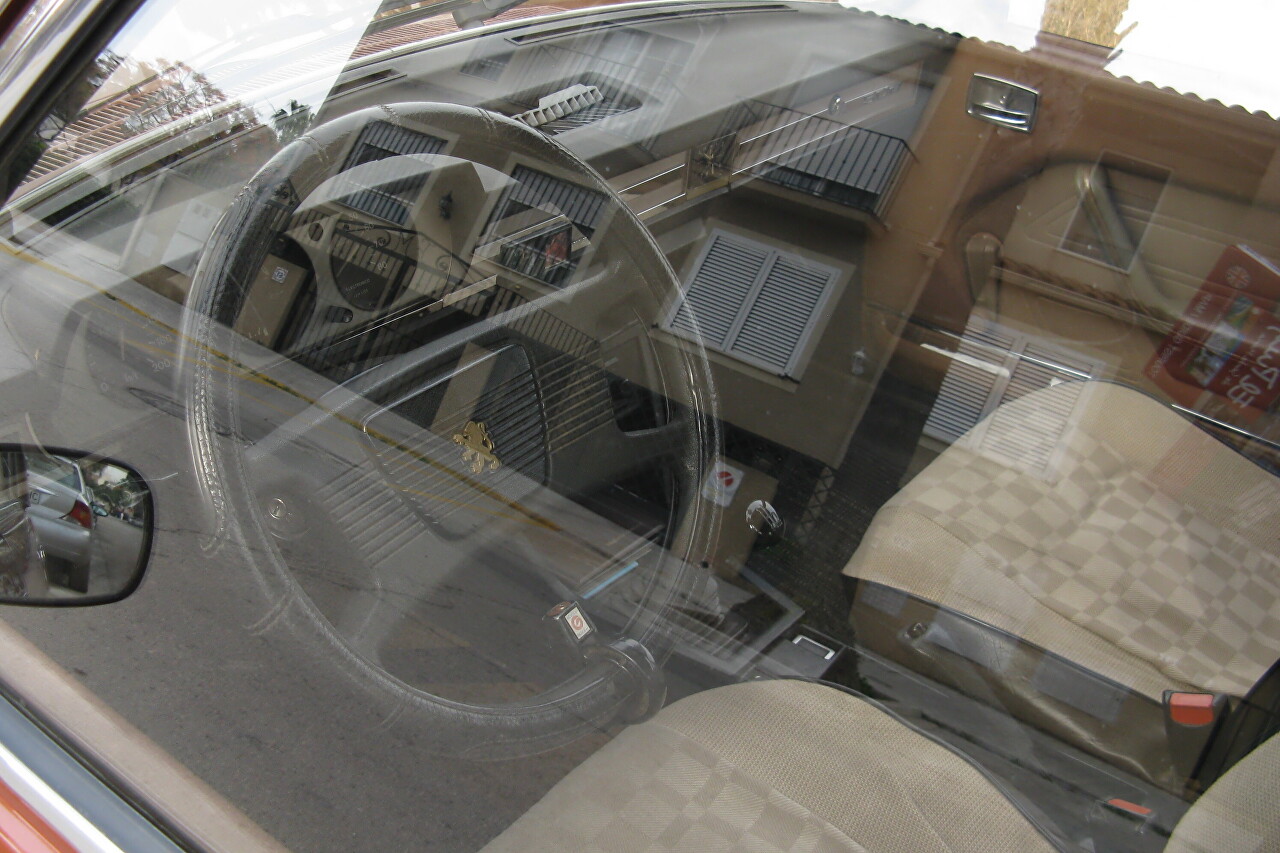 Photo taken in the Spanish town of El Puig in the province of Valencia, this car is assembled at the factory in Vigo, where the Peugeot 504 was produced until 1980. In Spain, it was called "French Mercedes" and "Сar of notaries".