Tegnerlunden Park, Stockholm
Completely devoid of vegetation, the stone gorges of Upplansgatan street and the surrounding neighborhoods brighten up a nice green island, the Tegnerlunden park.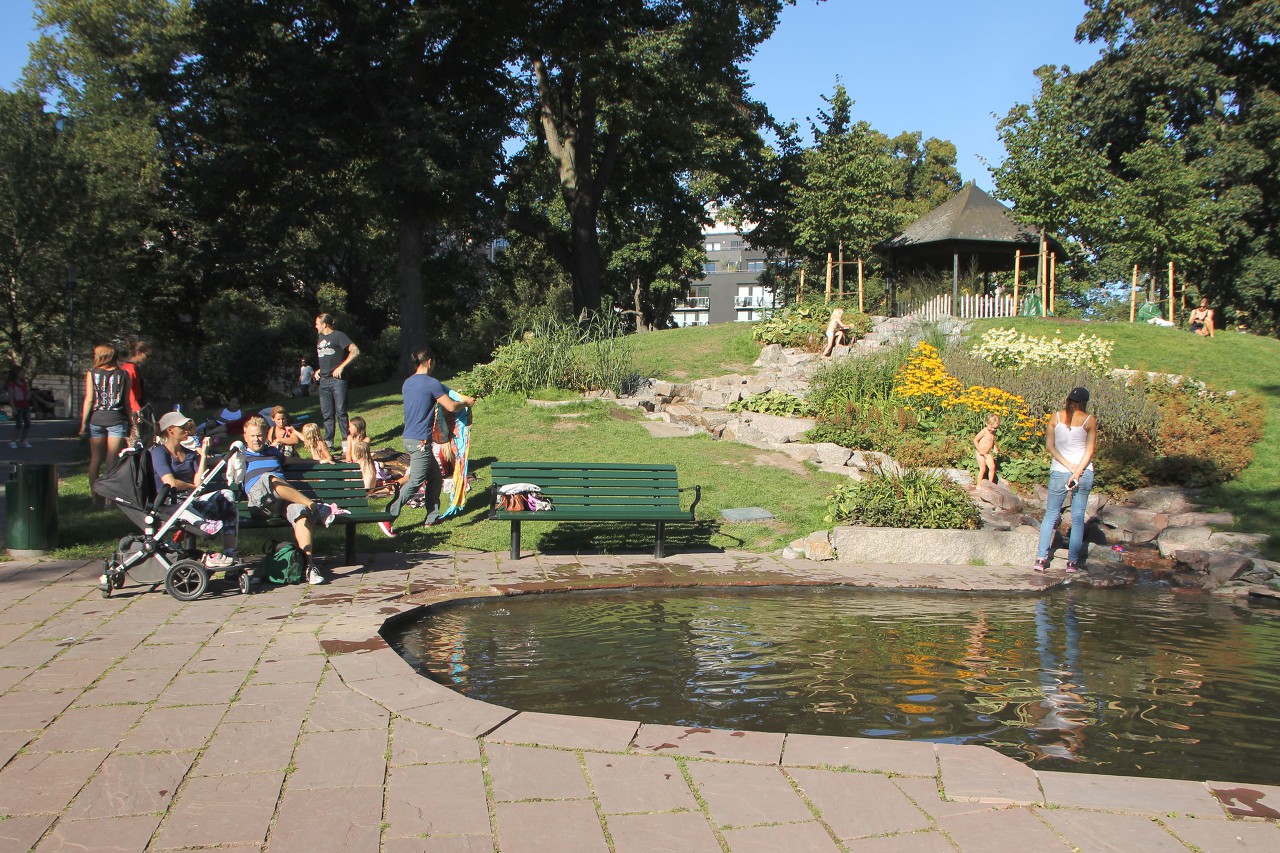 The park appeared according to the development project of the Norrmalm district in 1890 and was the smallest in Stockholm, it is just a small clearing on a hill surrounded by trees.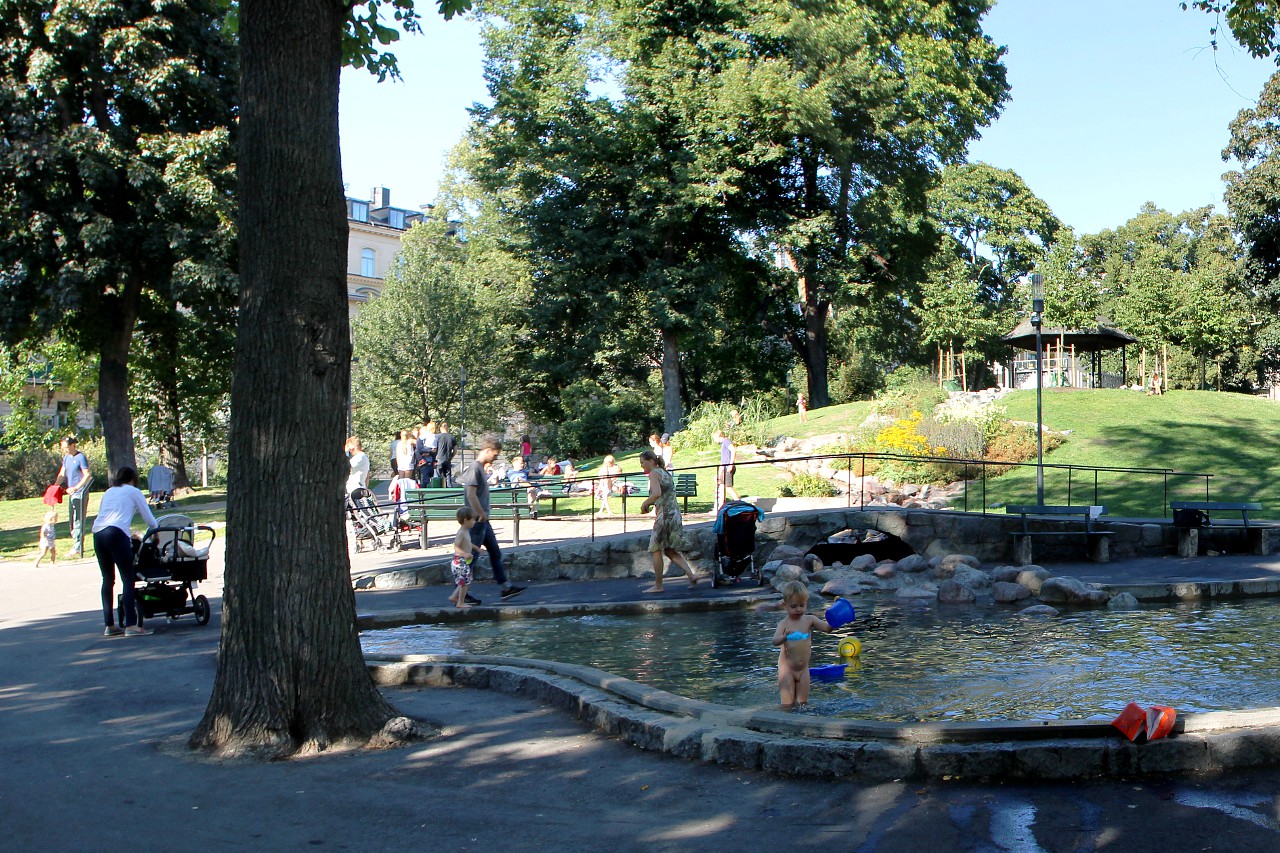 In 1940, at the initiative of the city gardener Holger Blom, the Park was reconstructed, there was a pool with an artificial cascading waterfall.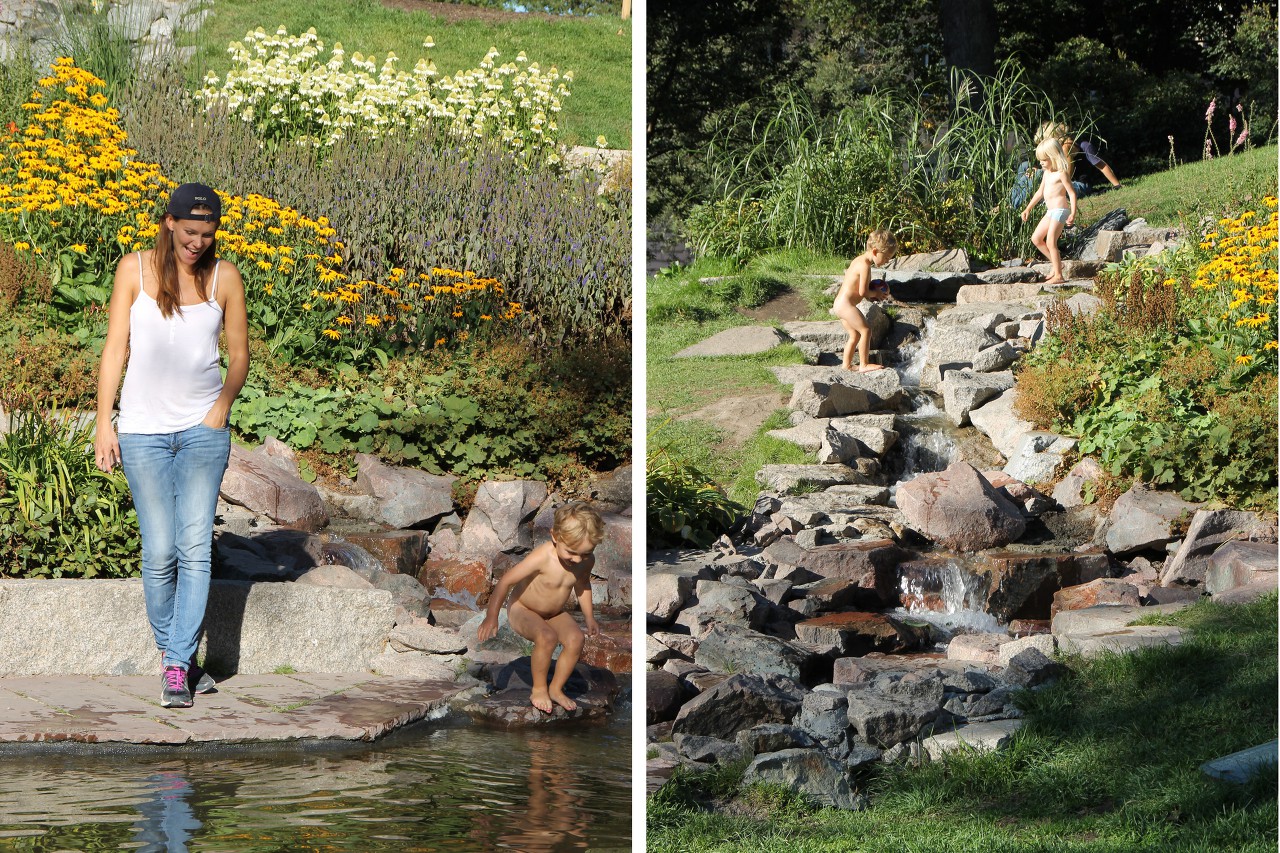 This quiet corner, very close to the bustling shopping streets, is a popular holiday destination for Stockholm residents.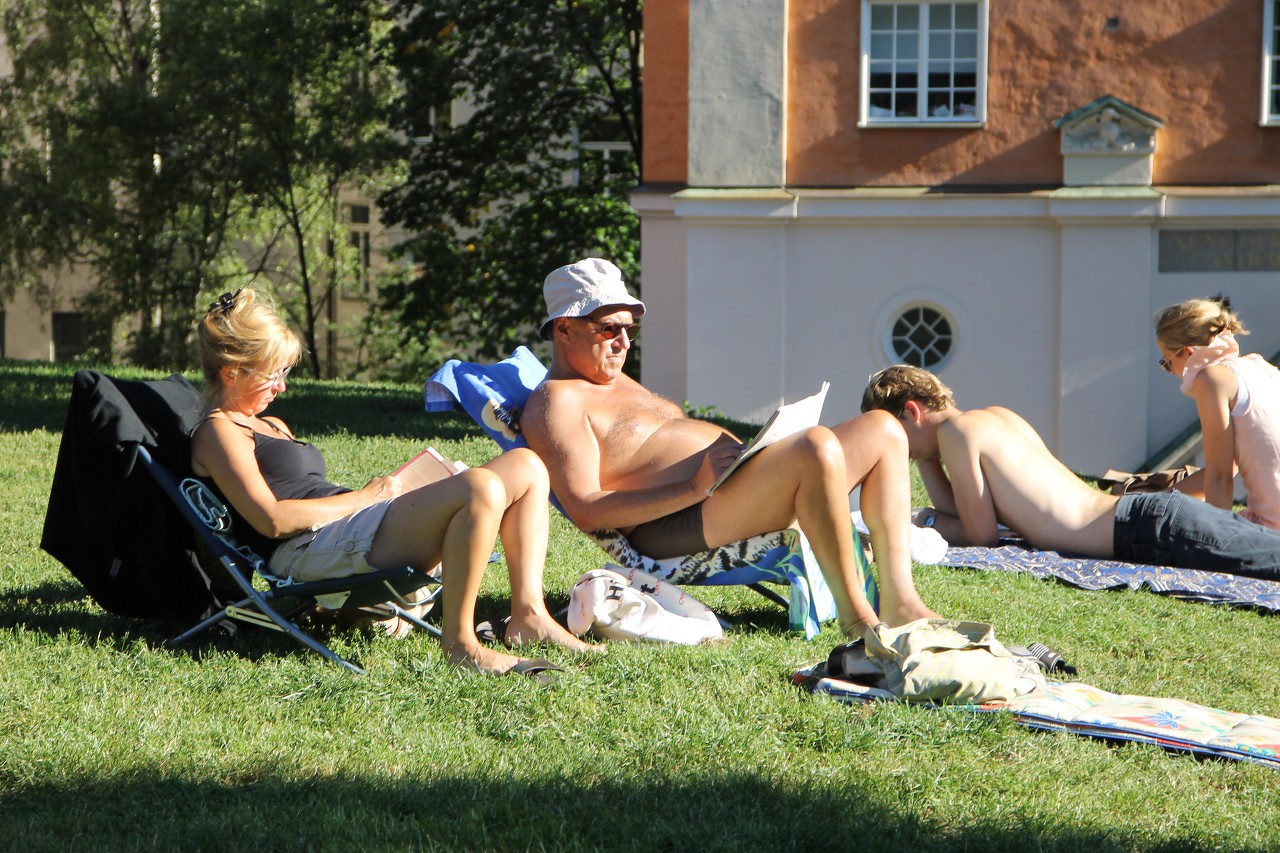 In the book by the famous children's writer Astrid Lindgren "Mio, my Mio!" the boy Busse walks in the Park Tegnerlunden and finds a bottle with a Genie, which takes him to fairyland.