Djurgården, the Museums Island
Here is the most important attraction of the Swedish capital, the Vasa ship museum (Vasamuseet). "If you haven't seen Vasa, you haven't seen Stockholm" - so say the guidebooks.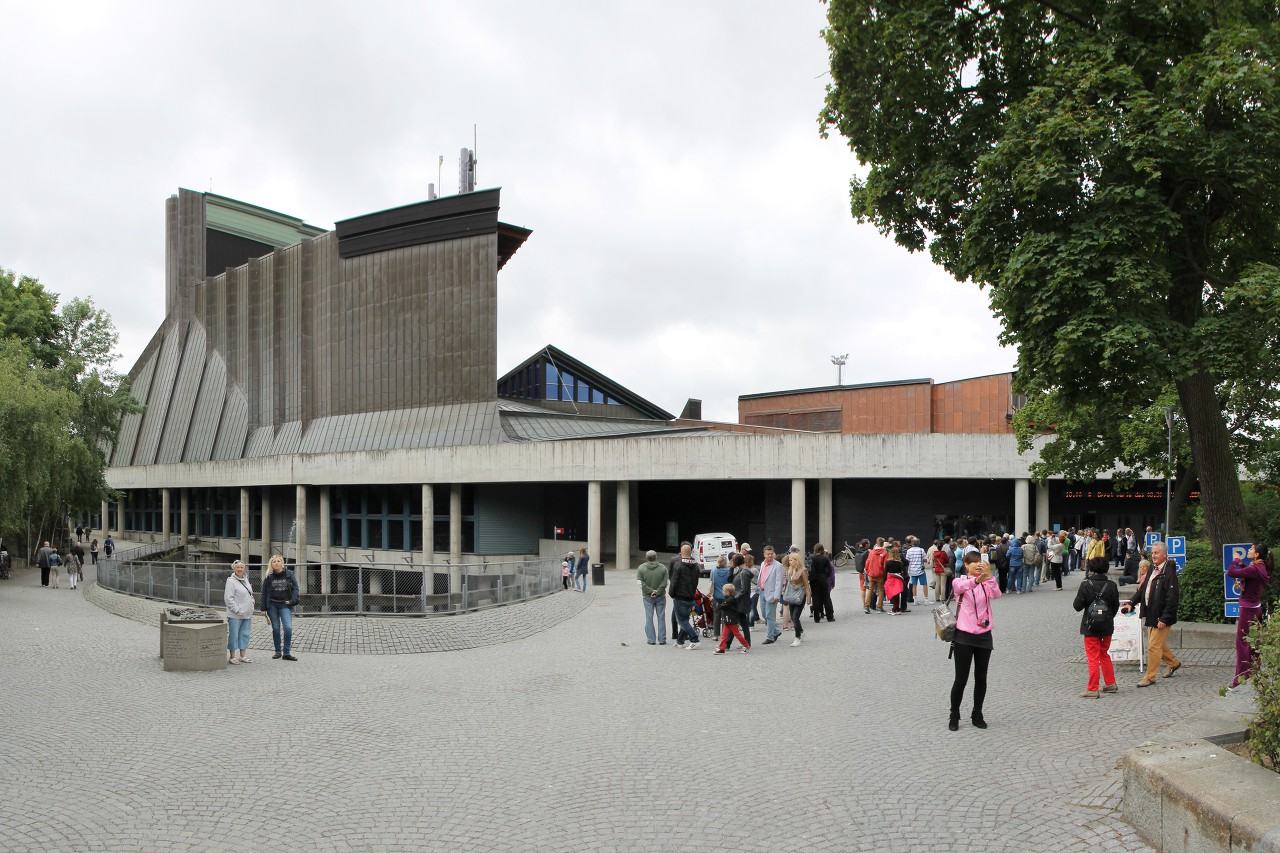 The exhibition presents the only preserved sailing ship of the early 17th century in the world and tells a very instructive story about its creation and death. More information about the ship and its history can be found in the Maritime section of this site. The ships of the Maritime Museum are moored nearby on the embankment: the icebreaker St. Erik, the floating lighthouse Finngrundet, the torpedo boat Spica.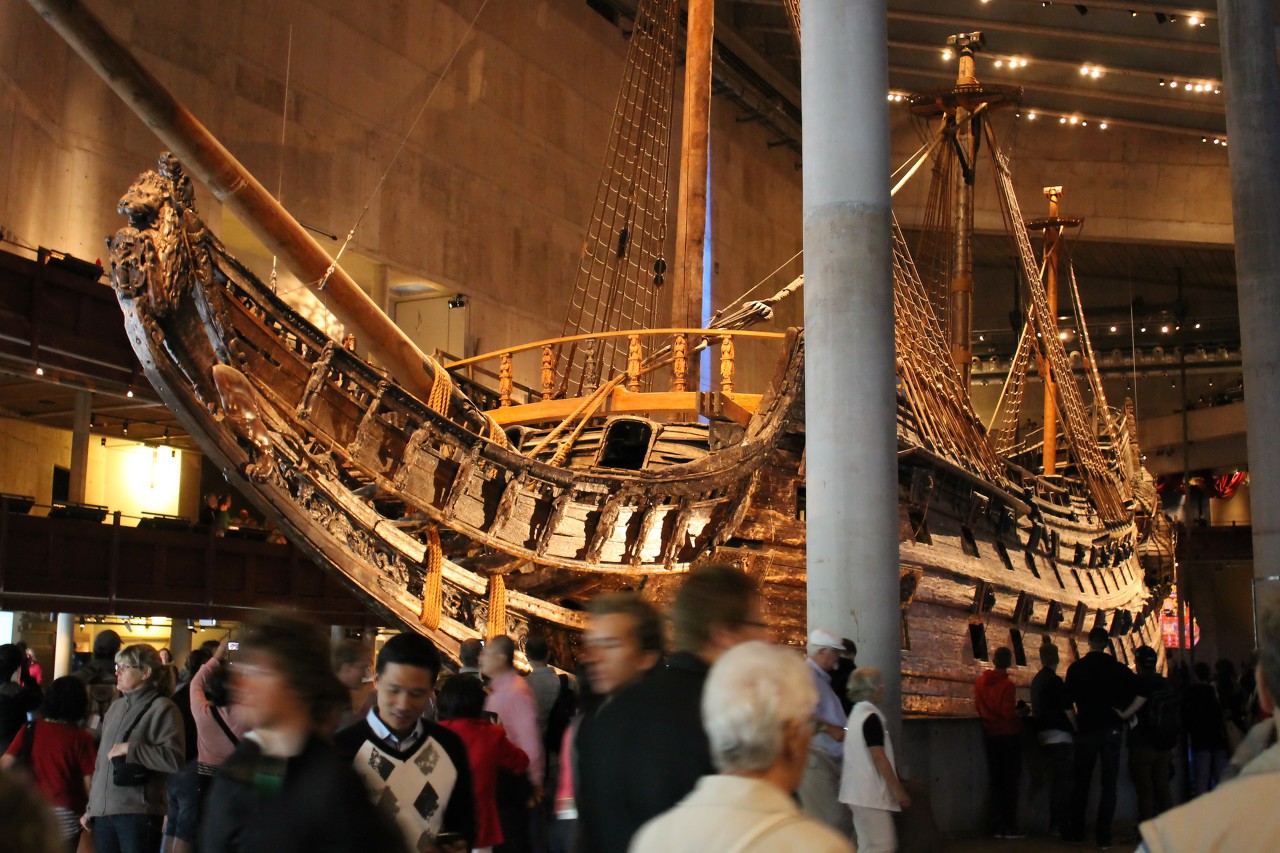 Nearby is the Northern Museum (Nordiska muséet), which covers the history of Swedish culture from the 16th century to the present day. The island is also home to the Astrid Lindgren fairy tale Museum (Junibacken), the spritmuseum, the wreck Museum (Vrak), the Liljevalchs konsthall Art gallery, the ABBA group Museum, the Biological Museum, and the Skansen ethnographic complex, Gröna Lund amusement Park and many other places of interest. The island can be reached by public transport, but it is better to walk along the Strandvegen embankment, from Sergelstorg square to the island about one and a half kilometers, a walk of about 20 minutes.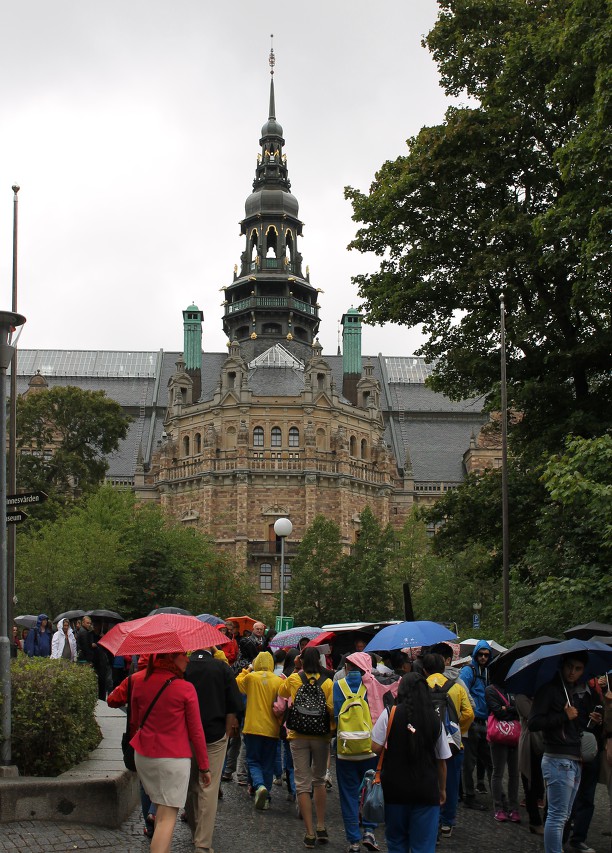 To visit all the museums and attractions of Djurgården island, it is unlikely that one day will be enough, but we had to limit ourselves to the Museum of the ship Vasa, as it was time to go further to Uppsala, it the first capital of the independent Swedish state.