Observatorielunden Park, Stockholm
From the "Blue tower" of Strinberg, I went up the Drottiggatan, at the end of which is the so-called "Knowledge District". It is home to the Folkuniversitetet, the Higher school of Economics (Handelshögskolan), the Student's Palace (Studentpalatset), and the Stockholm Public Library.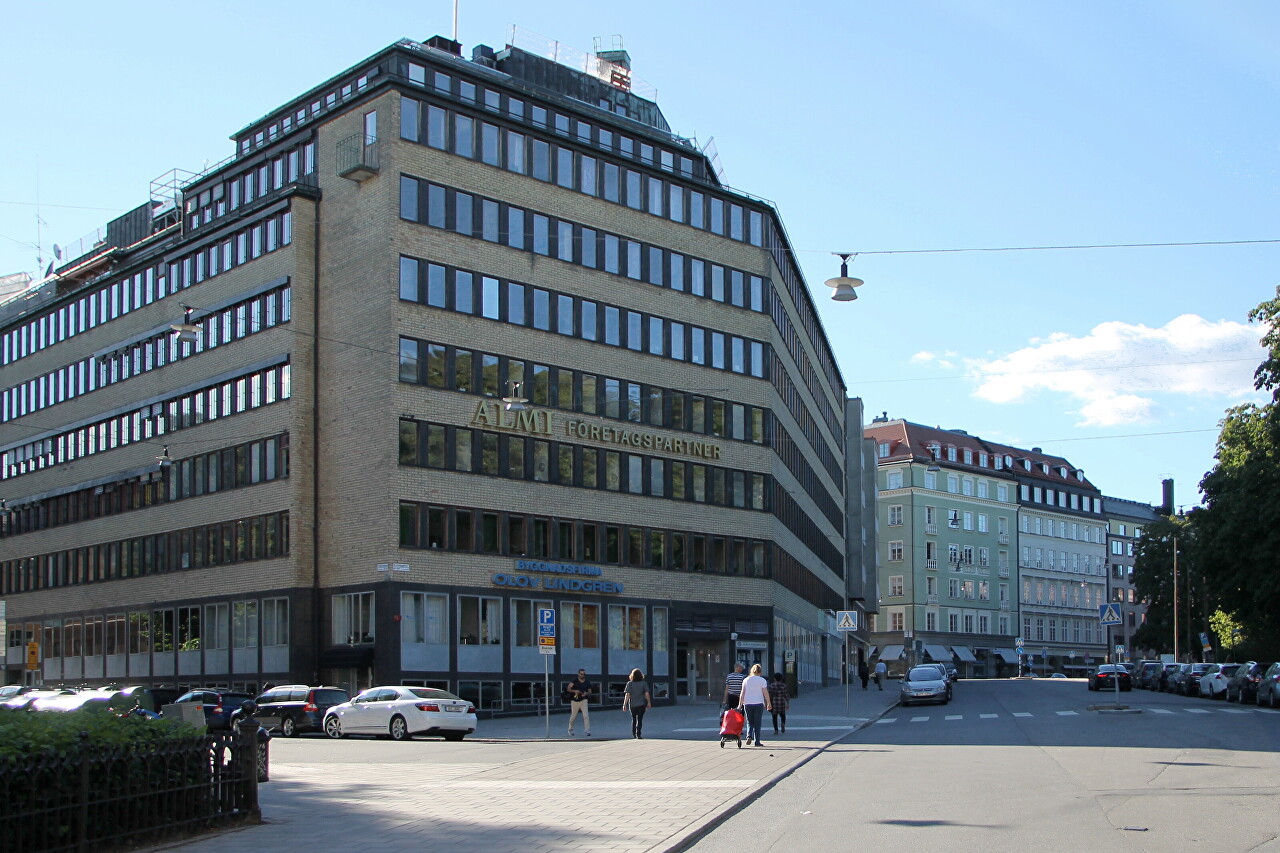 The center is a high Observatoriekullen hill, or rather, what was left of him. Previously, the hill occupied a large part of the Norrmalm district, but was almost completely demolished in the process of development. Now this green island surrounded by busy streets is called "Park of Observatory" (Observatorielunden).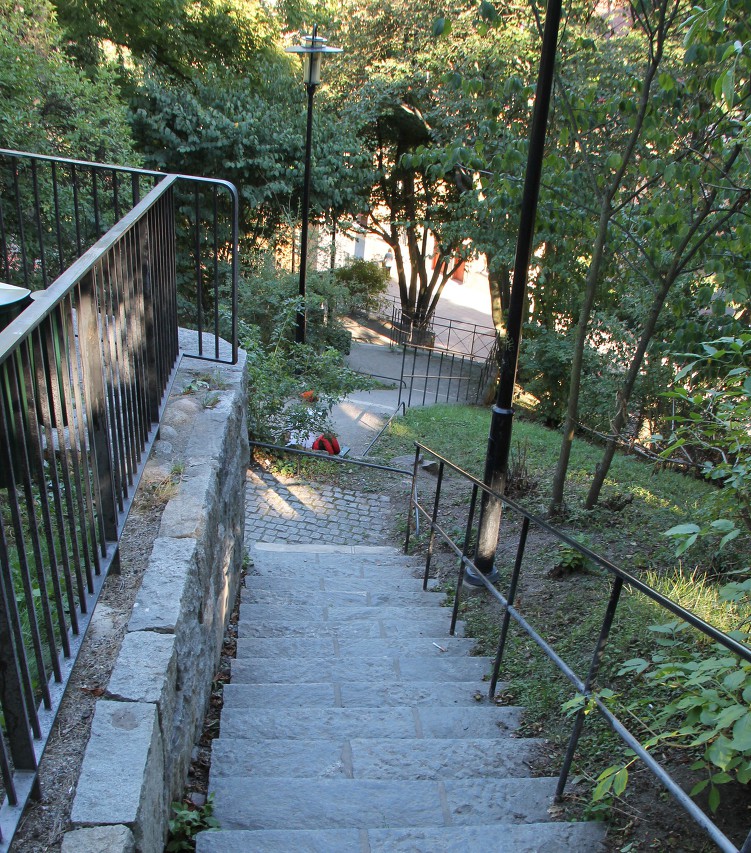 The name, as you might guess, comes from an Observatory built at the highest point of the hill in the 18th century. The Observatory was created on the initiative of the Secretary of the Royal Academy of Sciences Per Elvius, in 1748, construction began and completed in 1753. The Observatory became the national Meridian of Sweden, like Pulkovo in Russia and Greenwich in England. In 1877, a dome was added for the telescope. The Observatory worked until 1931, when it moved to a new building. The building now houses a small Museum of astronomy and hosts meetings of the Stockholm astronomical society.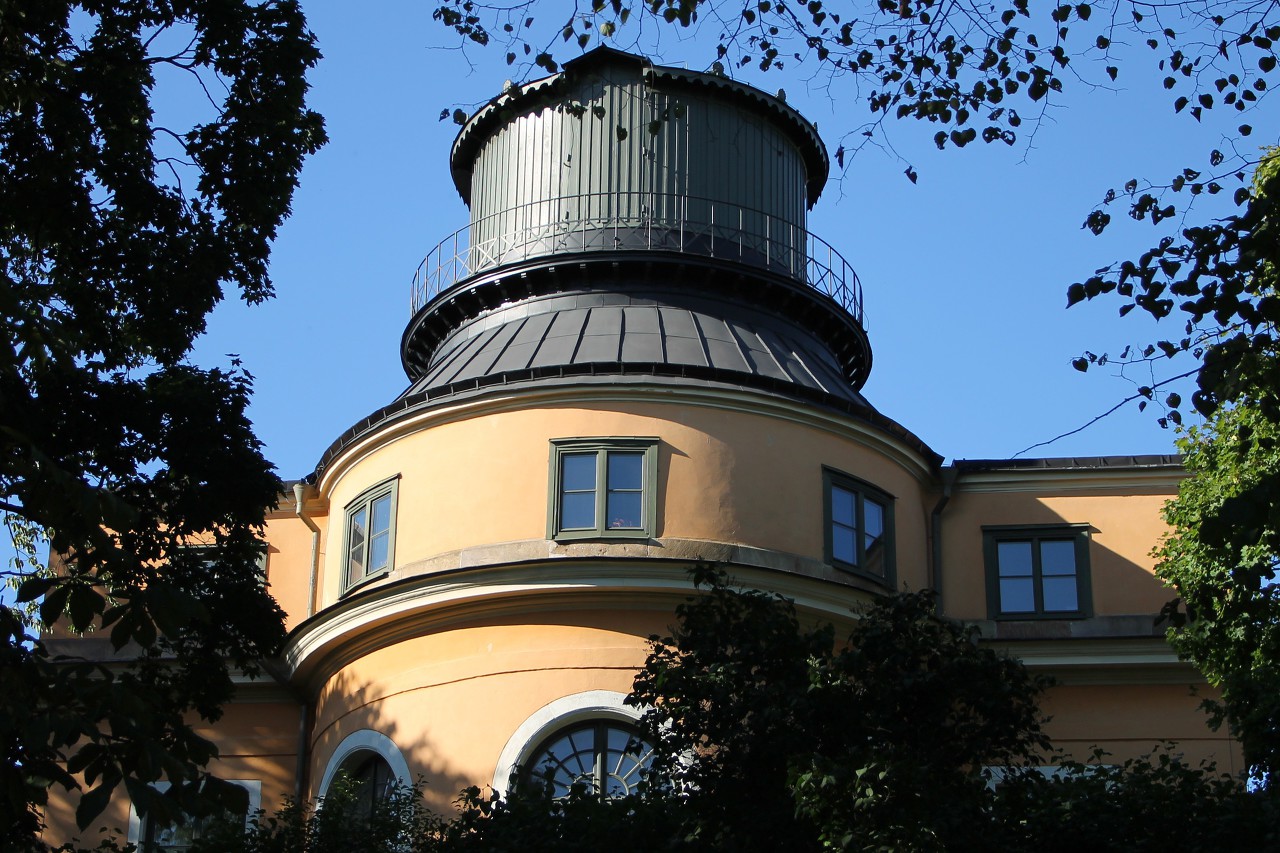 The height of the hill is 42 meters above sea level, but its slopes are densely overgrown with tall trees, so the views of the city are limited to small gaps.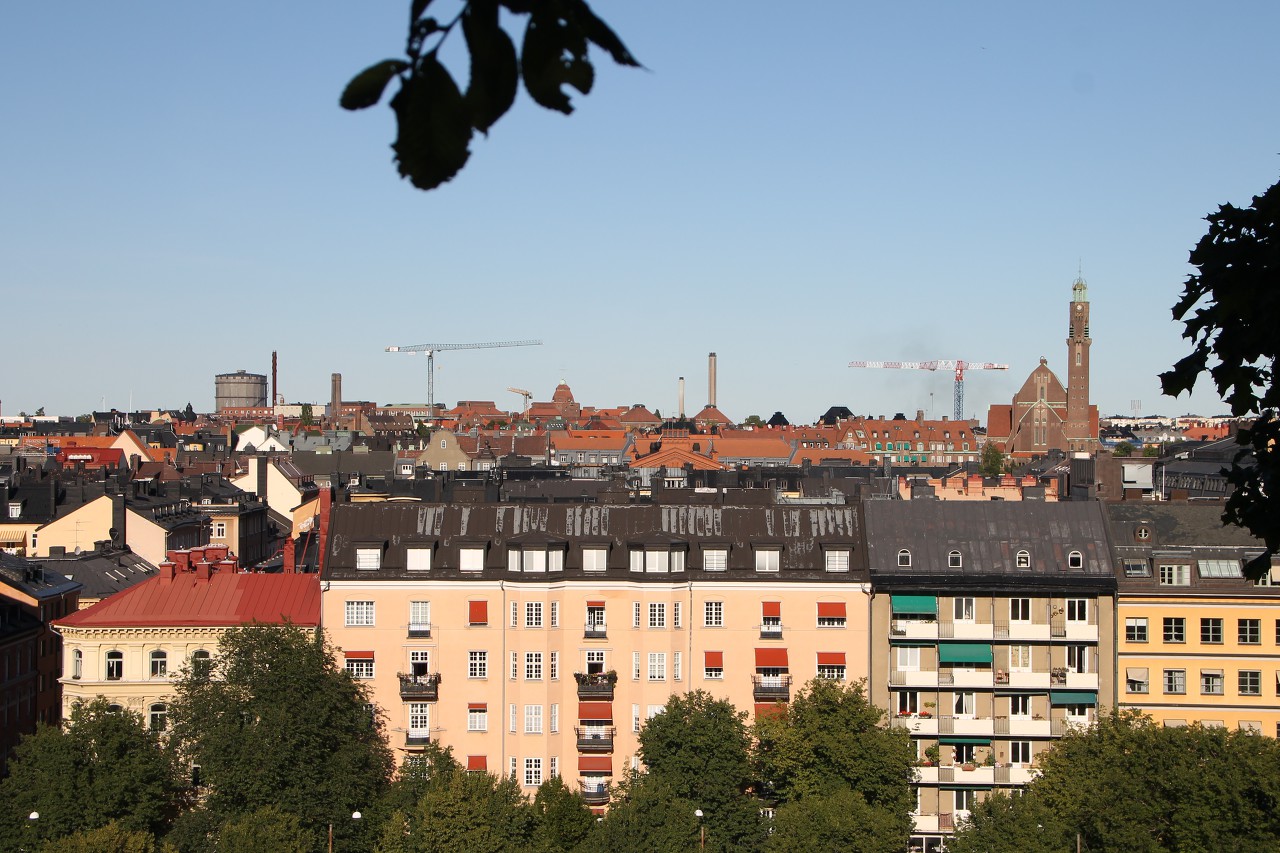 However, from the height of the hill, you can see in all its glory several churches that are not obscured by urban development. In the South-East stands the neo-Gothic spire of the Church of St. John (Sankt Johannes kyrka), built in 1890 by Carl Möller.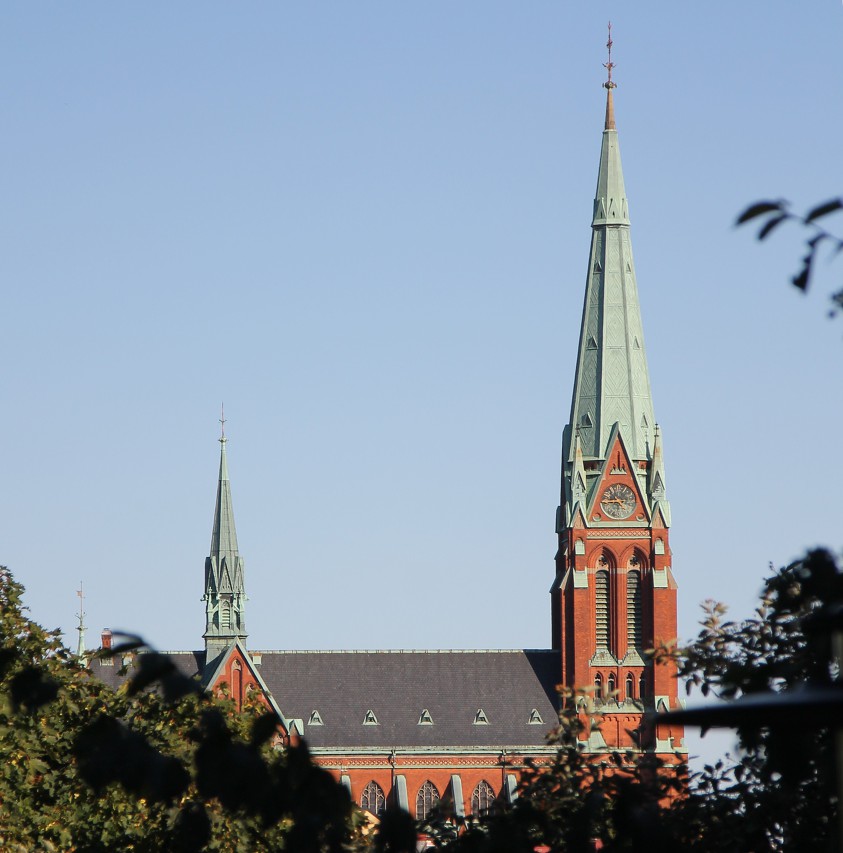 The east is dominated by the Engelbrekt church (Engelbrektskyrkan), built on a rocky hill in 1914. This is the creation of architect Lars Israel Wahlman, an example of the National Romantic style, the Scandinavian variety of Art Nouveau. The tower's height from the base is 65 meters, and 99 meters above sea level. It is the largest Church in Stockholm, and can accommodate 1,400 people.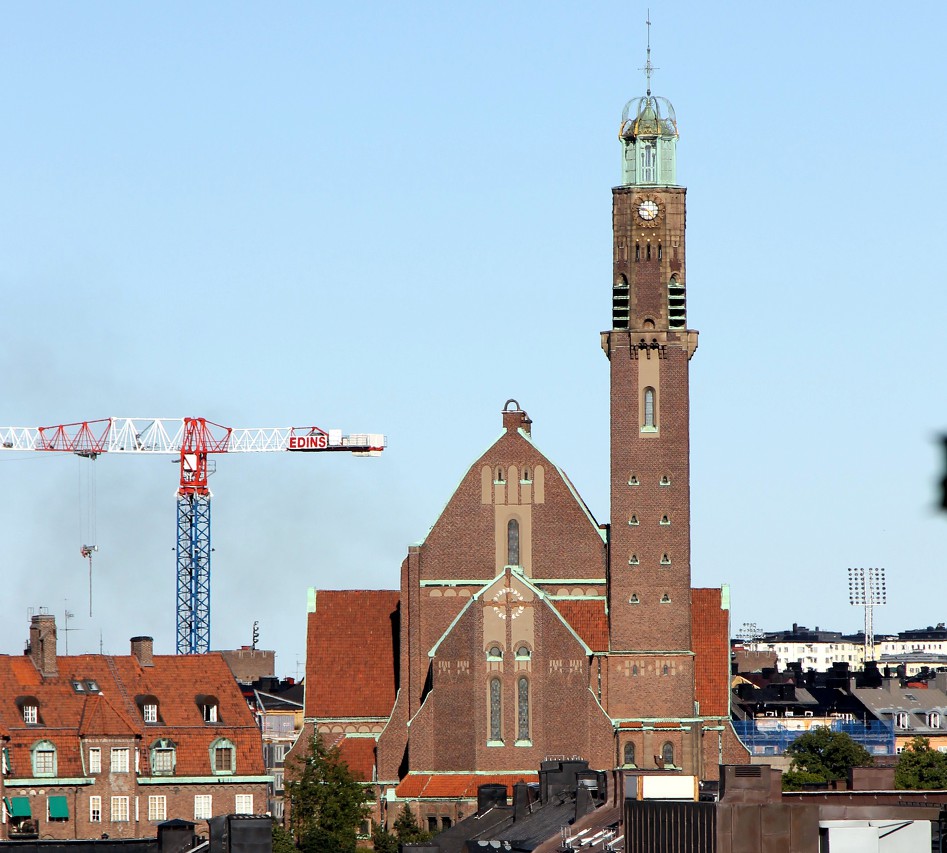 Looking around from the height of observatorielunden, I noticed the roofs of Stockholm and found them not very attractive. It seems to me that the home of the famous Carlson from the book by children's writer Astrid Lindrgen was not too cozy.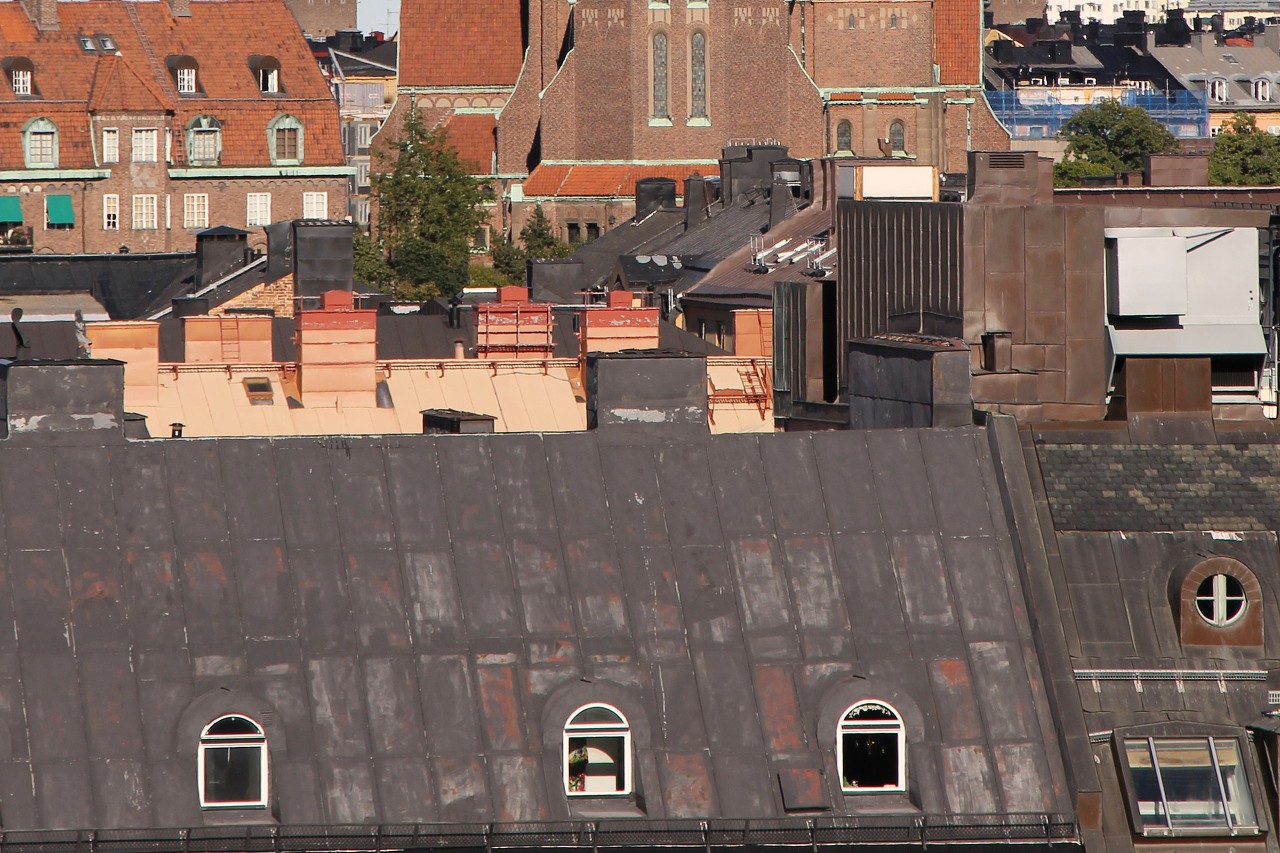 The shady alleys of the park are popular for romantic dates and gatherings under the moon, so after a Saturday night on the parapets left a lot of bottles of various drinks.