St. Petersburg-Helsinki Ferry Departure to Cruise
The ferry was scheduled to depart at 16: 00, but for some unknown reason it was delayed by an hour. However, this did not affect the time of arrival in Helsinki. Finally, I felt an almost imperceptible vibration on the deck, and brown smoke came out of the exhaust pipes as the main engines started up.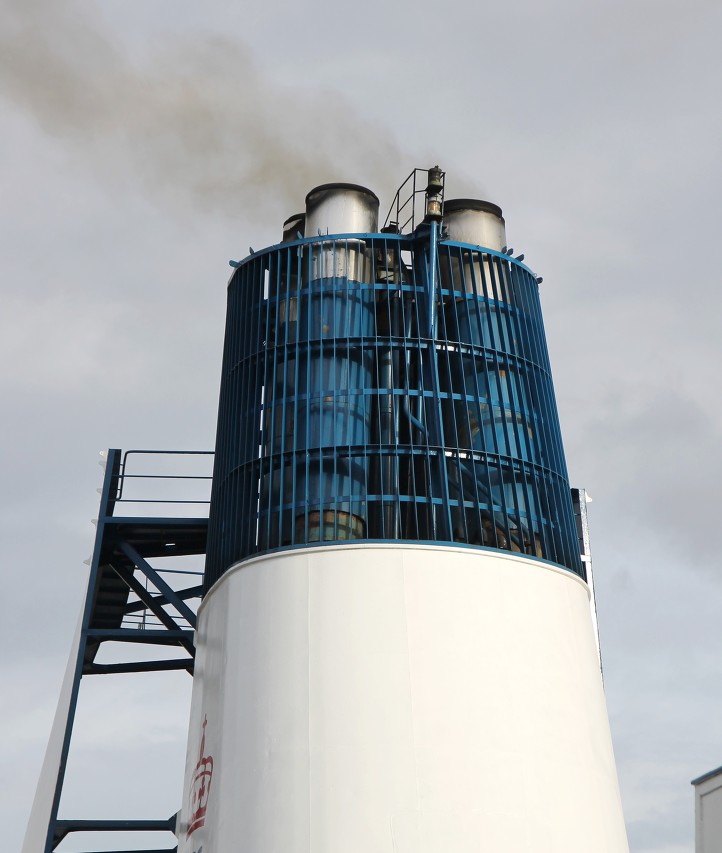 In the meantime, three harbor tug-tows approached the ferry. One of them took a tow rope in the bow of the ship.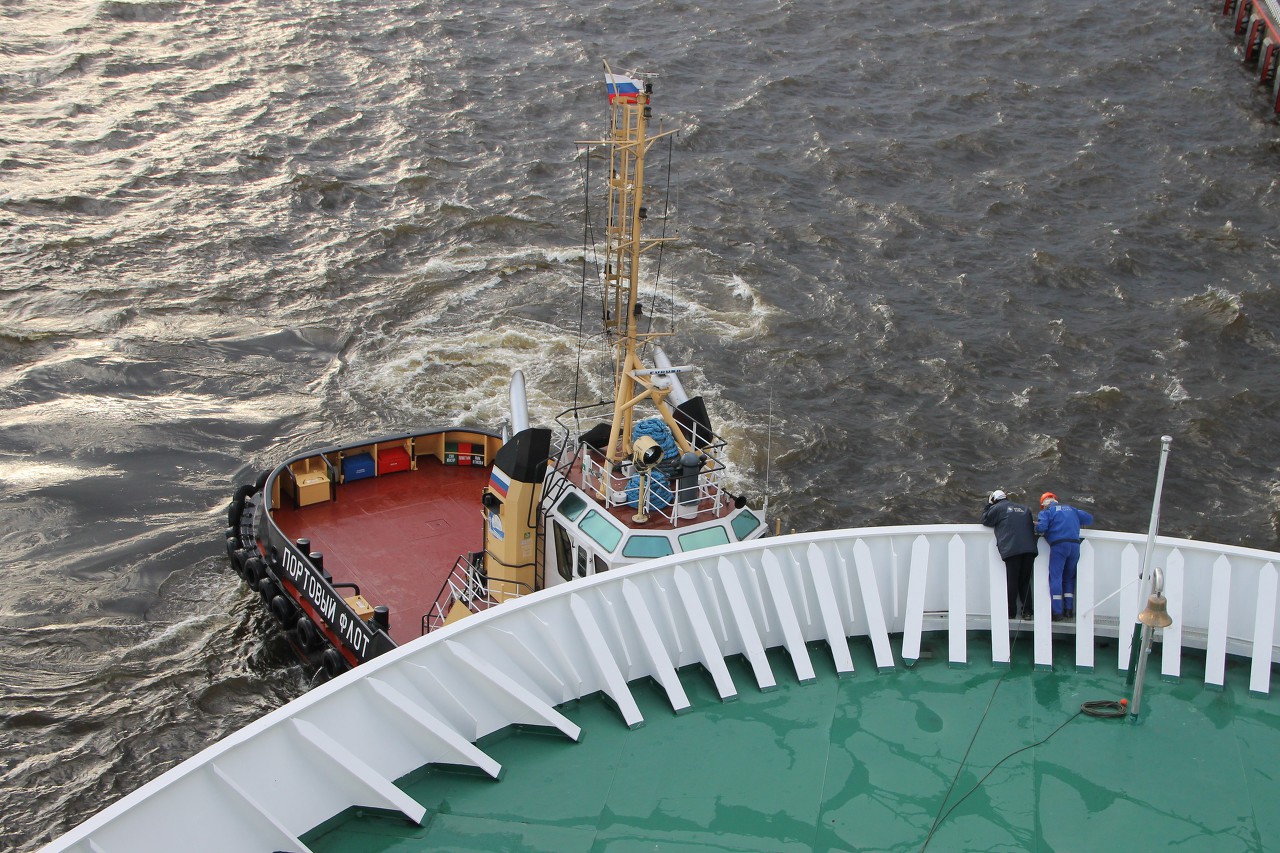 The other took his place at the stern. The third tug remained in reserve and insured the first two. Today, the wind is very strong and tugs are needed to safely turn the ship and guide it along the narrow fairway.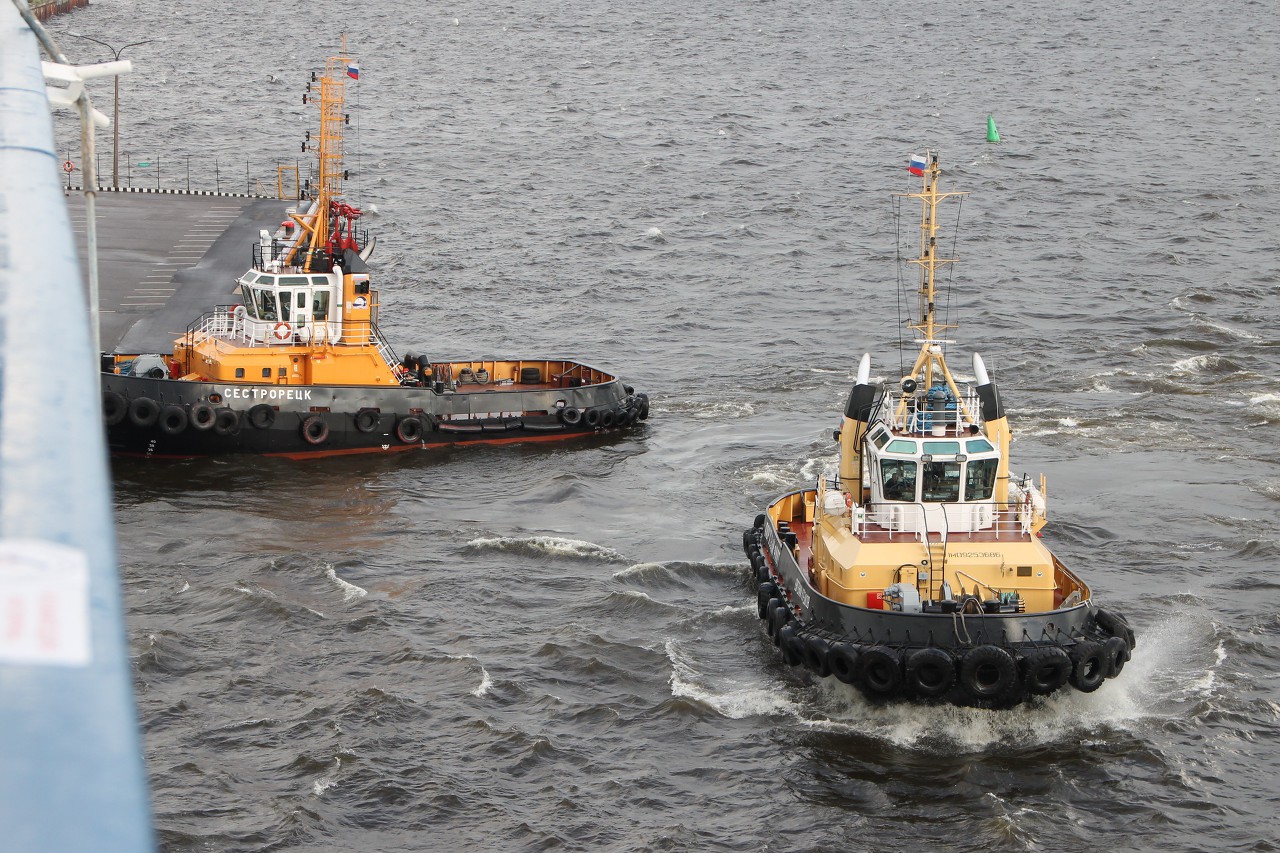 Tugboats took the ferry away from the pier and now you can see the building of the Leningrad Sea Station in all its glory.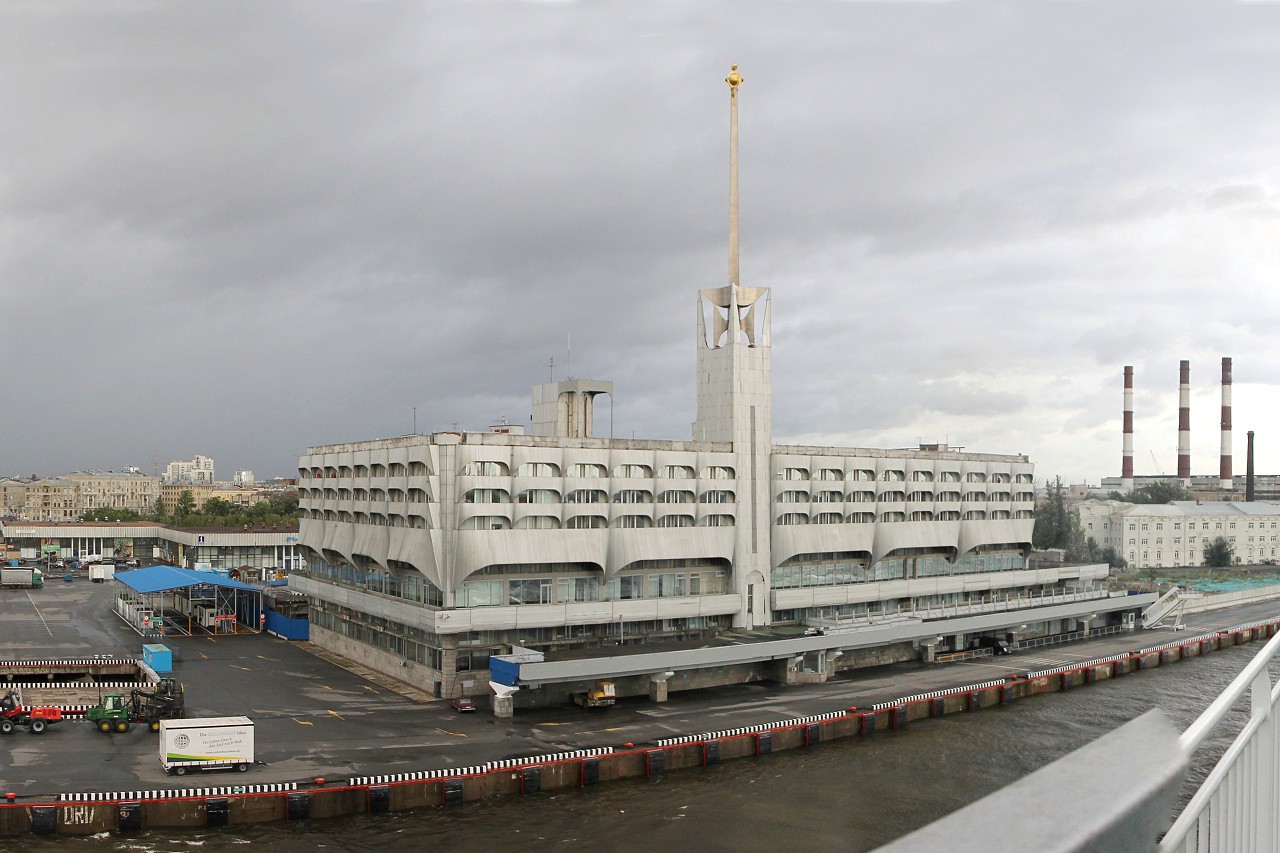 To the left of the seaport is the so-called Bucket of the Galley Fairway. In the thirties of the last century, there was a hydroaviation base here, and now the Lenexpo exhibition complex is located on its banks. I was here in the distant Soviet youth at the international exhibition Inrybprom, which made an indelible impression on me.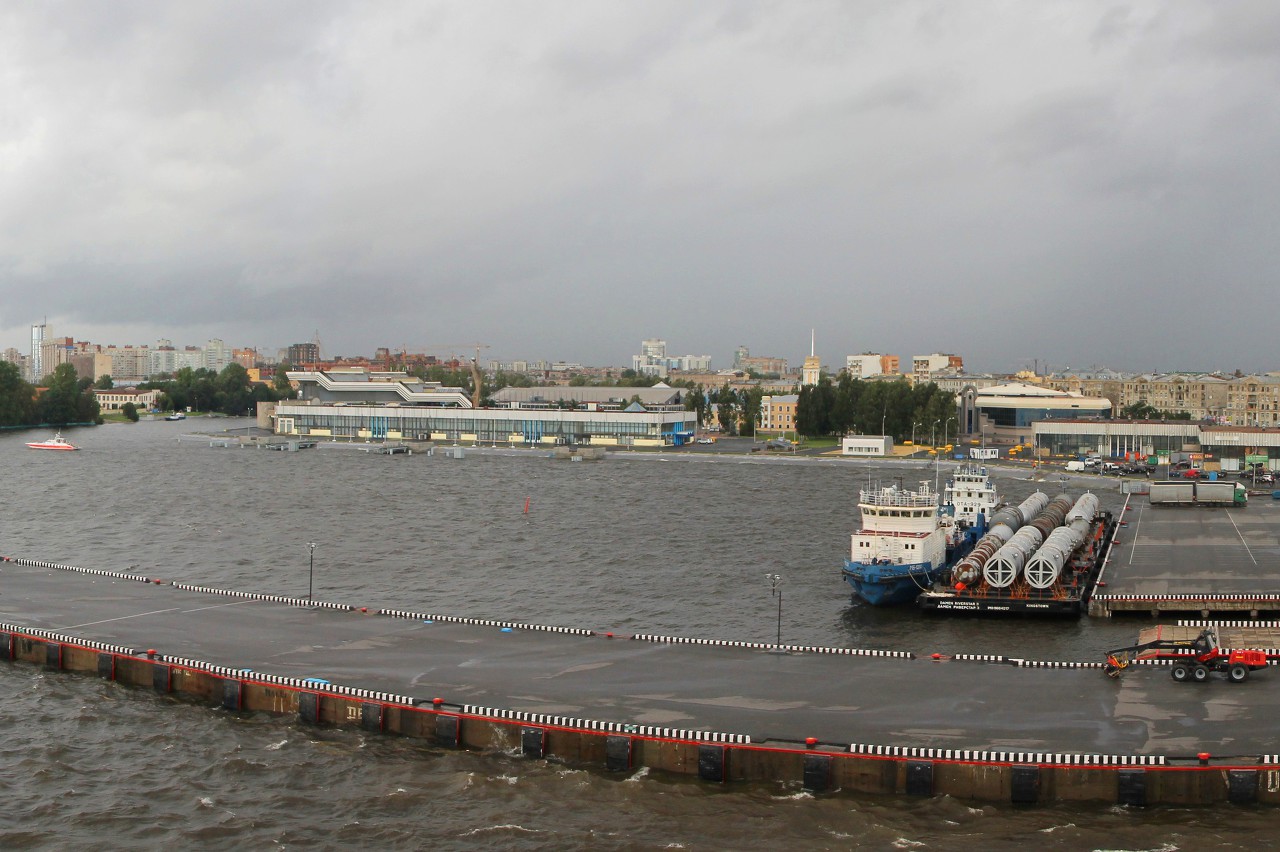 The tugboats turned the ferry's stern toward the dock. You can estimate the strength of the wind by looking at the smoke from the chimney.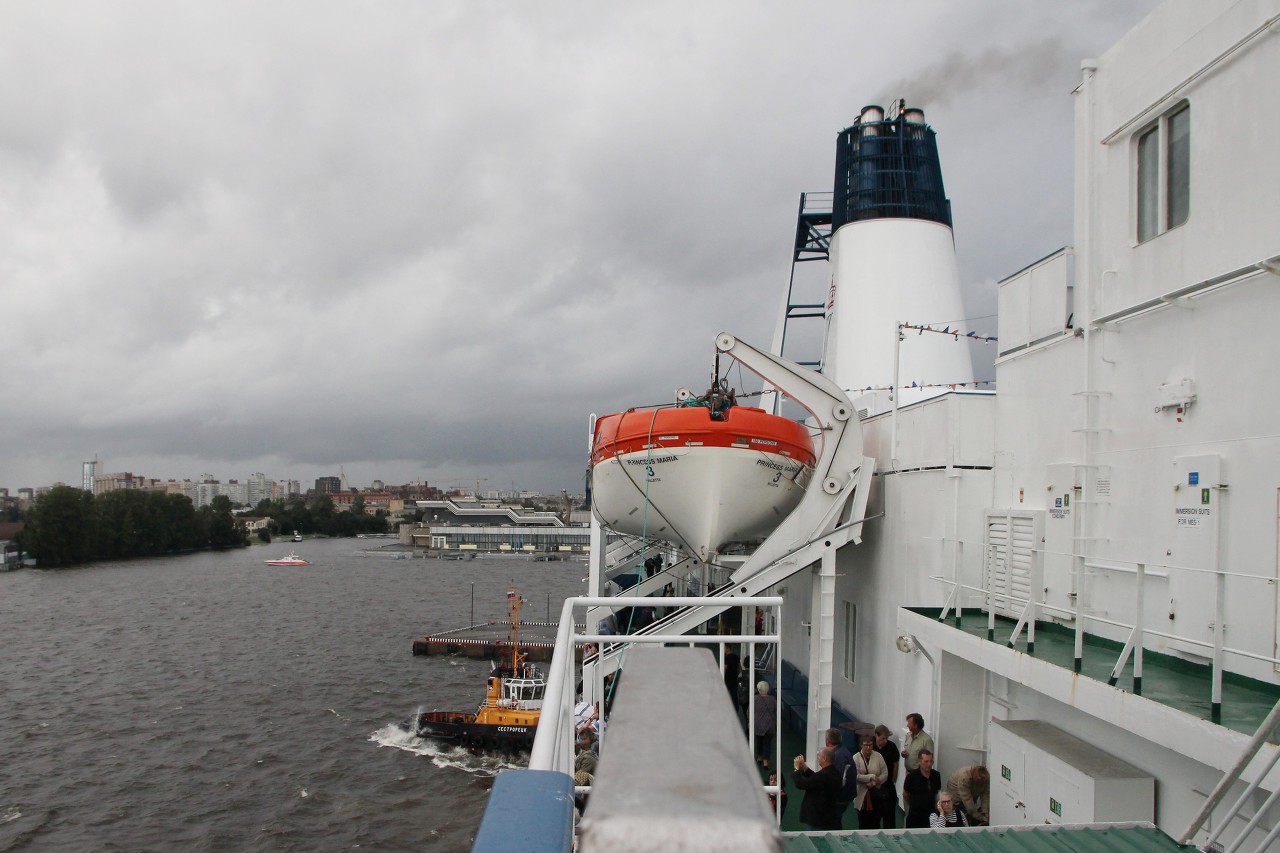 The reserve tug rushes to the aid of the aft one. This 25-meter-long vessel has a power of more than two thousand horsepower and an Azipod-type propulsion system, which allows it to deploy almost in one place.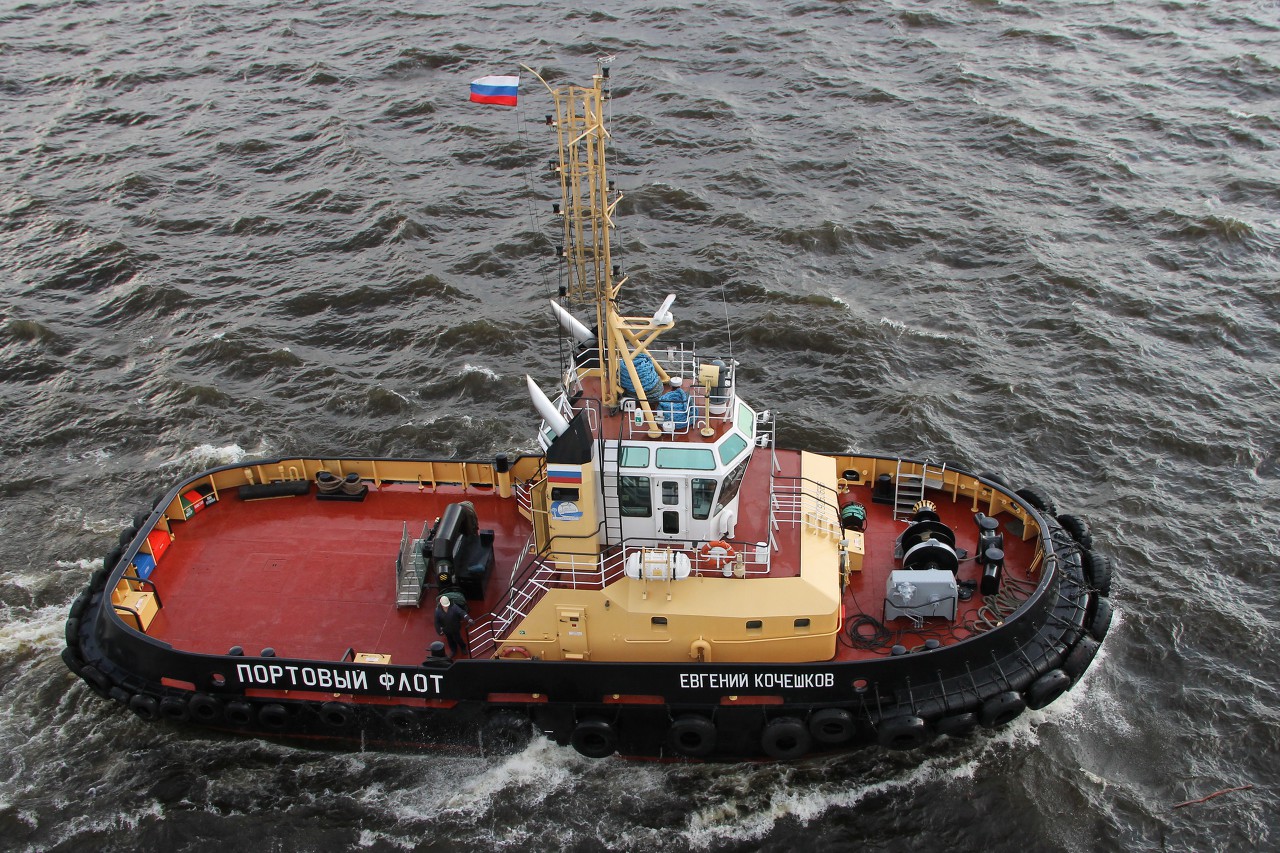 At the moment of turning around the corner of the building of the sea station, the golden dome of St. Isaac's Cathedral glittered.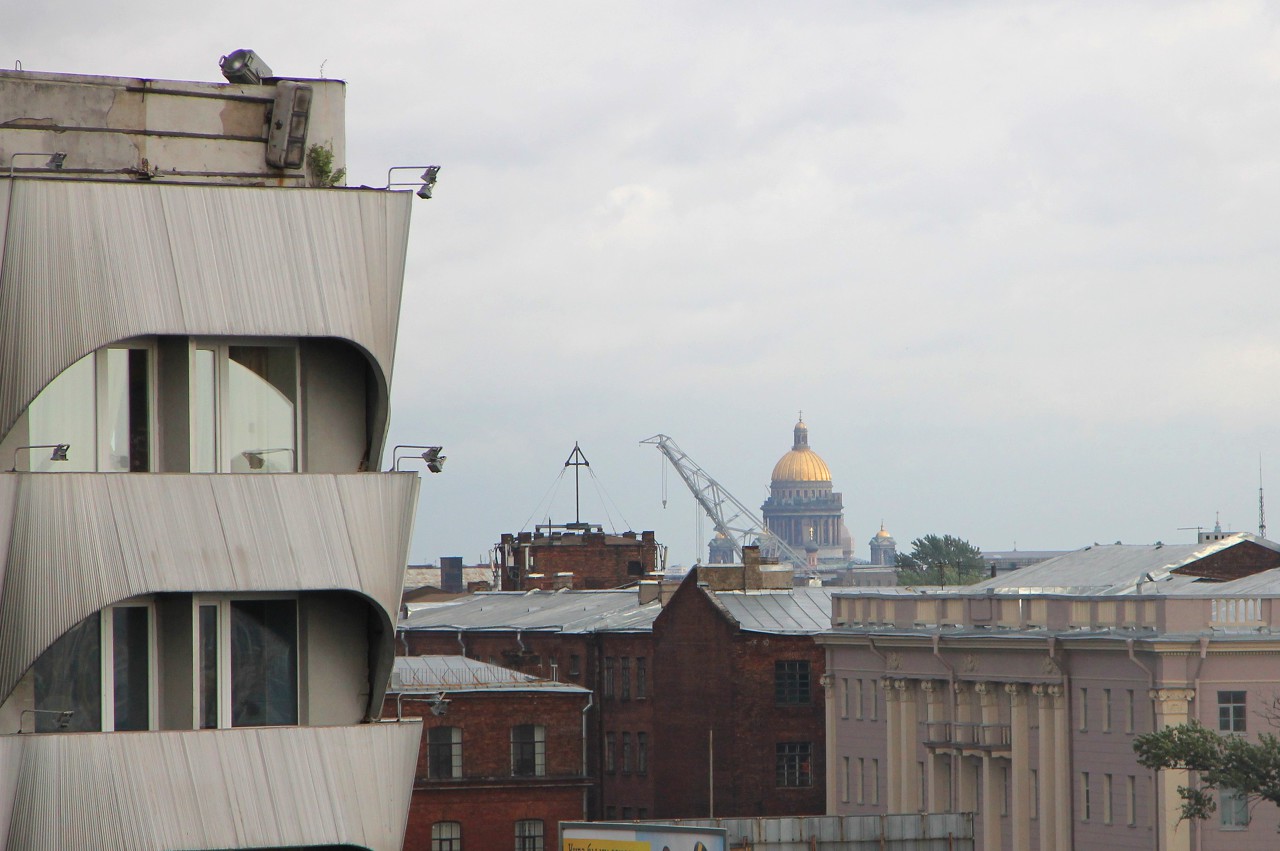 Together, the ferry turns 180 degrees relative to the berth position and becomes the stern facing the sea. At the pier, the ferry stood with its nose to the sea and such a maneuver can cause surprise. But the answer is simple - the exit to the Neva Bay is hindered by the so-called Sineflag shoal, located at the mouth of the Bolshaya Neva. In the days of the sailing fleet, small merchant ships anchored here and raised the blue flag, which means that they needed to be towed to the pier, and over time such a peculiar name was attached to the shoal.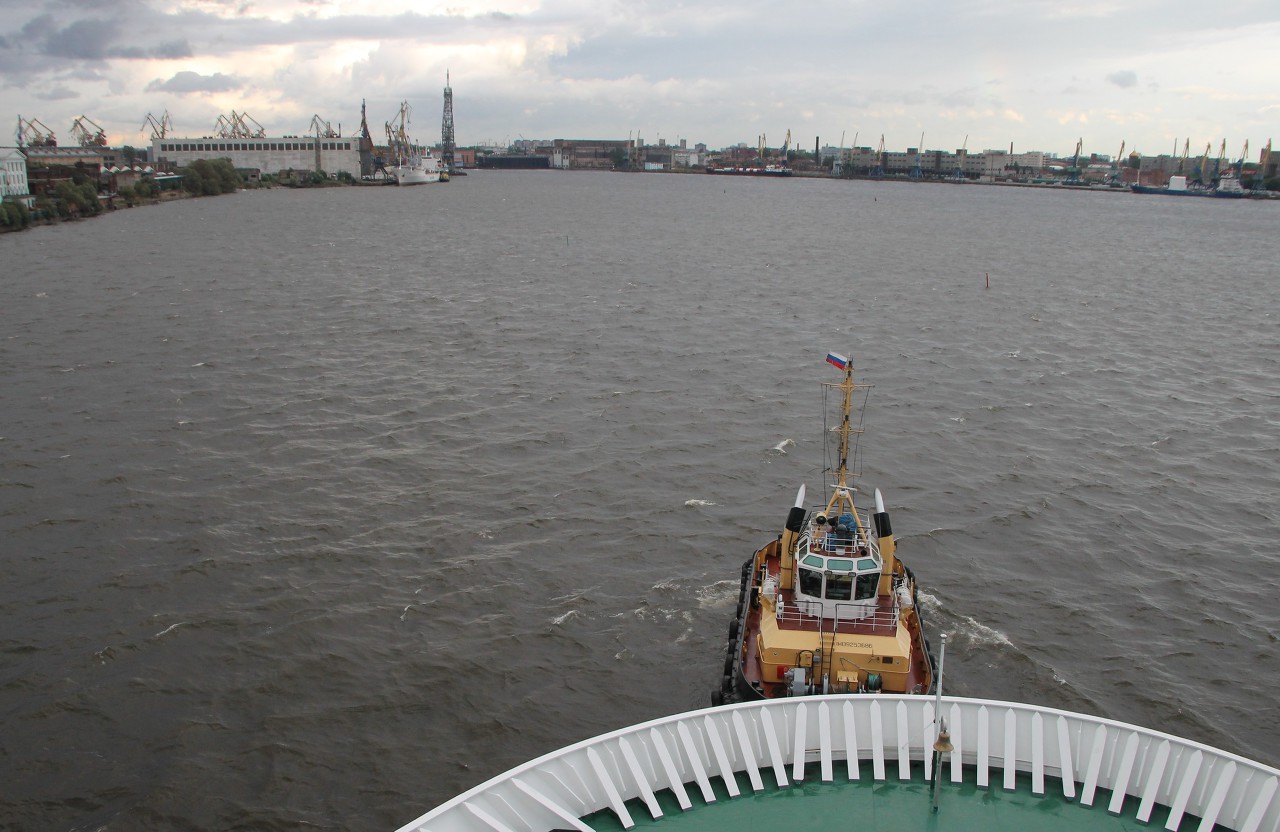 Then we will have to go along the Galley Fairway to the Sea Channel, read about this in the next article.