Steinsdalsfossen Waterfall
A little over an hour after leaving Bergen, we stopped in the Steinsdalen valley, two kilometers from the town of Norheimsund, at another natural attraction.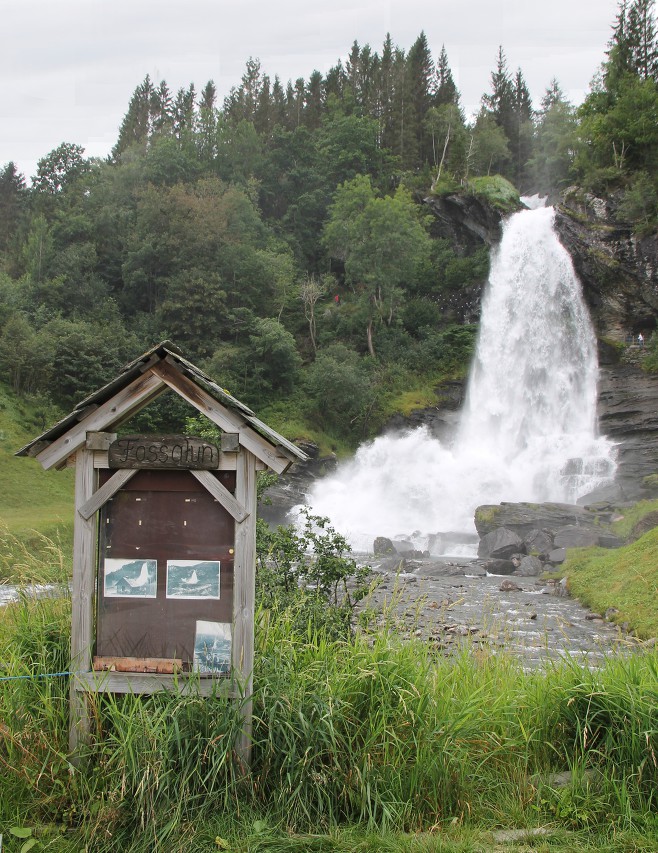 Stensdalsfossen waterfall is located on the river Fosselva, which originates from the mountain lake Myklavatnet, at an altitude of 814 meters above sea level.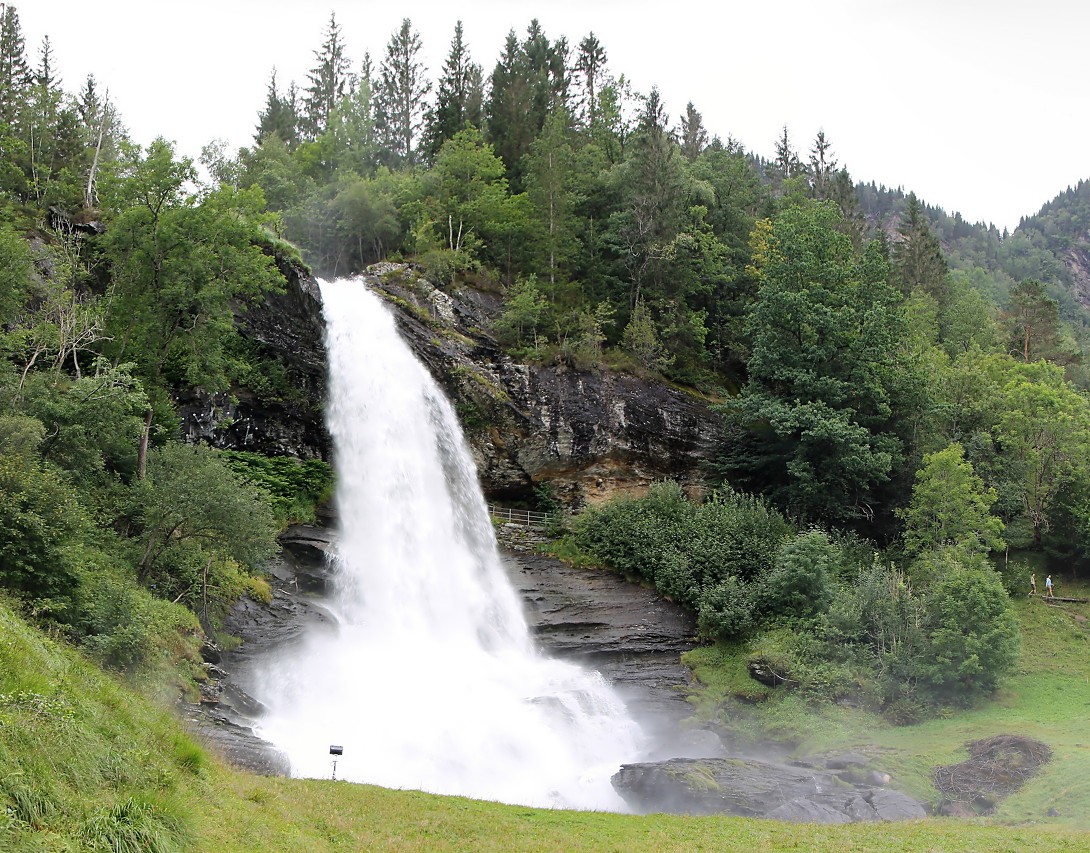 It appeared not so long ago, in 1699, when a mountain avalanche blocked the riverbed and the water found a new one.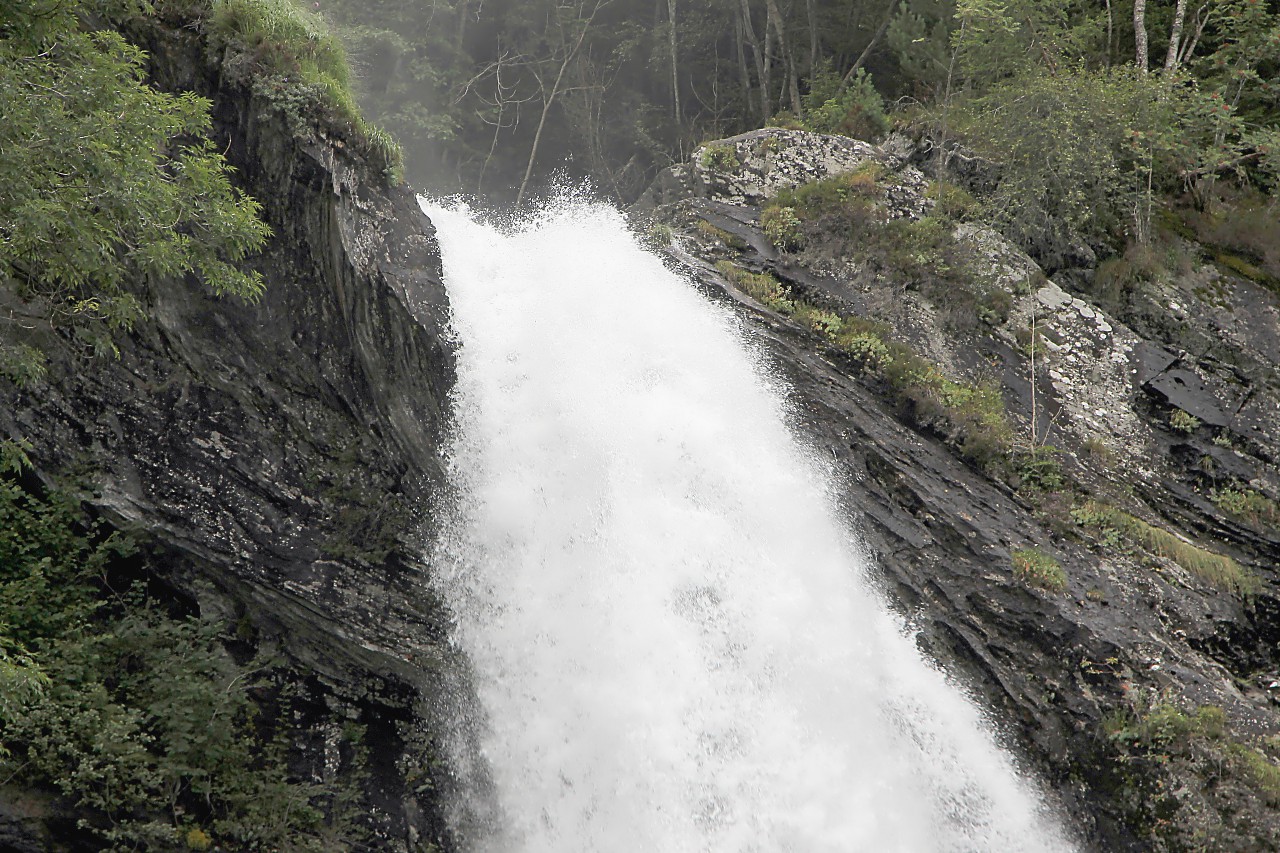 The height of the waterfall is 41 meters, it consists of three tiers.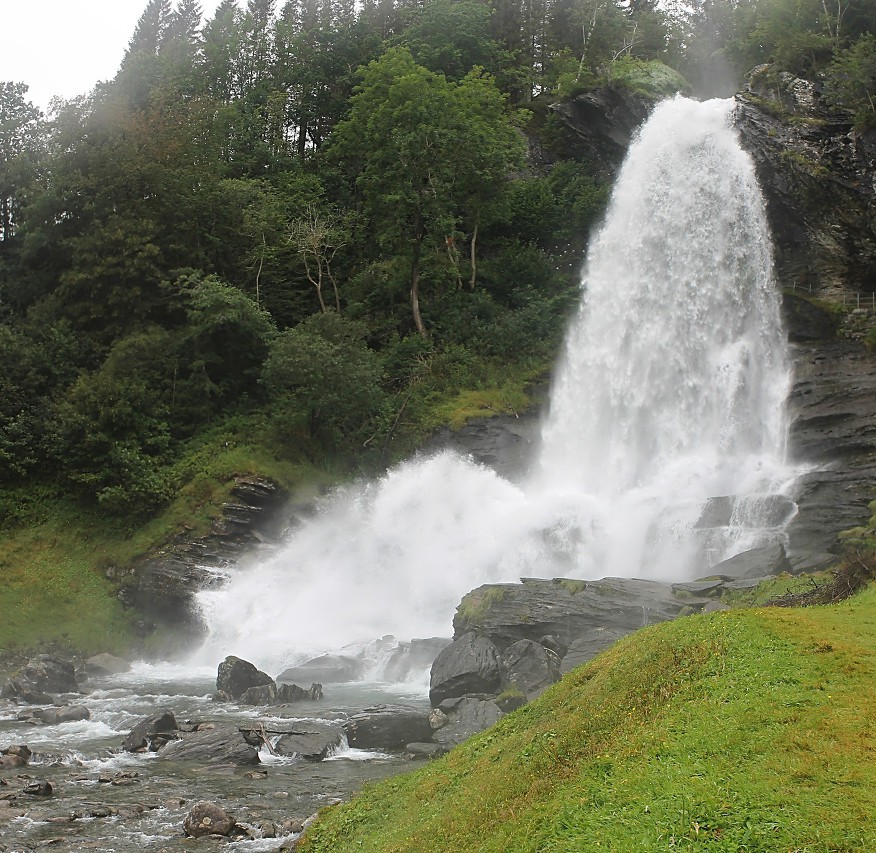 In the upper part the water falls from a height of 20 meters.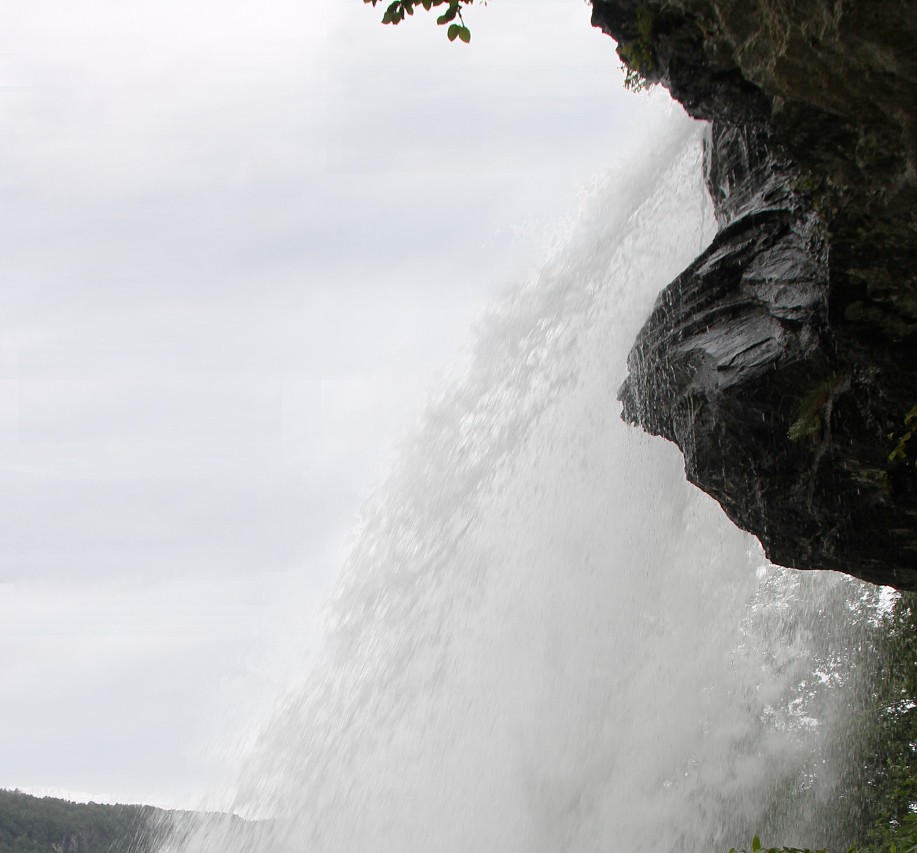 Hitting the first terrace, the water forms a spectacular cloud of spray.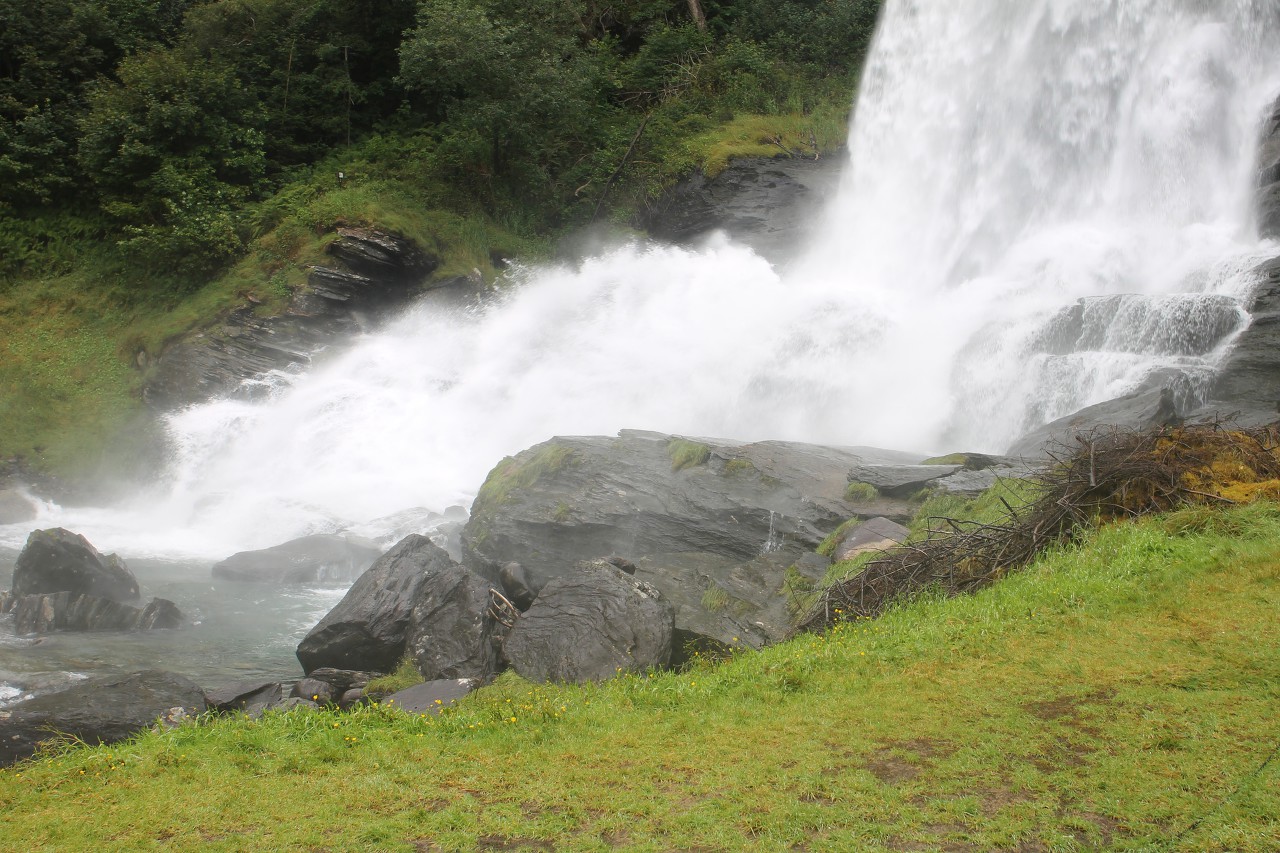 The main attraction for tourists is a path laid directly under the rock ledge from which the water falls.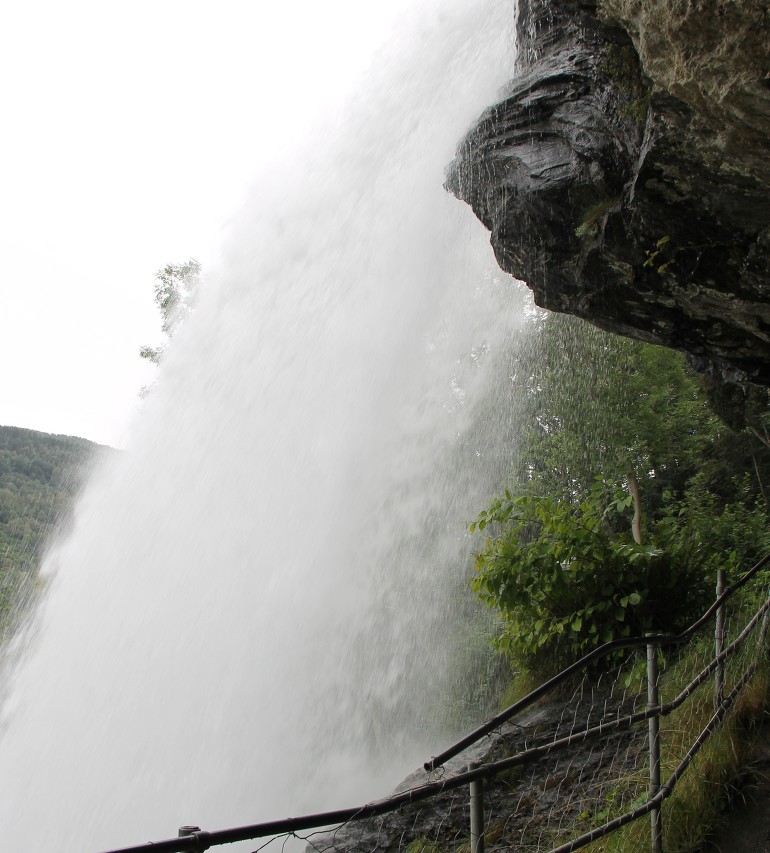 Next to the waterfall there is a gift shop where you can take photos in the company of cheerful trolls.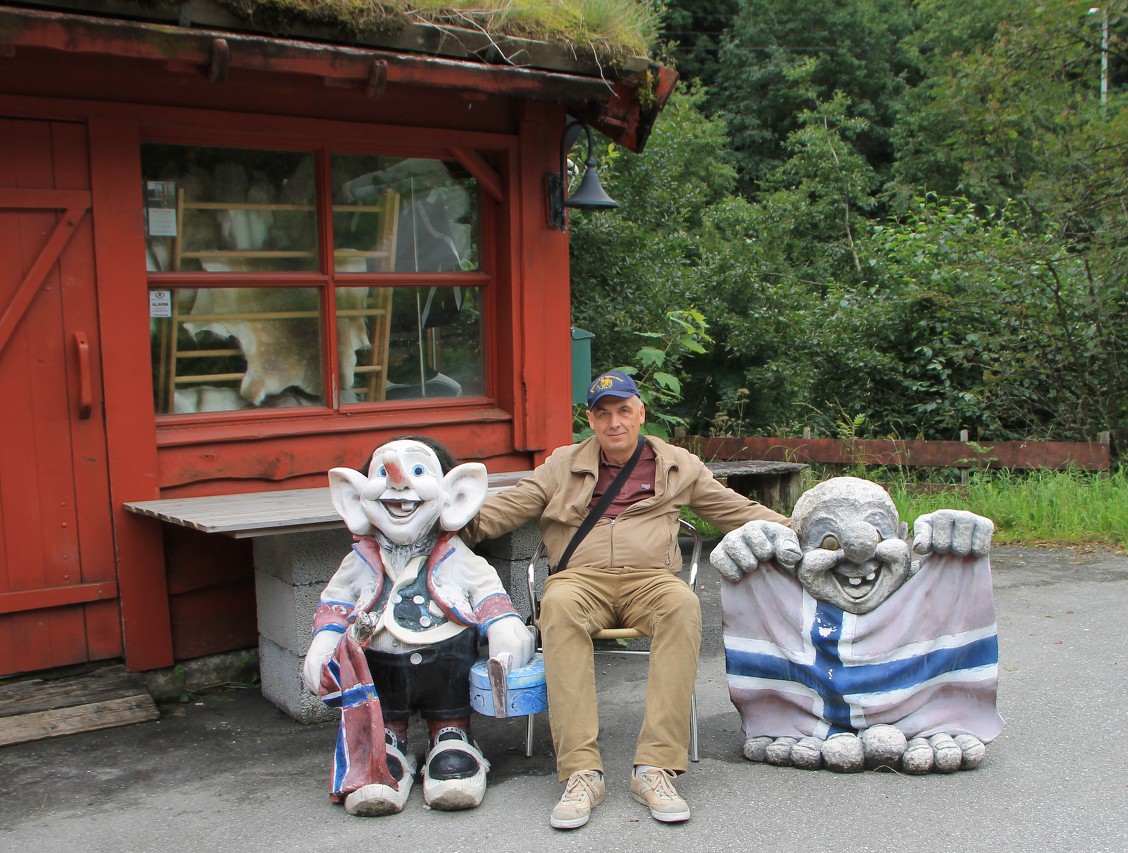 Steinsdalsfossen waterfall is located East of Bergen, 75 kilometers to the East, you need to go in the direction of Norheimsund on the highway E39, then E16 and Fv7, you can not miss it from the road.