Fridtjof Nansens Plass, Oslo
The masin square of Oslo is named after the famous polar explorer Fridtjof Nansen. In 1918, the city authorities announced a competition for the development of the city center, which was won by famous architects Arnstein Arneberg and Magnus Poulsson. Since the area had the project was named Cirkelplassen (Round square).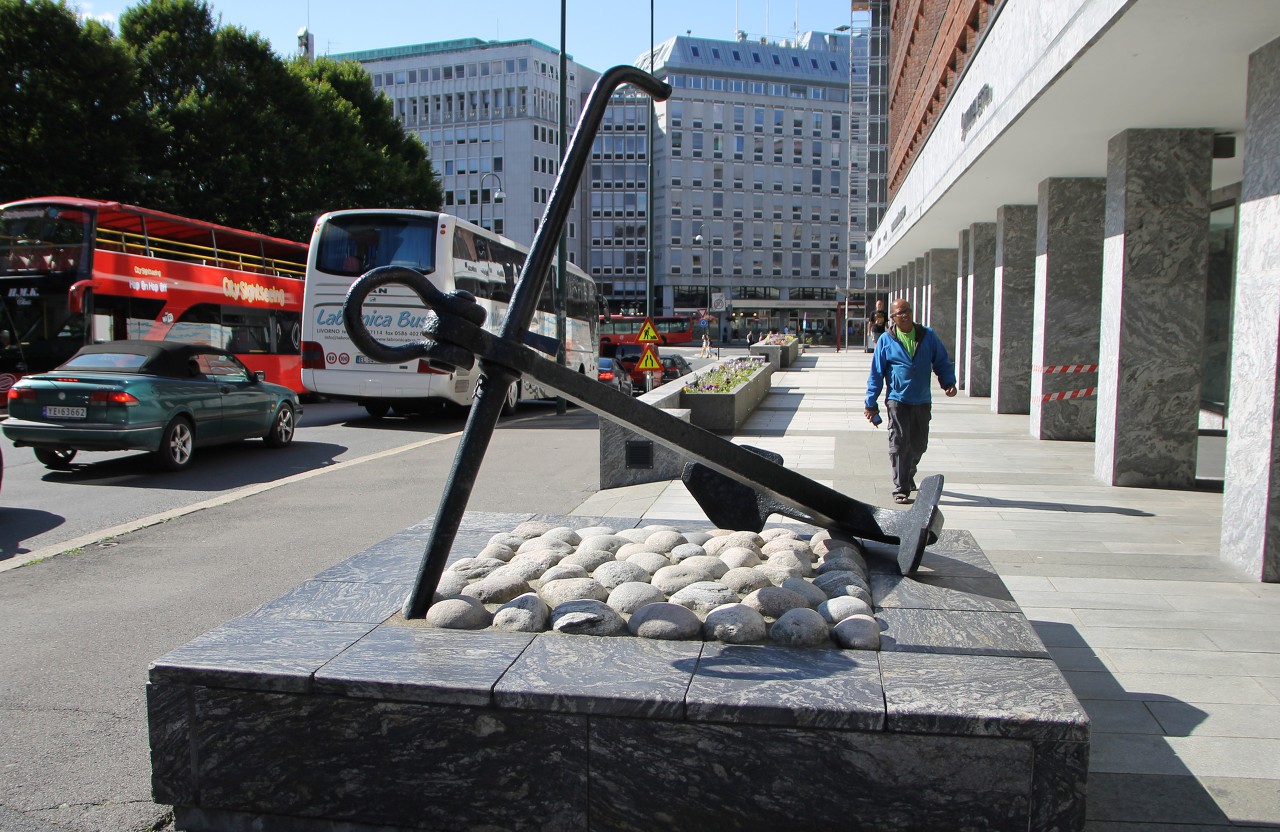 However, the construction began only in 1930, at the same time as the town Hall and with the official name Rådhusplassen (Town Hall square). After Nansen's death, the still-unfinished square was given his name, and the Havneplassen (Port square) on the waterfront of Pipervika bay was renamed to Rådhusplassen.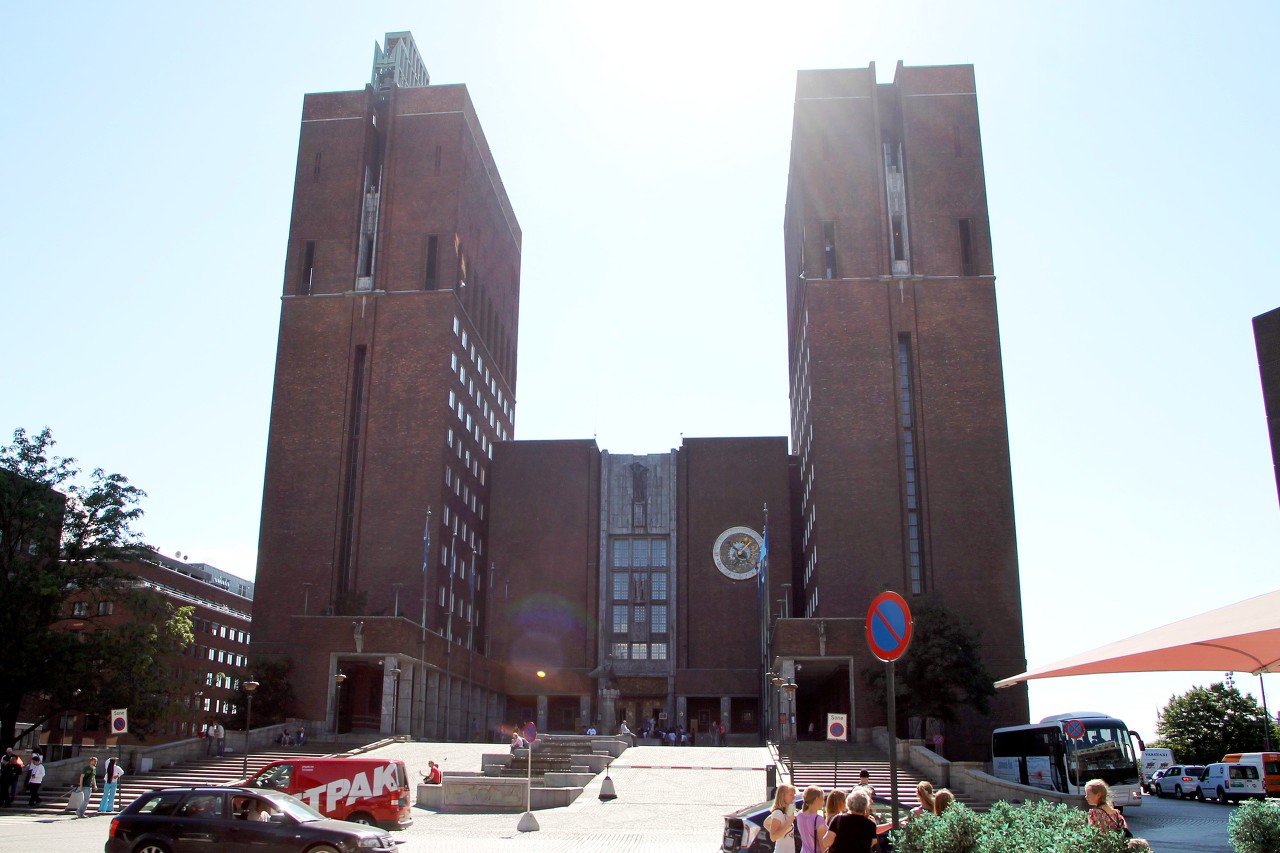 Oslo City Hall is the dominant square and the entire city center, it is an outstanding architectural monument of the first half of the 20th century and one of the symbols of the Norwegian capital.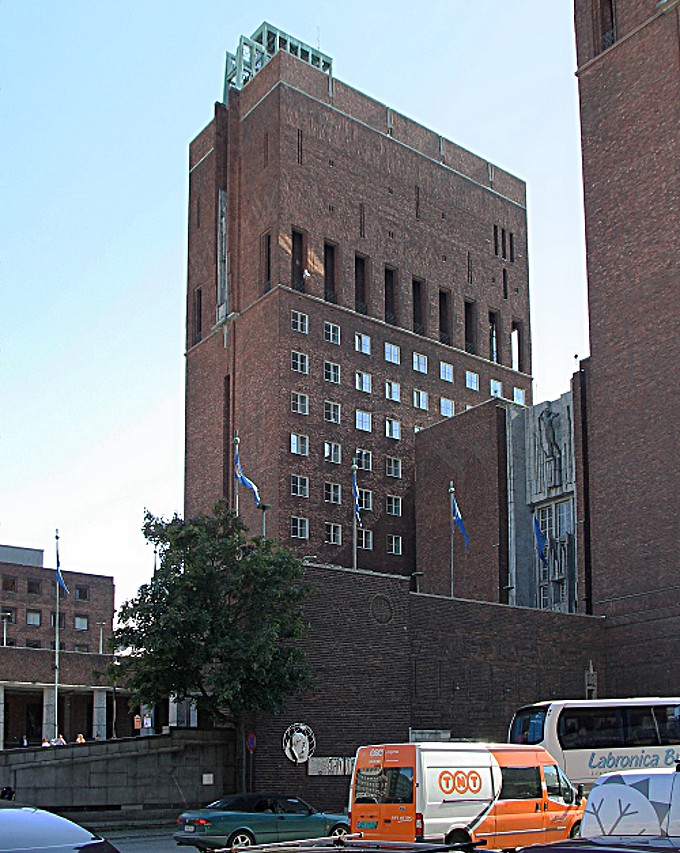 The famous Norwegian was not only a great scientist and traveler, but also an influential politician. As the Norwegian Ambassador to great Britain, Nansen in 1905 advocated Norway's independence from Sweden, and then made many efforts to strengthen the international status of his country. Since 1921, Nanasen has been working for the League of Nations as high Commissioner for refugees. On his initiative, the so-called "Nansen passports" appeared, thanks to which refugees received the right to settle in other countries. For organizing the repatriation and naturalization of persons displaced by world war I, Nansen was awarded the Nobel peace prize. The" Nansen passport " is dedicated to a bas-relief on the wall of the right-hand gallery of the Town Hall.