Norsk Folkemuseum - History, Opening Hours, how to get there
The Norwegian Museum of Cultural History, or Ethnographic Museum (Norsk Folkemuseum) was created on the initiative of the historian Hans Aall. The idea found the full support of the King and The Parliament of Norway, and in 1898, the Museum was allocated a site on the Peninsula of Byugdey, which had previously belonged to the Royal farm.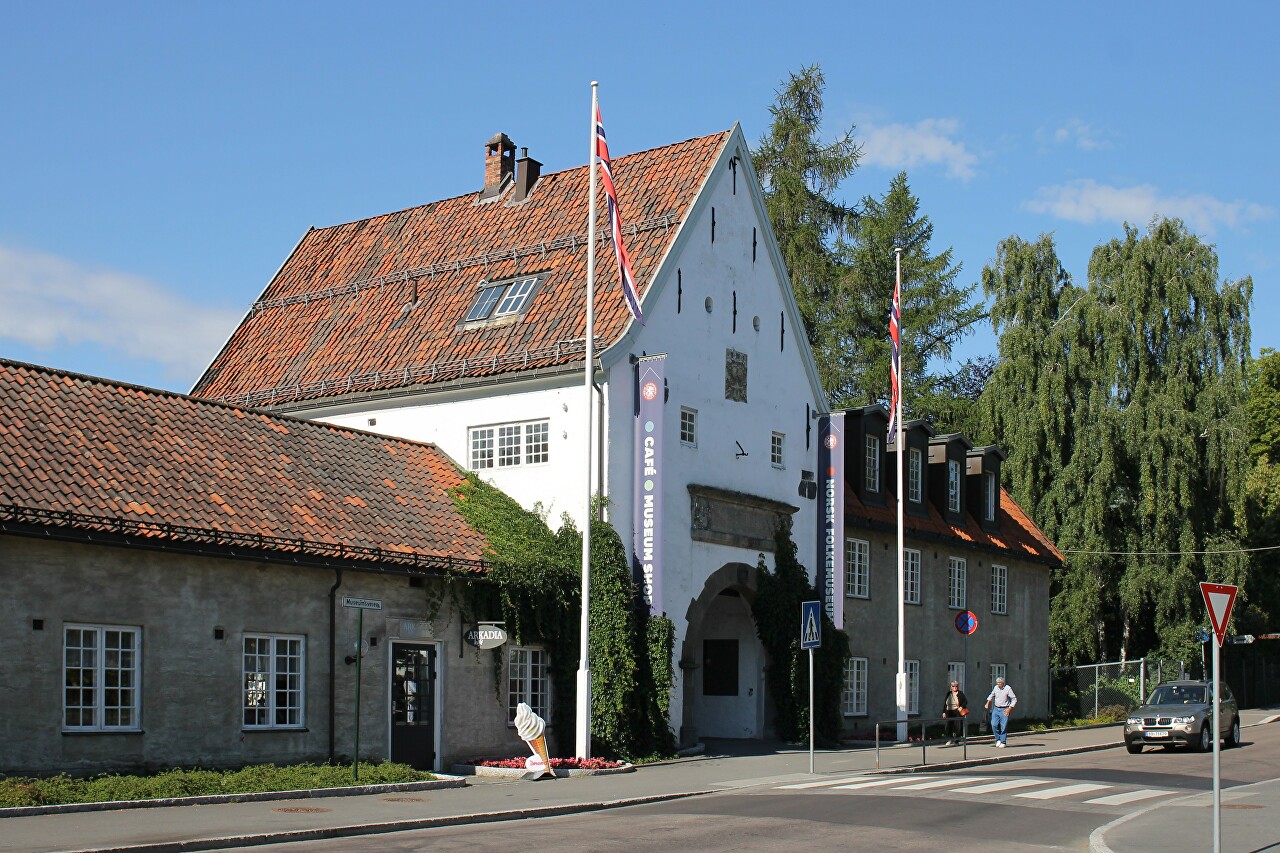 By 1901, exhibition buildings and historical buildings from various eras had been erected on the site, and the Museum was open to the public. The founder of the Museum, Hans Aall, remained its permanent Director until his death in 1946. during this period, he created a unique exhibition, the world's first open-air Museum of the history of architecture.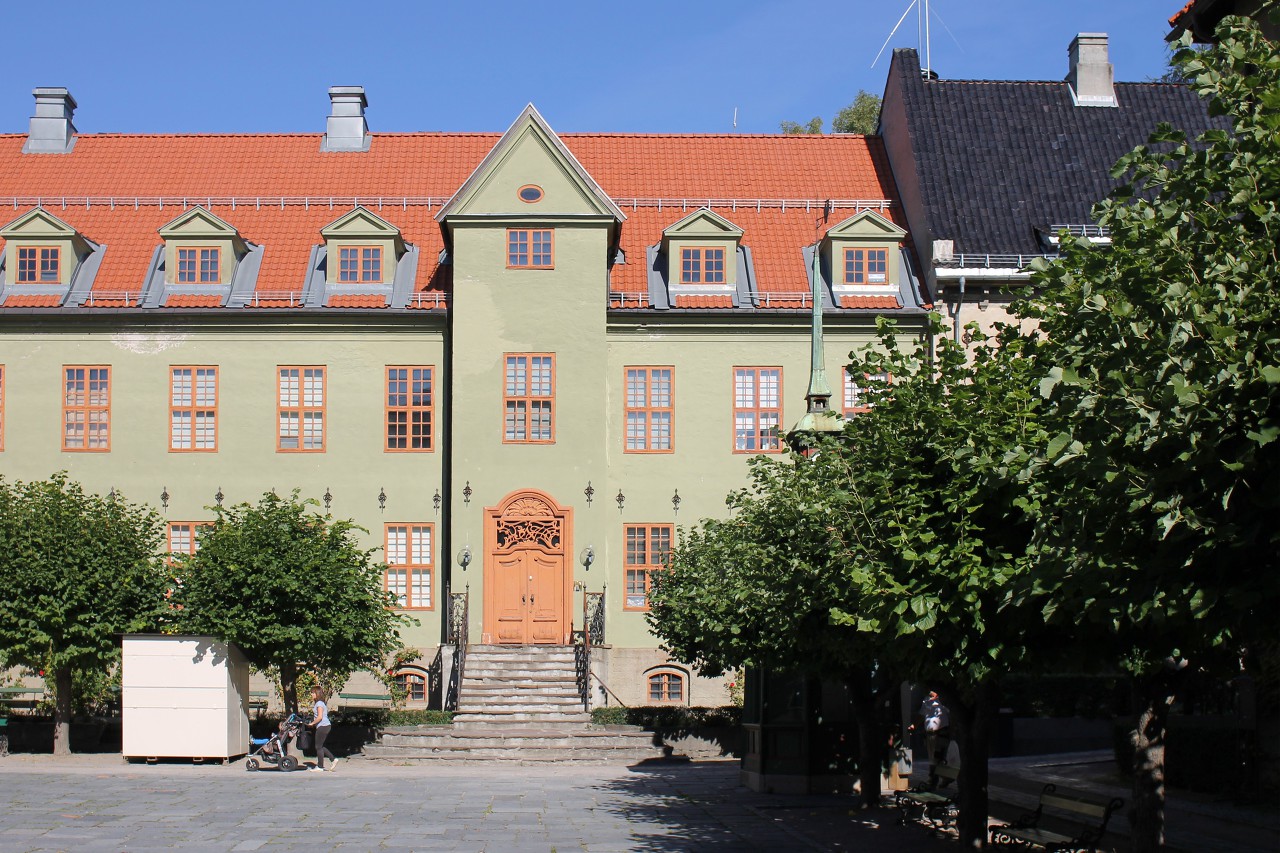 In 1951, the University of Oslo gave the Ethnographic Museum a collection of everyday objects and crafts of the Sami people, which became the Foundation of the Museum folk art. The Museum conducts constant research on the history of construction, furniture, textiles and clothing, agriculture, technical and social culture, and has a large photo archive.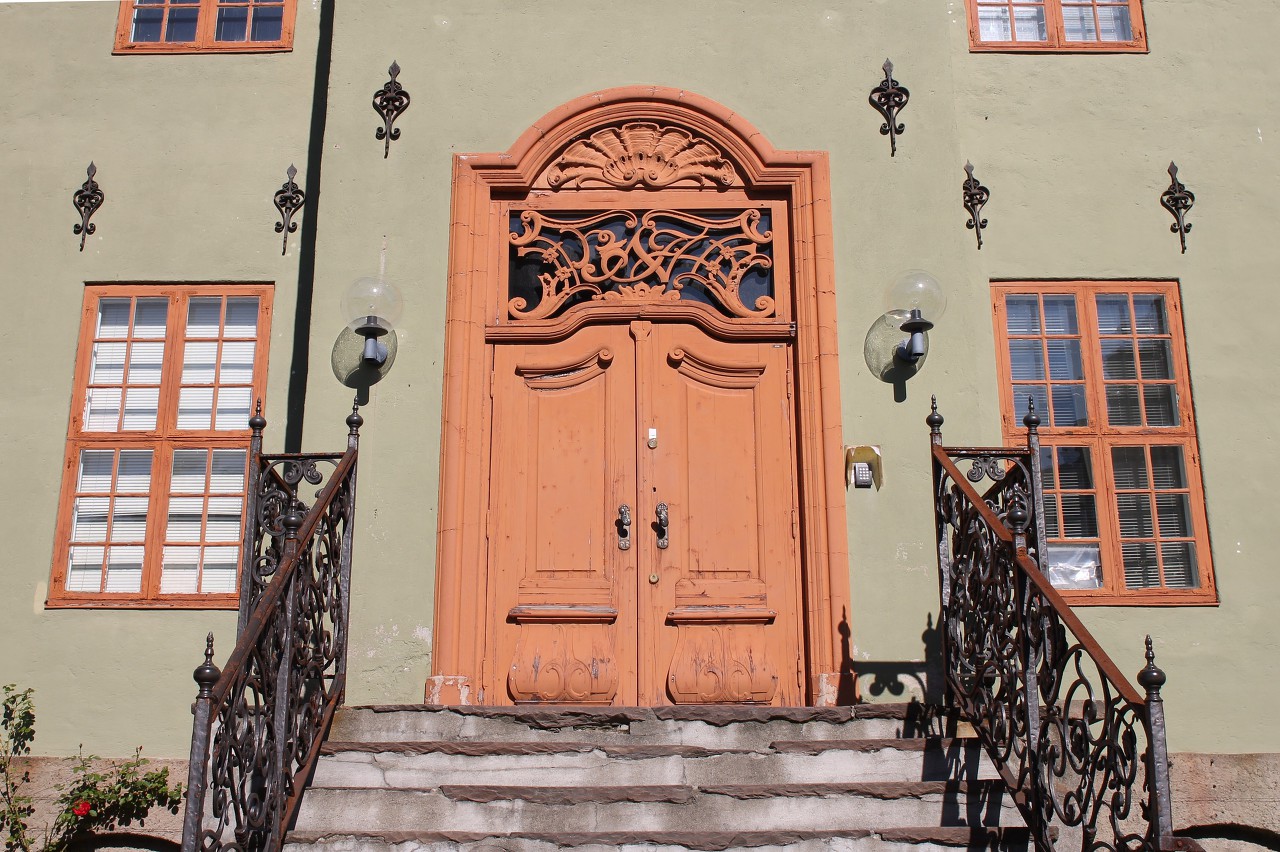 The Museum is located on the island of Bygdøy, 10 Museumsveien street. Get from the city center by bus No. 30 to Bygdøy from the National theatre (Nationaltheatret) to the Folkemuseet stop. From April to September, you can take a boat ride on the Bay of Pipervik by ferry, which departs from the pier on the town hall square (Rådhusbrygge) in the direction of Dronning, Bygdøy. The Museum is open to the public from may to September from 10: 00 to 17: 00, and in other months from 11: 00 to 16: 00. Ticket price 160 NOK.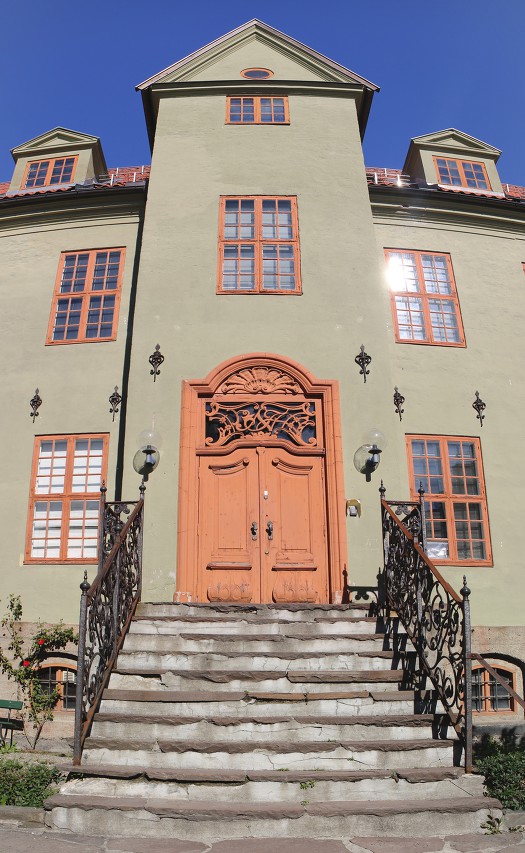 You need to spend a whole day on a good tour of the Museum, but I had only two hours at my disposal, so I limited myself to an open-air exhibition, starting with the Museum courtyard, or rather the square (Torget).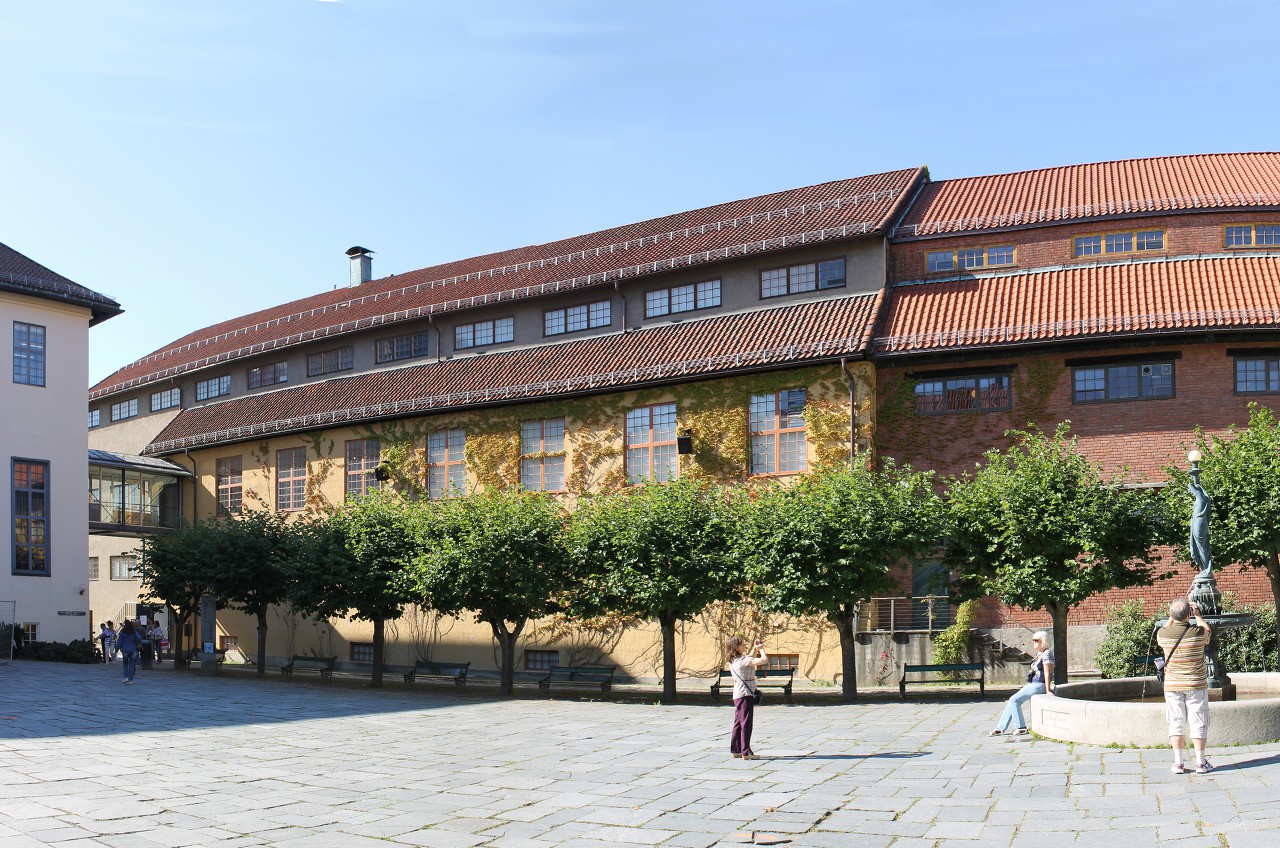 In the center of the square is a fountain, donated to the Museum in 1994 by Spar.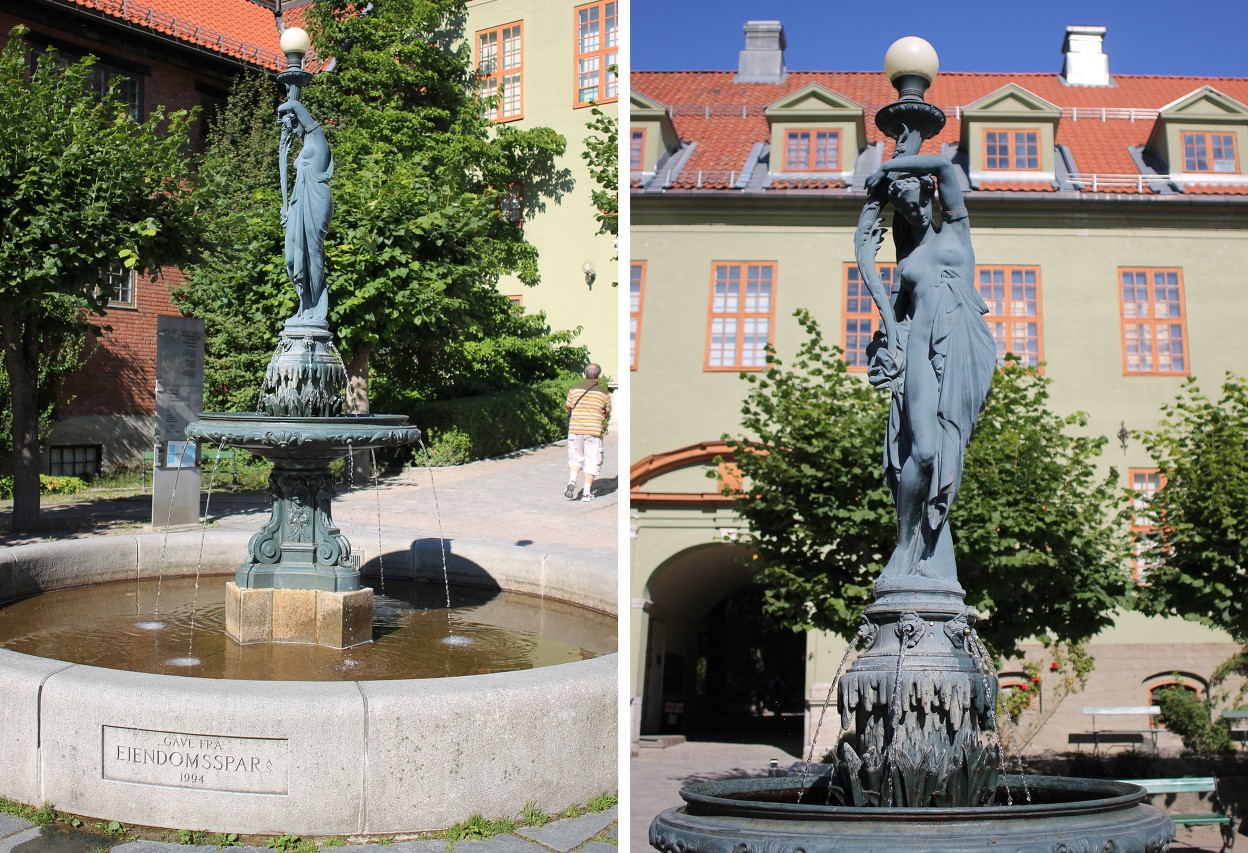 Standard Newsstand of the Narvesen retail chain of 1897 in the Art Nouveau style.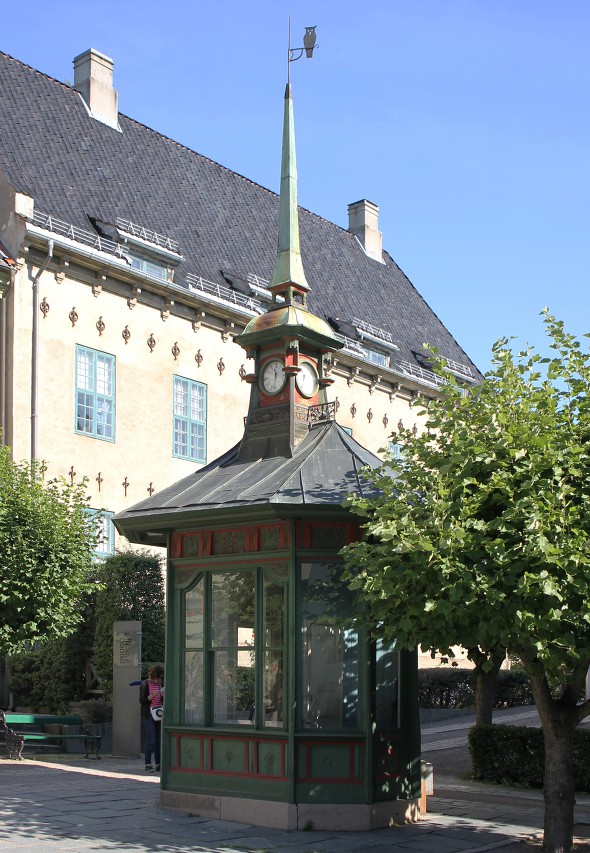 Due to the clock tower, it was called Tårnkiosk ("tower kiosk"), decorated with wood carvings,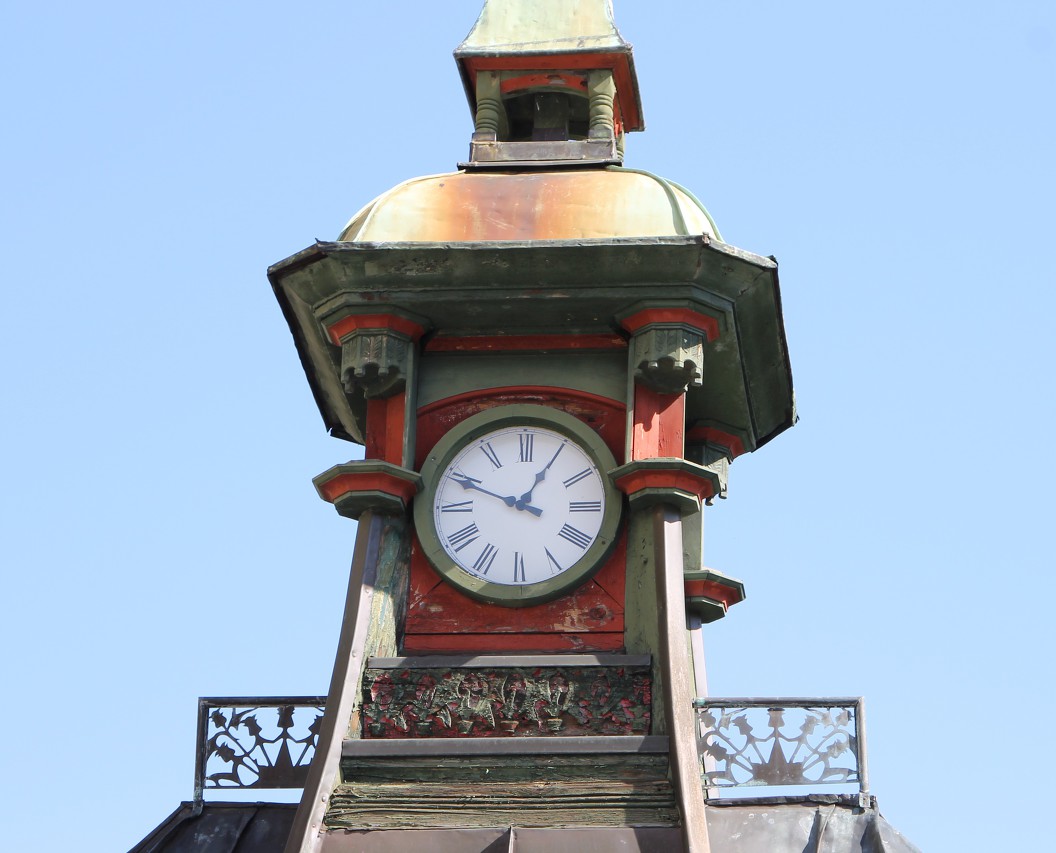 And a weathercock in the shape of an owl on a high spire.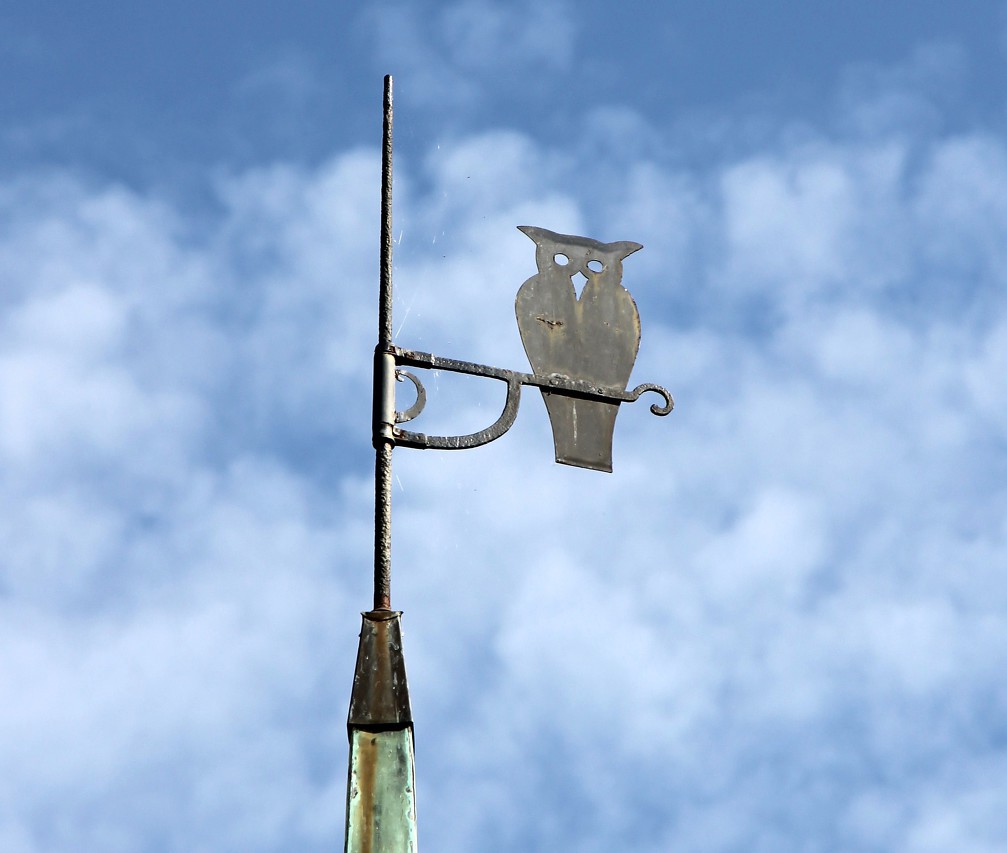 Gas street lamp also from the Art Nouveau era.