Dar Pomorza Training Sailingship, Gdynia
The Museum ship Dar Pomorza is located at the southern pier of the Presidential Harbor in the Gdynia port, at the end of the Jana Pawła II alley.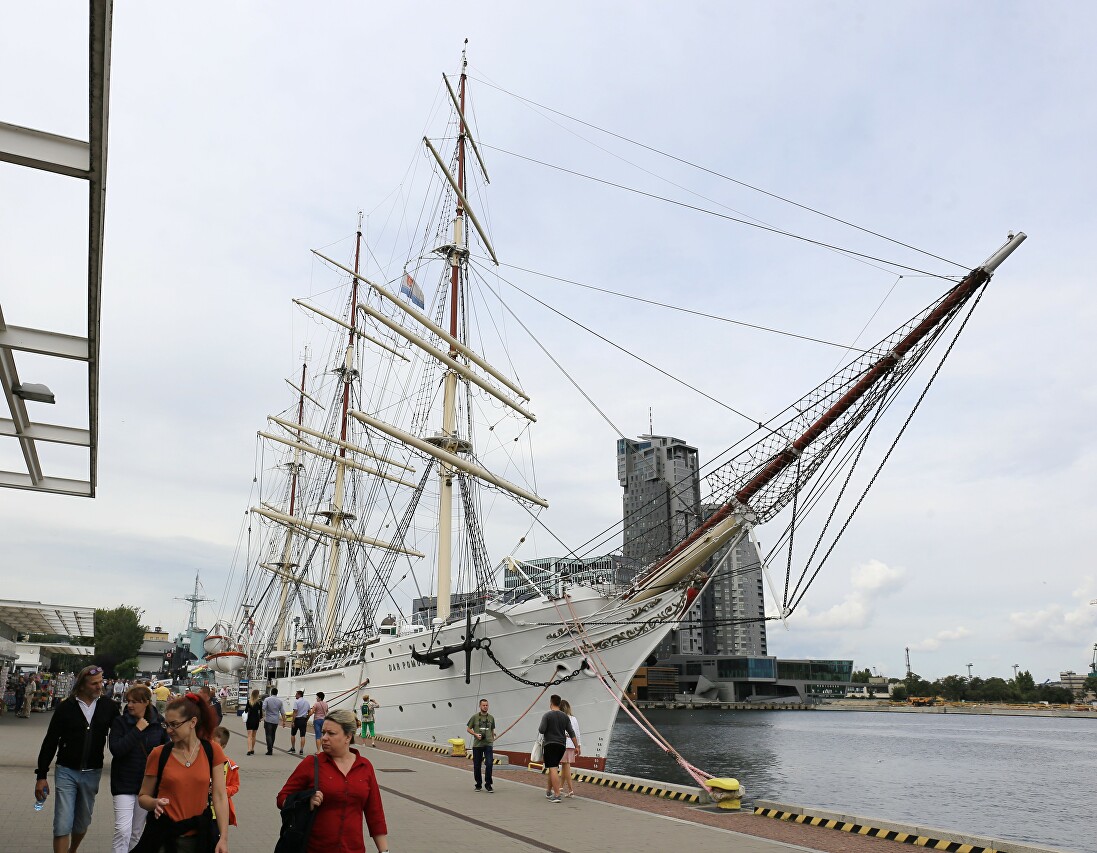 The ship is of historical value not only for its more than a century of age, but also because it is the first sailing vessel built specifically for training cadets of maritime schools.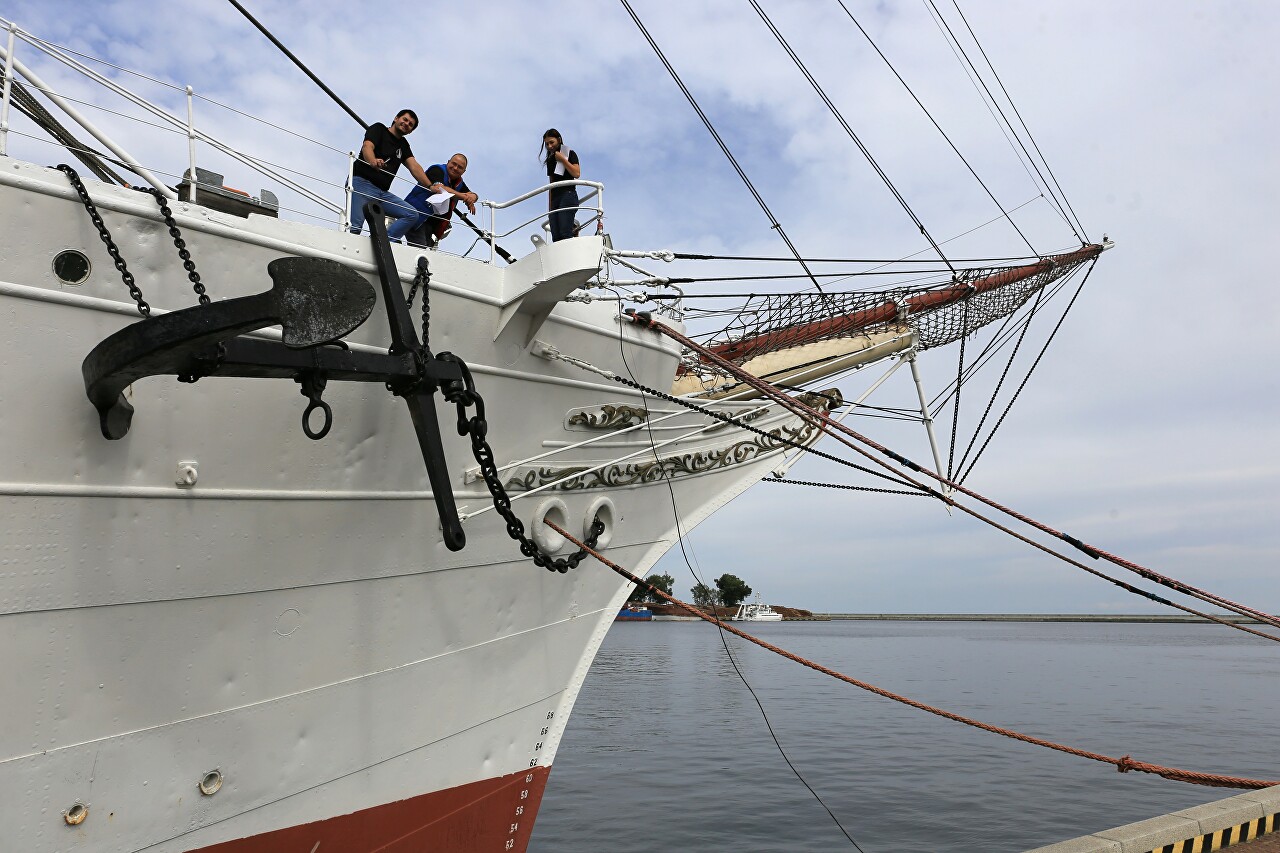 Let's go on Board and get acquainted with the structure of the ship and its history.
Part 1. Tweendeck. The History of the Ship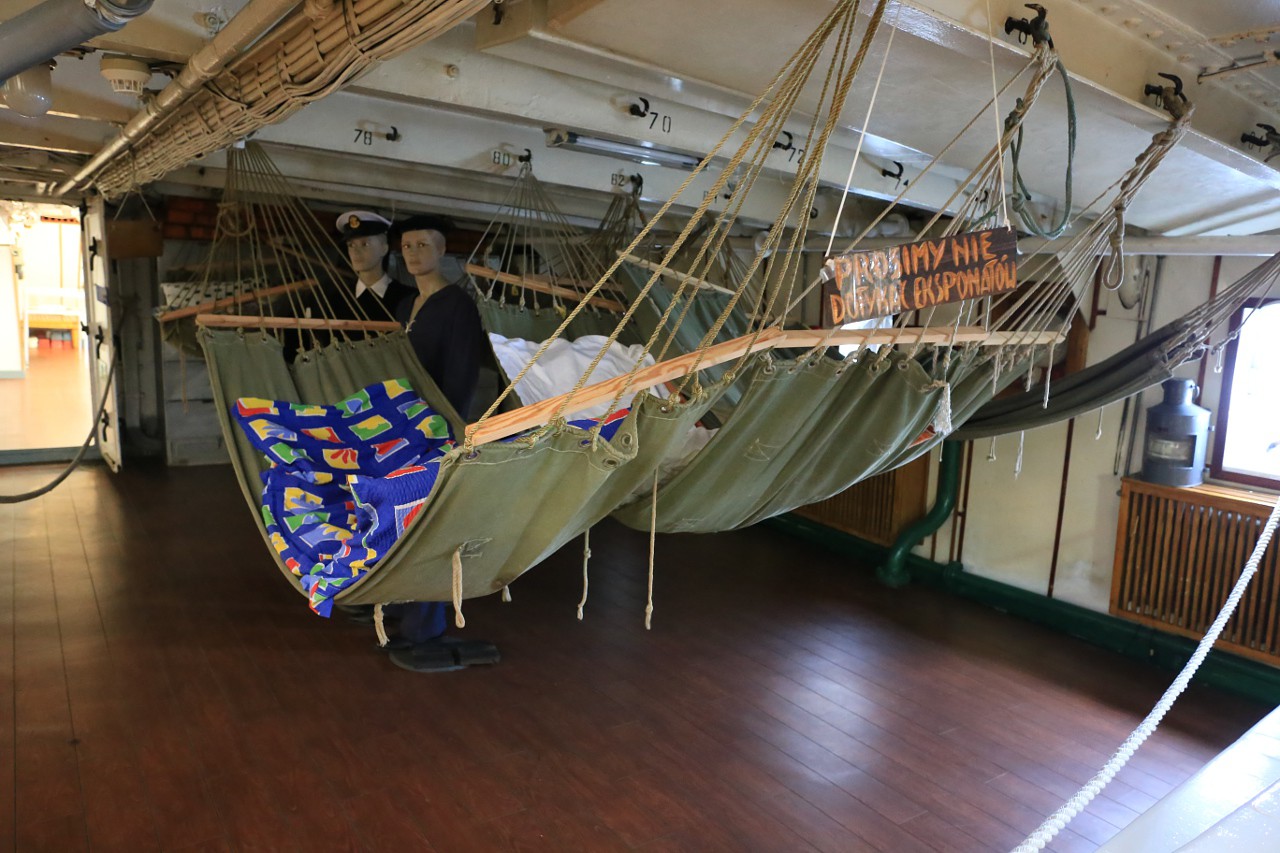 We will begin our acquaintance with the ship from the twindeck, a space located under the main deck (read more

)