Bezmiliana Fort, Rincon de La Victoria.
This structure is located on Avenida Mediterraneo about four hundred meters east of Plaza Al Andalus and is often referred to in guidebooks as the Сastle (Сastillo), but in fact it is a small fort (Casa Fuerte Bezmiliana), built in 1766 by order of King Carlos III. During this period, there was a struggle between Spain and Britain for control of the western Mediterranean, and the fort's garrison protected the coast from possible landings. The fort's artillery forced enemy ships to keep a considerable distance from the coast, and its defensive value remained until the appearance of rifled guns.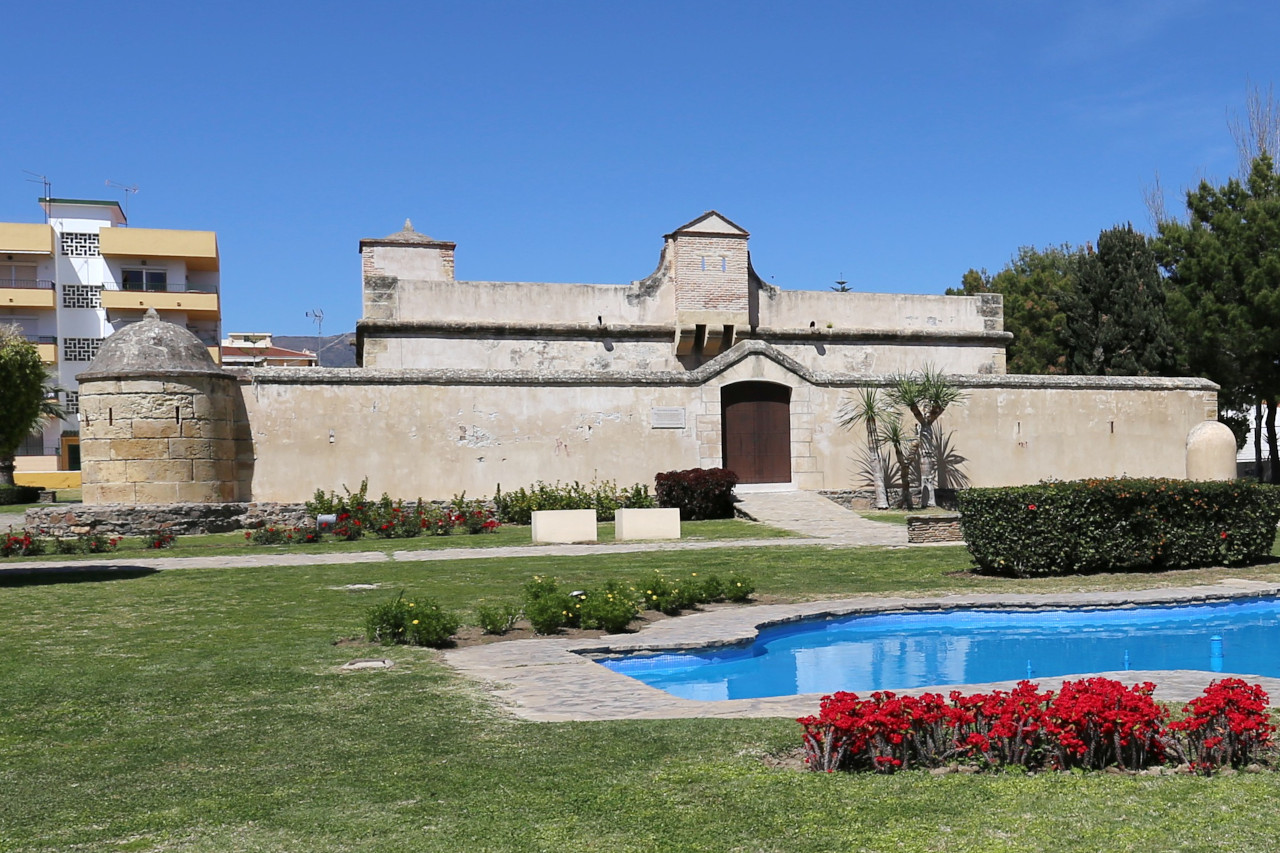 This is a typical bastion fortification of the 18th century, it is assumed that the project was carried out by the military architect-engineer Francisco Gozar. The fort has a quadrangular layout with thick walls and two towers. The walls are made of natural stone and are held together by rows of bricks, the corners are reinforced with stone slabs. Inside the walls is a two-story building where the garrison was located, supplies were stored in basements with strong brick arches. The gates are made of thick planks and lined with strips of thick iron.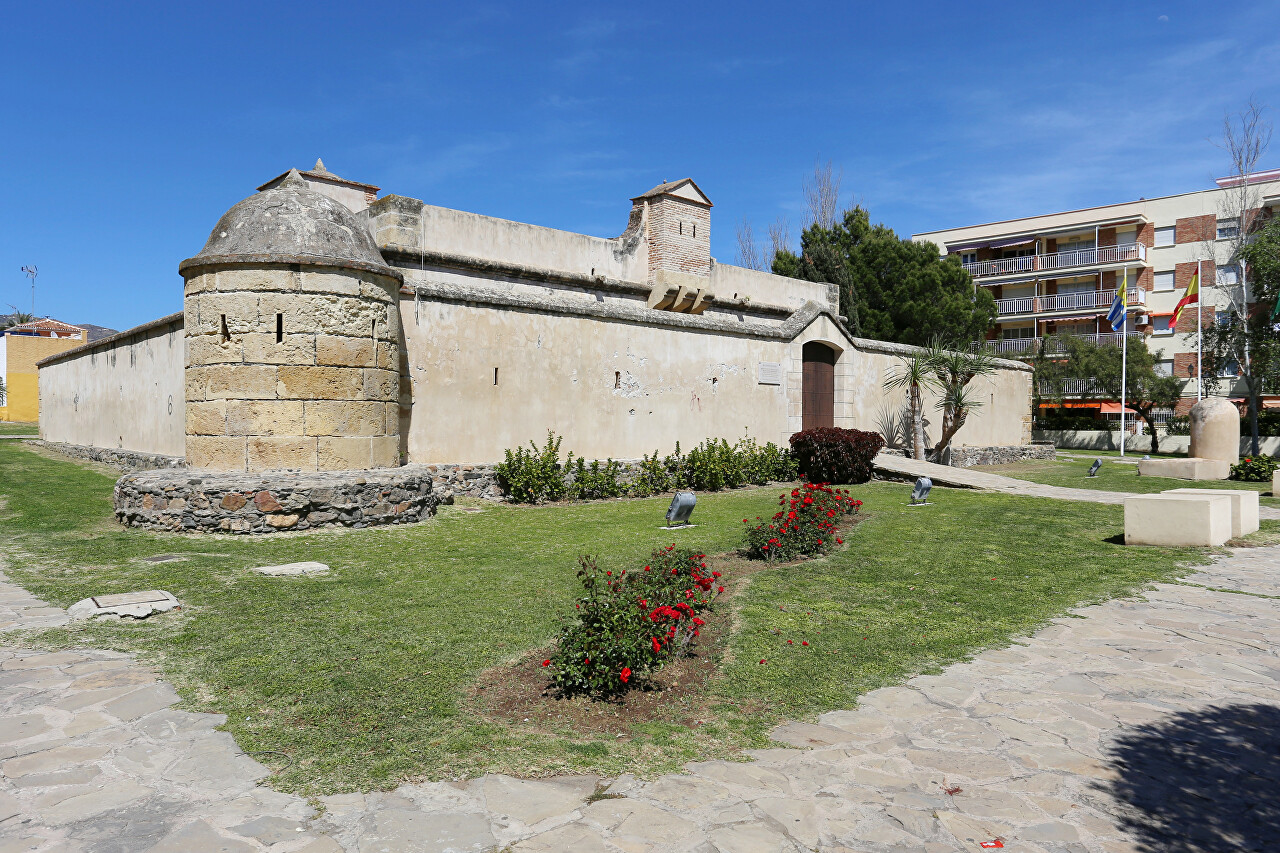 In 1992, the fort was renovated and a municipal exhibition hall was opened in it, the surrounding area was landscaped. In 1993, the fort was recognized as a cultural heritage site of the province of Malaga.