National Bank of Finland, Helsinki
The sightseeing tour of the main attractions ended at the Senate Square, before leaving for Turku, I had four hours of free time, and I went for a walk around the Kruununhaka district. A block from the Cathedral, I found myself on Snelmaninkatu Square, where the main building of the Bank of Finland (Suomen Pankki) is located. Until 1808, Finland was a province of Sweden and did not have a national currency system. After joining Russia, the Principality of Finland was formed, which had some independence. The National Bank of Finland was founded in Turku in 1811 by the Russian Emperor Alexander I, in 1819 it moved to the new capital, Helsingfors. This building was built in 1876-1883 according to the project of the Russian architect of German origin Ludwig Bohnstedt.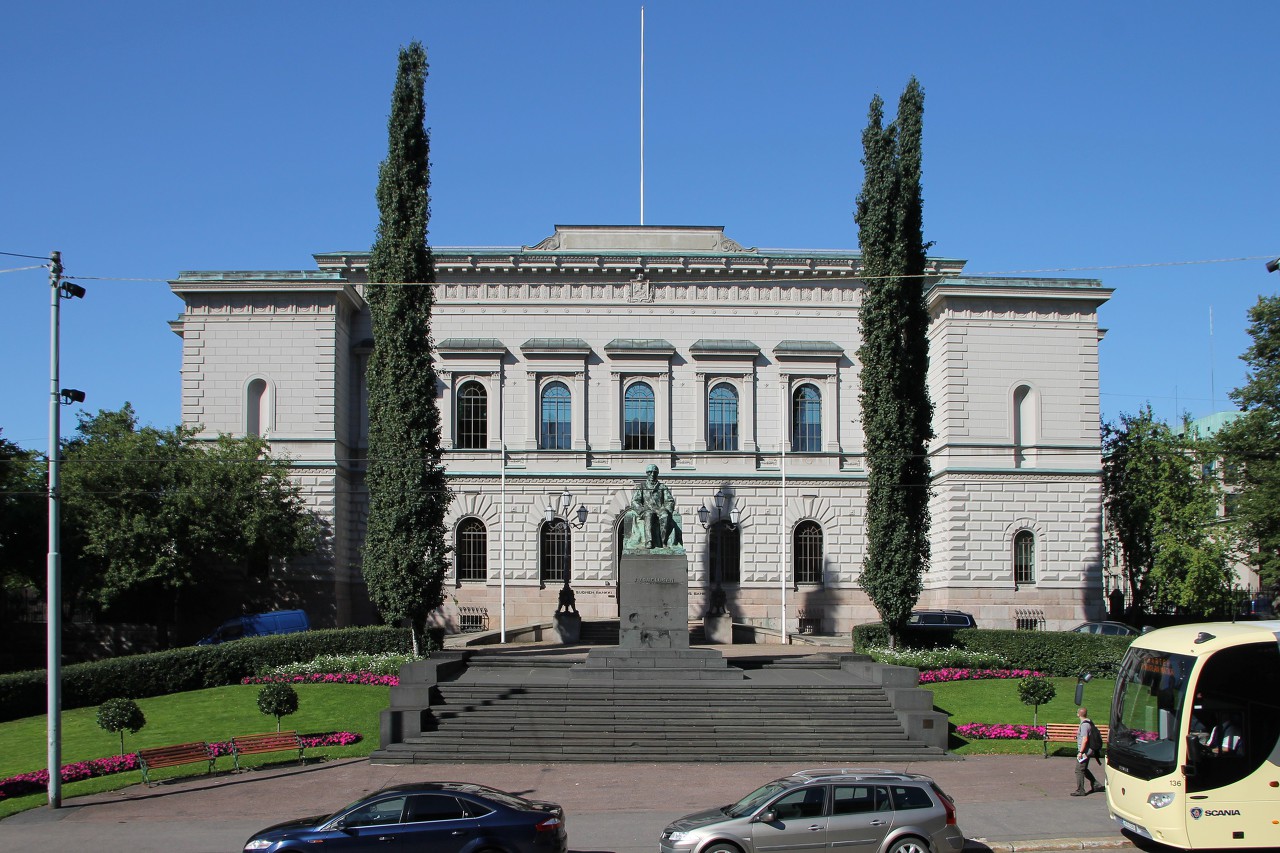 The staircase of the main entrance is decorated with two lanterns on cast-iron pedestals in the form of lion paws and with lion faces.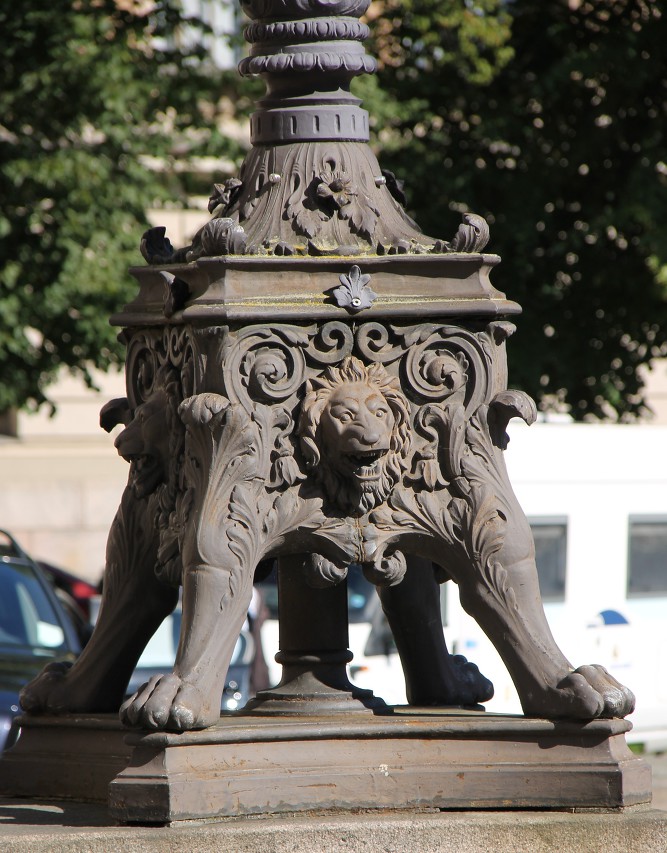 In front of the Bank building there is a monument to Johan Vilhelm Snellman, a Finnish philosopher, writer and statesman. As a member of the Senate, Snellman initiated the monetary reform of 1865, when the Finnish mark became a full-fledged currency, independent of the Russian ruble. The sculpture was made by Emil Wikstrom in 1915, but the monument was completed only in 1923. The author of the pedestal and the surrounding square is the architect Eliel Saarinen. Potholes are visible on the pedestal, the consequences of a Soviet air raid during World War II.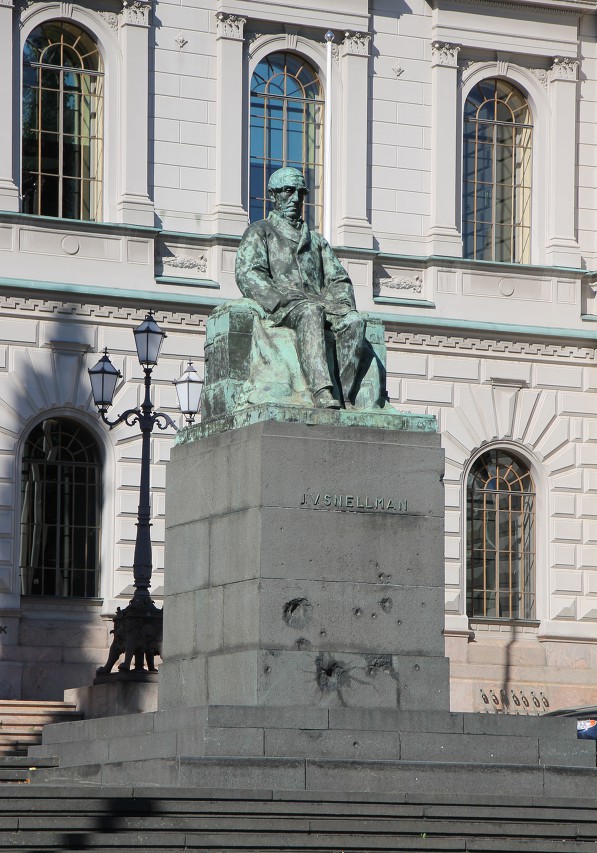 To the left of the Central Bank is a beautiful house with a clock, here is the Office of Financial Supervision (Rahoitustarkastus). This body exercises control over the banking and insurance sector of the economy.