Old Customs Warehouse, Helsinki
In the southern part of the island of Katayanokka there is a large red brick building, it is a former customs warehouse (Tulli-Pakkahuone), built in 1898-1901 near the piers of the Southern Harbor.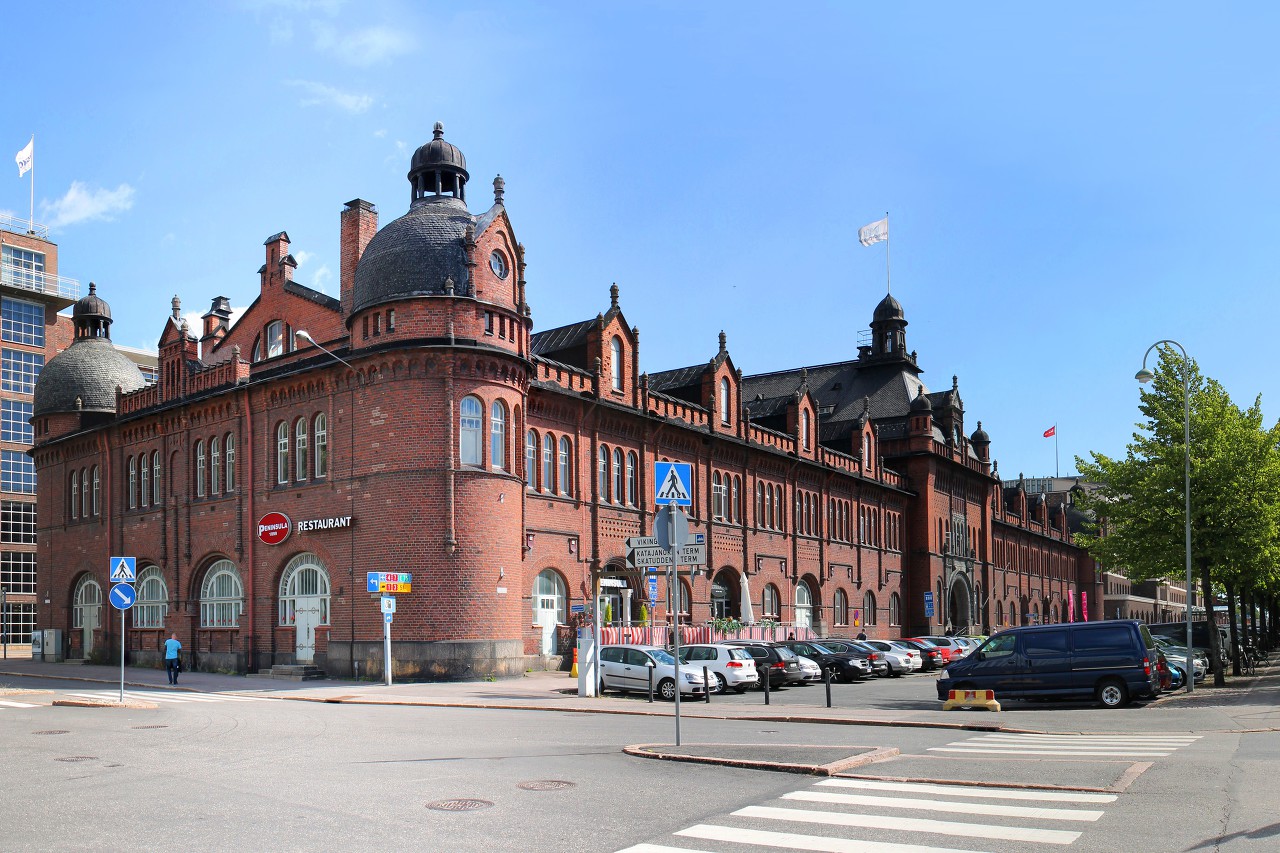 The project was developed by Professor of architecture Gustaf Nyström (1856-1917), the author of such famous buildings in Helsinki as the house of Estates, the Winter garden, and the Design museum.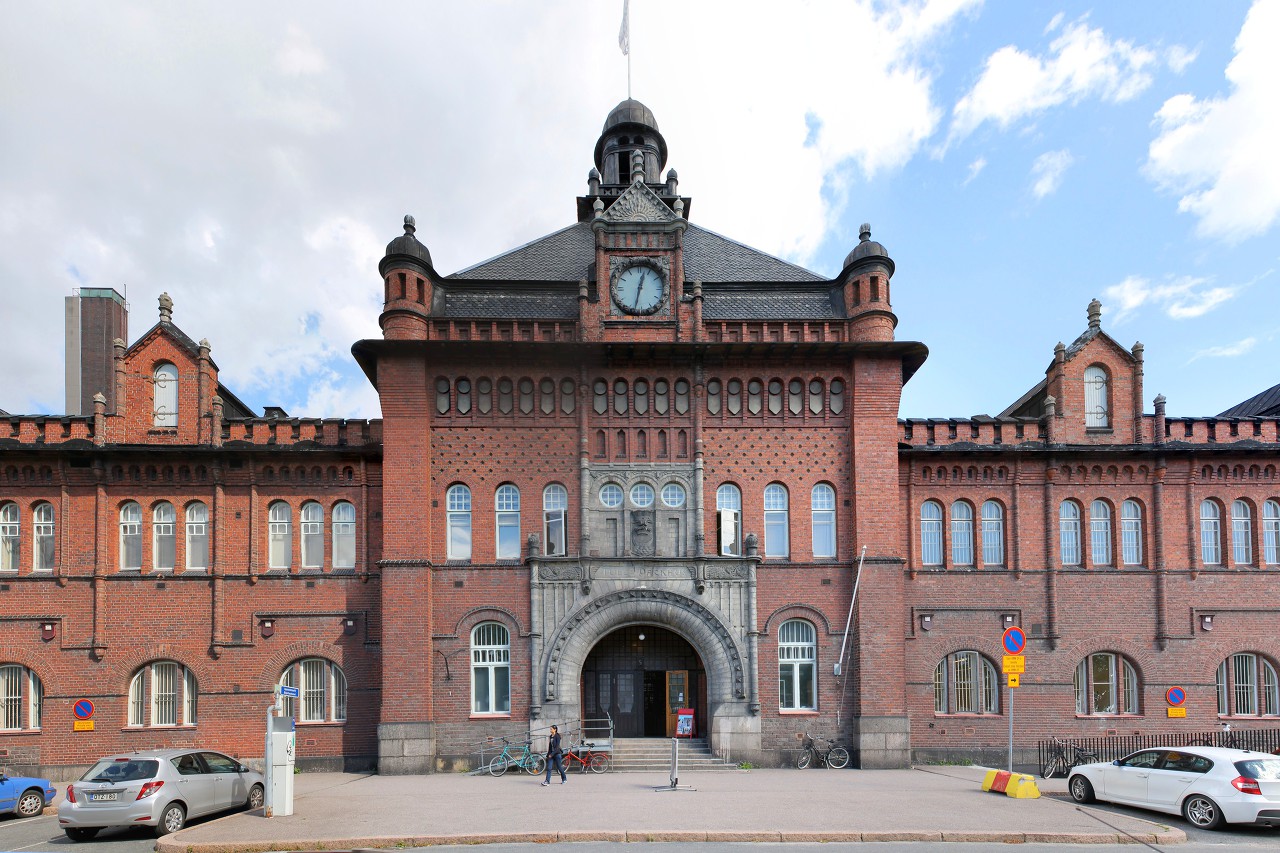 Gustaf Nyström is considered the founder of the Finnish school of architecture and a classic of the neo-renaissance style , in which the customs building was built. However, this project has been criticized as not being in keeping with the spirit of the times.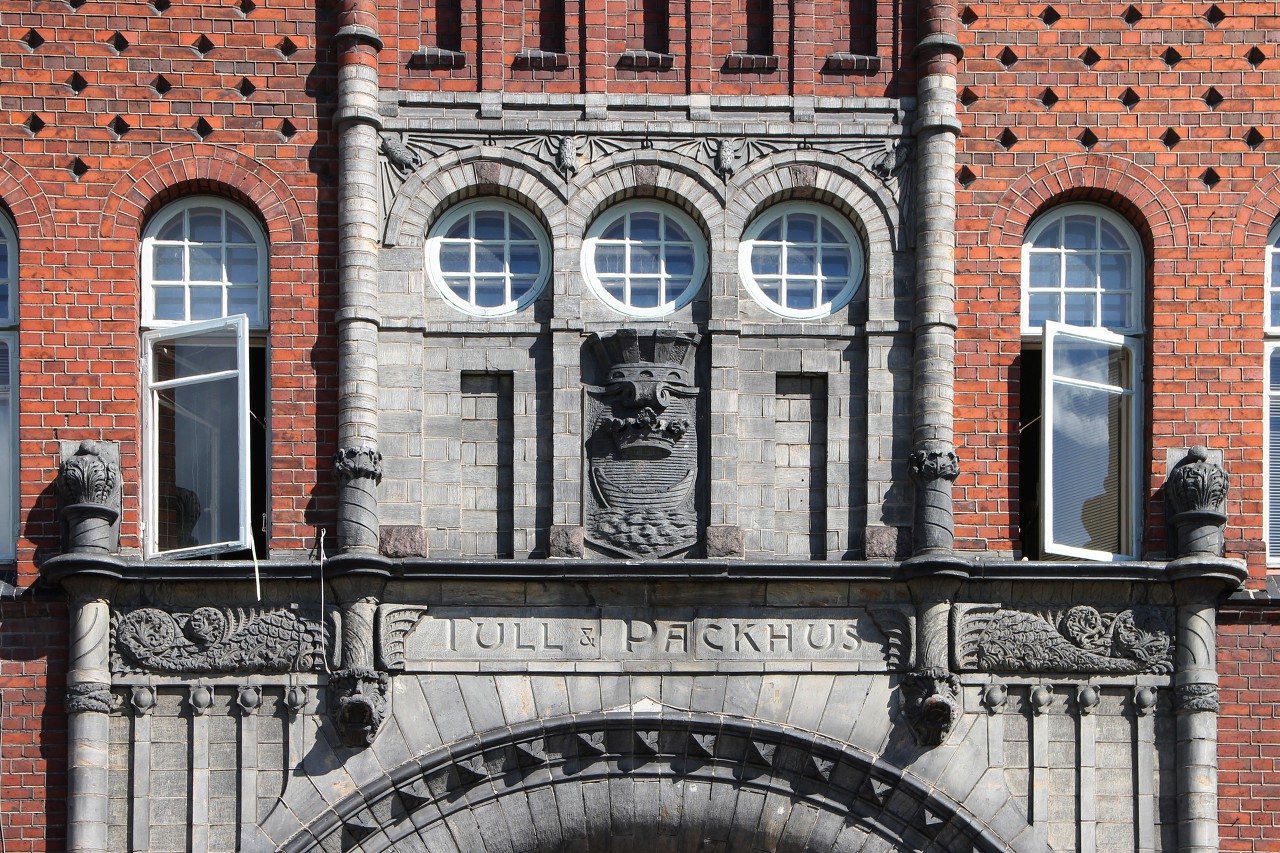 The facility was used as a port customs warehouse until 1974. In the 70s, the Western port was built , the cargo docks in the city center were closed, and the customs service moved to a new location.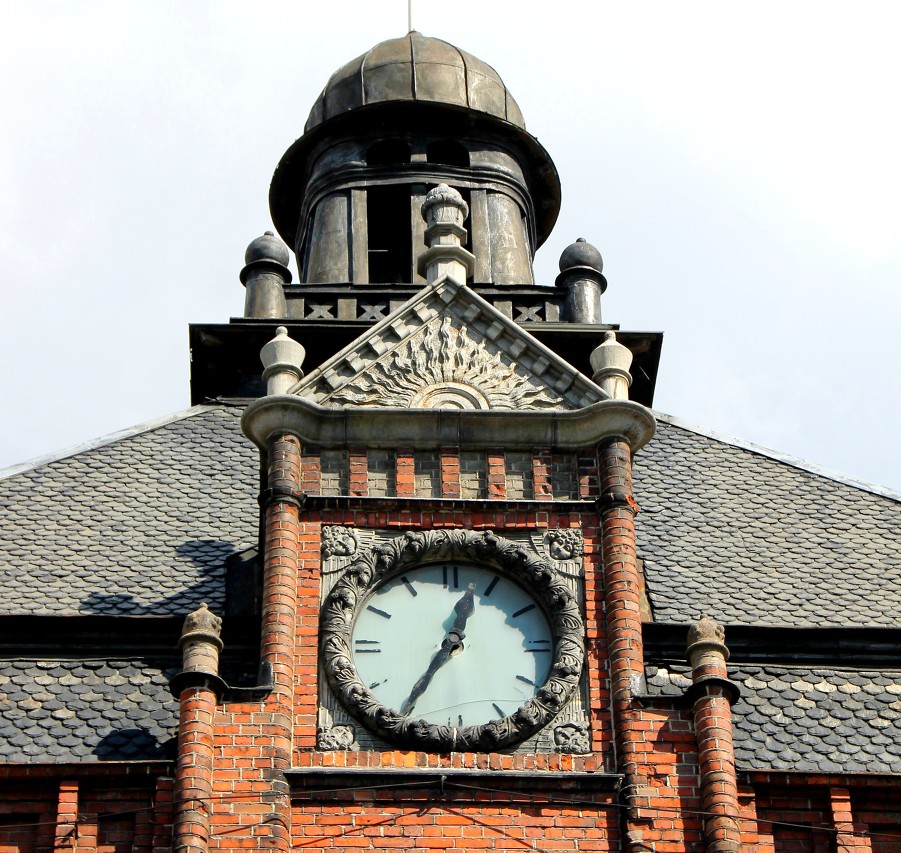 The warehouse was empty for about 40 years until an art design Studio was opened here in 2010. Now the former port warehouse hosts exhibitions, seminars, and concerts.