Market Square (Kauppatori), Helsinki
The South Harbour Promenade (Eteläsatama) stretches from Katajanokka Island to the Esplanade Park. The depths in this part of the bay were small, so only small boats of fishermen and farmers moored here, bringing their products for sale. Trade was conducted on the site of the current Senate Square.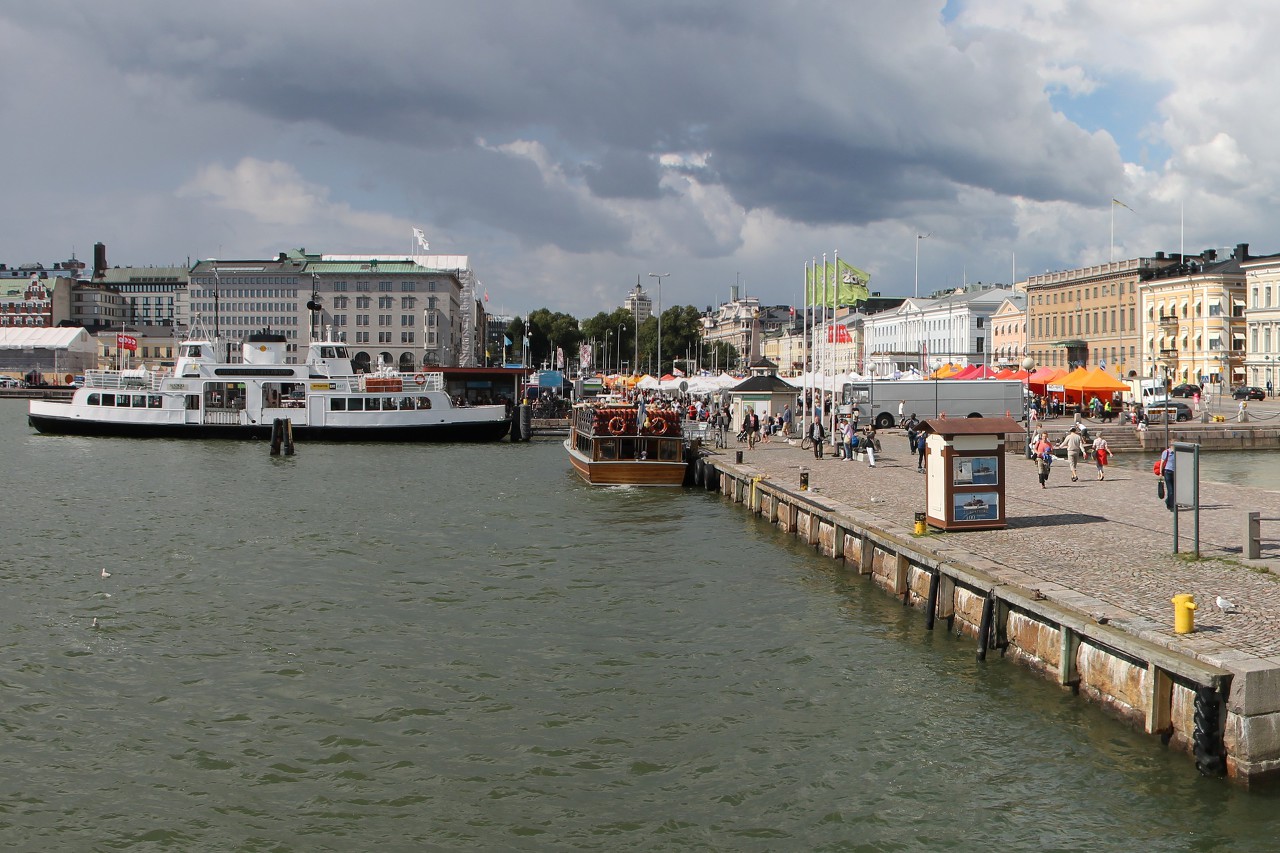 At the beginning of 1809, Finland came under the rule of the Russian Empire, and in 1812, by decree of Emperor Alexander I, the capital was transferred from Turku to Helsigfors. The central part of the new capital was redeveloped and rebuilt according to the project of Johan Albrecht Ehrenström, resulting in the architectural ensemble of the Senate Square. The muddy shallows of the Southern Harbor were filled up with soil, an embankment was formed, and trade was transferred to the territory reclaimed from the sea. This was not without incident: in 1927, part of the artificial embankment was washed away.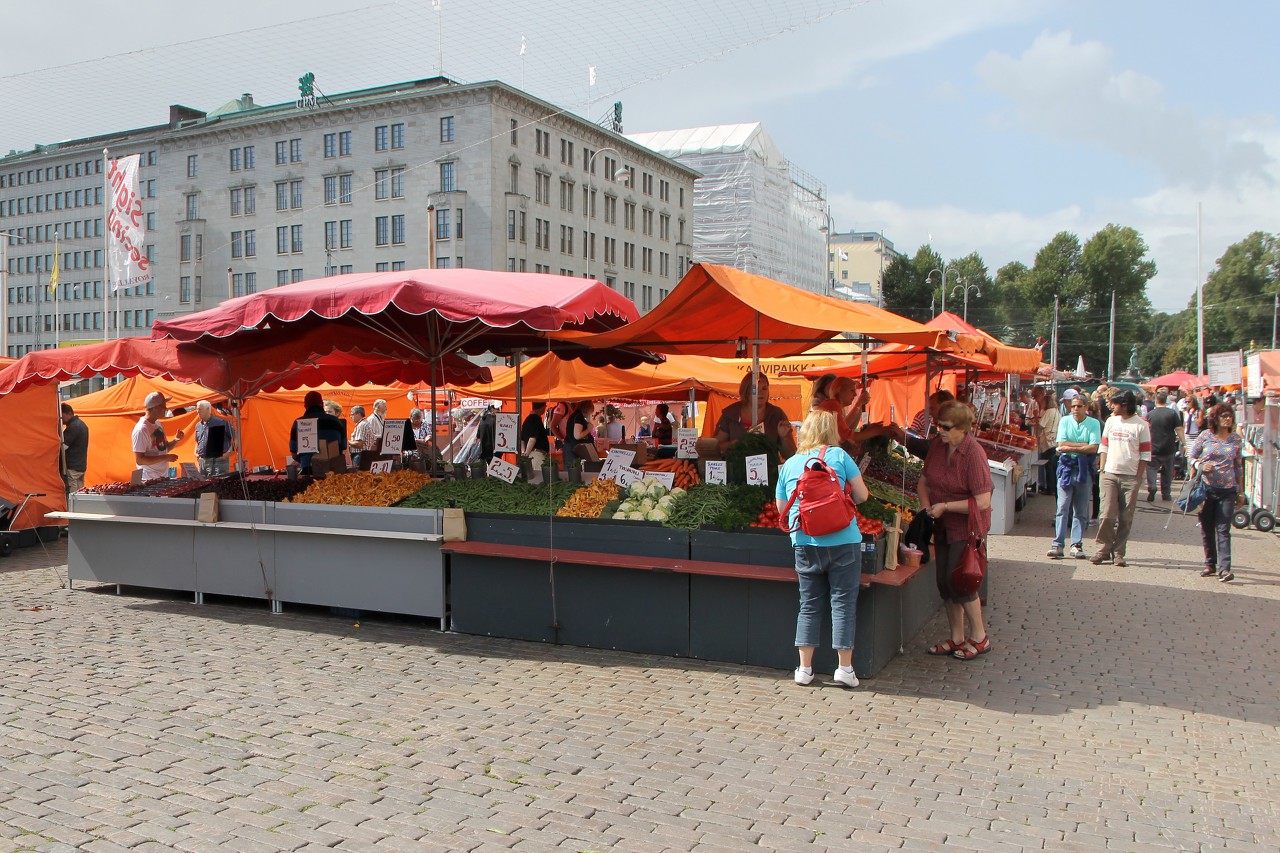 The square was named Kauppatori (Market Square) and became the main food trading place in Helsingfors. The boats of farmers and fishermen were moored right on the embankment and the goods got on the shelves like a rhinestone. In 1835, the square was paved with paving stones.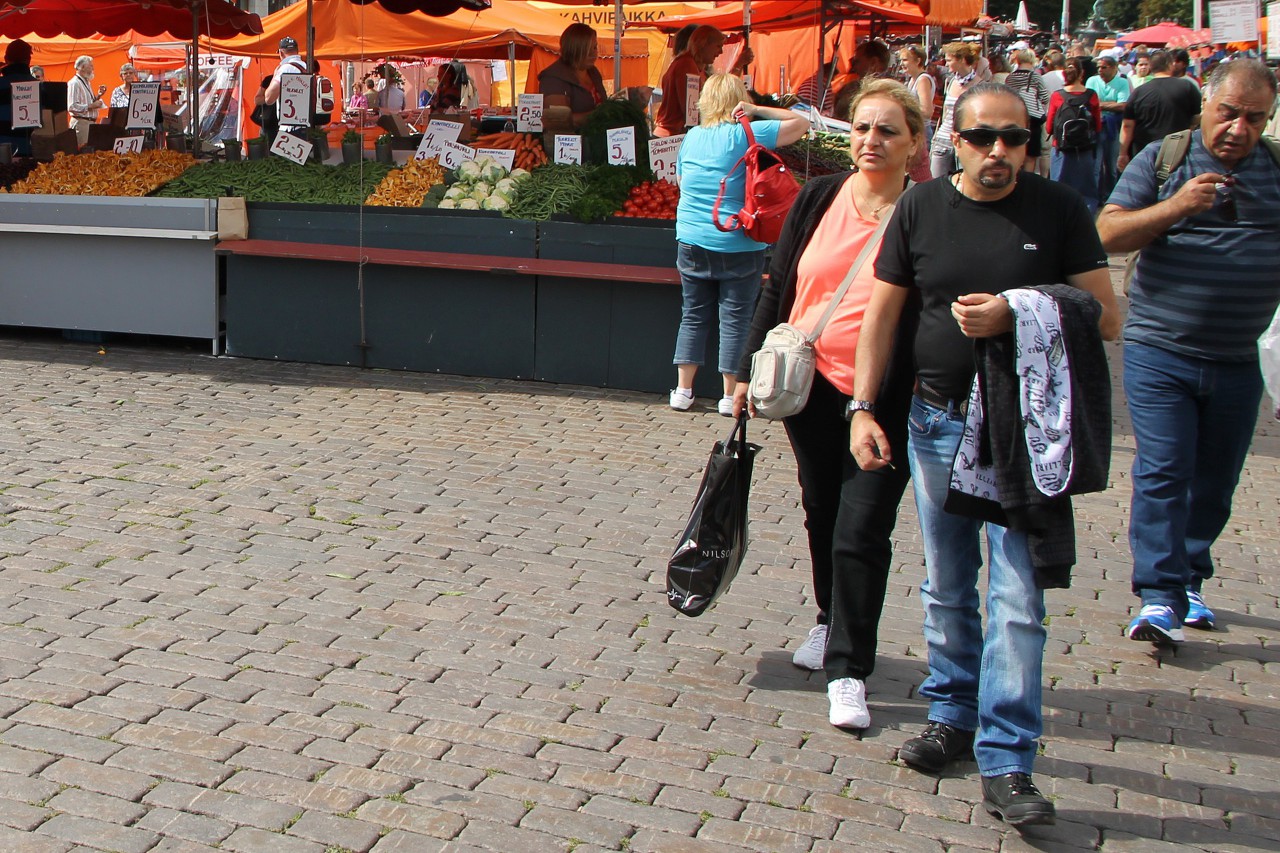 Now agricultural products occupy only a part of the counters, as in any tourist place, you can find a trade in souvenirs and all sorts of tourist trifles, and there are also places where you can have a quick snack.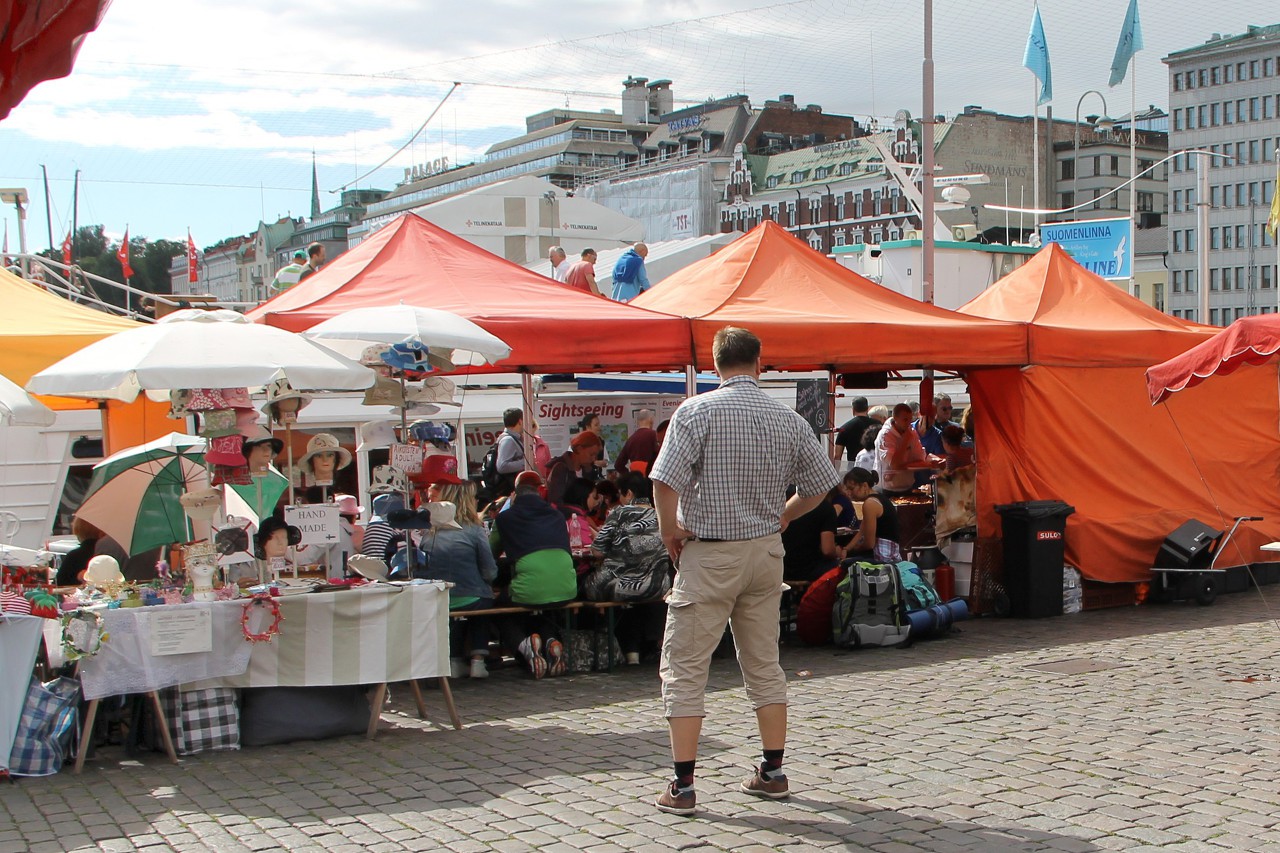 From the Market Square just one block to Senate Square.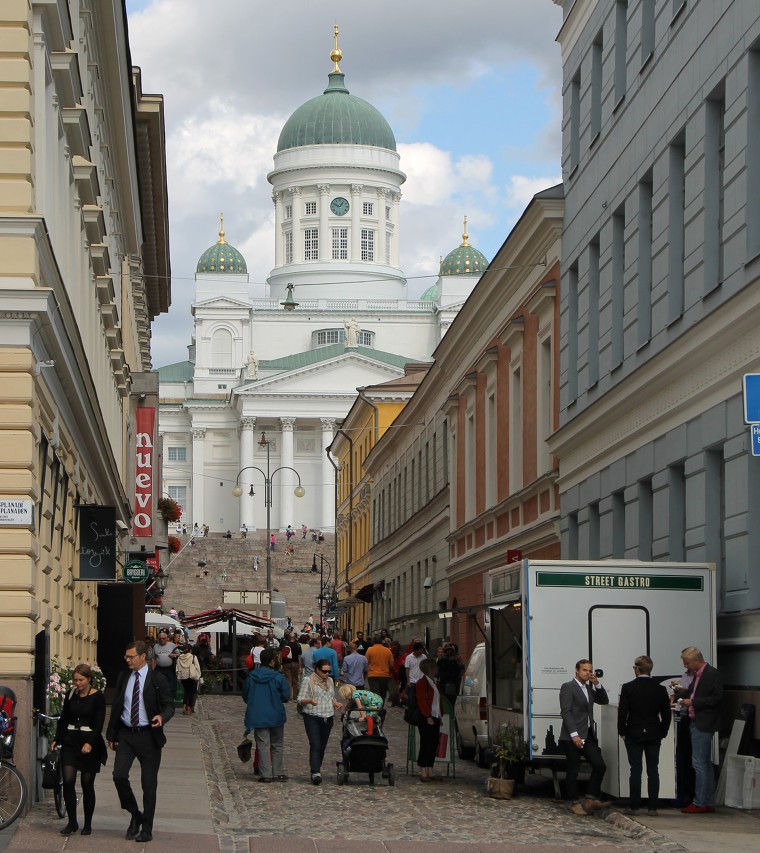 Pleasure boats are moored at the Market Square embankment, where you can make water excursions along the coast of the Finnish capital, as well as ferries that make regular flights to Suomenlinna Fortress.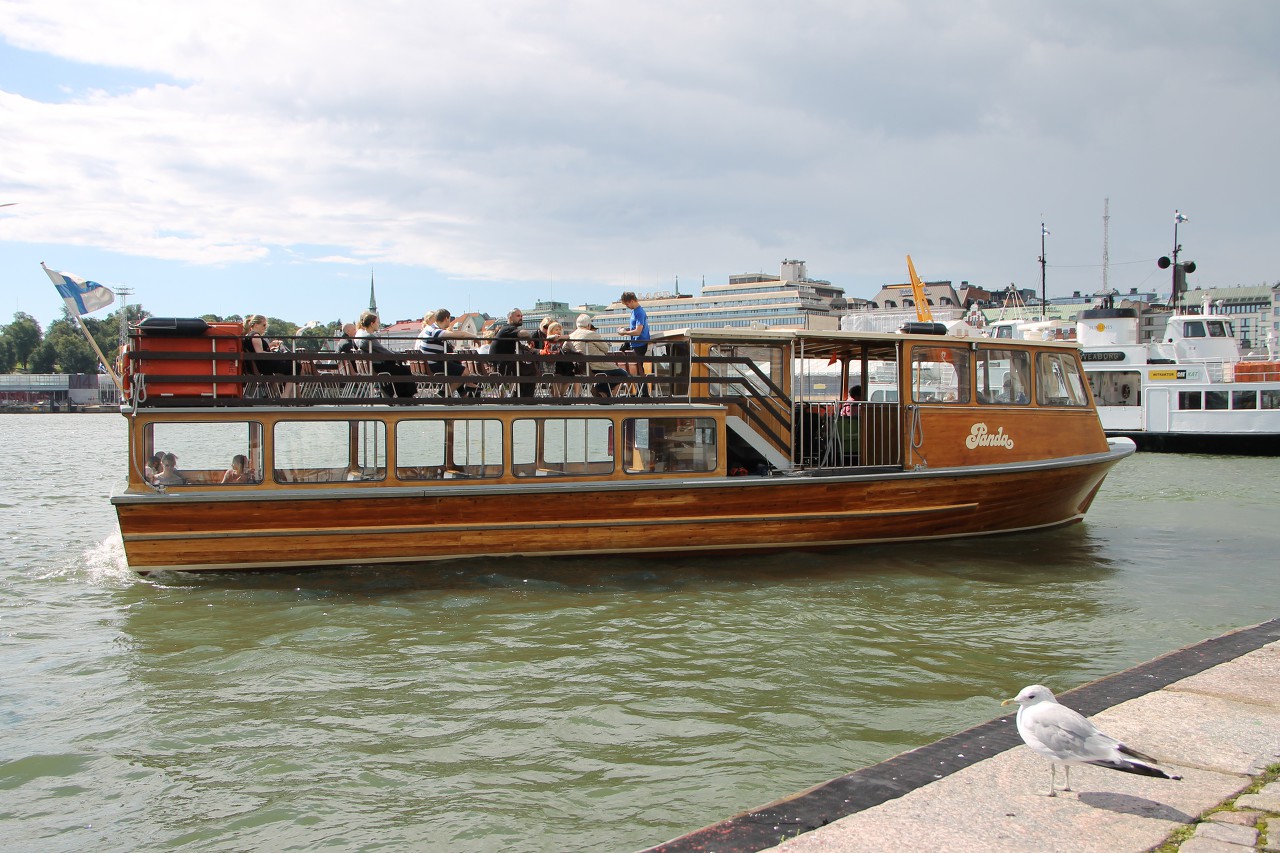 In the western part of the square is the fountain "Daughter of the Baltic", better known as "Shameless Amanda". Beyond the fountain begins the linden alley Esplanade, read about them in the following articles.