Trekroner Fort, Copenhagen
East of Nordhavnen, which is currently under construction in the sea, is the Trekroner Søfortet (sea fort), one of three artificial islands built in the early 18th century that were part of the Copenhagen defense system. Middelgrunds Fort we passed a little earlier, to the east of it is located Flak Fort. The original location of the fort was a few hundred meters north of the current one. In 1713, three old ships were sunk in that place, and their hulls became the basis for the installation of an artillery battery. One of the sunken ships was named Trekroner (three crowns), this name was given to the artificial island.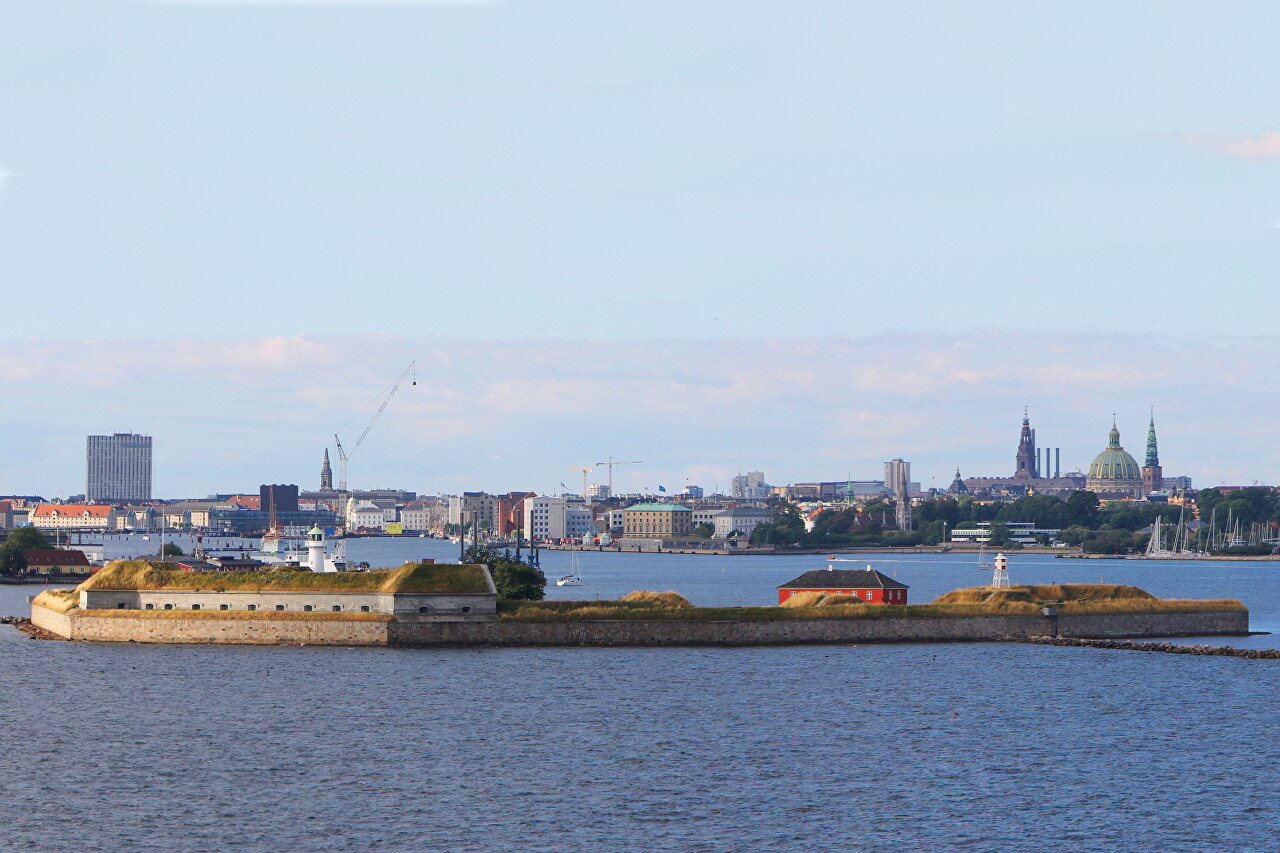 The current fort was built in 1787 and took an active part in the fighting during the Anglo-Danish War - in the Battle of Copenhagen in 1801 and in the bombardment of the city by a British squadron in 1807. The fort was reconstructed in 1818, 1828 and 1860, as a result of which the area of the island and its height above the water were significantly increased.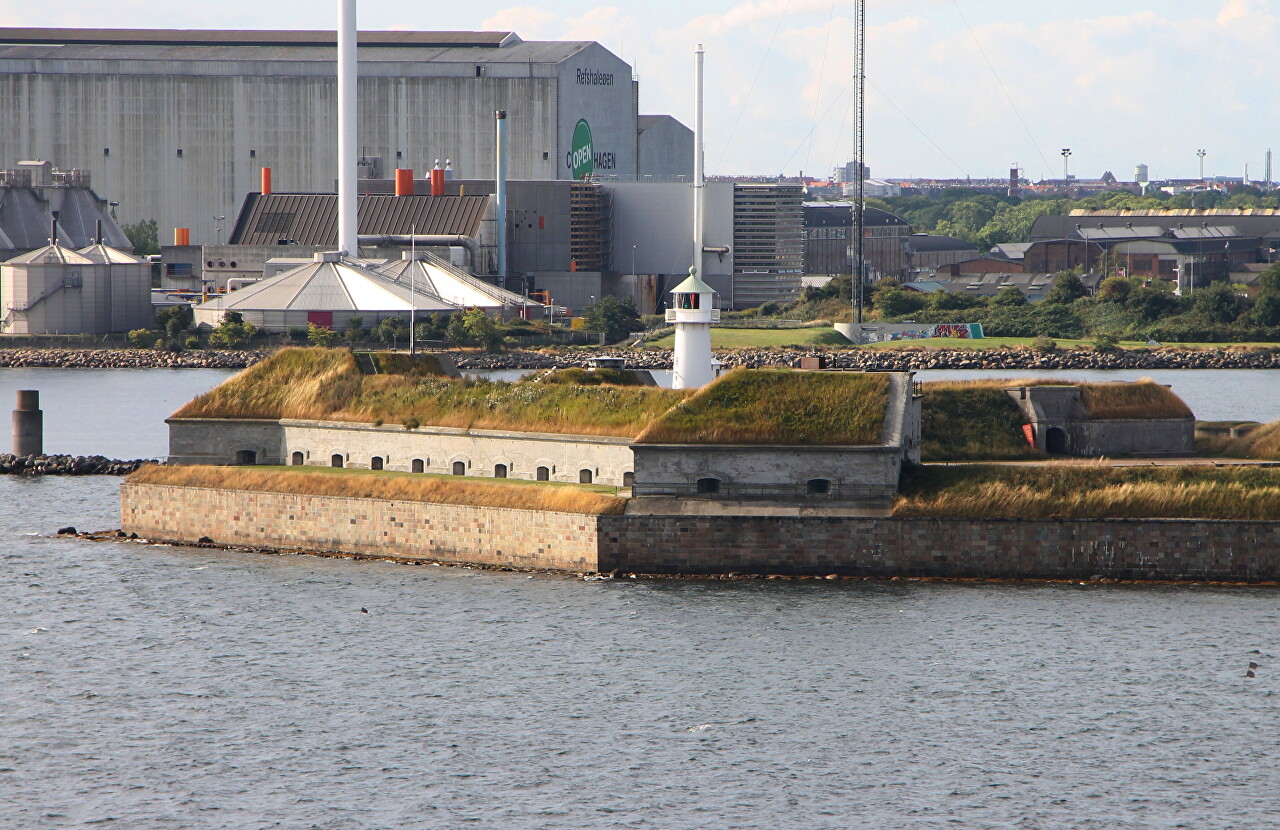 The fort's batteries at that time numbered fourteen twelve-inch, two ten-inch, six seven-inch, and three dozen smaller guns. During the German occupation, the fortress was used as a barracks. After the civil War, the fort was abandoned until 1984, when it was renovated and opened to the public.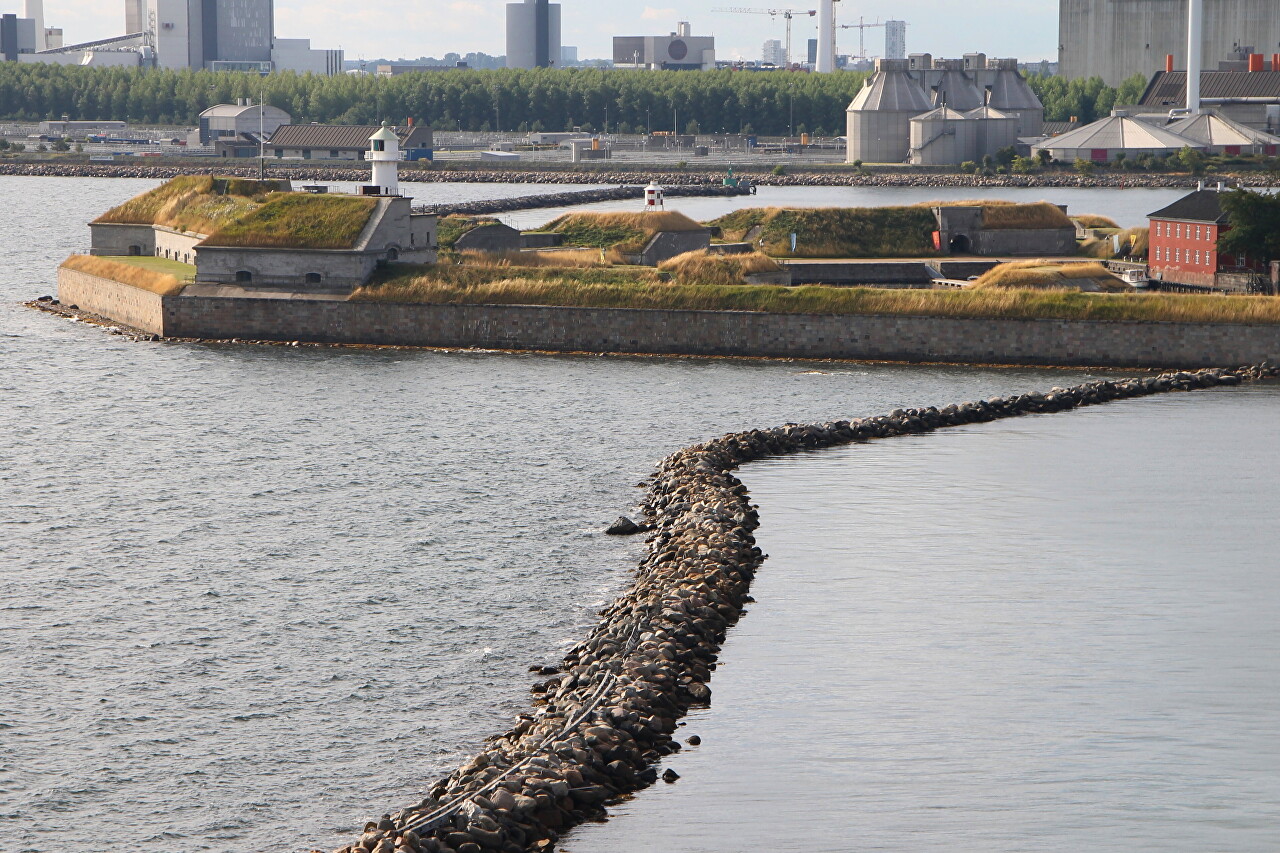 The fort offers a wonderful view of the Øresund Strait and a fantastic view of the Øresund Bridge and the Middelgrundforten wind farm. On the right you can see another artificial island - the Flakfortet.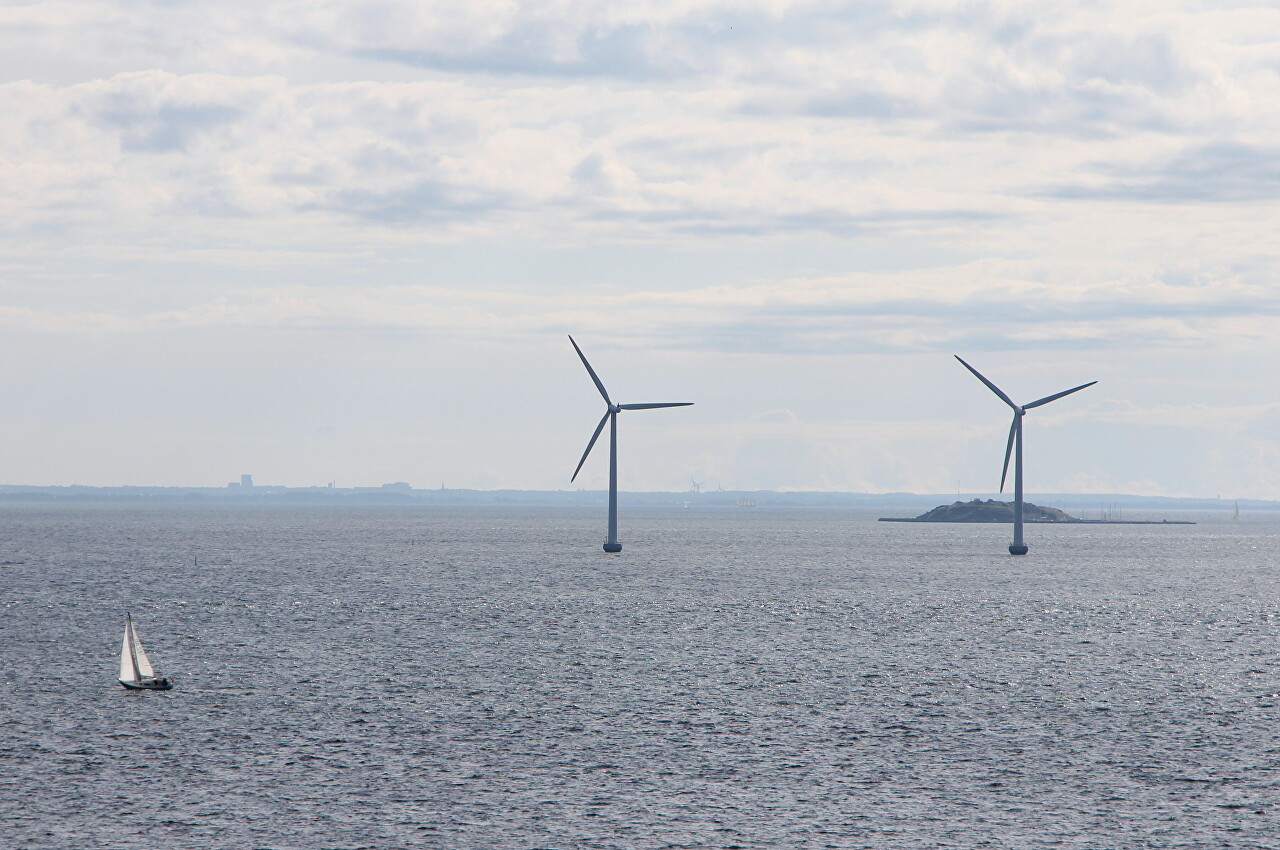 .
Trekroner Fort is open to tourists daily from 10 am to 5 pm, and can be reached by ferry from Langelinie berths or by one of the many private boats that offer walks around Copenhagen's maritime surroundings. The fortress has a restaurant and a banquet hall, which is rented out for special events.