Øresund Strait by DFDS Ferry
I continue to tell you about my trip to Scandinavia. At 5 a.m. yesterday, our DFDS Crown Seaways ferry left the Norwegian capital, and early in the morning was already in the Øresund Strait, which connects the North Sea with the Baltic and separates Sweden from Denmark.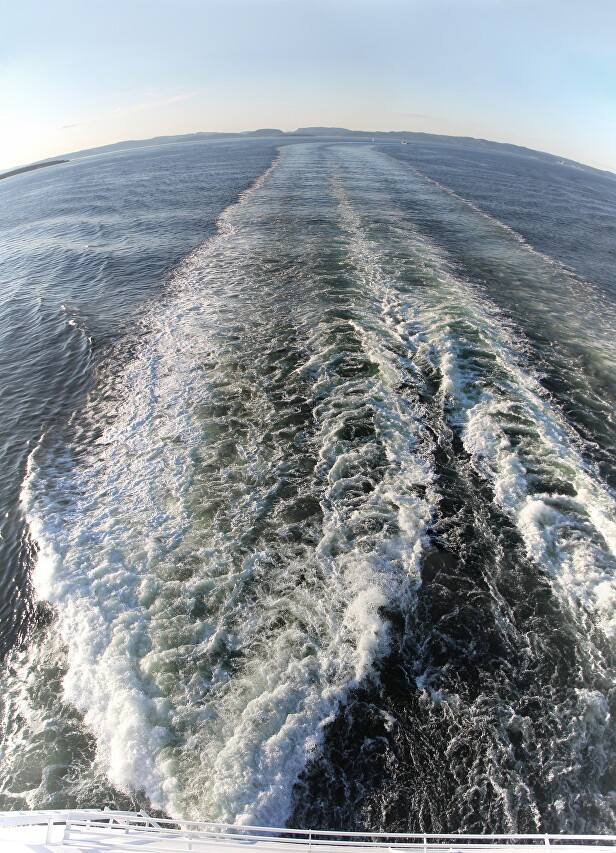 It's just after 8 a.m., but the bar on the stern is already waiting for customers, who, however, are not yet visible. Yesterday, the bars were very busy, and in the corridors you could meet a fairly overdone companions - many passengers go to the flight from Oslo to Copenhagen to have fun with a glass of duty-free alcohol. Despite this, it is quiet and peaceful on board, there are no night entertainment on DFDS vessels, as on Silja ferries.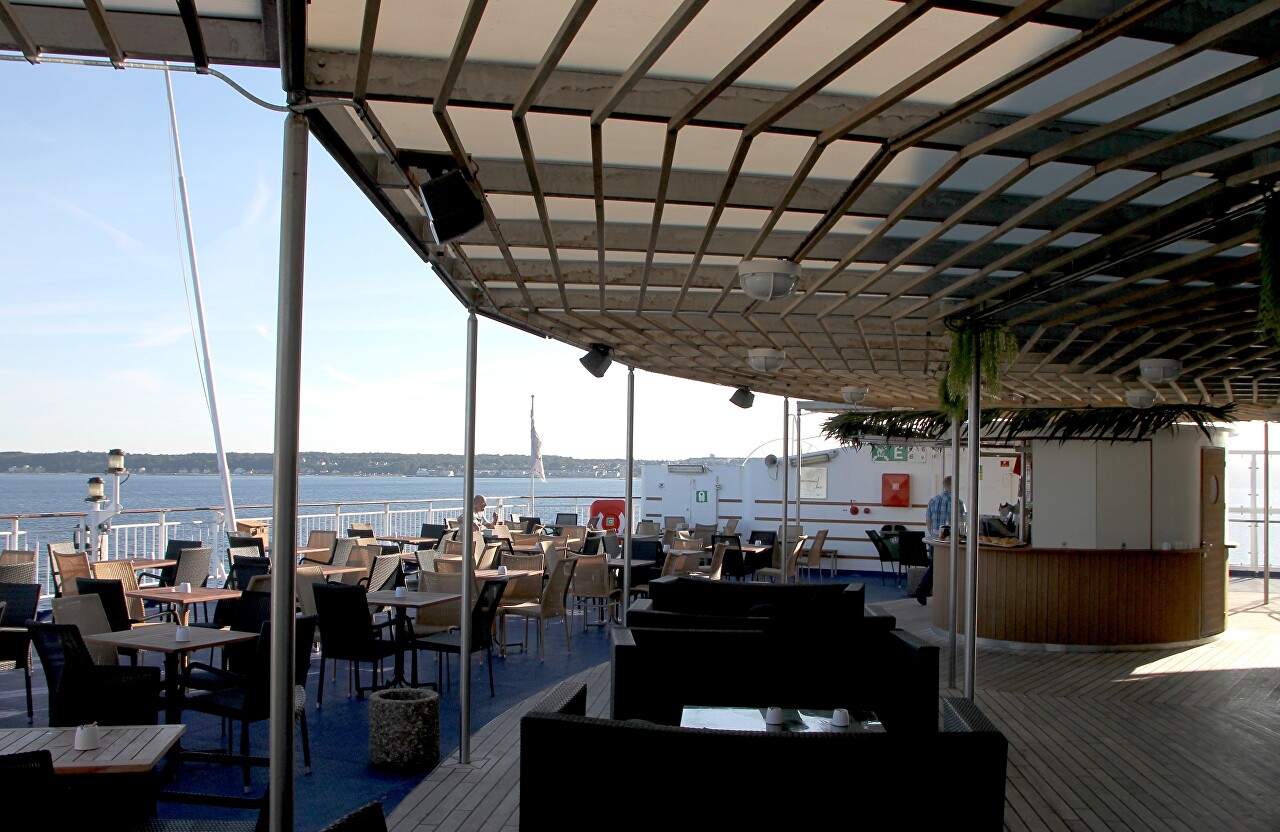 To starboard we pass the Kronborg castle, located near the town of Helsingør (Elsinore). At this point, the width of the ehresund Strait is only 4 km, which gave the castle an important strategic importance for a long time. This is where the action of Shakespeare's play "Hamlet" takes place. We will visit it again tonight.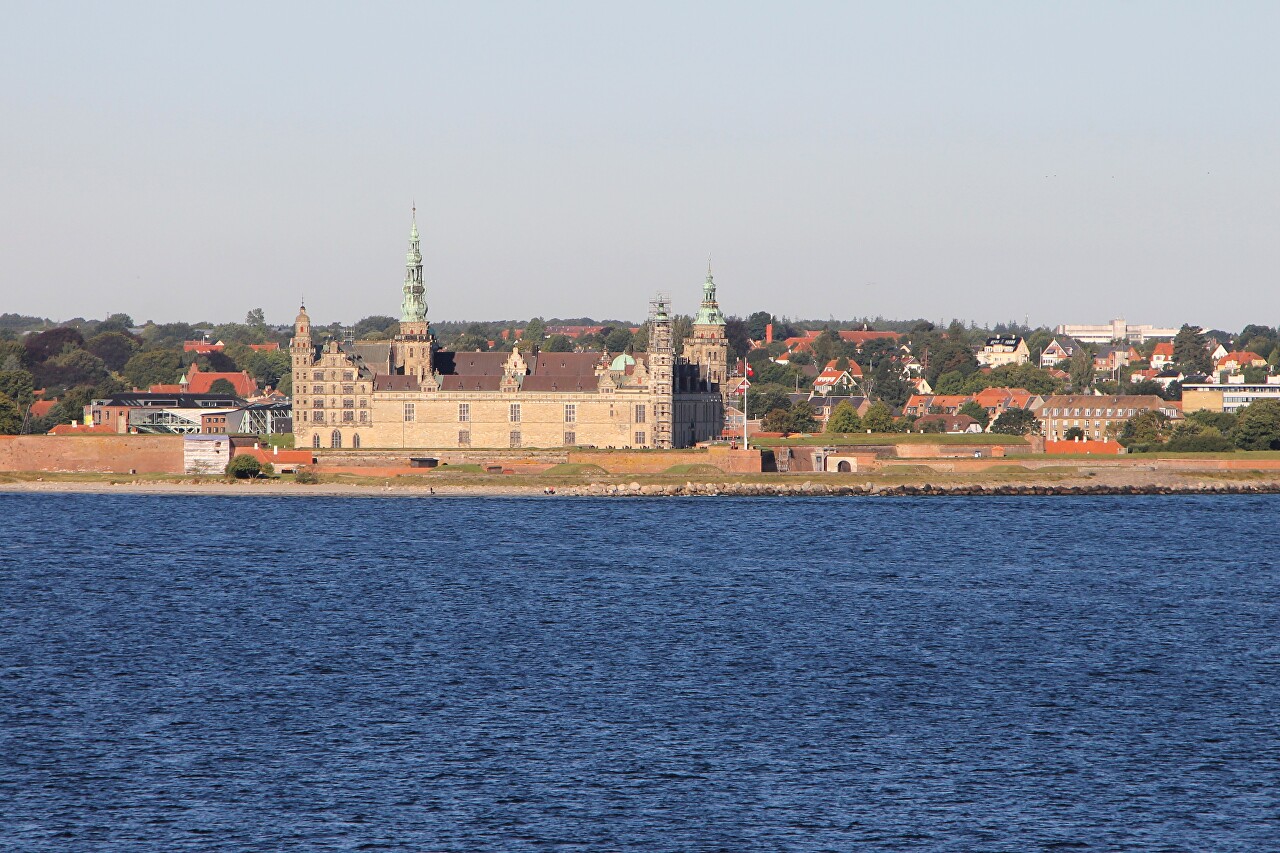 Helsingør ferry terminal, this line connects Denmark with the Swedish city of Helsingborg. In the autumn of 2010, I already crossed the Eresund strait on such a ferry, from Sweden to Denmark, and tonight I will make a voyage in the opposite direction.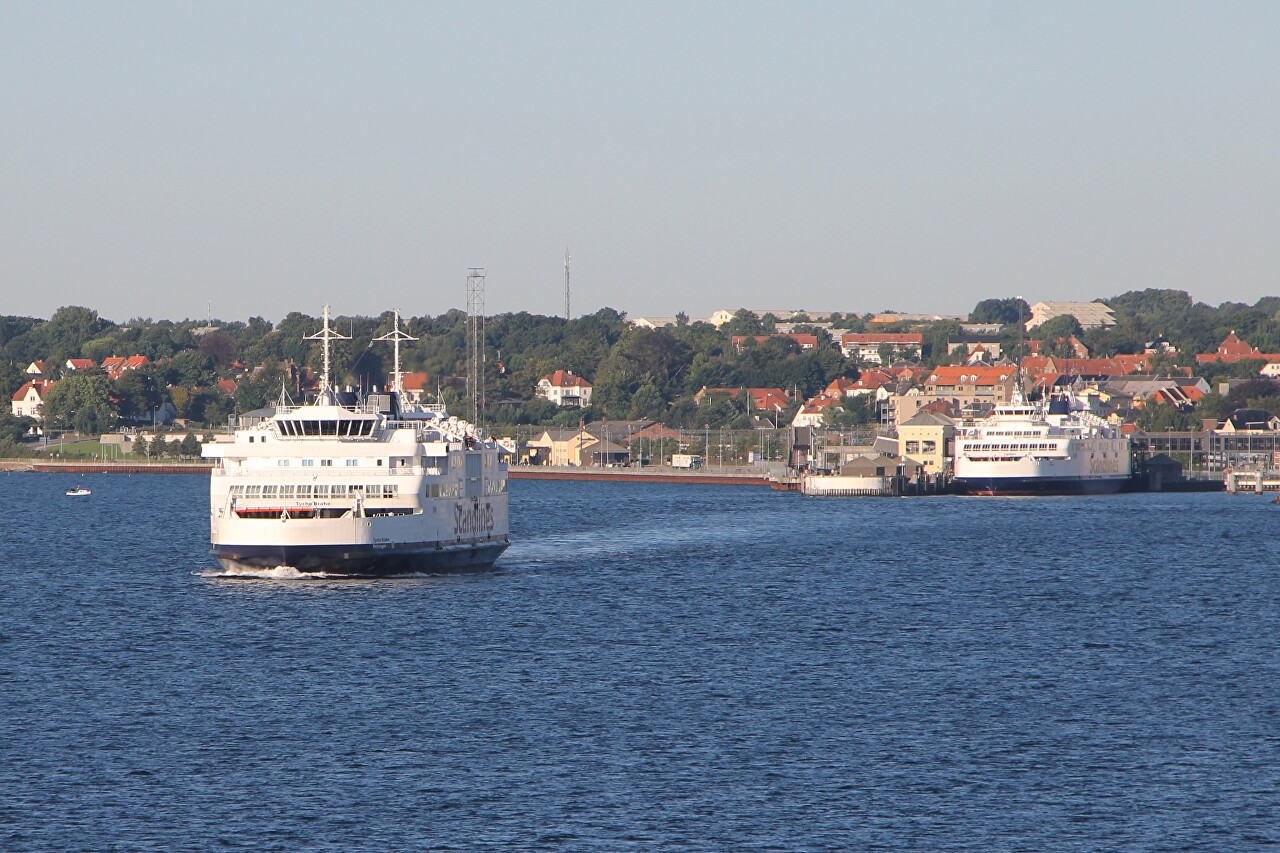 Mercandia IV ferry with the HH-Feries logo. Until 2015, this company competed on this route with Scandlines, until it came under its control through clever financial combinations.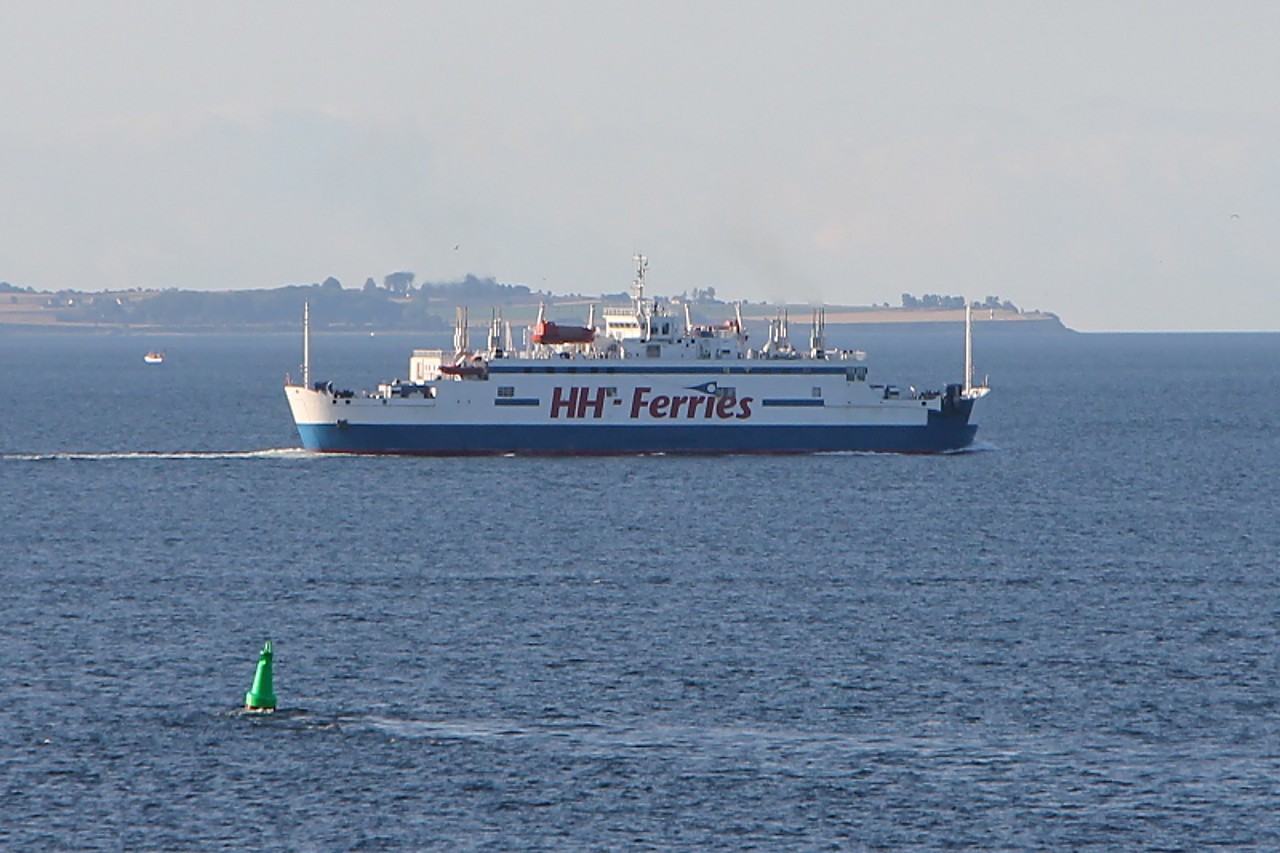 In 2000, traffic was opened over the Øresund bridge, which connected Copenhagen and Malmö by direct road and railway. the following article is about it.