Du Nord Department store (Magasin du Nord), Copenhagen
On Kongens Nytorv square, to the right of the Royal tetr, is the main Department store of the Danish retail chain Magasin. The history of the company began in the city of Aarhus with a small manufactory Emil Vett & Co, which was opened in 1868 by Theodor Wessel and Emil Vett. The business was successful, in addition to fabrics, clothing and furniture were also sold, and two years later the partners decided to open a store in Copenhagen, renting space in the building of the Du Nord hotel. By the way, Hans Christian Andersen lived in this hotel from 1838 to 1842. The store expanded, occupying more and more premises and in 1879 was officially named after the hotel "Magasin du Nord", and in 1889 the partners bought the entire hotel. By this time the company had its own textile factory in Norrebro.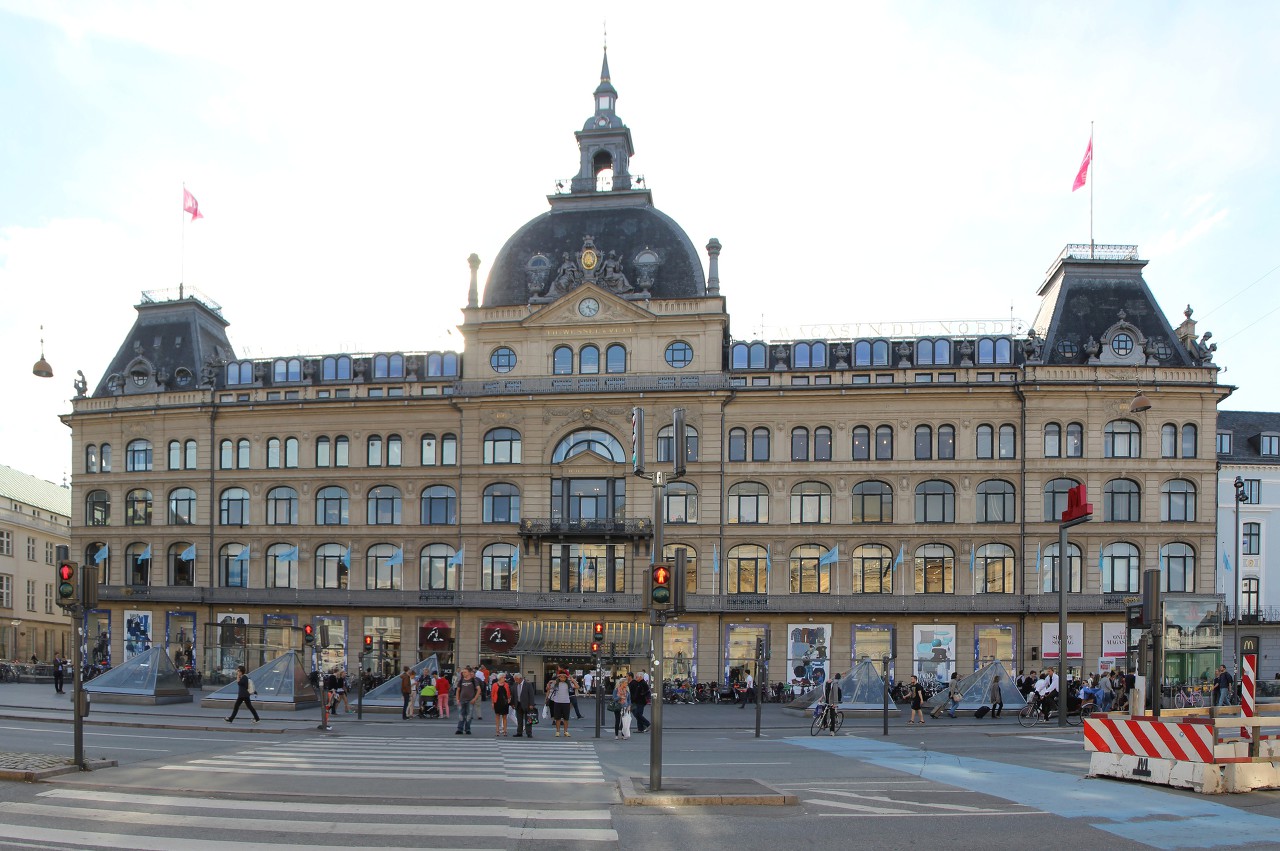 The hotel building was not suitable for a large store, so in 1893 the owners conceived the construction of a Department store of the "Parisian" type, inviting French architects Henri Glesel and albert Jensen. The old hotel and surrounding buildings were demolished, the construction site took up an entire block, and a modern shopping complex in the French Renaissance style grew on the site. Just a year after construction began, the luxury Department store was opened to customers. On the front of the building you can see gold letters with the names of the founders " Wessel & Vett", two floors below "Hotel Du Nord", in memory of the old building.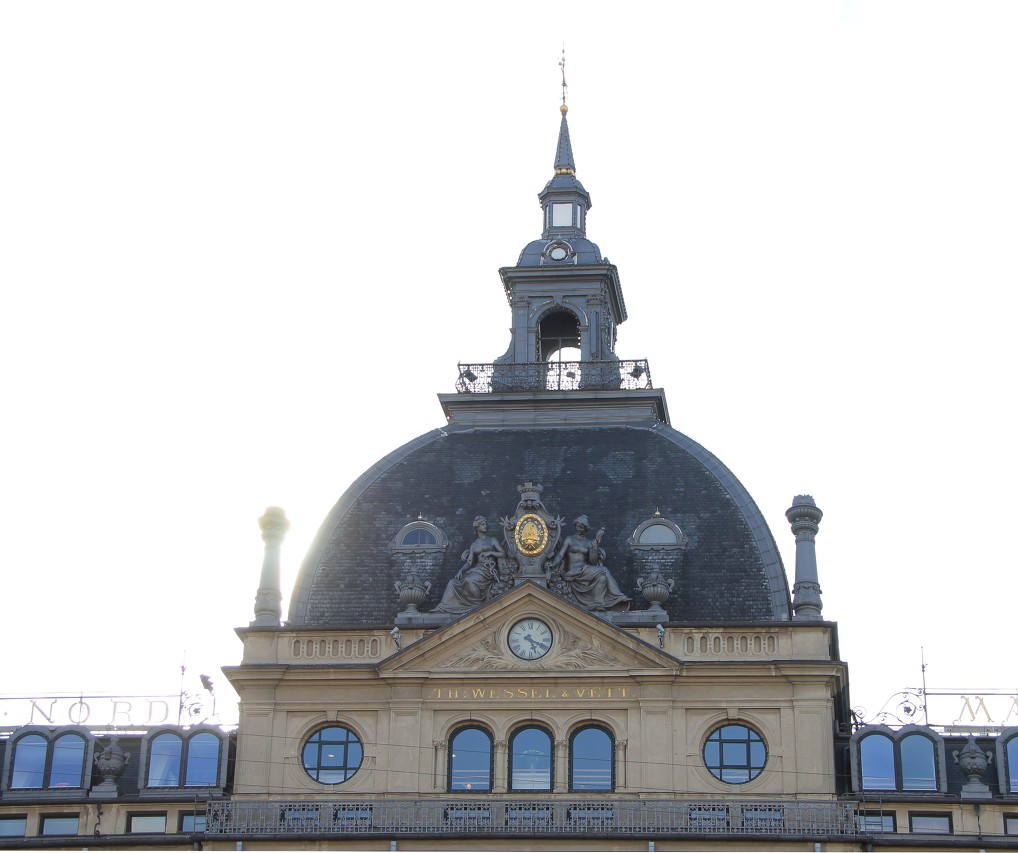 The company opened branches across the country based on the franchise, allowing the use of the name and selling its products. In 1892, there were 50 branches, and in the first half of the 20th century there were already 170 branches under the Magasin du Nord brand. Later, however, the owners changed their strategy, preferring large shopping centers in large cities, which now include only seven department stores in the Magasin chain.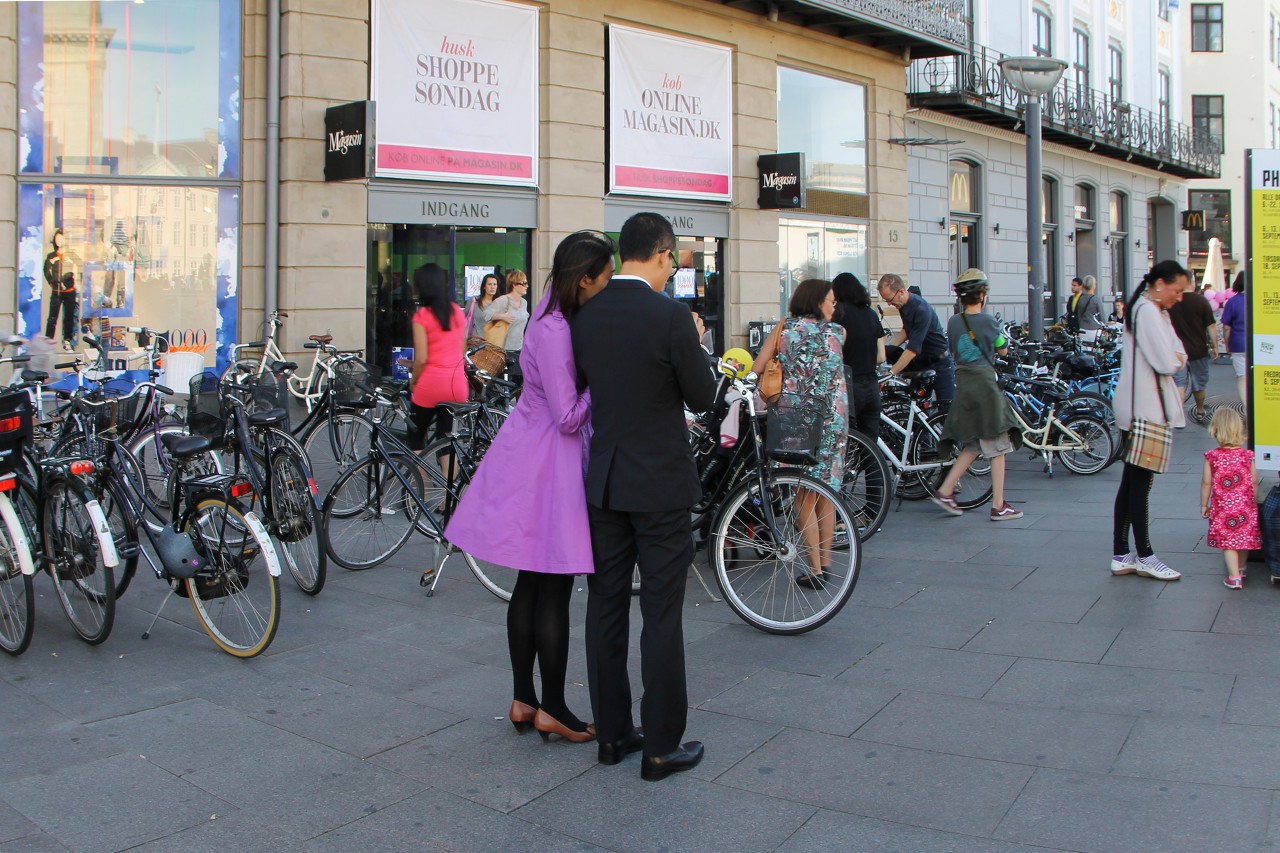 In 2013, a Museum dedicated to the history of the company was opened on the third floor of the Department store, and a room of the Du Nord hotel, where Hans Christian Andersen lived, was recreated.