Torre Sant Sebastià
The Northern station of the Teleferic del Port cable car is located in Barceloneta, at the end of Paseo de Joan de Borbó , next to San Sebastian beach (map). The tower on top of which the station is located was named Torre Sant Sebastià.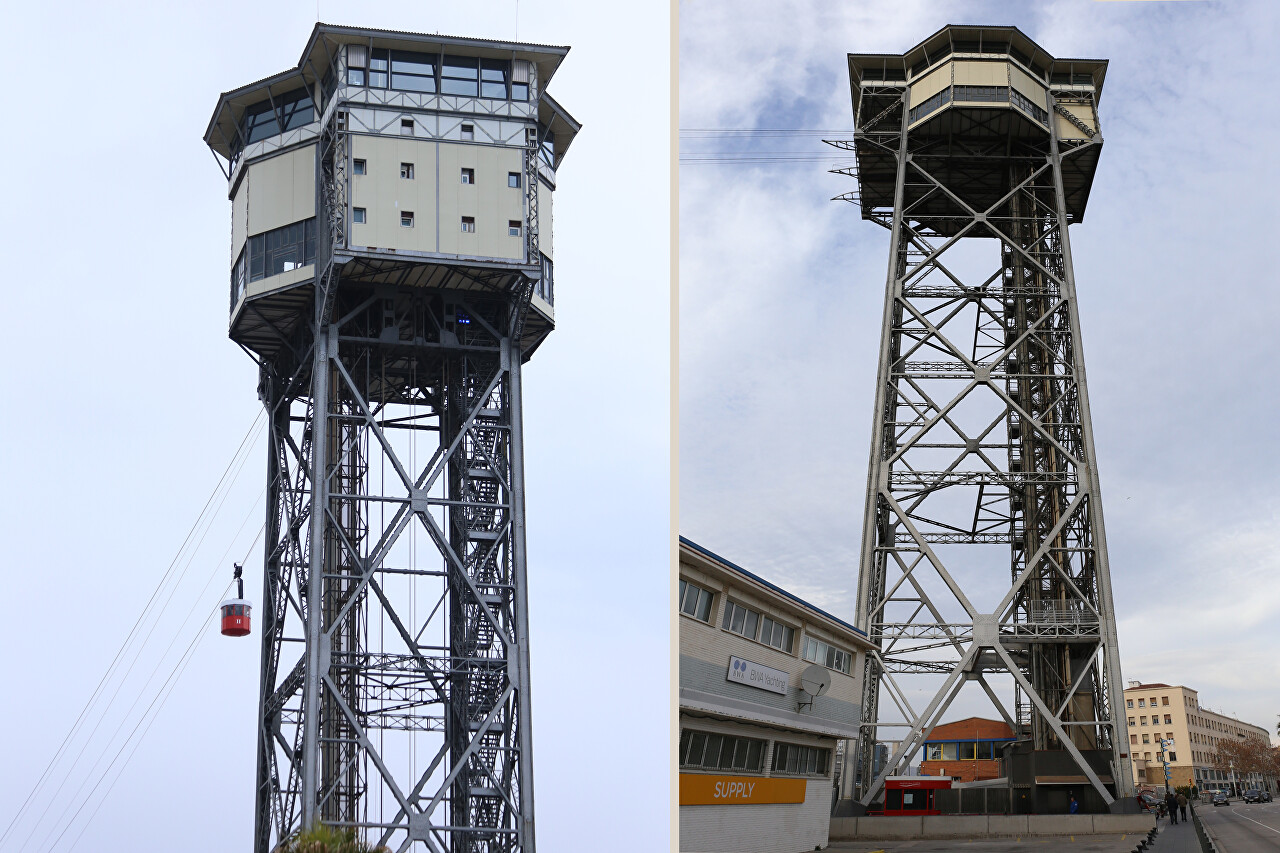 The idea of a cable car appeared in 1926, it was planned to open for the world exhibition of 1929. However, the first draft was rejected by due to the small height of the tower , the ropes would restrict access to the port of sailing ships with high masts. As a result, the project was redesigned, and in 1931 a 76-meter high tower with two elevators was built. The author of the project is the Barcelona architect Carles Biogas.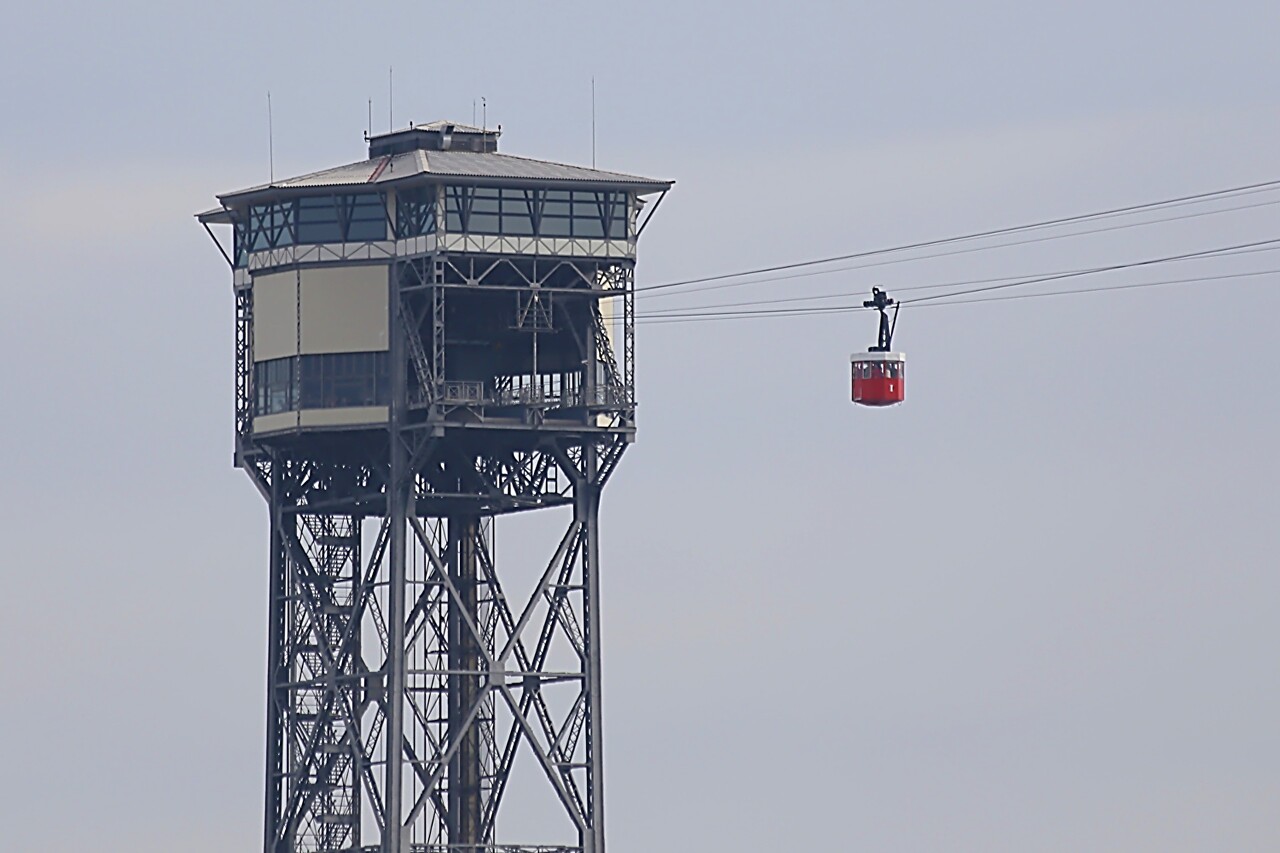 During the Civil war, the tower was captured by supporters of Lluís Companys and set up a firing point there. After the war, the cable car was abandoned, in 1957 a helicopter crashed into the tower , and the city Council called for the demolition of the structure. However, an investor was found , the tower was repaired , in 1960 a restaurant was opened at the top, and in 1963 the cable car was restored.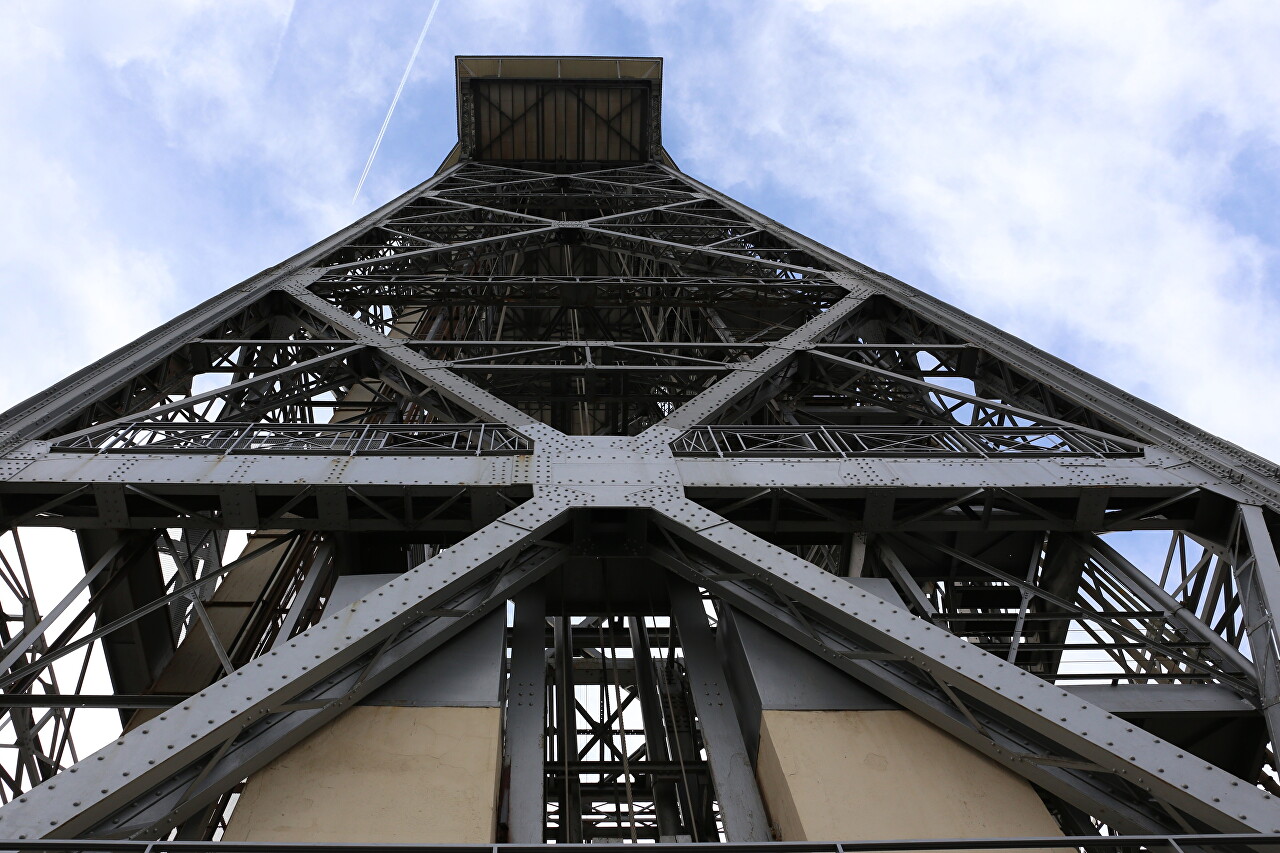 The last reconstruction of the tower was carried out in 1996-2000, during the large-scale reconstruction of the Old port. Engineer Rafael de María, who led the reconstruction, tried to preserve bullet holes where possible, as a reminder of the Civil war. The cable car is open daily from 11: 00 to 17: 30.