Passeig de Joan de Borbó, the Facade of Barceloneta
After lunch at a restaurant at the end of the Moll de la Fusta embankment, I continued my way past the Museum of Catalan History towards one of the city's colorful neighborhoods - Barceloneta.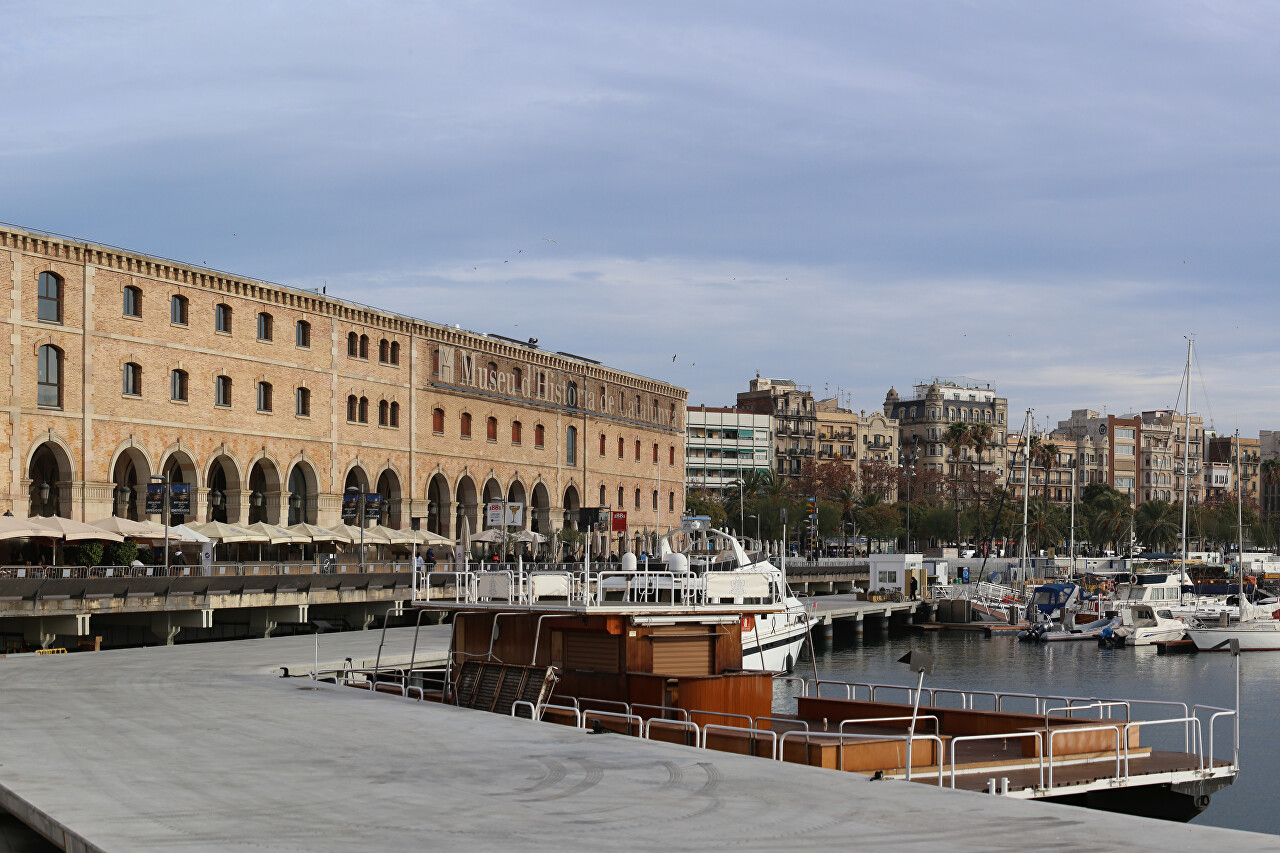 Passeig de Joan de Borbó is the main street of the Barceloneta district, facing the water area of the Old Port (Port Vel). The boulevard is named after Infante Juan (1913-1993), the third son of King Alfonso XIII of Spain and his wife Victoria Eugenia. Since 1931, together with his father, he was in exile, served in the British Navy, and after his father's death, he was a pretender to the Spanish throne. He is known for his liberal views and participated in the conspiracy against Franco, which, however, did not prevent his children from getting an education in Spain and living there. In 1967, Franco announced his second son, and later known as King Juan Carlos I of Spain, as his successor. This violated the monarchical succession, since the heir to the throne entered into rights with a living father. The Count of Barcelona, like most royal families in Europe, did not recognize his son as king. In 1977, Juan Carlos I declared a policy of liberalizing public life and abandoning the legacy of Francoism, after which his father gave up his rights to the throne and returned to Spain. At home, he received the title of Honorary Admiral of the fleet. He is buried in the royal tomb in Escorial.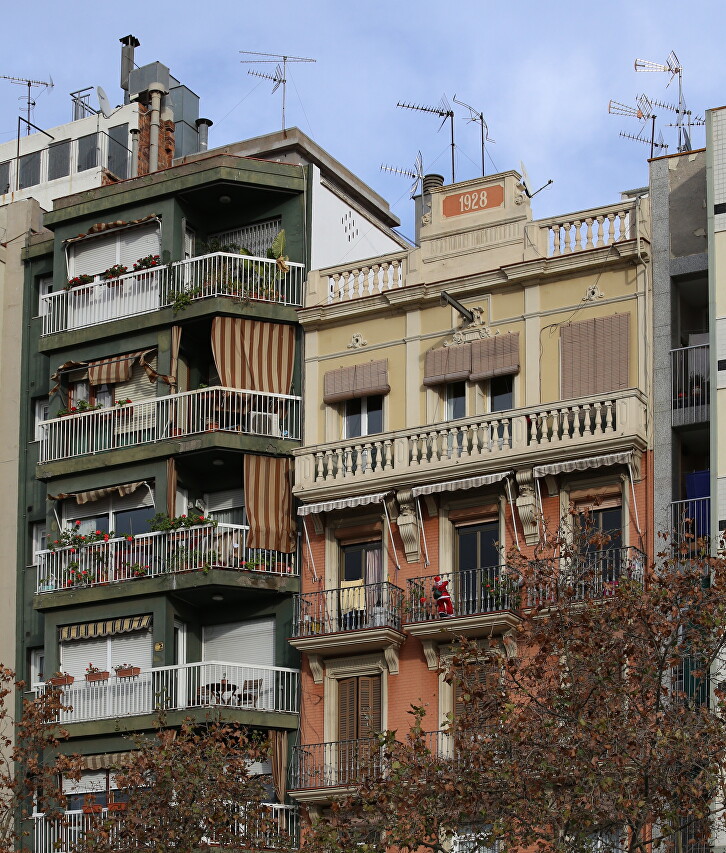 The street was built up in the first decades of the twentieth century, there are many beautiful buildings in the late Art Nouveau style.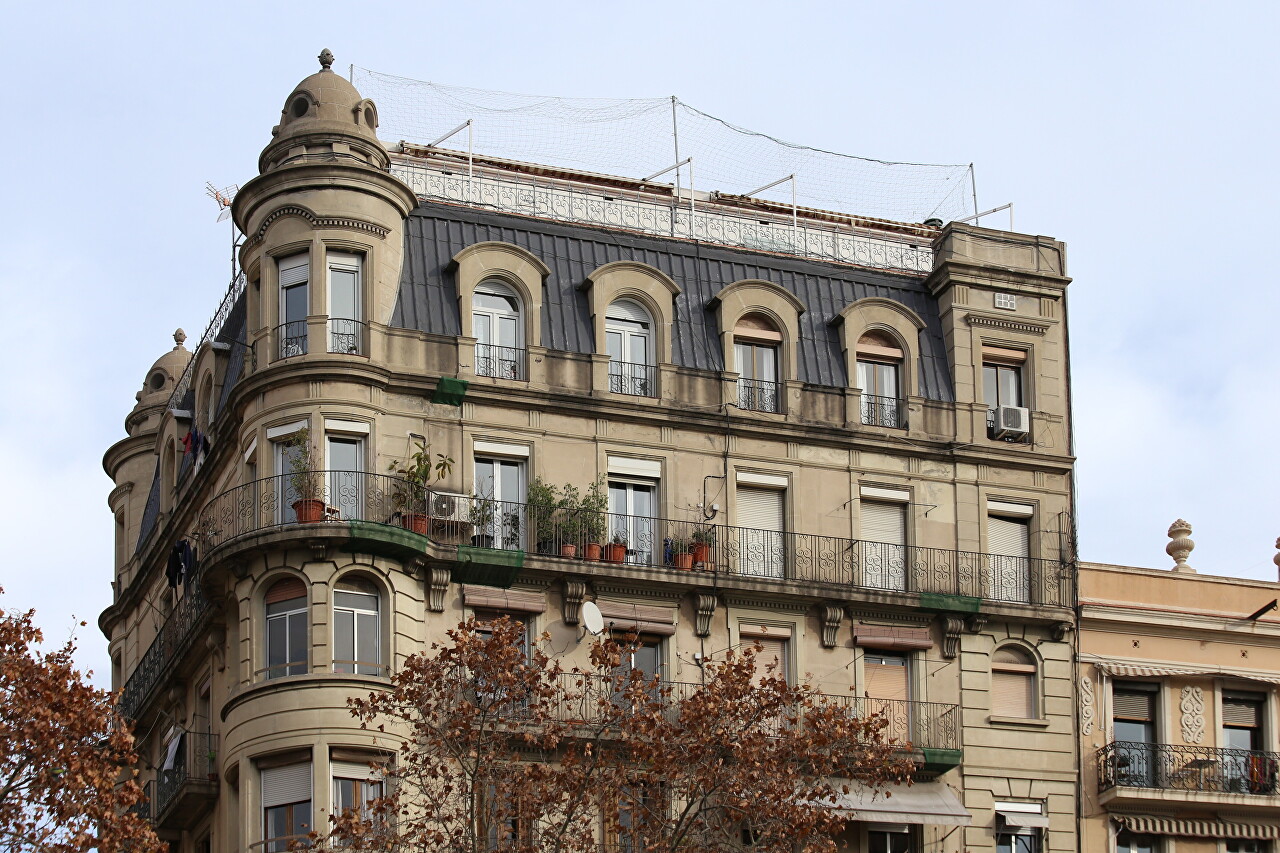 Mostly here you can see the classic "Parisian" Art Nouveau, more strict than Catalan.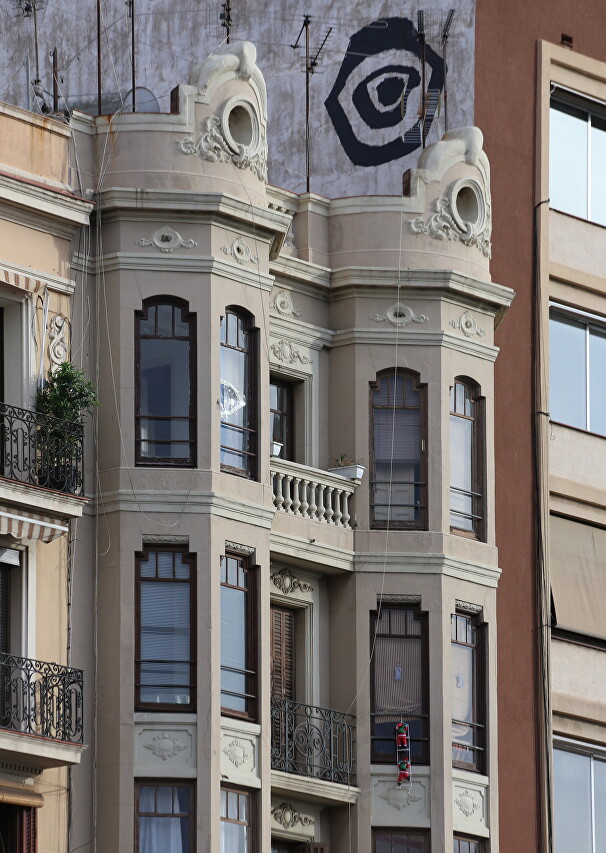 A narrow alley leads to the Plaça de la Barceloneta, where you can see the main church of Sant Miquel del Port (Saint Michael at the port). We will definitely look there again.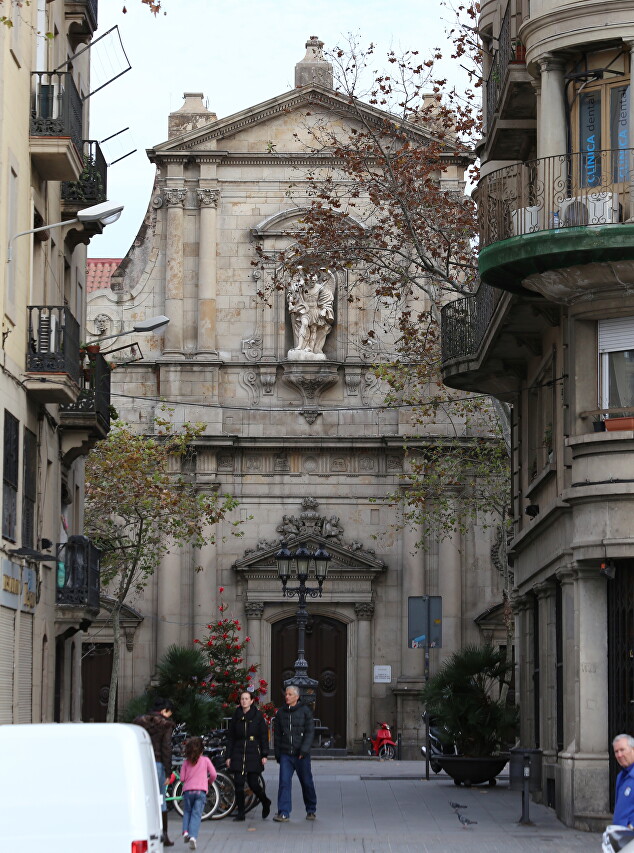 The Barceloneta quarter, although located in the central part of the city, is home to a wide variety of low-income people, and the houses in its streets do not have a very presentable appearance. Boulevard Juan de Bourbon is an exception.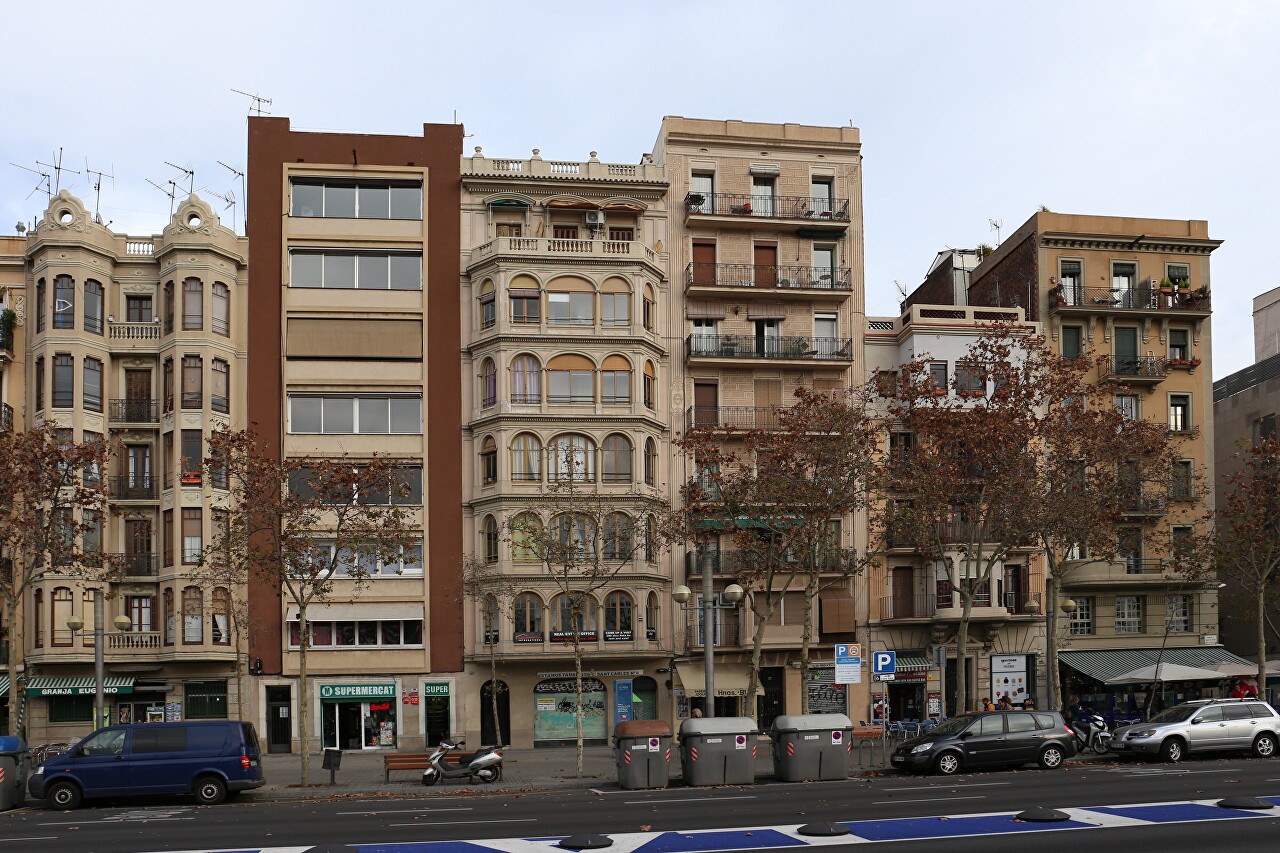 Housing prices here are very high, as the apartments offer a wonderful view of the Old Port and Montjuic Mountain.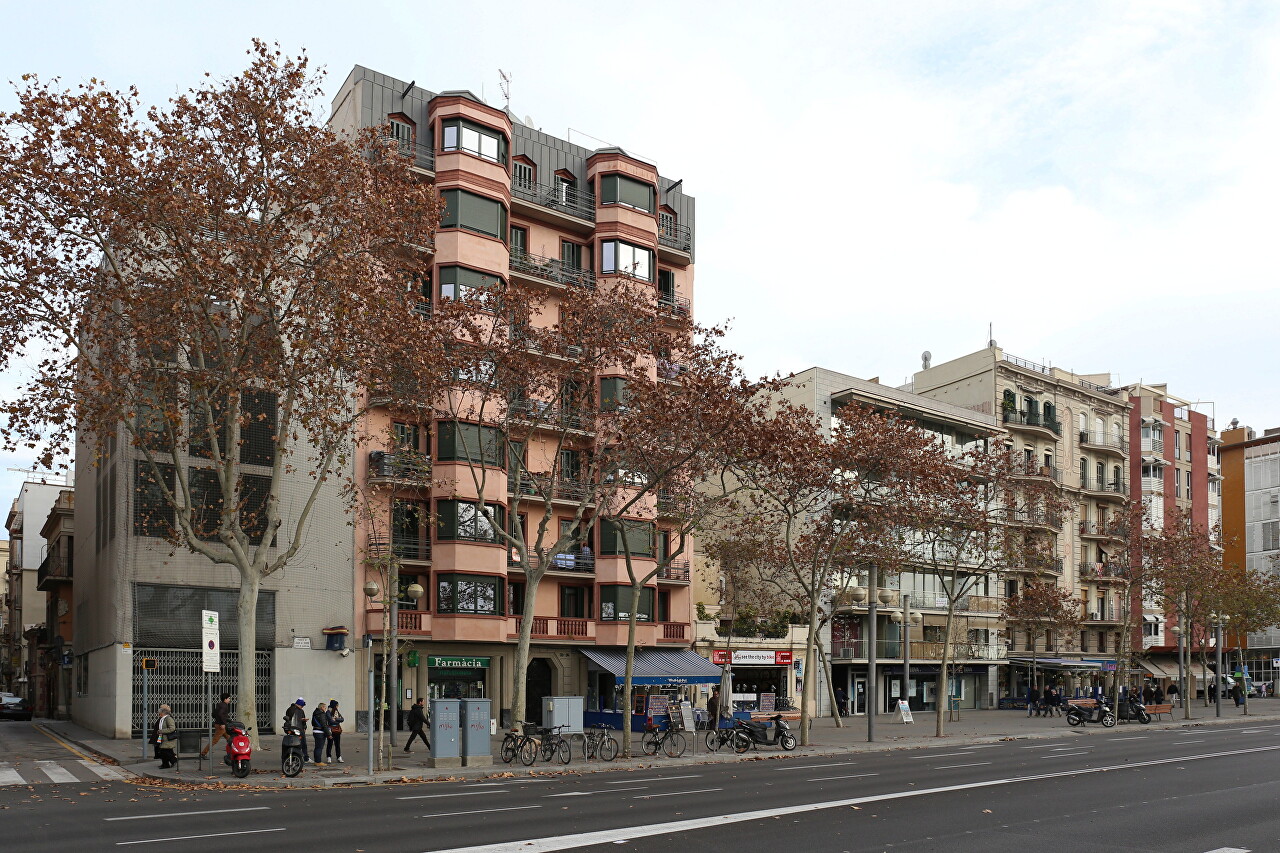 Nevertheless, on the first floors of fashionable houses there are several restaurants with quite affordable prices and a seafood menu.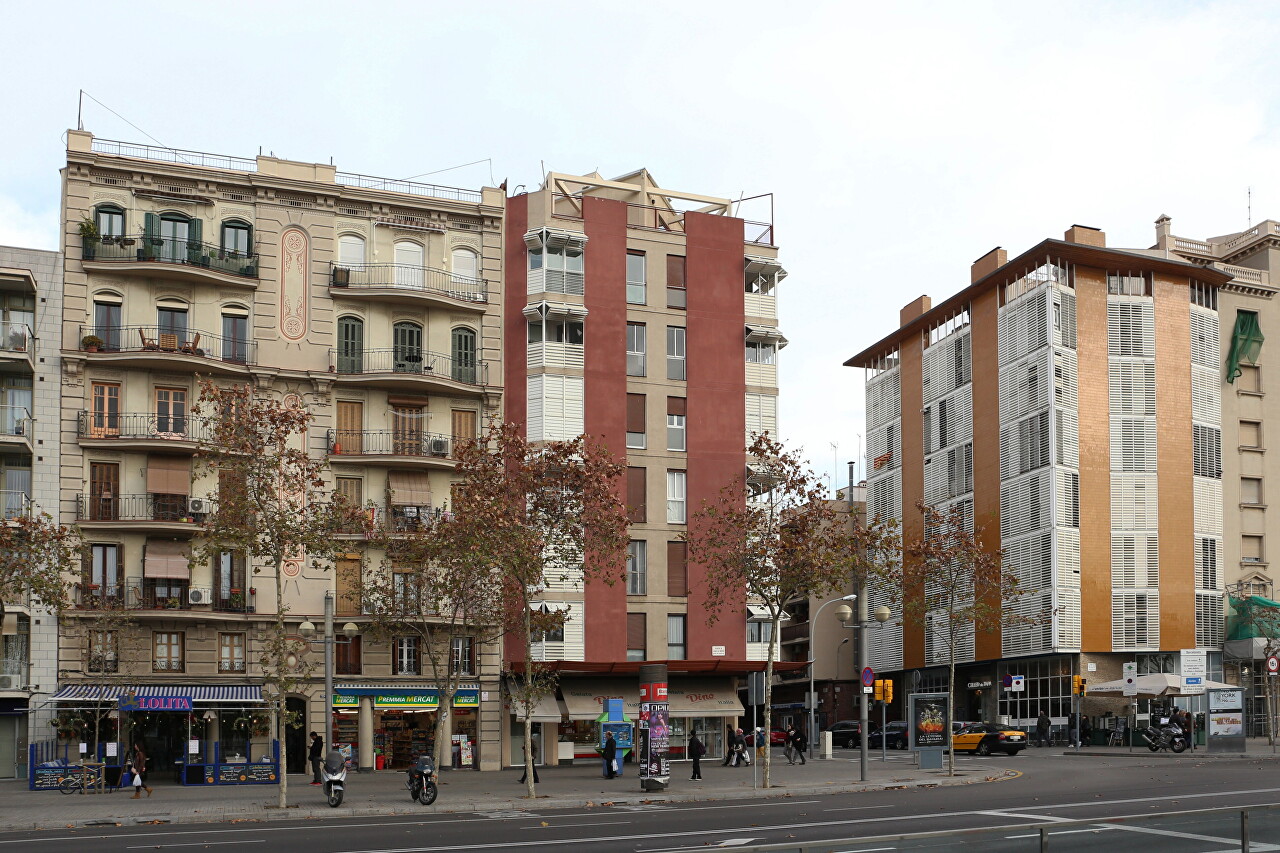 The boulevard ends at Pla de Miquel Tarradell, where a small flea market is open on weekends.