The shopping street Drottninggatan, Stockholm
The street was laid out from Riskborn bridge in the thirties in the 40s of the 15th century according to the city development plan and was originally named Stora Konungsgatan (Great Royal street), but was later renamed Drottinggatan (Queen Street) in honor of Queen Christina, who ruled from 1632 to 1654. Now it is an endless row of shops that stretches for almost a kilometer to the Observatorienlunden Park.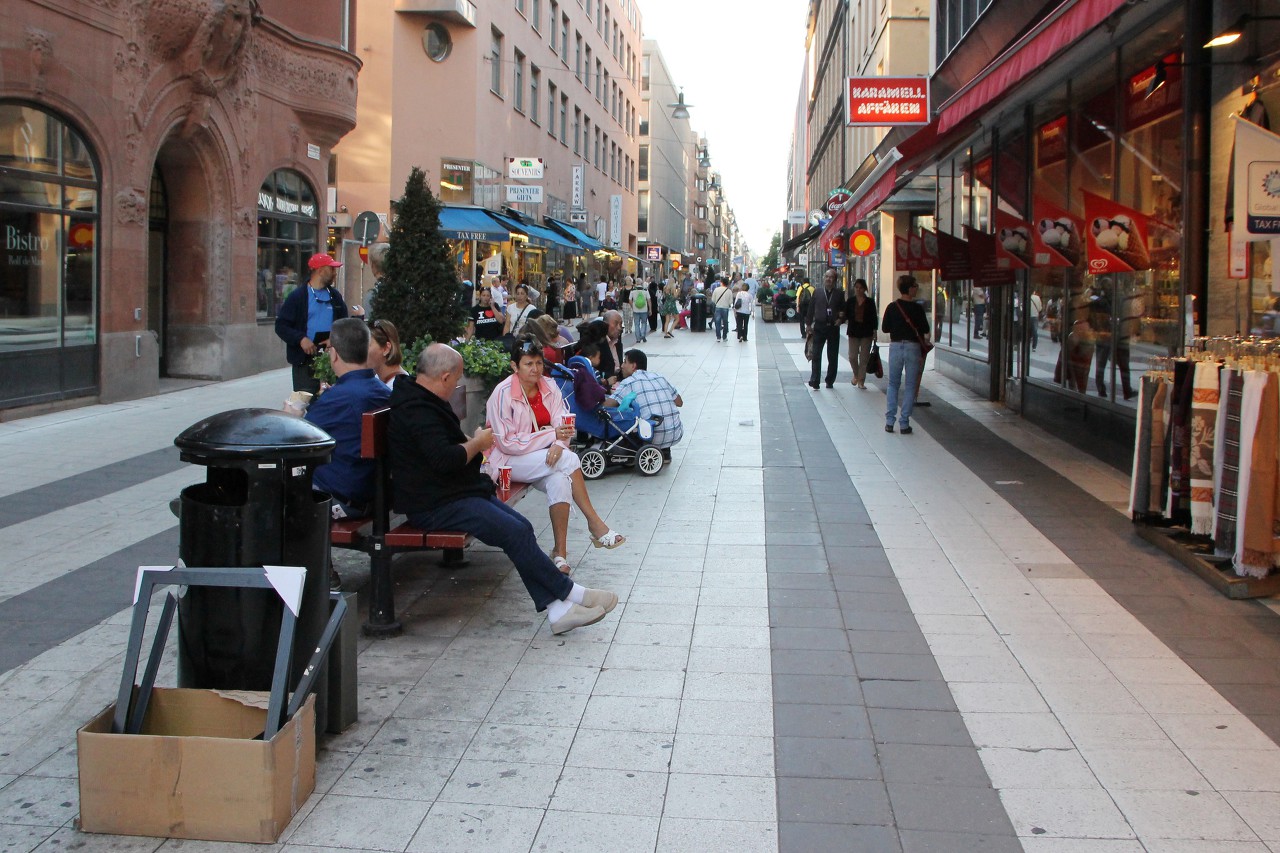 Little remains of the old development on the street, but there are still some interesting buildings. In the first block from the bridge, there is a building in the Sundsvall Bank in the Art Nouveau style (more detailed).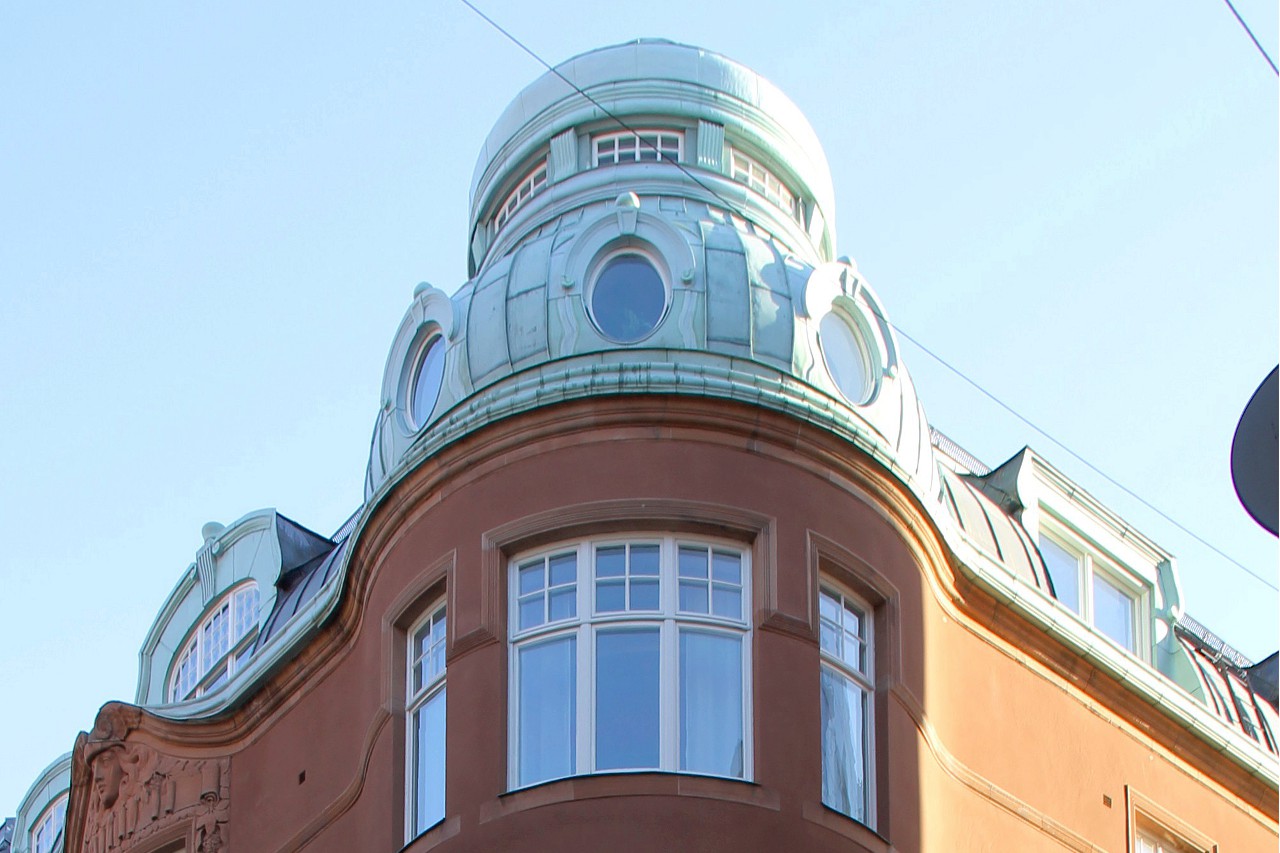 The five-star Scandic Sergel Plaza hotel was built in 1969-1971 and is named after the Swedish artist Johan Tobias Sergel, whose works adorn the lobby of the hotel. Facades are lined with anodized aluminum plates.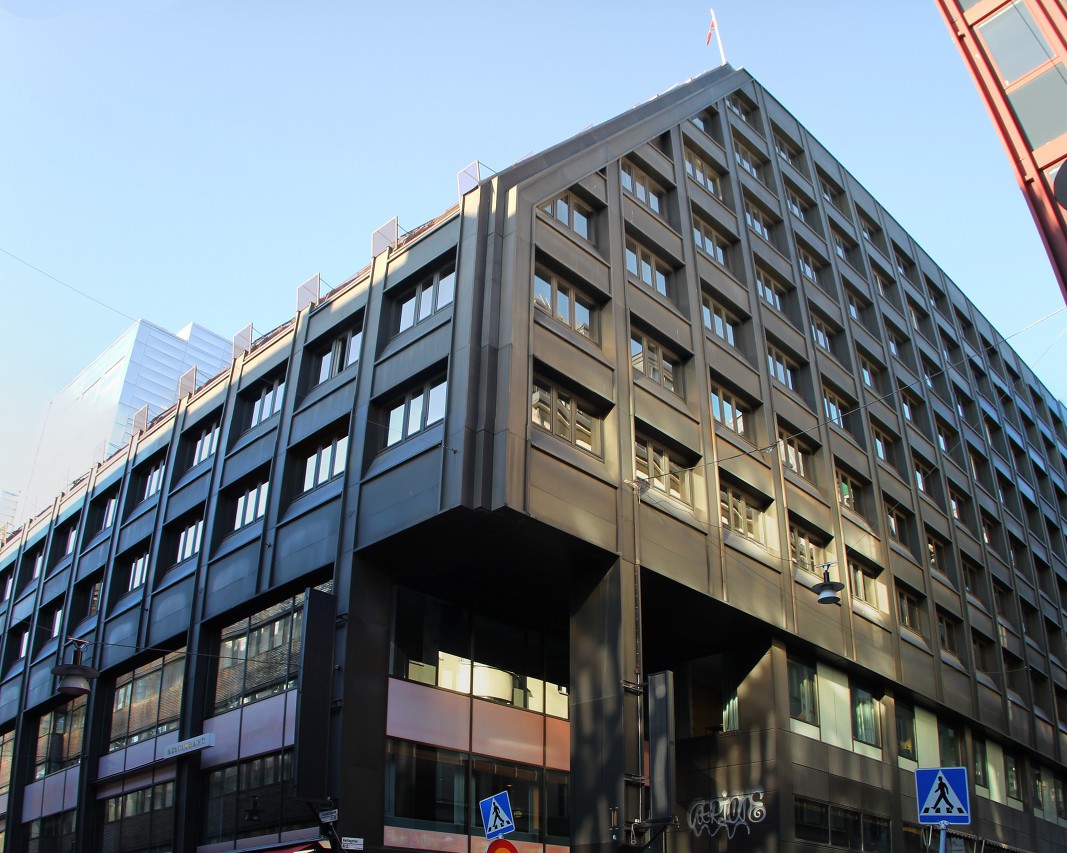 Another building in Art Nouveau style. It houses the oldest carnival accessories store, Butterick's, founded in 1903.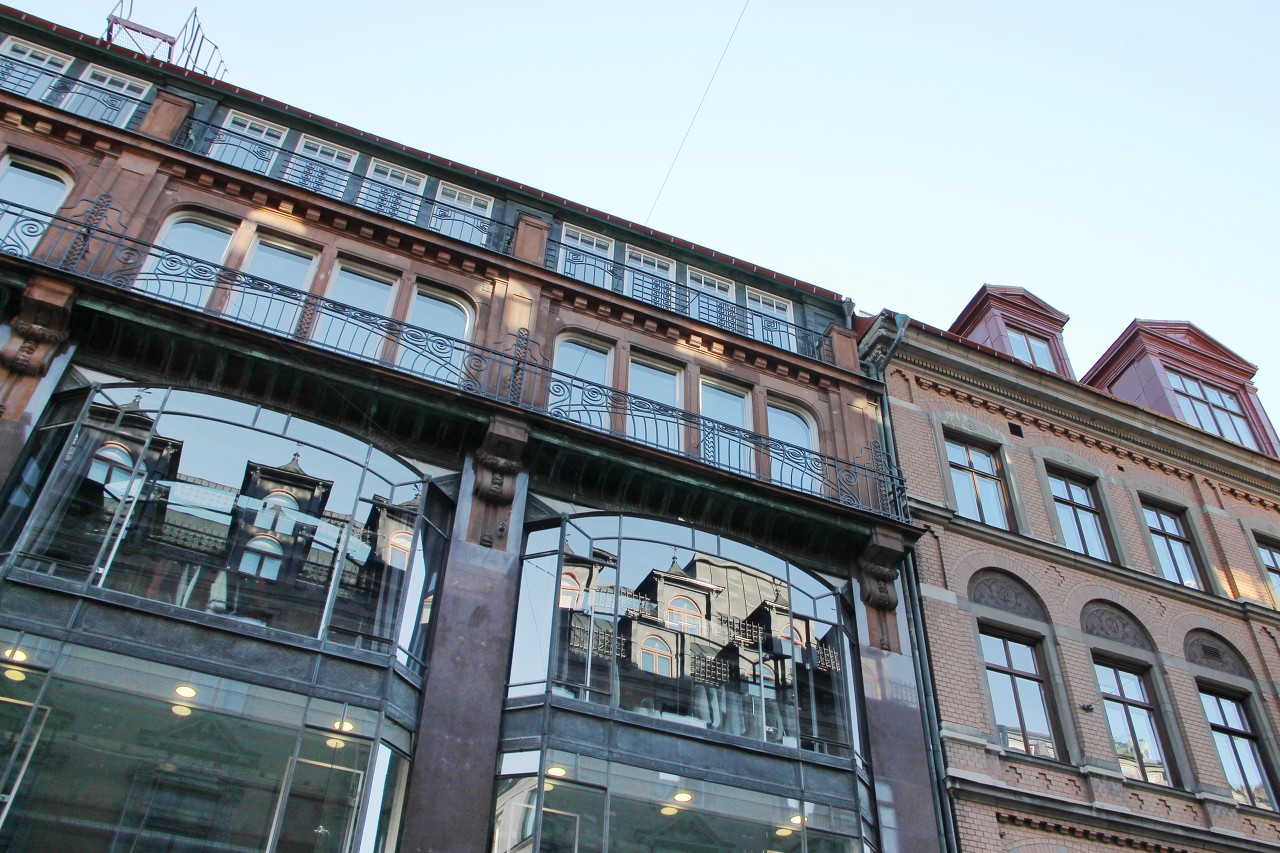 The most famous pharmacy in Stockholm Apoteket Ugglan, was opened in 1760 on Haymarket square (Hötorget) under the name Elgen. In 1998, the pharmacy moved to No. 59 Royal street, changing its name to Beväpnade Ugglan (literally "armed owl"), later shortened. The entrance is decorated with a gilded owl holding a snake in its talons, which symbolizes the victory over diseases. It is the oldest pharmacy in Sweden, operating today.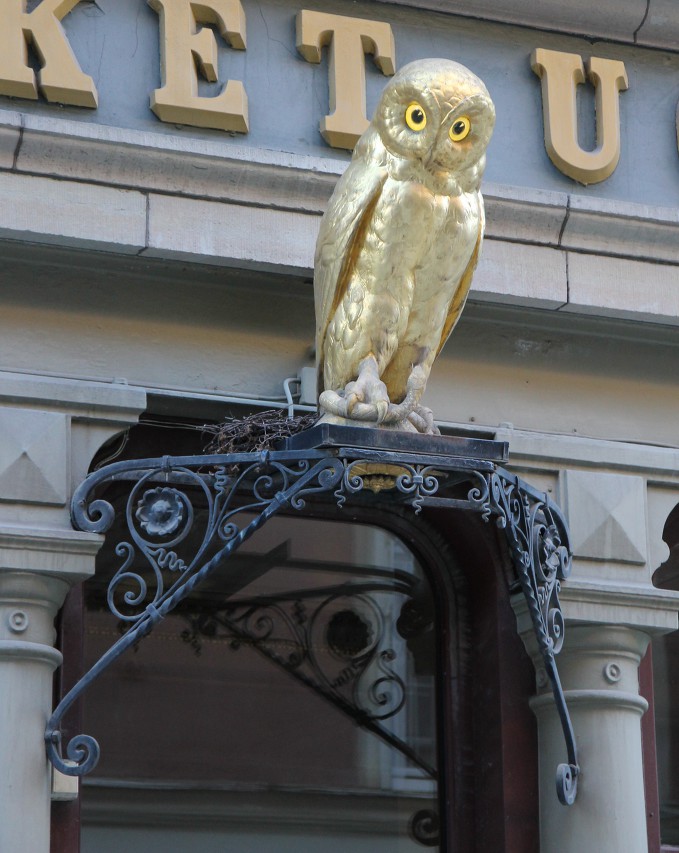 The street is pedestrian along its entire length. at intersections with other streets, car traffic is restricted by cute lions made of white stone.