Stortorget, Stockholm
Trångsund street led us to the oldest square in Stockholm, Stortorget ("The Big Square"). This place was built up in the Middle ages without any plan, and was originally just a street intersection. After a fire in the 15th century stone houses were built in this quarter and by the 16th century the center of social and commercial life Gamla Stan was formed. And the event that took place here, later called the "Stockholm bloodbath", played a key role in the history of Swedish statehood.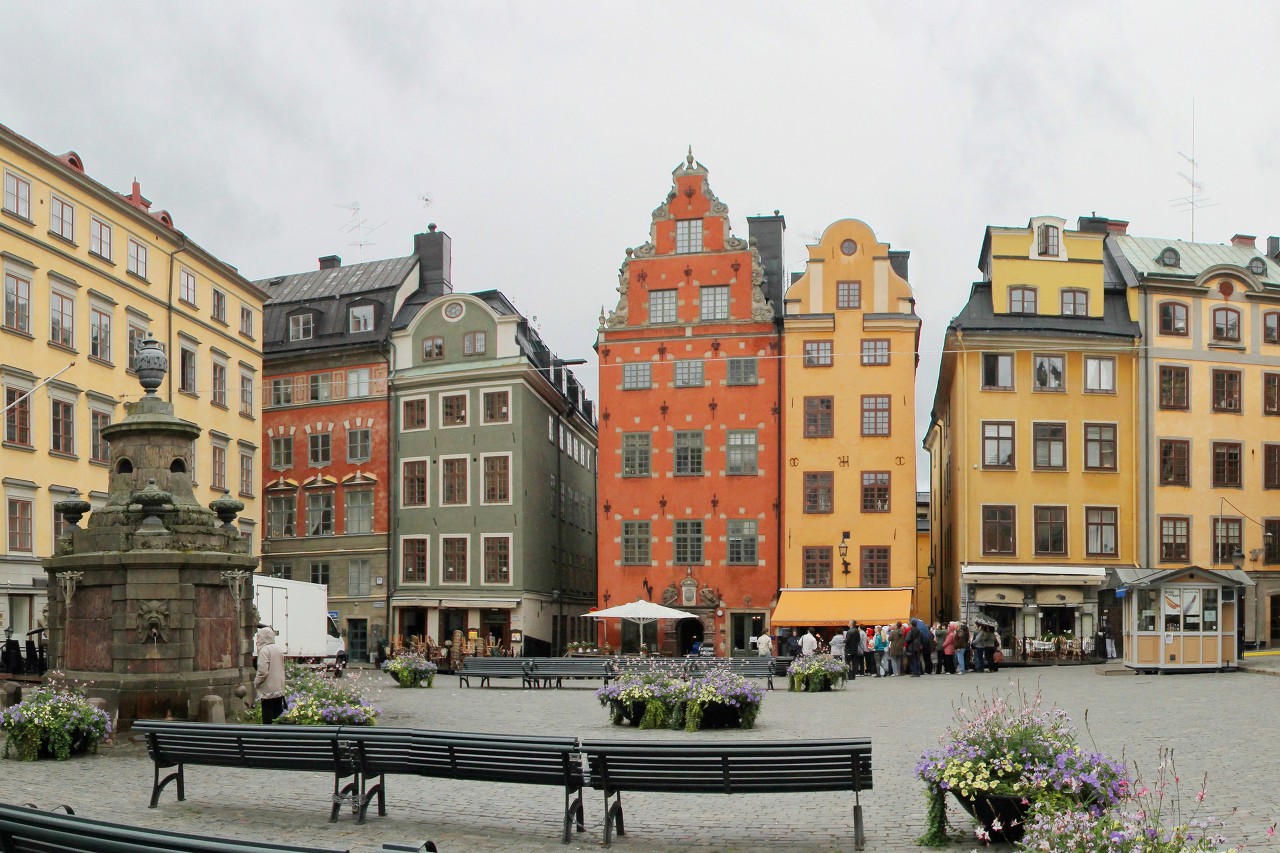 In early 1520, king Christian II of Denmark invaded Sweden and by spring had laid siege to Stockholm. After five months of siege, the city was surrendered on the condition of preserving the lives and property of the citizens. In the defeated city, Christian decided to crown himself king of Sweden, on the occasion of which celebrations were appointed, where the noble Swedes were invited. On November 4, three days of celebrations began, at the end of which the guests were herded into one of the halls, where they were falsely accused of heresy and sentenced to death. The executions began on November 8 and lasted for 3 days. Priests and members of the Riksrod were beheaded in the square, and nobles and well-to-do citizens, 92 in all, were hanged. This treacherous cruelty enraged the Swedes and led to an uprising led by Gustav Vasa, the son of one of the executed members of the Riksrod, Erik Vasa. The result of the revolt was the liberation of Sweden from Danish rule, and its leader became the first king of an independent Swedish state.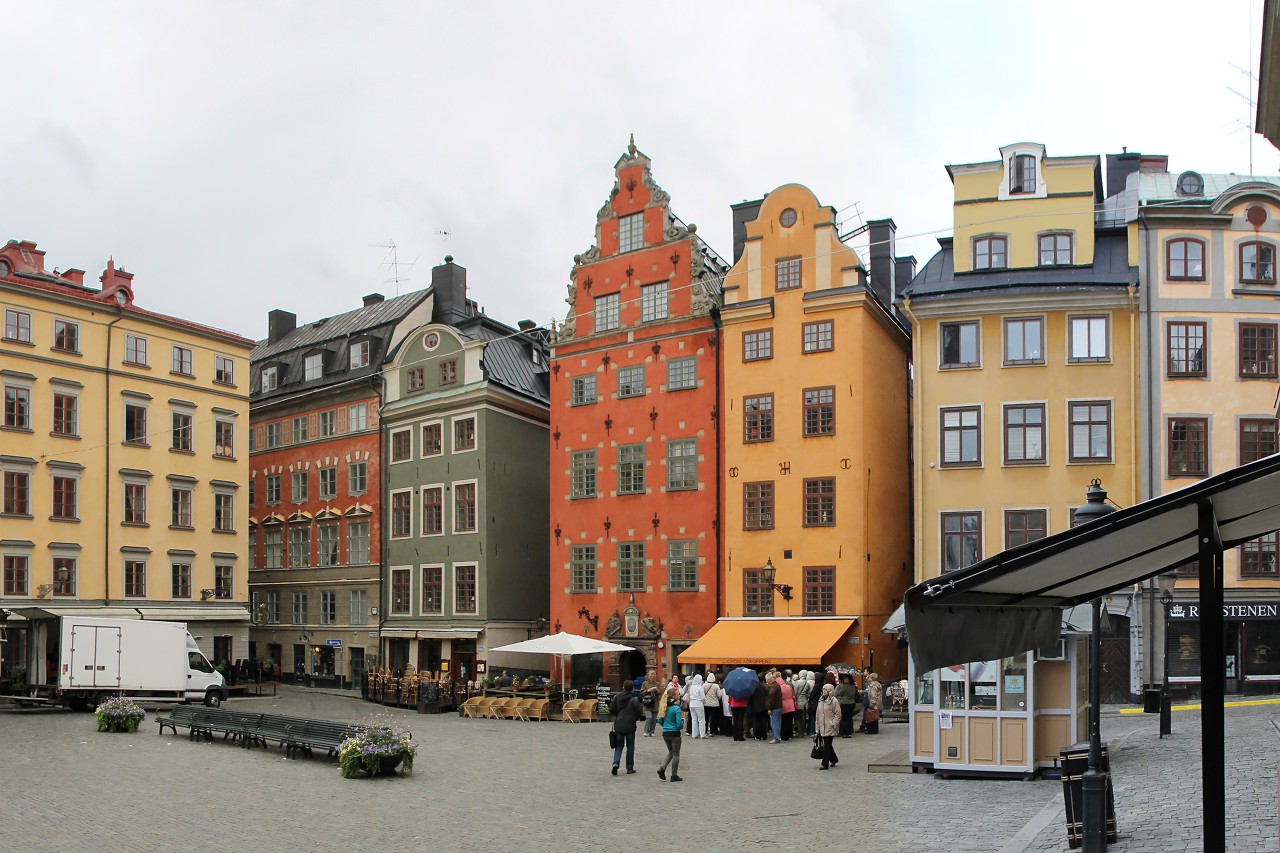 The square is home to several architectural monuments: the house of Schantz, the house of Grill, the exchange building, the Stortorgsbrunnen well. Read about them in the following articles.