St. Clara Church, Stockholm
Next to Sergelstorg square, the elegant tower of the сhurch of St. Clara (Klara kyrka), the tallest building in the Swedish capital and one of its symbols, rises into the sky.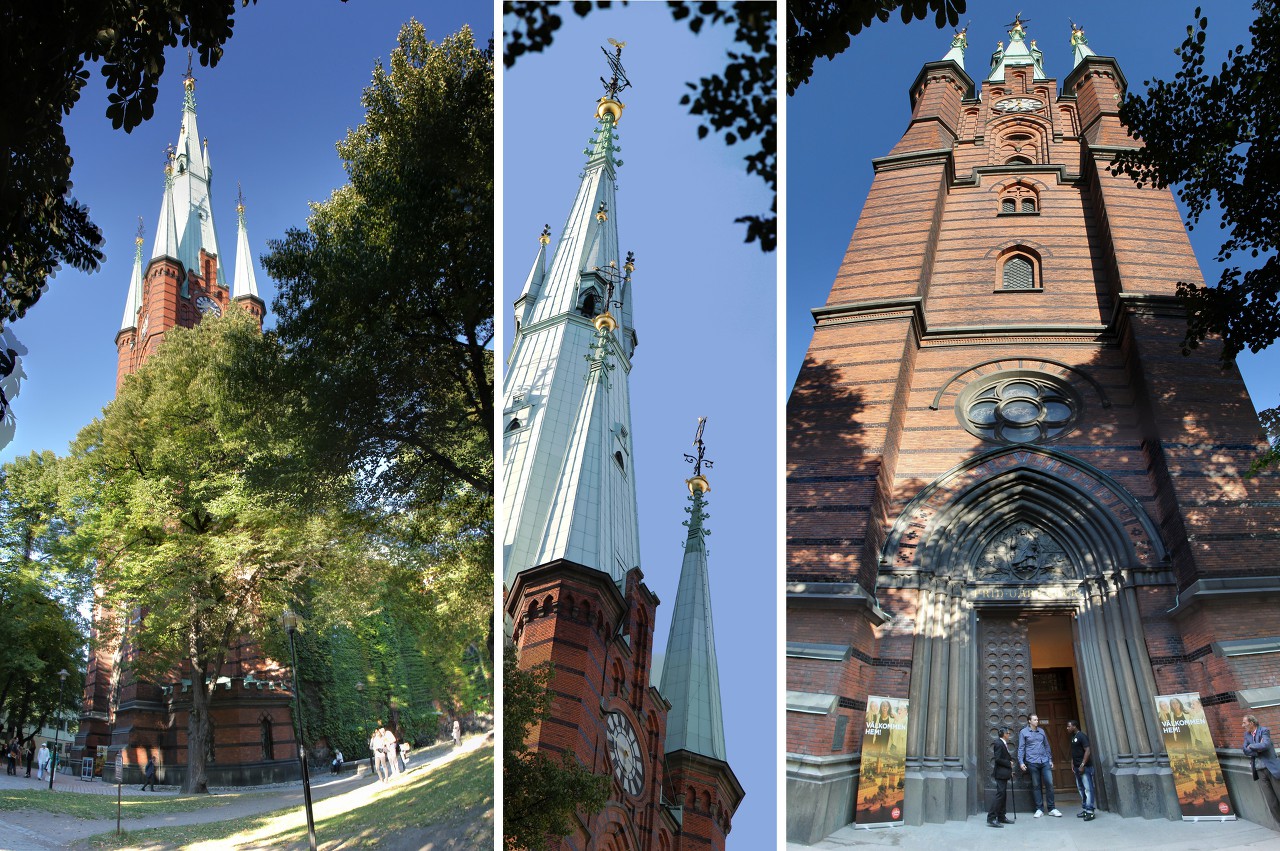 In 1289, a convent of the order of Saint Clare of Assisi was opened on this site and existed peacefully for almost two and a half centuries. In 1527, king Gustav Vasa ordered the buildings to be dismantled and the stone used to build fortifications. The monastery was restored by Vasa's son, Johan III. The monastery buildings and the church that we see today were rebuilt by His order. Construction began in 1577, designed by Dutch architects Heinrich van Huwen and William Boy. The church was opened in 1590.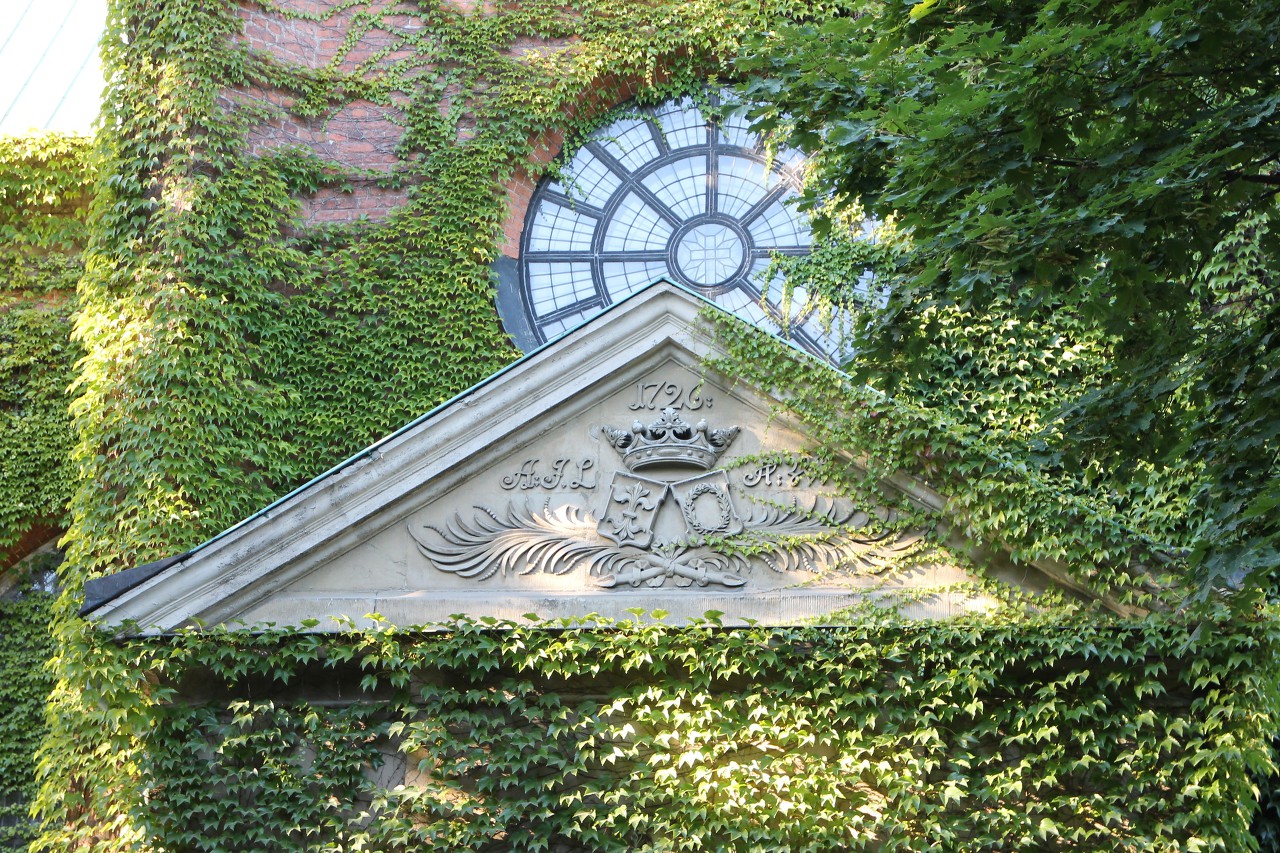 In 1751, a fire destroyed the tower and the interior, in fact, only the walls and vault remained. The restoration work was led by a member of the Church Board, Karl horelman, and after His death, the work was led by Karl Fredrik Adelcrantz.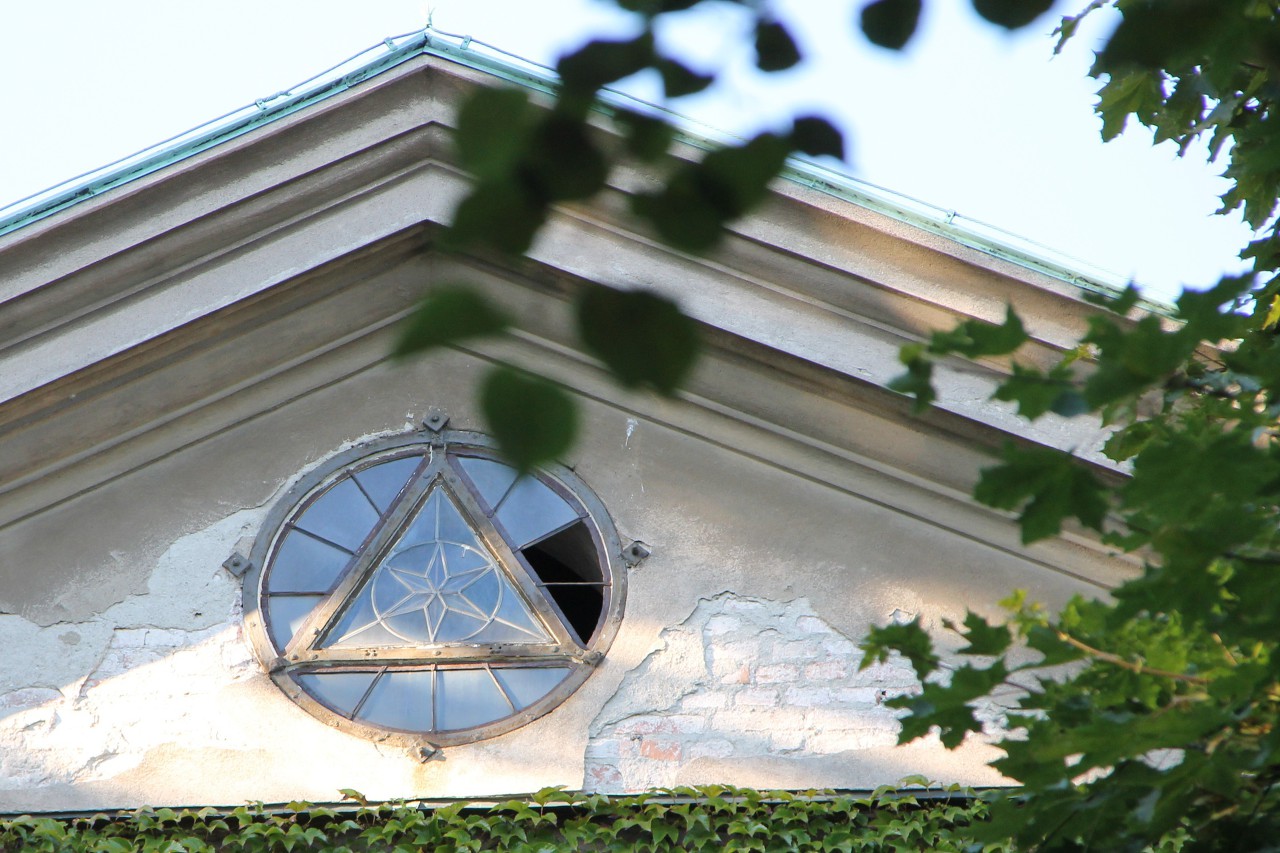 In 1884-86, a tall tent with four corner towers was built over the tower, the Church surpassed the height of the Cathedral in Uppsala and became the tallest building in Scandinavia. In 1932, the roof of the tent was updated, which took about 10 tons of copper sheets, the tent points and turrets were decorated with figured forged crosses on gilded balls, and the main cross was saddled with a traditional Golden rooster. Now the height of the spire is 116 meters.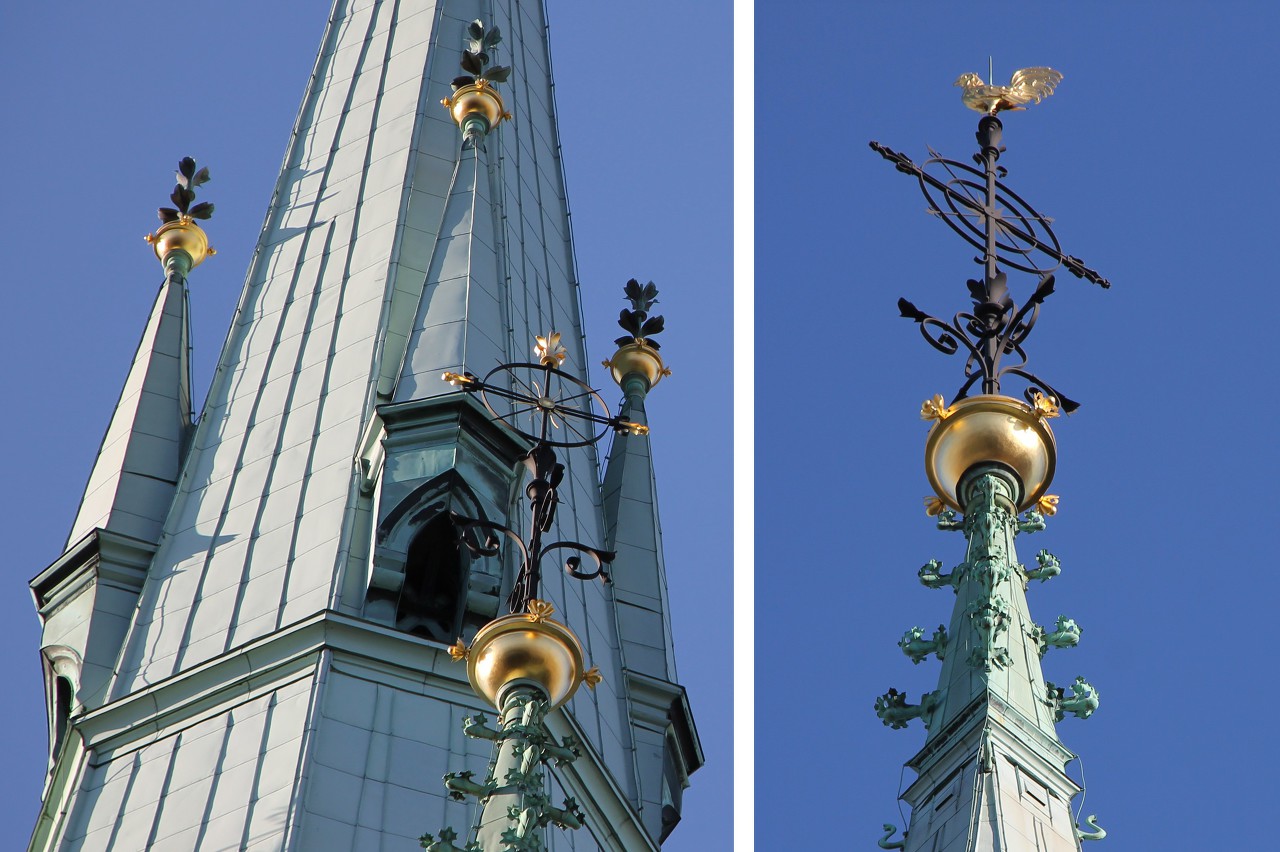 The famous Swedish writer and poet Anna Lenngren is buried in the сhurch зark. The daughter of a Latin Professor from Uppsala University was introduced to old literary masterpieces from childhood, which determined her future activity. Some critics consider her a feminist, but her works are full of realism, short poems with irony and satire tell about everyday life.