Iron Square (Järntorget), Stockholm
The Västerlånggatan street at its southern end forms a small square called Järntorget ("Iron square"). The square was formed at the beginning of the 14th century, and was originally named Korntorget ("Grain square"), as wheat and corn were brought here for export. In the middle ages, the area was about twice as large as it is today. Gradually, the area was settled by Hanseatic merchants of German origin. Trade brought considerable income to the city Treasury, since the middle of the 14th century, goods before loading on ships were supposed to be weighed on government scales and pay a fee.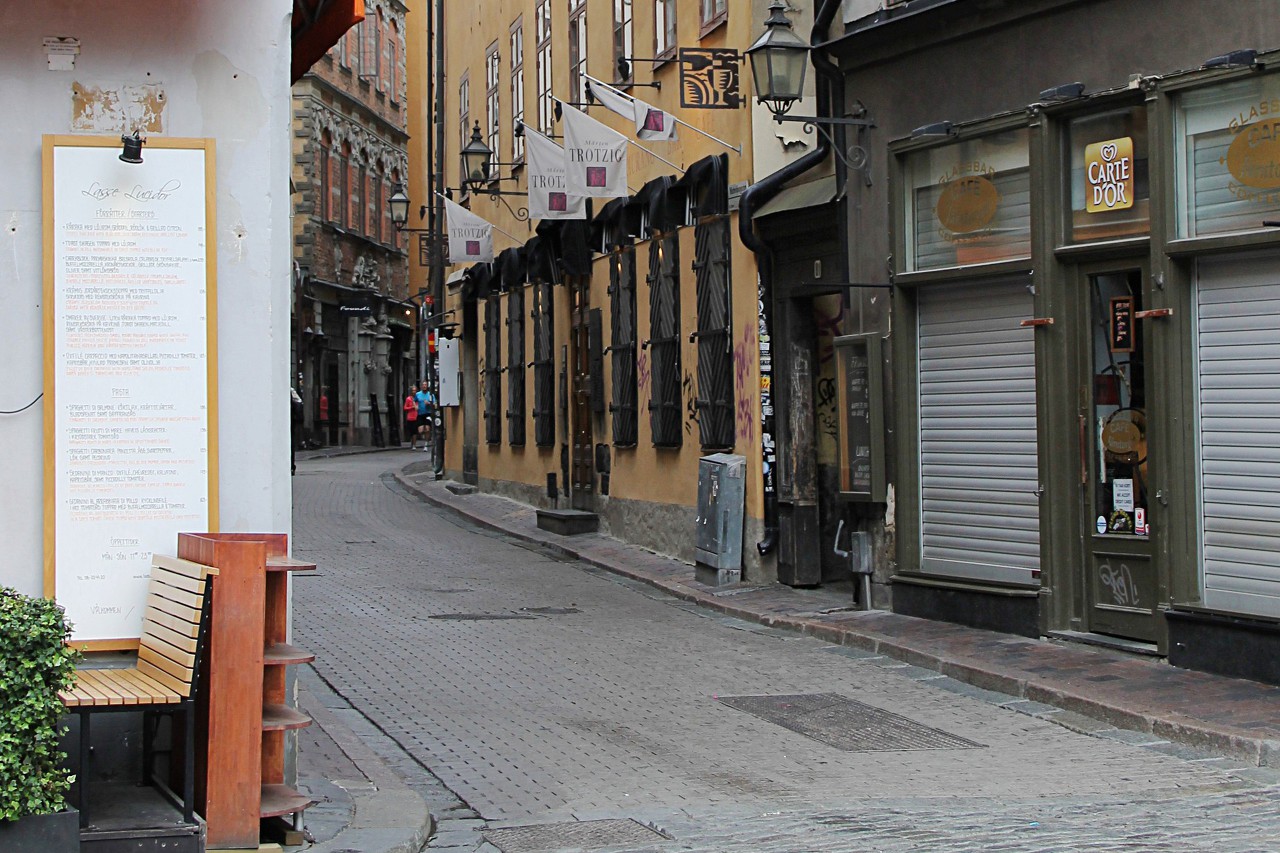 In the 15th century, Sweden became the largest center of metallurgy. Iron, smelted from the rich ores of the lake melaren Deposit, was for a long time the main export commodity of Sweden and was valued throughout Europe. The name Jarntorget was first mentioned in 1489, both names were used in parallel until 1513, when the trade in iron, non-ferrous metals and products made from them did not displace agricultural products. German merchants were displaced by the Dutch, French, and English.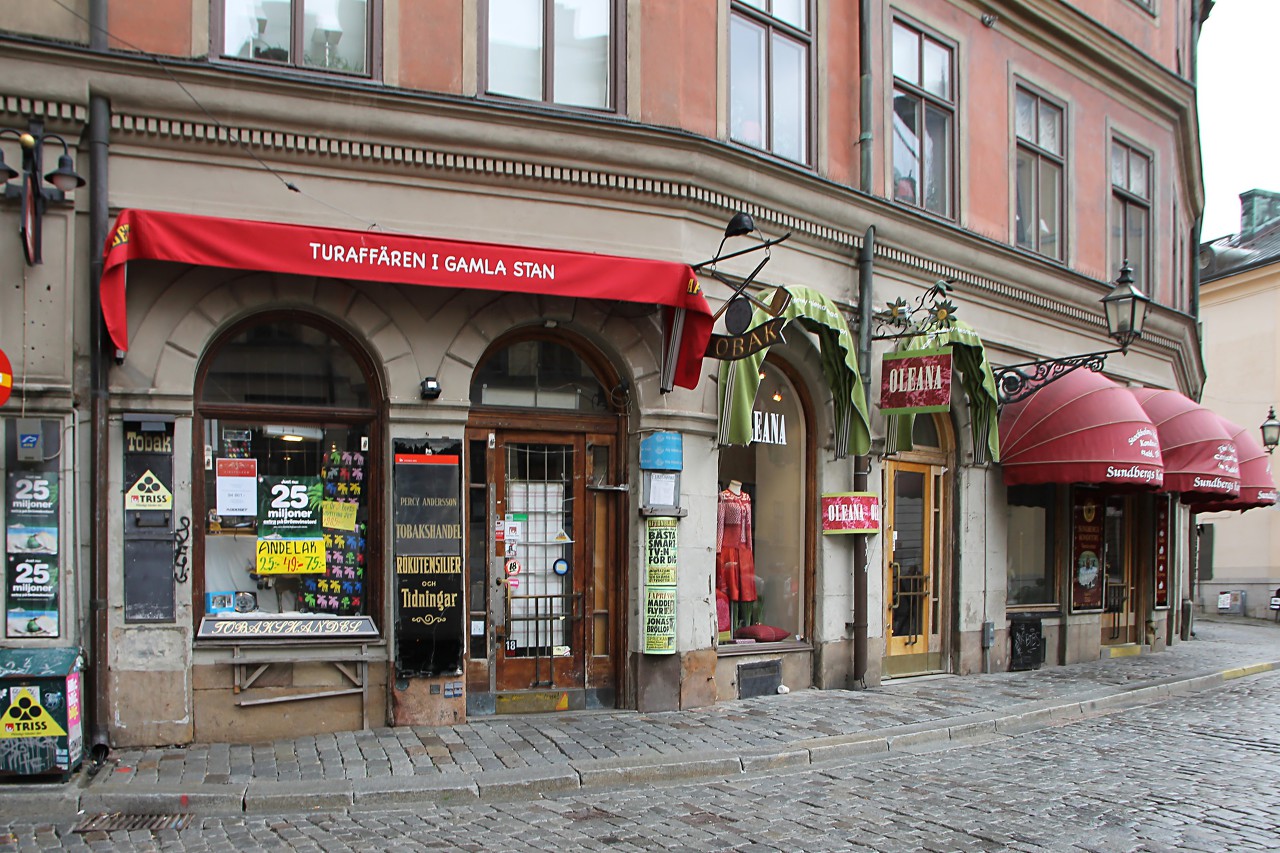 At the beginning of the 17th century, numerous taverns appeared in the surrounding houses, and in 1662 the cargo port and customs scales were moved to södermalm. The area is beginning to be populated by wealthy people who demolish medieval shacks and build up the area with new beautiful buildings. Construction is encouraged by the king, who wants to give the city a respectable appearance. On the square there is also the building of the world's first state Bank - the National Bank of Sweden, built in 1680. In the 18th and 19th century local farmers sold vegetables and herbs on the square.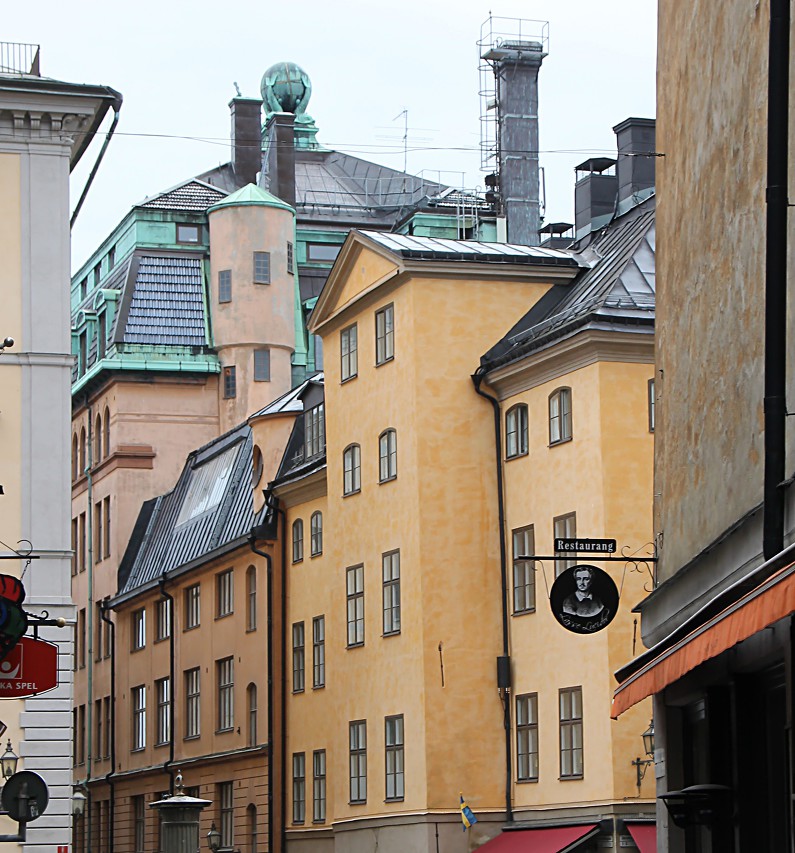 In the center of the square, a public water supply source from the early 18th century (Järntorgspumpen) has been preserved. This is a well with a hand pump, made in the form of a cast-iron column. Opening the massive door, you can look inside the column and marvel at the incredible strength with which this device is made.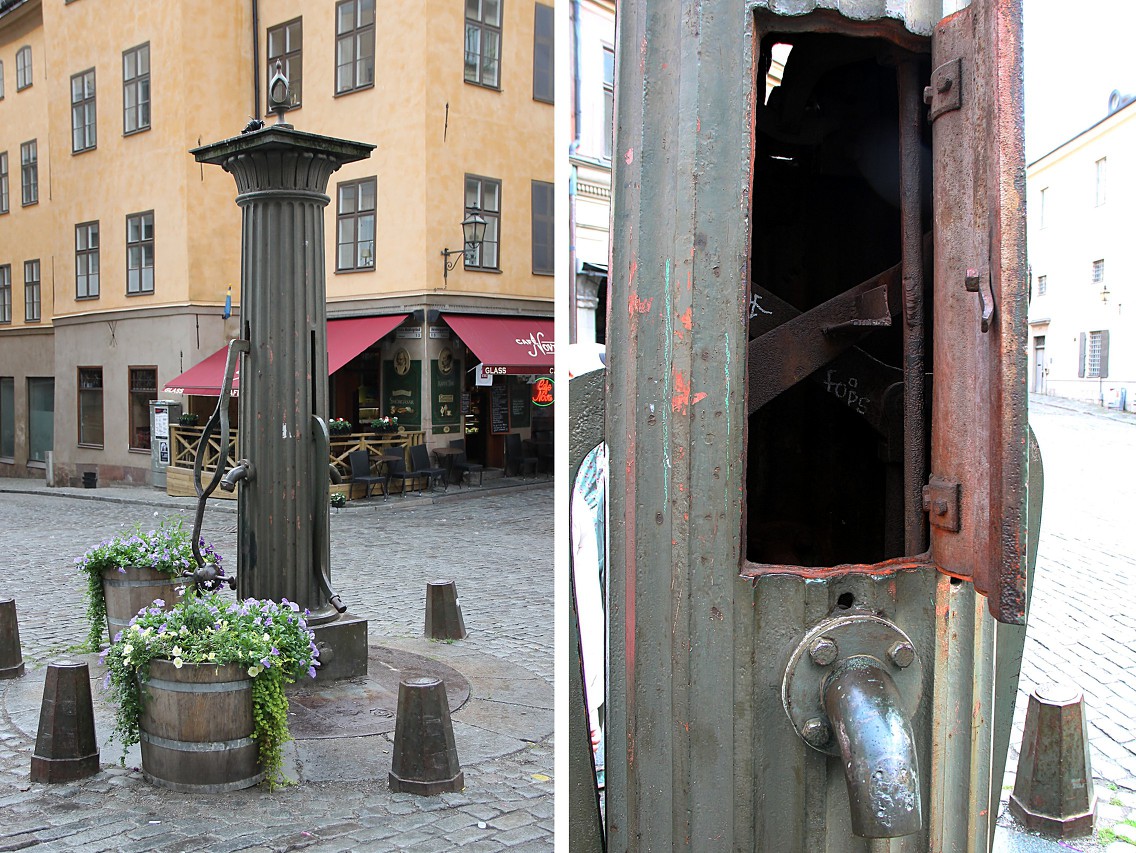 On Södra Bankogränd street, which runs to the east of the square, you can pay attention to a house with a large attic, lined with green copper sheets. The roof is crowned by a ball supported by four fish. The house was built in 1910 on the order of Carl Smith by the architect Fredrik Dahlberg. On the ground floor is the restaurant Zum Franziskaner, where the interiors of the art Nouveau era have been preserved. The house is an architectural monument.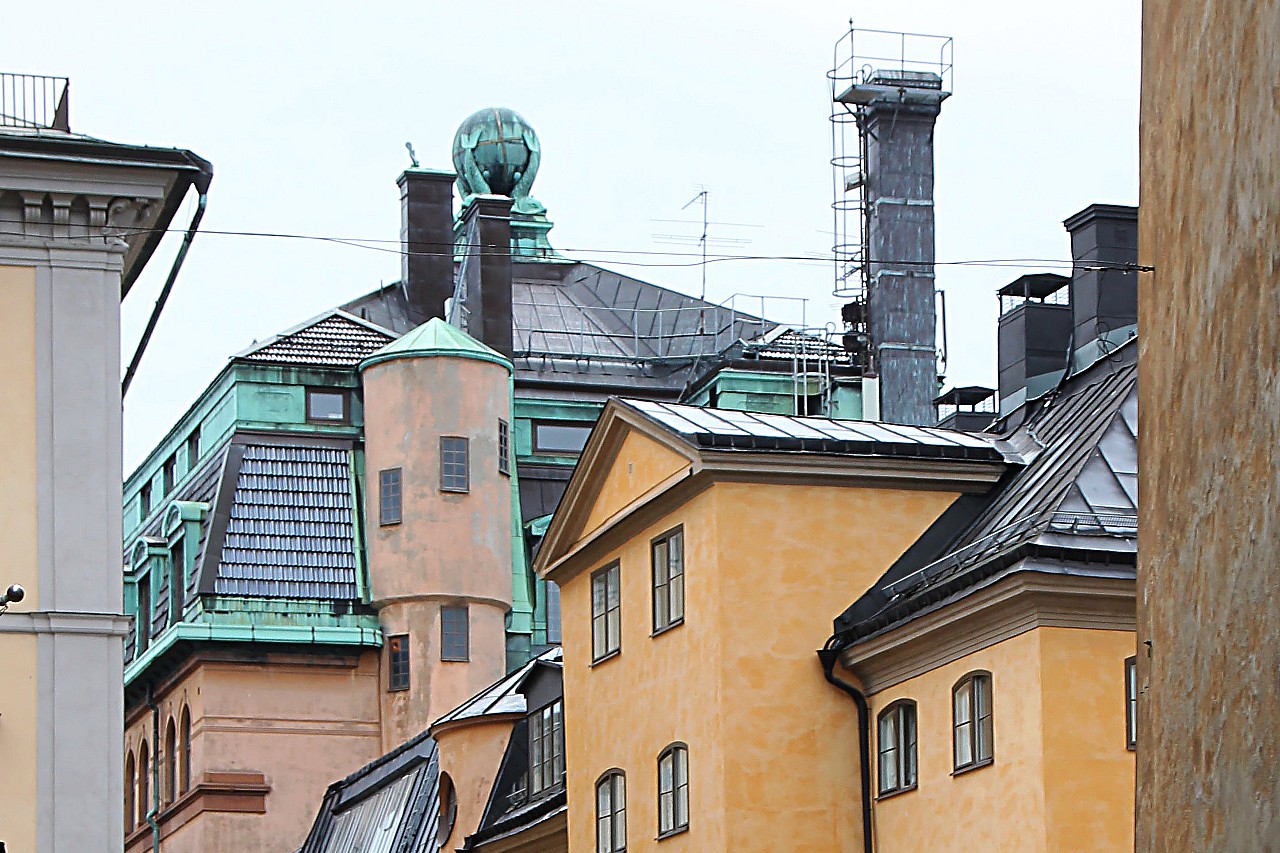 Next to the square, Mårten Trotzigs gränd lane, the narrowest street in Stockholm, runs deep into the quarter, and that's where we're going.