Flea Market at Hötorget Square, Stockholm
On the Drottninggatan I went to the Haymarket Square (Hötorget) and found myself in the flea market that happens here every Sunday. Despite the fact that it was already past six o'clock in the evening, it was very lively here.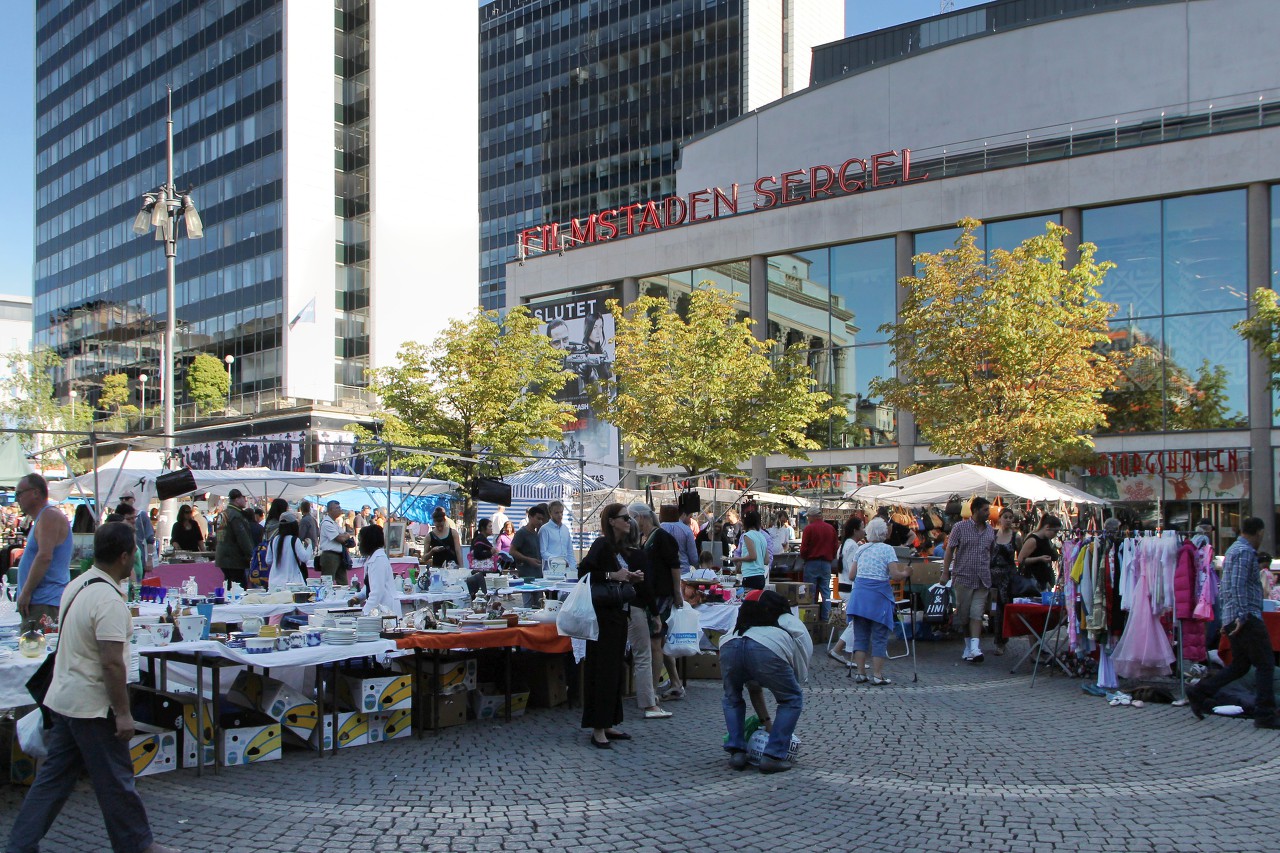 Any household always accumulates a certain number of items that are no longer needed, and it is a pity to throw them away. When their volume exceeds the "critical mass" they are taken to such markets where they can find a new host.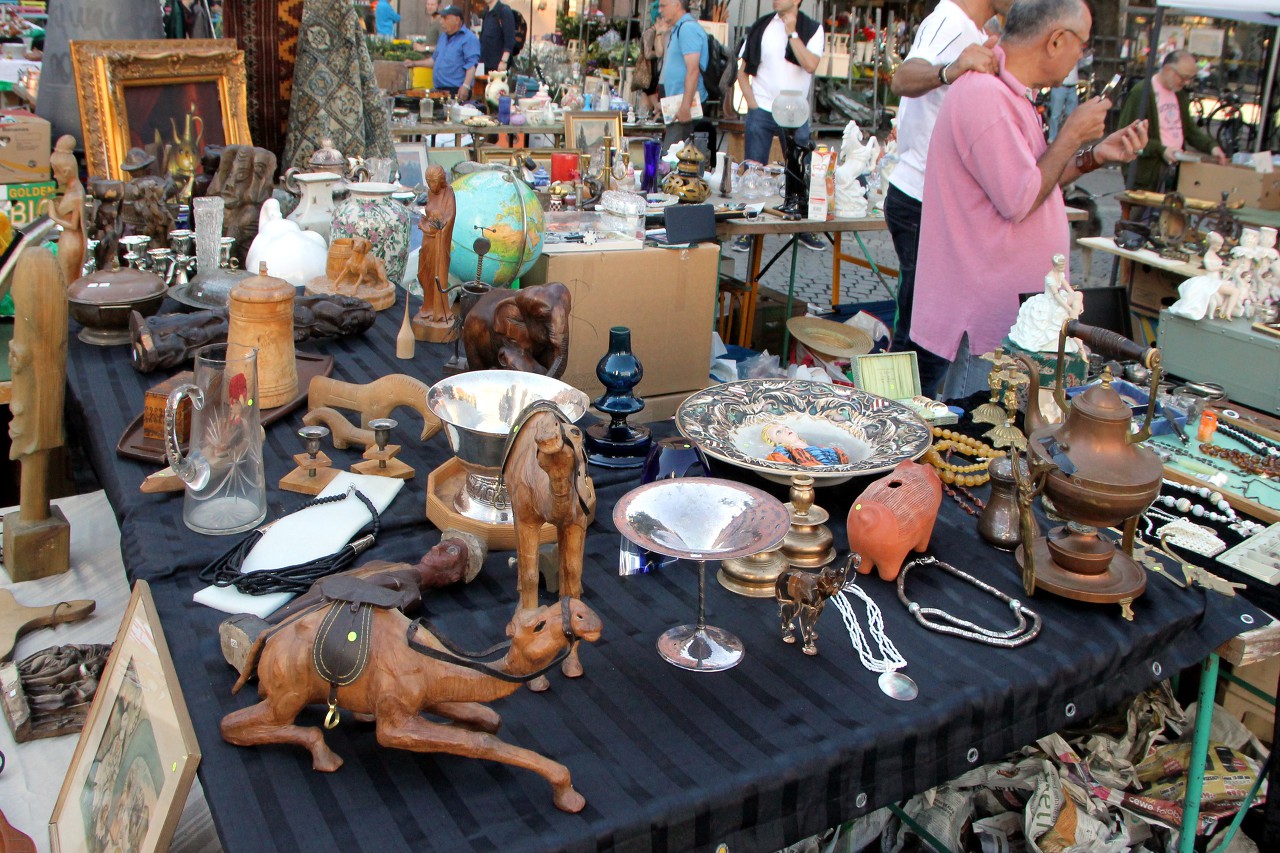 Mostly they are trinkets and souvenirs, but there are practical things, old but quite usable. Like, for example, these phones for retro lovers.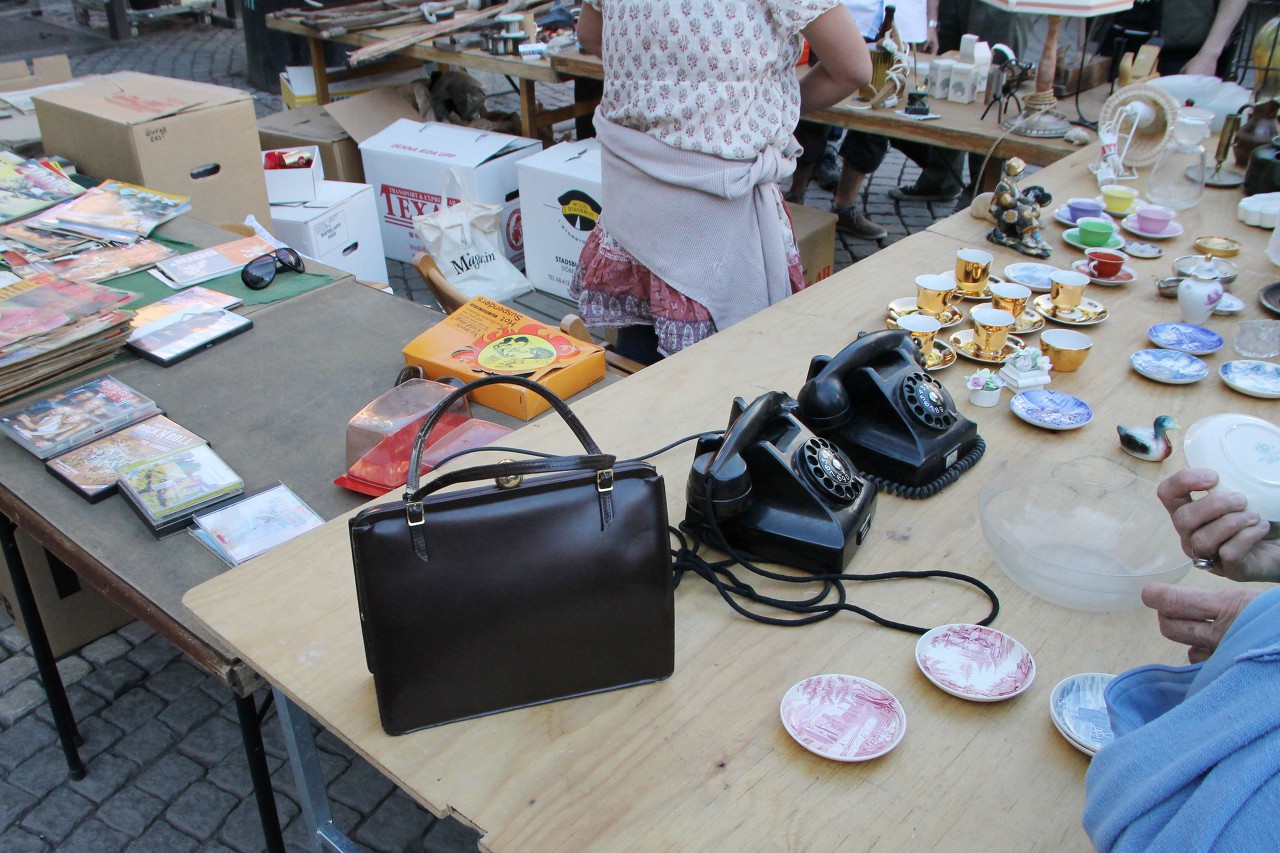 Table-top electric stove with top heating, we have in the 60s-70s such kitchen appliances were called "Miracle oven". On the right is the "Lava-lamp", which was invented by Edward Craven Walker in 1965 and quickly became extremely popular. Inside the glass flask, clumps of paraffin slowly move, creating psychedelic images that could be observed without any of the LSD and other "consciousness expansion" methods popular at that time. The lamp became one of the symbols of the 60s. Audio equipment of the pre-digital era is a real masterpiece of technical design, not a match for the current faceless gadgets. This cassette deck can become a stylish interior decoration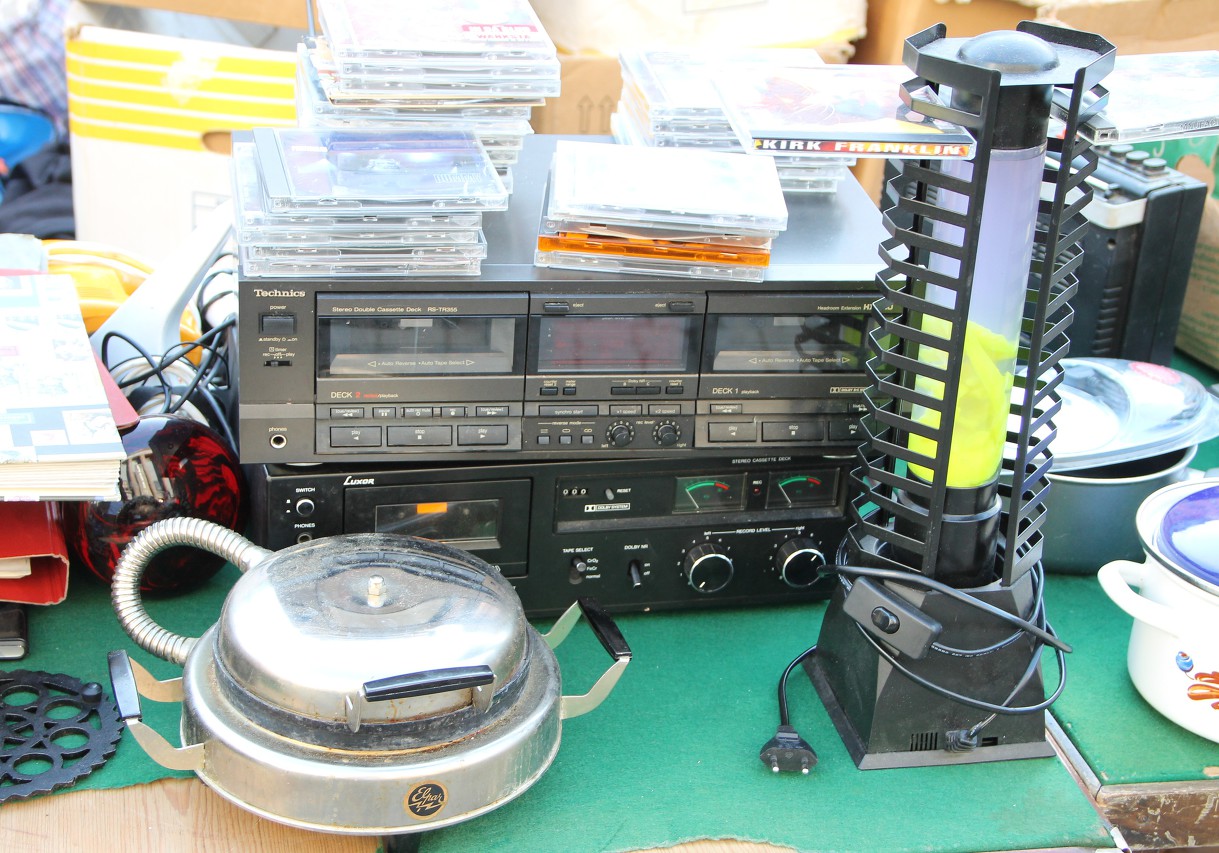 Everything is offered for sale here-from fashion clothing of the past decades to old comics. Prices are usually symbolic. In addition to shopping, people go to these markets just to chat.