Ponte dell'Ammiraglio, Palermo
Less than a kilometer from Palermo Centrale Train Station, on Corso dei Mille, there is a unique monument of the Norman era, the Admiral's Bridge. This is a twelve-arch stone bridge that connected the city center with gardens and villas located across the Oreto River.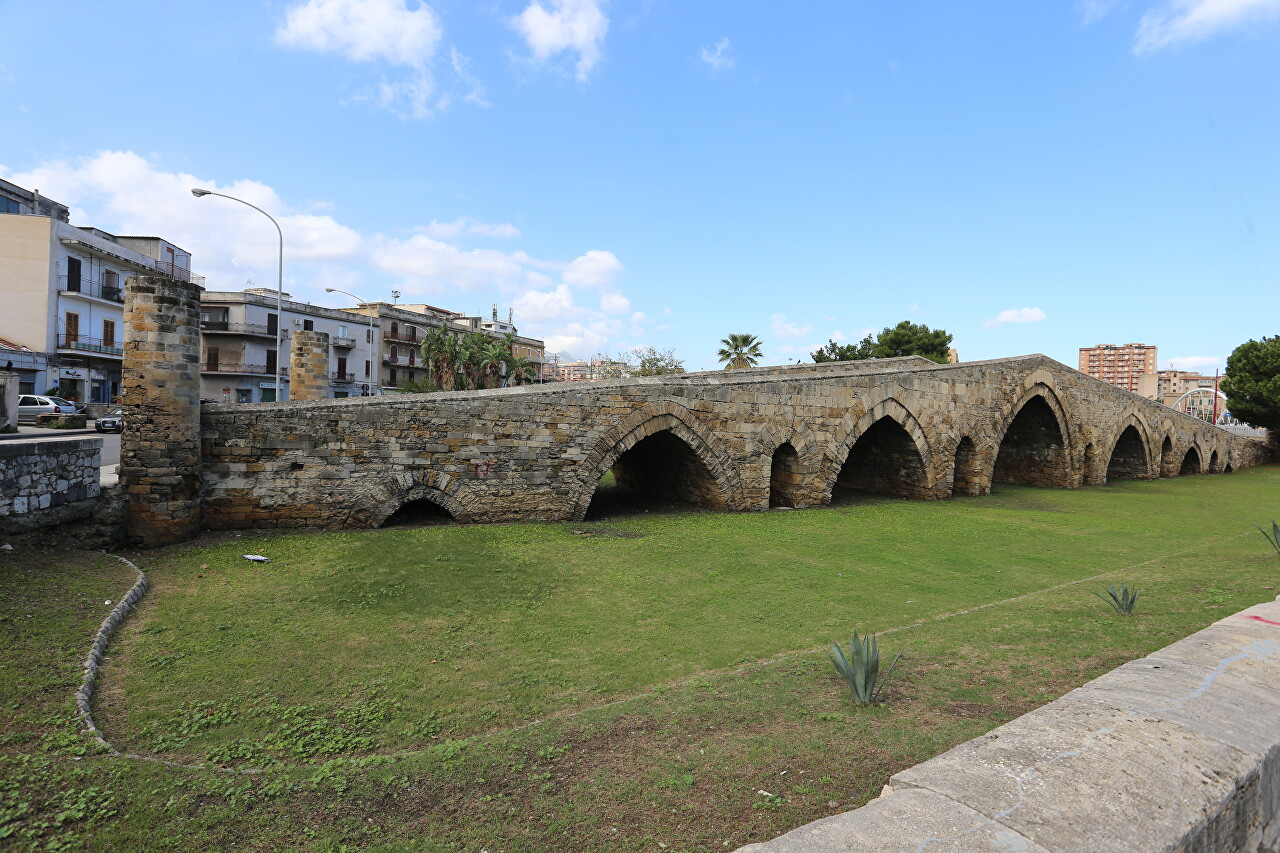 The initiator of the construction was George of Antioch, Admiral (ammiratus ammiratorum-Admiral of admirals), the chief naval commander of the Sicilian King Roger II (Ruggero II di Sicilia). Accordingly, the bridge became known as Admiralsky.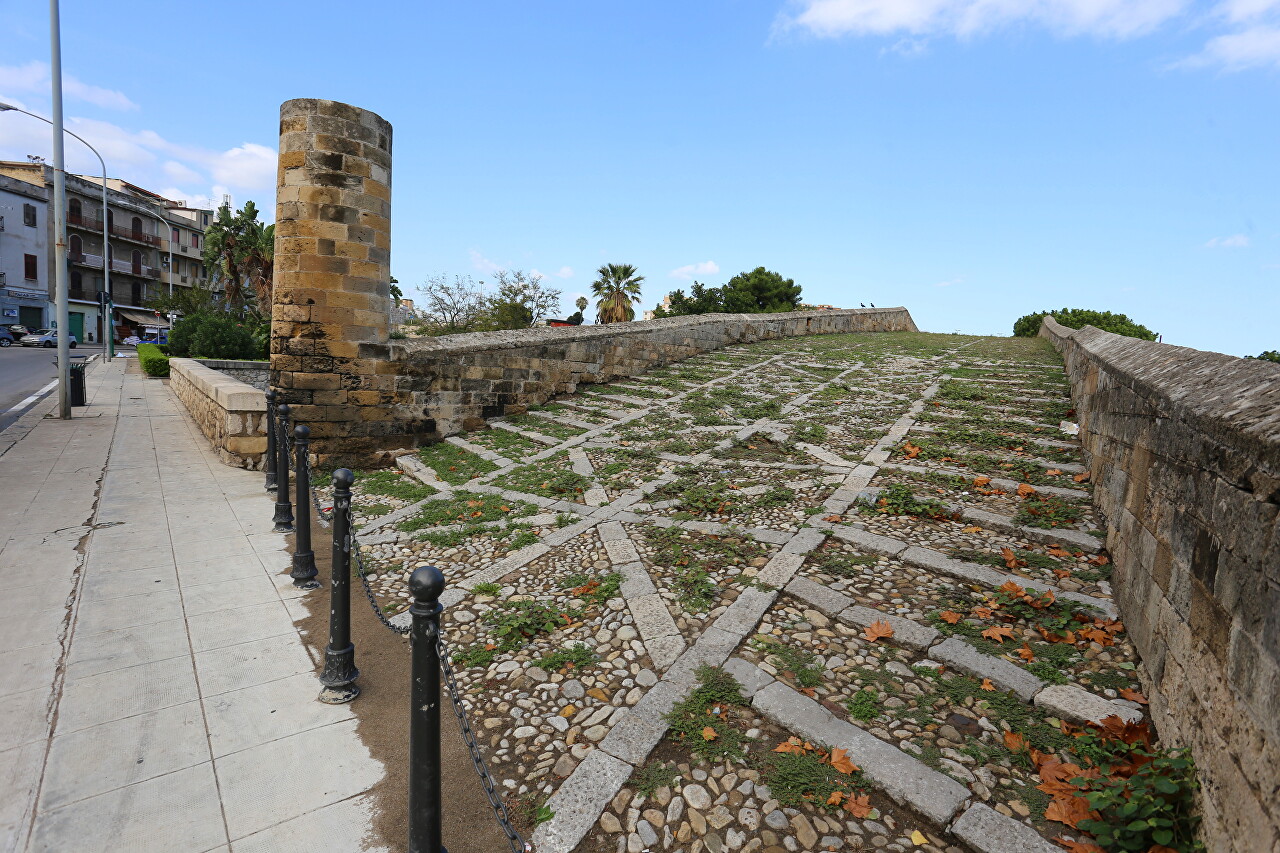 The construction of the bridge was completed presumably in 1131. The roadway is supported by seven pointed arches, between which there are five narrow vaulted tunnels that fit the water passage.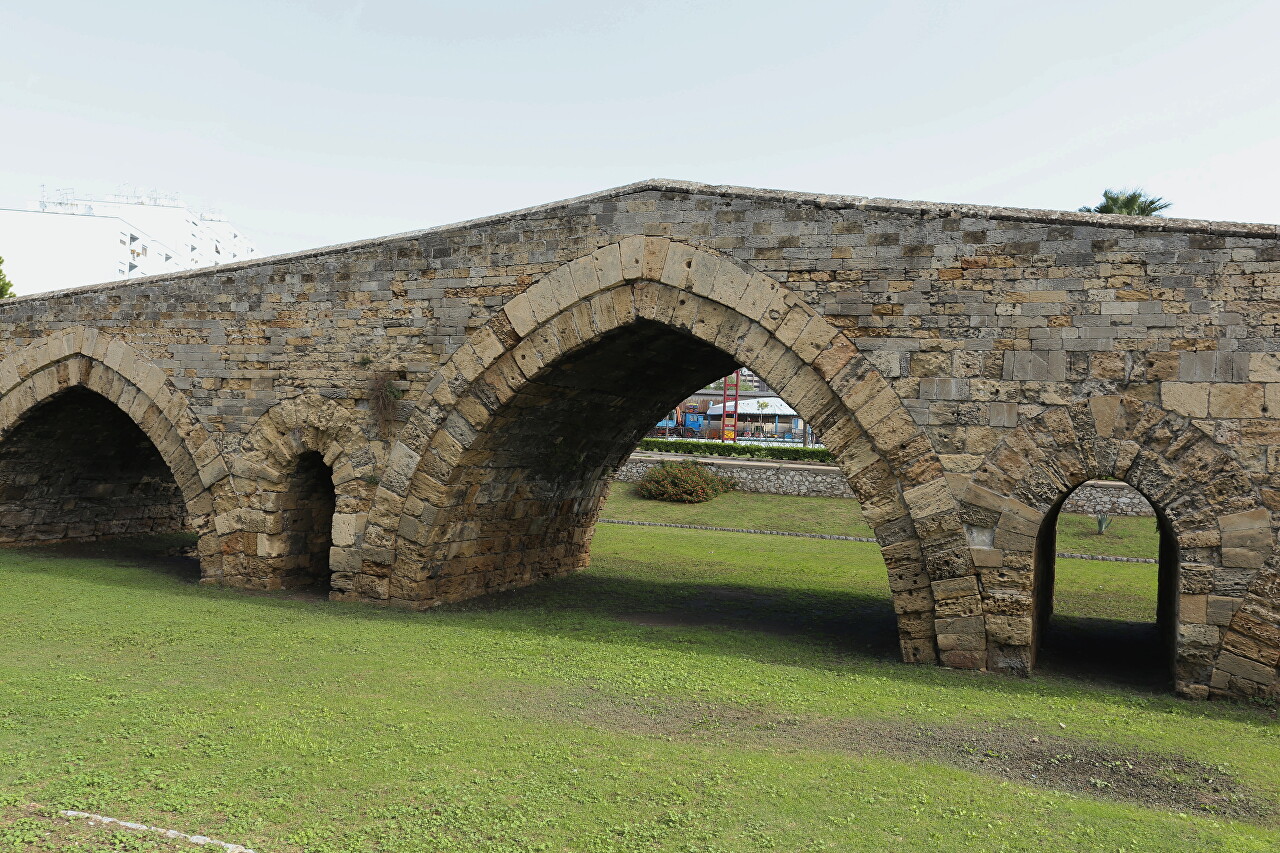 On May 27, 1860, Garibaldi's volunteer detachment ("Expedition of the Thousand") approached Palermo and stopped at the Admiral's Bridge, guarded by Bourbon troops. Palermo's garrison was several times the size of the rebels, but the city's residents came to their aid and raised an uprising. After a three-day standoff, the garrison laid down their weapons.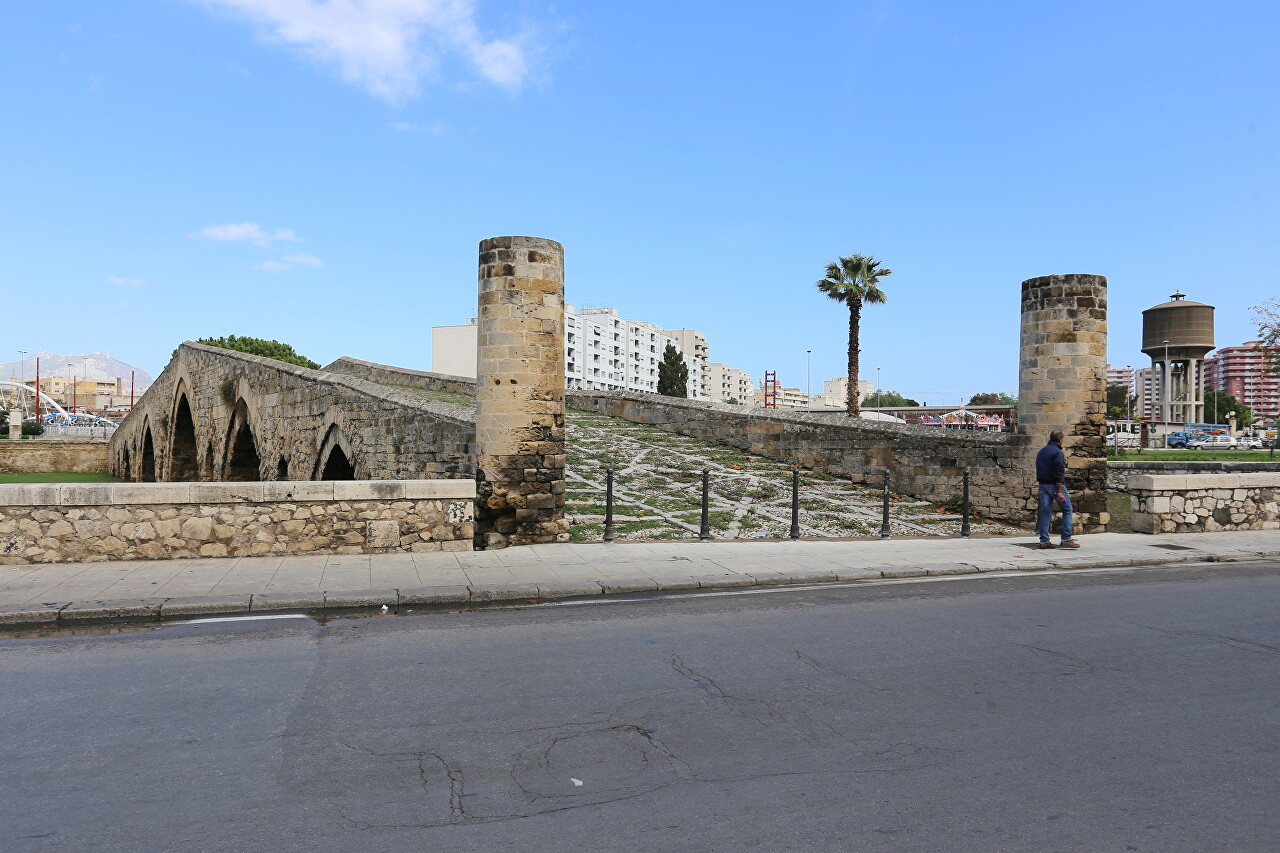 Now the water under the bridge does not flow, it is surrounded by green lawns with agave plantings. After the disastrous flood of 1931, a new riverbed was dug to bypass the old bridge, and a new bridge was opened across it in 1938. The fact is that the narrow arches of the ancient structure did not have sufficient capacity, and they were also clogged with garbage that the river brought during heavy rains. As a result, the bridge turned into a dam and the area above it was flooded. I must say that the Norman building for centuries withstood the pressure of water without any damage. The construction of a new channel, wide and straight, with high fortified banks, solved this problem forever, and the new bridge made the Coroso dei Mille a powerful transport artery, which contributed to the development of the eastern part of Palermo, Brancaccio. In 2015, Ponte del'Ammirallo was included in the UNESCO World Heritage List.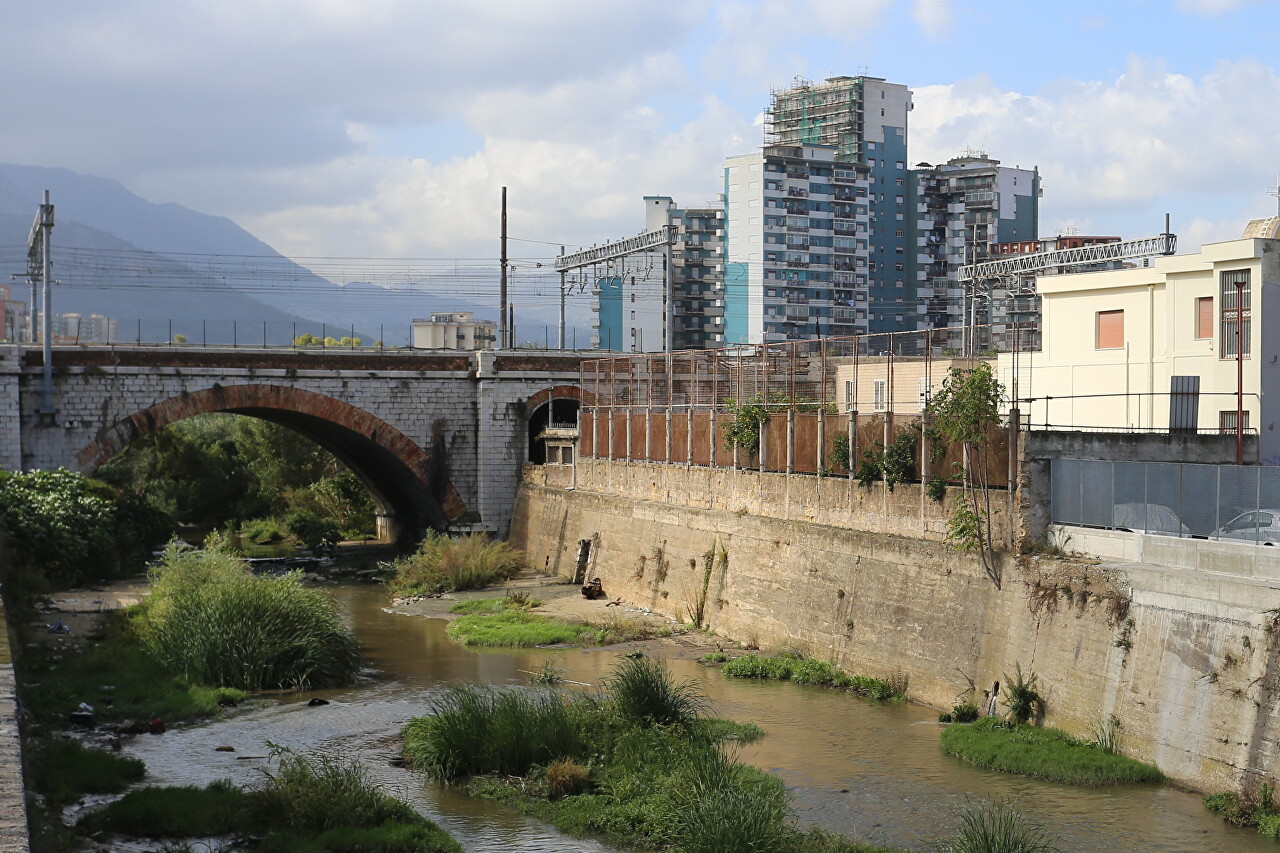 From Centrale station, you can get to the bridge by tram line 1, which connects the city with the Palermo Forum shopping area, but you can also walk in 10-15 minutes.