Palazzo del Grado, Catania
At the intersection of Via Etnea and Via Pacini, there is a magnificent example of eclectic architecture of the early 20th century, the Grado Palace. The author of the project is the architect Carlo Sada (1849-1924), a native of Milan, a hereditary architect who was educated at the Accademia di Santa Lucia in Rome. After settling in Catania, Sada quickly became a fashionable architect, with both the aristocracy and the middle class at his service. Carlo Sado's most significant projects in Catania are the Teatro Massimo Bellini. The architect paid great attention not only to the luxurious design of the facades, but also to the interiors, which are also distinguished by exquisite finishes.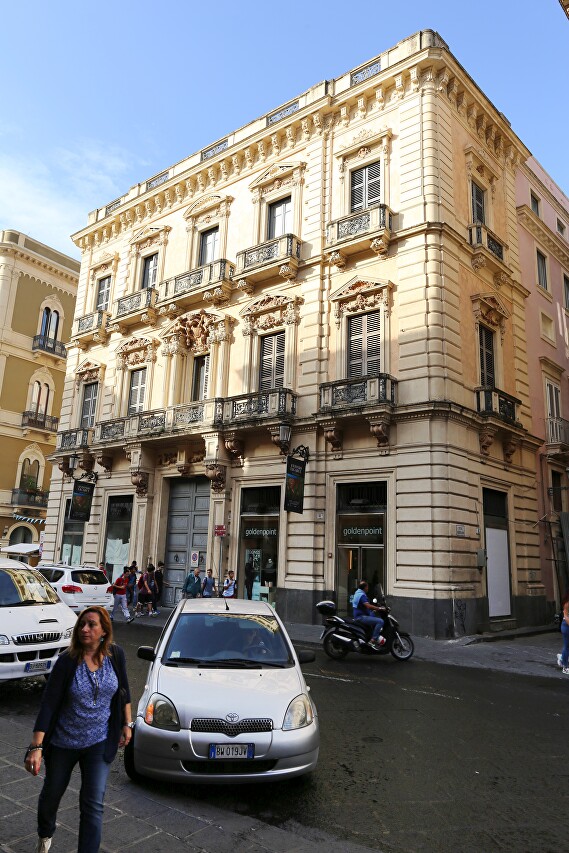 The house was built in 1905 by order of Count Grado, whose coat of arms adorns the central window above the portal.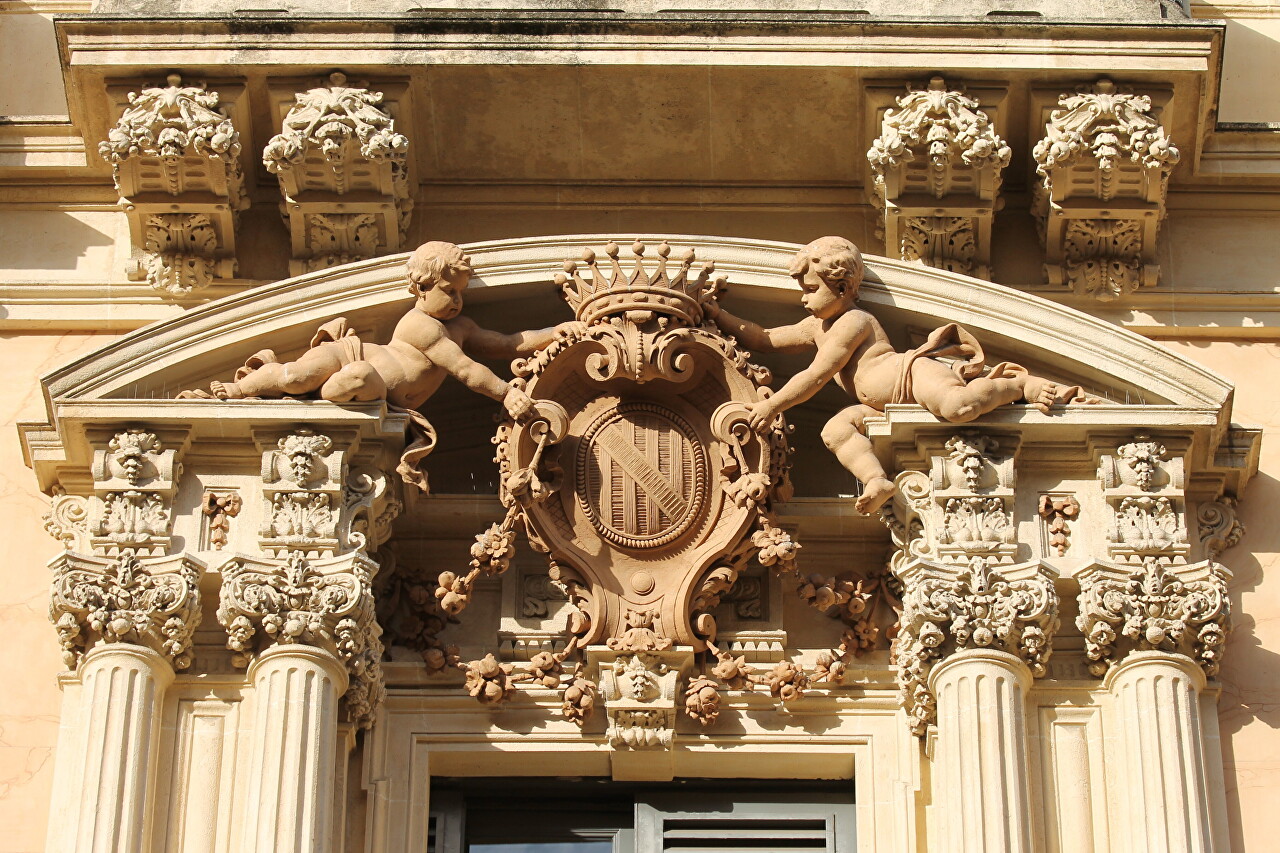 The facade of the building can be described as neoclassical, but there are elements of the Art Nouveau (Art Nouveau) style that was fashionable at that time, in particular stucco decorations depicting vegetation and intricate cast-iron balcony grilles.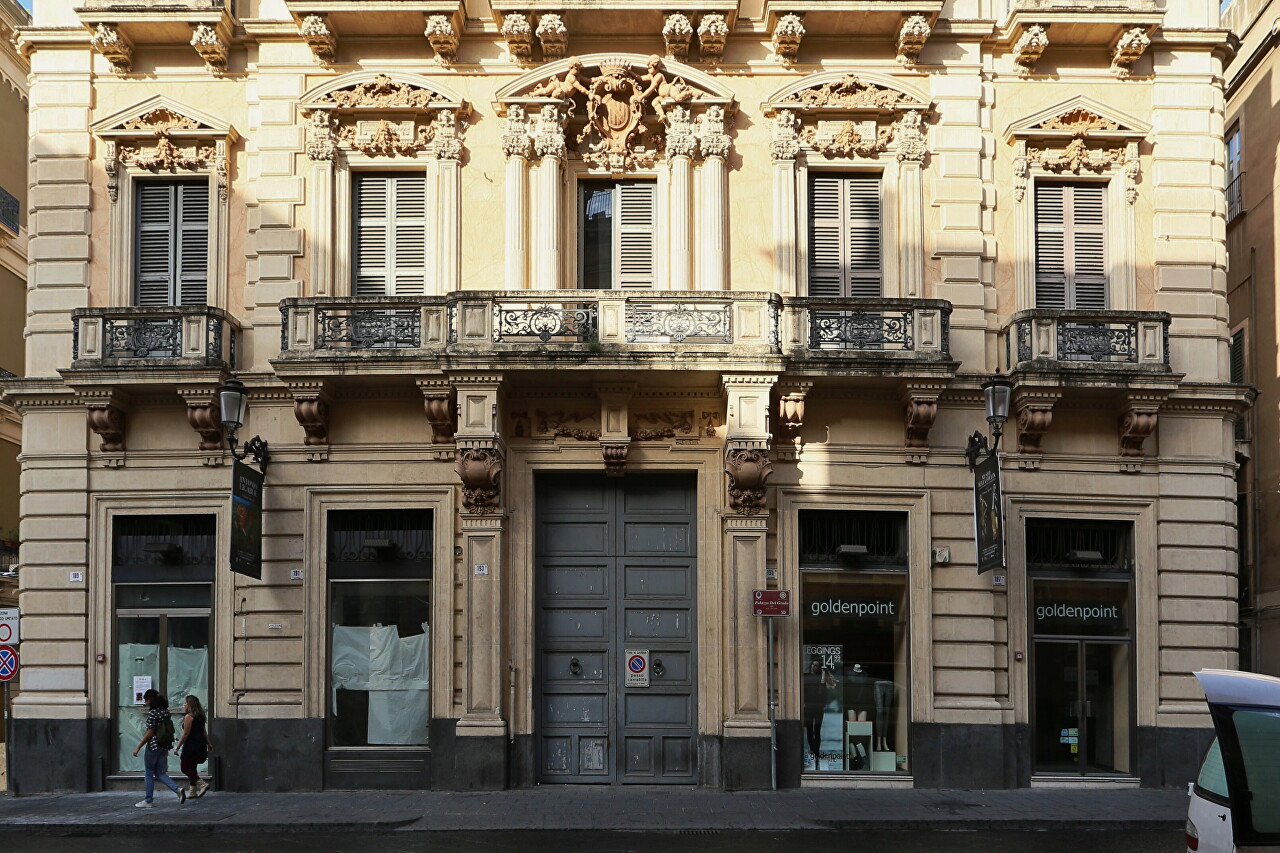 Also pay attention to the peculiar column capitals on the sides of the central window. The load-bearing beams of the upper-floor balconies are reminiscent of traditional Sicilian architecture.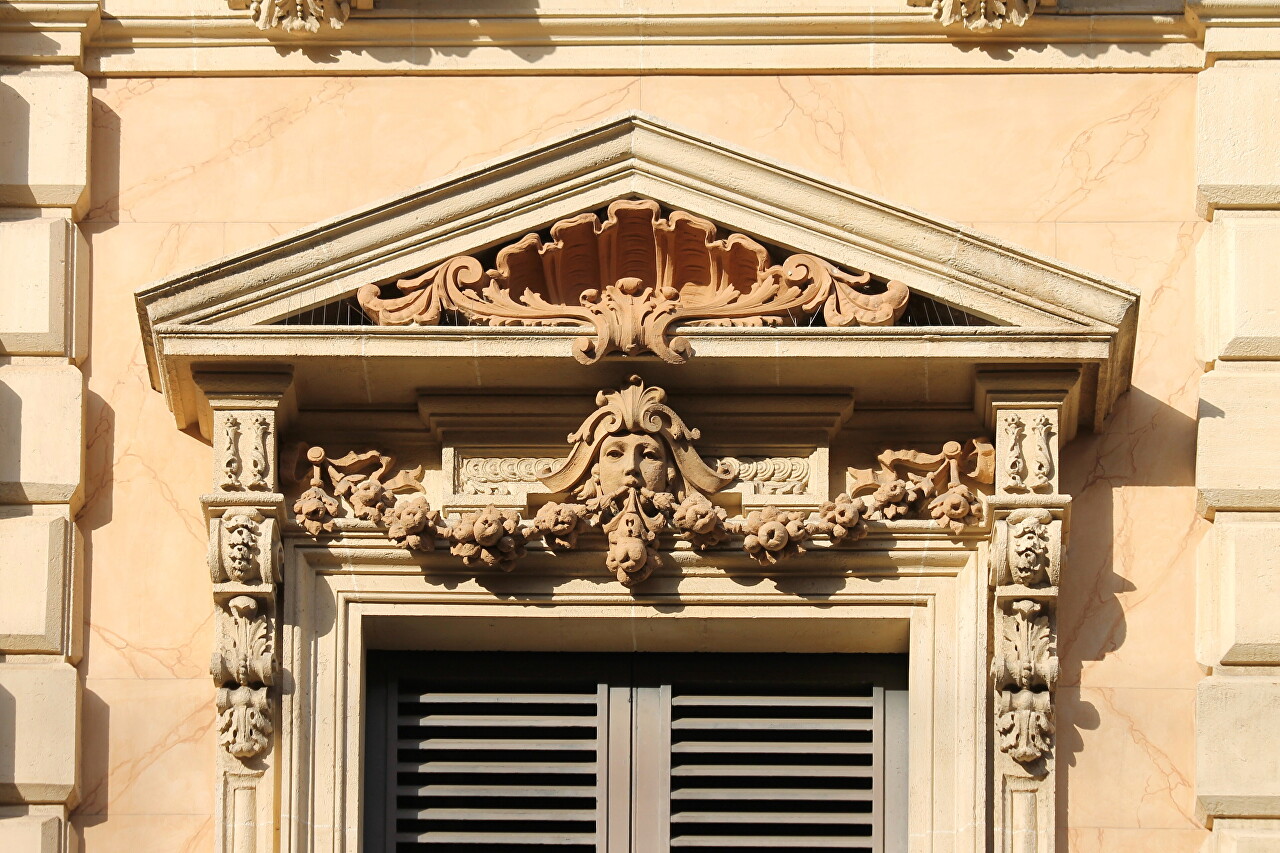 In 2004, the building received the status of a Sicilian cultural heritage site.