Marzipan Museum in Szentendre
From one and a half dozen museums in the small town of Szentendre, Szabó-Szamos Marzipan Museum is probably the most famous and popular.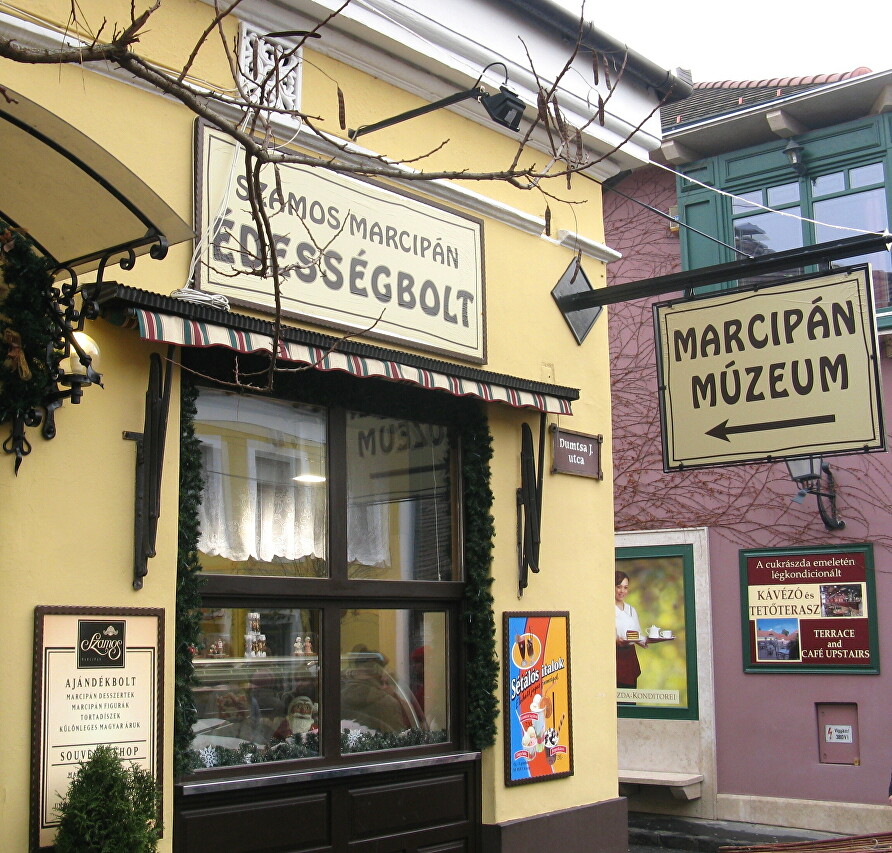 The founder of the Museum Károly Szabó was born in Hungary on December 10, 1926, but the art of making marzipan mastered in Beirut, where he moved at the end of world war II. In 1960 he returned to Europe and settled in the Austrian town of Puchberg, where he opened a bakery. One day it occurred to him to make marzipan figures of popular cartoon characters, which immediately became popular with children. Over time, Szabó began to experiment with the manufacture of a variety of items - from architectural masterpieces to everyday scenes, the result was a composition weighing 10-15 pounds or more. By the 80s Sabo was a famous Austrian confectioner, had his own marzipan factory and tourist boarding house, and in 1985 opened the first Museum of marzipan products. After the fall of the Communist regime, Szabo returned home, where together with the famous Hungarian chocolate master Mátyás Szamos founded several confectionery, and in 1994 opened the doors of the Museum of marzipan in Szentendre. In the 21st century similar museums appeared in Pécsett and Budapest, but only in Szentendre Museum contains unique exhibits executed by hands of famous masters. The old confectioner died in 2009, but his business lives - the Museum has a small production, where marzipan products are made by hand using traditional technology, which can be enjoyed by visitors.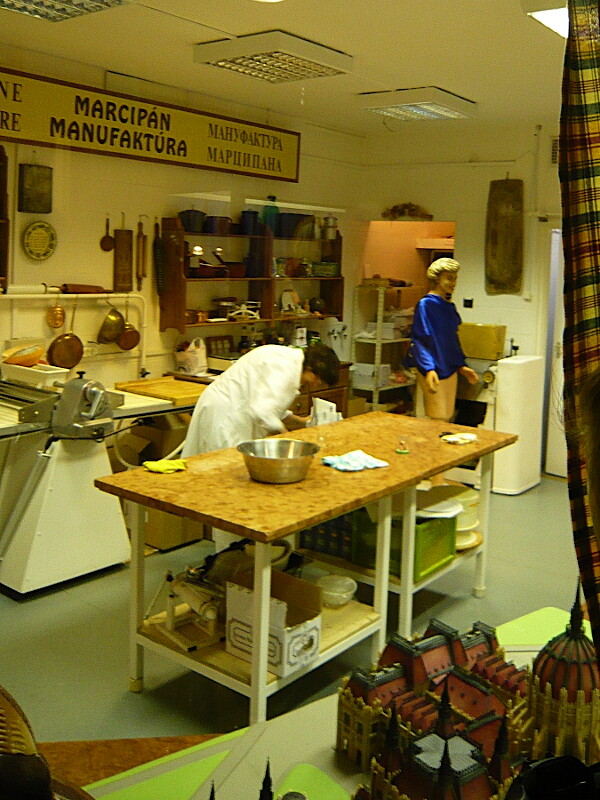 The first exhibit is amazing: this huge cake took 15 kg of sugar, 15 kg of chocolate and 20 kg of flour. Almost a thousand eggs were used for the binder.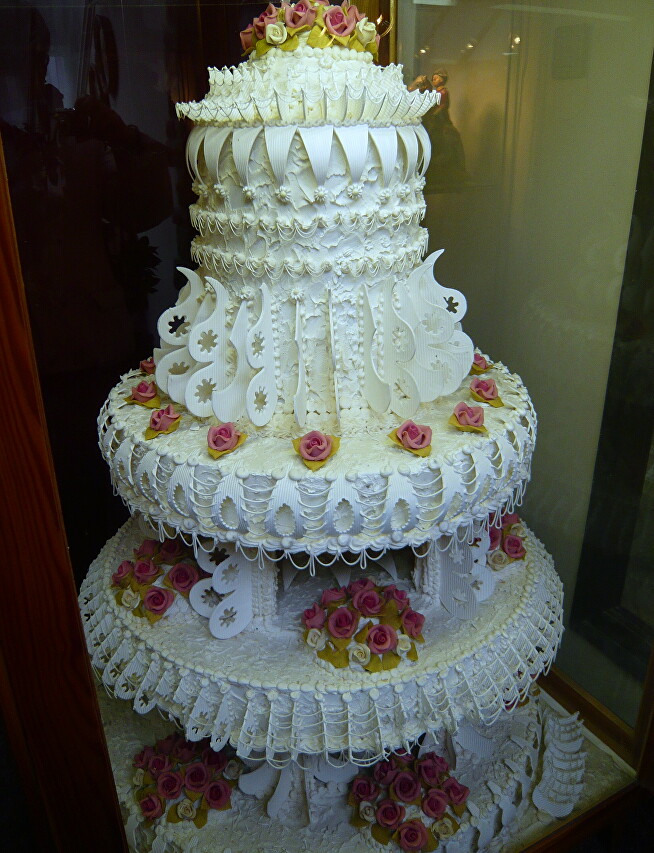 The Royal carriage weighing 30 kg. 80 hours were spent on the production of the finest decor.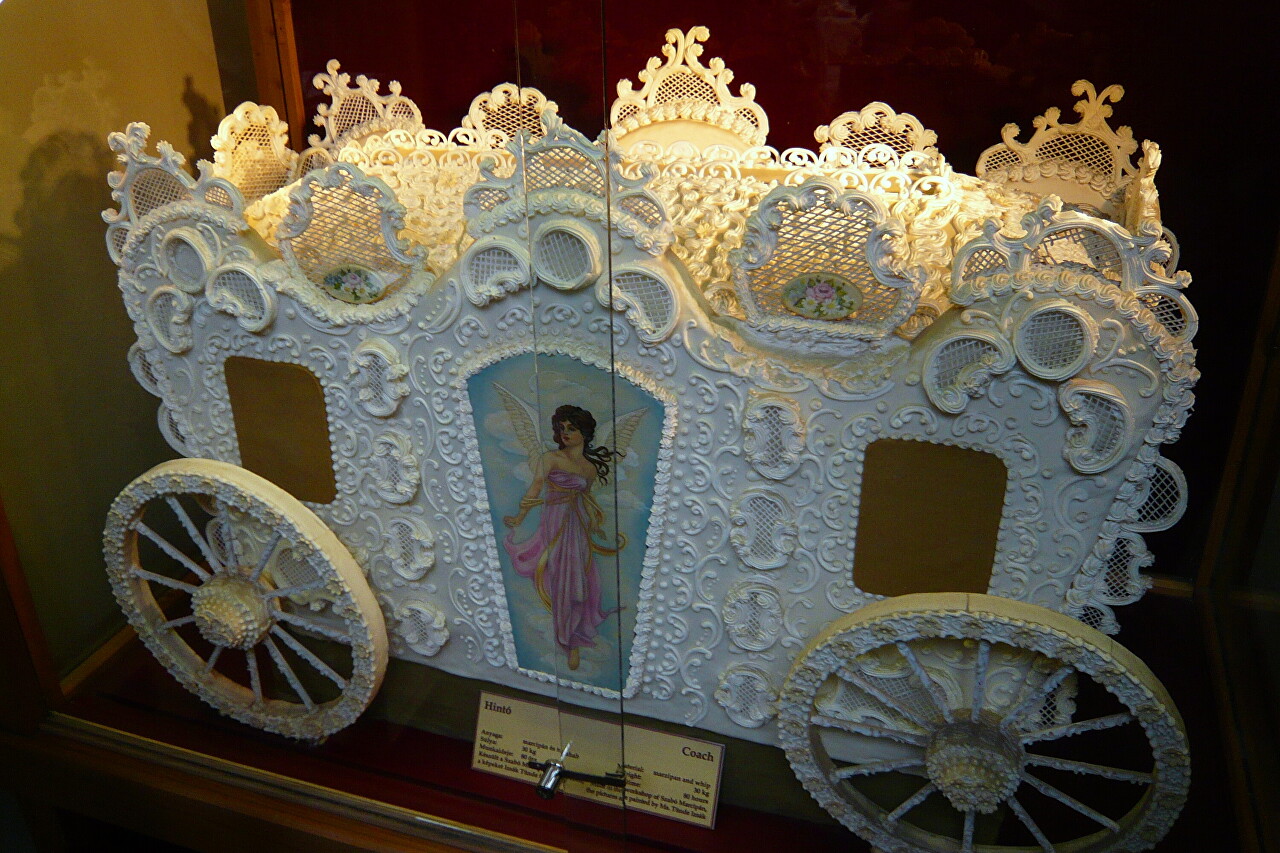 The model of the Hungarian Parliament building, made with the smallest details. Weight 60 kg, confectioners worked on it 4 months.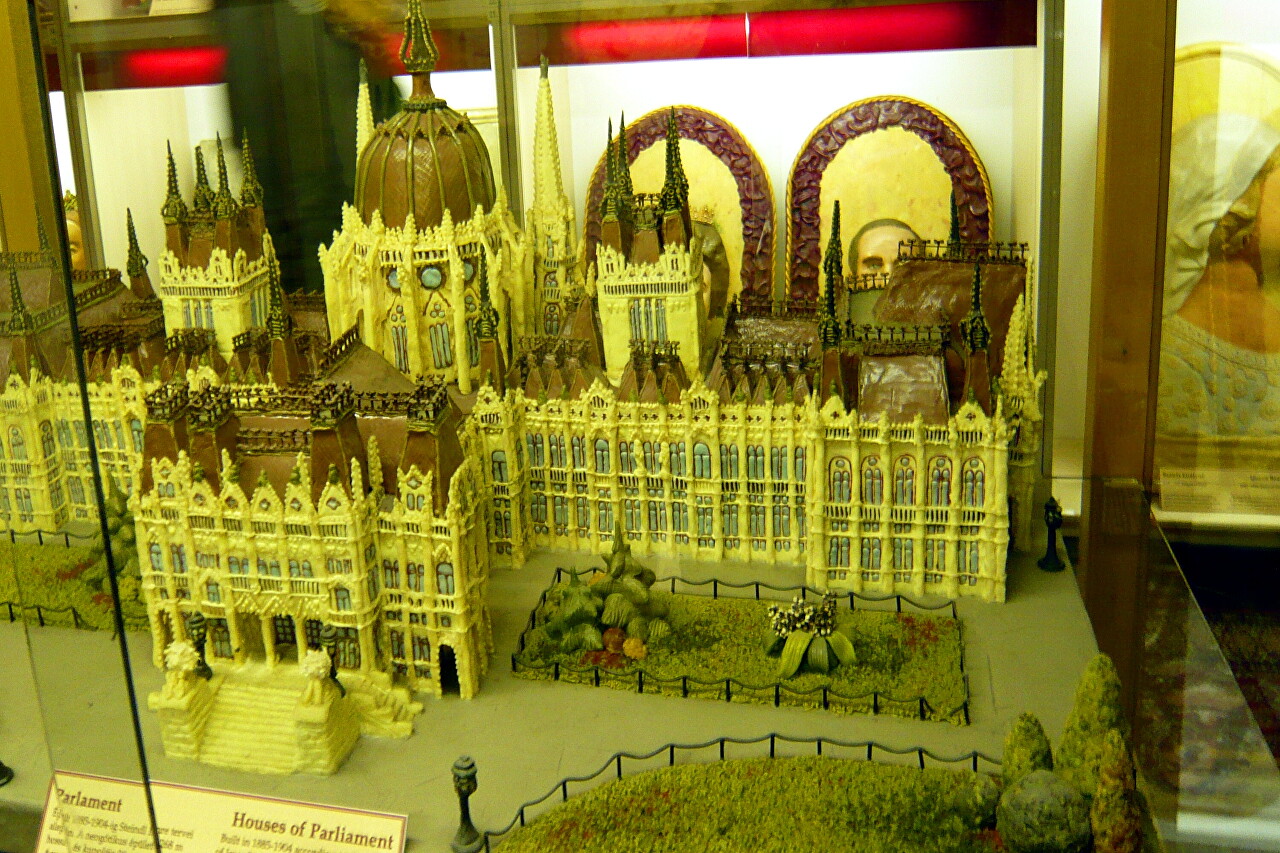 A whole section is devoted to the history of Hungary, there are busts of statesmen from different eras.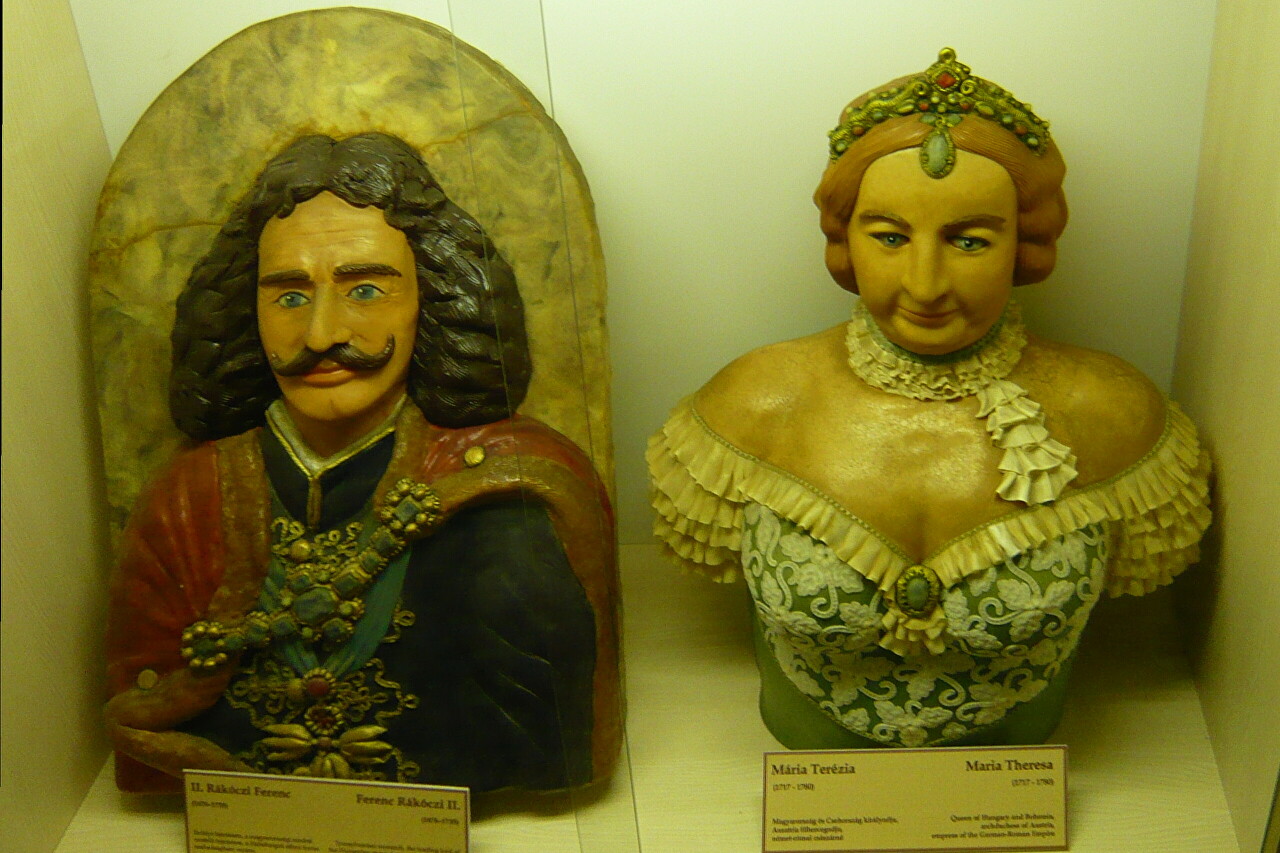 Collection of cacti.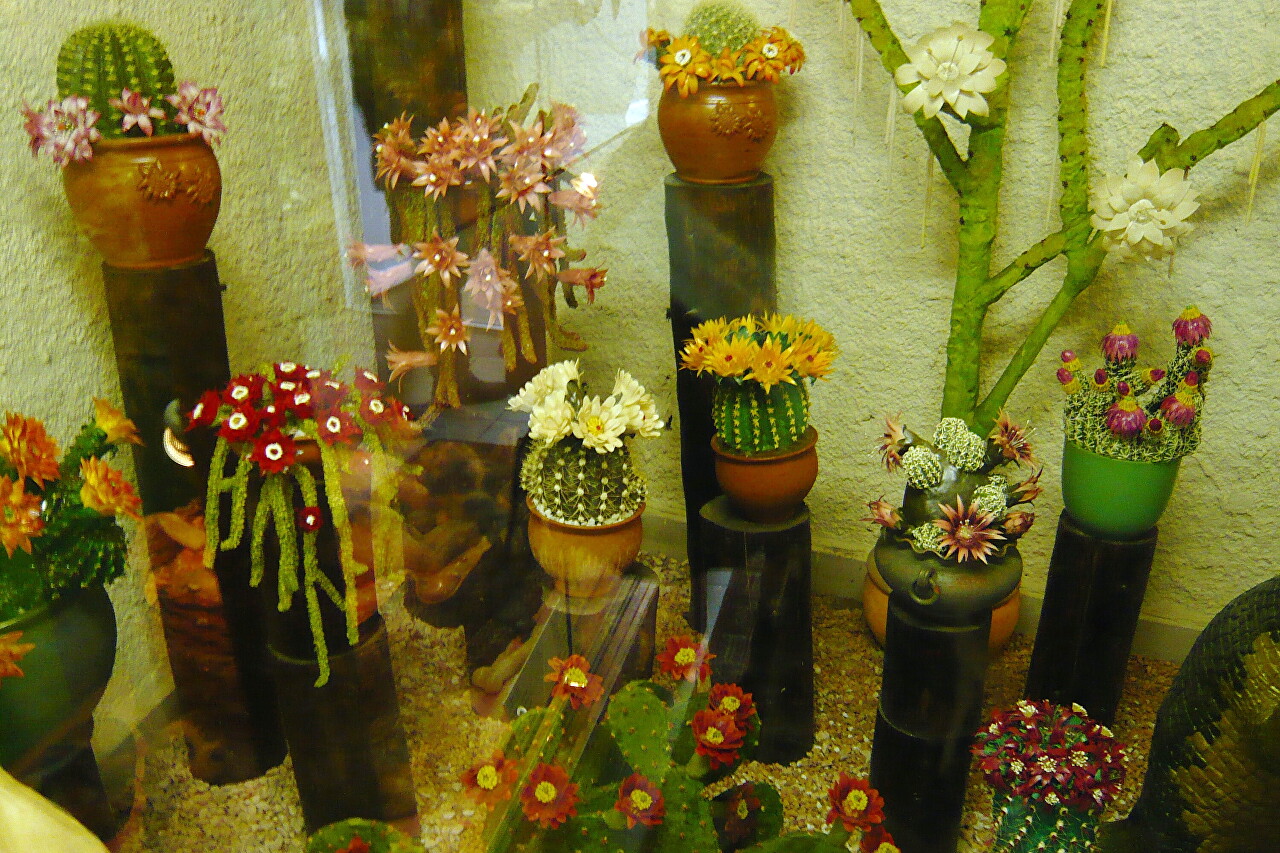 Cute puppies with their mom in the basket.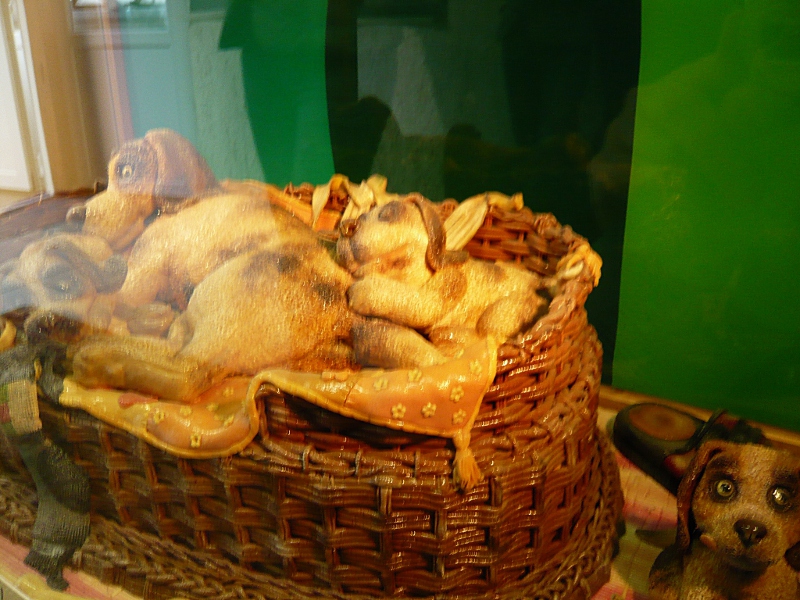 The figure of the king of pop Michael Jackson life-size made in 1994, its weight 64 kg.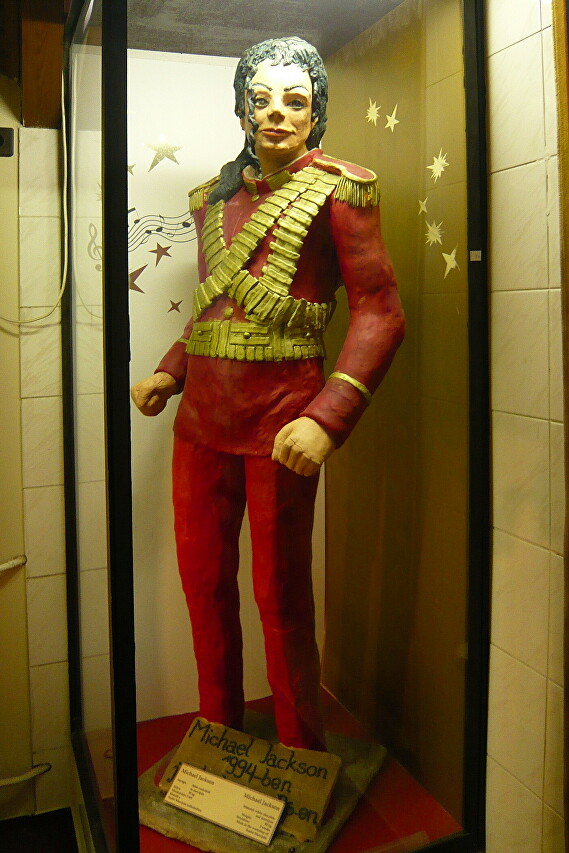 The Museum is located on street Dumtsa Jenő, 12, open daily from 9 to 19, in winter and on weekends from 10 to 18. The ticket price is about $2.