Mercado Central de Atarazanas, Malaga
In the south-western part of the historic center of Malaga, there is a remarkable example of a public commercial building from the second half of the nineteenth century. The municipal market (Mercado Central de Atarazanas) was built in 1876-1879 by the architect Joaquín Rucoba.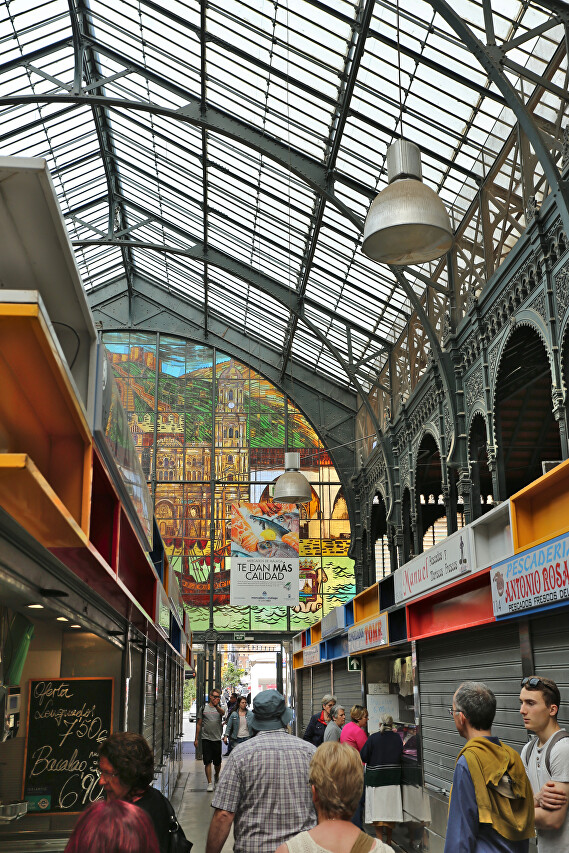 The name of the market "Atarasanas" goes back to the reign of the Arab Nasrid dynasty, Muslim rulers who ruled the Emirate of Granada from 1230 to 1492. In the 16th century, a shipyard was built on the banks of the Guadalmedina River, surrounded by a stone wall with towers at the corners.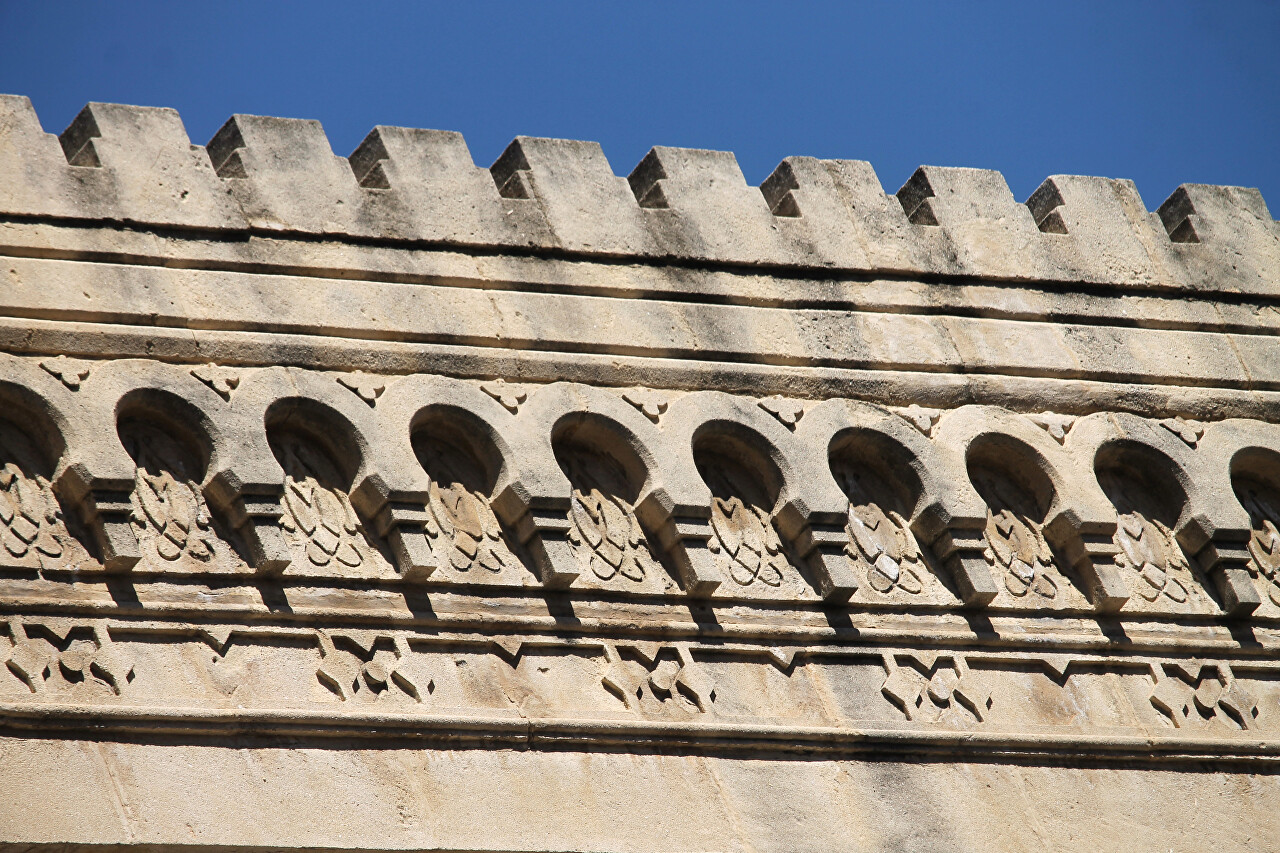 After the Reconquista, an arsenal, a military hospital and barracks were built on the territory of the shipyard. By the beginning of the 19th century, the buildings had fallen into complete disrepair, also creating obstacles to street traffic. In 1822, part of the walls was demolished, and a road was laid through the territory of the shipyard,in 1840 the same fate befell the corner towers.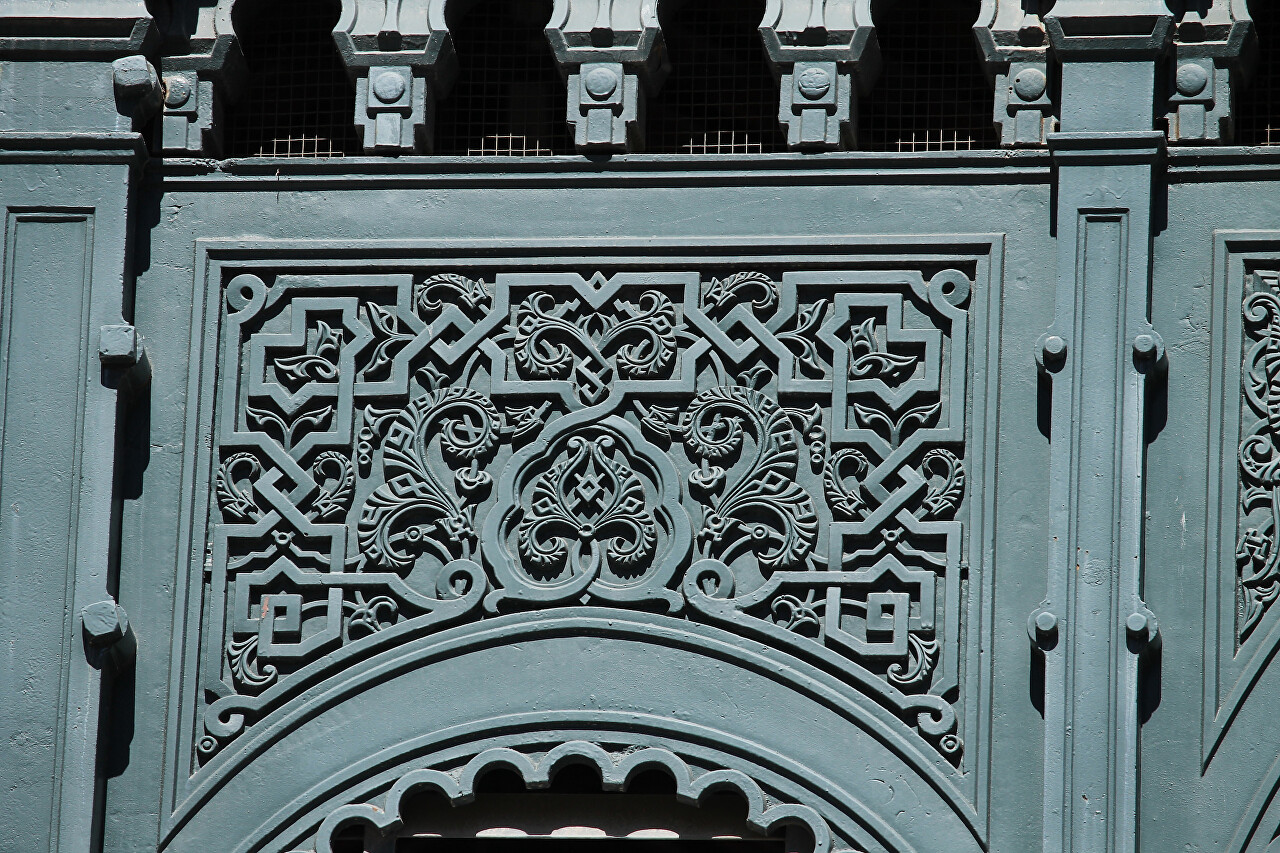 In 1886, the city council decided to demolish the remains of the walls and build a large covered market on the site of the shipyards. Before that, merchants were forced to crowd into small squares in the narrow alleys of the historic center under the open sky. The municipal project had a social focus, as the construction provided jobs for the urban poor.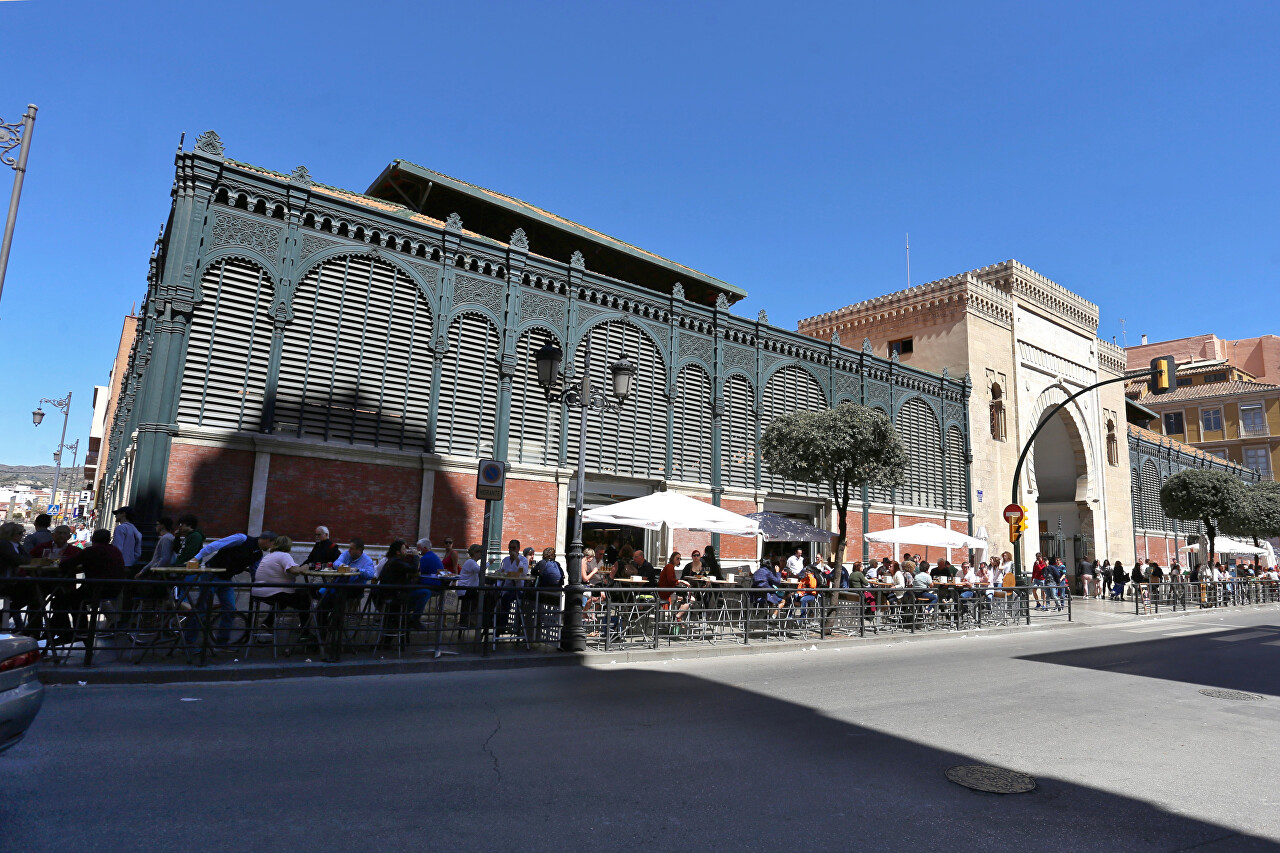 The original project called for a complete clean-up of Arab buildings, but the San Telmo Academy of Fine Arts managed to preserve the monumental arched gate. The project was redesigned, and the masterpiece of Arabic architecture became the main entrance to the market.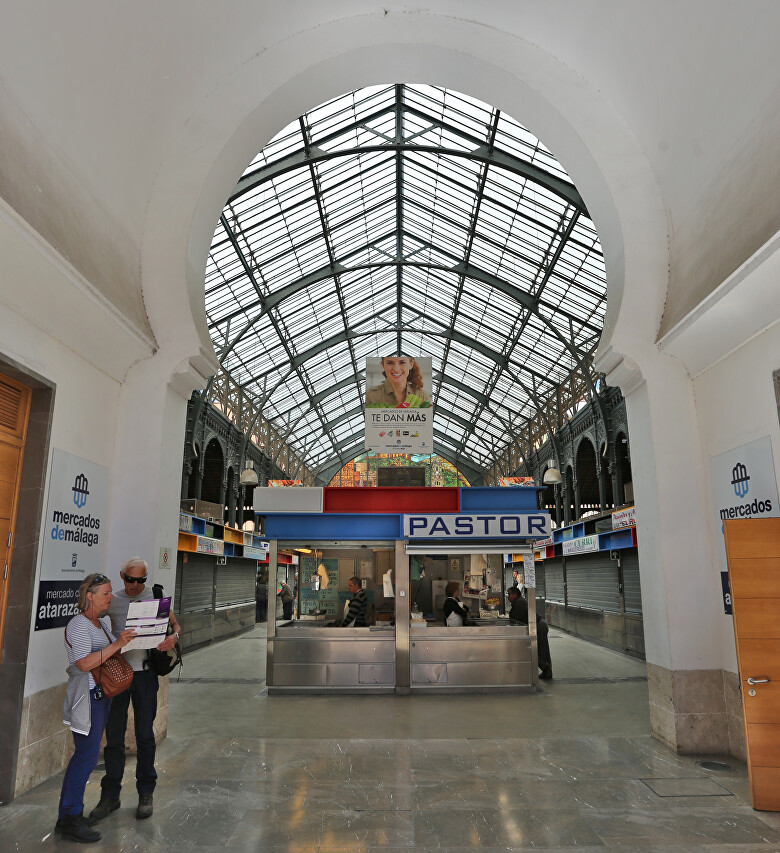 Это единственное в своём роде здание, где творение насридских архитекторов органично вписалось в стекло и металл эпохи индустриальной революции.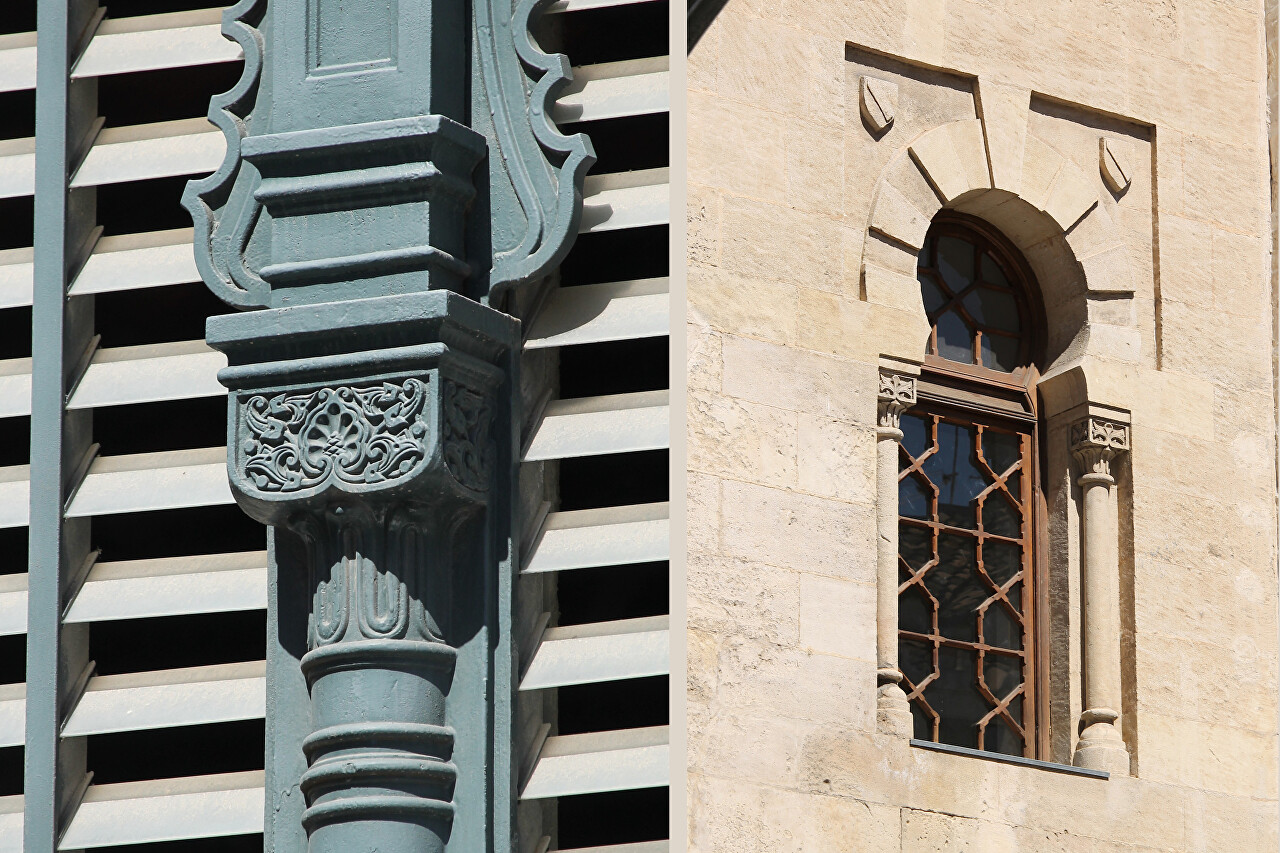 Построенные в Испании в конце девятнадцатого века крытые рынки в основном повторяли металлические конструкции рынка Les Halles в Париже, не стал исключением и рынок в Малаге.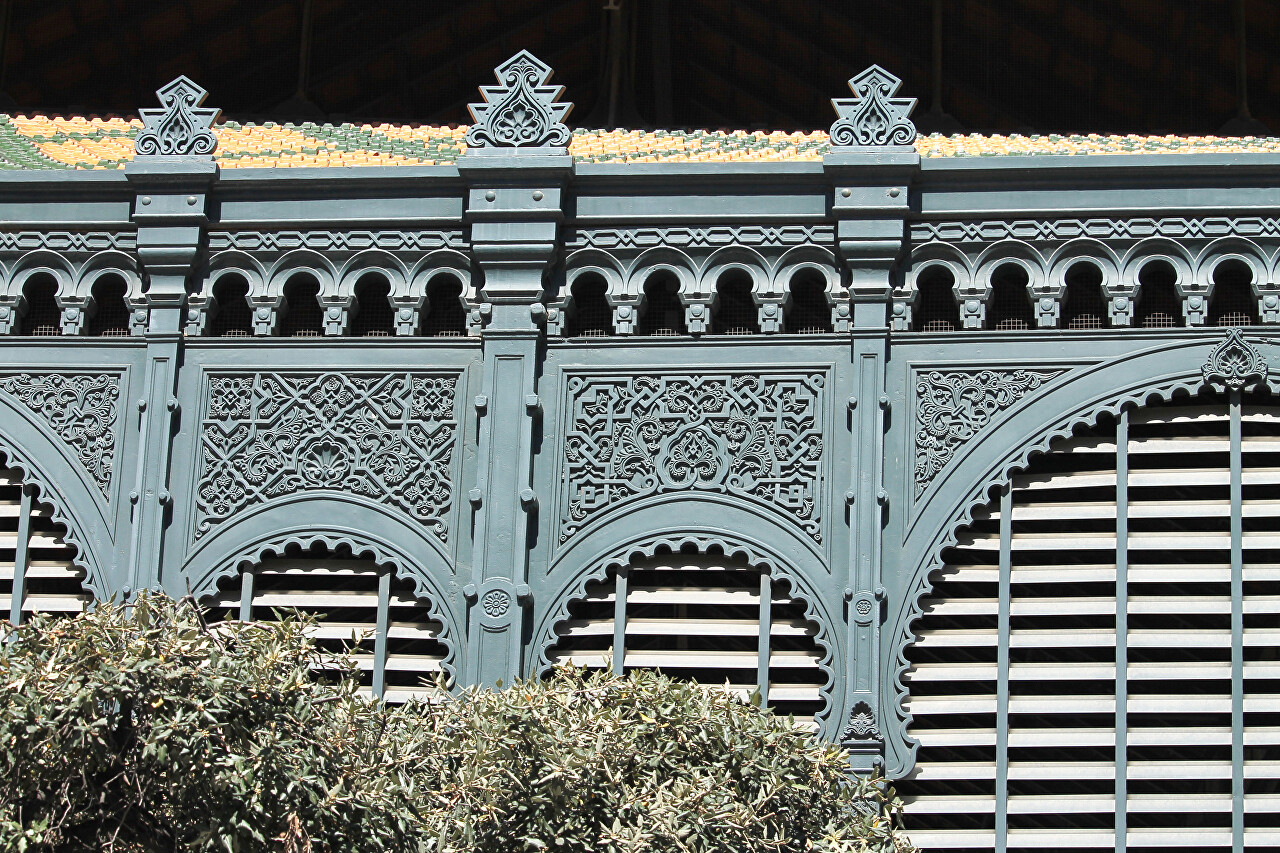 Officially, the market was named after King Alfonso XII, but the inhabitants of Malaga call it Atarasanas, after the old shipyards. In 2008-2010, the market was closed for renovation, as a result of which the market received huge glass panels depicting medieval views of Malaga.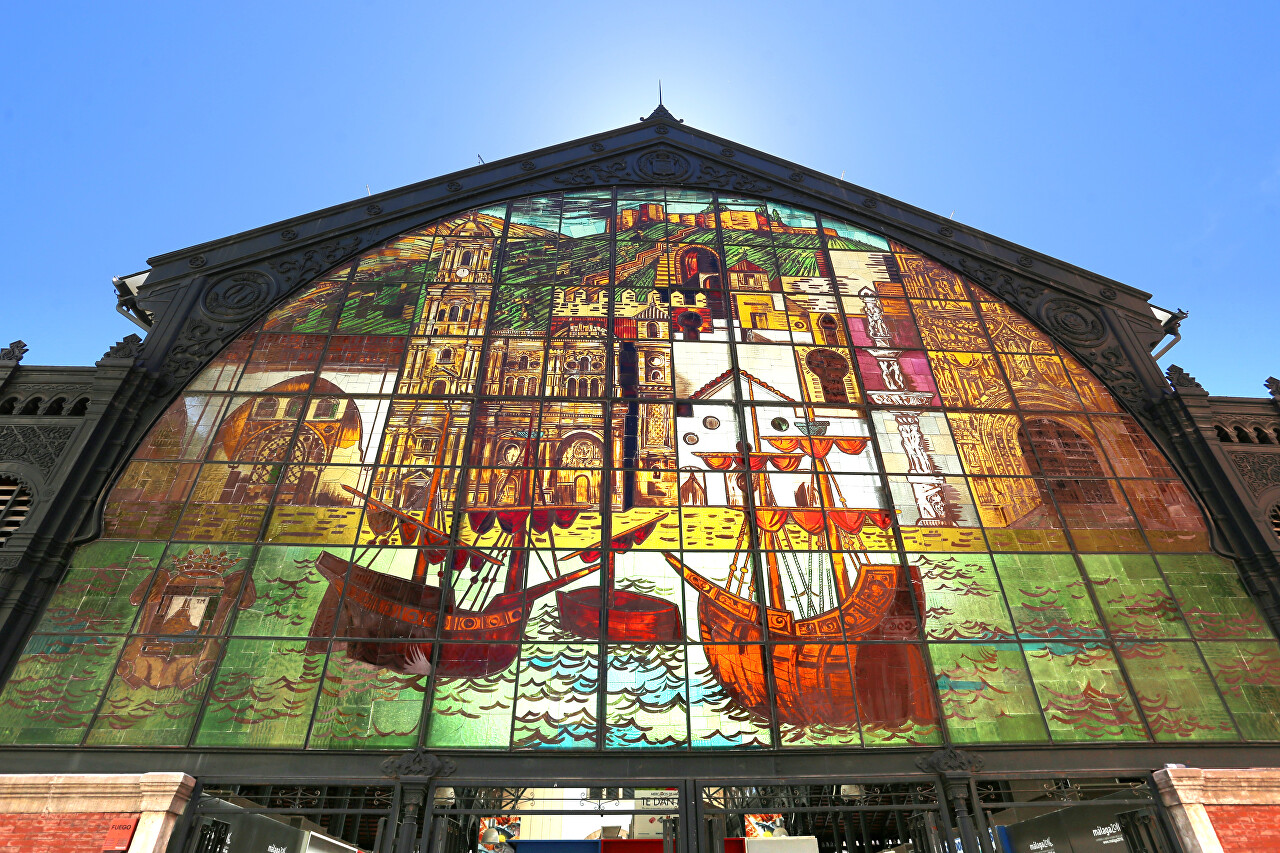 The market is very popular not only with locals, but also with tourists.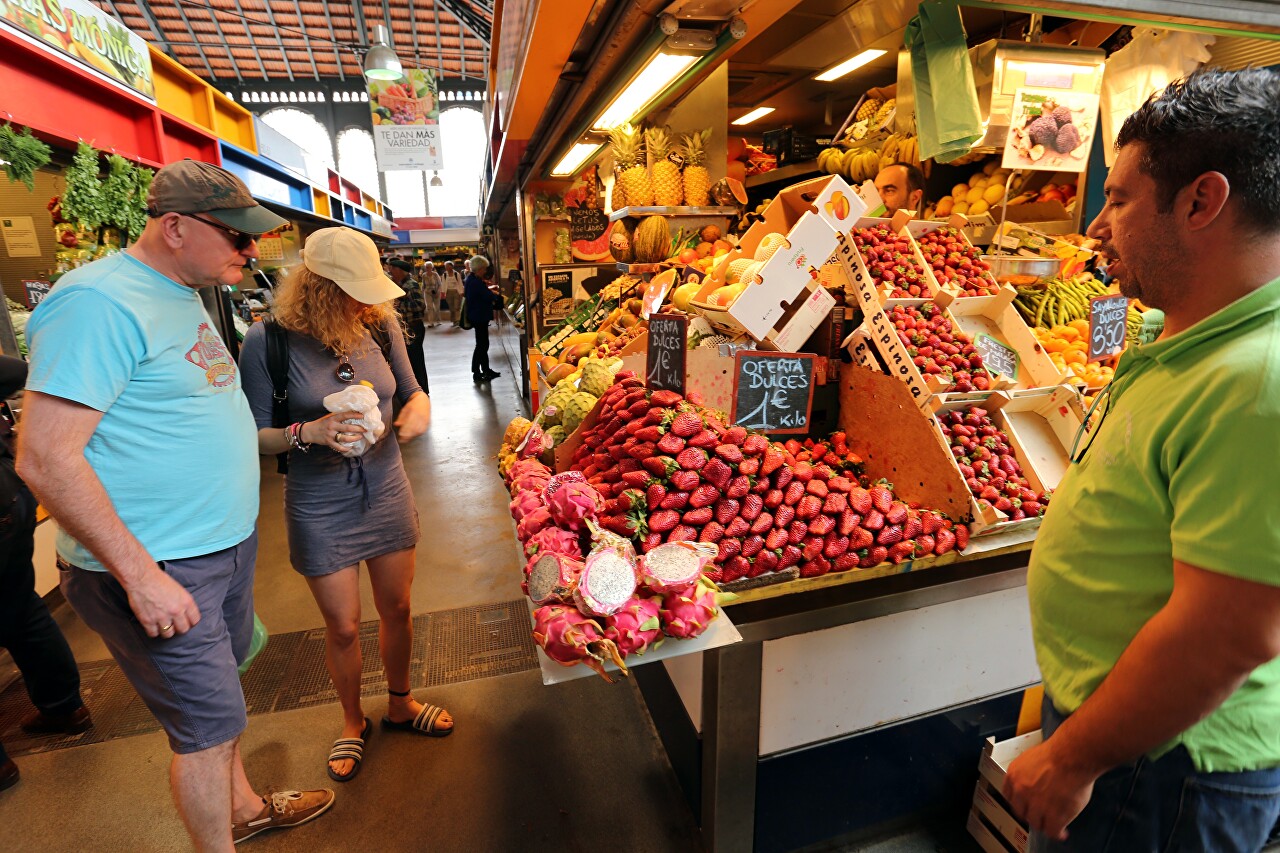 Those who are familiar with prices in the markets of Madrid or Barcelona will be pleasantly surprised by the amazing cheapness of fruits and other agricultural products in Malaga.