Palace Cape Sarayburnu
The site of the Theodosian walls, which protected the city from the Sea of Marmara (Marmara Surlari), stretching for more than four kilometers, ends with Cape Sarayburnu.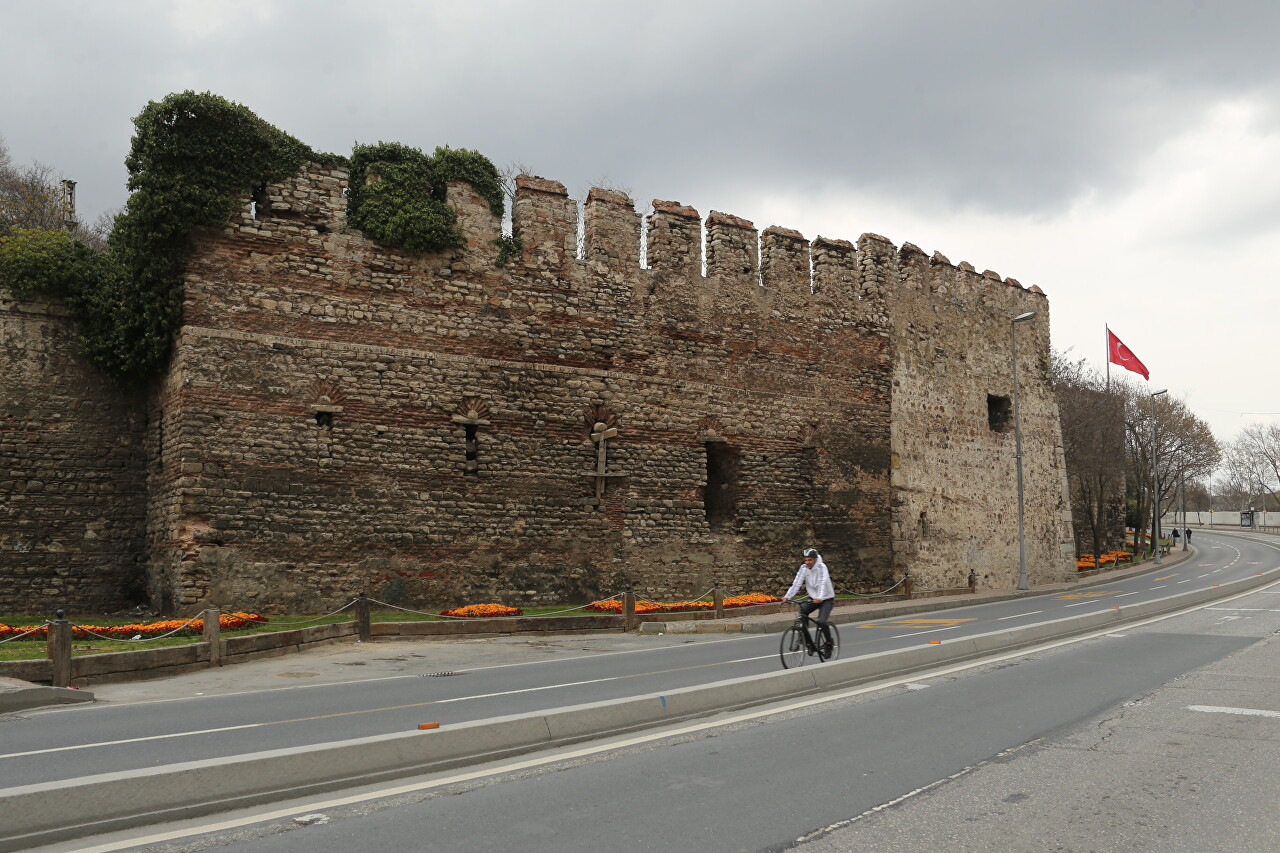 The cape is separated from the Sea of Marmara by the Bosphorus Strait and the Golden Horn Bay.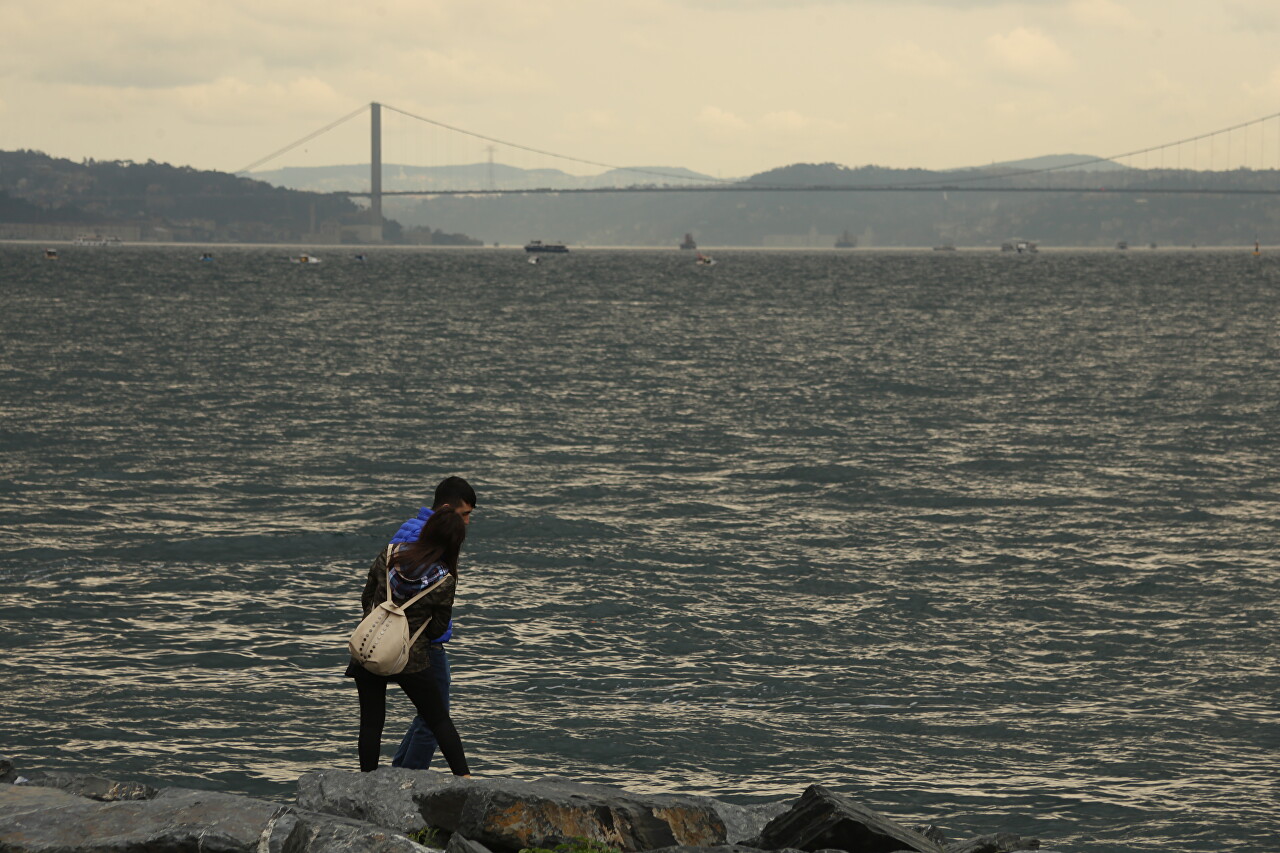 Translated from Turkish, Sarayburnu literally means "palace cape", which is quite justified, since the Topkapi Palace is located on it.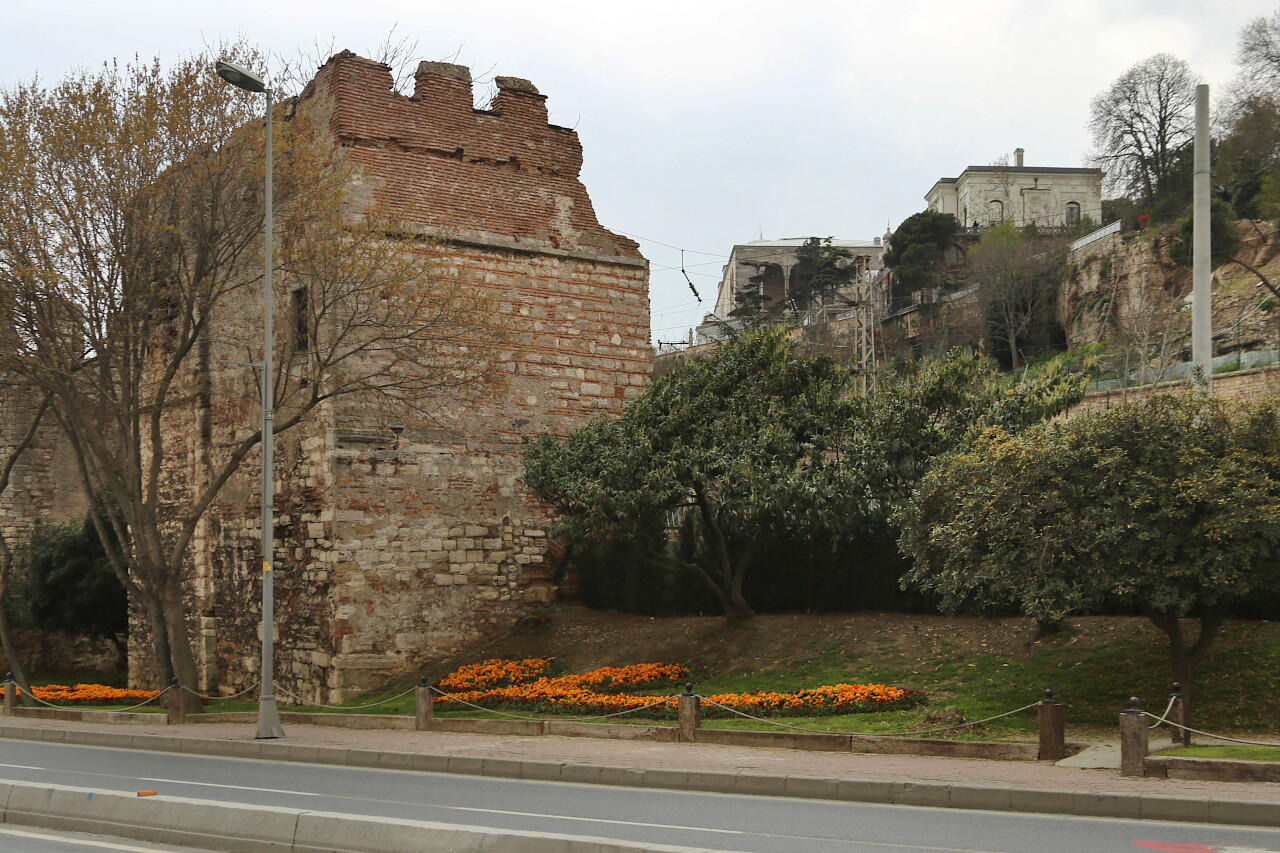 From Kennedy Avenue, which runs along the wall, you can see the Fatih Köşkü Pavilion, built in the sixties of the fifteenth century, during the era of Sultan Mehmed II. The pavilion is home to the EndernN Hazinesi Treasury. To the right of the pavilion is the small Sofa Camii Mosque, built in the first half of the 19th century in a strict imperial style during the era of Sultan Mahmud II.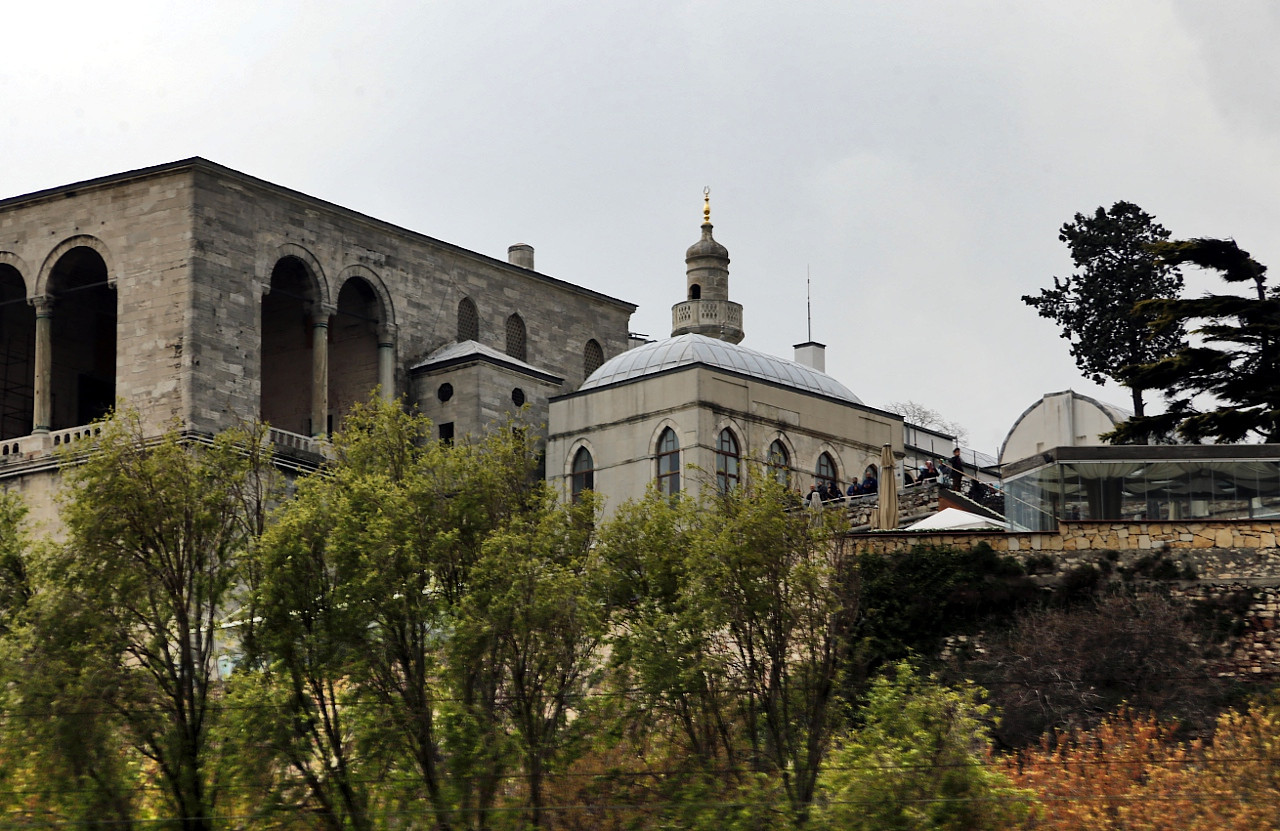 Walking further, you can see the Sultan Abdul Majid Pavilion (Mecidiye Köşkü), located in the fourth courtyard of the palace. By the way, there is a viewing platform in front of the pavilion, which offers a wonderful view of the Asian part of Istanbul.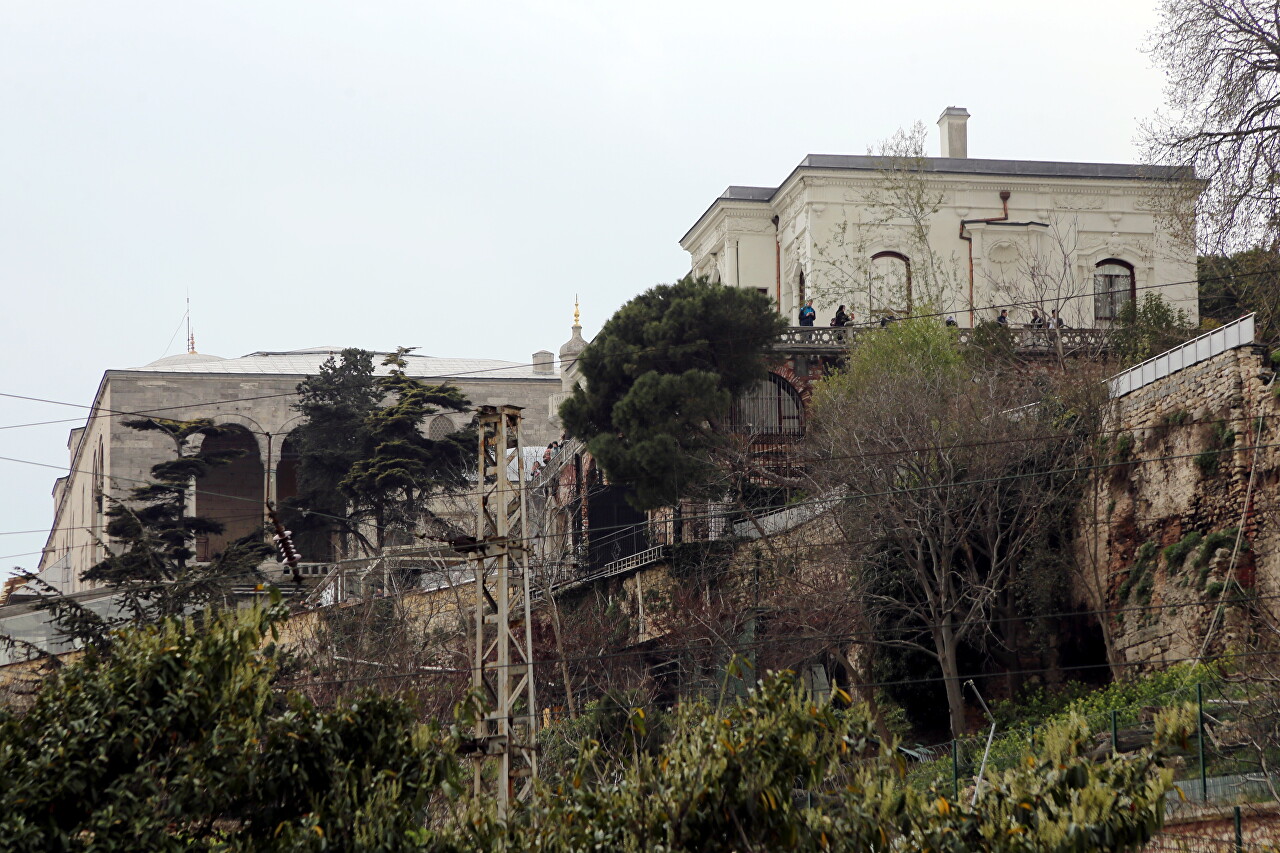 On the map, this place is listed as Sarayburnu otopark, but access to it was blocked by fences and barbed wire.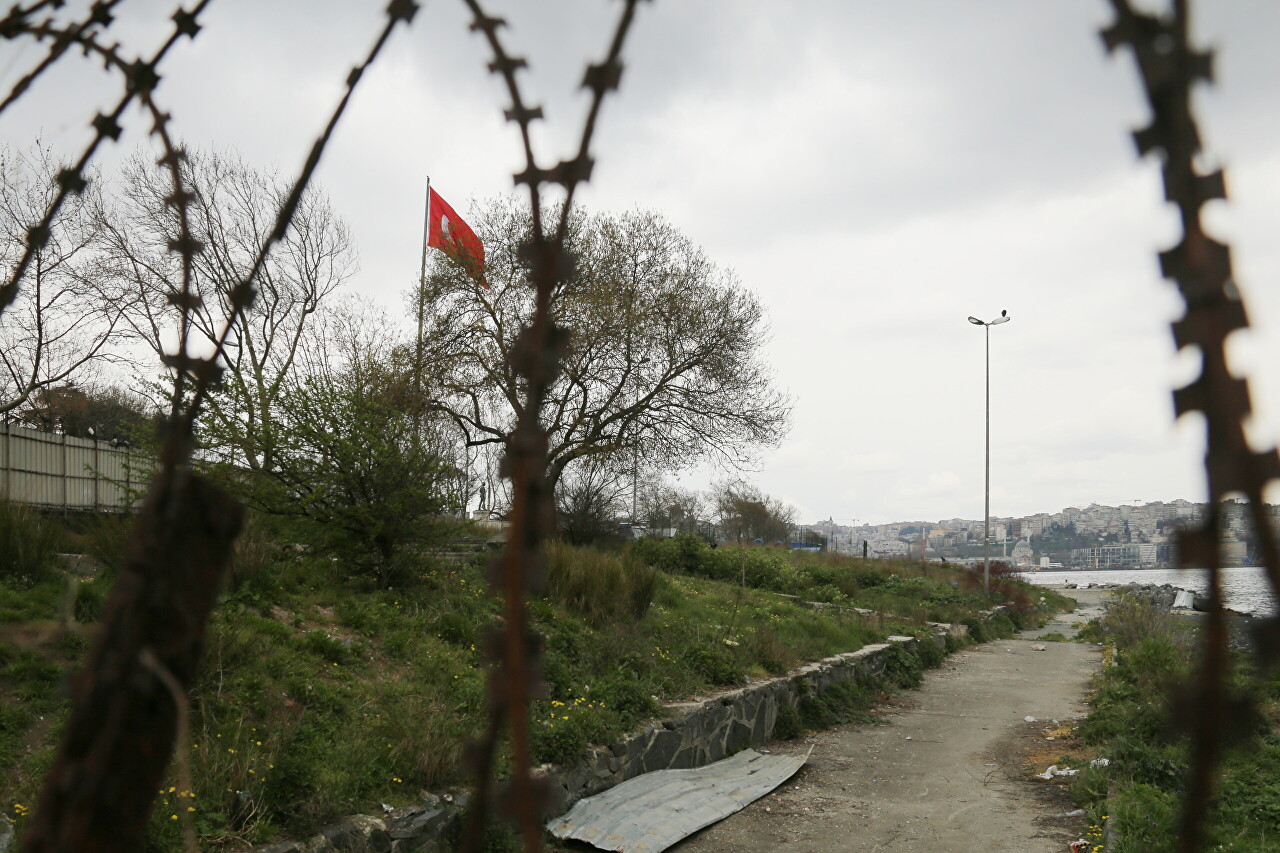 The territory is in a state of ruin and has all the signs of a long-delayed repair.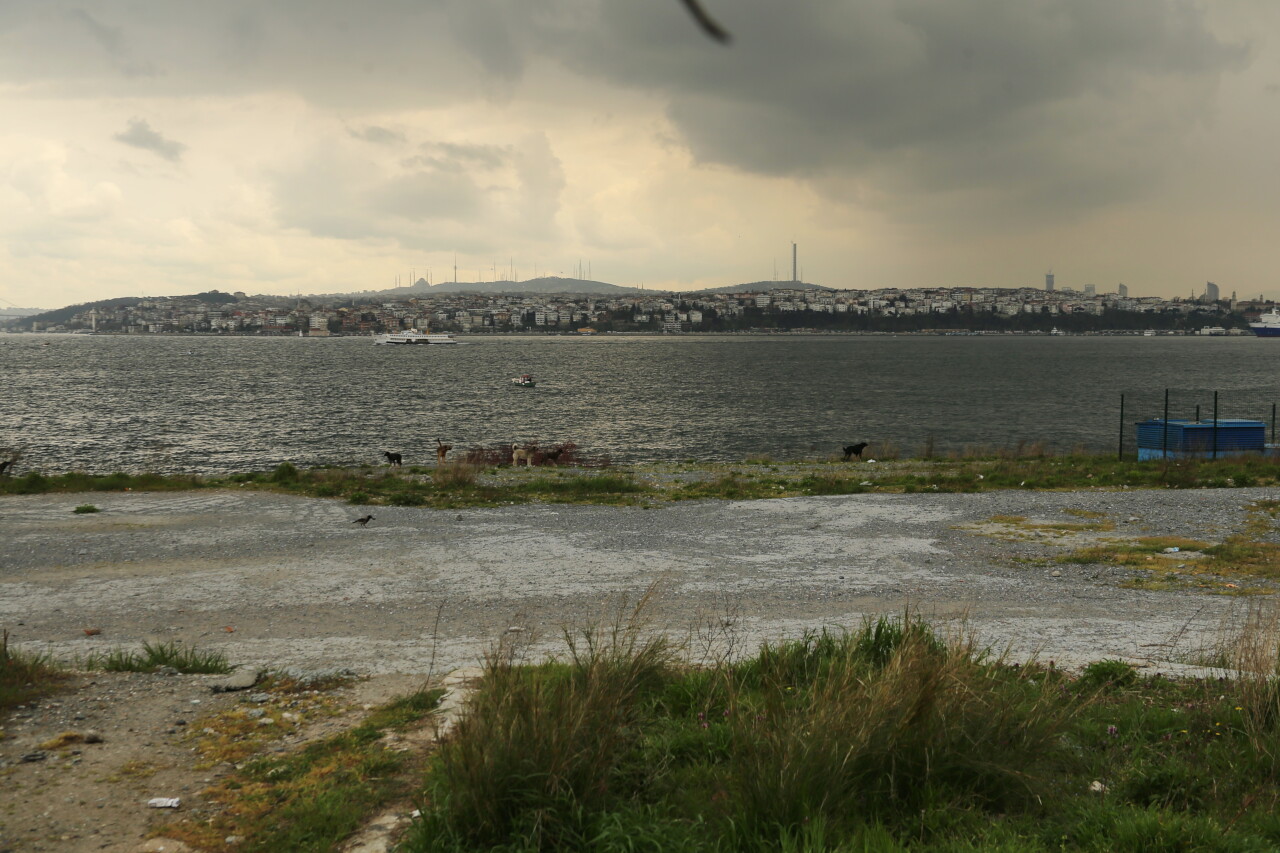 Today there were only packs of stray dogs running along the beach. As soon as I crawled through the hole in the fence, the dogs immediately expressed a clearly unhealthy interest in my person, and I hurried away.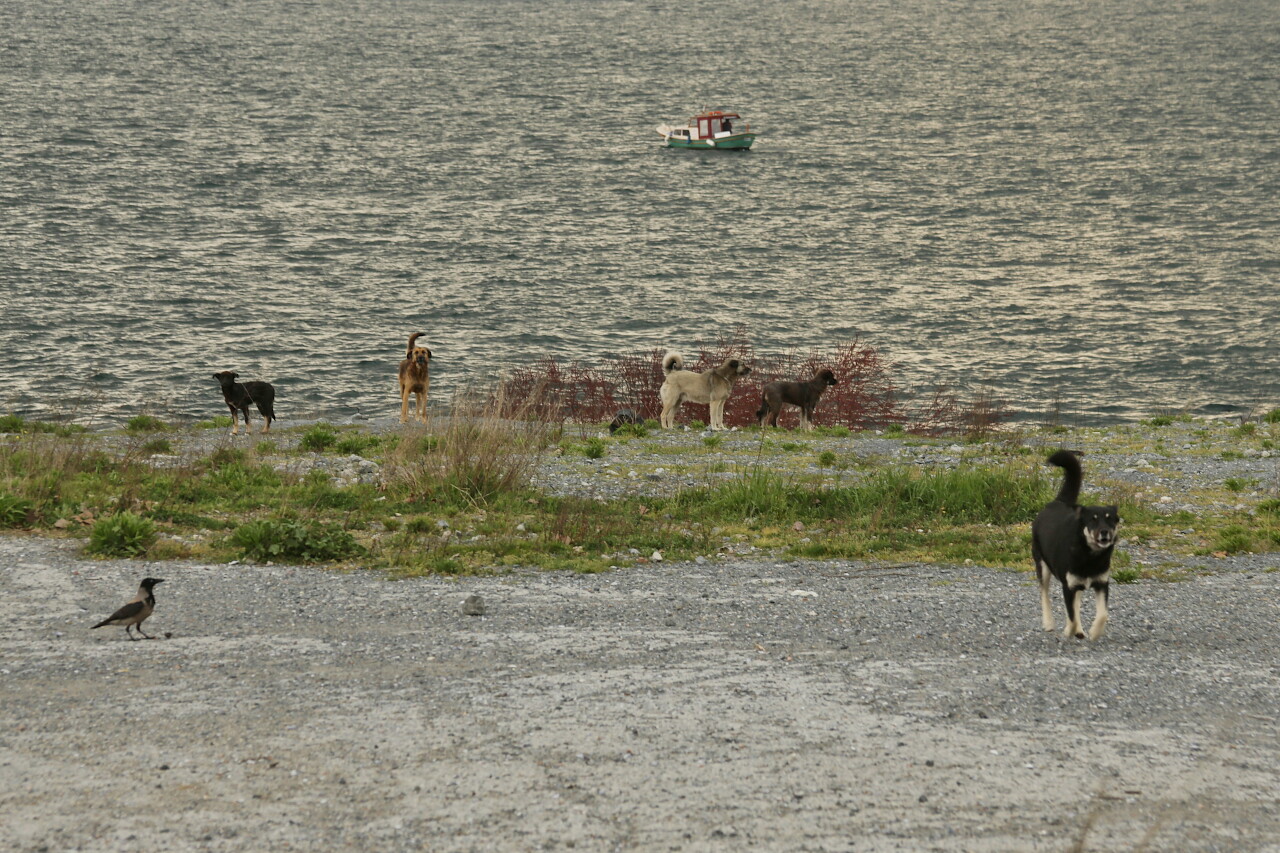 The fence respectfully bypasses the monument to Mustafa Kemal Ataturk, opened on October 3, 1926. This is the very first monument erected in memory of the first President of the Republic of Turkey.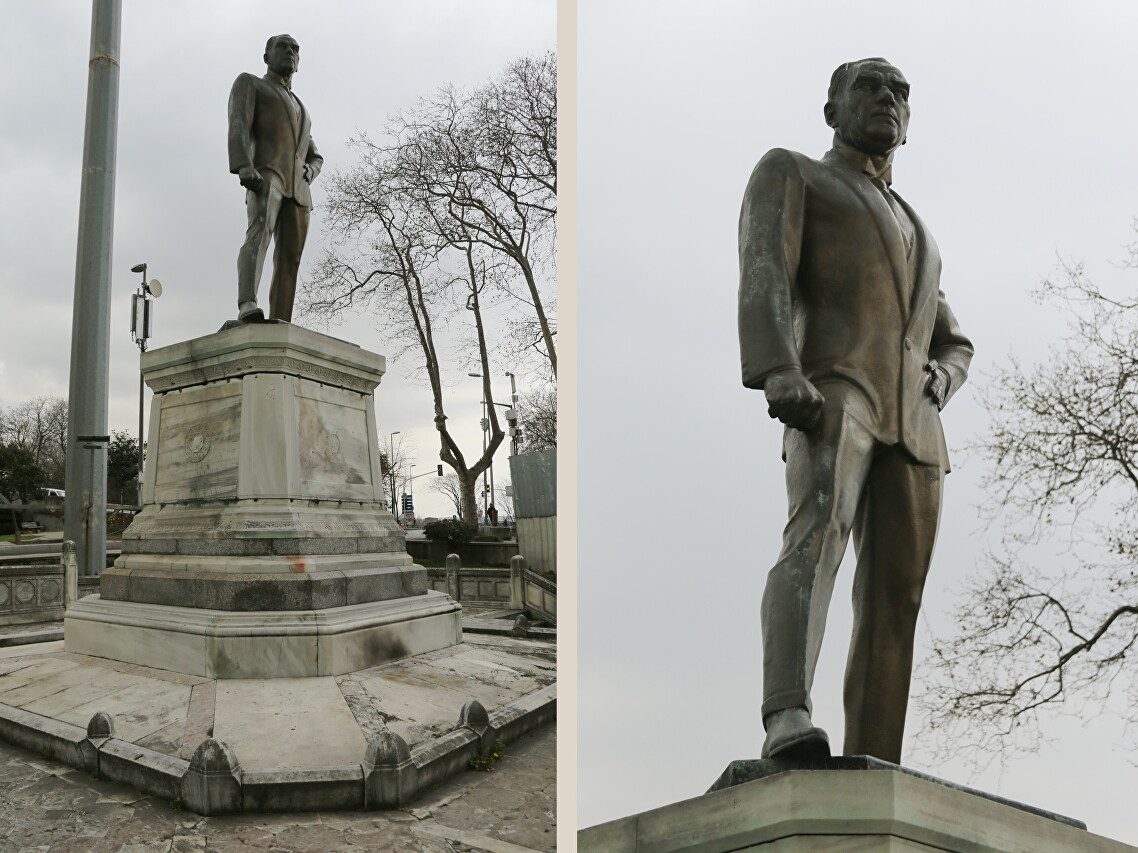 Its installation was initiated by the Mayor of Istanbul, Emin Erkul. The bronze figure was made by the Austrian sculptor Heinrich Krippel.