Palais du Gouverneur, Metz
To the west of the Snake Gate behind the Square Gallieni is the Governor's Palace (Palais du Gouverneur), built in 1902-1905 in the Neo-Renaissance style as the residence of the commander of the German 17th Army Corps, who settled in Metz after the annexation of Lorraine by Bismarck.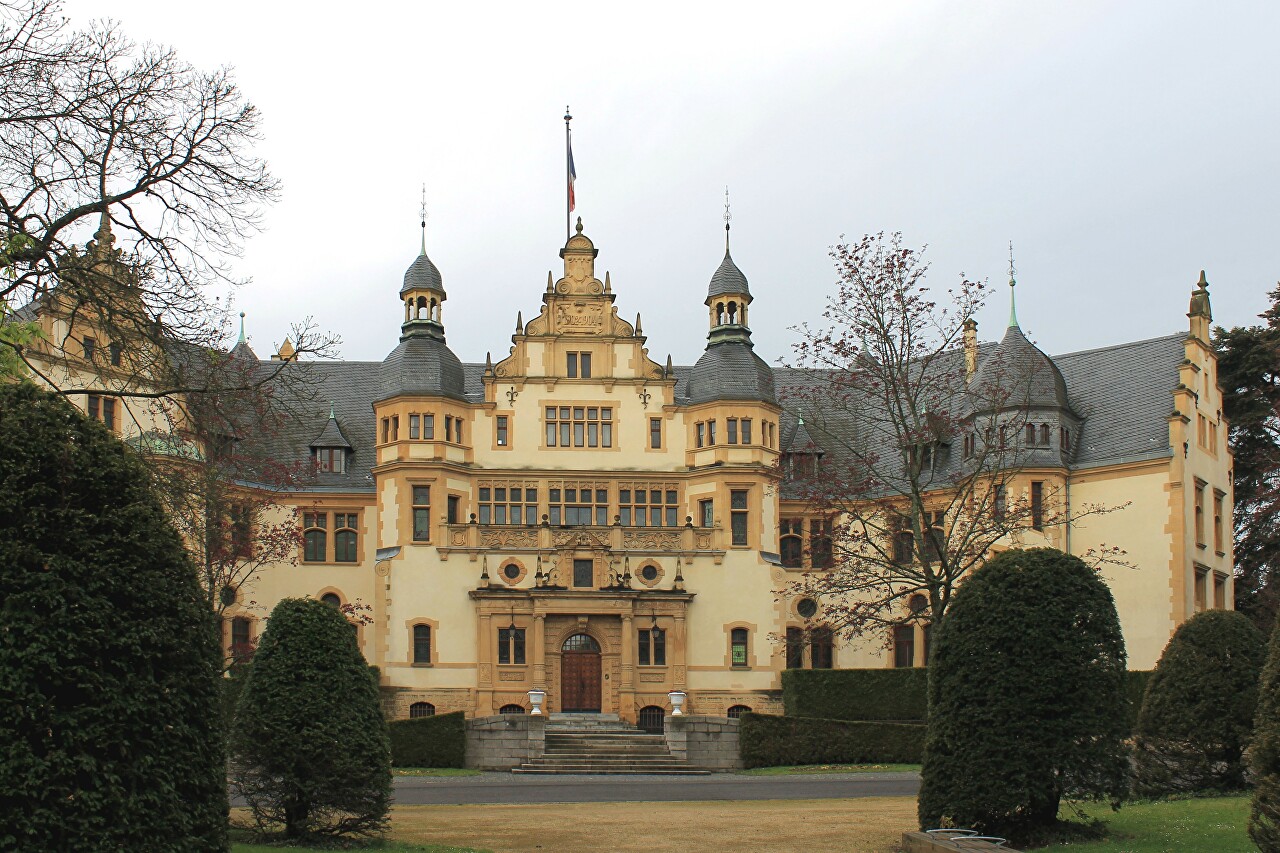 The construction was handled by the Ministry of War, the project was developed by Max Stolterforth, the building was officially named General-Kommando.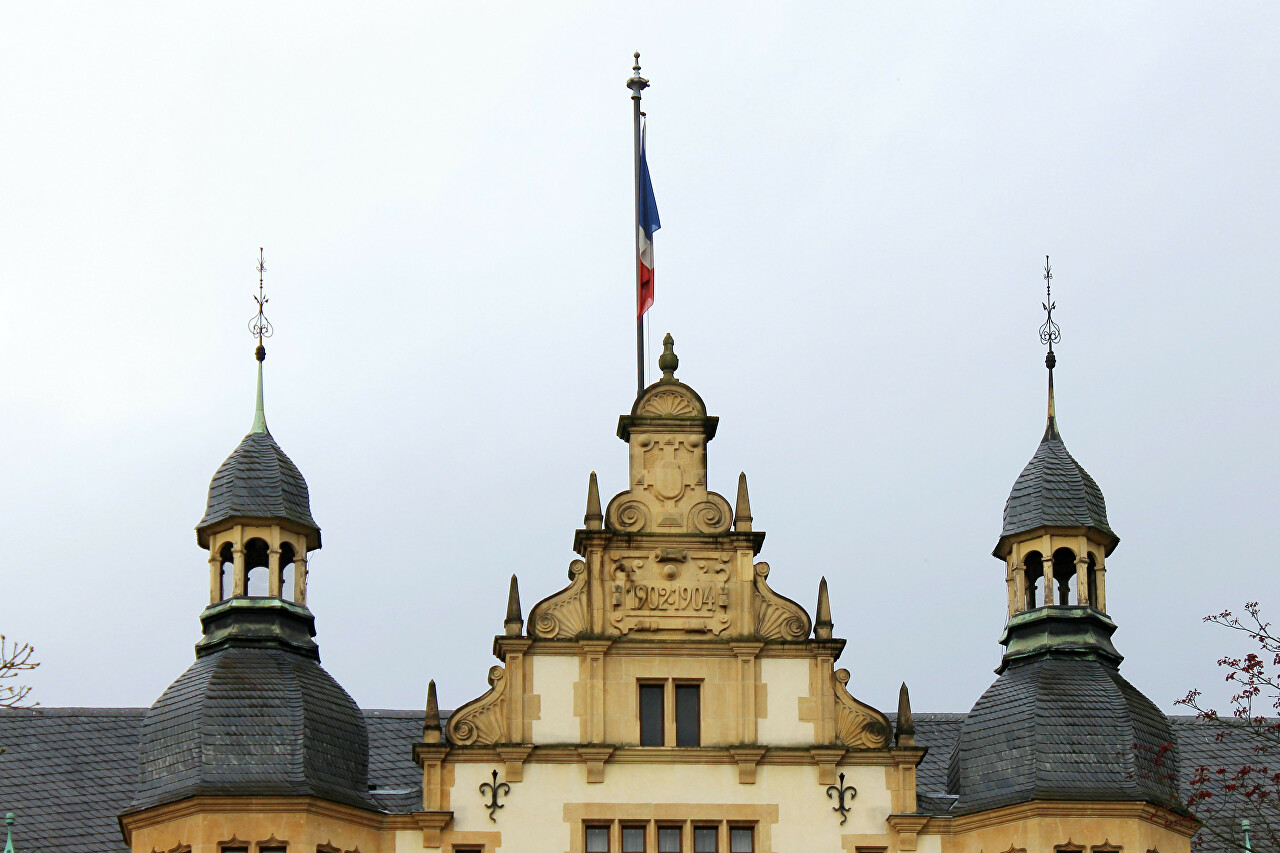 After the end of the First World War, Metz returned under the French flag and in 1919, the building was occupied by the headquarters of the French troops in Lorraine, and in 1922 the palace became the residence of the governor and received its real name. In 1925, the building received new stained glass windows made by the master glassblower Michel Therrien.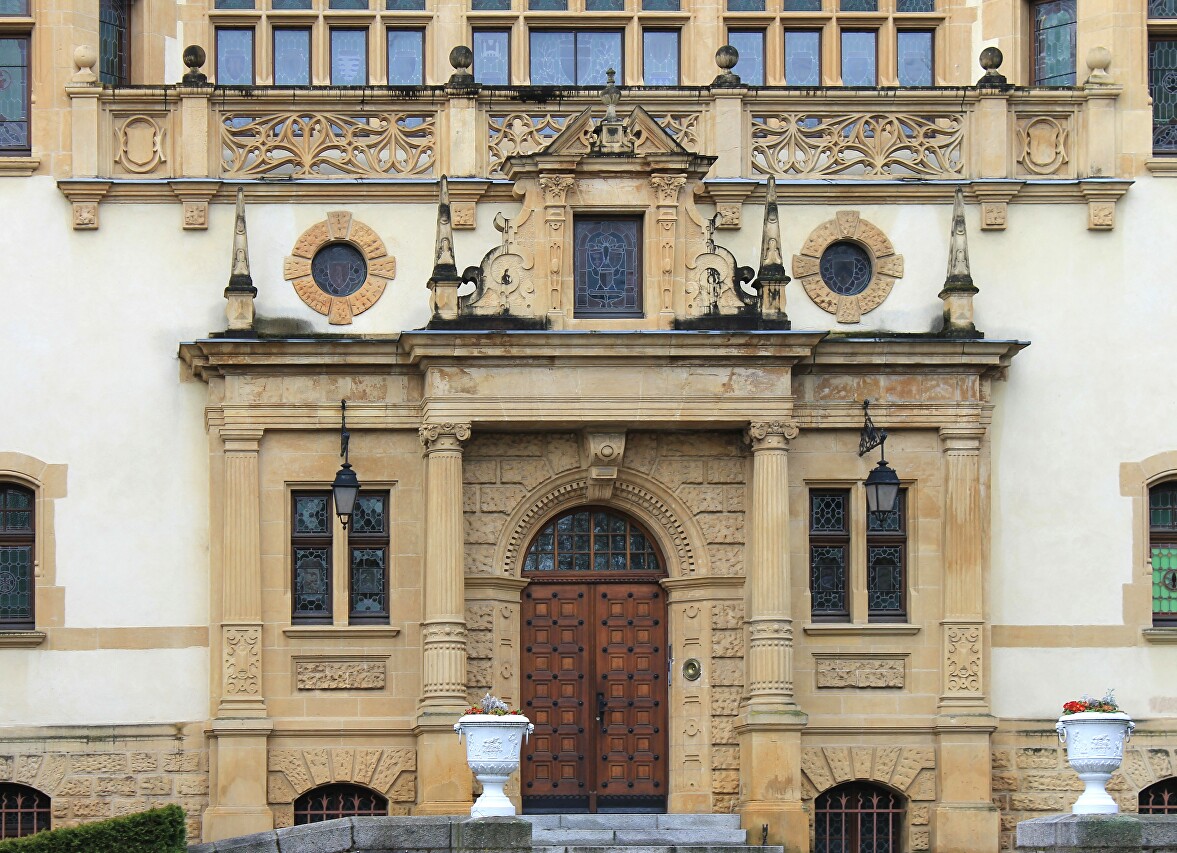 During the Nazi occupation, the palace regained its first name and function, and its basements were used as a bomb shelter. During the Battle of Metz, which lasted from August to December 1944, in the palace park, in the huge dungeons of the demolished medieval tower of Hell, the bunker of the commander of the 1st Army, General Knobelsdorf, was equipped.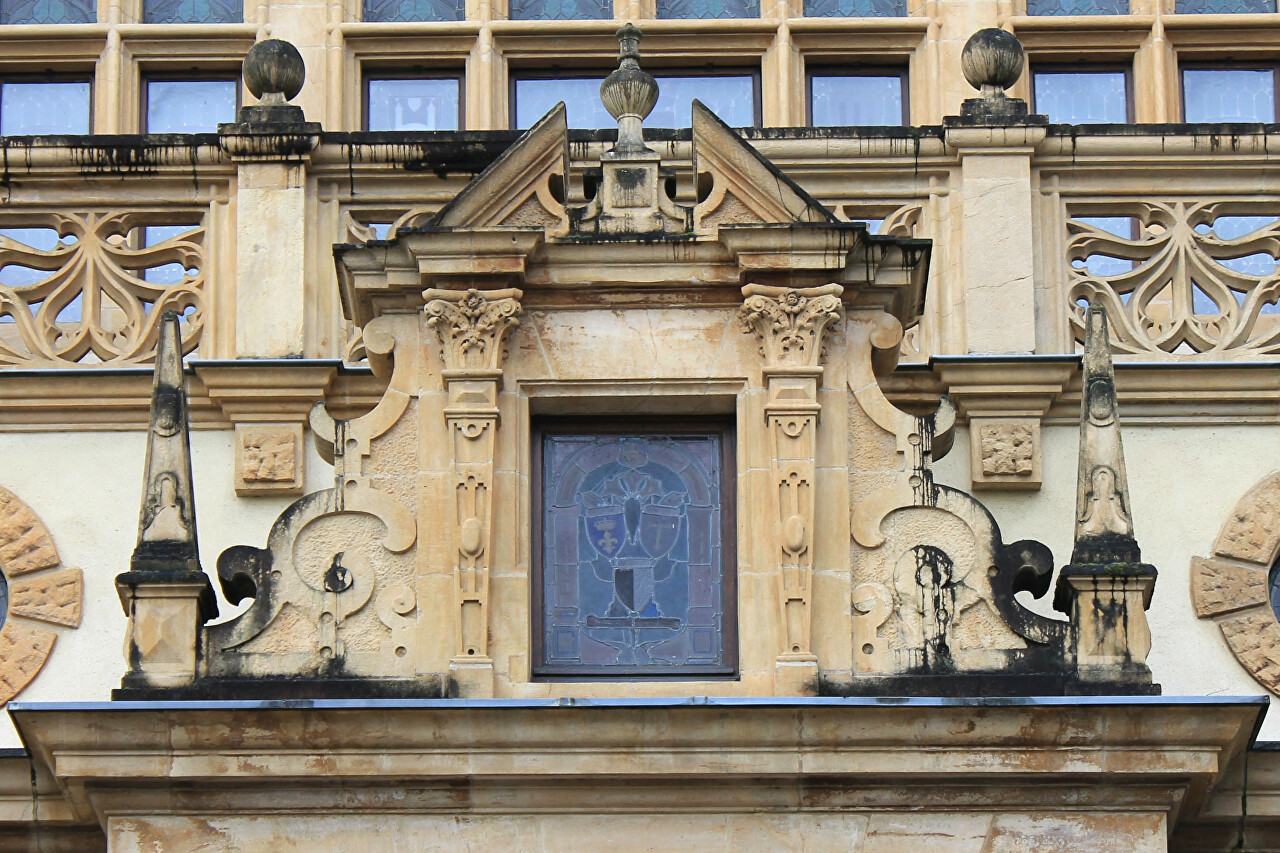 Now the headquarters of the command of the north-eastern military district is located in the Gouvernau Palace. The palace was included in the list of monuments in 1975, and in 1994-1995 it was completely restored.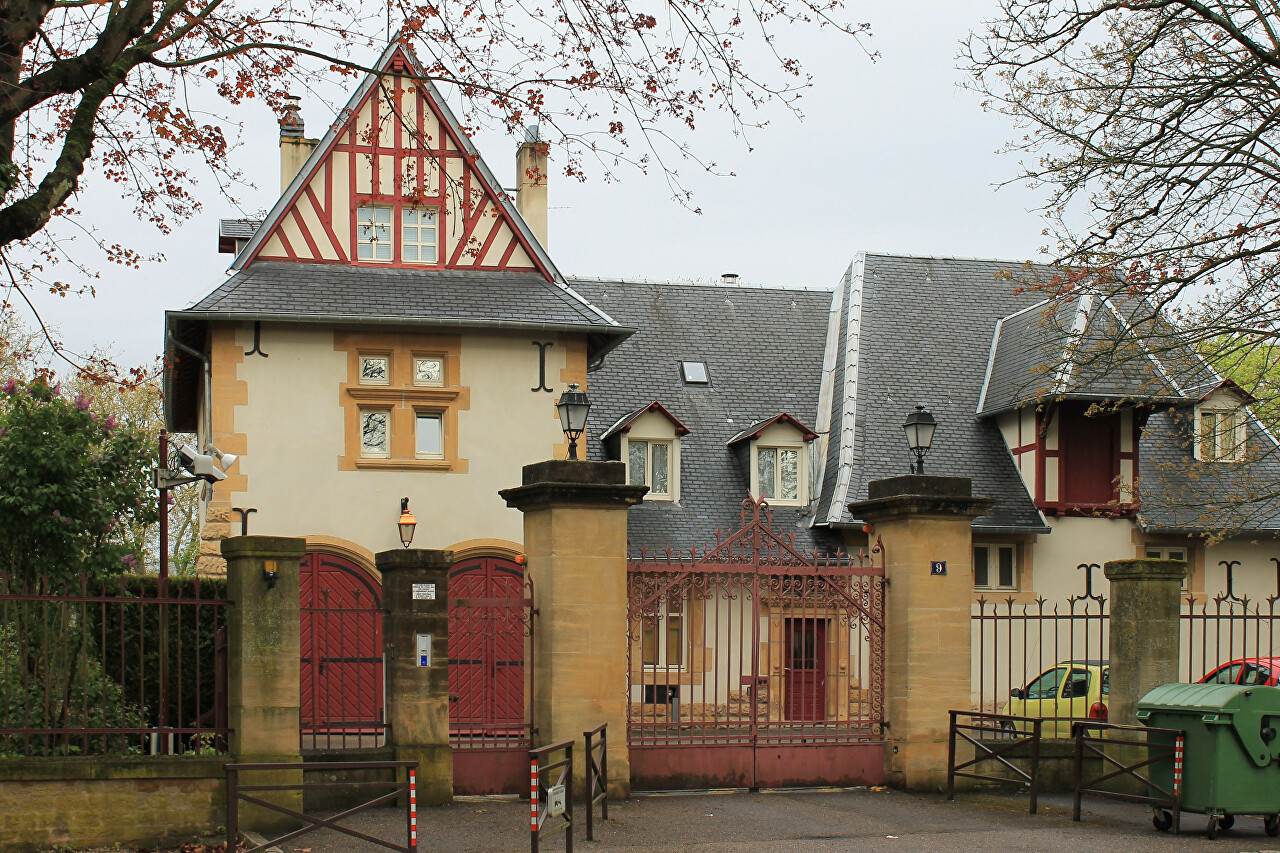 There are several modern sculptures on Giraud Square in front of the palace. On the day of the centenary of the end of the First World War, the "Cedar of Peace" (Cedre de la Paix) was planted here as a symbol of reconciliation between the peoples of France and Germany.