Porte Serpenoise, Metz
Fifty meters northwest of Place Raymond Mondon is the Porte Serpenoise arch. In the Middle Ages, this place was the gateway to the city wall, which opened onto the Roman road leading south to the town of Scarpone (now Dieloir). The stone portal was built in 1466, it was an arch with a drawbridge spanning over a water-filled moat.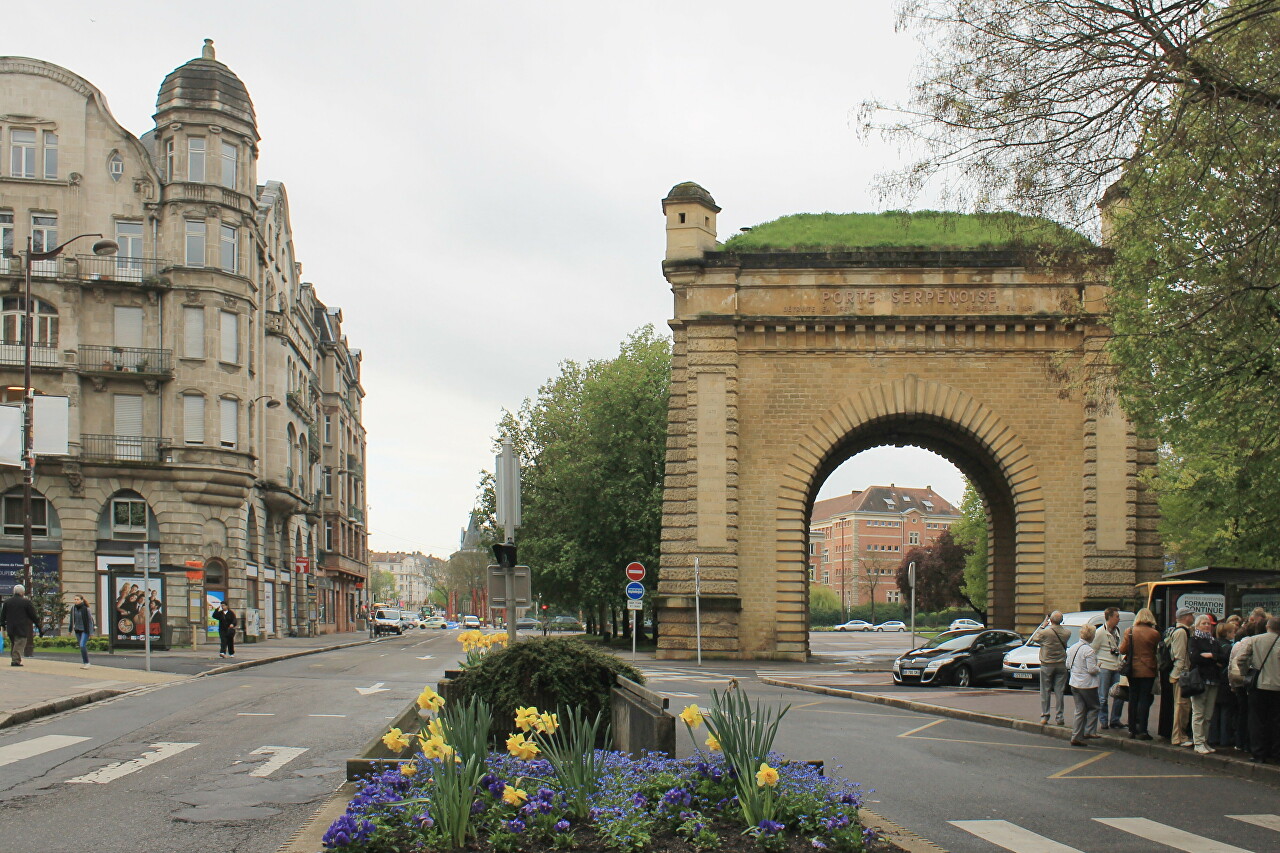 During the siege of Metz in 1552, the gates were badly damaged by French artillery, and the city became part of France. The new authorities began the construction of the fortress, as a result of which in 1561 the ruins of the old gate were demolished.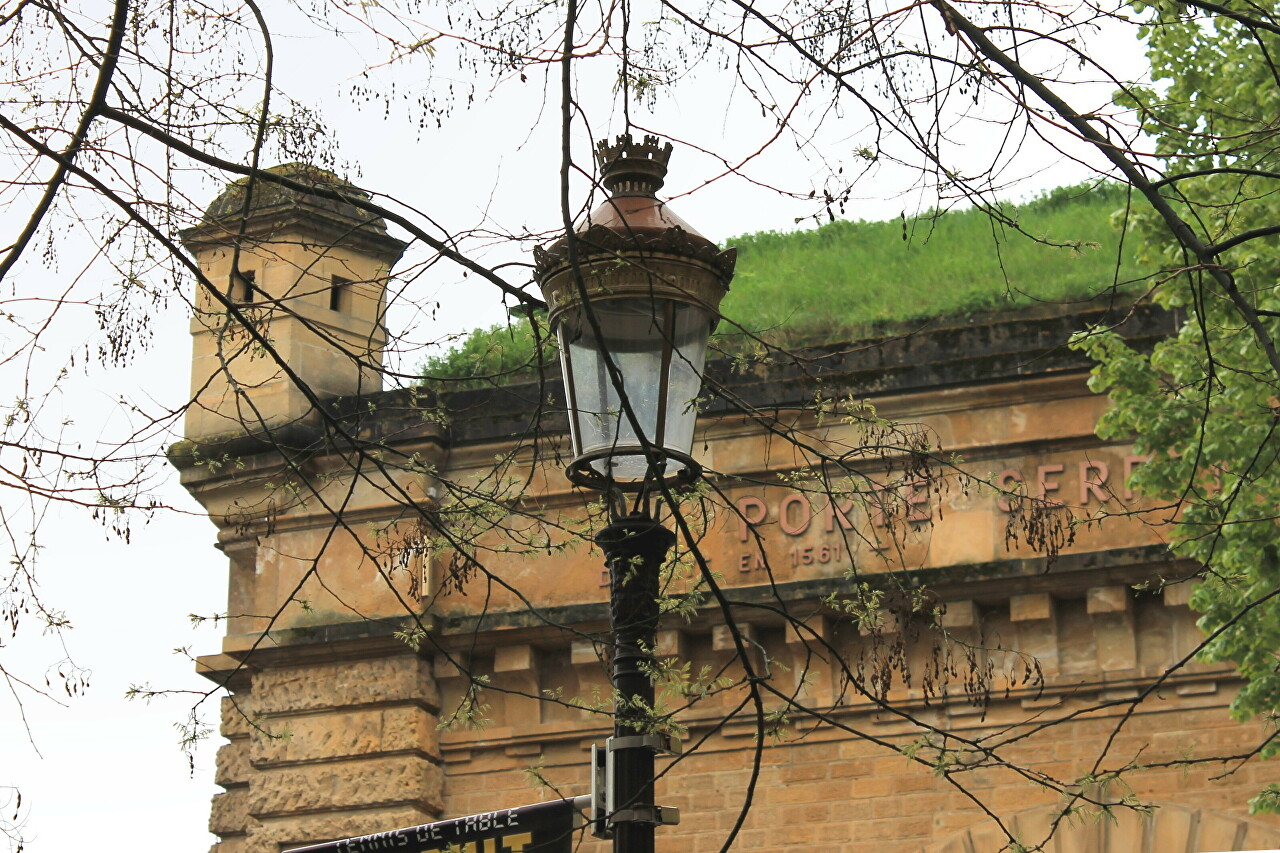 In 1852, an arch was built leading to the city from the railway station, which inherited the name of the old gate. The arch served as a triumphal arch twice - in 1870, Bismarck's troops entered the city through it, which occupied Lorraine, and in 1918 the troops of General Mangin passed through the same way, returning Metz to France.