Circle House, Helsinki
Opposite Arenan-talo is an original building called Ympyrätalo, which literally means "round house", built in 1967-1968 as the headquarters of Kansallis-Osake-Pankki Bank. The authors of the project are a well-known married couple of architects Heikki and Kaija Siren (Heikki ja Kaija Siren).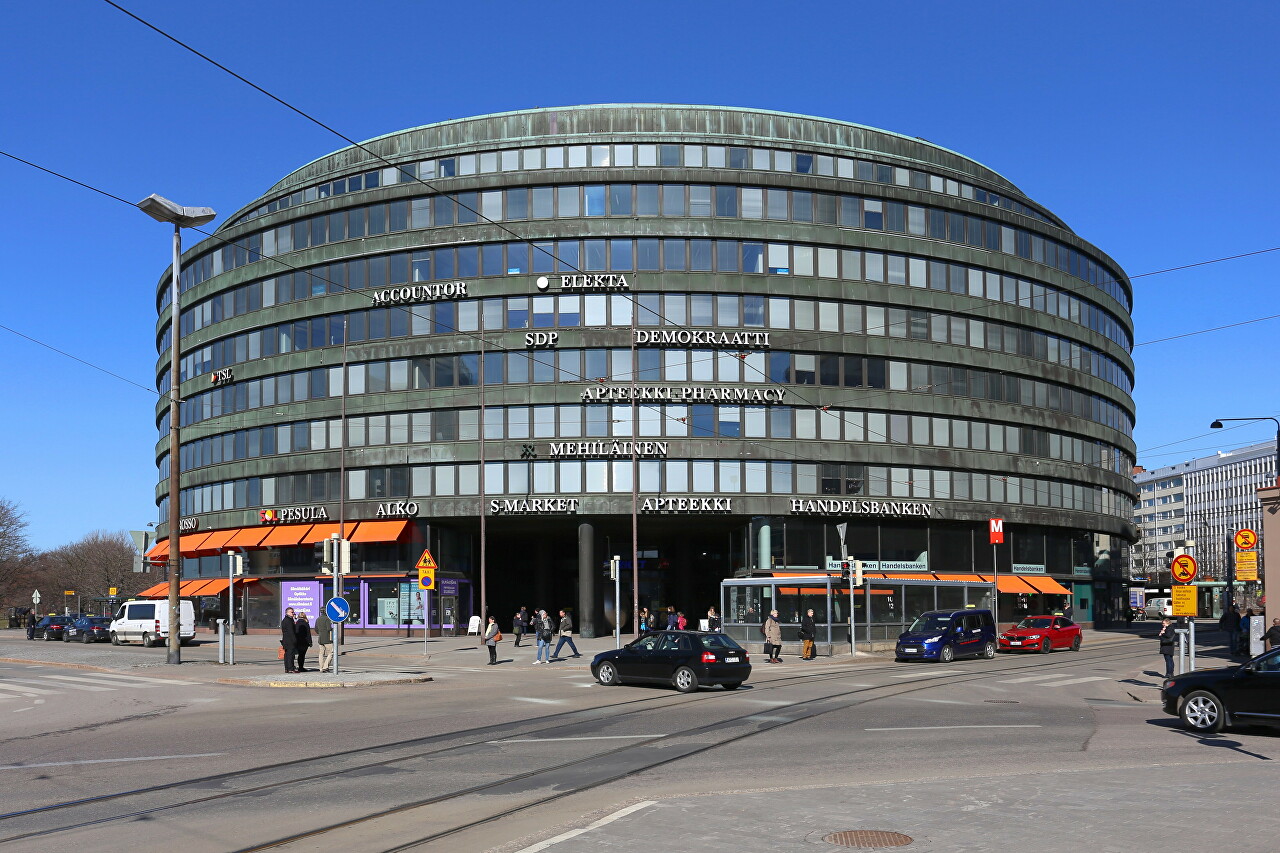 As a result of the banking crisis of the early nineties, the bank significantly reduced the number of employees, and leased out some of the premises. In 2000, Circle House was acquired by Ilmarinen Pension Insurance, the largest pension insurance company in Finland, which spent 30 million euros on its renovation. Jukka Siren, the son of the architects who designed the building, participated in the reconstruction project.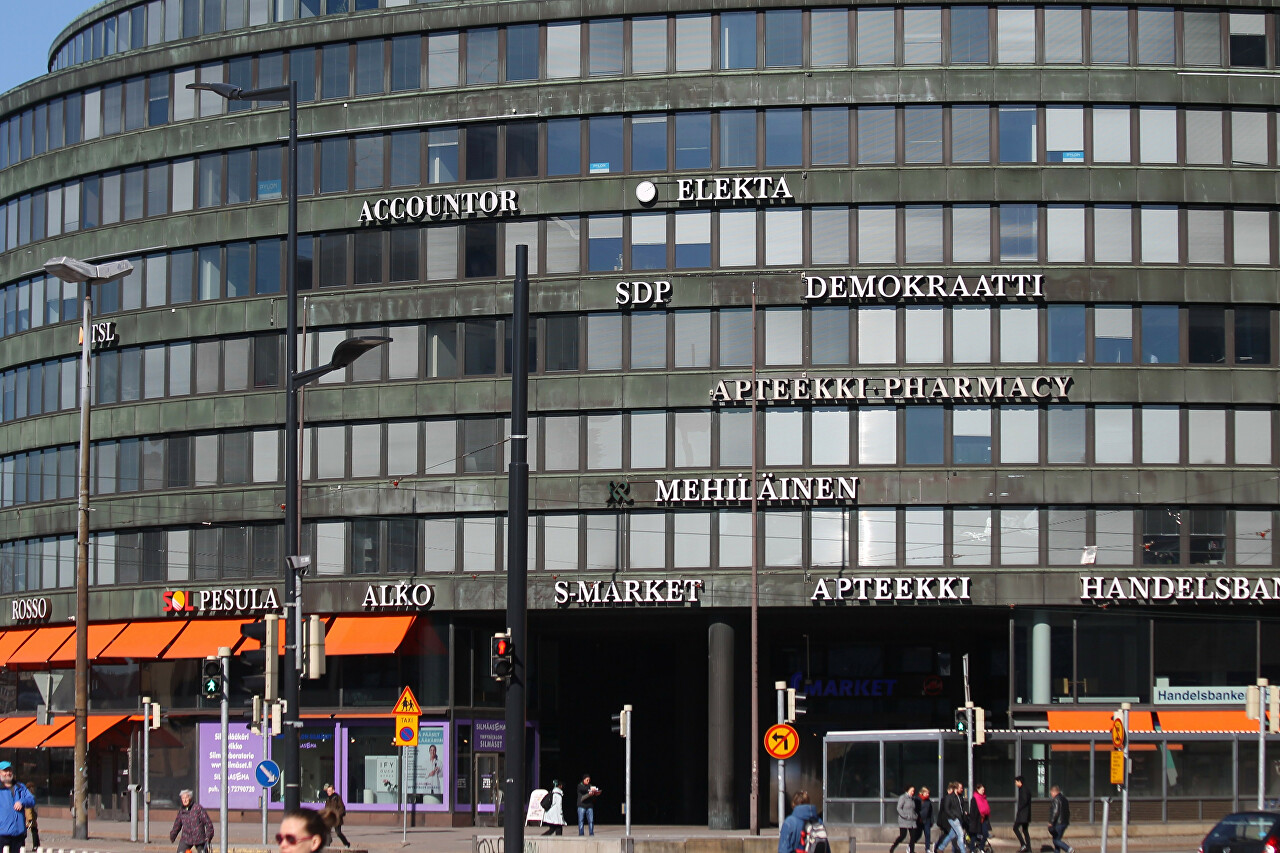 The interiors were decorated in a modern style, with the use of original design and the latest finishing technologies, equipment was installed to reduce energy consumption. At the request of the Helsinki City Museum, one block of offices has retained the authentic look of the sixties.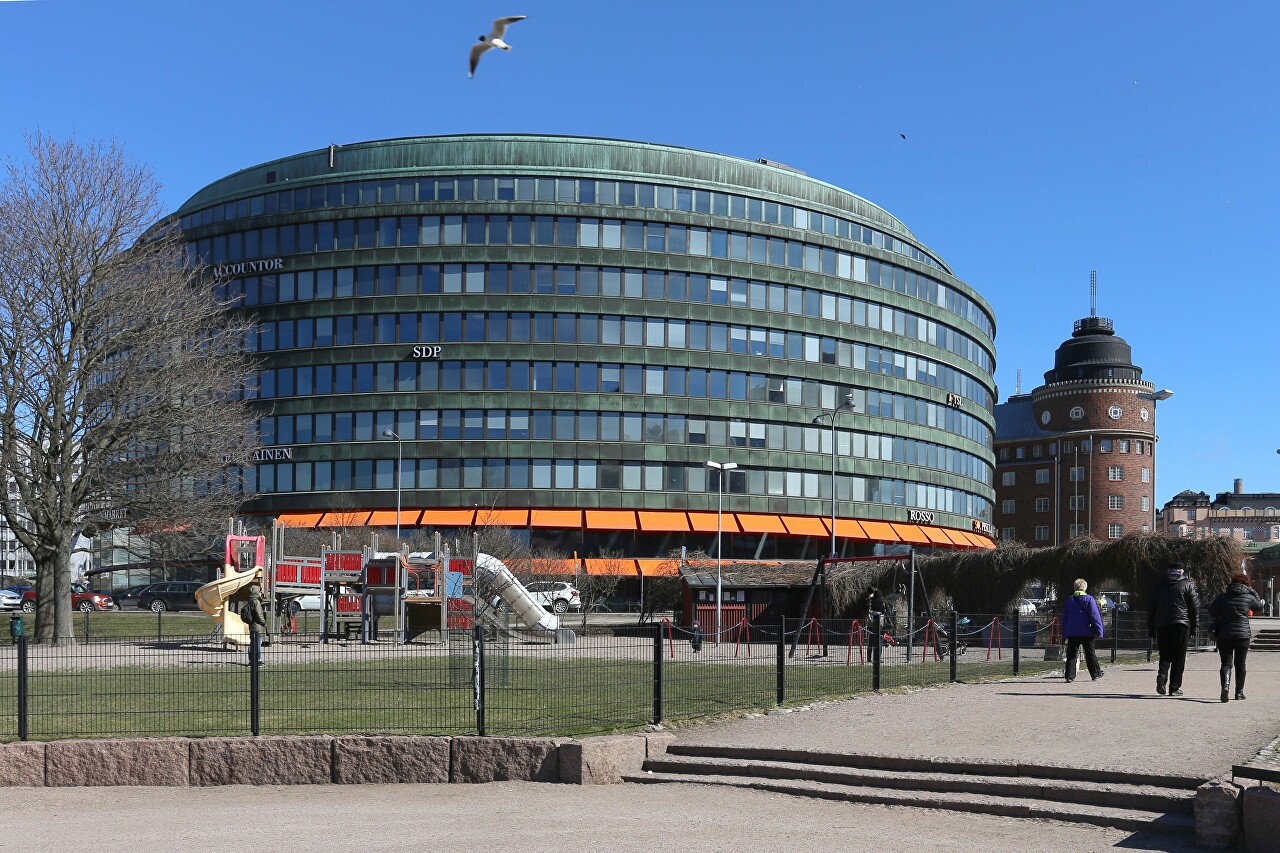 The area of the premises of the "Circle House" is more than 35 thousand square meters, of which 25.5 thousand are rented out. Now the building houses many companies, including the Svenska Handelsbanken Bank, the Mehiläinen Medical Center (Bee), the S-market grocery supermarket, and the Alko State Liquor Store.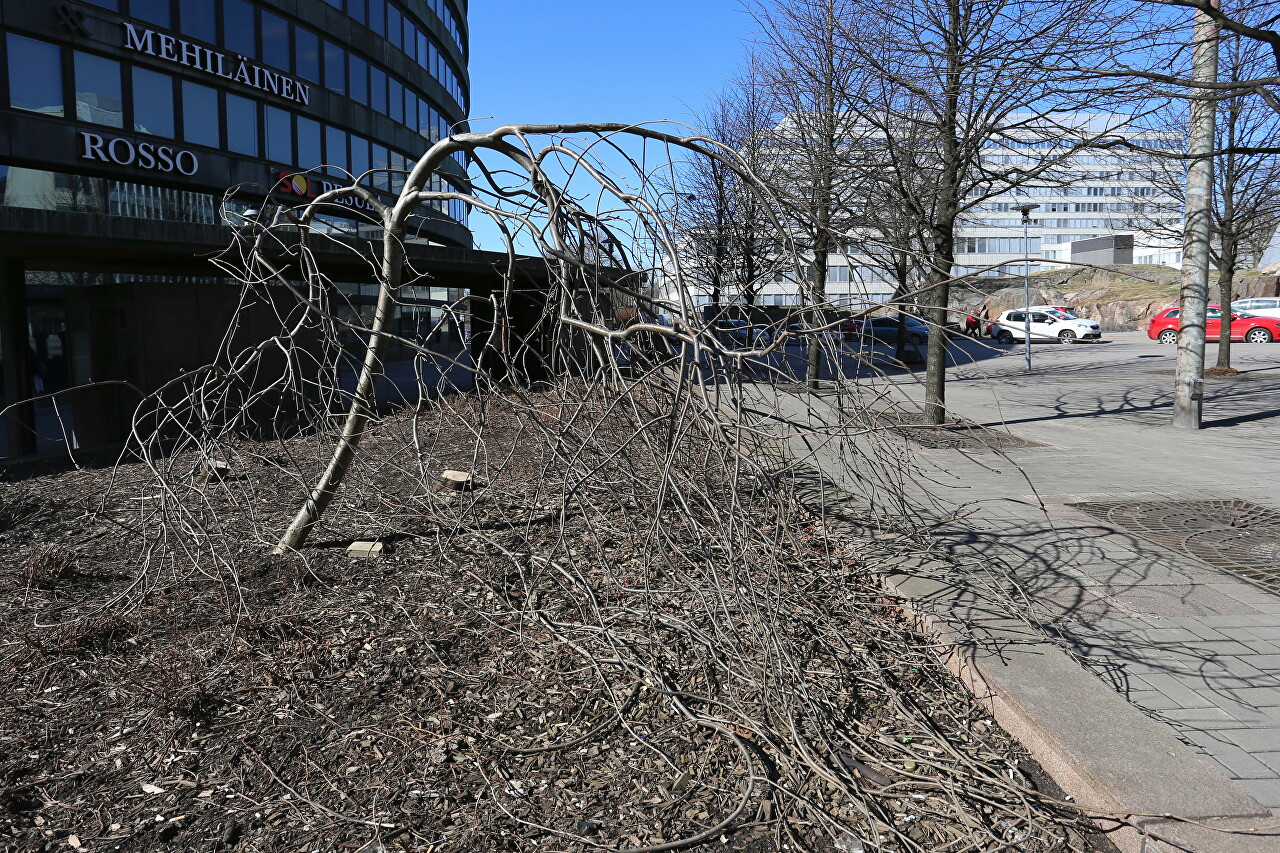 On the north side of the Roundhouse, a monument to women who worked in the rear during World War II (Sota-ajan naisen muistomerkki) in factories, farms, and hospitals was opened in 1998.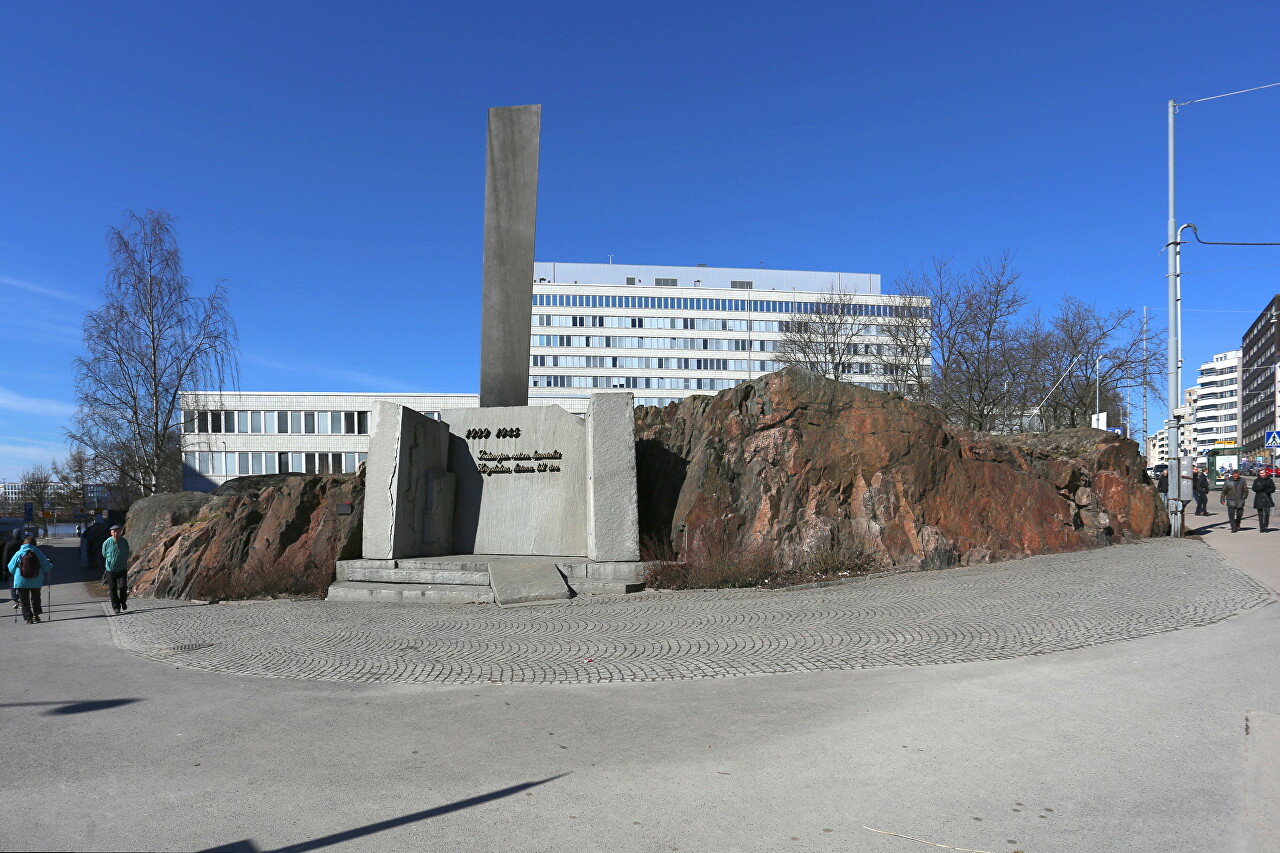 The author of the monument, Heikki Häiväojan, built it into a natural rock made of red granite, on the surface of which quartz crystals sparkle.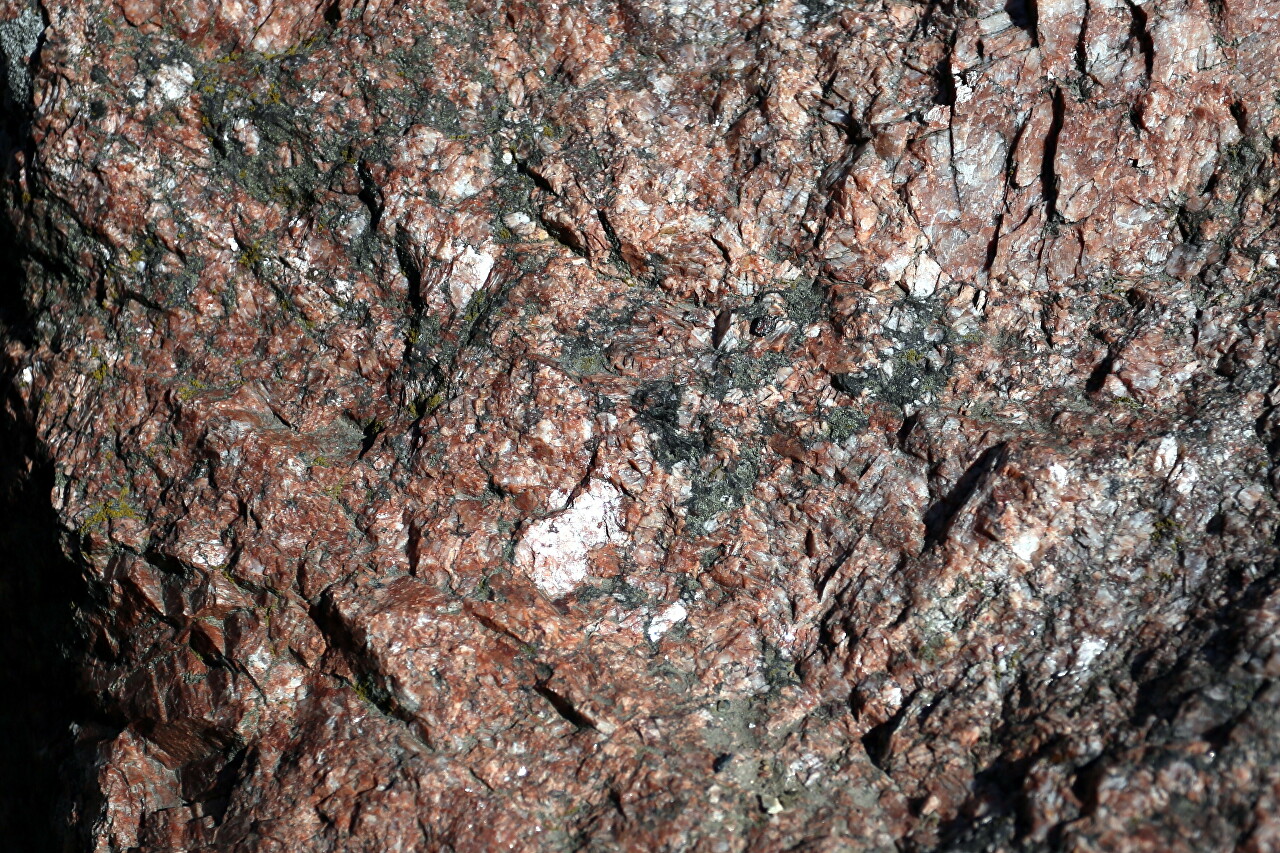 Behind the monument is a large complex of white buildings of the Kallion virastotalo district administration, built in 1965 according to the project of the same Heikki and Kaya Siren.