Frederic's Hospital (Designmuseum), Copenhagen
At the end of Bredgade street is the building of the first people's hospital in Copenhagen, founded by decree of King Frederick V. The hospital building was built in 1752-1757 in accordance with the development plan of the Frederikstaden district designed by architects Nicolai Eigtved and Lauritz de Thurah. The hospital was opened personally by the King on March 31, 1757 and was named Kongelig Frederiks Hospital.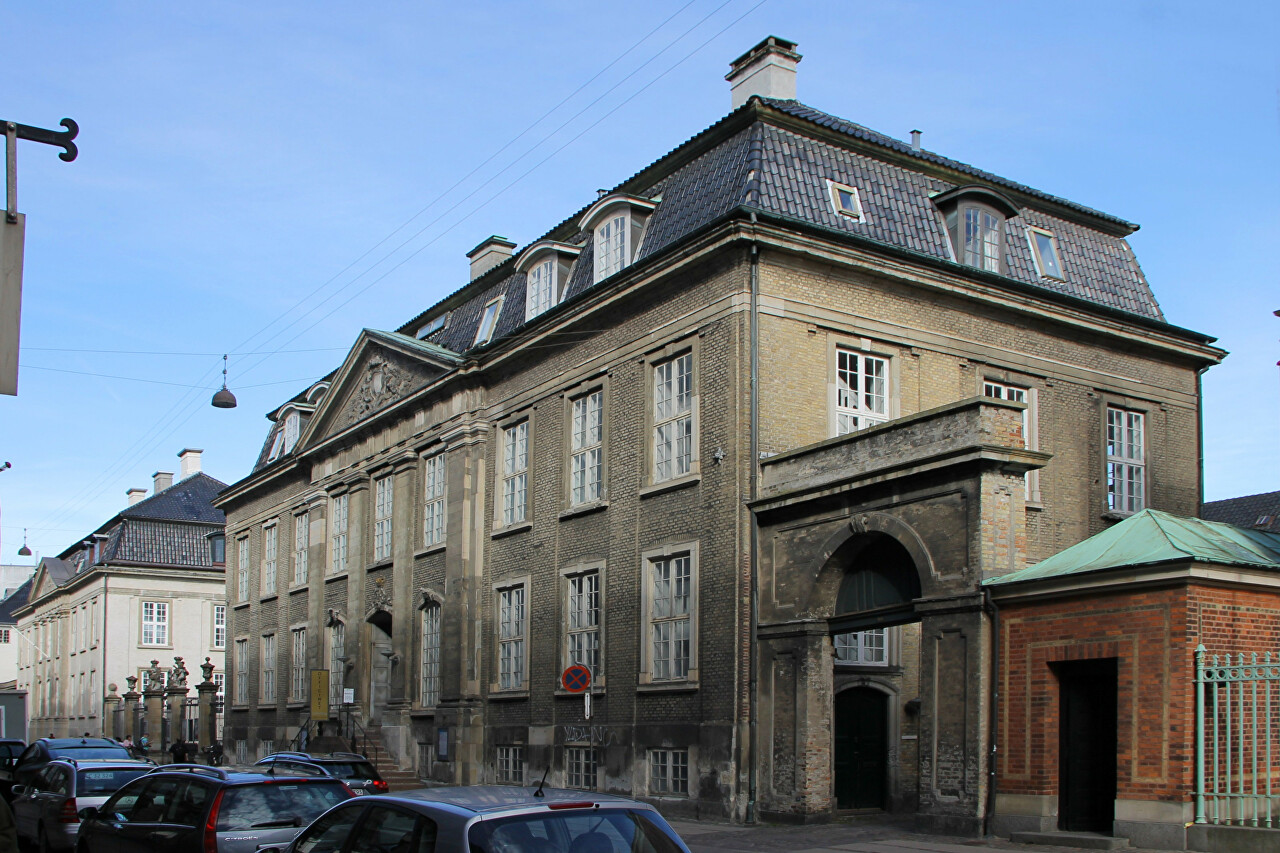 The medical facility was funded from the postal service's revenue and was intended for the poor. On November 11, 1855, the famous Danish philosopher, theologian and writer Søren Aabye Kierkegaard, the author of the doctrine of the three stages of human existence - aesthetic, ethical and religious-died in a hospital.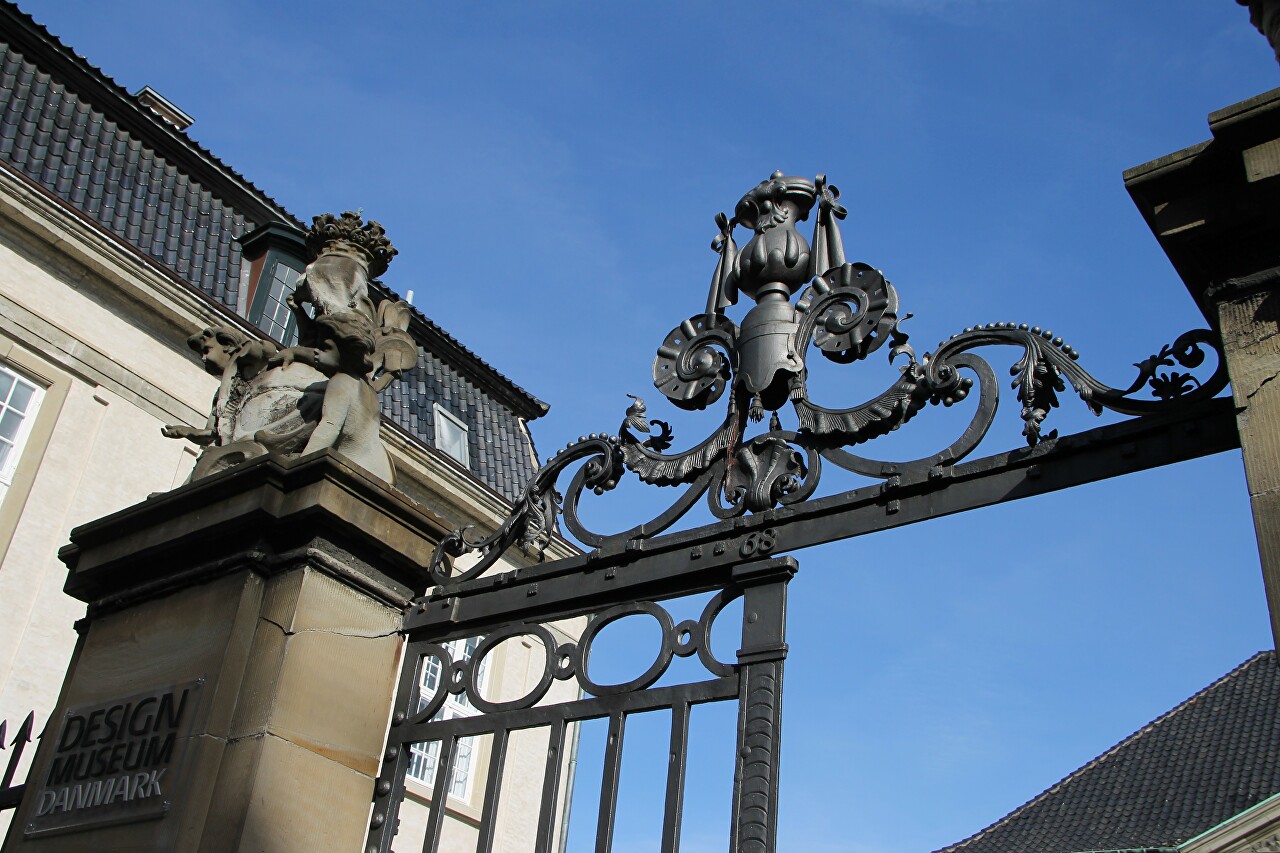 The hospital operated in this building until 1919. Itis now home to the Danish Museum of applied arts and design (Kunstindustrimuseet). The Museum presents furniture, tableware, ceramics and textiles from various eras. The Museum has a rich collection of Royal porcelain, which includes items of the famous Flora Danica service.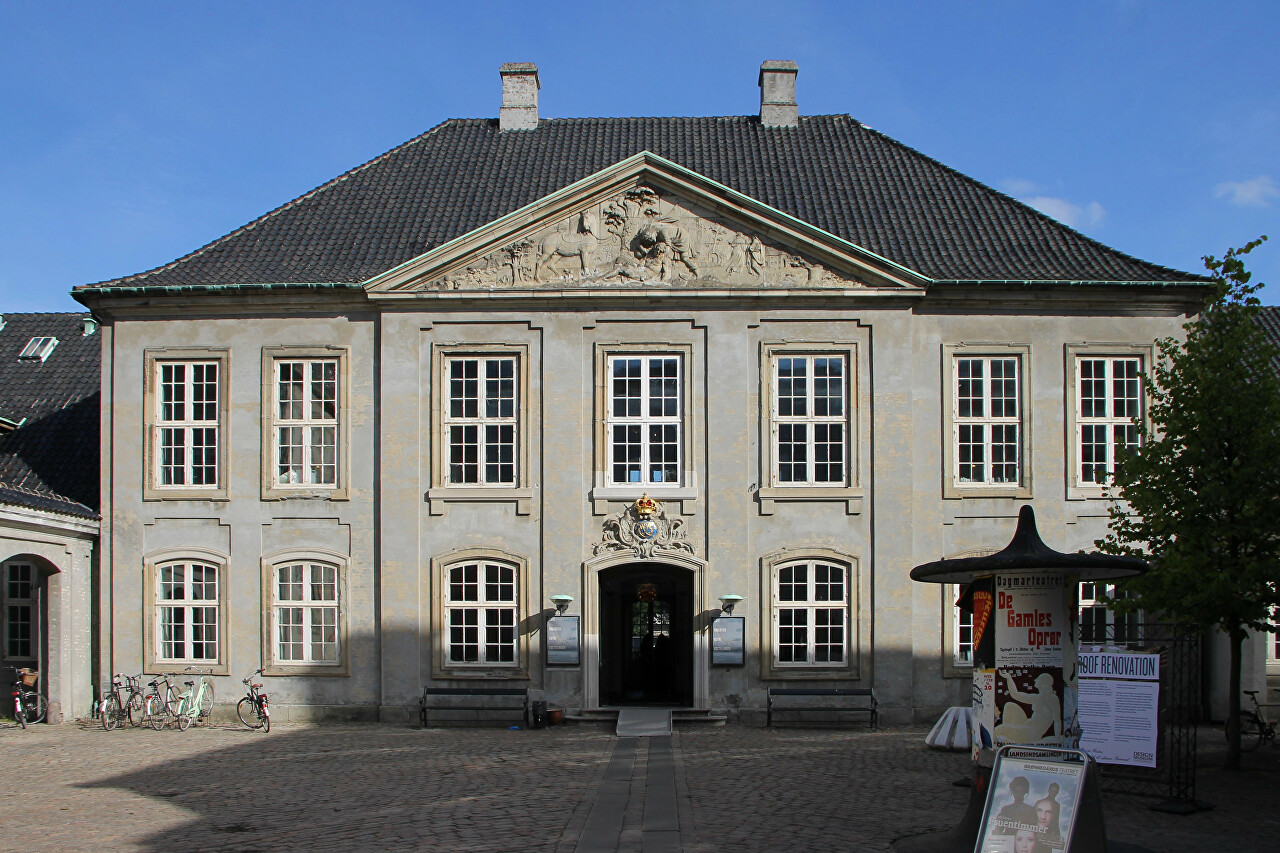 The Museum hosts exhibitions on Danish and international decorative arts and industrial design, spanning the period from the middle ages to the present day. The Museum is open from Tuesday to Friday from 11 am to 5 PM.