Palacio de Capitanía General
The Captain General's of Barcelona Palace is located in the middle of the Paseo Colon, and is undoubtedly its main decoration. This building has a very long history, which began eight centuries ago. In 1218, Father Pedro Nolasco founded the Orden de la Virgen María de la Merced de la Redención de los cautivos de Santa Eulalia de Barcelona, now known as the Brotherhood of Mercy. The original purpose of the order was to convert captured Muslim pirates to Christianity. In 1234, the monastery was built, which stood until the beginning of the XVII century.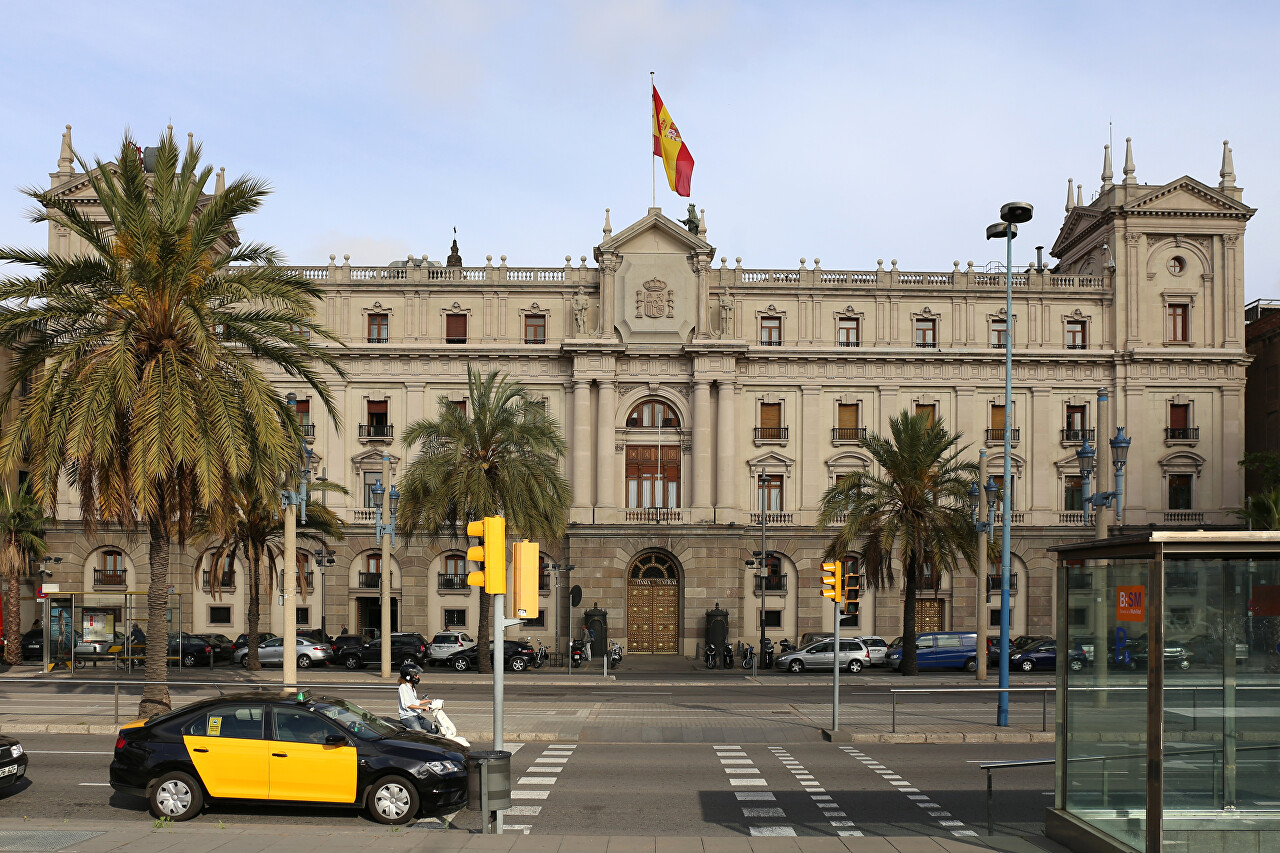 In 1605, a new building was built on the site of the old monastery, which was completed only in 1676. However, this structure did not last a century, and in April 1765, under the patronage of King Carlos III, a new construction was started, completed on September 9, 1775. The new monastery was more like a palace, for which it received the name Palacio Merced (Palace of Mercy), its construction cost 70,000 pounds. This is the house we are currently seeing.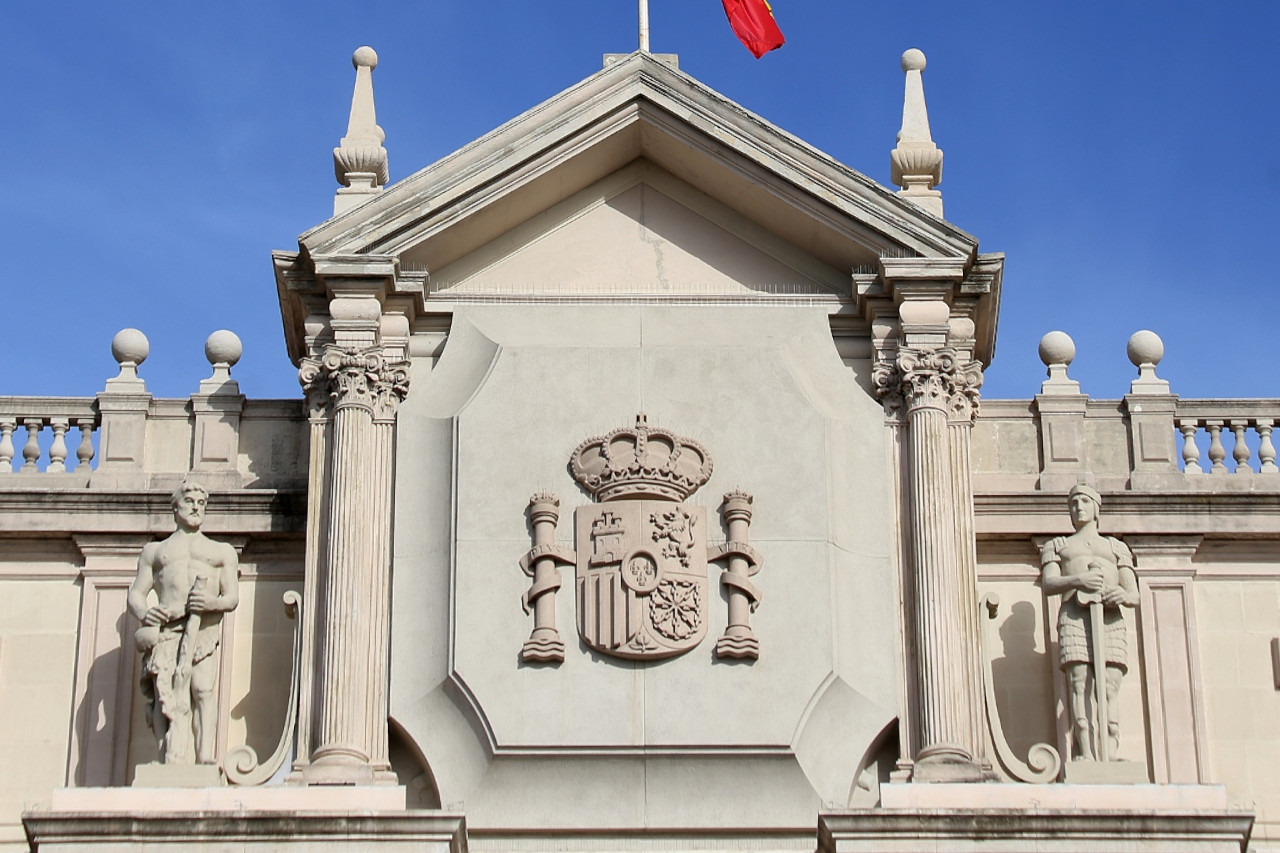 In 1808, Barcelona was occupied by Napoleon's troops, and General Guillaume Duhesme requisitioned the building to house his soldiers. However, the monks were not expelled from there at all, leaving them several rooms. During this period, the size of the brotherhood was reduced from 70 to 17 people. In early 1809, the French turned the monastery into a prison for Spanish prisoners of war. After the expulsion of the French, the building again did not return to the ownership of the monastic order, first a battalion of the National Militia was stationed there, and in 1844 an infantry regiment was stationed in the former monastery.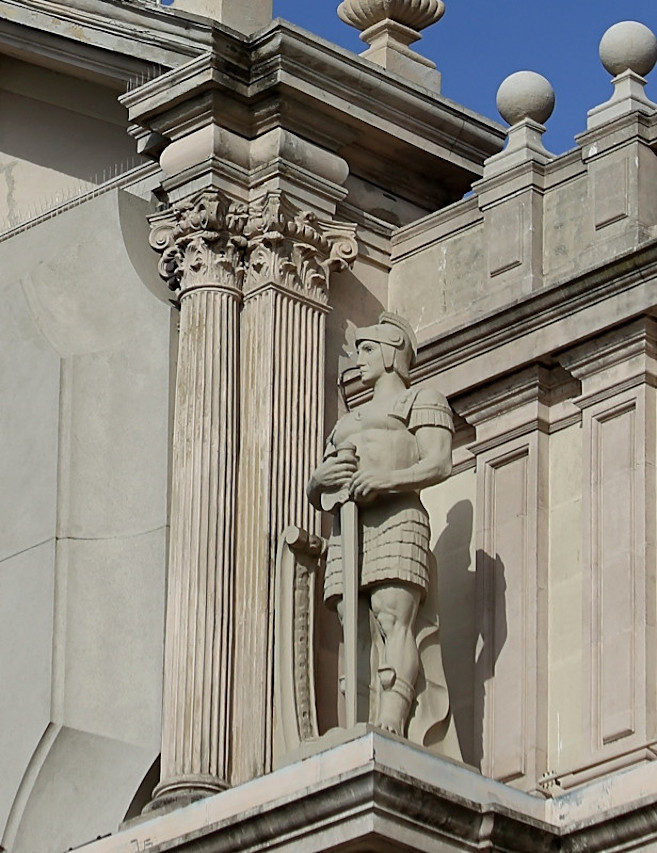 In May 1845, Queen Elizabeth II officially transferred the Merced Palacio to the Ministry of War, the palace underwent reconstruction and on March 12, 1846, the building became the residence of the Captain-General of Catalonia. On the eve of the 1929 World's Fair, the city Council decided to completely renovate the building. Designed by architect Adolphe Florenza, the palace was rebuilt and decorated in the neoclassical style.