Glòries Shopping and Entertainment Center
Opposite the Agbar Tower, between Diagonal and Gran Via streets, the Centro Comercial Glóries shopping and entertainment center was opened in 1995.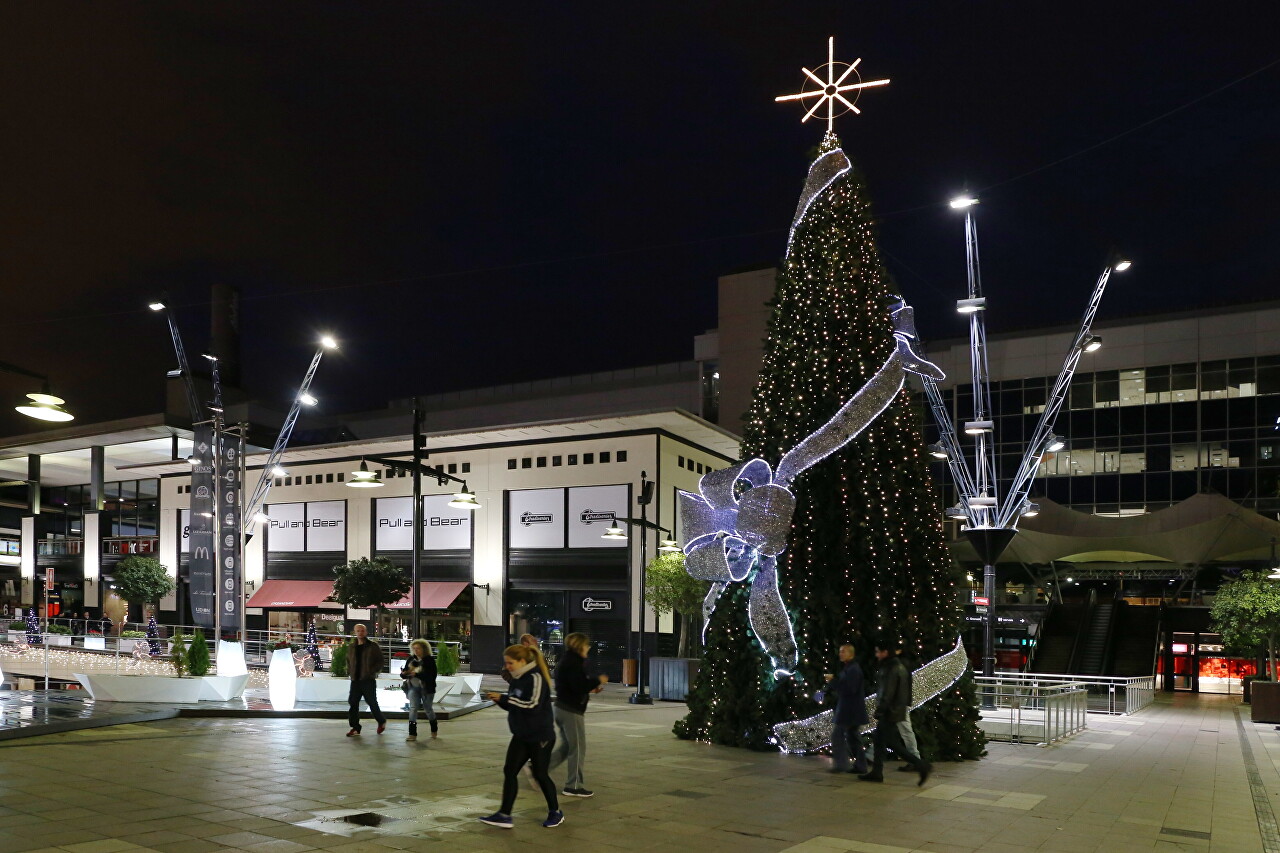 In several buildings, on three levels, there are 166 shops, many cafes and restaurants,a cinema.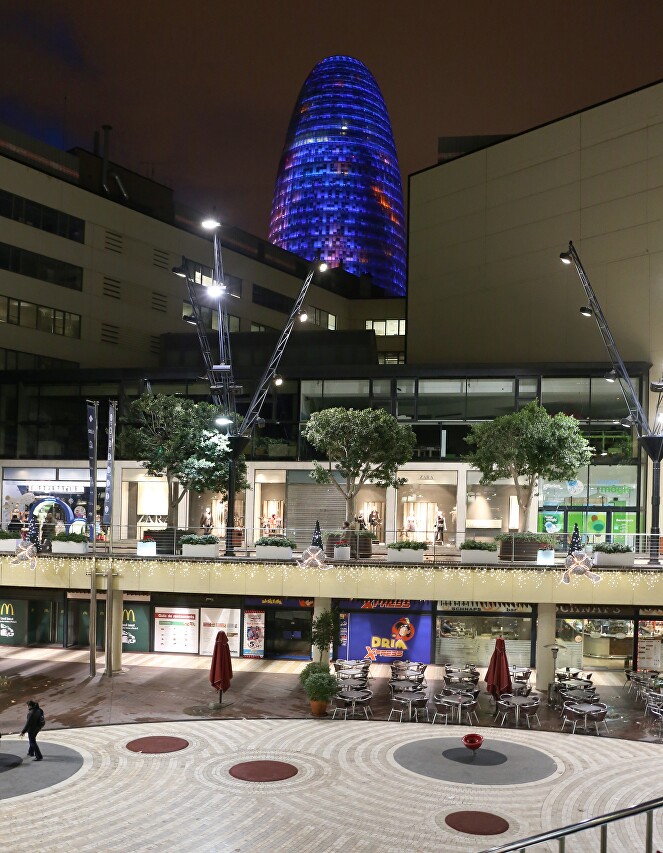 The complex was built under the renovation program of the Poblenou industrial area (Sant Martí) on the territory of the former Olivetti factory. In 2001, it was renovated.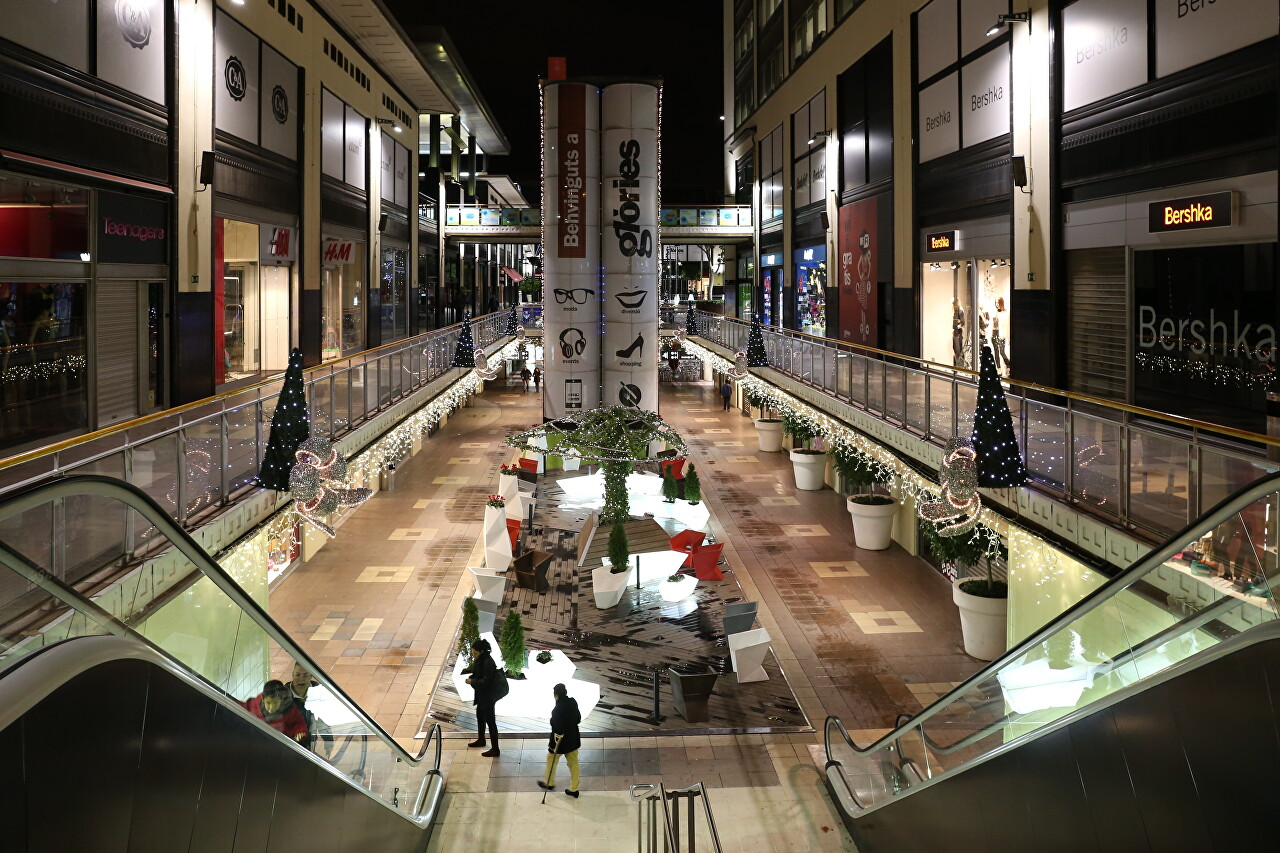 In front of the shopping complex, on Avenida Diagonal, in 2008, high-rise buildings of the technopark Barcelona-Media (Parc Media) appeared. The Media Fundation project, which deals with research in the field of information technology, communication and communications, was born in the University of Pompeu Fabra in 2001 and since then has established itself by participating in major national and international projects. Technopark Barcelona-Media is a member of the European Association of Technology Centers.