Casa Dolors Calm
The residential building at number 54 on the Rambla de Catalunya (map) was built in 1879 under the project and supervision of Master builder Josep Déu I Busquets. In 1903, the owners decided to reconstruct the facade and interiors, and the architect Josep Vilaseca I Casanovas (1848-1910) was invited to perform the work.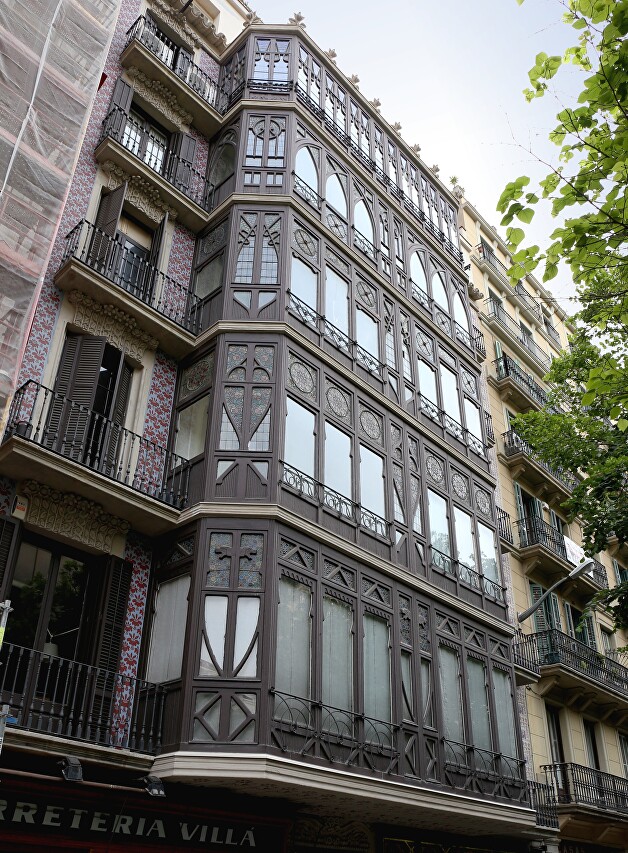 The main element of the new facade were glazed balconies-verandas, forming a five-story gallery. Each floor has a unique configuration of wooden frames decorated with carved elements, the architect personally supervised the carpentry work.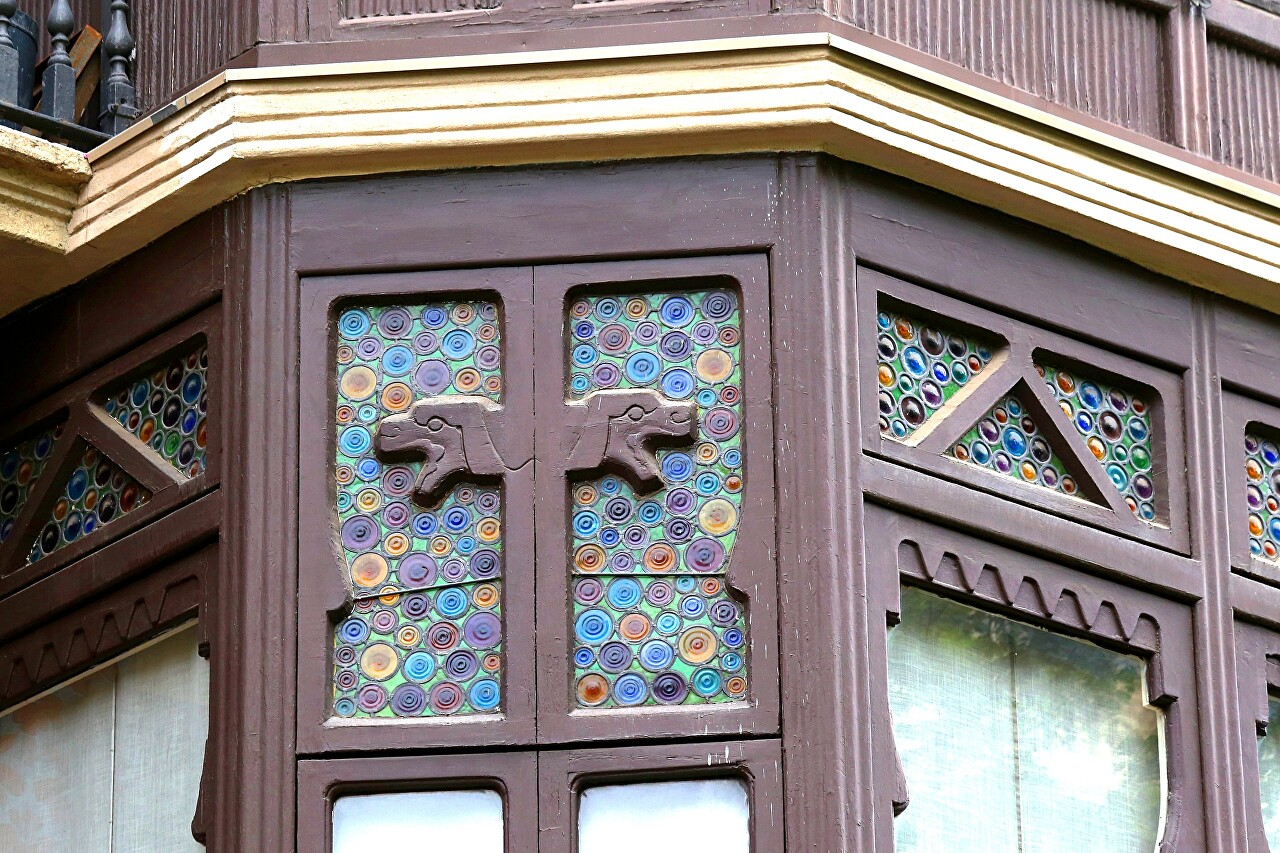 Simple glass is complemented by colored stained glass Windows, which also have an individual pattern for each floor.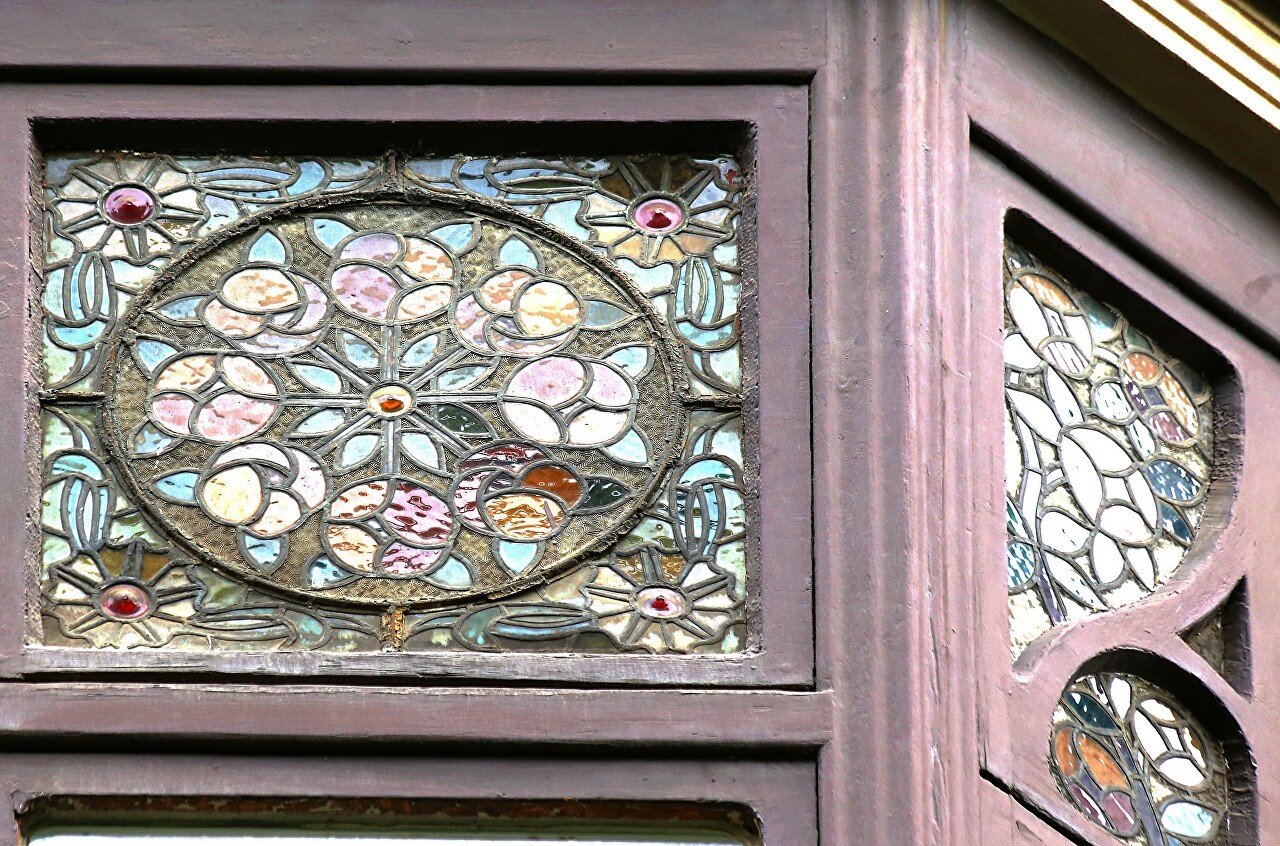 The exposed areas of the walls covered in sgraffito with a typically modernist themes, depicting vegetation, based on sketches made Vilaseca.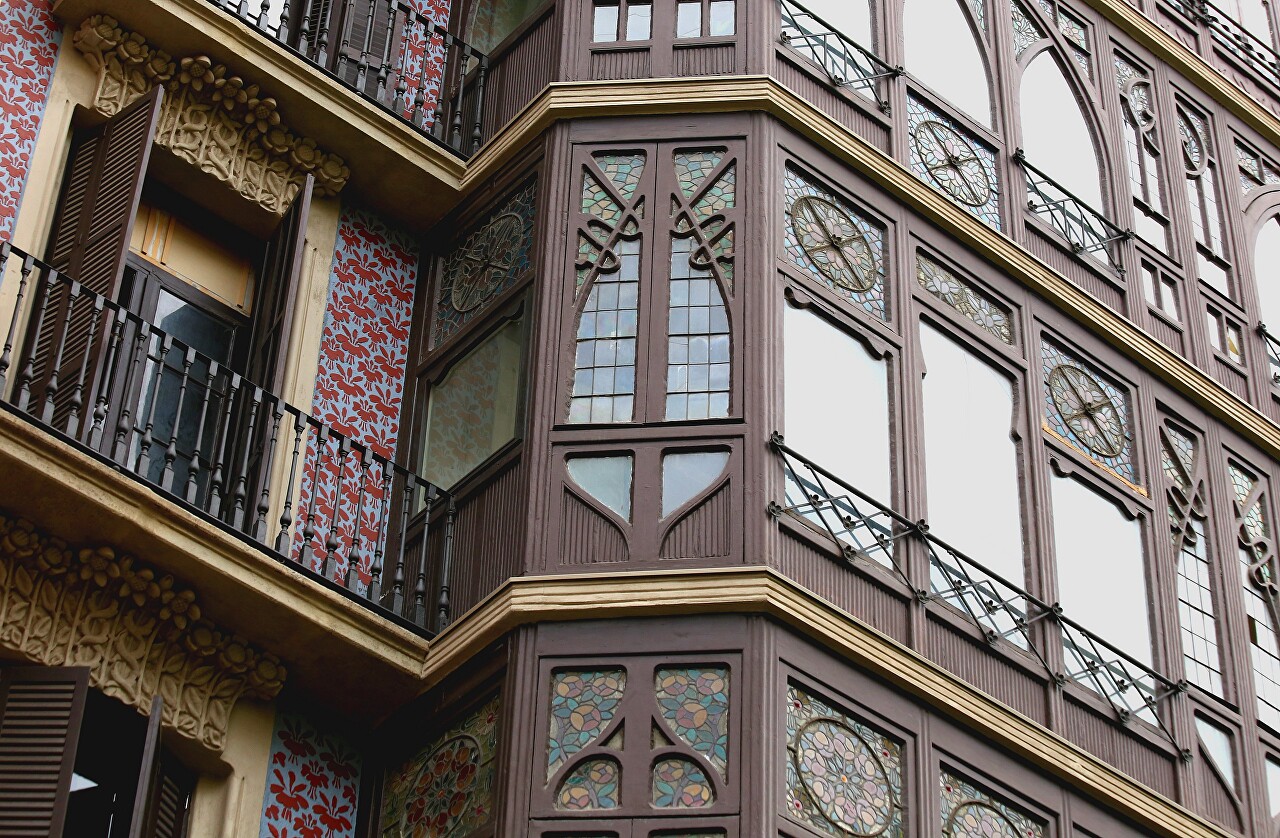 On the first floor there was a popular hat shop, now only the exterior remains of it. After the store closed, its premises were occupied by the art salon of Joan Prats, but in 2014, due to high rents, it moved to another place, and now you can only see the desolation behind the Windows of the former cult store. The top floor of the building, which does not have any architectural excesses, stands out from the General picture. It was built much later, while the sculptural design of the cornice was lost.