Over the Eastern Suburbs of Moscow. Landing in Domodedovo Airport
A little over an hour after leaving Kaliningrad, our plane is approaching Moscow.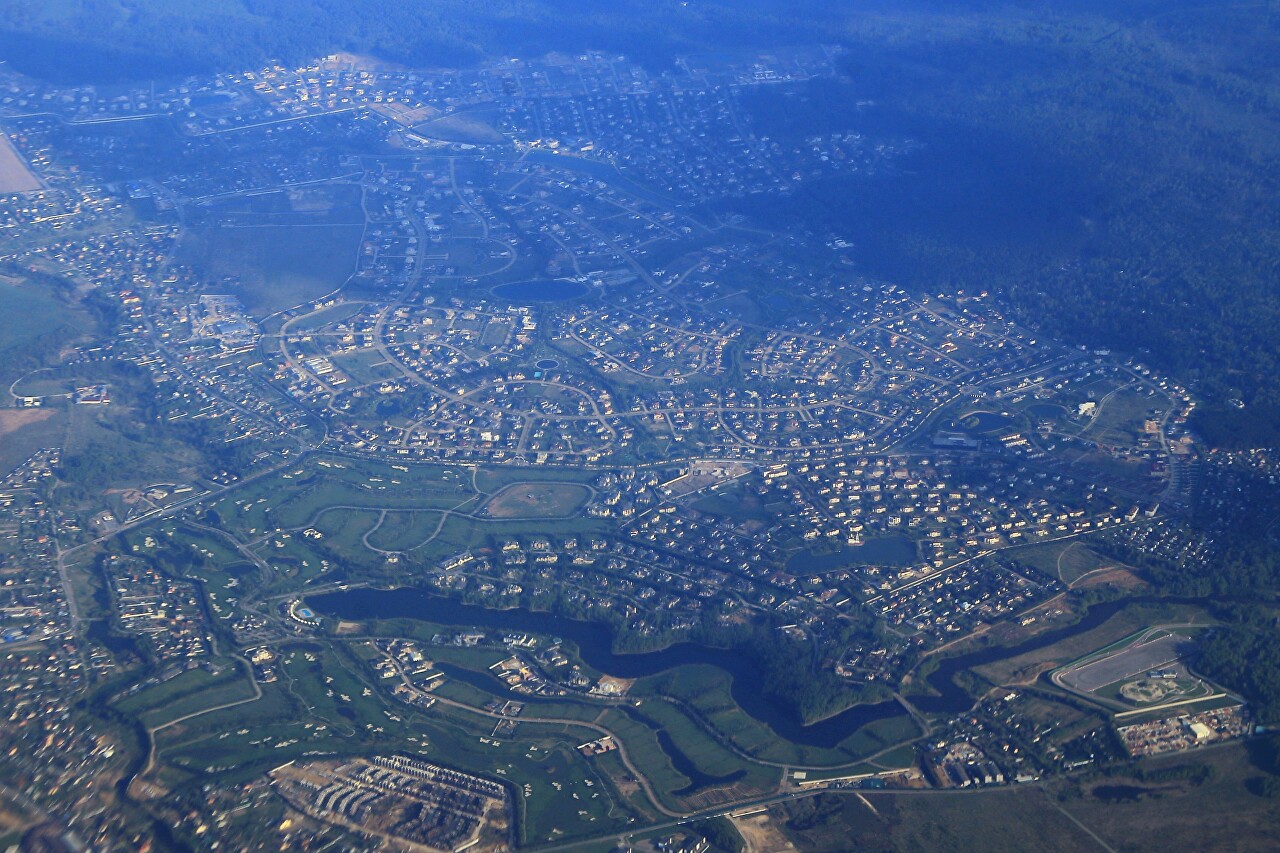 Under the wing is the densely built-up suburban settlements of the Northern Moscow region.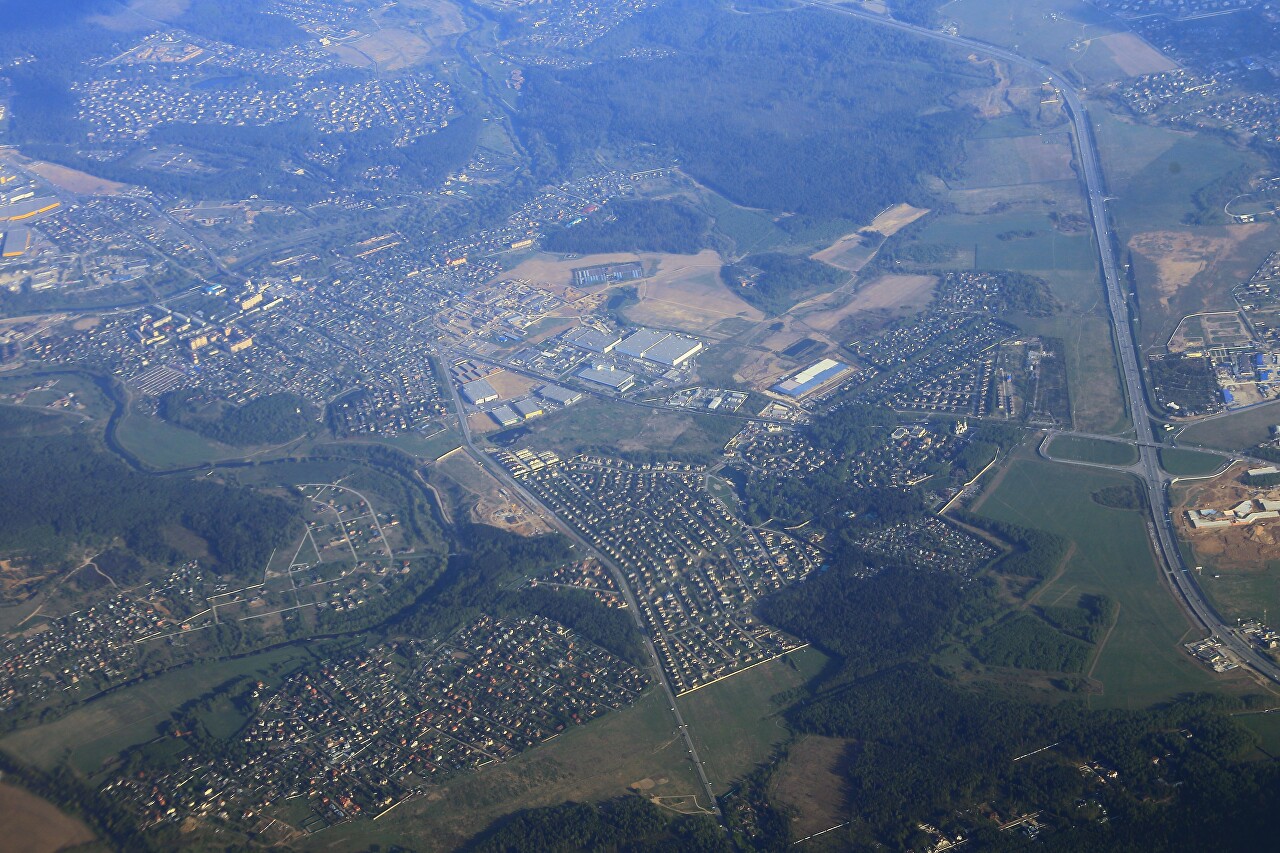 Northern suburbs of the capital.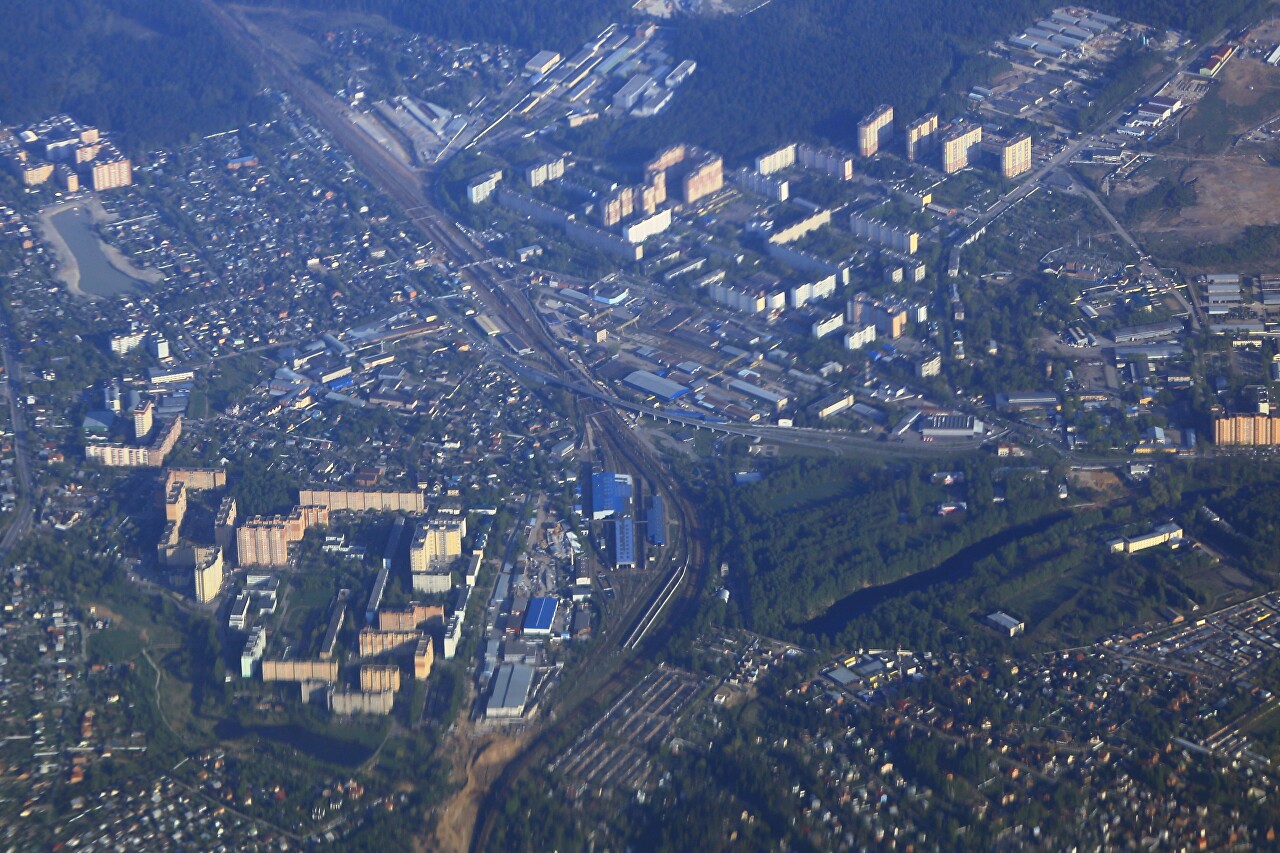 The plane circles Moscow from the East, heading in the direction of Domodedovo airport.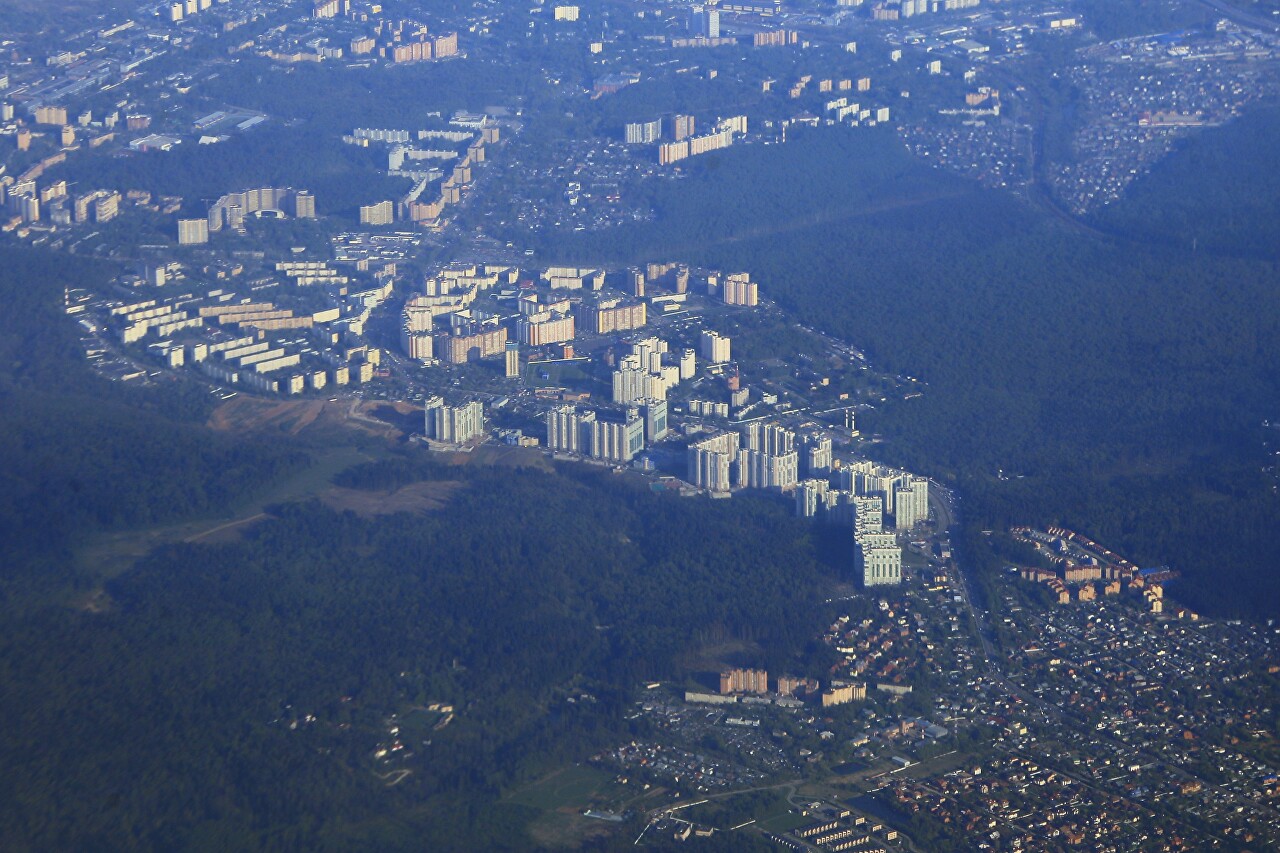 Islands of multi-storey residential districts of the zamkadya region, now called Greater Moscow.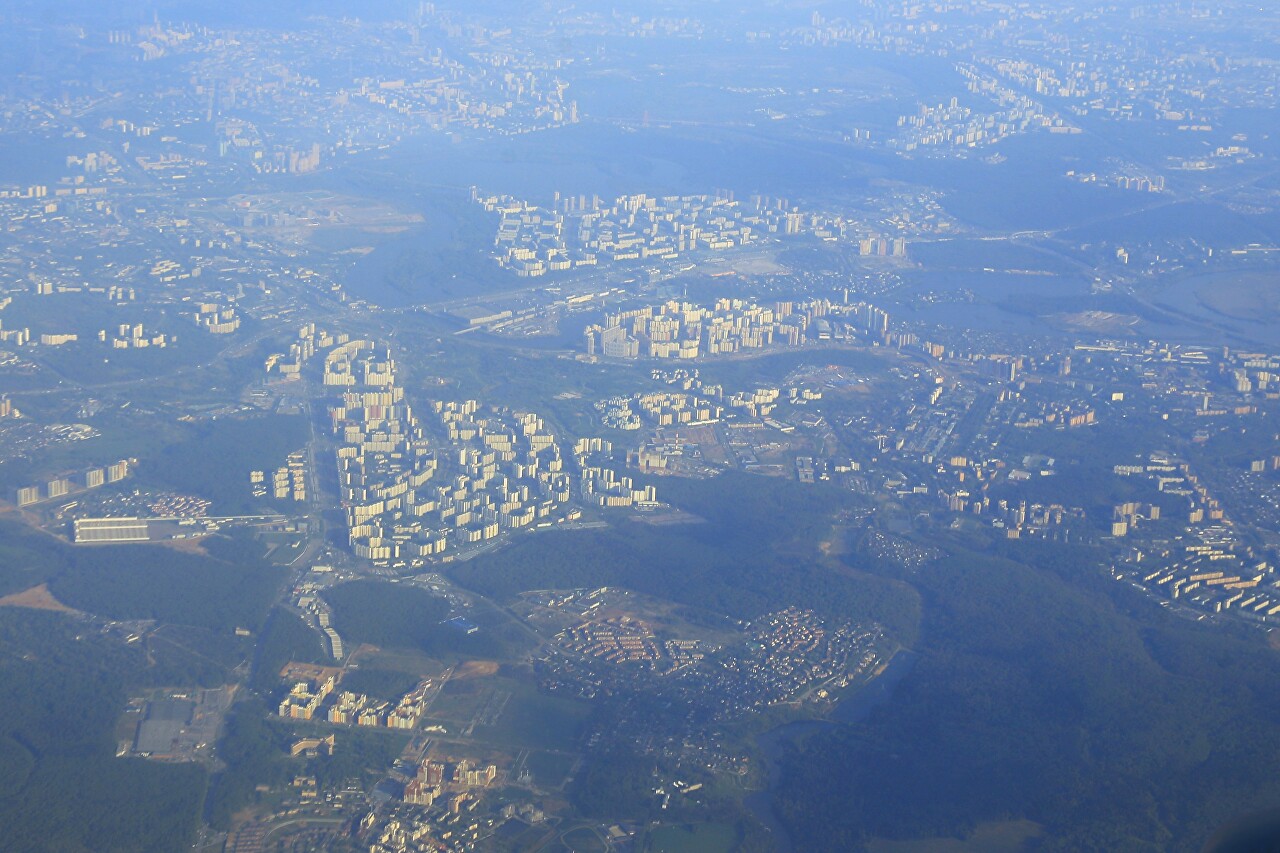 How to live in these suburban anthills and spend several hours a day to get to work, I do not know.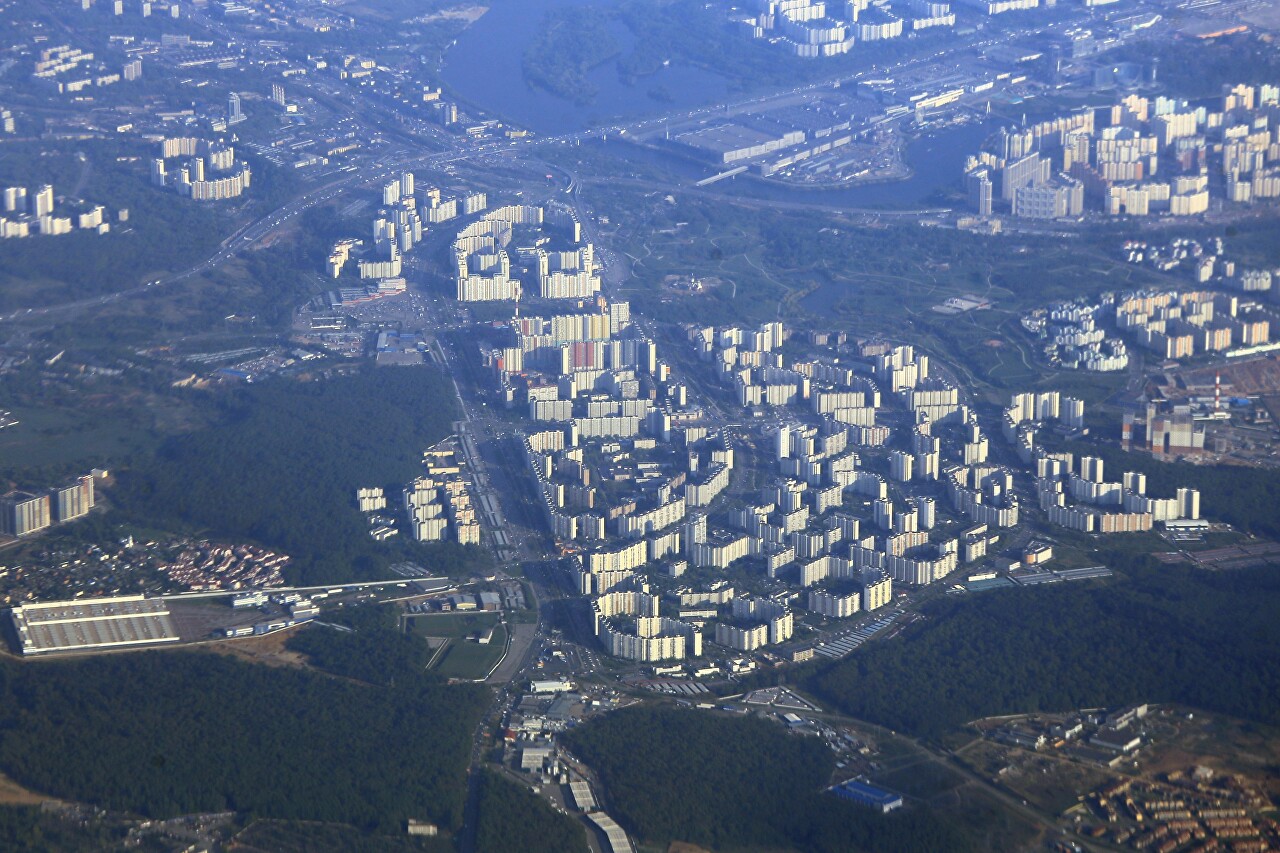 However, the flow of people wishing to become Muscovites does not stop. "You have to go to the center, everything is there!"(C) Boar, "blind man's Buff".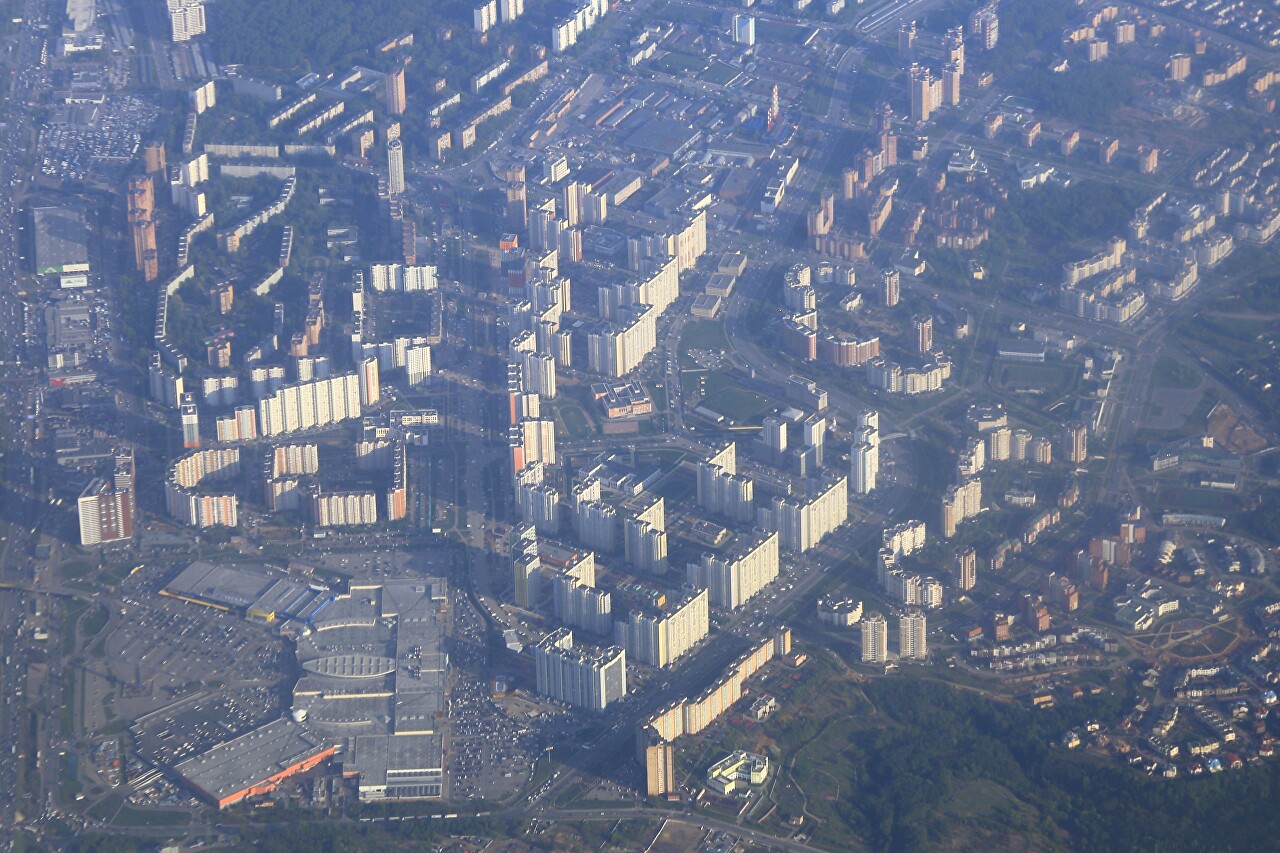 The Ryazan district.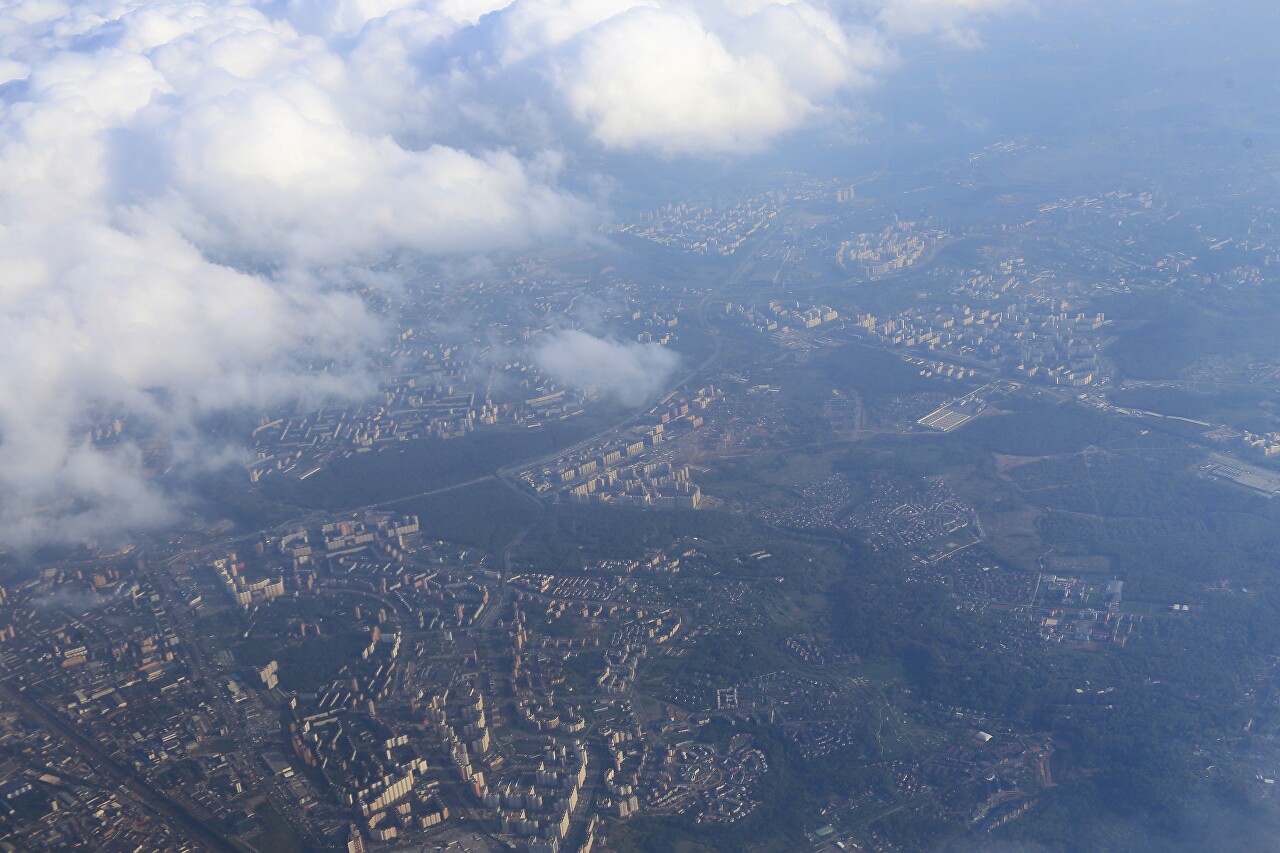 Southern port.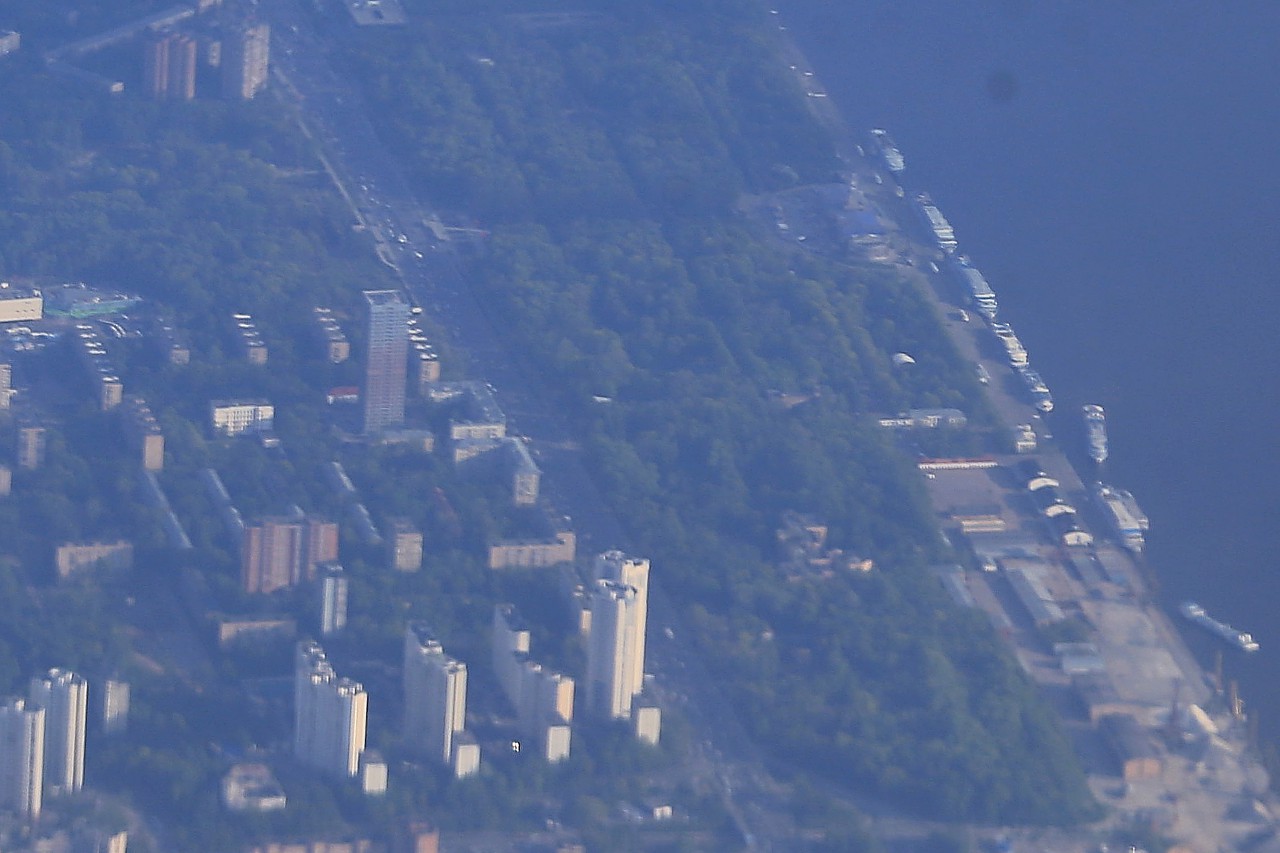 Geometric patterns of Lublin.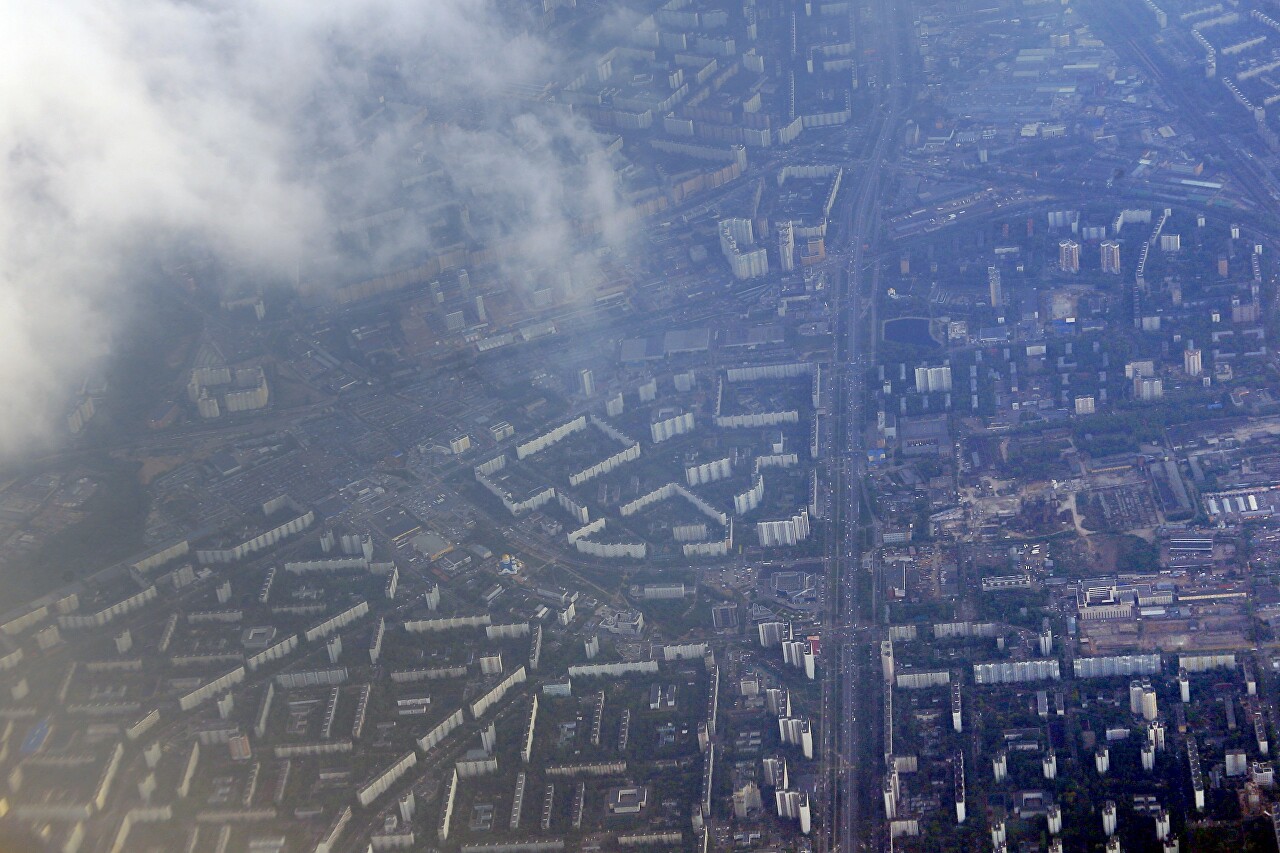 Northern Izmailovo.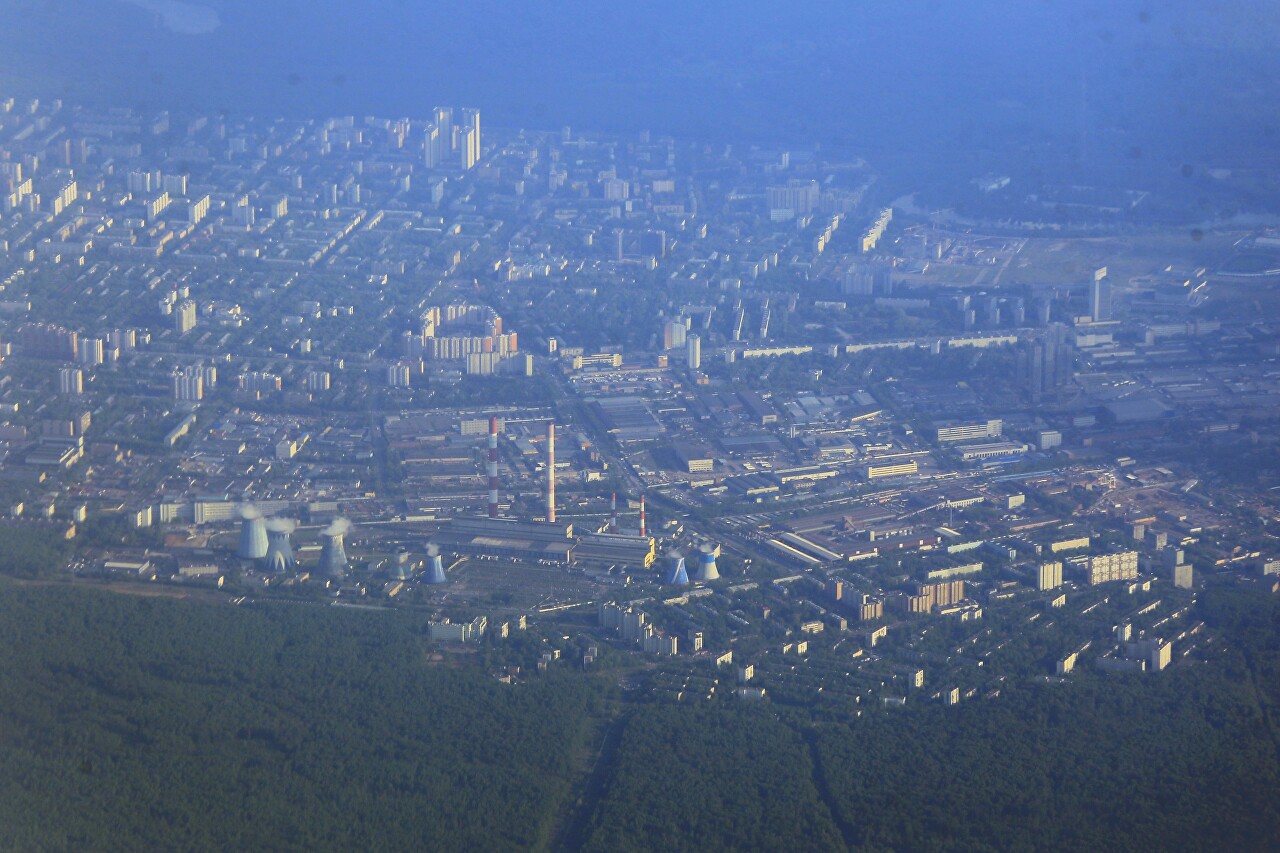 MOSENERGO CHPP-23.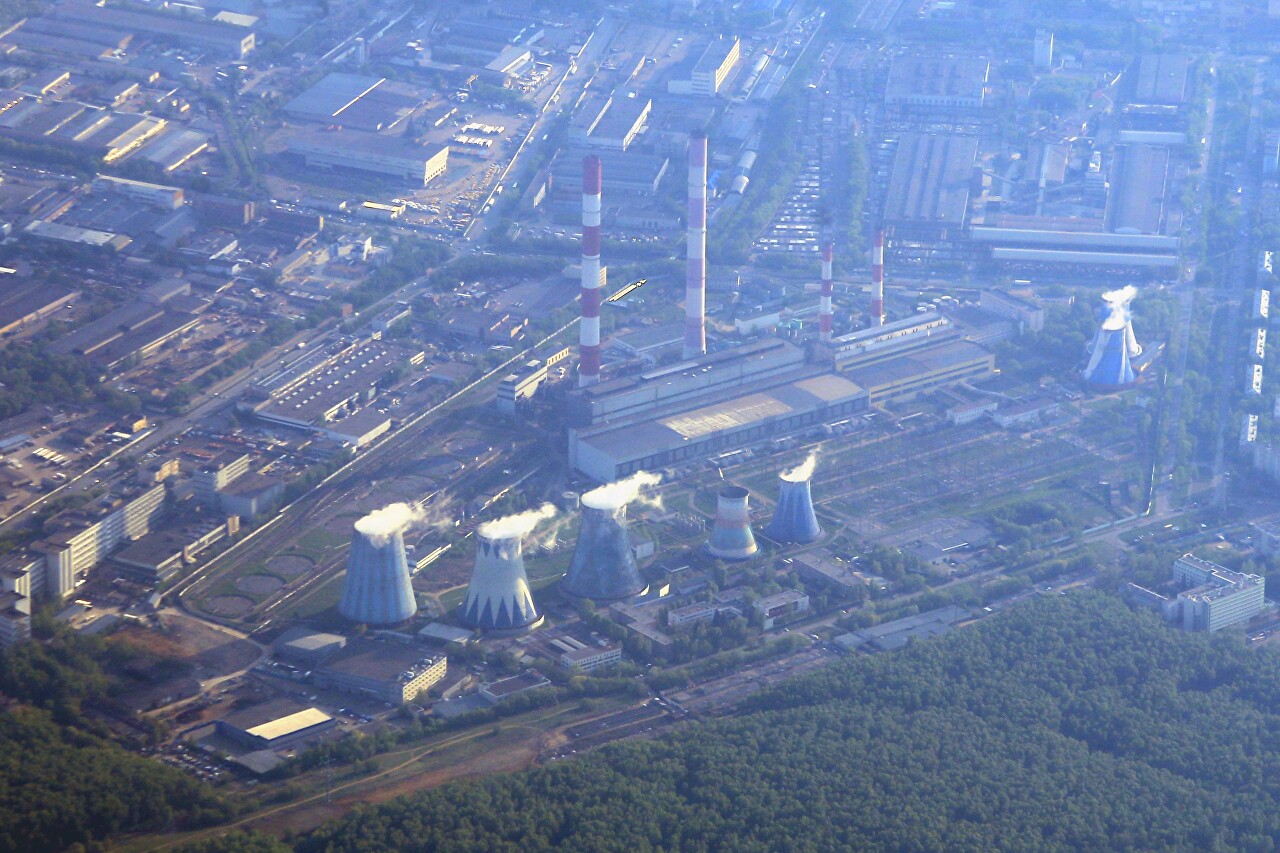 Ponds of the Kuskovo estate.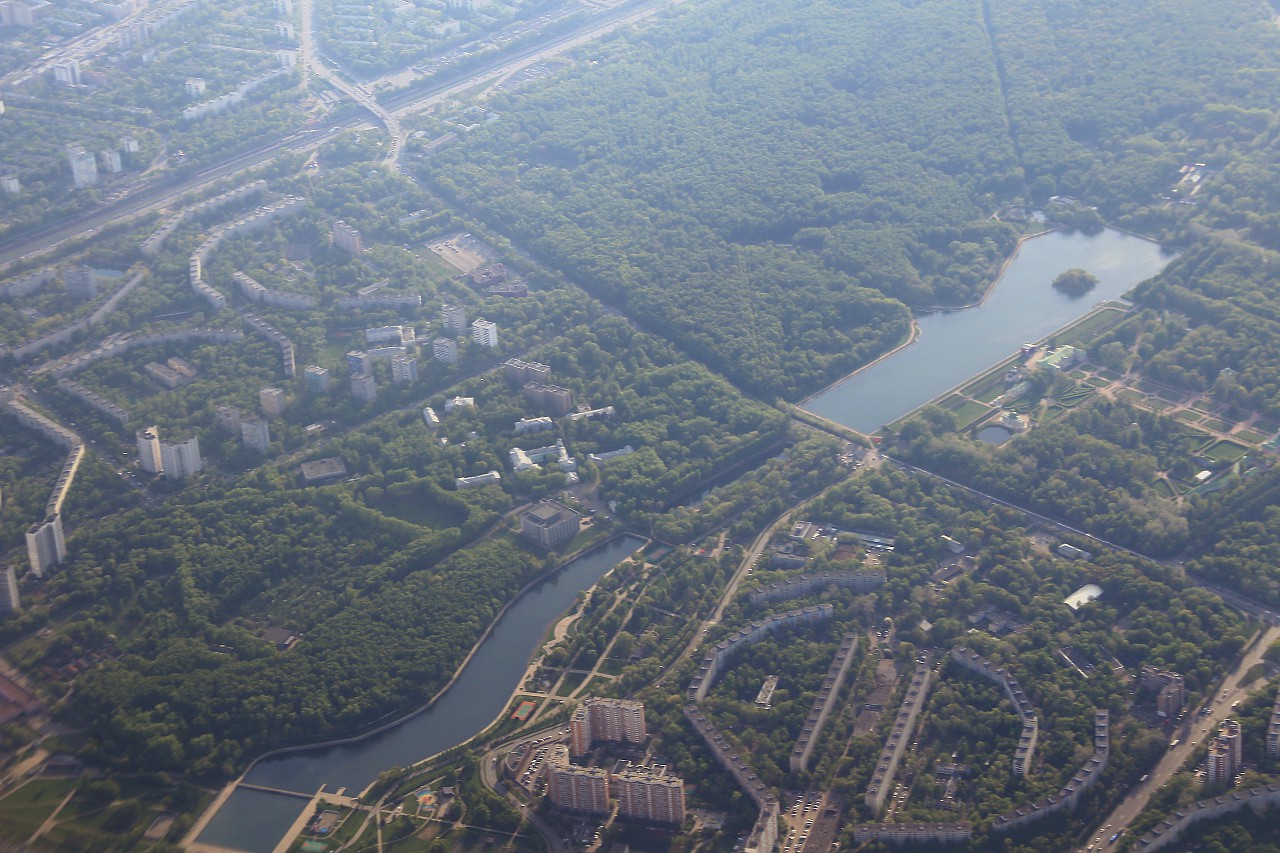 Moscow river separates Marino from Kapotnya.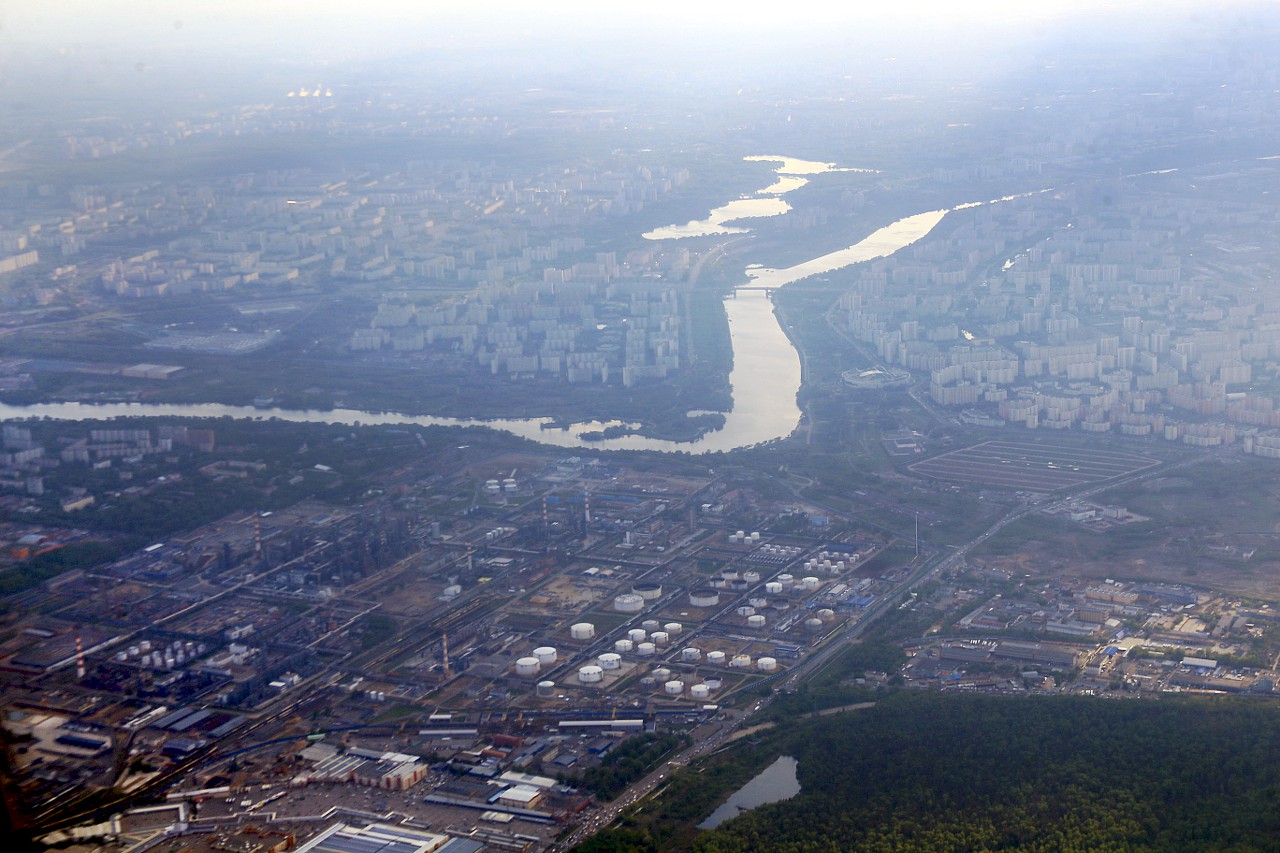 The infamous kapotna oil refinery, which regularly covers the capital with aromas.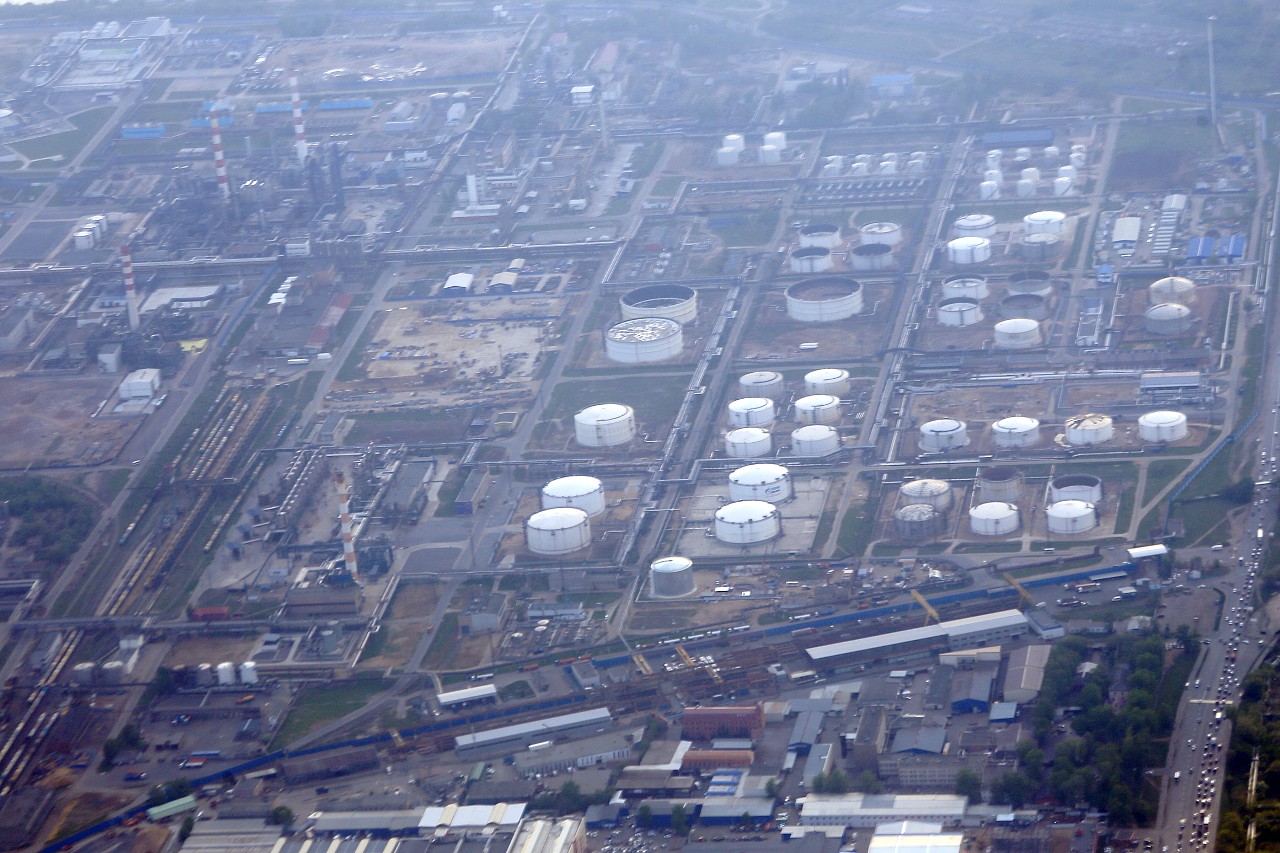 Shopping complex "green thumb".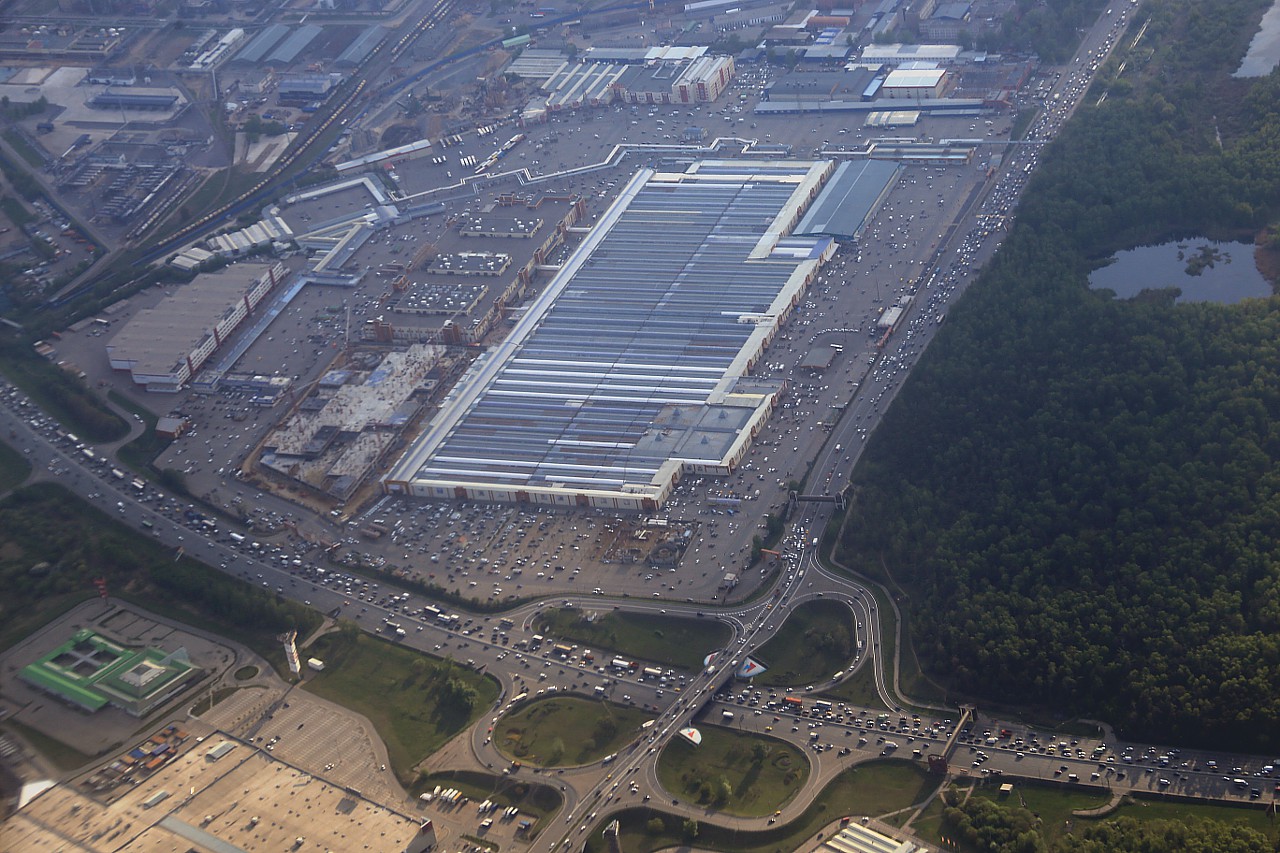 The Pakhra River. On the top left are the huge warehouse buildings of the Severnoye Domodedovo logistics center.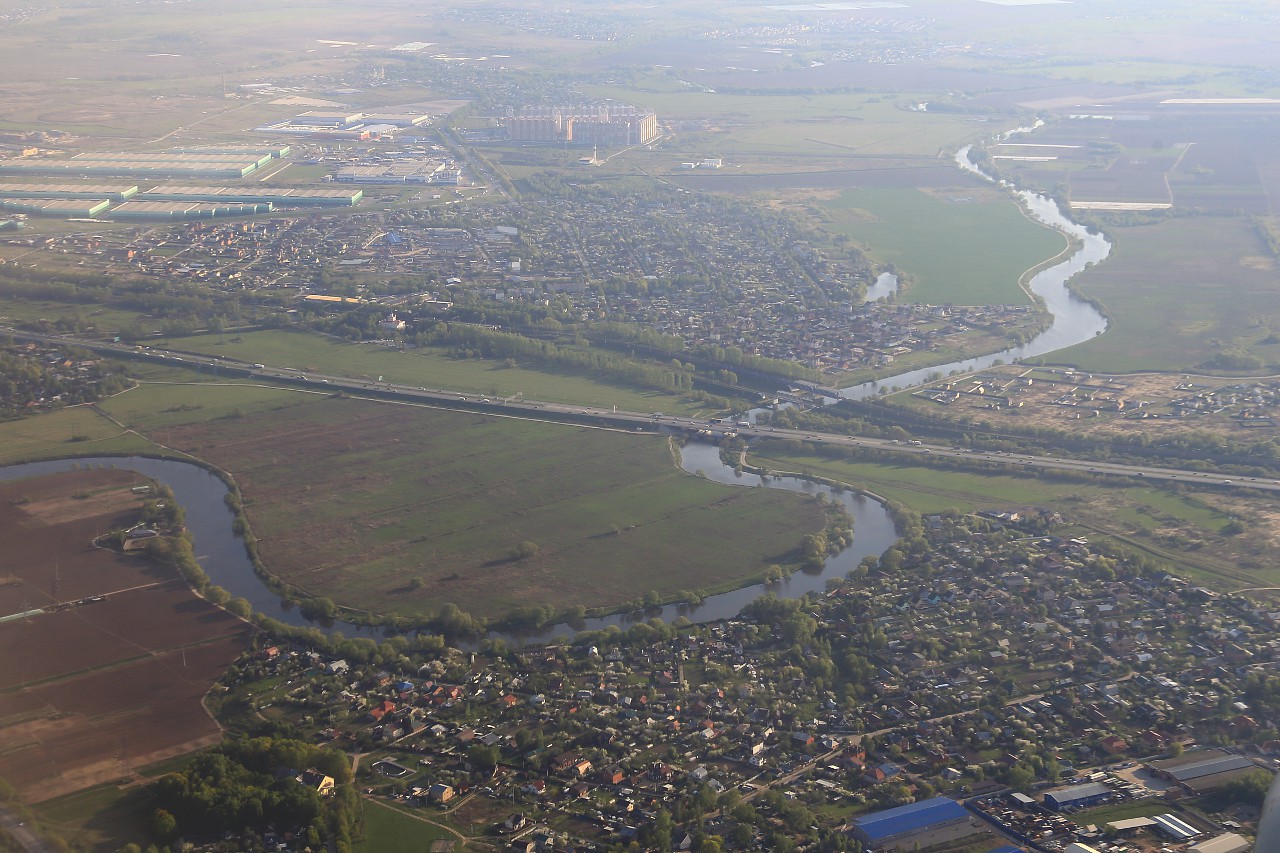 From the starboard side, the skyscrapers of Moscow city can be seen in the distance.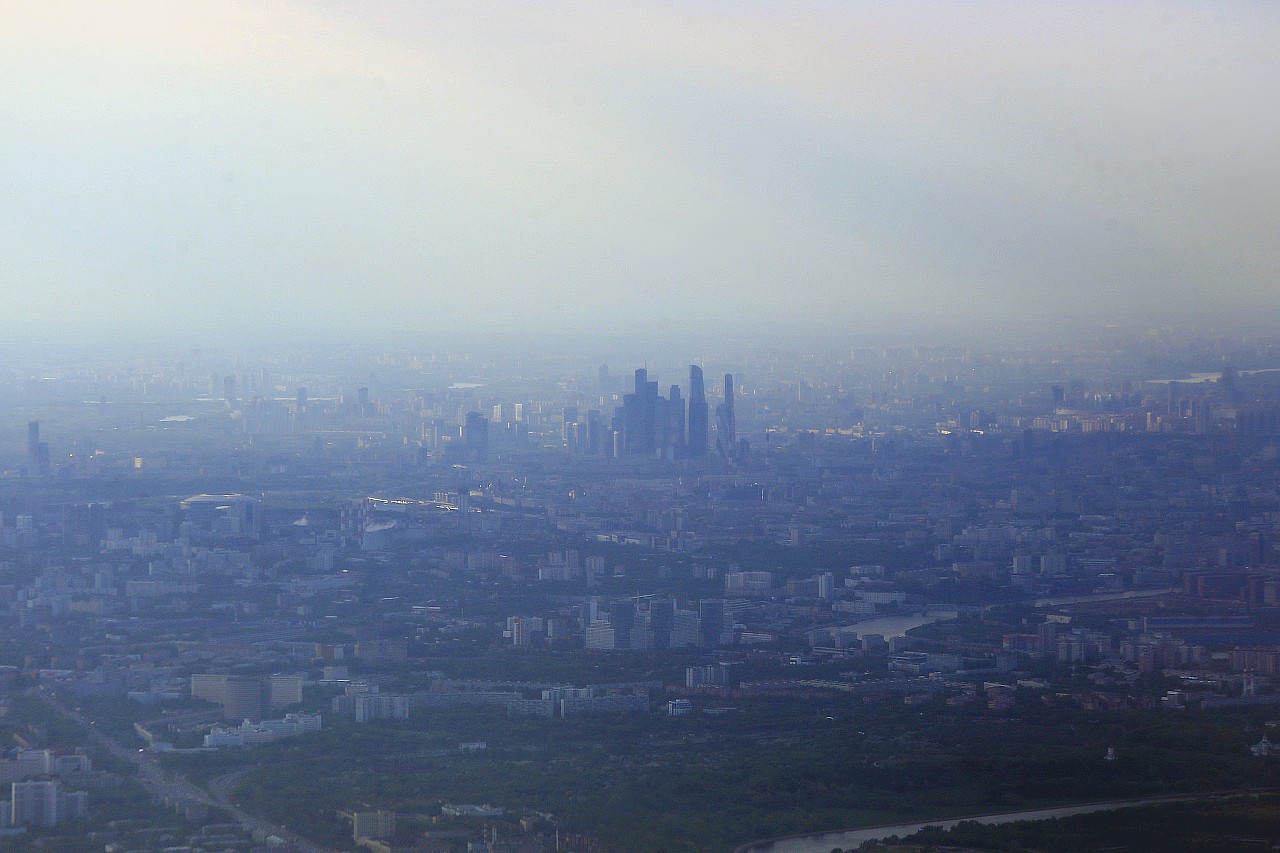 The village of Yam on the banks of the Pakhra river appeared in the 17th century as a yamschitskaya station on the Bolshaya Kashirskaya road, one stage away from Moscow.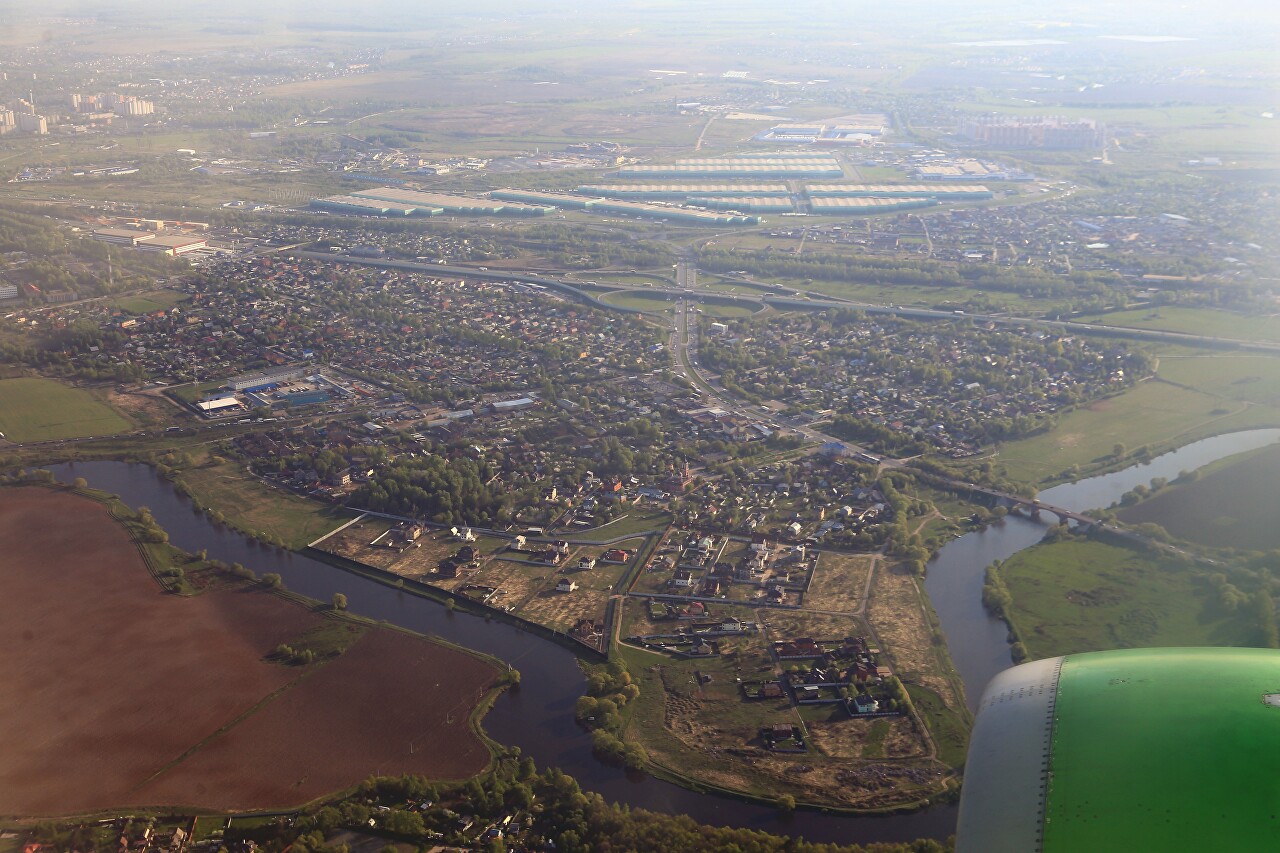 Now in the bend of the Pakhra you can see the summer cottages of servants of the people and other respected people behind fences that resemble fortress walls.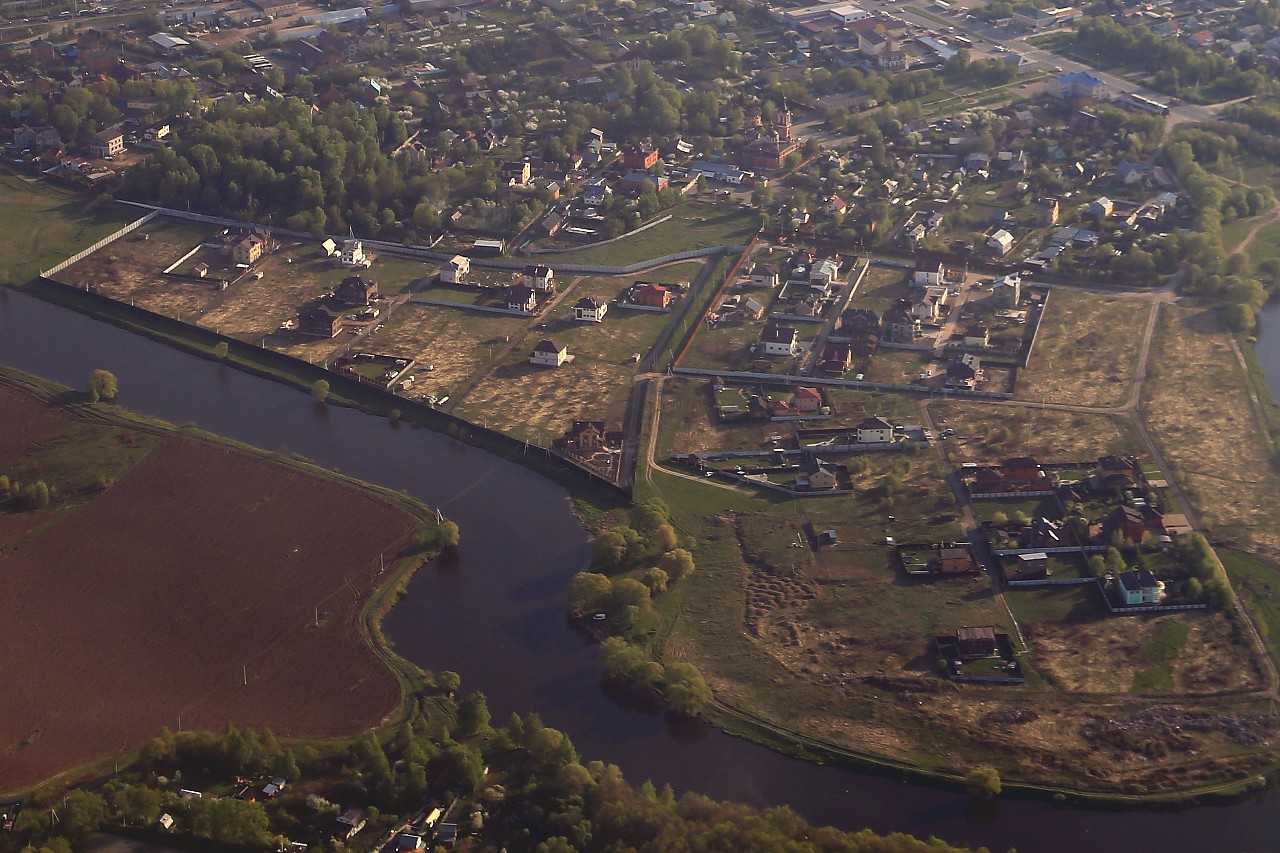 Domodedovo limestone quarry.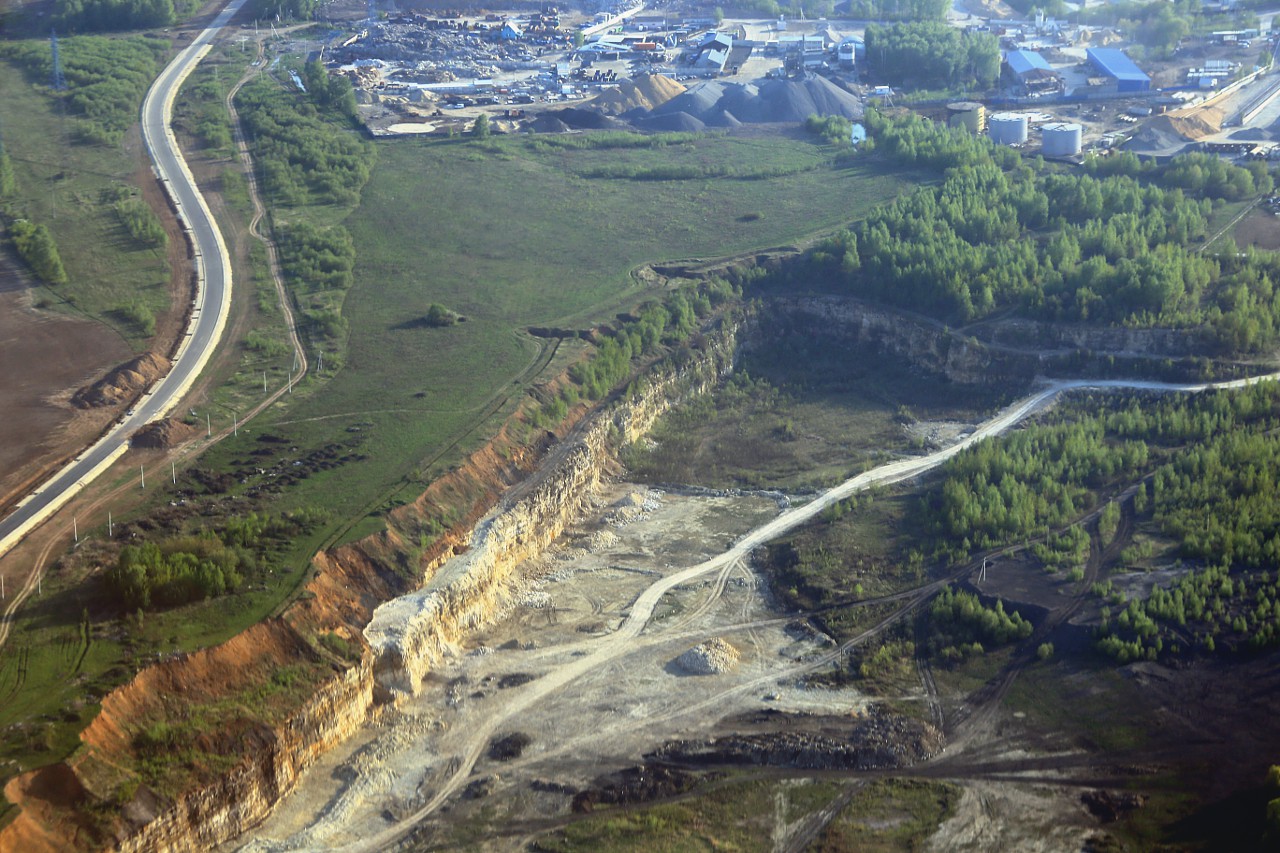 We cross the tracks of the Aviatsionnaya railway station, which is mainly used to supply the airport with fuel.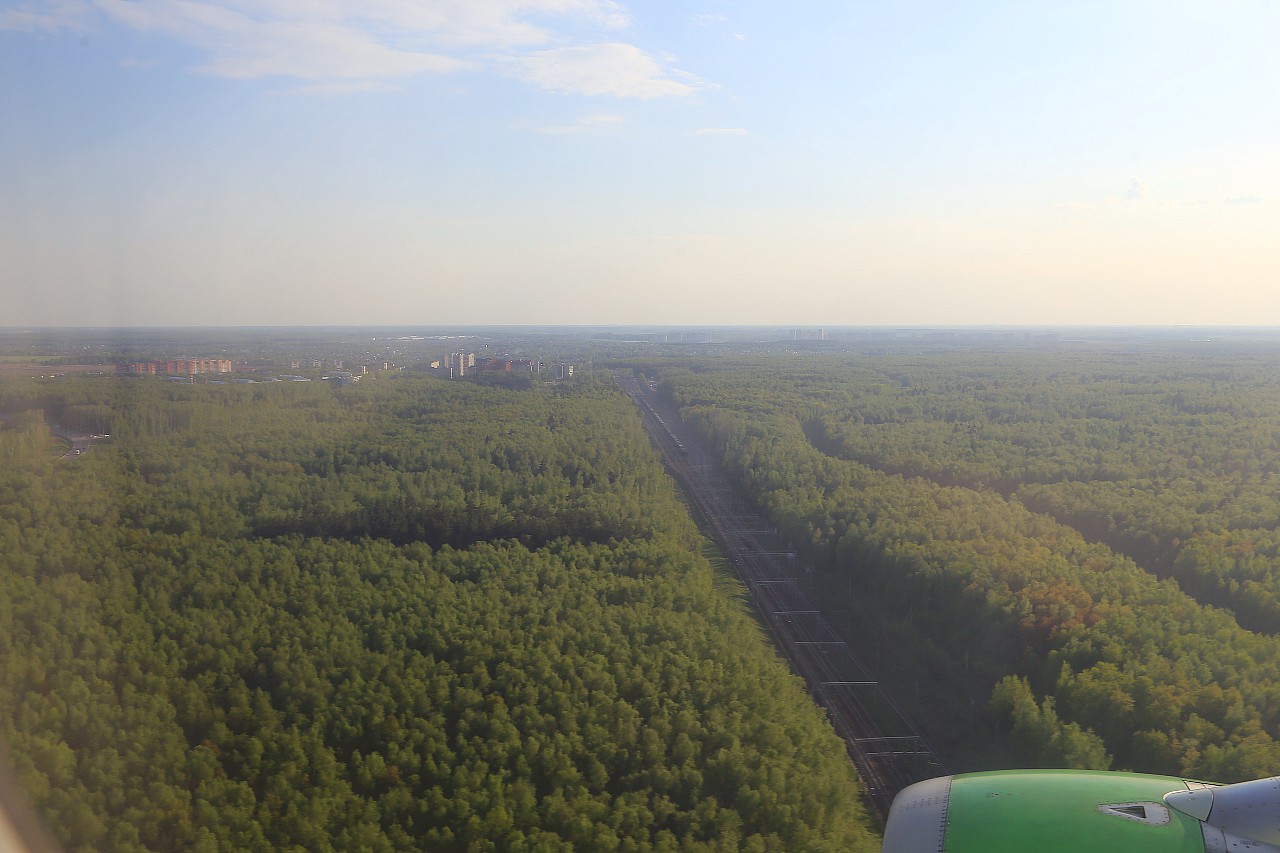 And finally, our plane rolled on the concrete GDP 14L/32R of Domodedovo airport.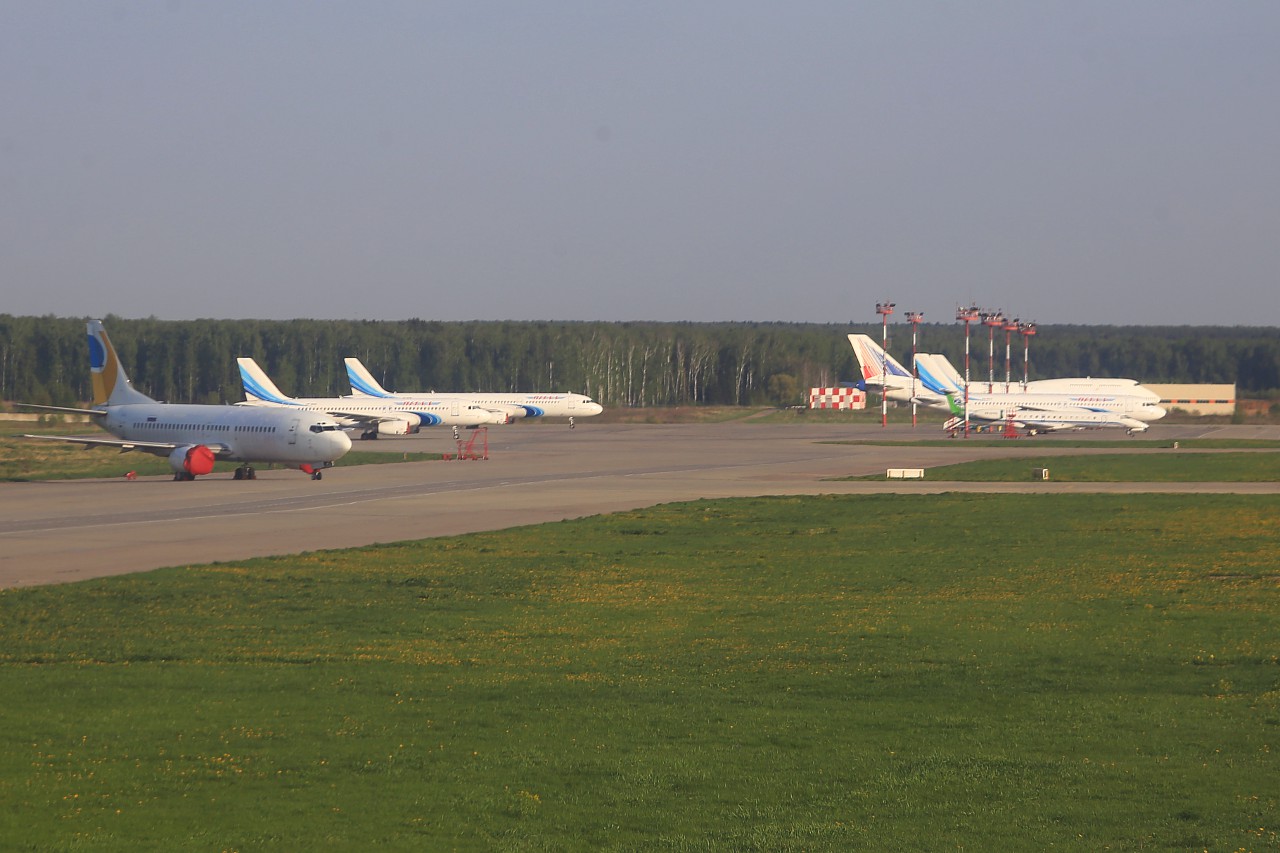 We turn onto the taxiway and drive past the fuel station.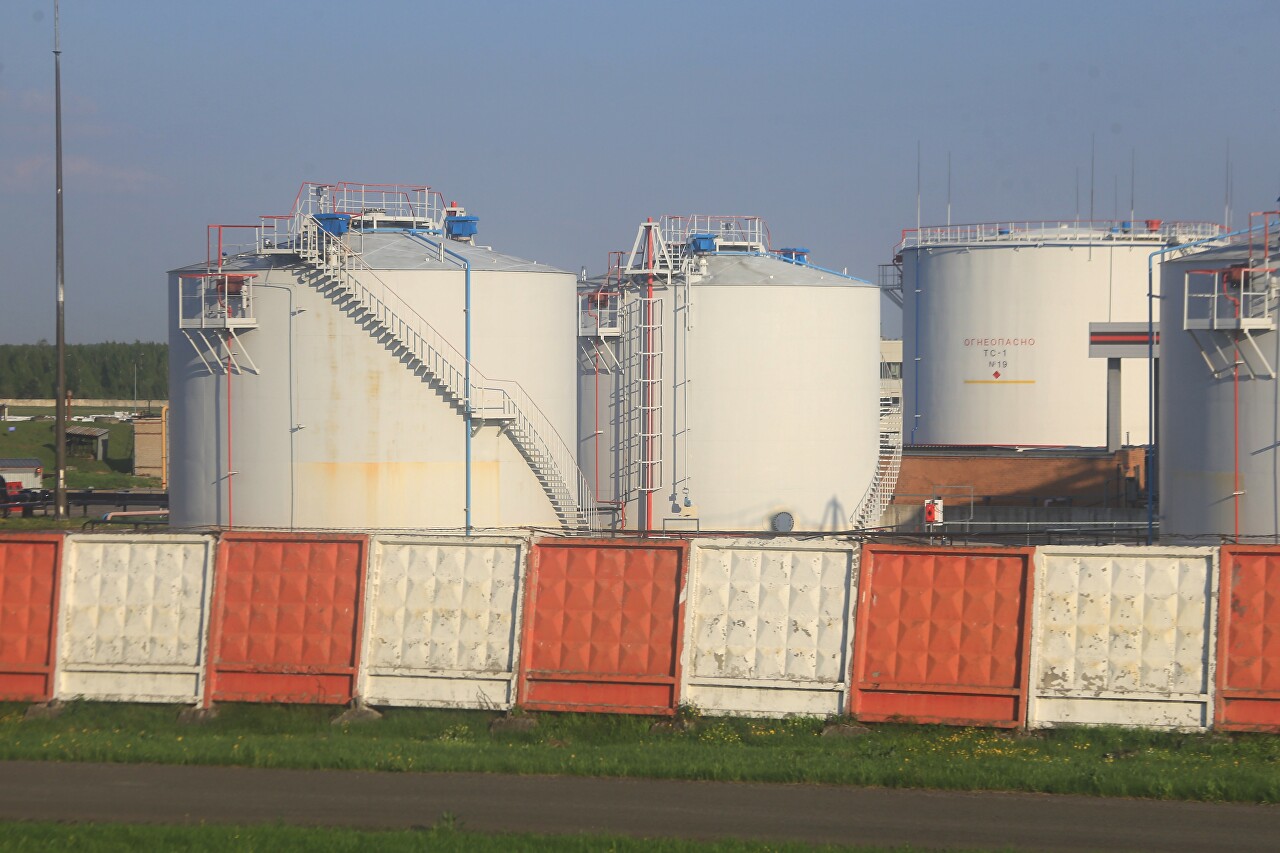 A gas station.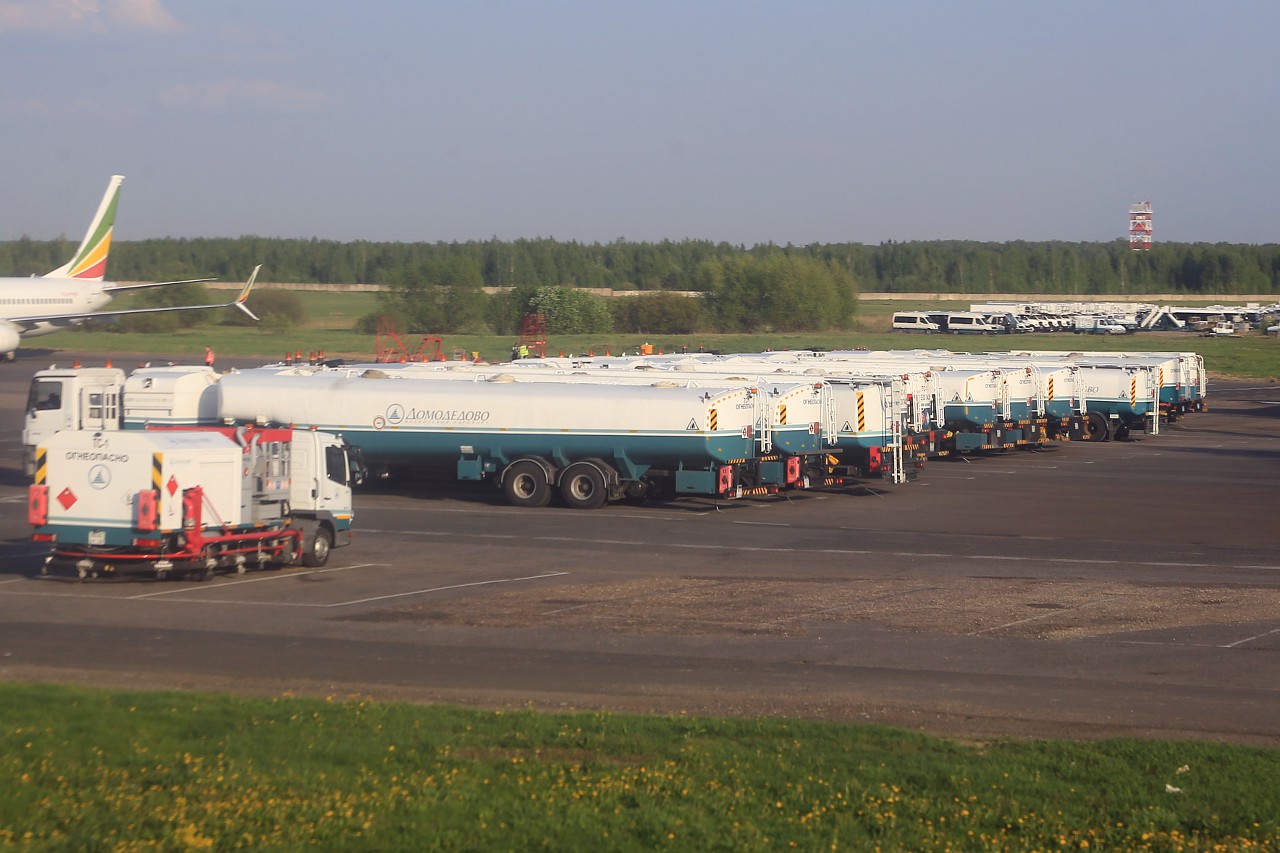 Thai Boeing-777-2D7.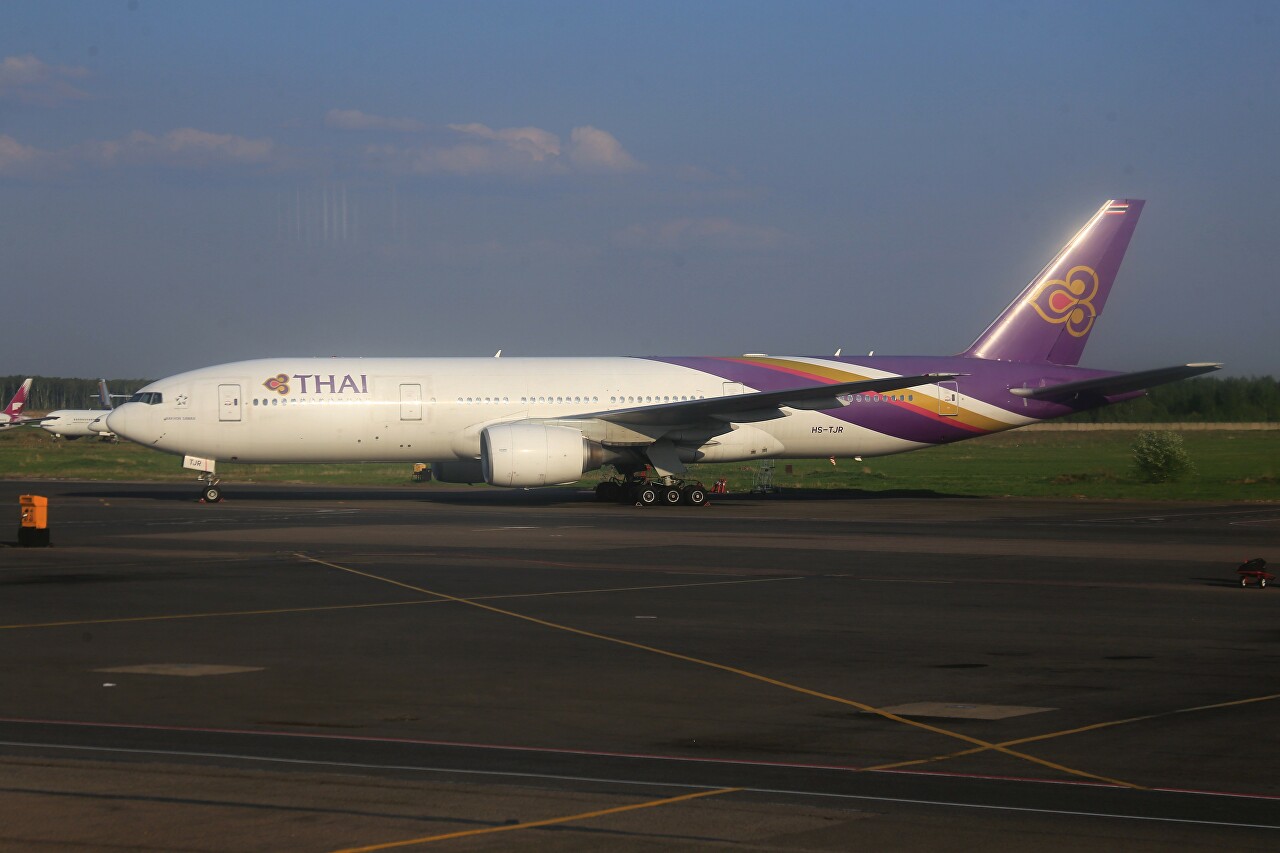 Parking of decommissioned aircraft, you can notice that most of them are without engines.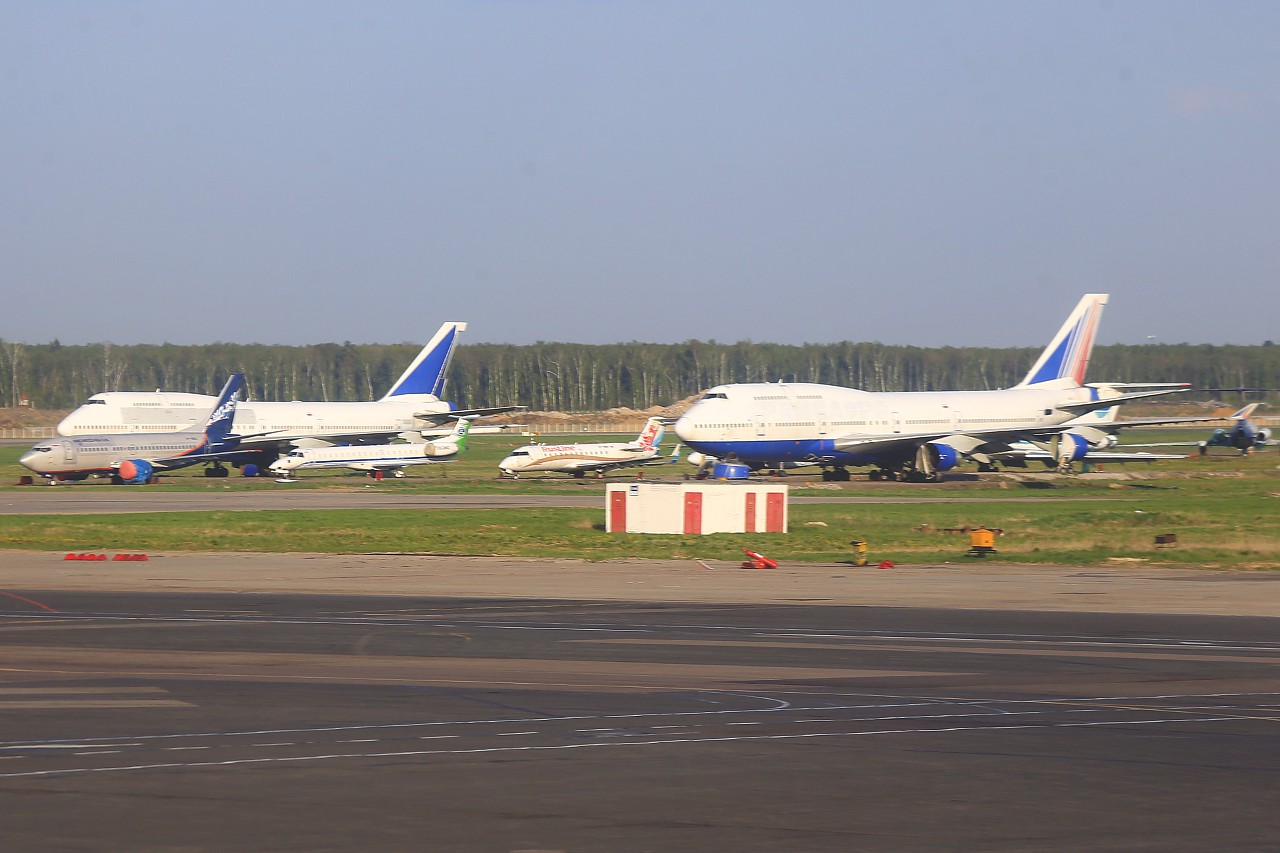 Domodedovo airport is the second largest passenger airport in Russia.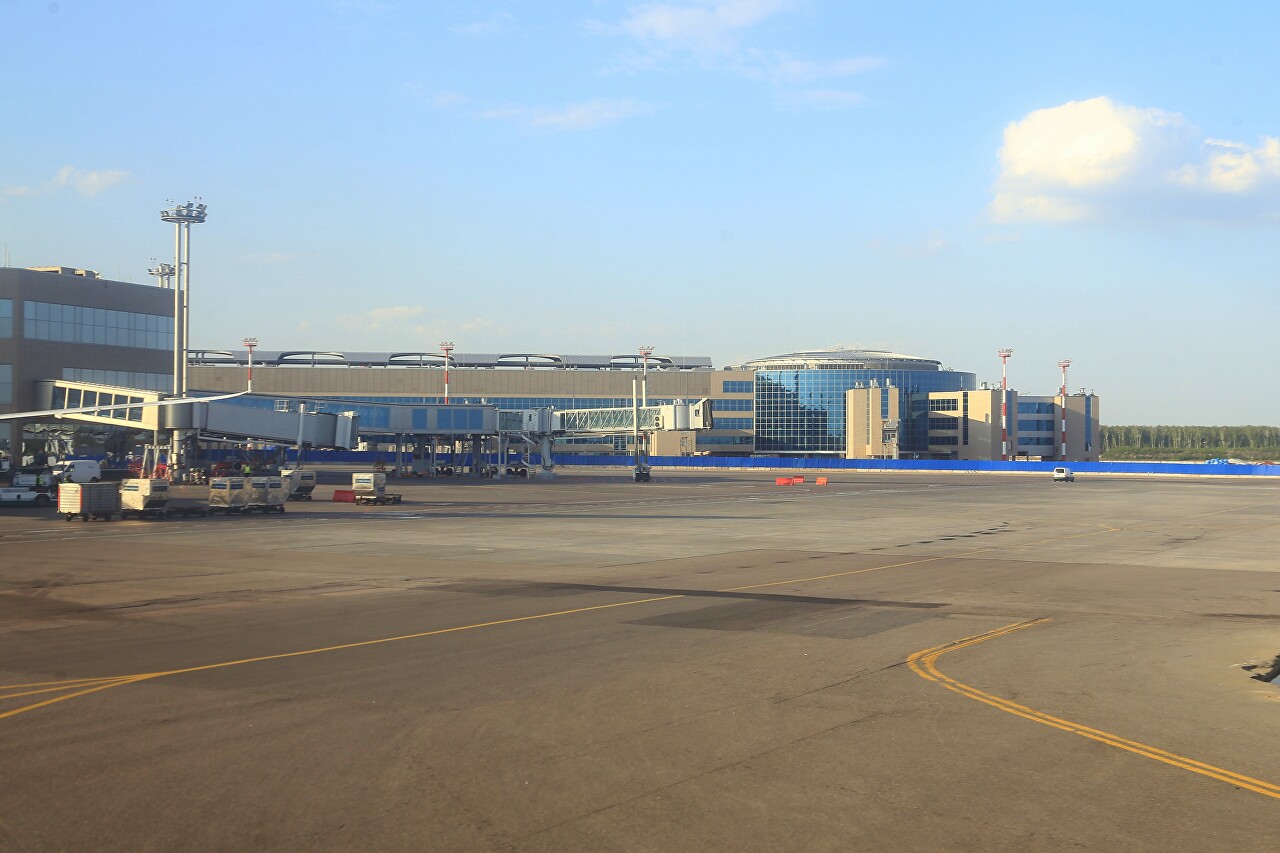 We pull up to one of the galleries of S7. My first experience of flying with this carrier left the most favorable impressions: exactly on schedule, a good treat for such a short flight, calm and very friendly staff. No one stopped me from taking photos with a large DSLR until the very end of the flight, whereas on flights of Aeroflot and Ural airlines before landing, they required me to put the camera in a bag and put it under the seat or on a shelf.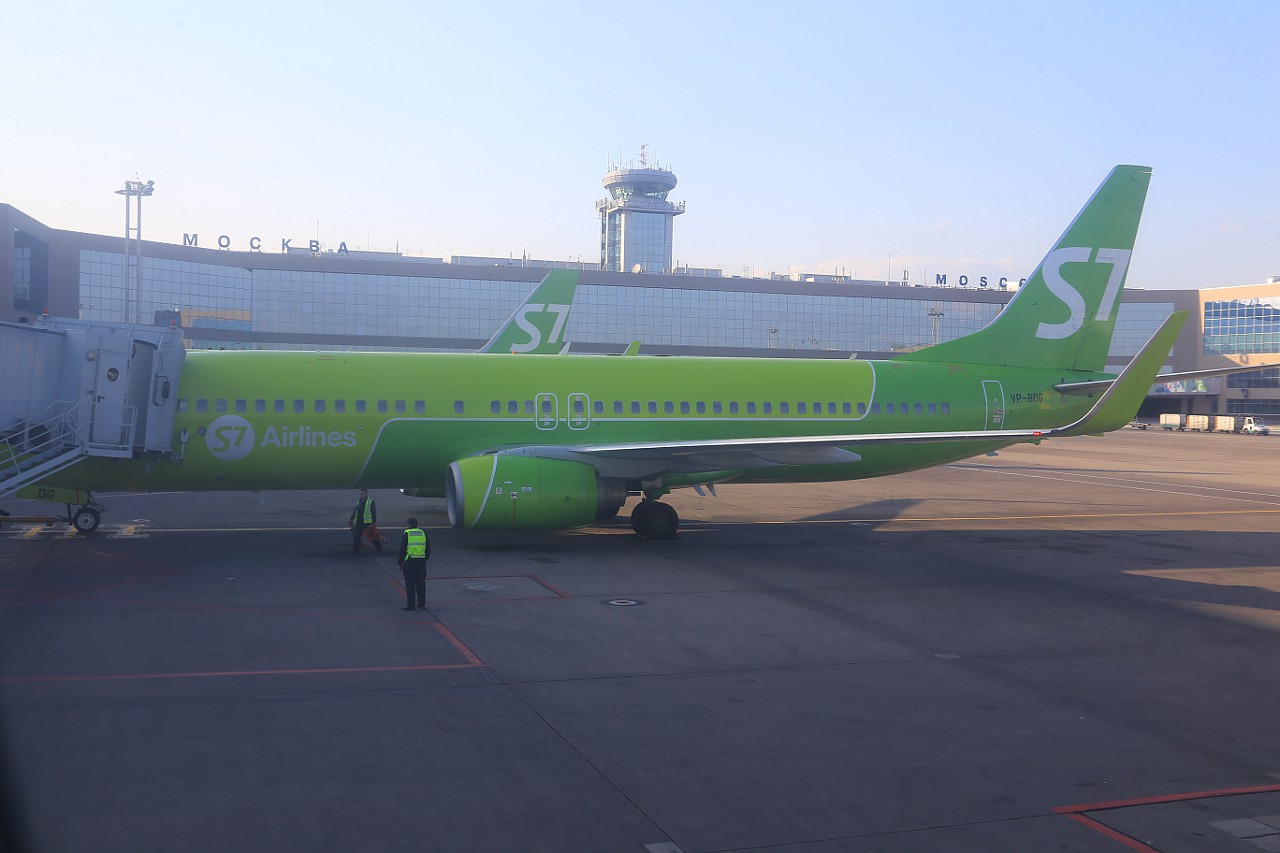 Finally, before leaving, I captured the open compartment of avionics servers located on the A320 family aircraft above the left front rows.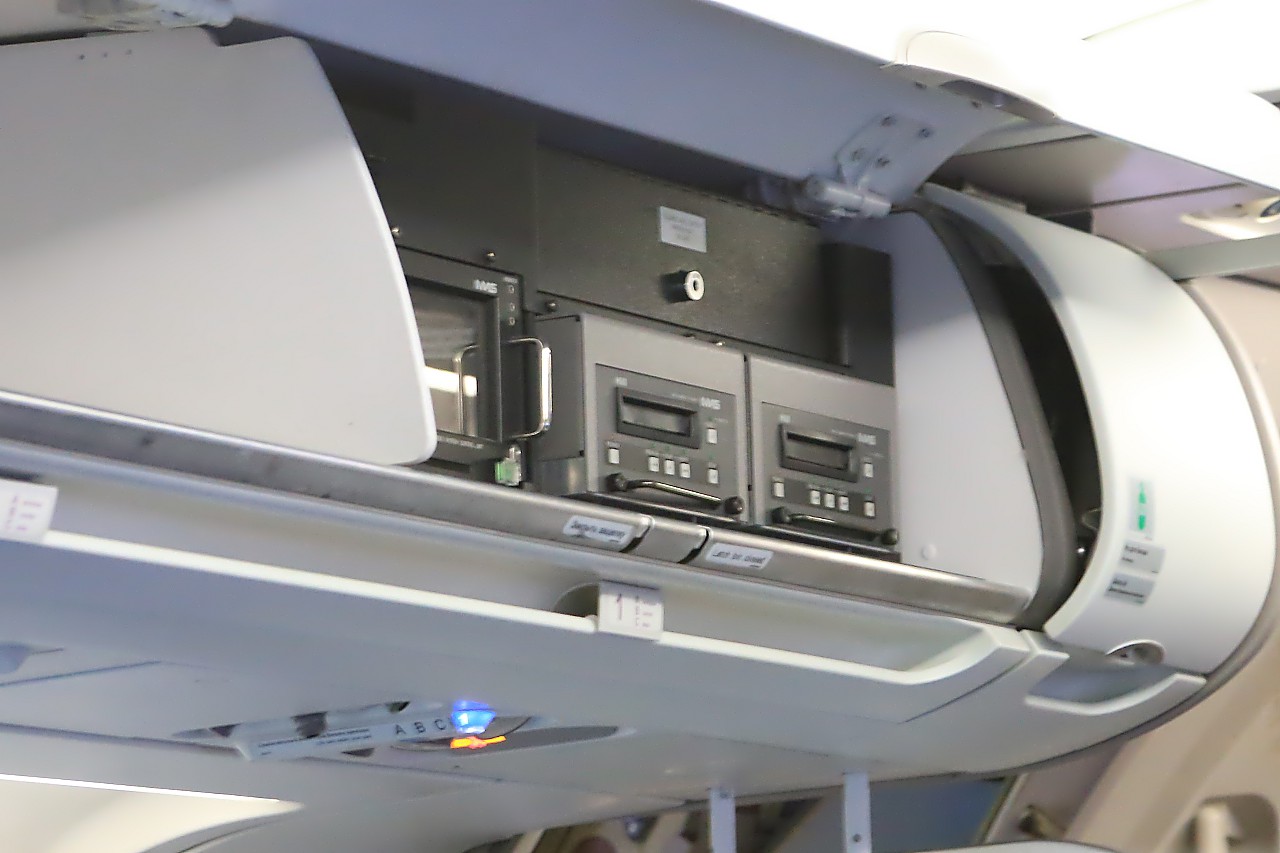 The approach track.