Domodedovo. Evening Waiting for a Flight
Upon arrival from Kaliningrad, my flight to Yekaterinburg was still three hours away, and I had to spend them usefully. There were very few flights at this time, and there was nothing on the ground that I hadn't captured earlier, and it was getting dark, so I couldn't kill time by spotting it.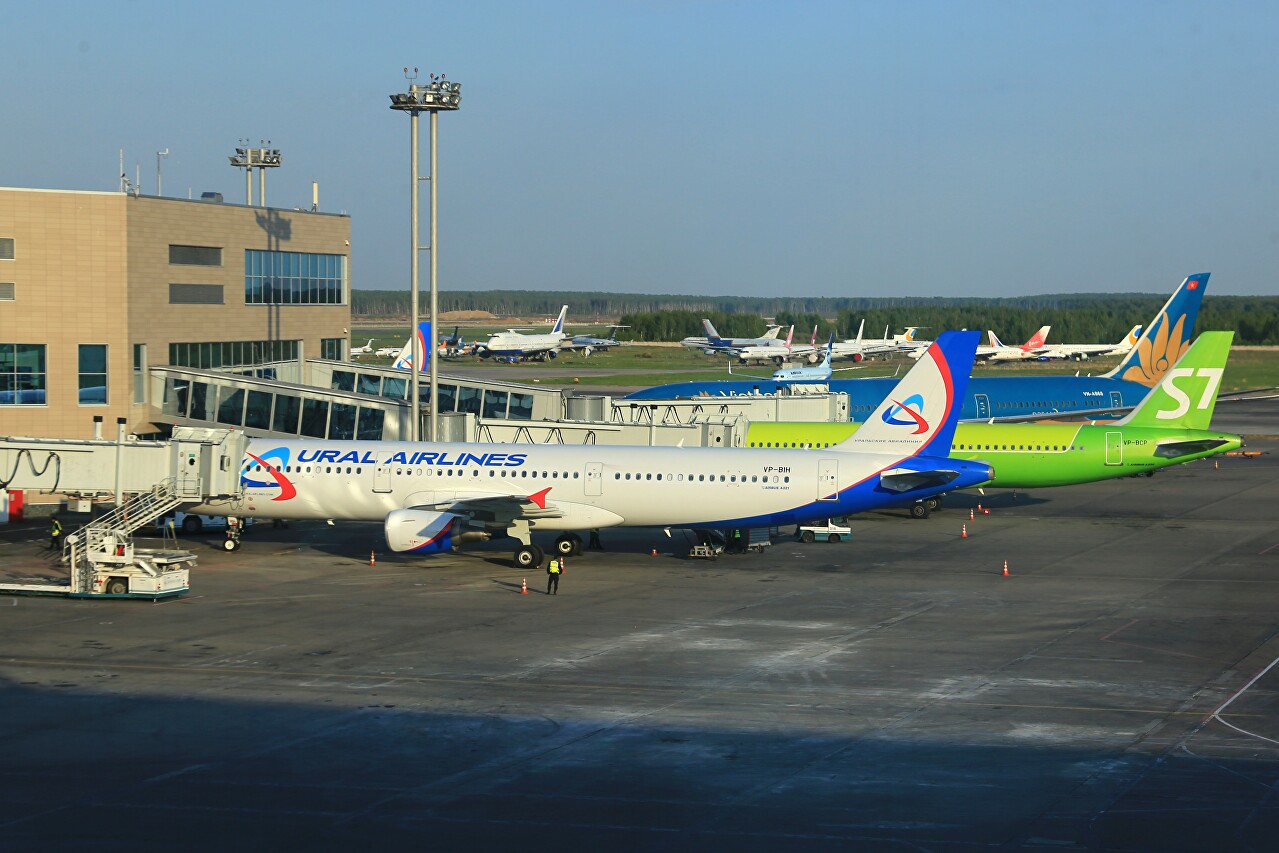 So I decided to plan my next trip, which I usually do when I get home, and I found a quiet spot in the transit zone and took out my tablet. However, there was a problem with the free Internet - since my last visit to Domodedovo, the rules of the game changed: if earlier you had to enter your phone number and get an access code via sms, now you had to make a call to a special free number, and then get the code. It seems to be more convenient, but when I dialed the number, I heard "insufficient funds"... when entering the number on the airport's website, the sms would have arrived regardless of the account status. There were no problems with adding funds to the account - payment terminals were in excess, but when I saw the Commission amount of 40%, I indignantly rejected this option. It remains to look for a savings Bank ATM, but after going around the entire departure zone, I did not find any such devices. The search using the help terminal was also unsuccessful. The last hope died after contacting the information Desk - ATMs were only in the" open " area of the airport. Having found the way to the exit, I went there.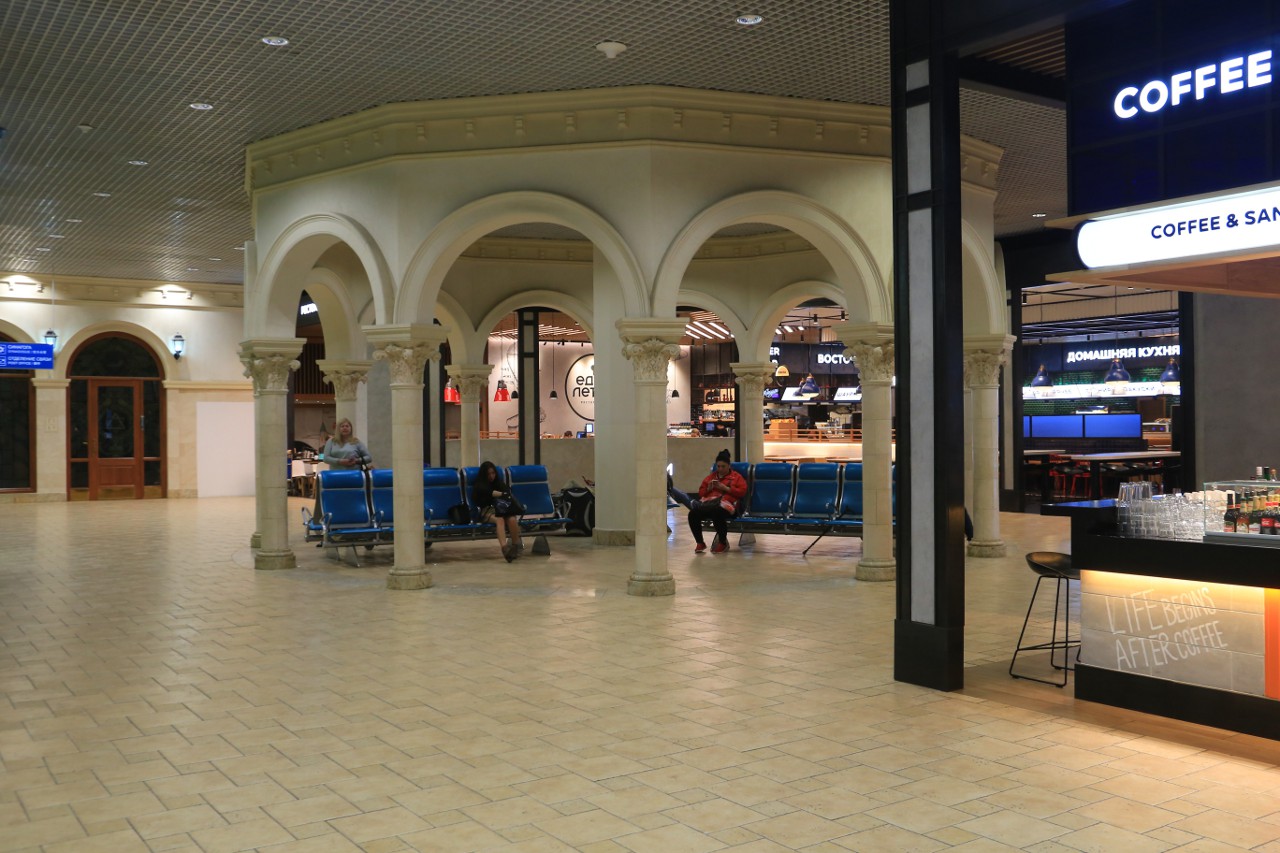 . At the exit from the "clean" I asked the airport employee standing there if I could get back - " Yes, of course, through the security zone." At the same time, he asked me to make sure that my boarding pass and passport were in my pocket.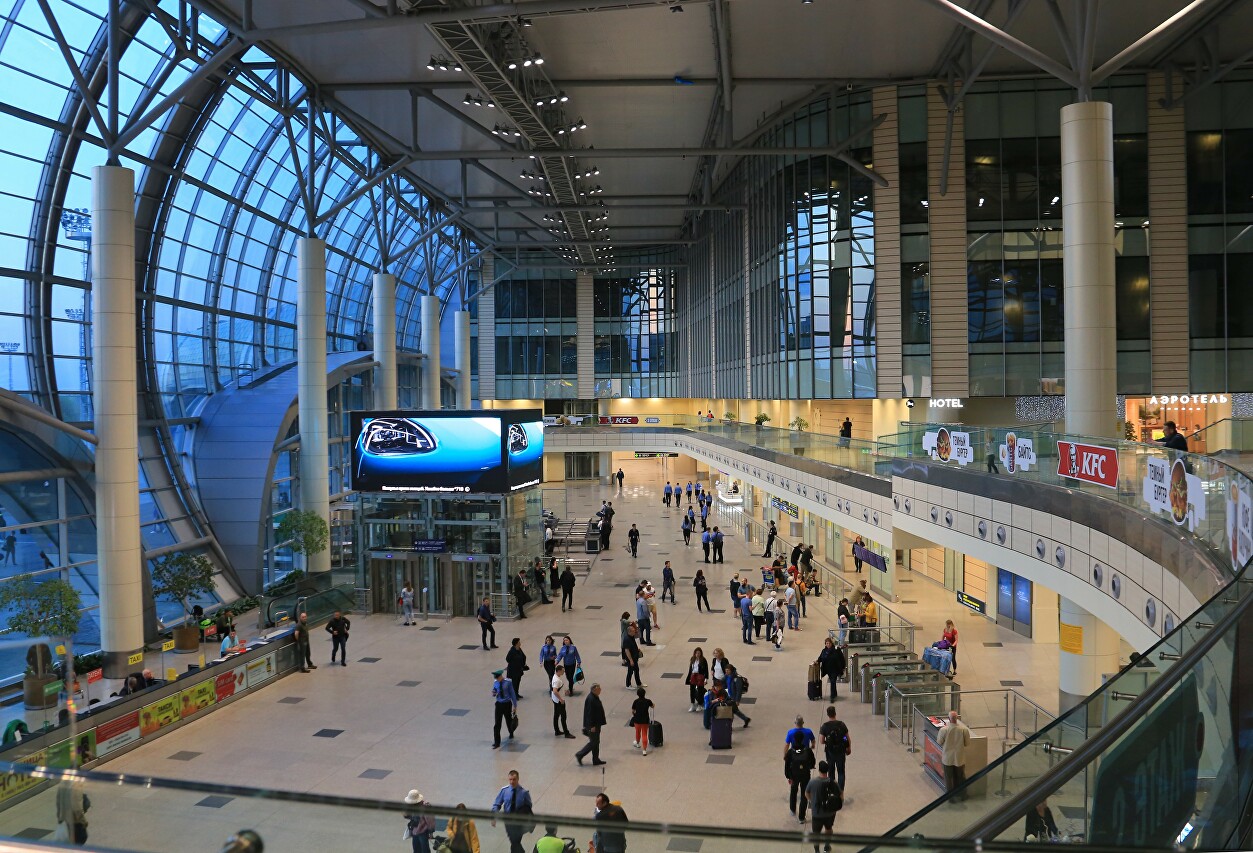 In my search for an ATM, I found an exhibition of cars from the 20-30s of the last century, and after solving financial problems, I spent almost all the remaining time getting acquainted with autorarities (readmore ).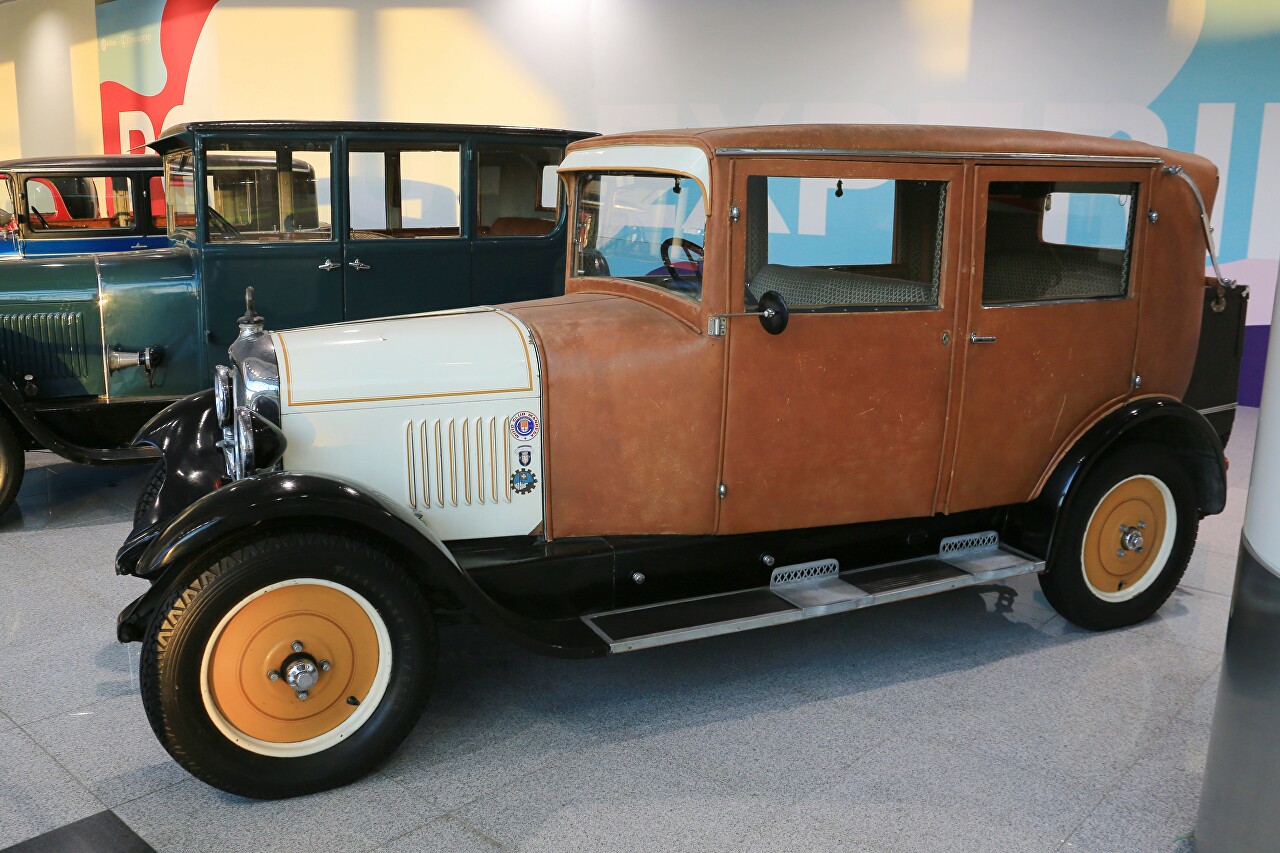 Finally, I took a look at the square in front of the terminal - I have never been to this airport "from the street".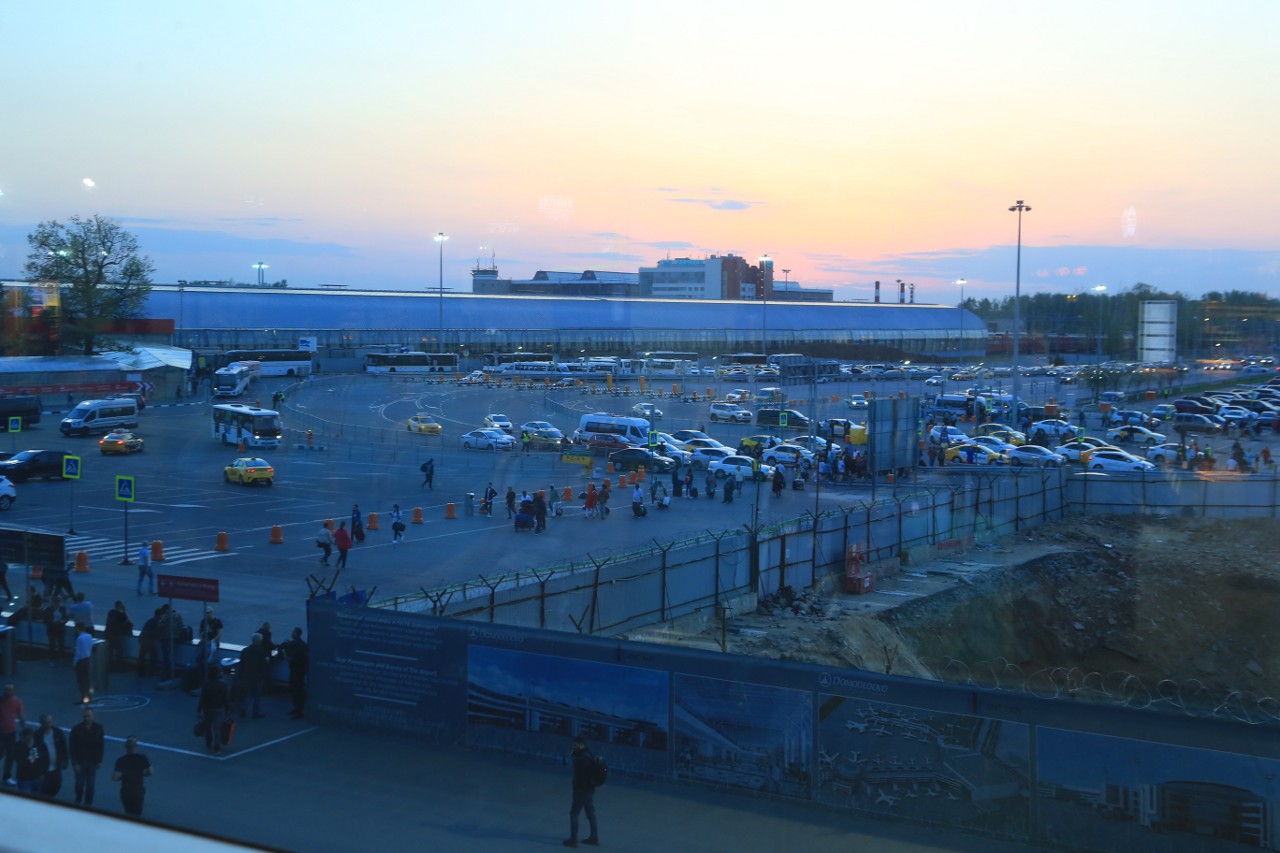 Then I watched the sunset and headed to the departure zone.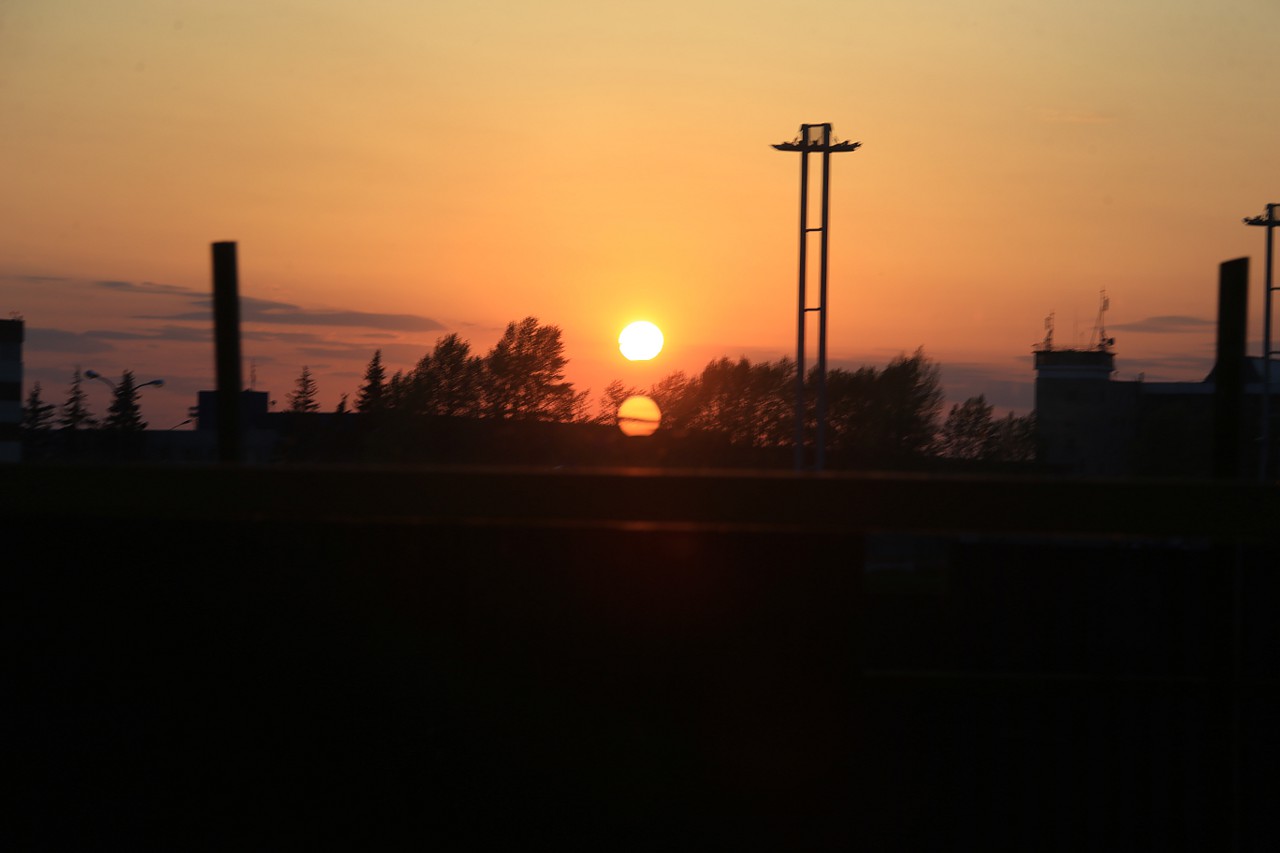 This concludes my story about my trip to the Czech Republic and Poland in the spring of 2019.