Danube Park (Donaupark), Vienna
The middle part of the island, formed by the natural and artificial channel of the Danube, to the north of UNO City, is occupied by the second largest and most popular (after Schonbrunn) park of Vienna. By historical standards, the park is very young, it was built in 1964. It is hard to believe that for most of the 20th century there was a city dump on this site.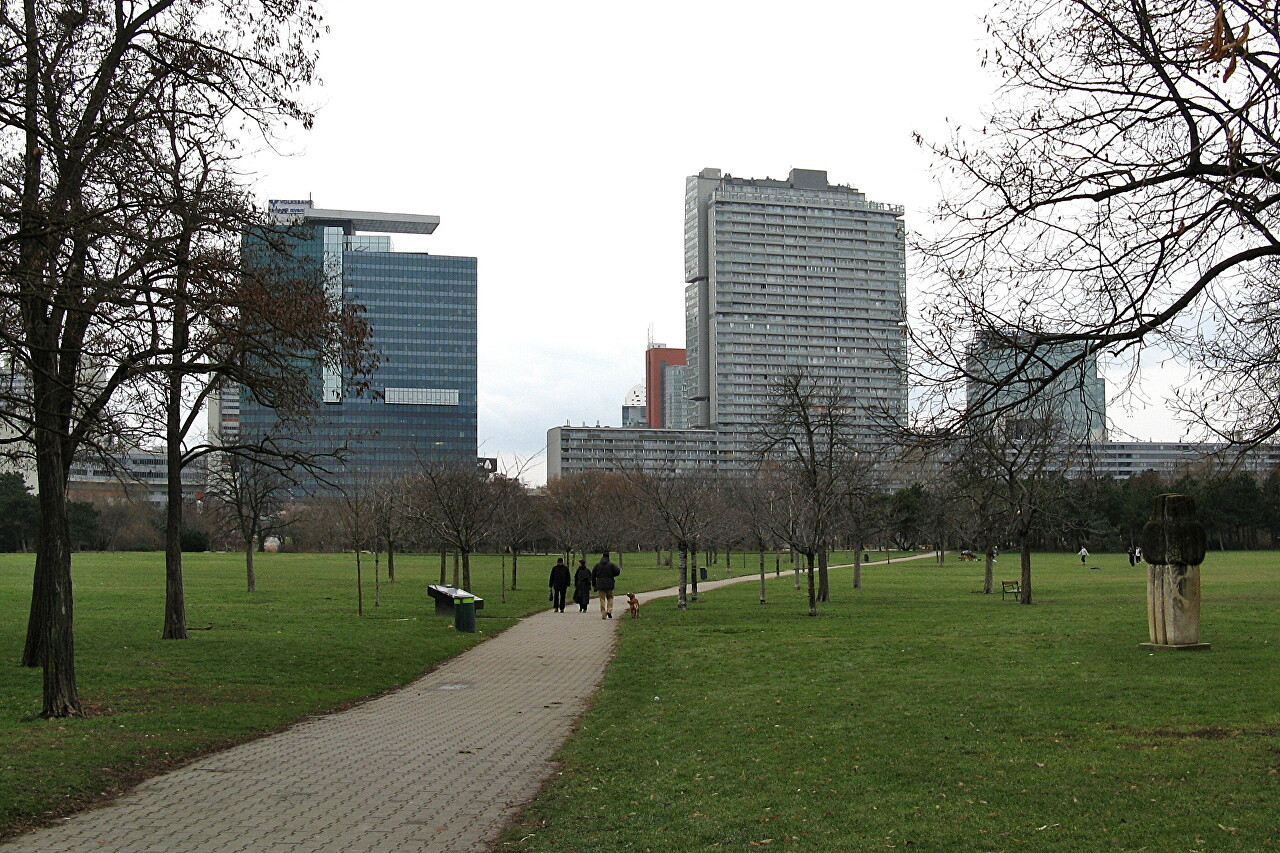 Until the second half of the 19th century, it was a desolate swampy area, in 1871 the army of Austria-Hungary built the Kagran rifle range here, which operated until 1945. After the incorporation of Austria into the Third Reich, the Nazis used it to execute opponents of the regime. Since 1880, next to the landfill, the gas plant stored stocks of coke, and since 1892, garbage began to be brought here. By the fifties of the 20th century, so much garbage was taken out that it had to be rammed with road rollers. The problem of waste disposal required a different solution, and in 1952 the Vienna City Hall adopted a program for the development of deep recycling and incineration of garbage, and in 1961 a competition was announced for projects for the ecological rehabilitation of this area, which was supposed to be used for the International Horticultural Exhibition of 1964 (Winer Internationale Gartenschau).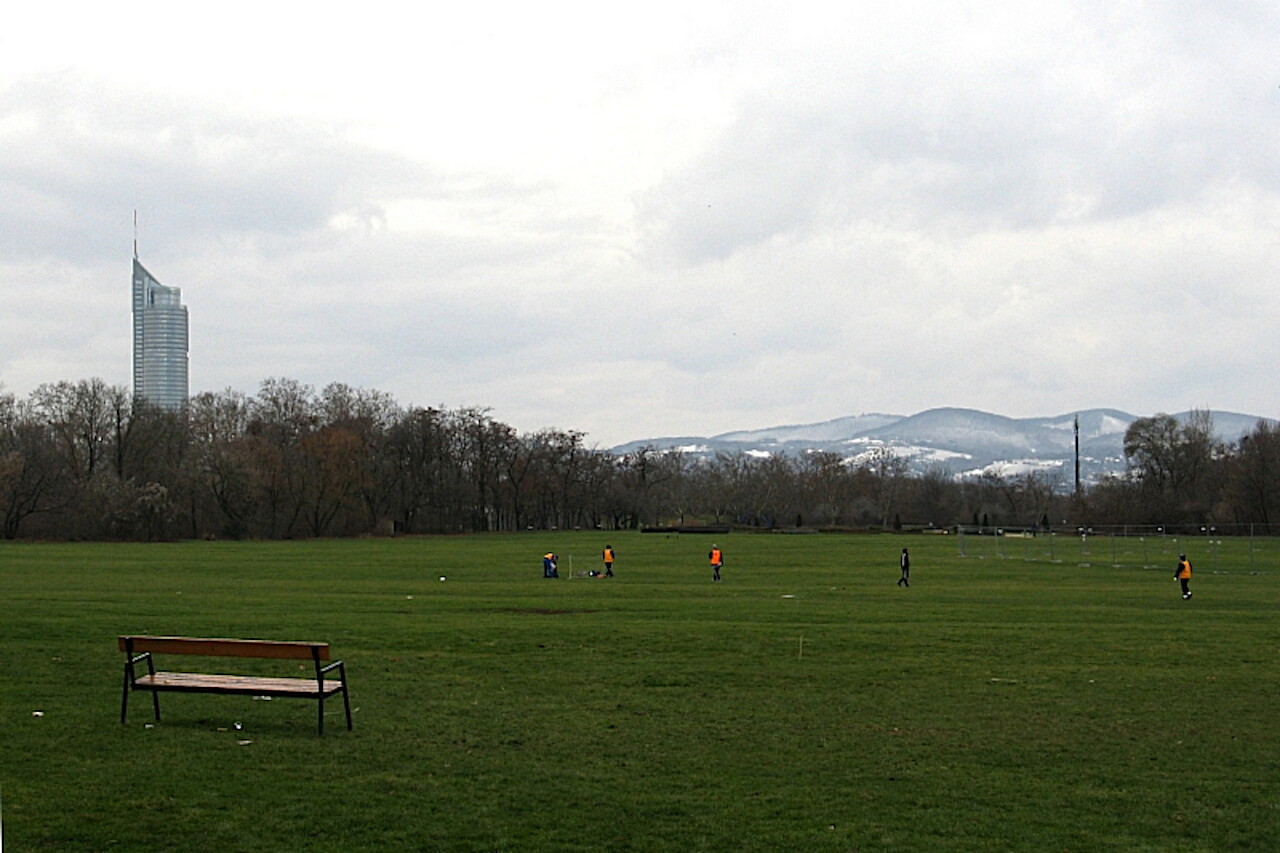 17 projects by landscape architects from several countries were submitted for the competition, but the final version of the park was developed by a group led by the chief gardener of Vienna, Alfred Auer, which included the best ideas of all projects. On the territory of more than 600 thousand square meters, about 7 thousand trees and bushes, 200 thousand flowers were planted, more than 7 tons of perennial grass seeds were used to create lawns, and an Iris Lake (Irissee) appeared on the site of the swamp. In the park there is a corner of alpine vegetation, a rose garden with 35 thousand roses, an excursion railway.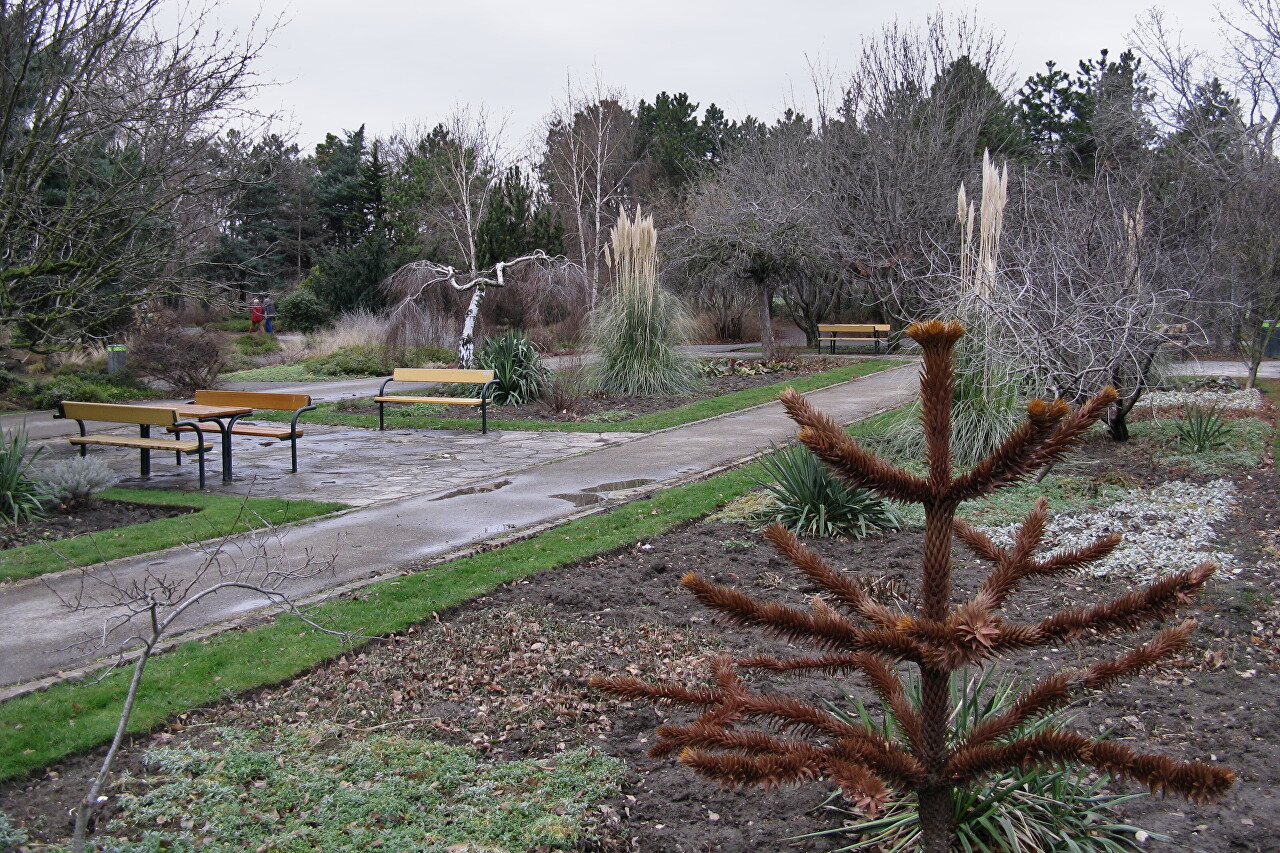 For the opening of the exhibition, the tallest building in Vienna, the Donauturm TV tower, was built in the northern part of the park. You can read about her visit in the following article.